Ballybunion at Easter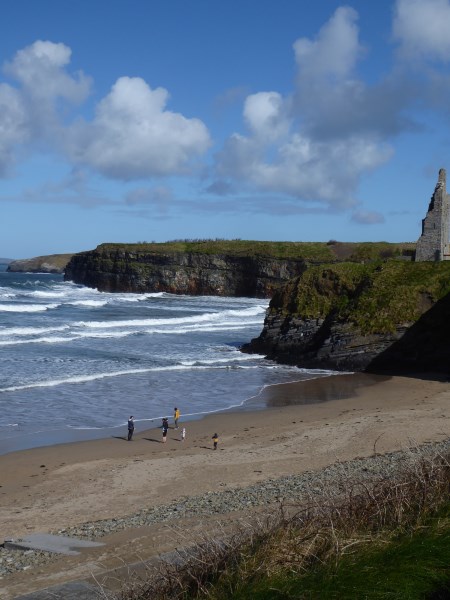 <<<<<<<<
IWA Fashion Show
On Saturday March 24 2018 the local IWA branch held their first ever fashion show at their shop in William Street. Fashion Shows by their nature involve a lot of hard work and this was all done voluntarily in this case, so thanks, ladies for a very enjoyable evening.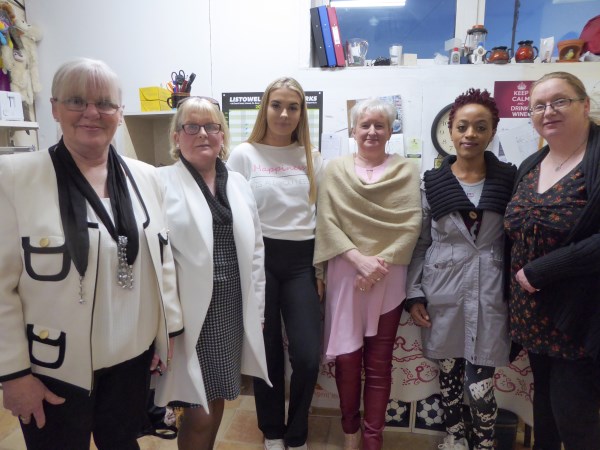 These are some of the hard working volunteers, looking a bit nervous before their big night.
Eilish Stack was our experienced compere for the evening. Teresa Hannon was browsing through the stock, all of which was for sale on the night.
Some early arrivals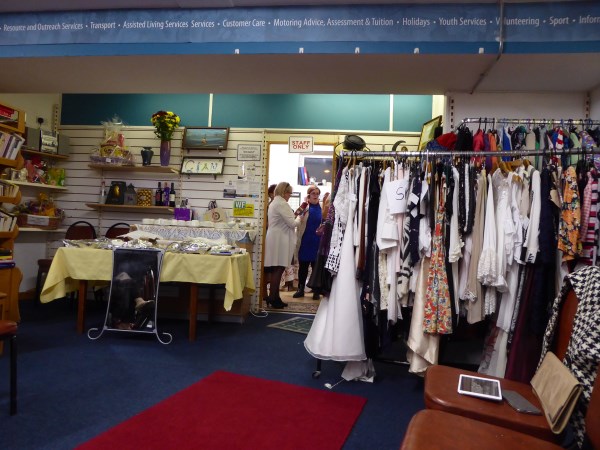 The scene was set with rails of clothes, tea and confectionery and lots of great spot prizes.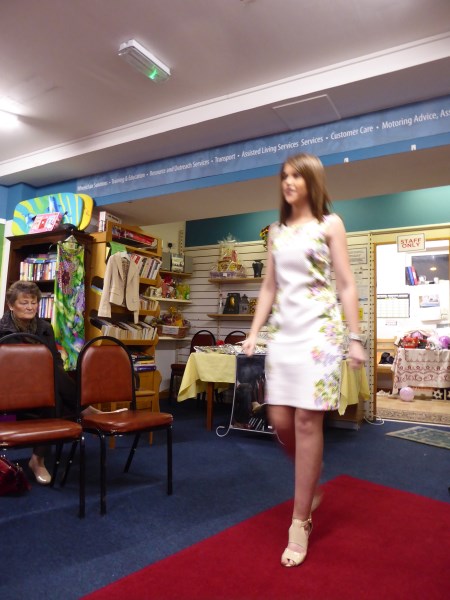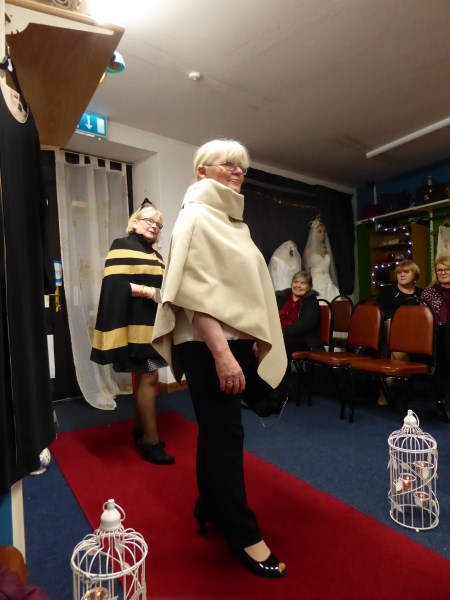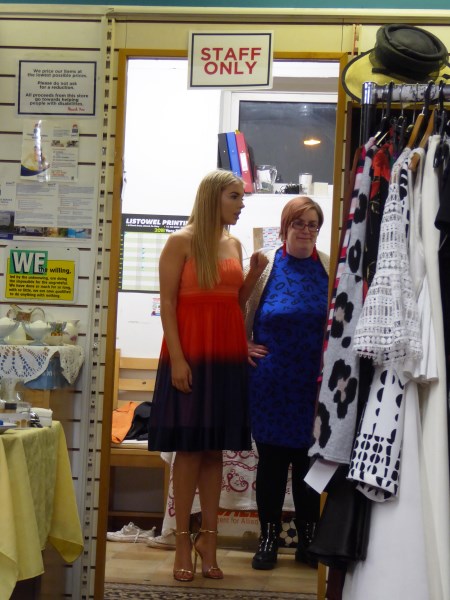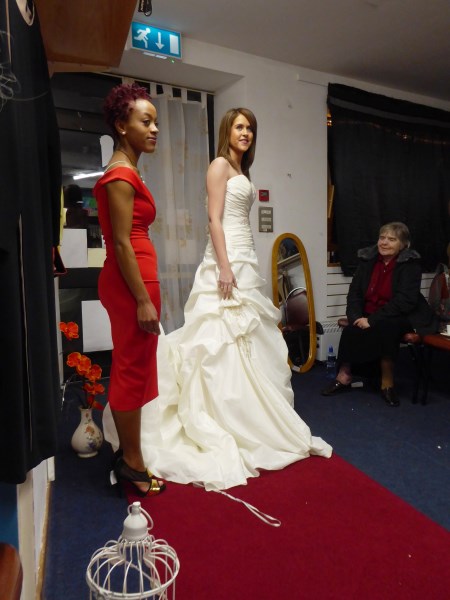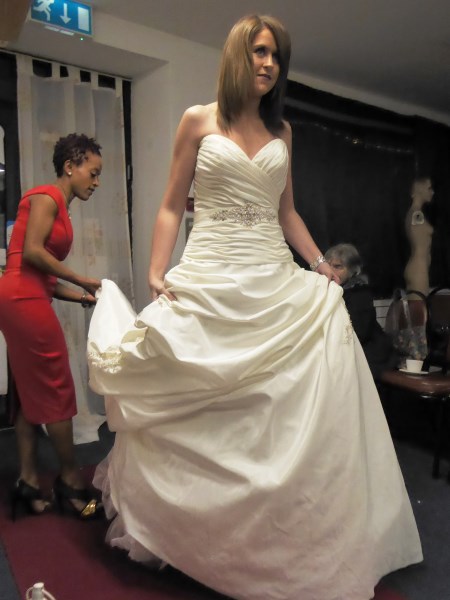 There were some lovely garments on some beautiful volunteer models. The show ended with this beautiful wedding dress. Some items were brand new with tags still on and every thing was for sale at bargain prices. Charity shops are always worth a look. You will nearly always find something to tempt you.
<<<<<<<<<<
More from the 2018 St. Patrick's Day Parade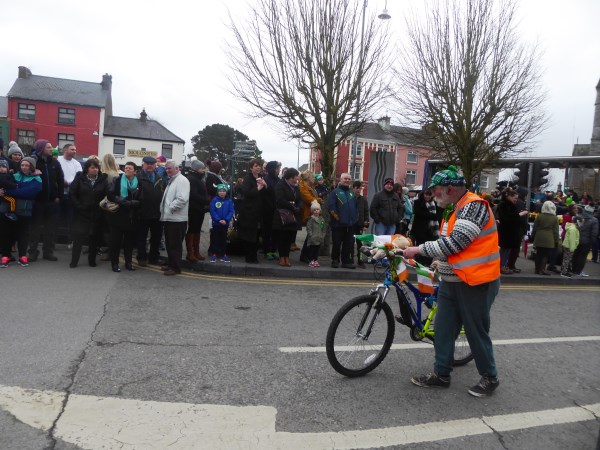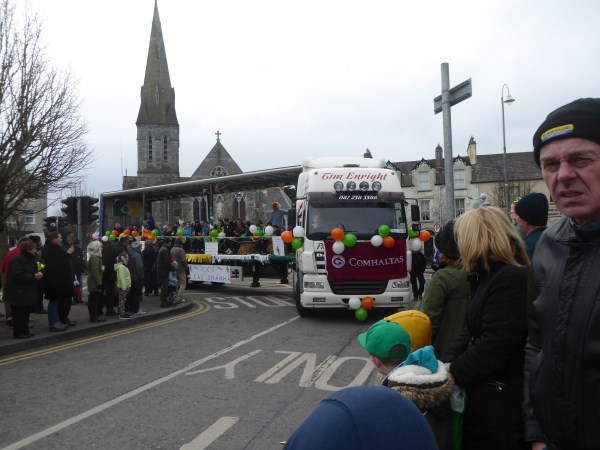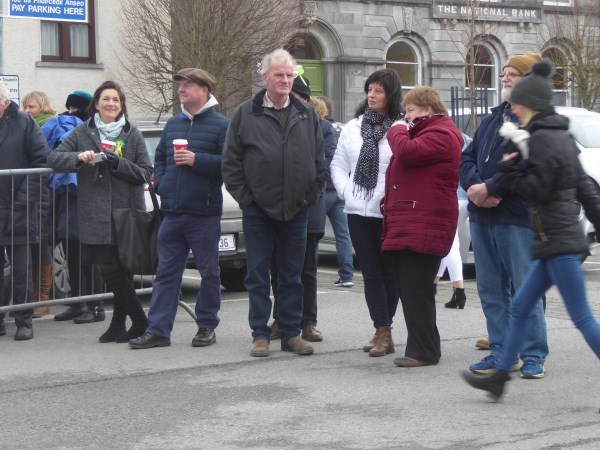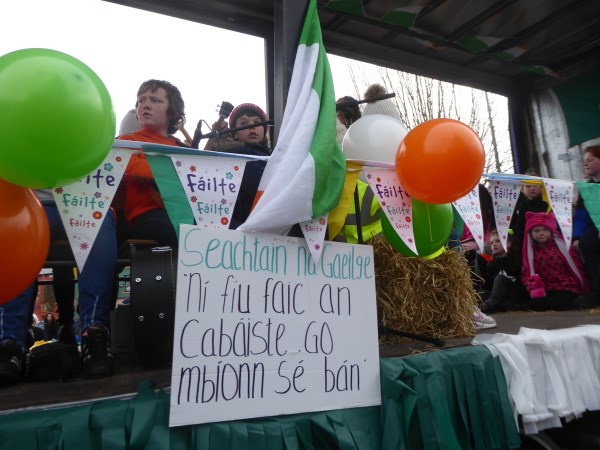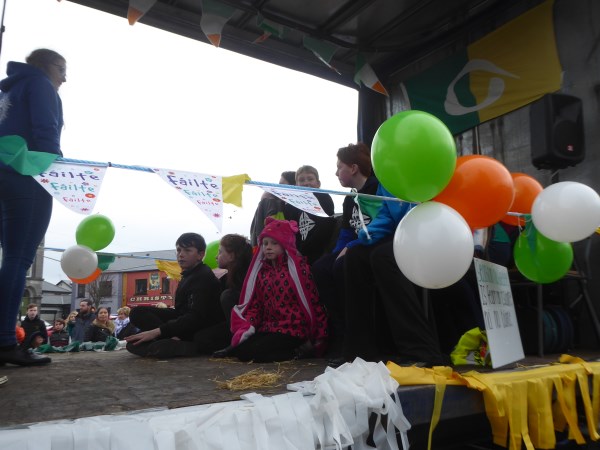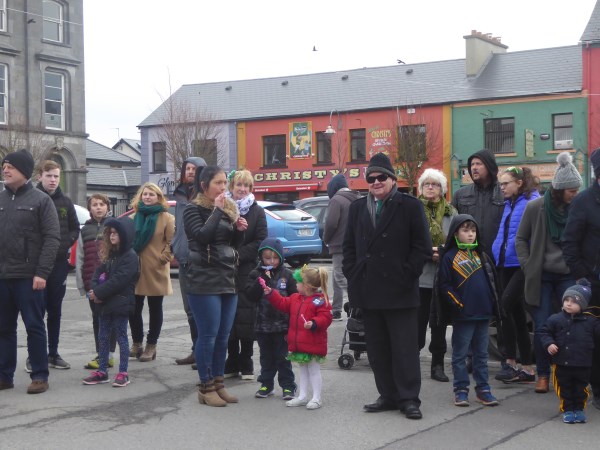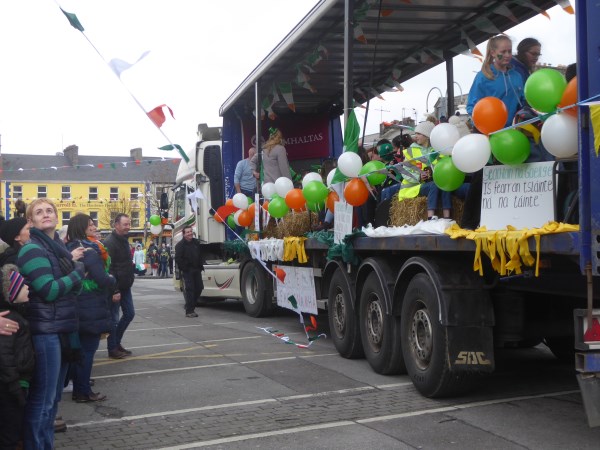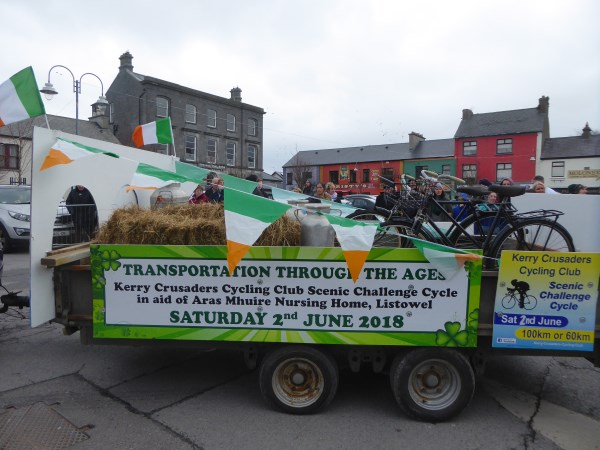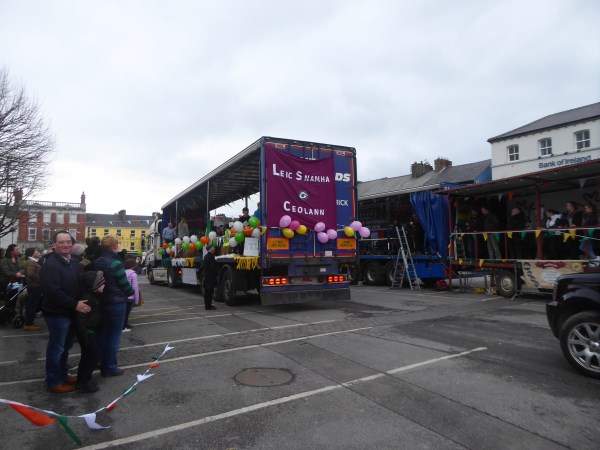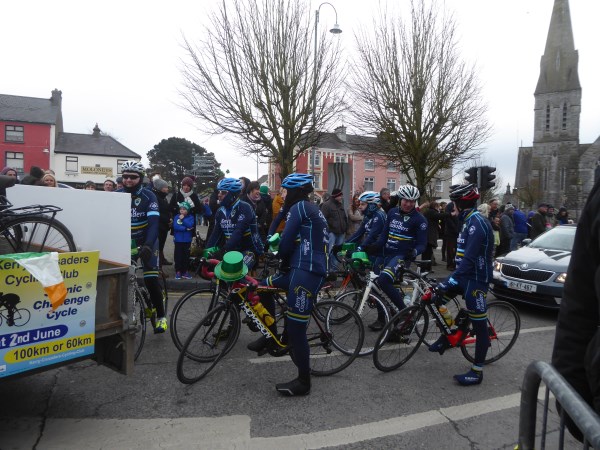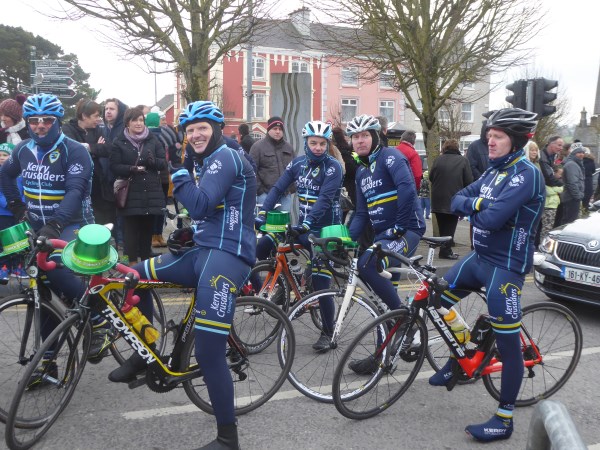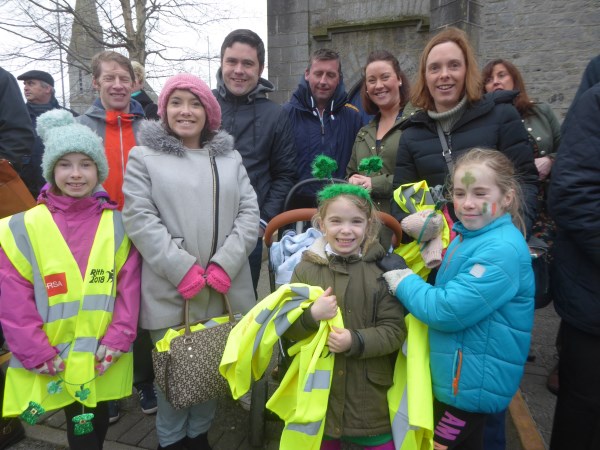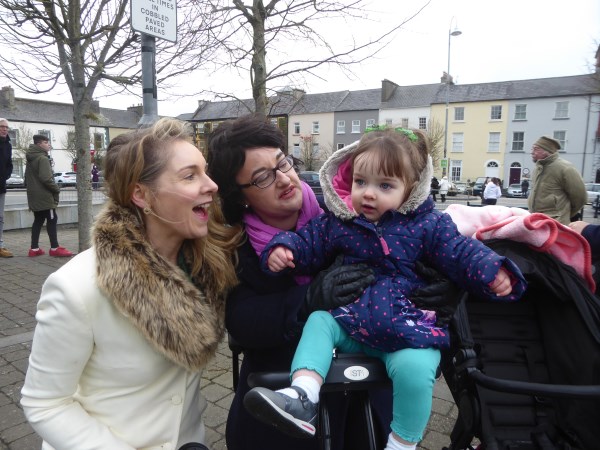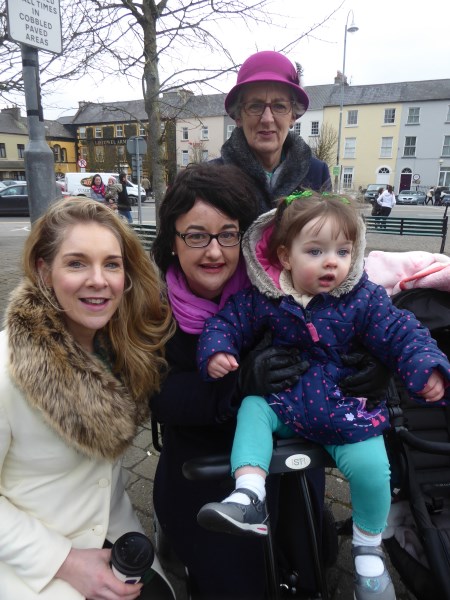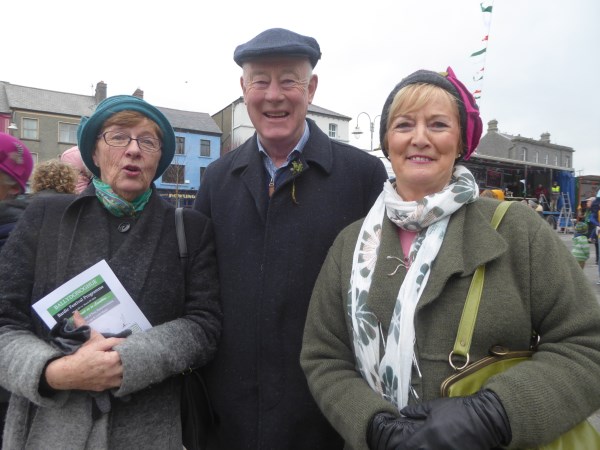 <<<<<<<<<<<
Thomas McGreevy and the late Pope John Paul 11