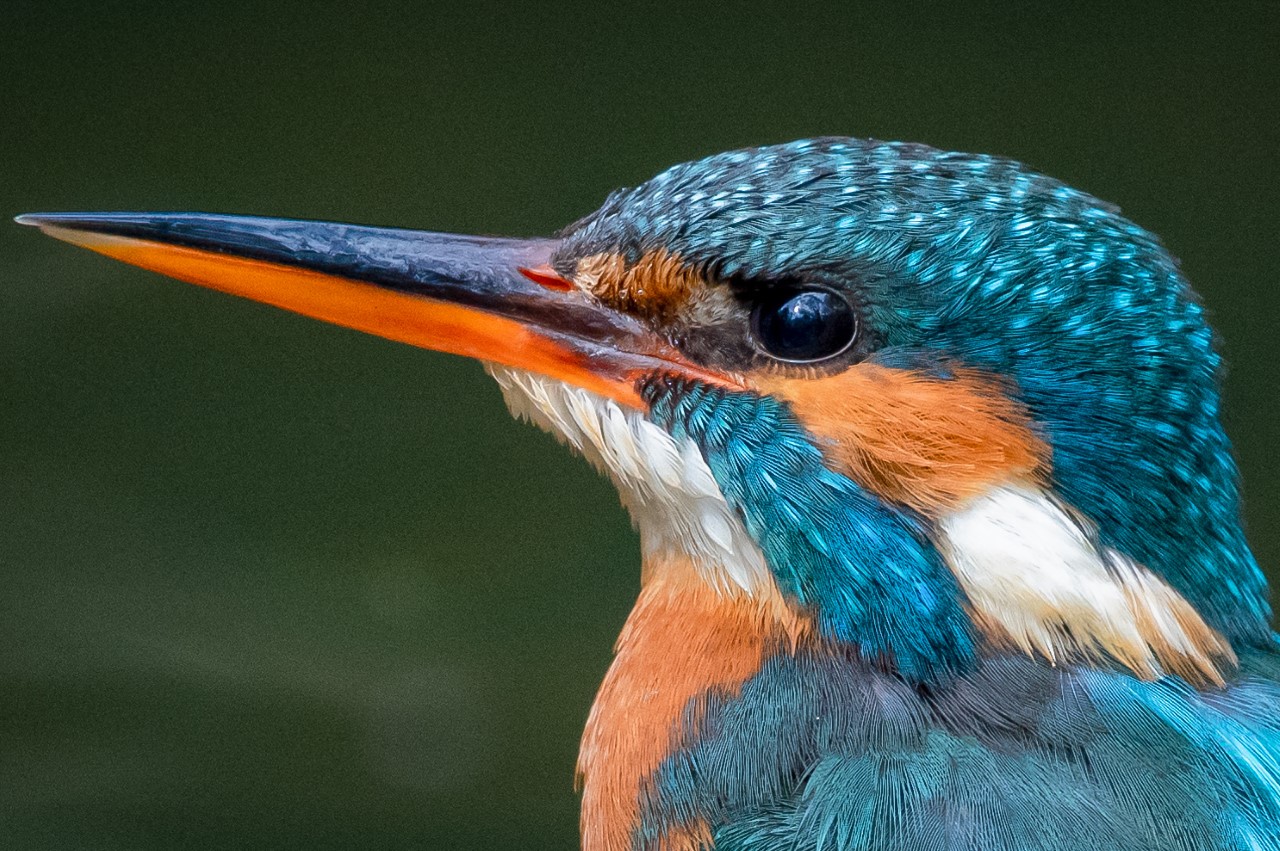 Photo: Poshey Ahern
<<<<<<<<<<<
Some Old Photos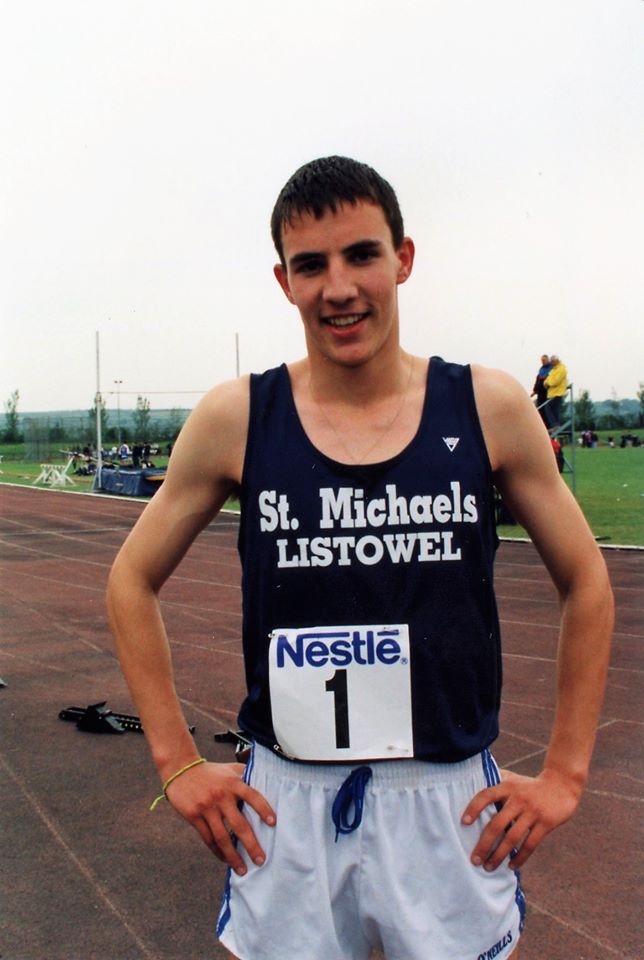 Photo shared on Facebook by BPM. A young Tadhg Kennelly at the Muster Colleges Athletics in
1998.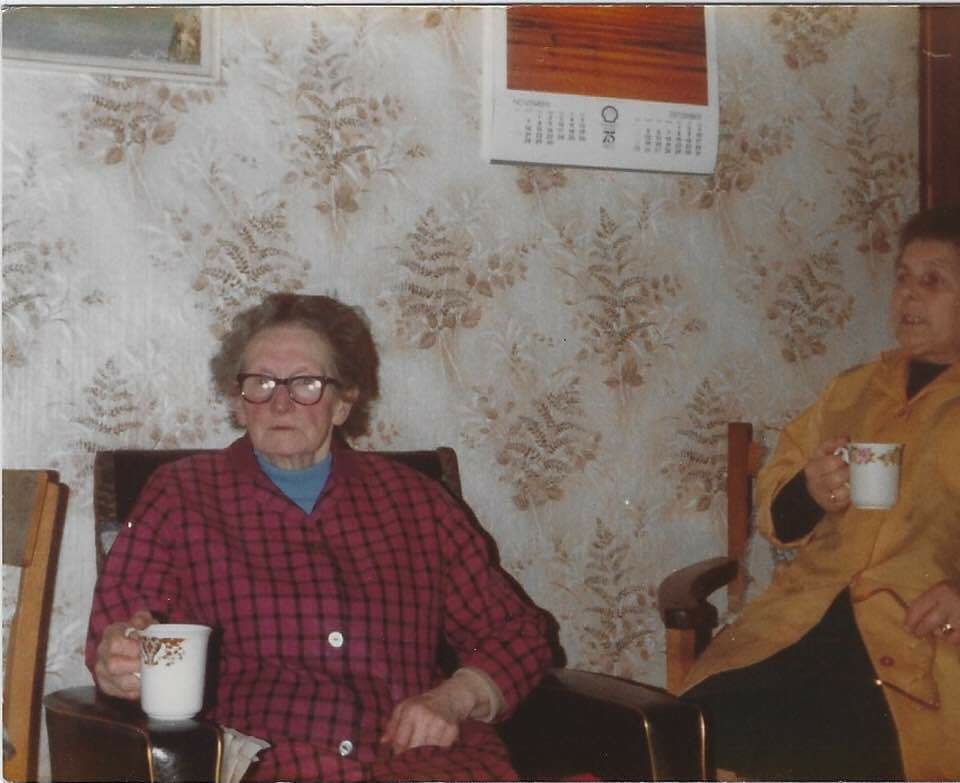 Charles Street Neighbours, Nellie Moloney and Mrs Stack share a cuppa and a chat.
Photo shared by Patrick Godfrey…. no date
<<<<<<<<
A Spitoon
I am old enough to remember spittoons in pubs. (Children were allowed into pubs back in the day.) In my young days TB was the greatest scourge around. People lived in fear and dread of contracting it. There were no hand sanitisers, or disinfectant wipes and people didn't think of staying home as a way of curbing the spread so it was not unusual to see a sign on buses and on public places asking people not to spit.
This was also one of the instructions given to people during the great flu of 1918 and 19. Here are the other instructions for how to conduct yourself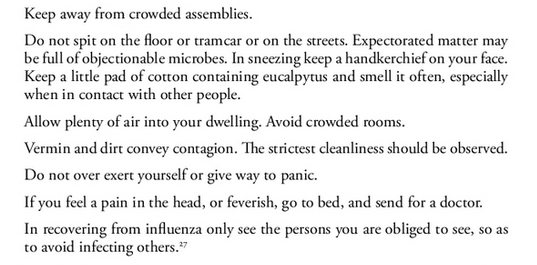 In case anyone should be inclined to try eucalyptus by mouth- it is not safe to take it orally as it is poisonous!
We're back in the same boat again.
<<<<<<<<
Some More Mike O'Donnell Covid Cartoons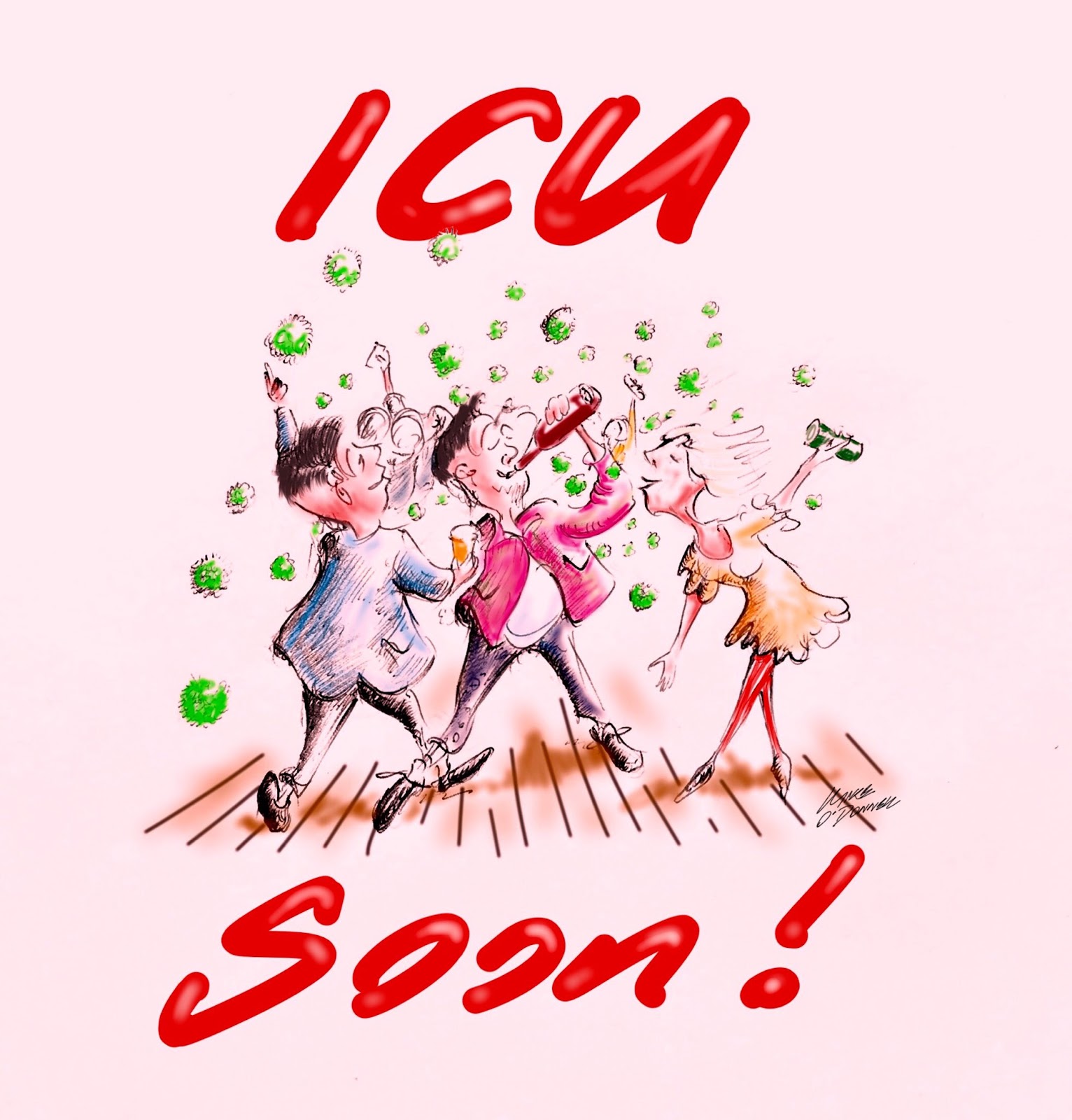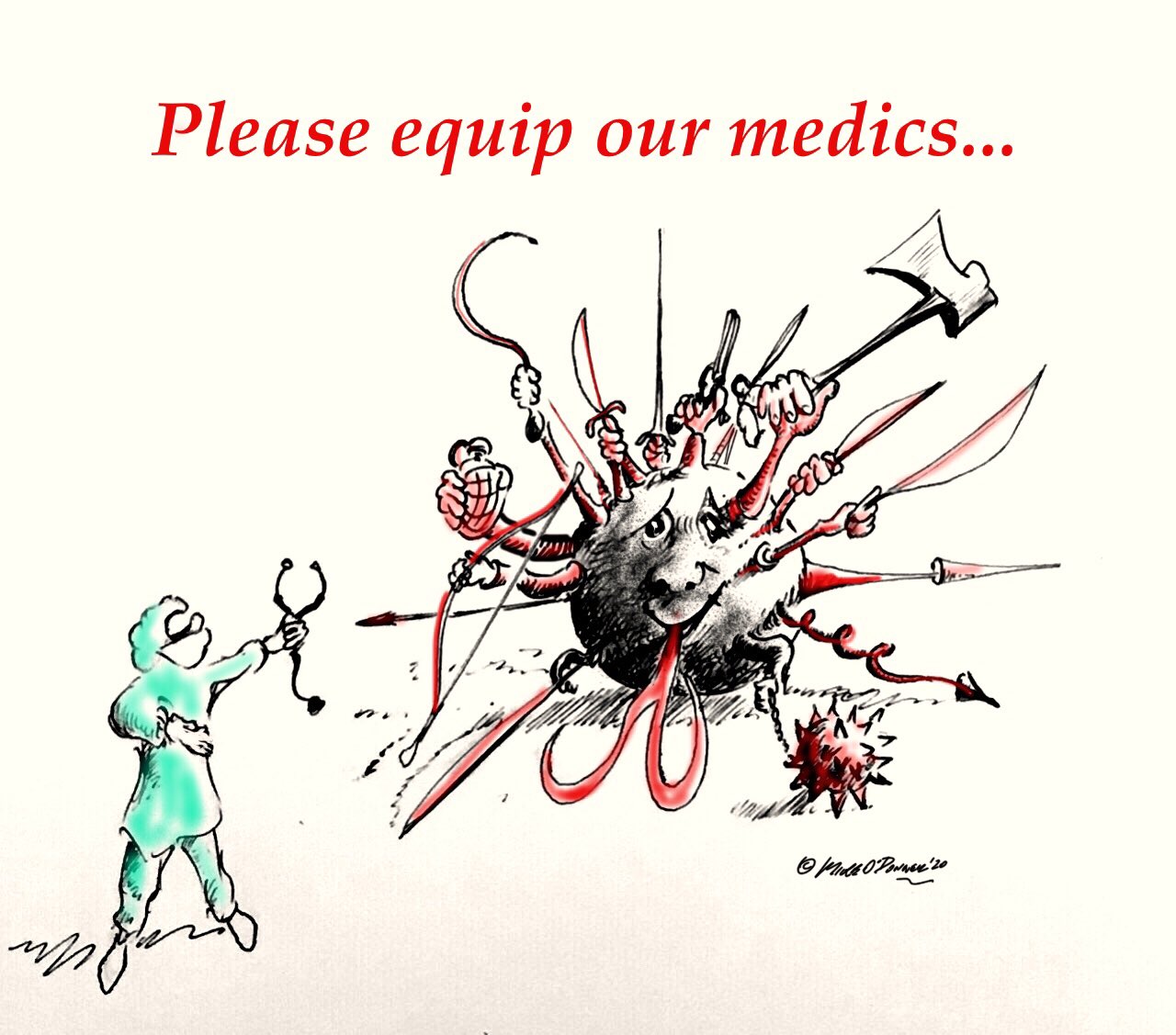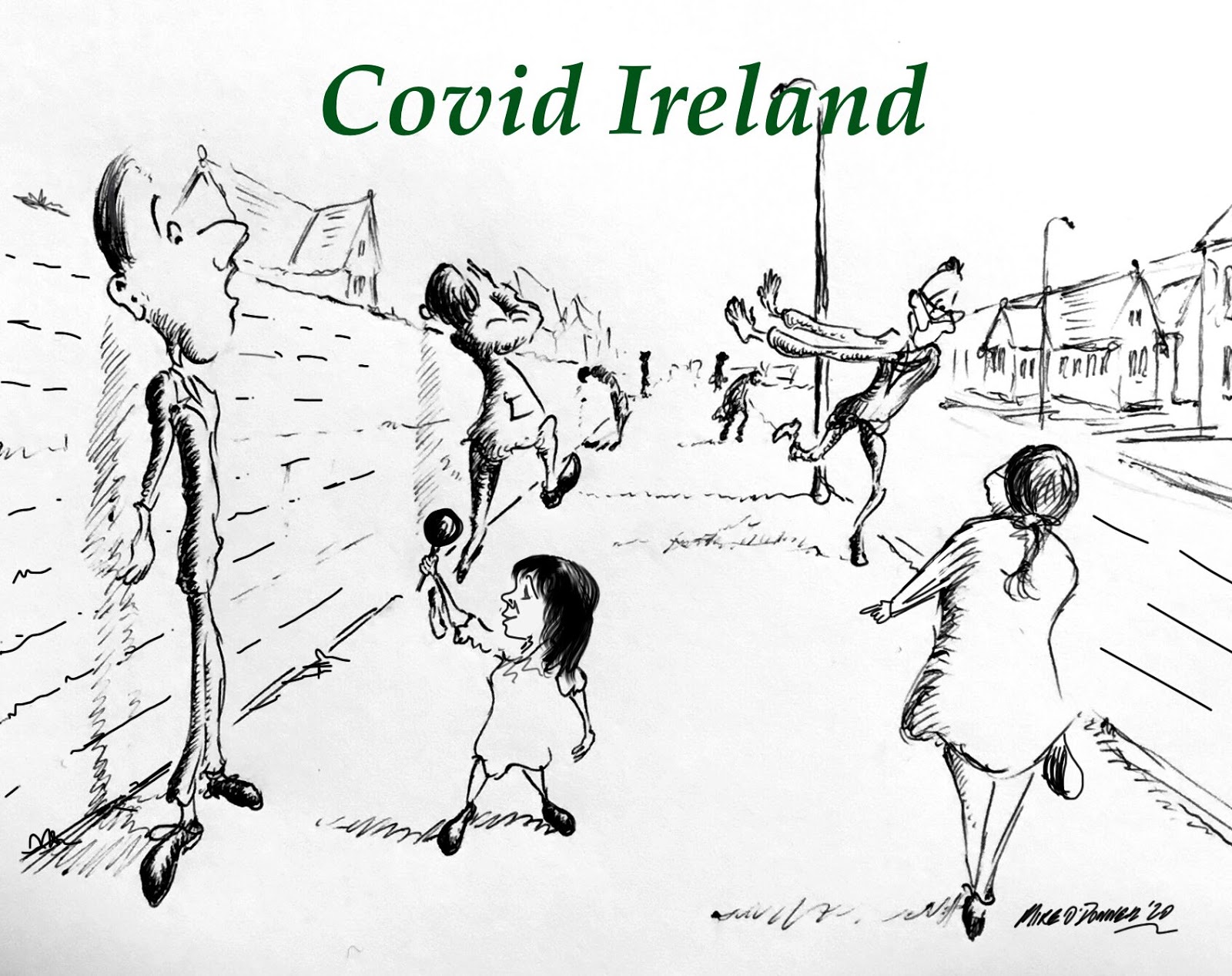 <<<<<<<

A Poem of Family Love
Jim's Last Goodbye
By Noel Roche
(Noel and Jim grew up in O'Connell's Avenue in a large and happy family. Noel finds comfort in poetry. He wrote this one after his brother's funeral.)
And so the family gathered
To partake in Jim's last race,
Led off by the lone piper
Who played Amazing Grace.
He was flanked by Tom and me,
We stood proud and bold,
Followed by a guard of honour
Of the Gaels in green and gold.
Behind the hearse came brothers and sisters,
Nephews, nieces and the rest.
Dick Walsh controlled the traffic
He was like a man possessed.
And in the church that evening
There was not a dry eye,
As, in the back, on his accordion,
Jerry Walsh played Danny Boy.
Next morning at the funeral
I couldn't believe my eyes
At least five hundred people
Came to say their last goodbyes.
Out comes the priest
His name was "Fr. Jack".
I thought it was really cool
That Fr. Jack was black.
It seemed to me that everyone
Who knew Jim was there.
And I got to hear a new rendition
As Mike said his Lord's Prayer.
As Tom gave his tribute,
It had us spellbound from the start.
You could see that every word he said
Came from deep inside his heart.
And then we gave Jim
His greatest last goodbye
As five hundred people raised the roof
Singing The Fields of Athenry.
I can see you up there now Jim,
As you sit upon a cloud,
Telling all the angels
How your family did you proud.