siliconrepublic.com picked a Listowel based company for its start-up of the week last week.
http://www.primovisto.com/ is a company run by Ed. and James Stack. This is what they said about Primovisto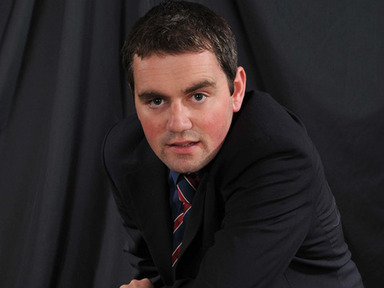 Ed Stack
Our start-up of the week is Primovisto, a new venture based in Listowel, Co Kerry, that is creating limited edition accessories for iPhones and iPads.
Brothers Ed and James Stack came up with the idea for the new venture in late 2011 and then set up their websitePrimovisto.com.
At the moment, they work with designers create designs for Bamboo cases for the iPhone, 4, 4S and 5 as well as Bamboo cases for the iPad 2 and the third and fourth generation iPads.


"We then engrave these designs on our products using our laser engraving machine that works via CorelDRAW," explains Ed Stack.


Primovisto is also bringing out Bamboo book covers for iPads next week.


"The inspiration came from a personal liking for unique products and the need to give people an opportunity to buy a product that they know is an original," explains Stack. "The website and the idea in general is a bid to get away from mass-produced accessories."


The brothers work with around 15 designers who come up with designs. As well as Ireland, these designers hail from other countries such as the Philippines, Australia, Brazil and Greece.


"We have three Irish designers but we made a conscious effort to source designers from other places," explains Stack. "When we are looking to create a new design we contact one of our design team.


"We've created a designer toolkit that we give to designers so that they know the shape and the style of the designs that we are looking for.


"Once the design is ready it is made available on the site and the artist is paid on a commission basis per case sold," he adds.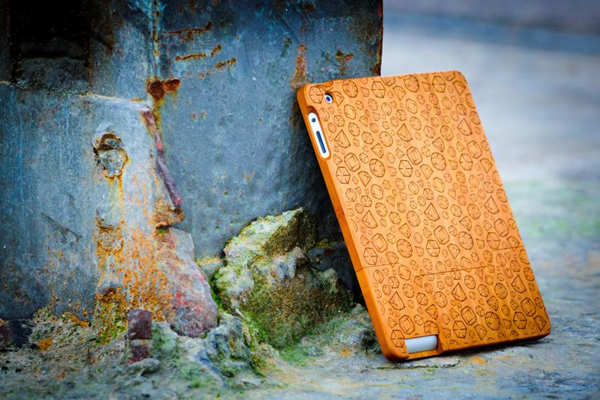 <<<<<<<
In Presentation Secondary School, Listowel 2004
<<<<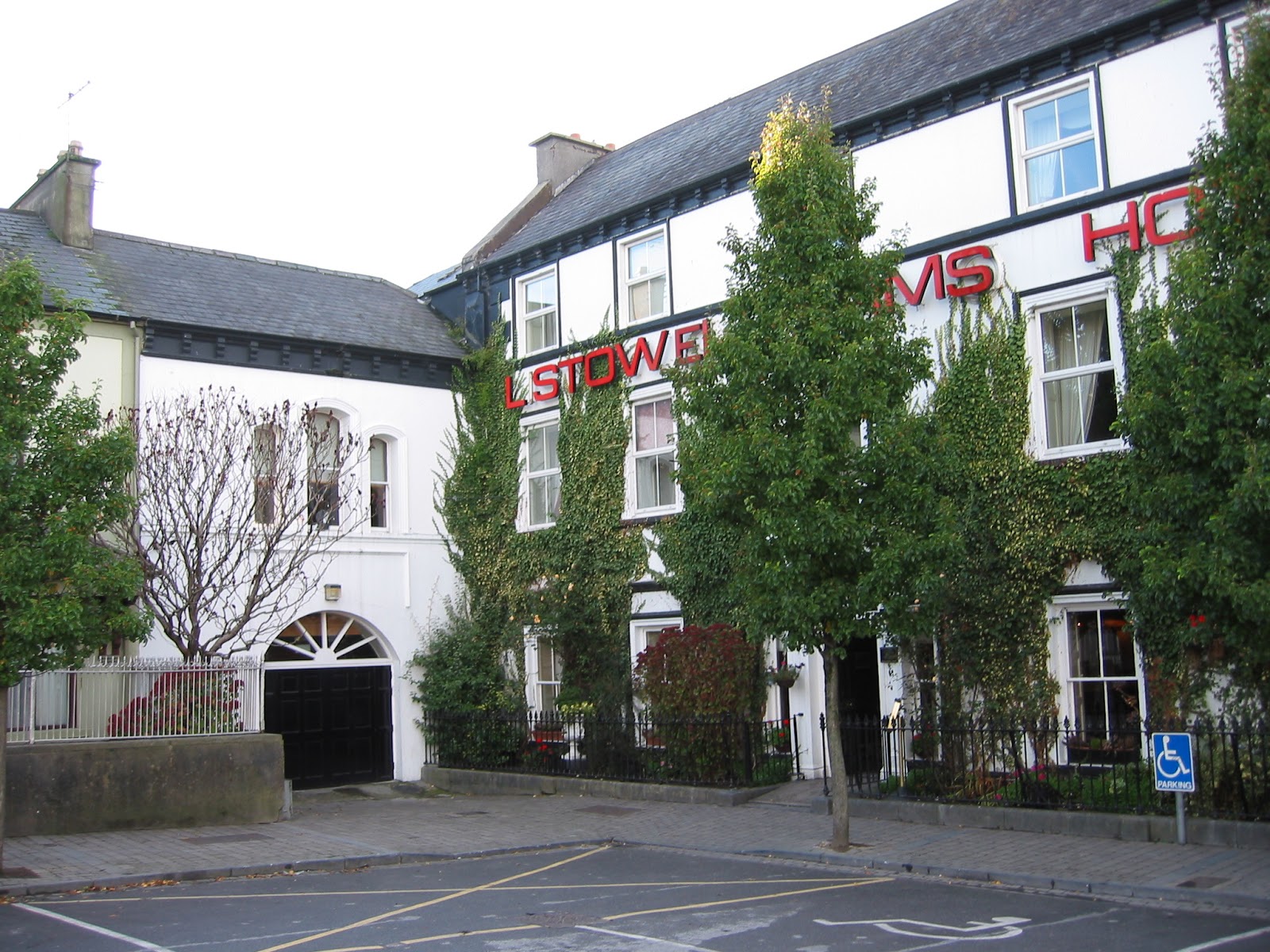 That was then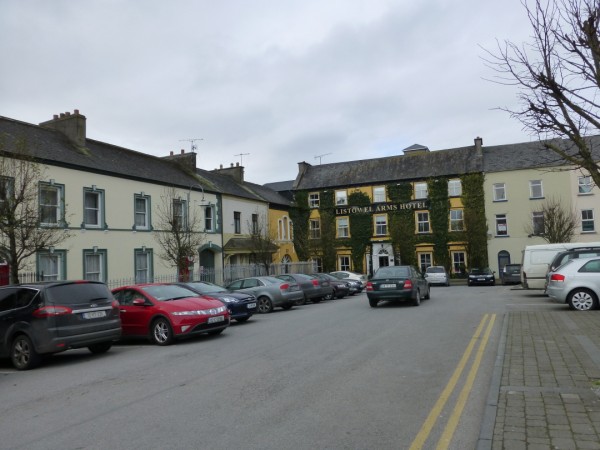 This is now
<<<<<
The following photos appear in Jimmy Deenihan's book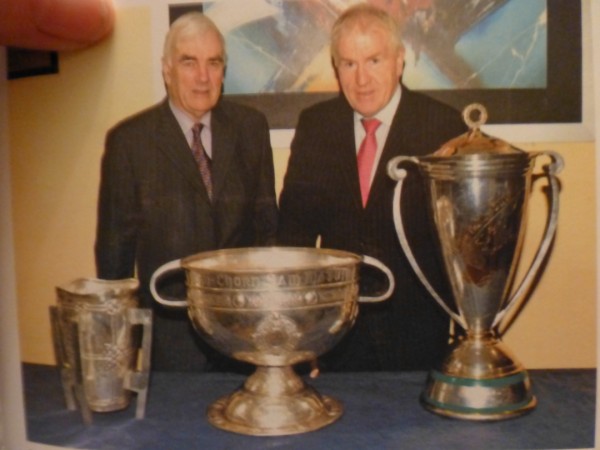 with Gary MacMahon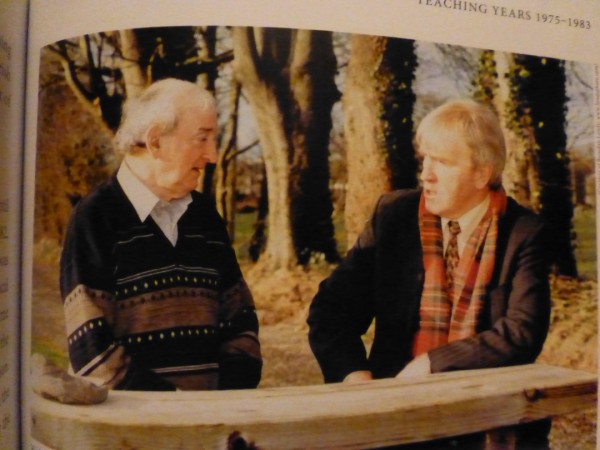 with John B.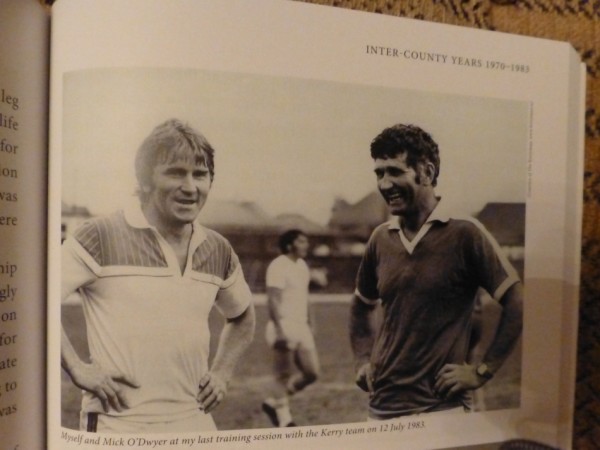 A young Jimmy with Mick ODwyer
<<<<<<
Pádraig Kennelly on the murder of Mossie Moore of Raemore.