Holocaust Memorial in The Garden of Europe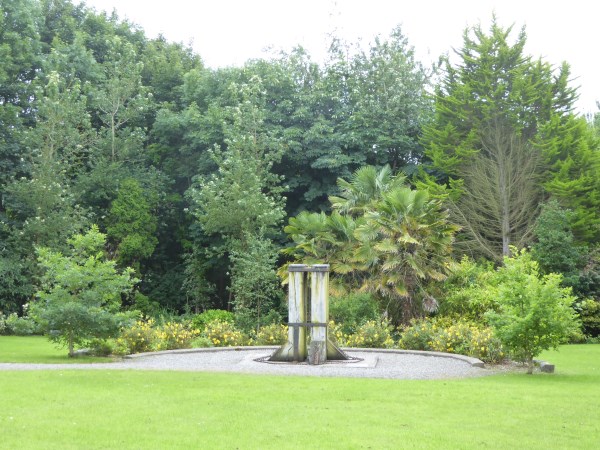 This is the only memorial to the Nazi Holocaust currently erected on the island of Ireland. It looks lovely in summer 2017…. a great place to stop and think and count your blessings.
<<<<<<<<
The Bad Old Days
A blog follower rooted this up for our delight. Words fail me.
<<<<<<<
Third and Fourth Class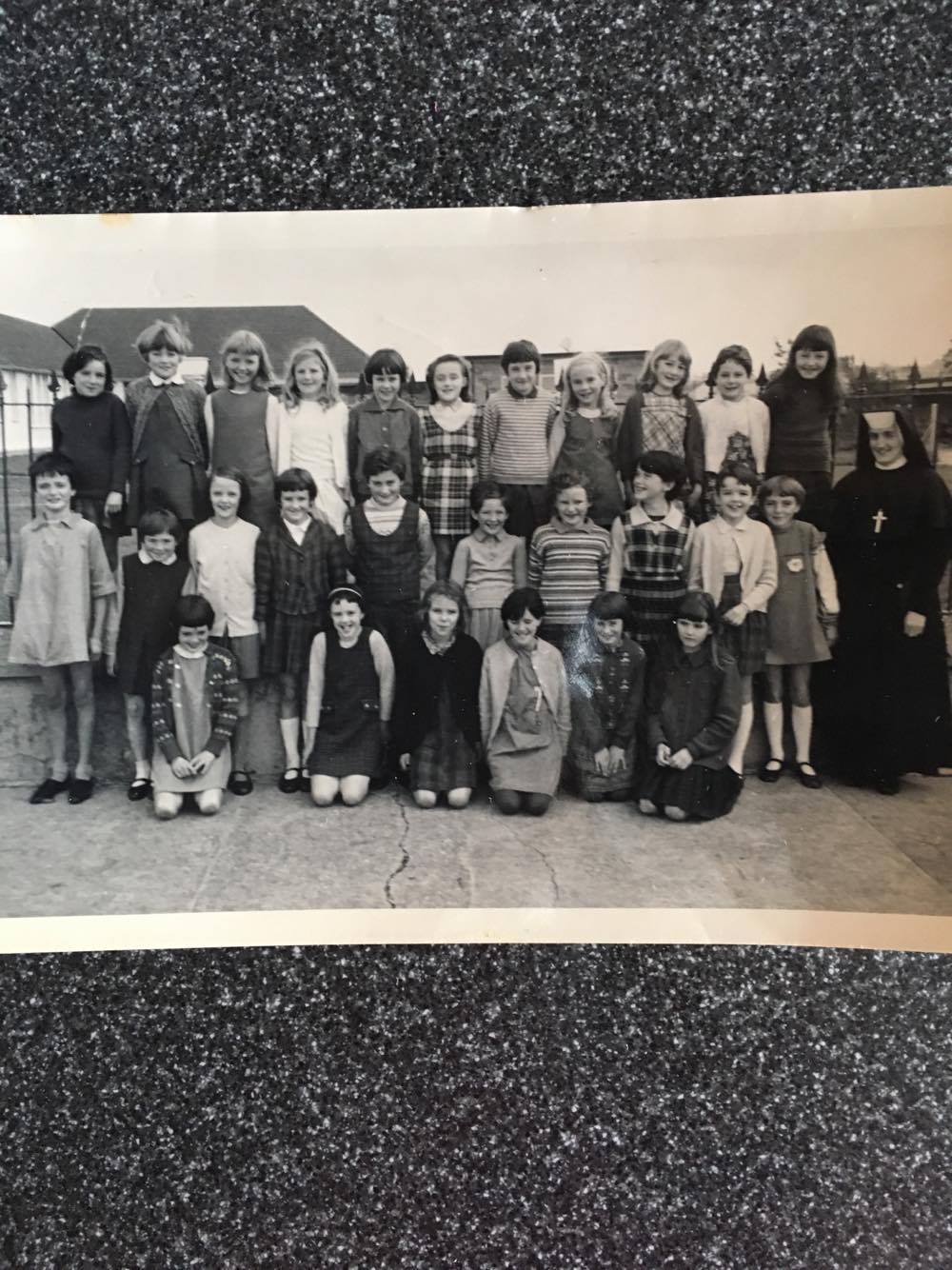 This photo is of some of 3/4th Class. We would have been Leaving Cert 1977!!

40 years out this year!
Back row Ann Neville, Ann Mc Elliott, Catherine O Gorman, Mary O Connor, Caroline Finucane, Ann Mc Auliffe, Miriam Walsh, Mary Teresa Kelly, Geraldine Gunn, Bernadette Canty, Brenda O Halloran. Middle row-Elizabeth Purcell, Geraldine Mc Carthy, Catherine Healy, Marita O Connor,Triona Croghan, Michelle Relihan, Sinead Barrett, Therese Linehan, Maura Harrington, Elmarie Gibbons, Sr Ronan,


front row- Lucy Bambury, Geraldine Walsh, Catherine Bruder, Kathleen Walsh, Beata Sweeney, Deirdre Jones.


Maura Harrington Walshe shared the photo and the caption.
<<<<<<<
At the Tim Kennelly Roundabout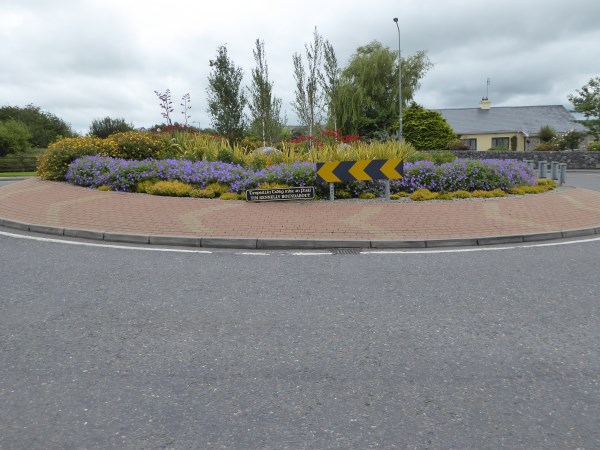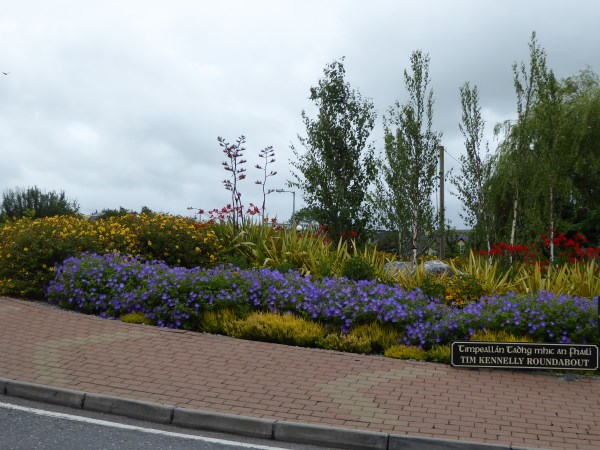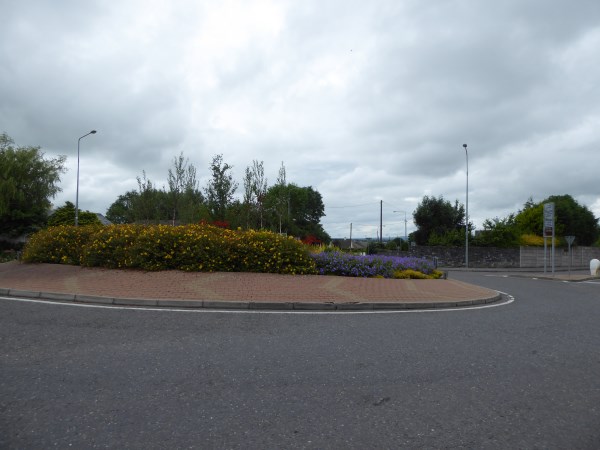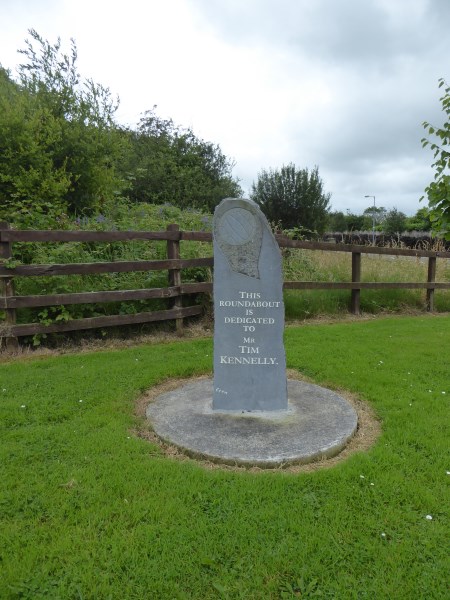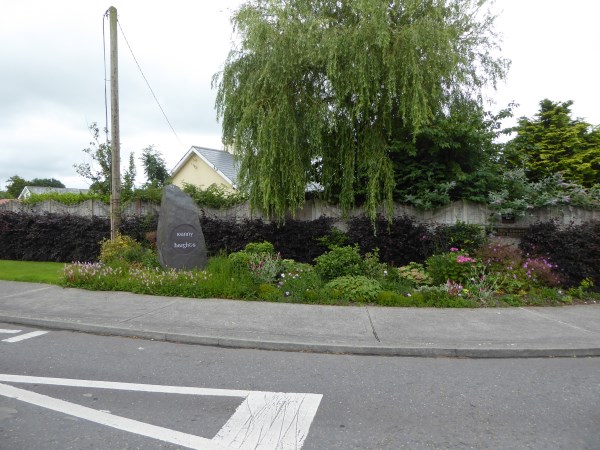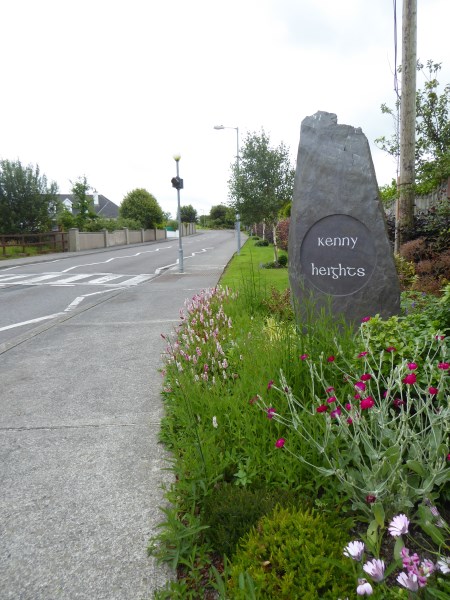 The roundabout at the top of Cahirdown is dedicated to the late Kerry footballer, Tim Kennelly. It is at the entrance to Kenny Heights. This residential estate is named after the previous owners of the land on which the houses stand. It is a particularly picturesque corner of Listowel.


<<<<<<


Mo Léan!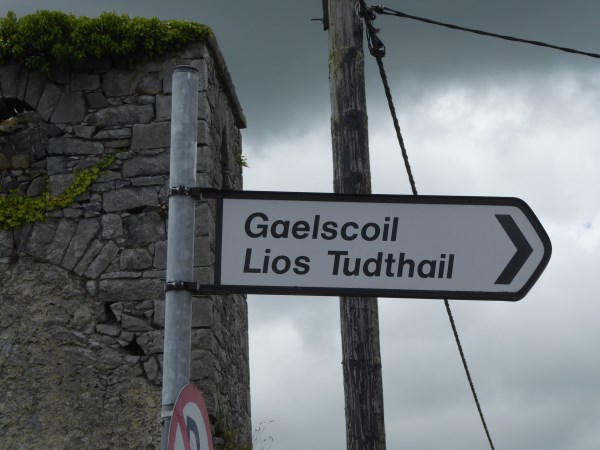 What an irony. Lios Tuathail is misspelled on this sign for the Gaelscoil at Upper Church St.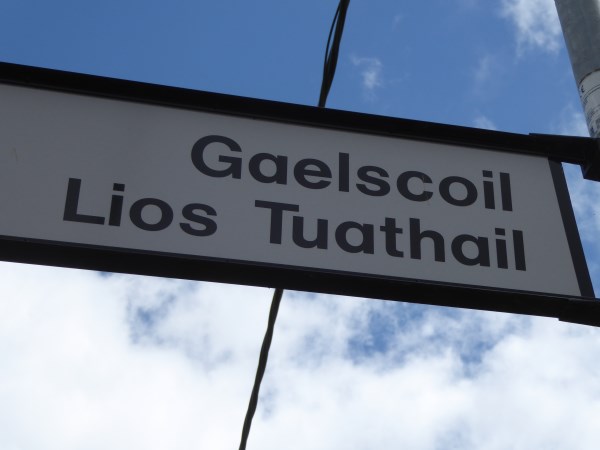 It's correctly spelled on the reverse of the same sign. Quality control, where are you?