Autumn Sunset over Ballybunion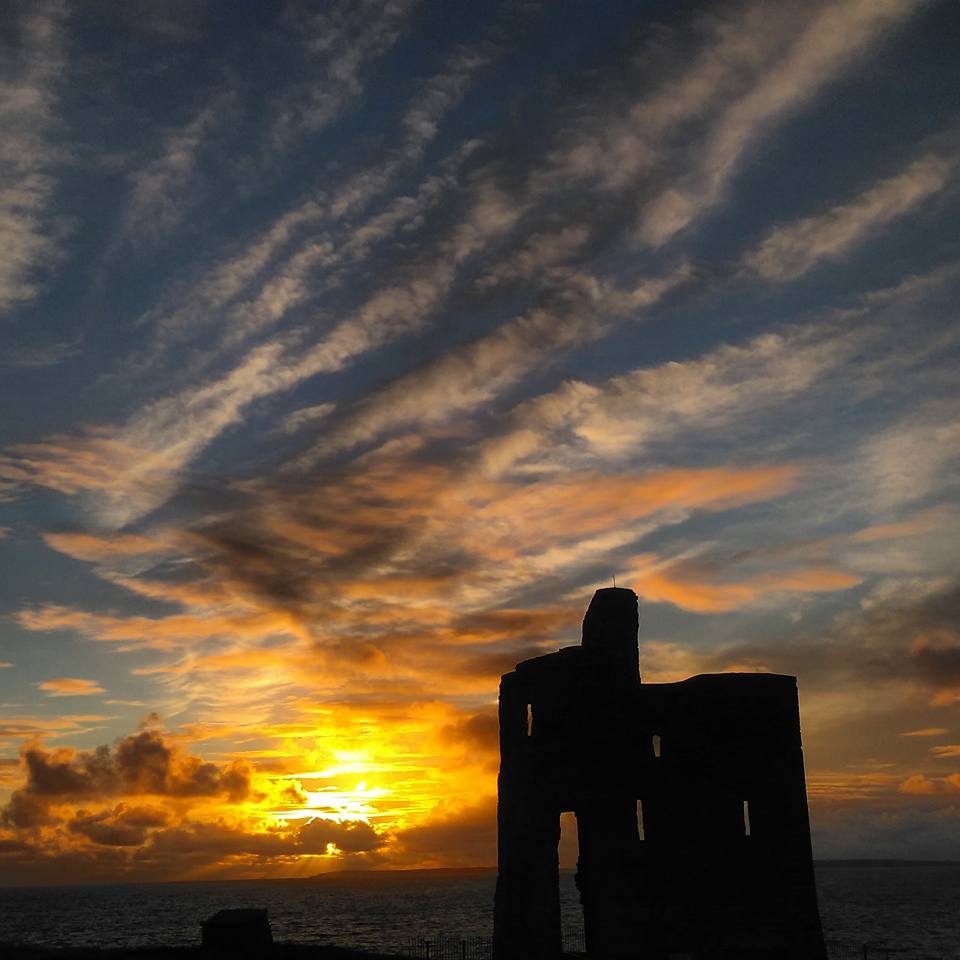 Photo; Ballybunion Prints
<<<<<<<<




Pride of Place in Listowel 2015
Here are some photos of the people who came to The Lartigue Museum on Tuesday Sept 1 2015 to participate in the Pride of Place presentation to the judges.
Pride of Place is a competition celebrating communities. Kerry County Council identifies worthy winners in several categories and then the judges come, look and listen and award the honours to the best community demonstrating pride in their home place. Listowel put on an excellent show for the judges and they certainly seemed well impressed.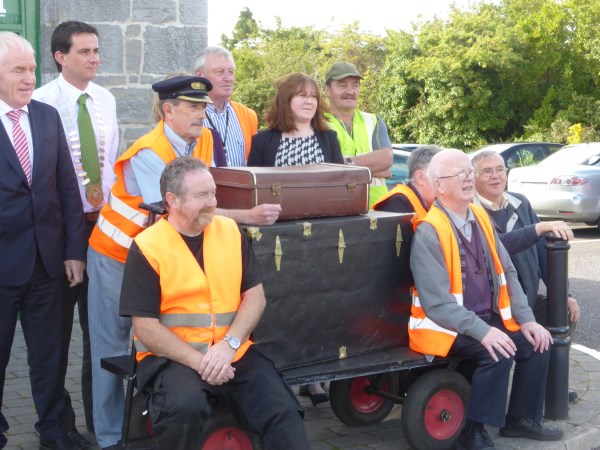 The stationmaster and others involved with the Lartigue welcomed the judges and took them for a spin on the train.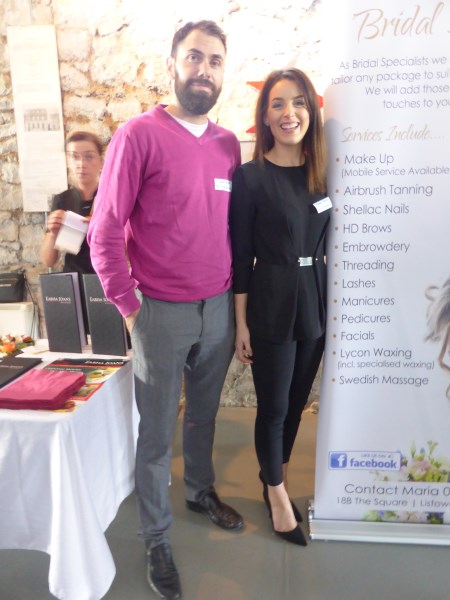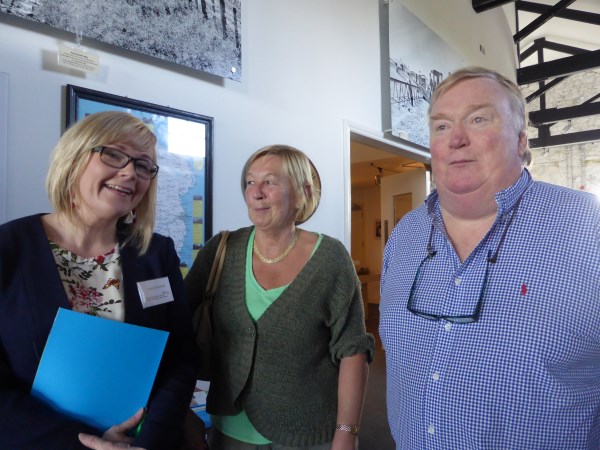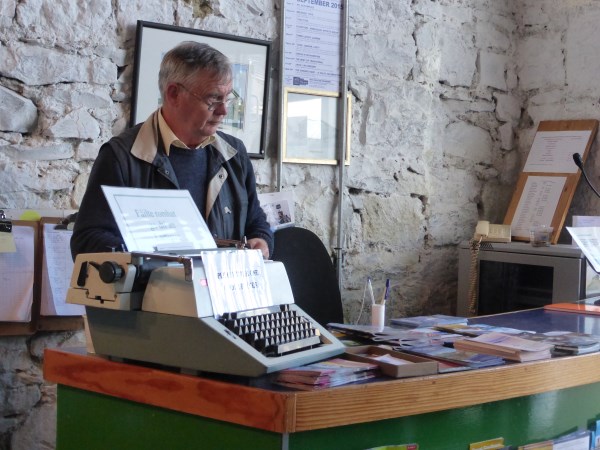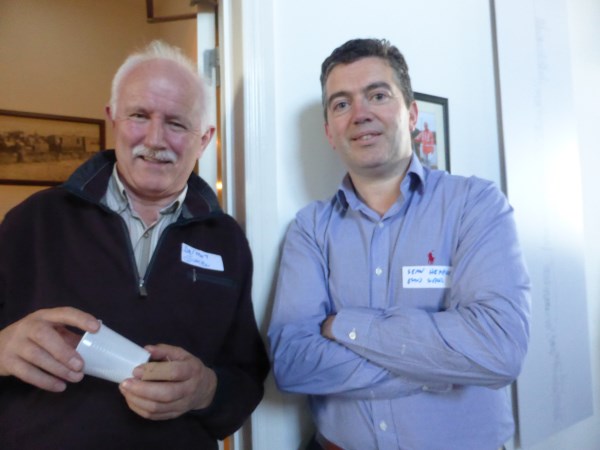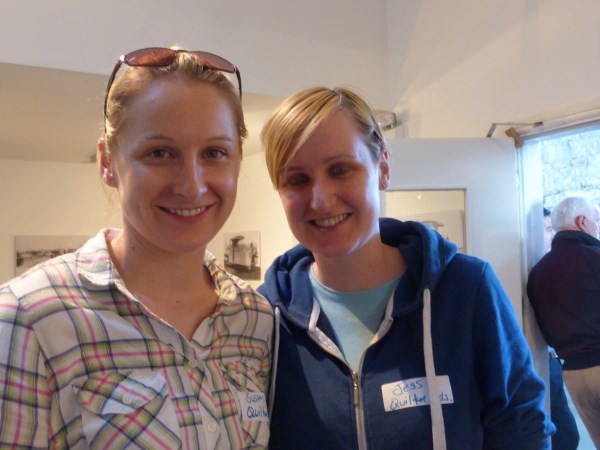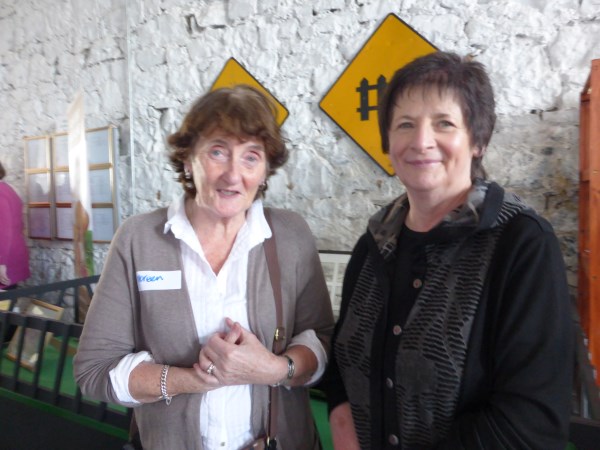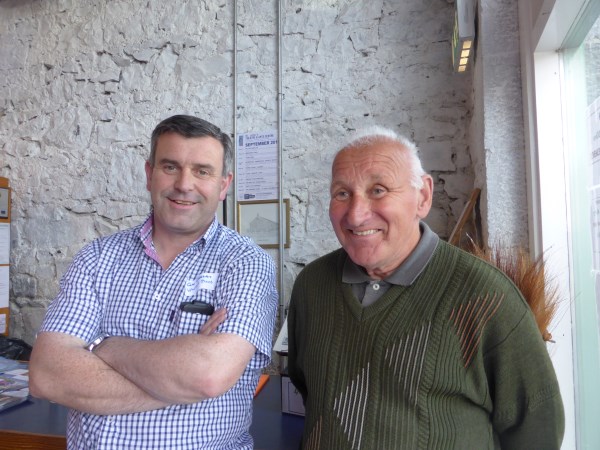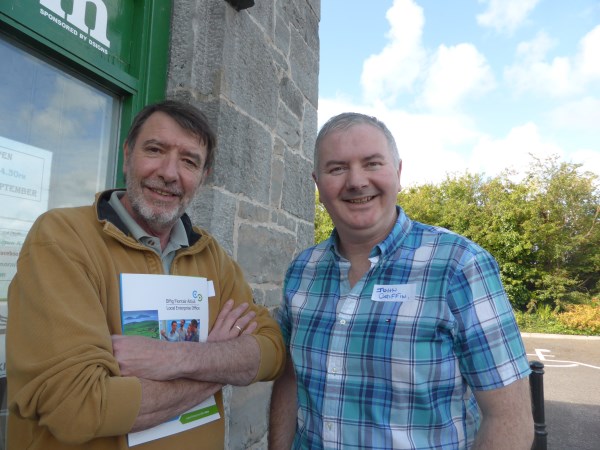 Above are a selection of some of the business people of the town who showcased their work at the Lartigue Museum.
<<<<<<


The Gym is the new Dancehall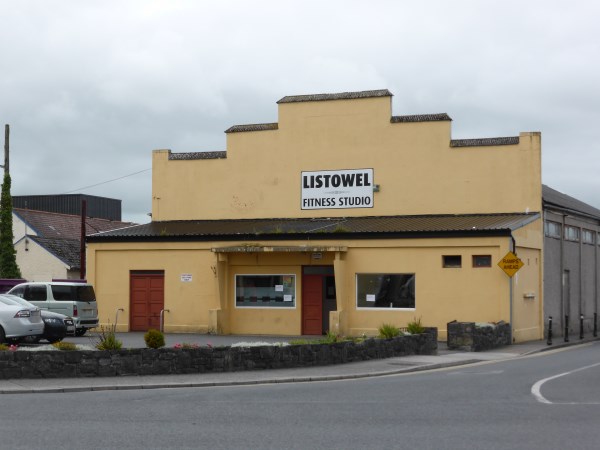 Once upon a time Listowel people after a week of hard work took their recreation on a Sunday night in Walshe's Ballroom. They kept fit by cycling or walking to the dance and dancing the night away to the music of a local band.
Today in the same location, it's the new craze, exercise machines or Zumba or some other artificial solitary workout. There is camaraderie but the live music and the the possibility of meeting a soulmate are gone.
Is this progress?
Walshe's Ballroom sounds to me like a better option than Tinder any day.
<<<<<<


A Face Lift for Flanagans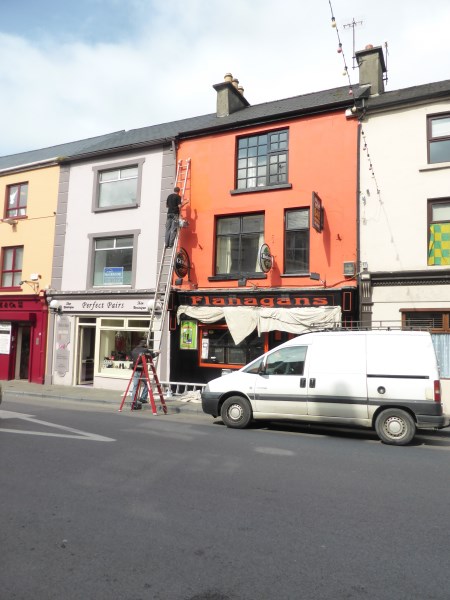 Flanagan's is another premises getting a facelift before The Races
<<<<<


E car refuelling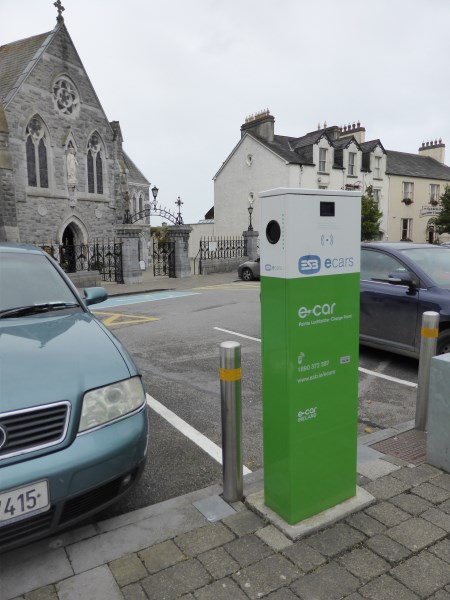 I have never seen anyone using this. Have you?
<<<<<<


Scoil Realt na Maidine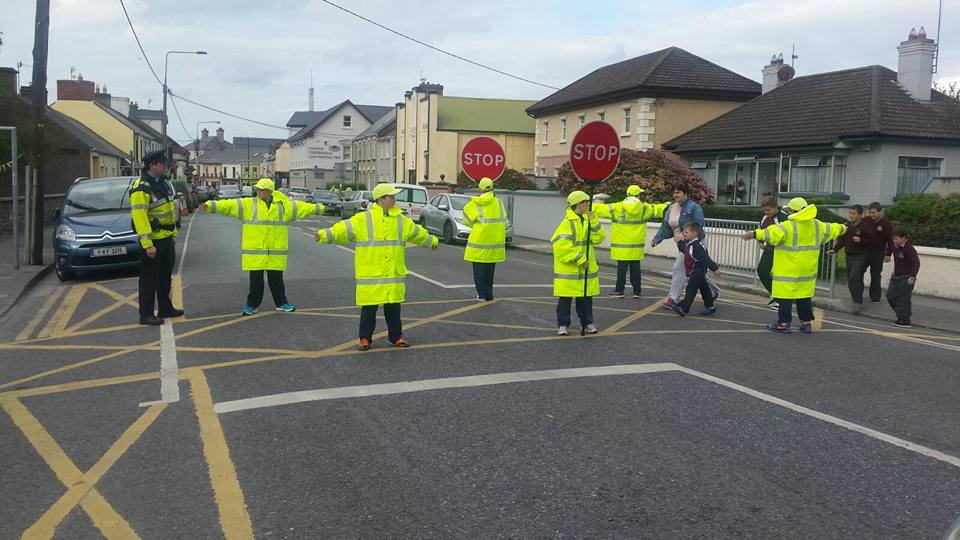 The boys national school posted a picture of Garda Frank Stafford training their new wardens yesterday.