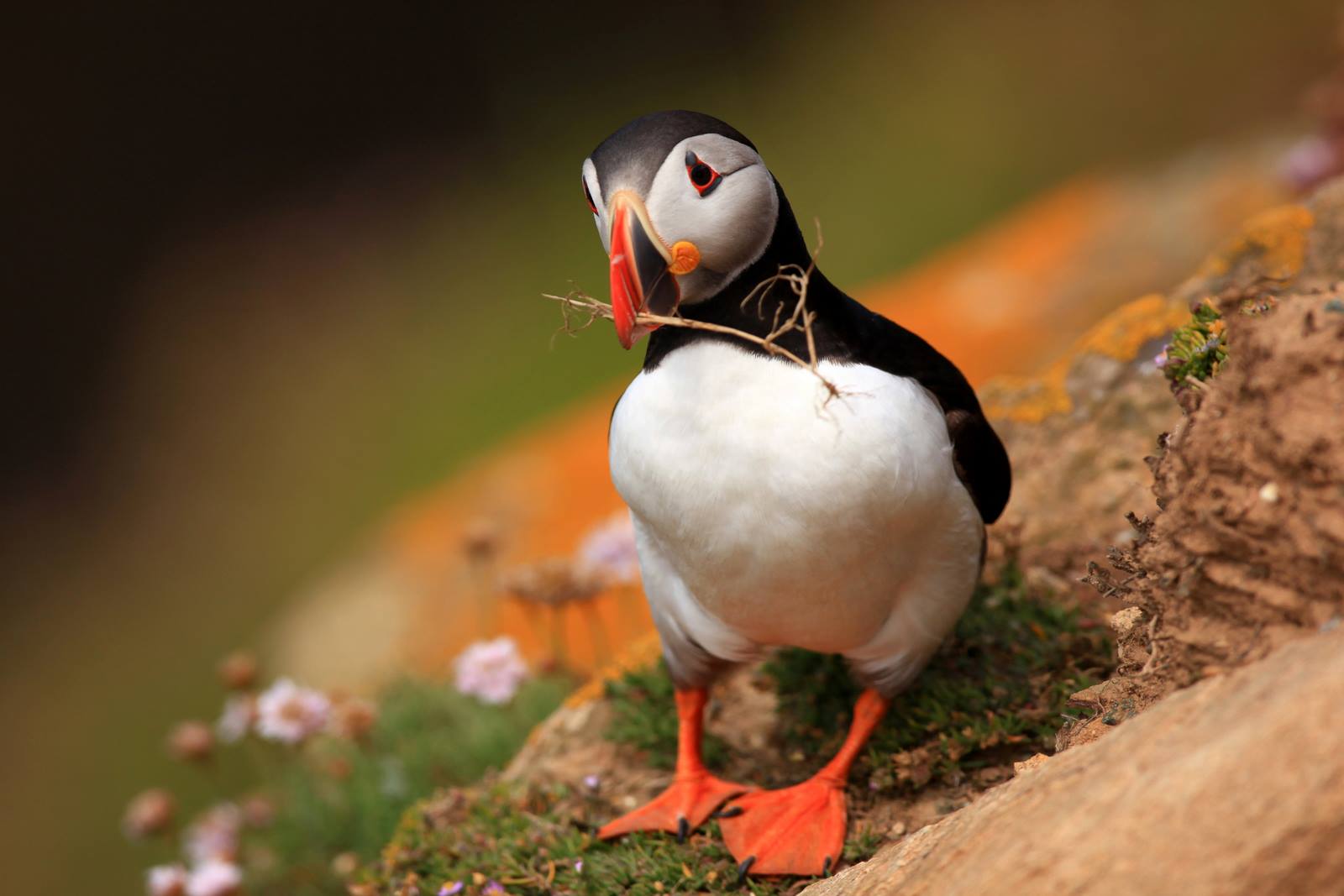 Jim Macsweeney's photo of a puffin on the Saltee Islands.


<<<<<<<<<<<


Pres. Girls Have Talent
I was back in my old school before the break and it was Music and Art week. There was a brilliant lunchtime concert and the girls' art work was displayed all around the social area.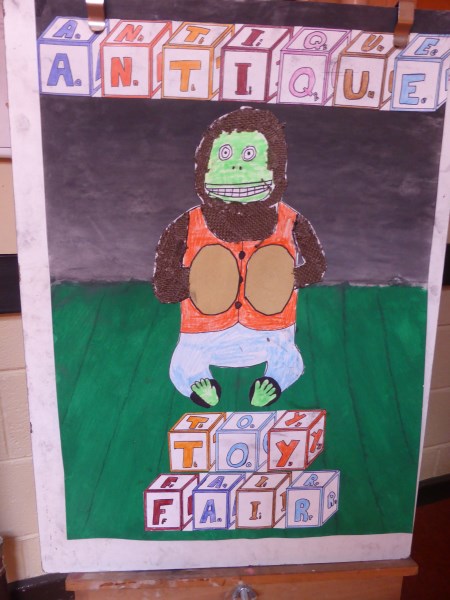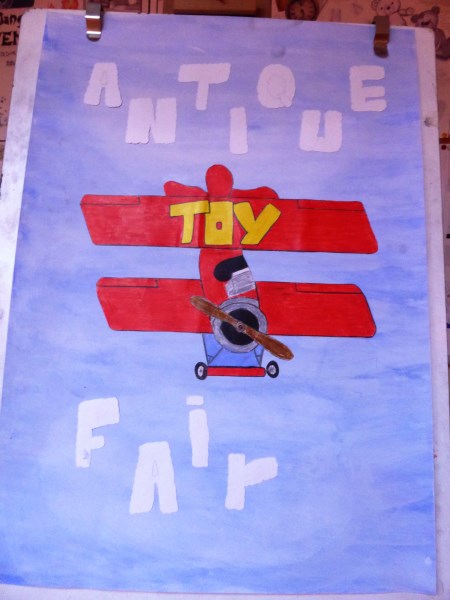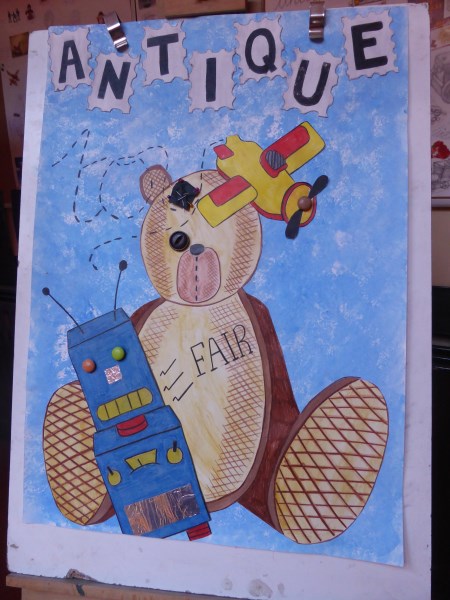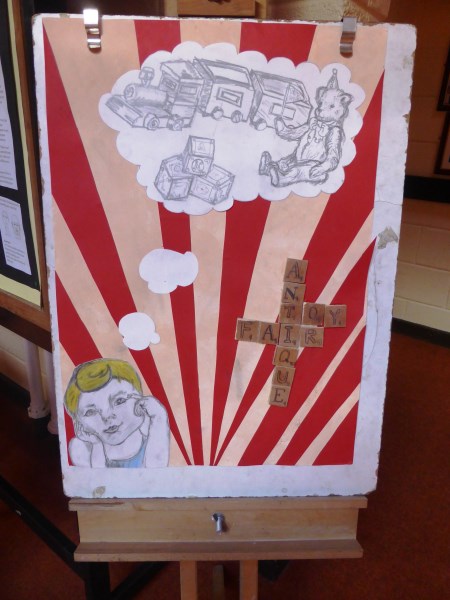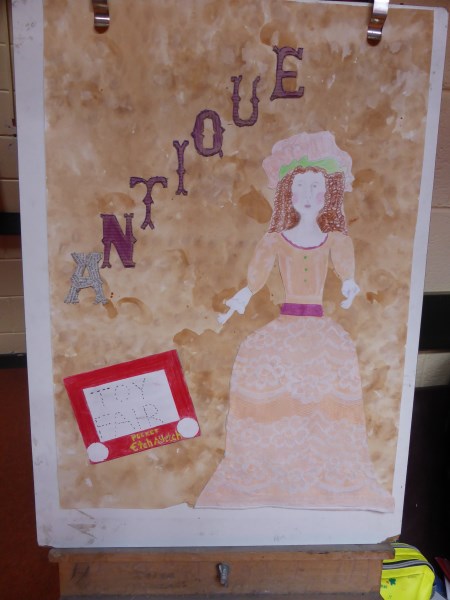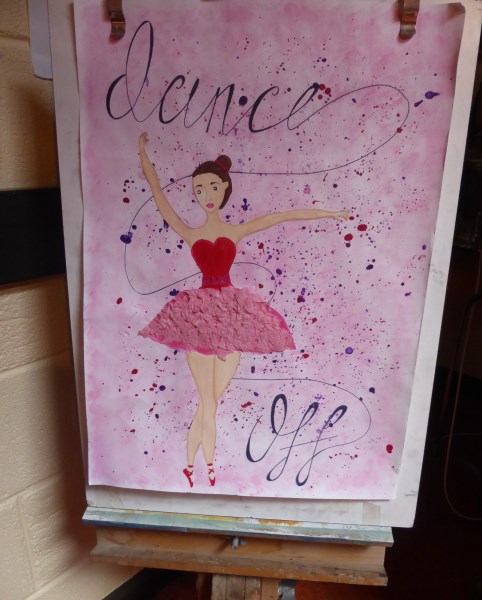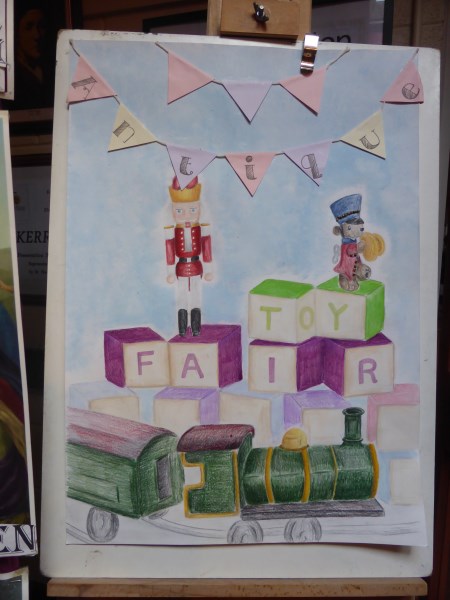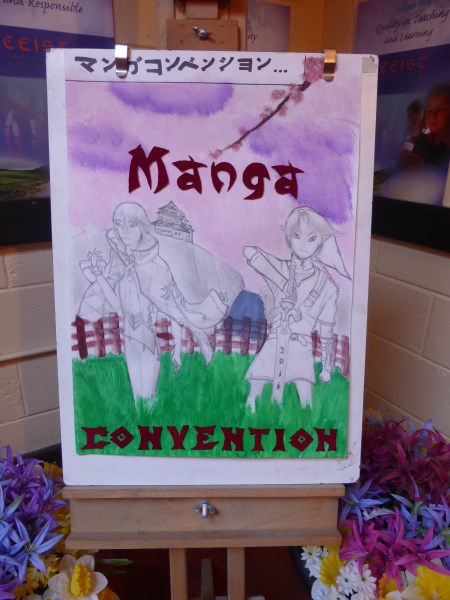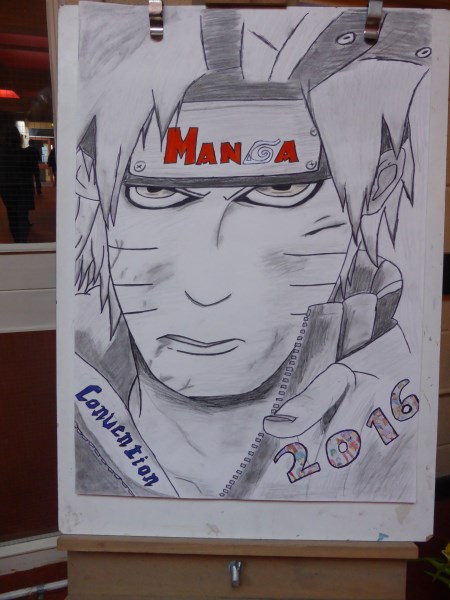 <<<<<<<




Water Works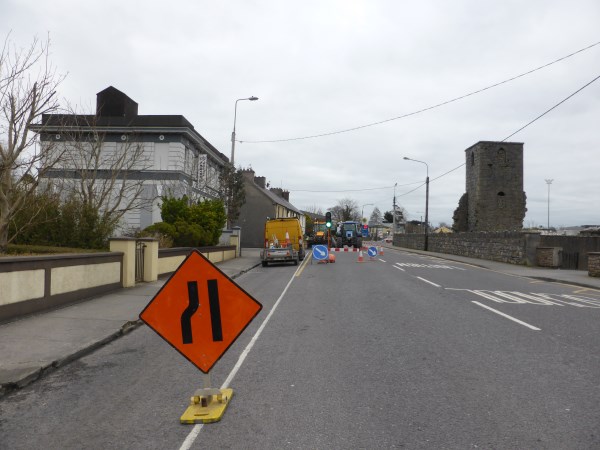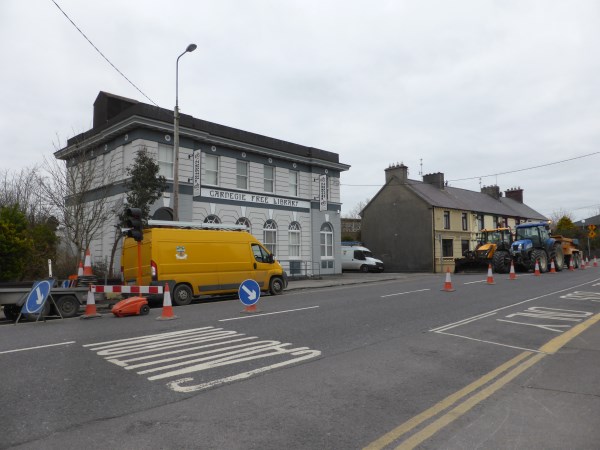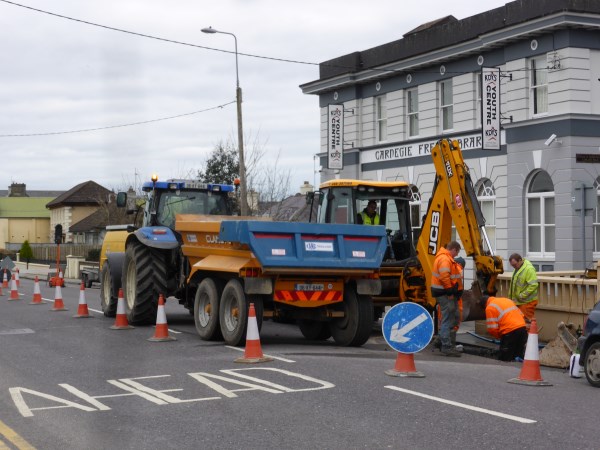 When I turned the tap on Sunday March 13 2016, no water came out. As I headed to town sometime later the mystery was solved. No sign of any Irish Water operative. The leak was being fixed by Kerry County Council.
<<<<<<
Proclamation Day
I attended Proclamation Day in Gaelscoil Uí Riordáin in Ballincollig. This is the school attended by two and soon to be three of my grandchildren.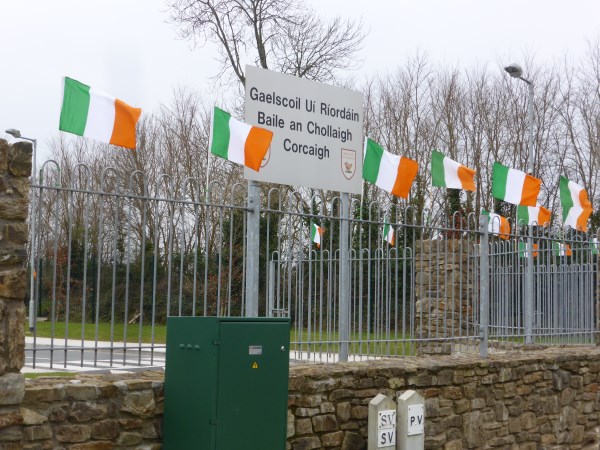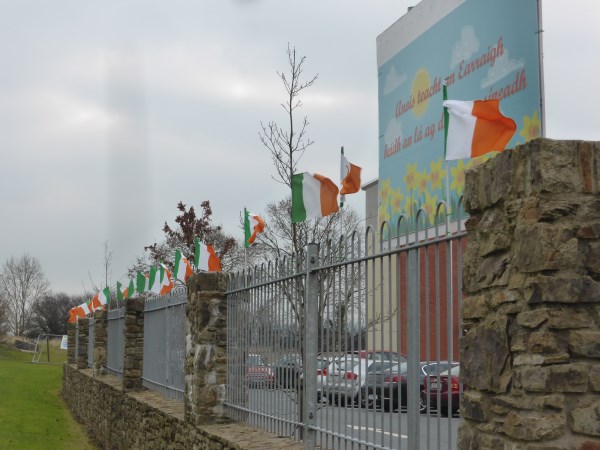 The school was en fete. The Tricolour flew from every possible vantage point.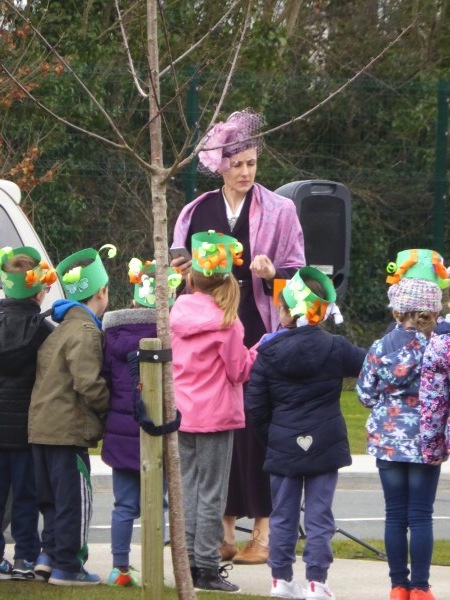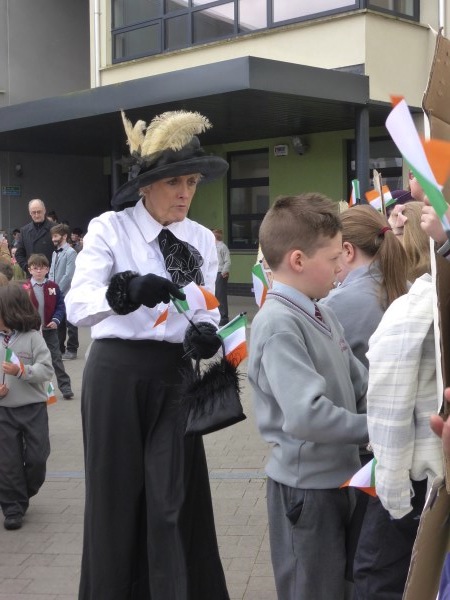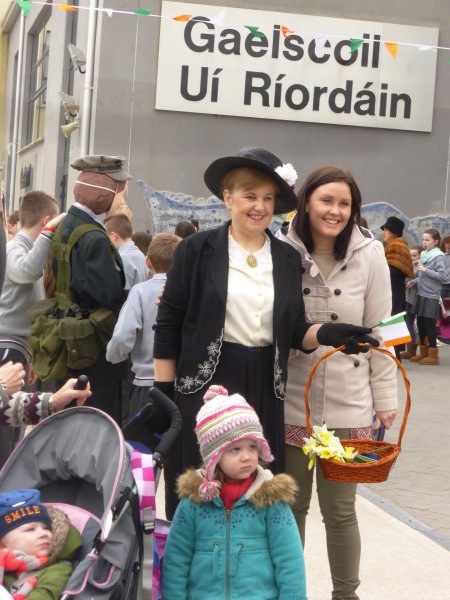 Teachers in period dress were distributing little flags and posing for photos.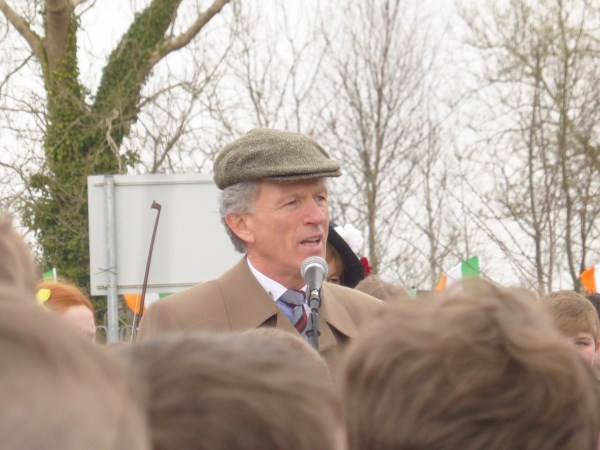 Gabriel OCathasaigh is a hands on principal. He wore a Winnie the Poo onesie for Pijama Day so it was no surprise to see him kitted out in dapper 1916 gear for Proclamation Day.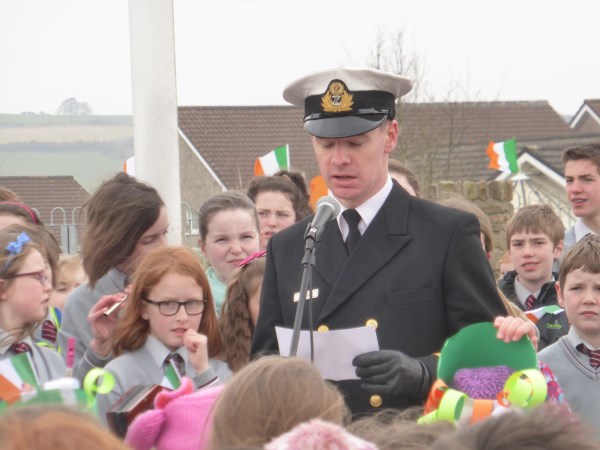 The guest of honour was a member of the Irish Naval Service . He is the uncle of two of the pupils.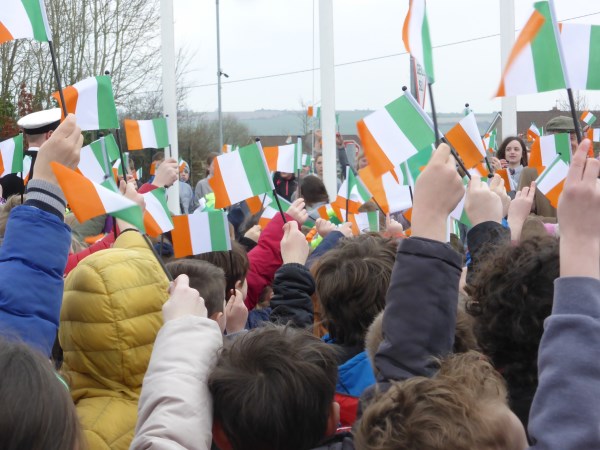 The children sang and played music. The flag was raised and 700 voices sang Amhrán na bhFiann
Gaelscoil Uí Riordáin ag canadh Amhrán na bhFiann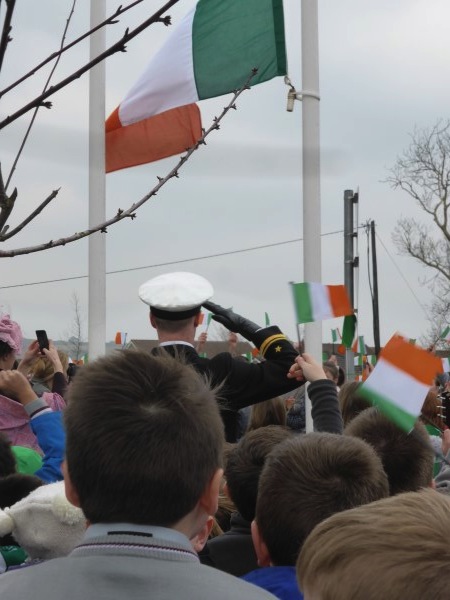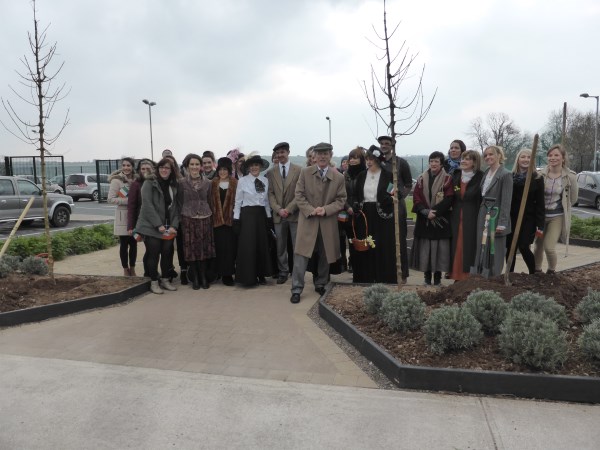 The múinteoirí planted two trees to mark the day.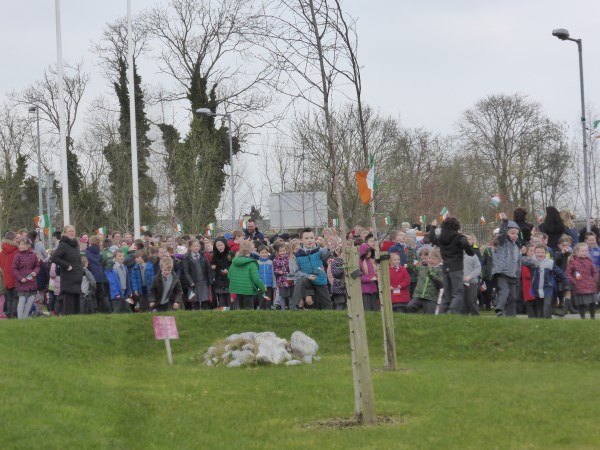 The happy pupils cheered.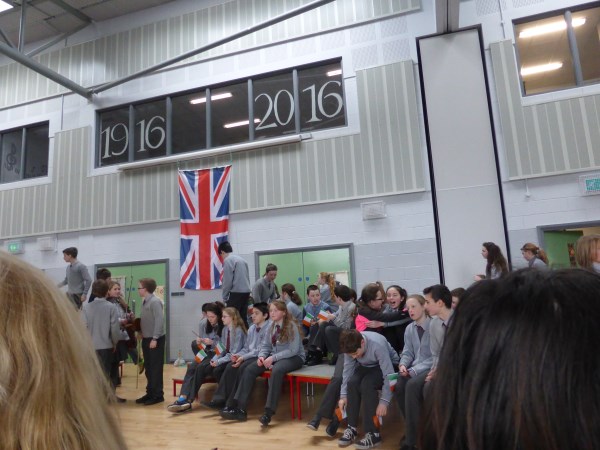 We were then invited to the halla for a drama written by the teachers and performed by the 5th class pupils.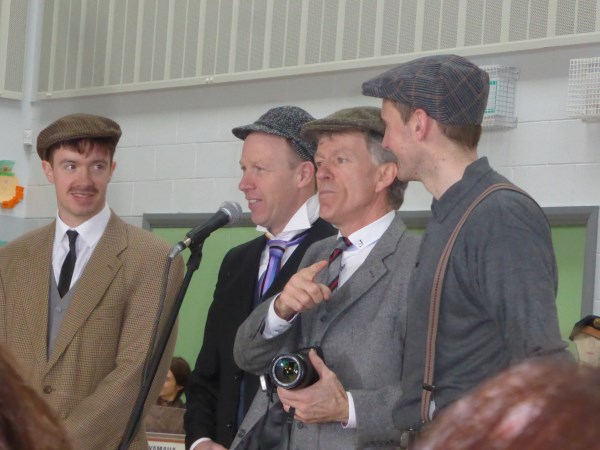 Gabriel introduced us to his "1916 family".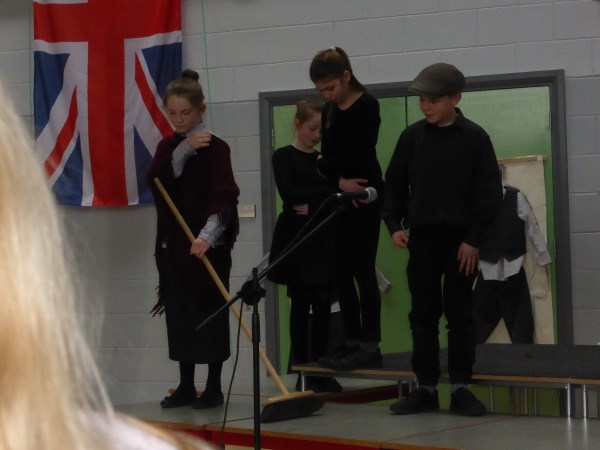 The 1916 family played by the children was much more true to life, poor, hungry, shabbily dressed and working hard for little return.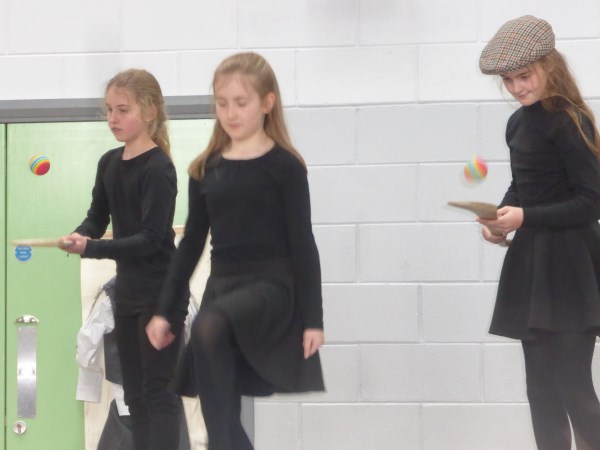 Pride in Irish culture was still strong.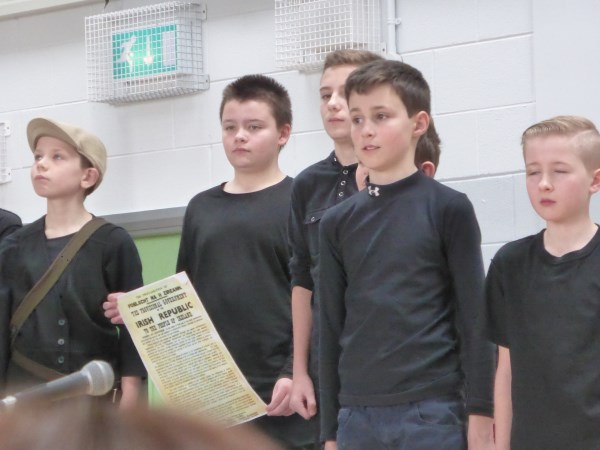 The play was a living history lesson for us all as saw the idealism of the 7 signatories, the bravery of Casement and the hopelessly misjudged quelling of the rebellion by the court which sentenced the leaders to death and martyrdom.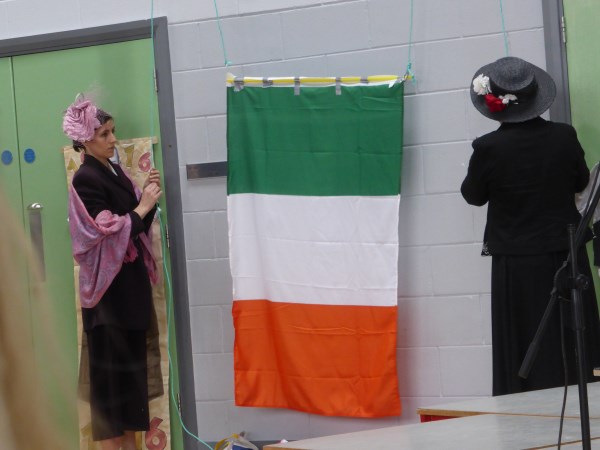 The Union Jack was lowered and the tricolor raised. We went away knowing a bit more about our country's history.