Ring of Kerry Cycle for Ard Cúram
A staggering number of 578 people cycled in The Ring of Kerry cycle to raise funds for the new
day centre for Listowel's elderly.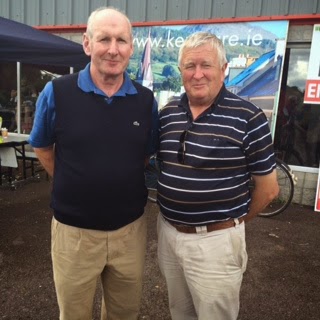 Ard Cúram had a busy band of volunteers out preparing and distributing food and refreshments to the cyclists. A big credit is due to all involved.
<<<<<<<
The Early Days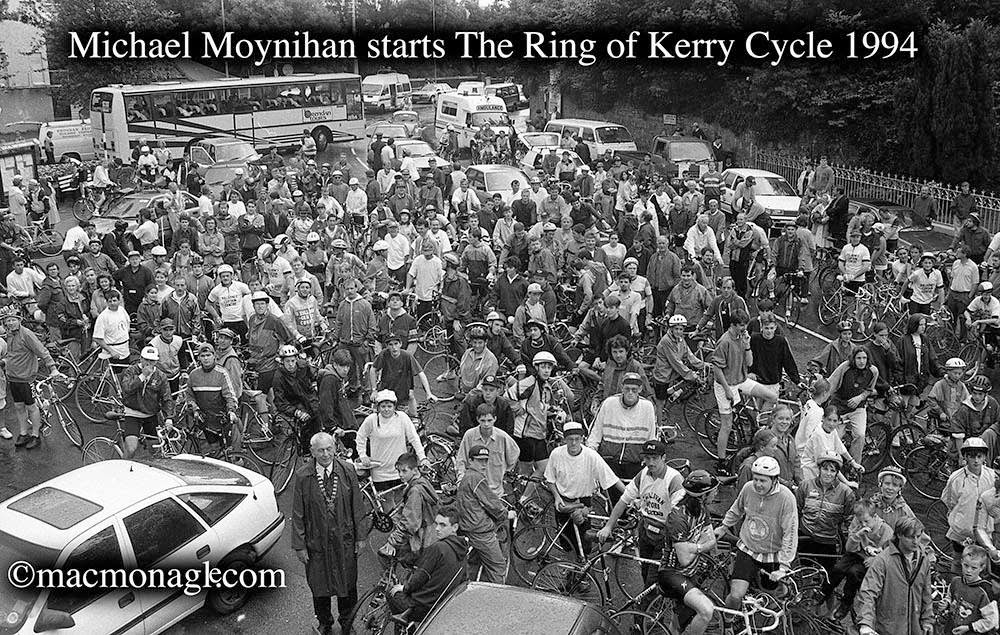 <<<<<
Fulbright Scholar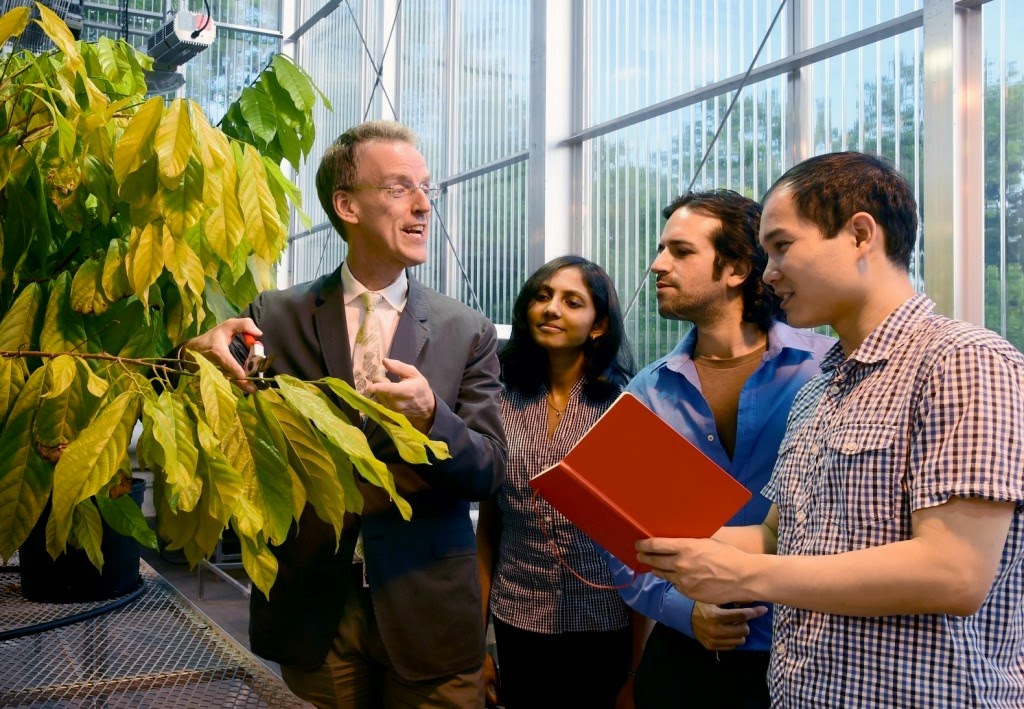 This is Professor Edward Kennelly and he has a strong Listowel connection. His father is Jim Kennelly of The Cloth Hall, Upper William St.
The following is from the internet:
Lehman
College congratulates Professor Edward Kennelly
of the Department of Biological Sciences for his 2014-2015 Fulbright
Scholarship to research modern Traditional
Chinese Medicine (TCM) in Hong Kong. He is one of 1,100 U.S.
faculty and professionals selected for the prestigious honor.
Dr.
Kennelly will work with colleagues at the Institute for Chinese
Medicine at the Chinese University of Hong Kong as he performs
fieldwork, in vitro activity testing, and chemical analysis in an effort to
better understand how selected modern TCM formulas may exert their effects.
As
traditional Chinese medicines continue to grow in importance outside of China,
so does the need for a thorough understanding of how it is used and how it
works. "TCM as practiced in Hong Kong offers a unique opportunity to study both
a well-regulated system of complementary medicine, and one that is undergoing
rapid modernization," explains Prof. Kennelly.
Dr.
Kennelly's research focuses on the biological activity of certain compounds
found in plants, also known as phytochemicals.
He is specifically interested in phytochemicals with biological activity that
may help to prevent or treat chronic obstructive pulmonary disease and cancer.
In
addition, Dr. Kennelly serves as the Executive Officer of the CUNY Graduate
Center's Program in Biochemistry. He teaches and mentors
students in the CUNY Ph.D. Subprogram in Plant Sciences and Biochemistry at the
Graduate Center. His lab maintains close collaborations with Columbia
University, The New York Botanical Garden, Minzu University (Beijing).
<<<<


Sign in Clonakilty, Co. Cork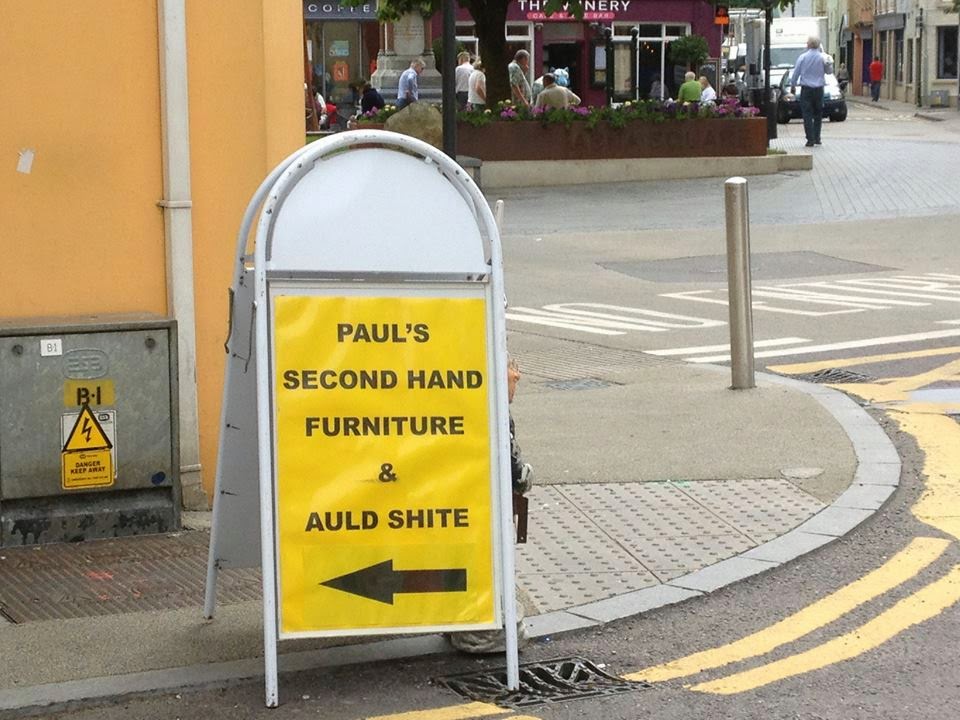 Spotted by Ger Greaney