Ballybunion, December 2 2015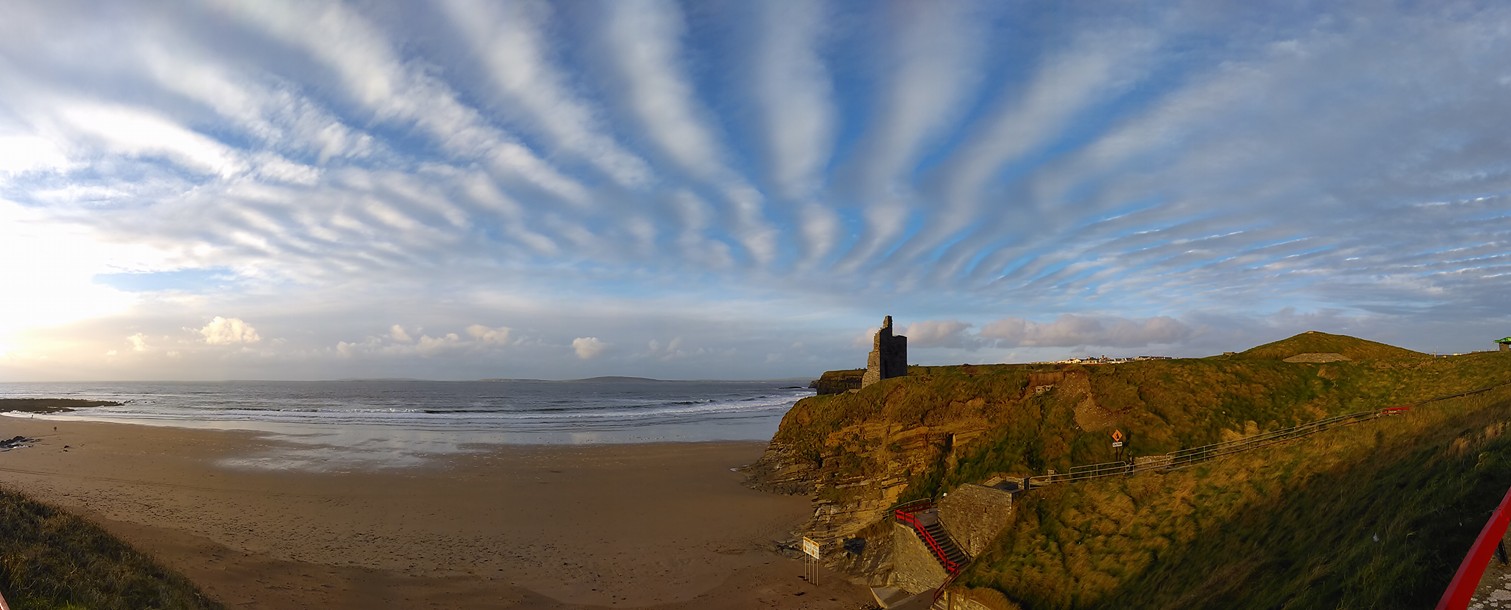 photo; Jason of Ballybunion Prints
<<<<<<<<
The Ice Cream of our childhood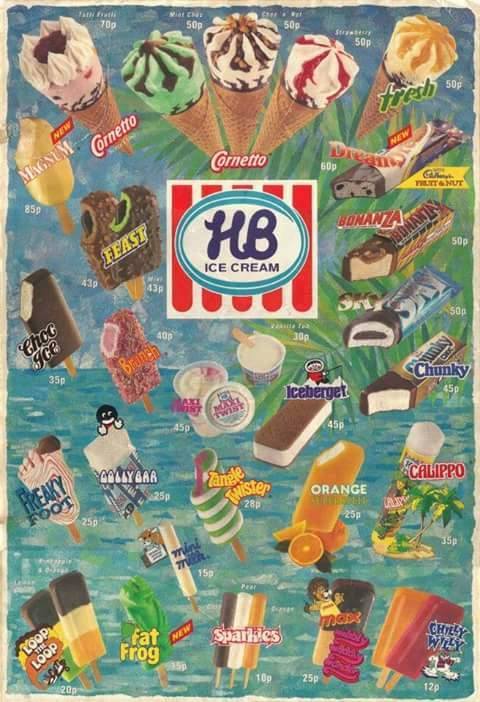 Photo; Irish Abroad
<<<<<<<


A Memory from 1959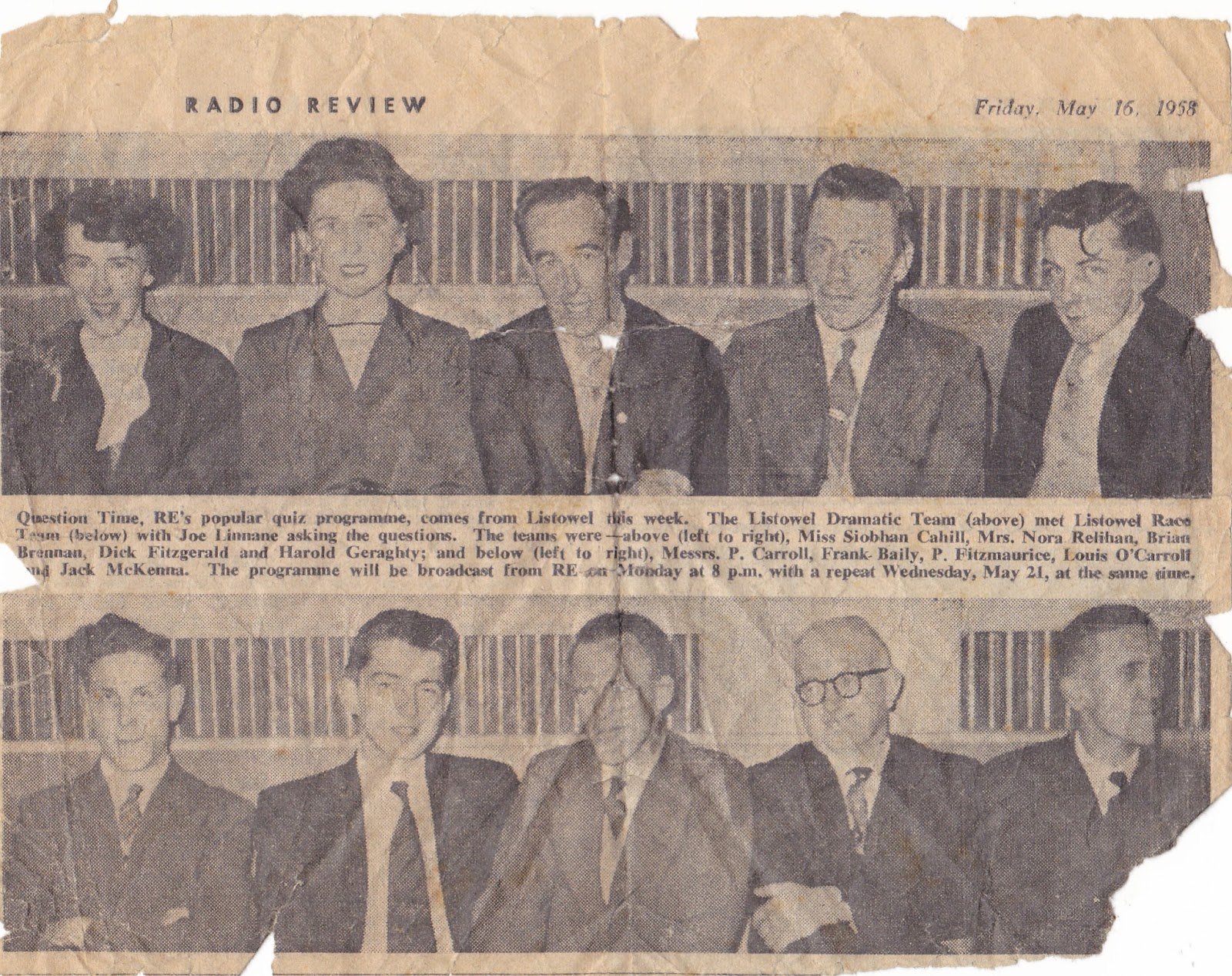 Vincent Carmody found this old cutting recently. Now for the $64.000 question……who won?
<<<<<<<<<
Christmas in the Craftshop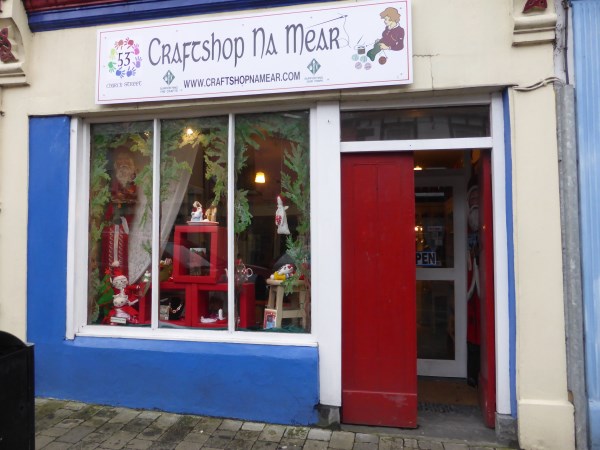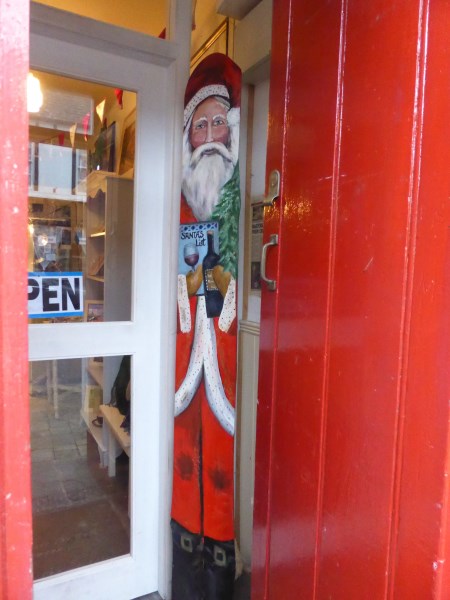 Craftshop na Méar,Church Street Listowel is a different kind of shopping experience. Inside this shop is a kind of treasure trove of crafts and creations.
Below are just a few of the things you will find there. It is well worth a visit. My advice: Don't buy a Christmas present anywhere else without trying here first.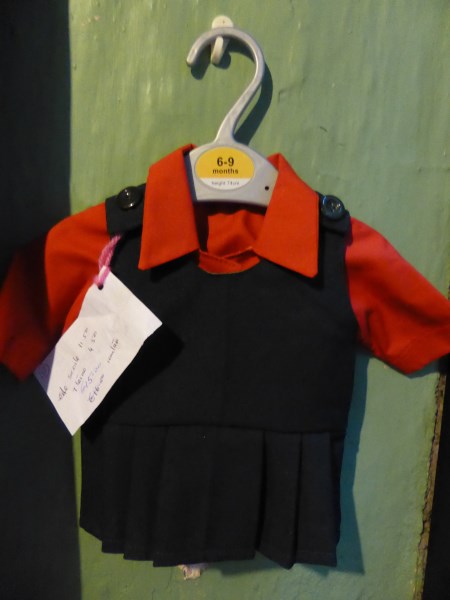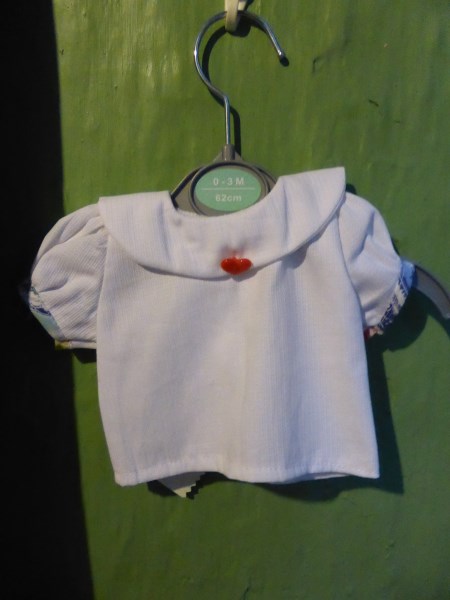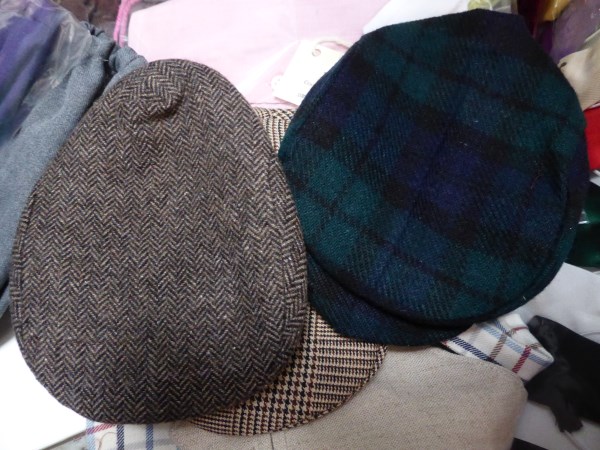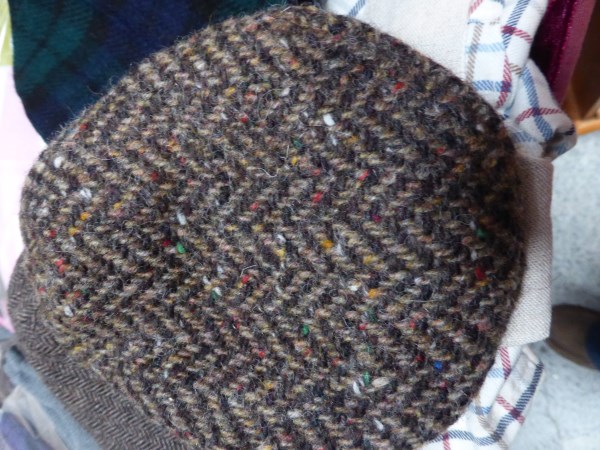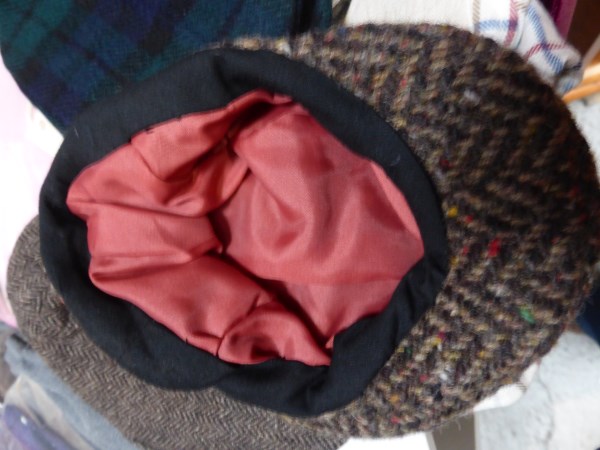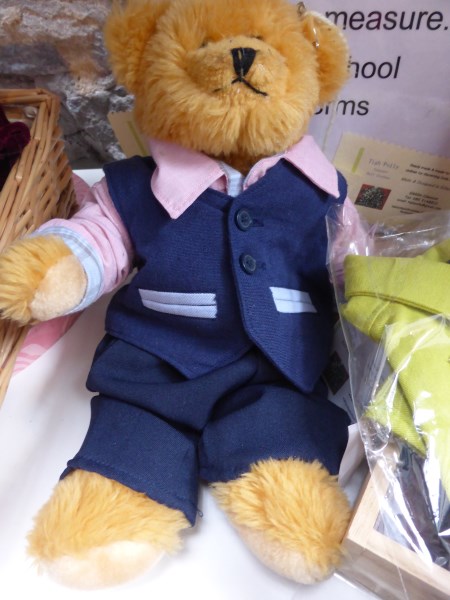 You could have the best dressed teddy or doll in town with beautiful couture dolls clothes from this shop. Aren't the flat caps only gorgeous?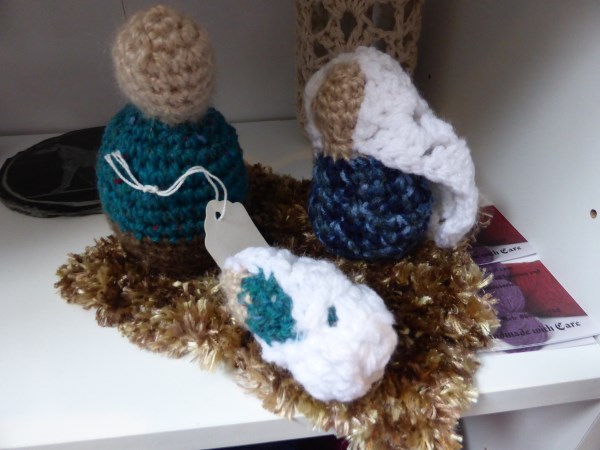 This crochet manger scene is perfect for a table centerpiece.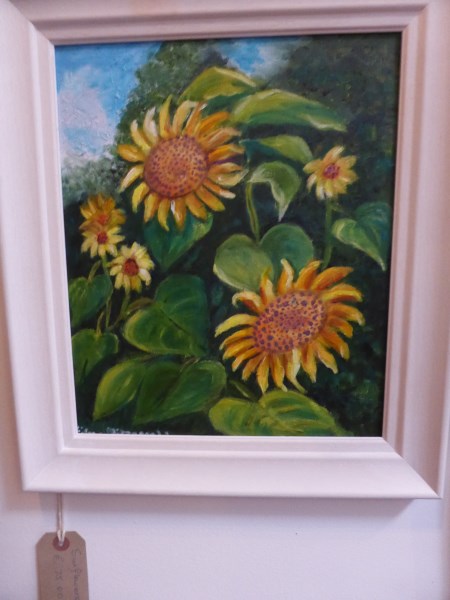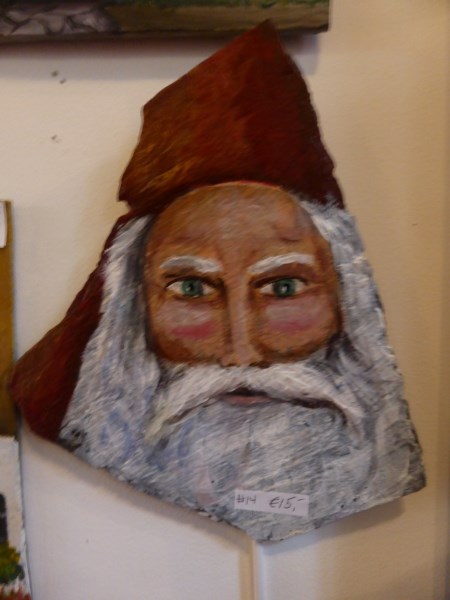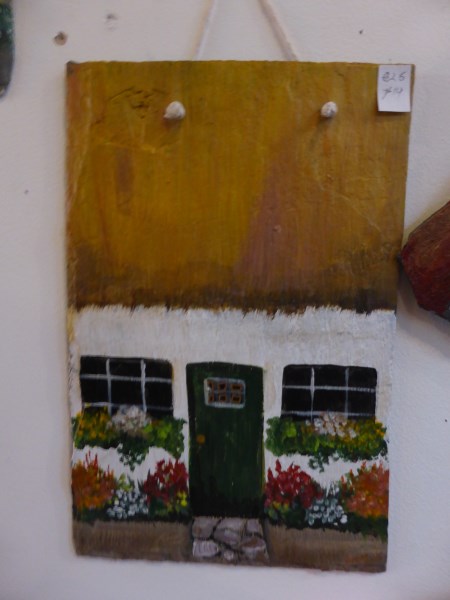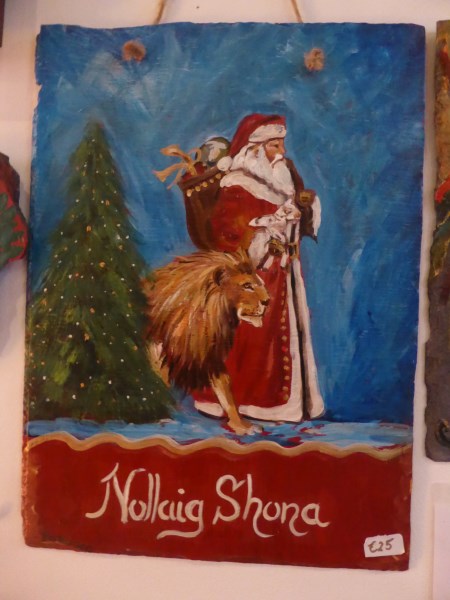 Viveca'sa vibrant pictures are selling fast.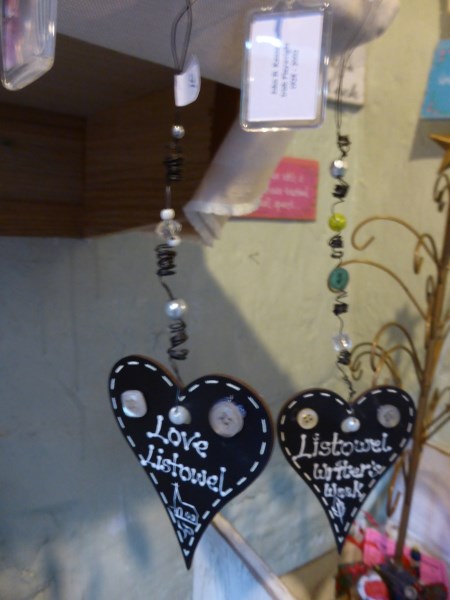 These hang on many a tree in lands far from Listowel.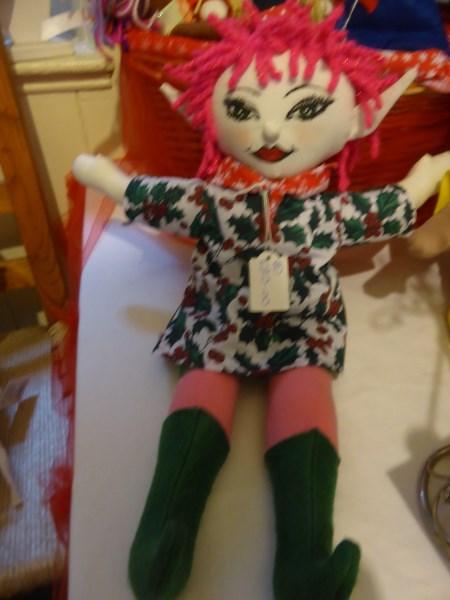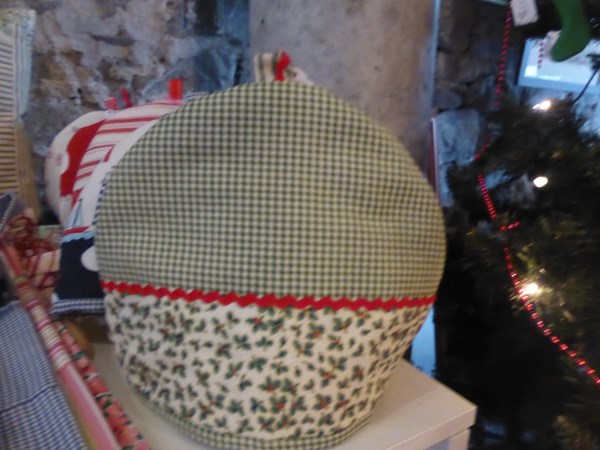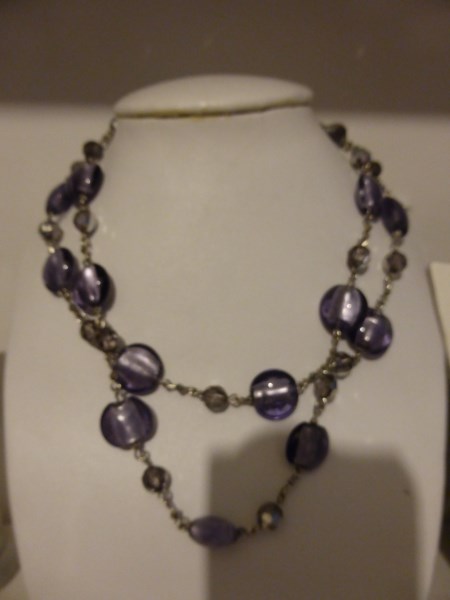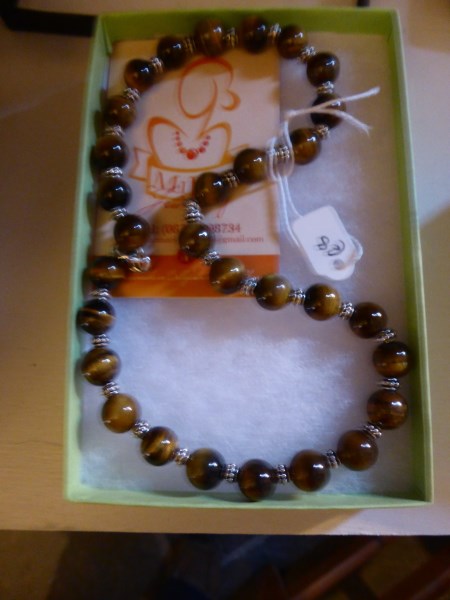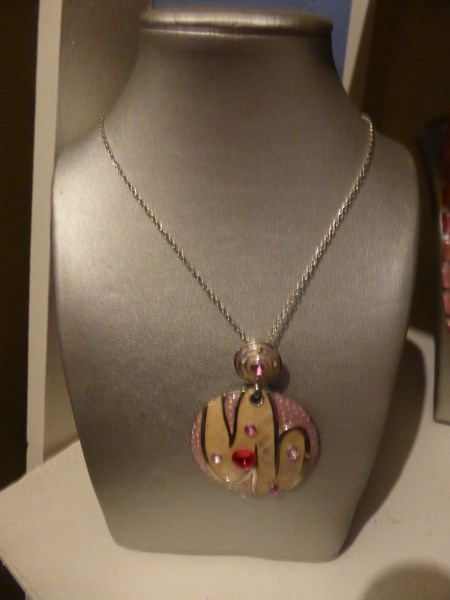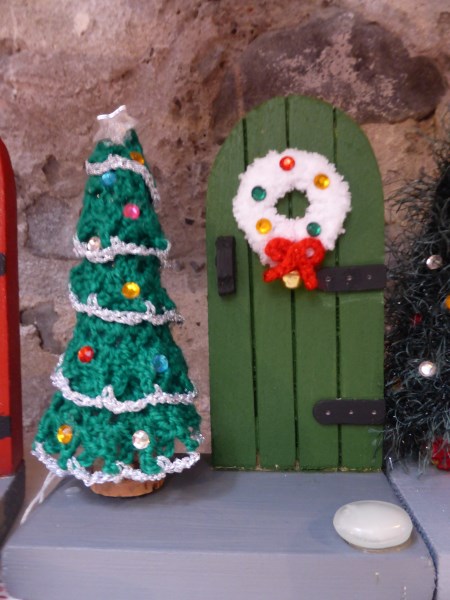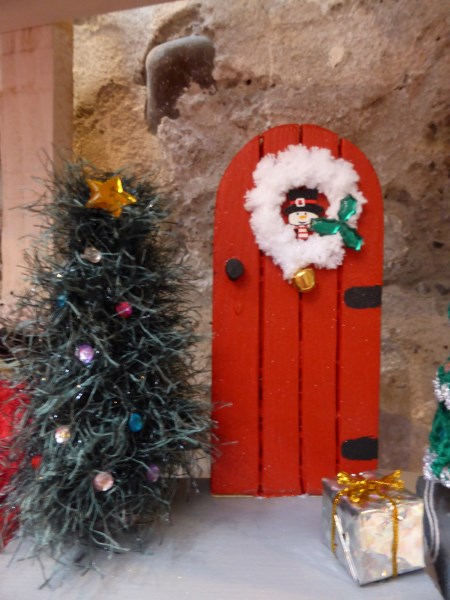 I think these fairy doors are beautiful.
All year round but especially at Christmas, the craftshop's exclusive range of solid silver jewellery, The My Silver River Feale Collection is a popular choice with men and ladies.
This beautiful piece depicting 3 iconic symbols of Listowel, St. John's, Listowel Castle and the River Feale is designed and made by Eileen Moylan of Claddagh Design.
Eileen grew up in Listowel but she has now crossed the border to Cork. She makes her beautiful range of jewellery in her studio in Macroom.
Eileen also makes one off pieces. She recently made me a piece which I will always treasure. The piece was a present from my daughters. They took Eileen some old pieces of jewellery and asked her to make something special for me.
From my late husband's wedding ring and a sapphire ring which was his first present to me, Eileen designed and made this stunning piece.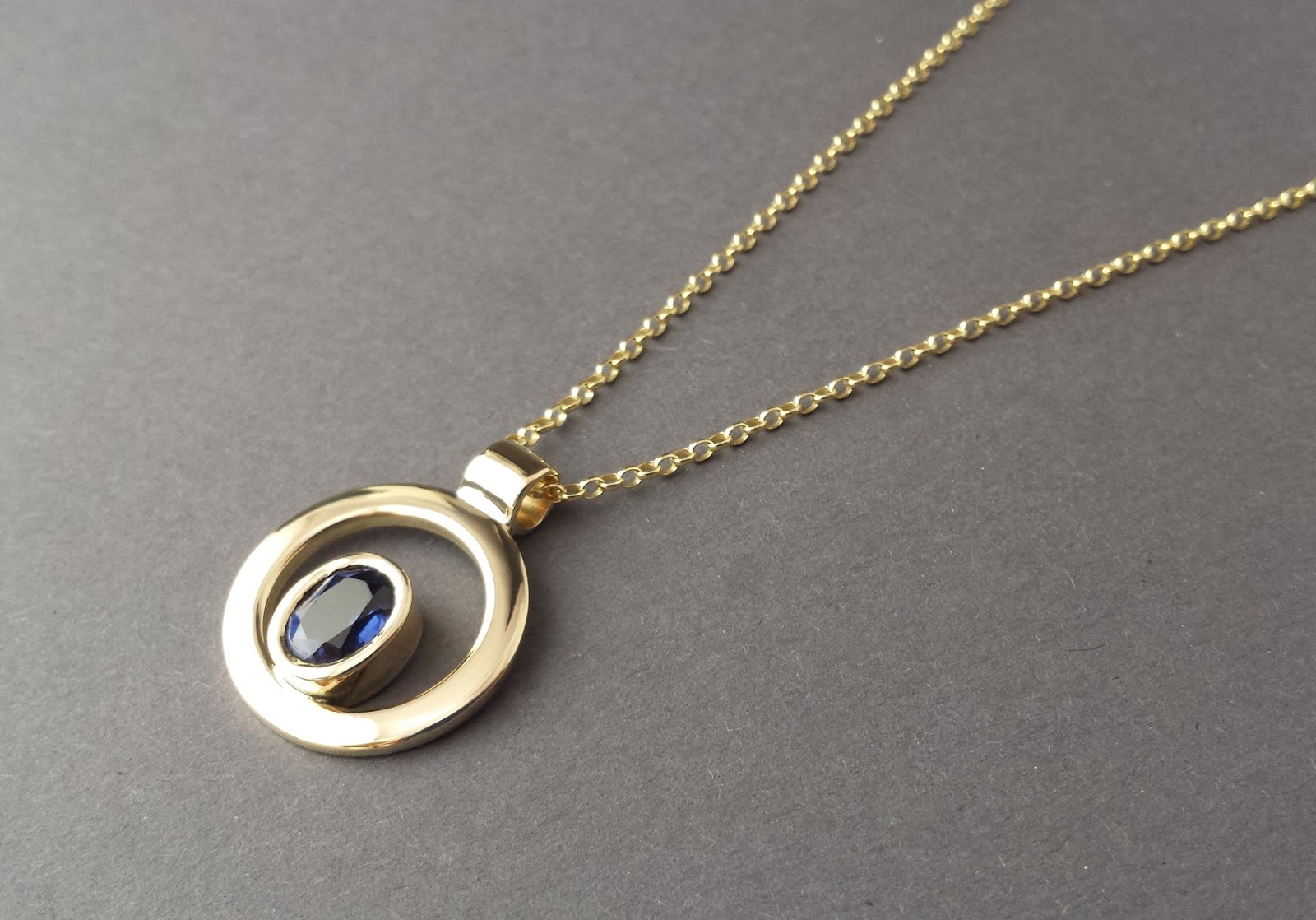 <<<<<<<
I've got my tickets. Have you?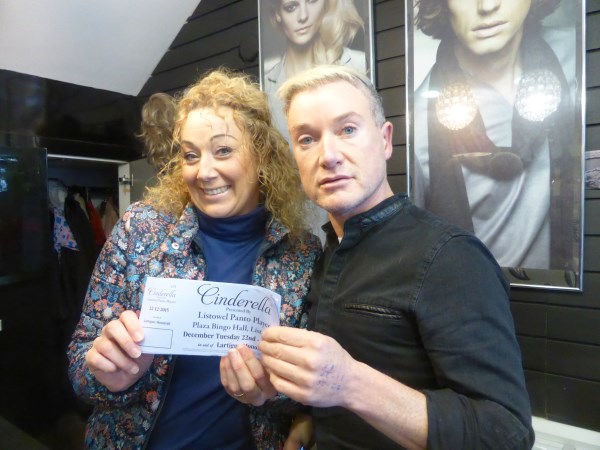 Mary and Danny at Changes with my family ticket for Cinderella…great value at €25