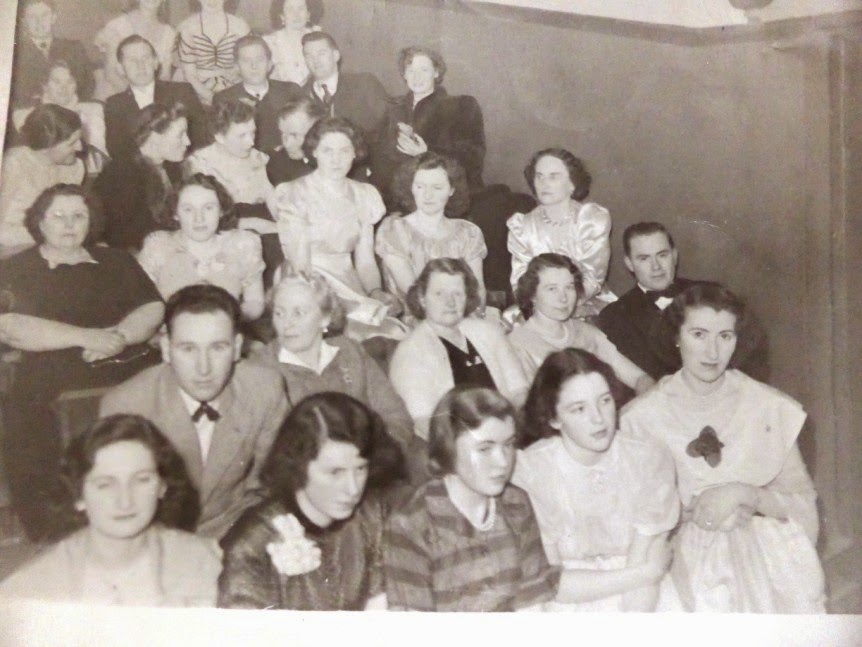 I don't have an exact date but people who know such things think that this photo was taken at a teachers' dance in The Astor about 60 years ago.
In the photo, in no particular order, are, John and Peg O'Connor,, Mary Whelan, Joan Curtin, Betty Leahy, Doreen O'Connor, Mrs. Hannon, Margaret Whelan, Mrs Halpin, Mrs corridan, Lil walshe, mrs. O'Connor, Luaí OMurchú, Barney Hanley, Micheál Flavin,Finbar MacAuliffe, John Joe McElligott, ?Hickey, ? Foley
<<<<<<<
Ballybunion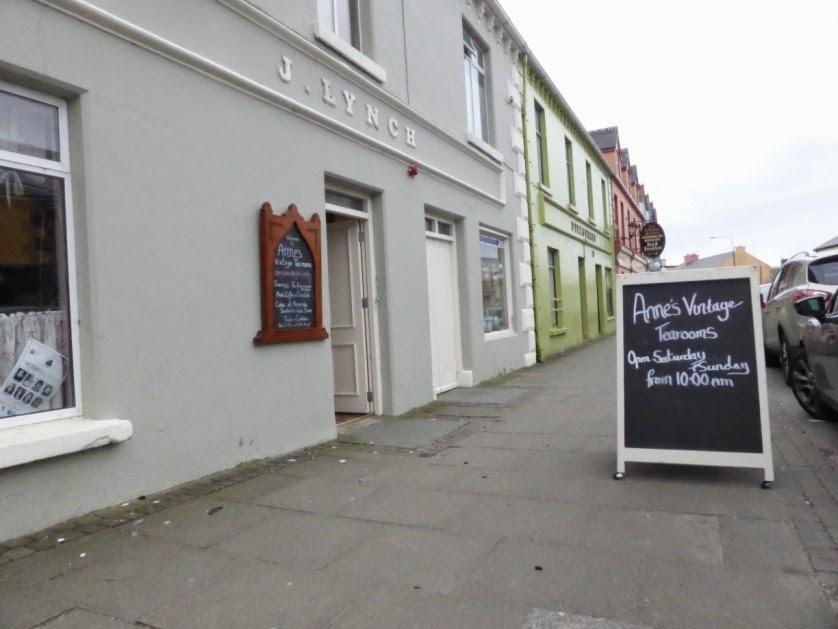 Anne's Vintage Tearooms is all old china and tablecloths. The food is good too.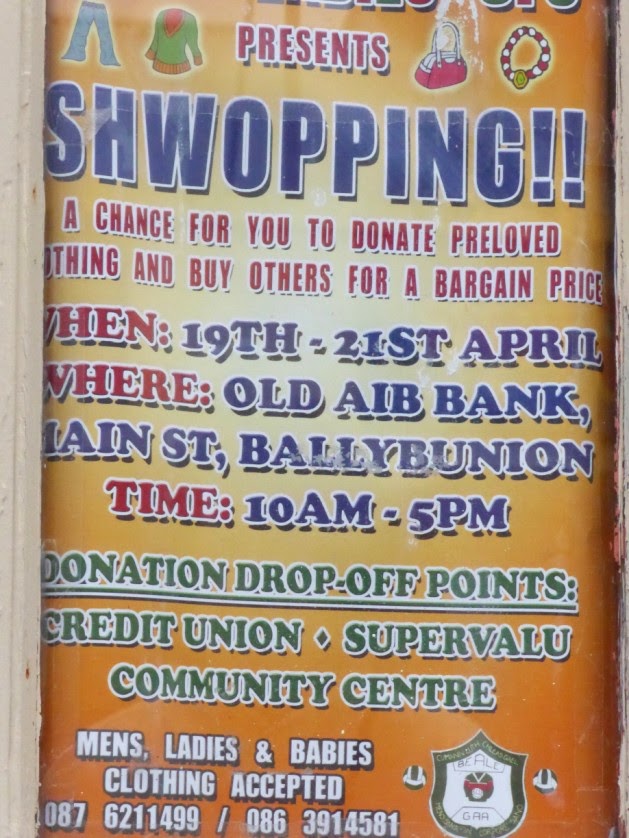 Shwopping is a new one on me but it sounds fun.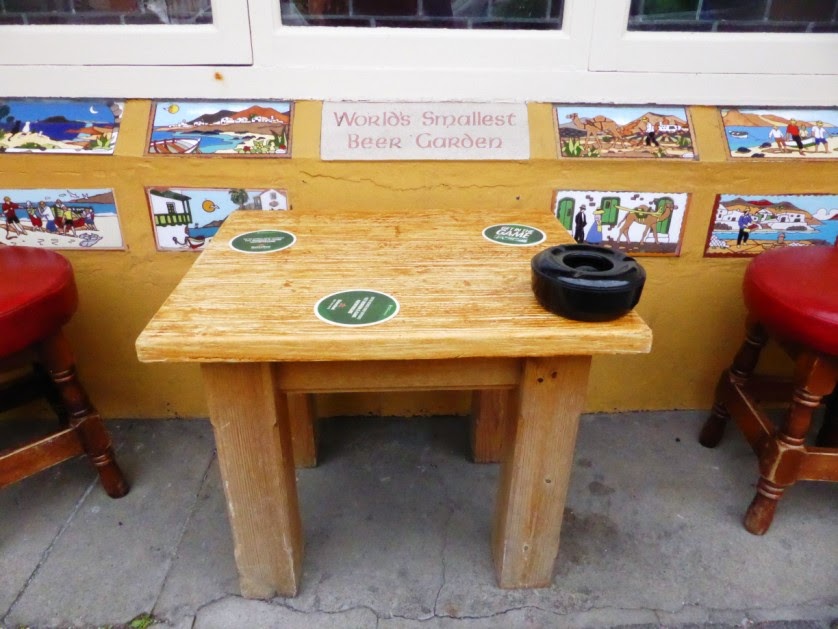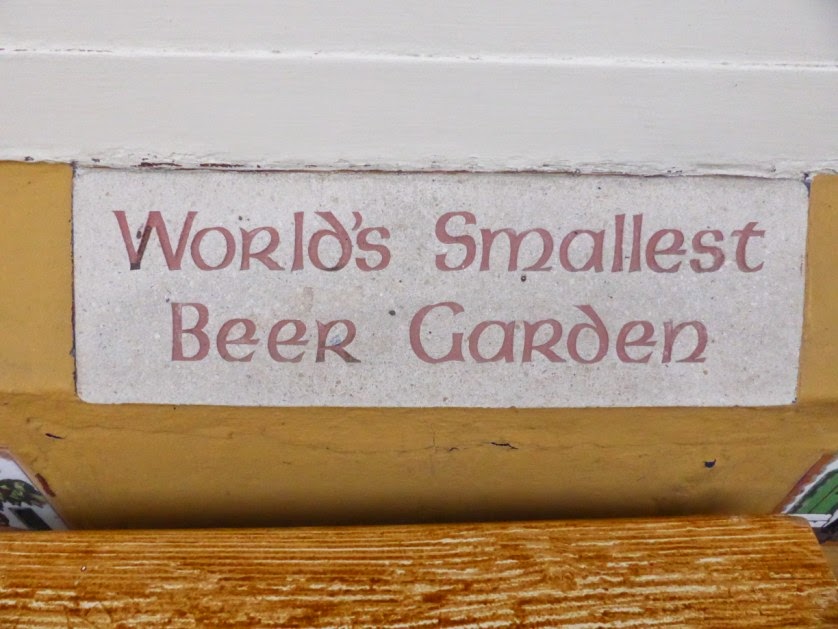 This is outside a pub on the main street.
<<<<<
Last week I attended the marvelous Scoil Realta na Maidine's Salute to Spring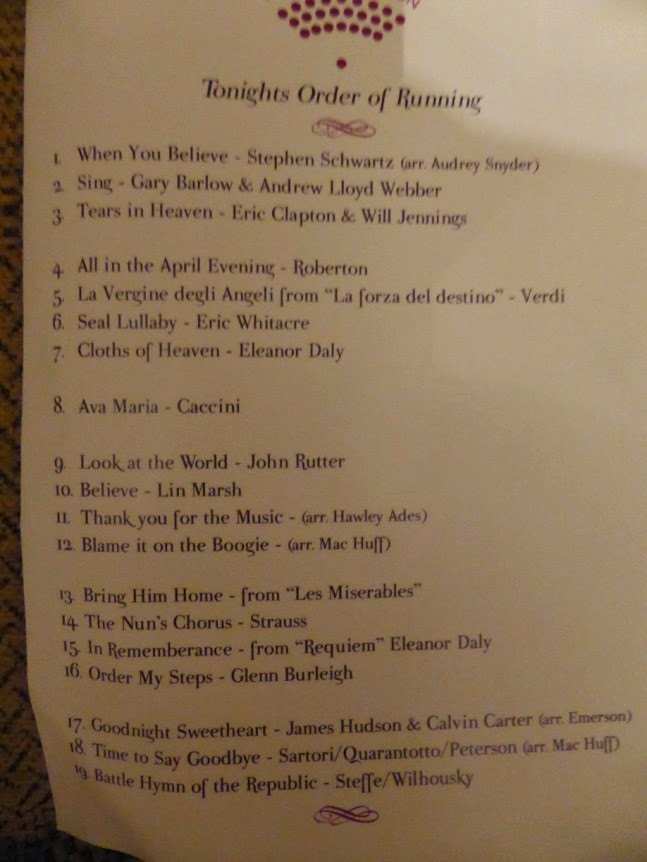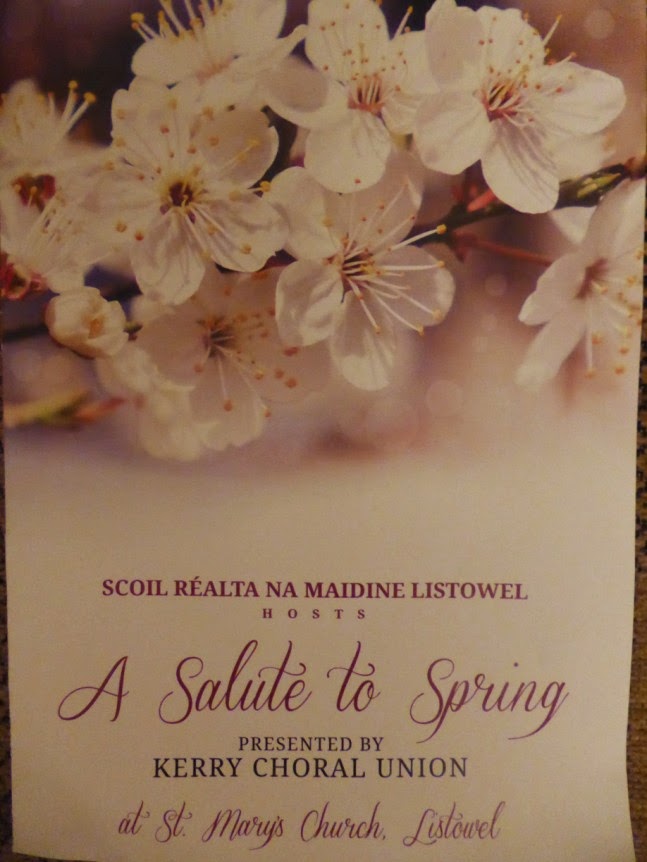 The souvenir ptogramme was very attractive.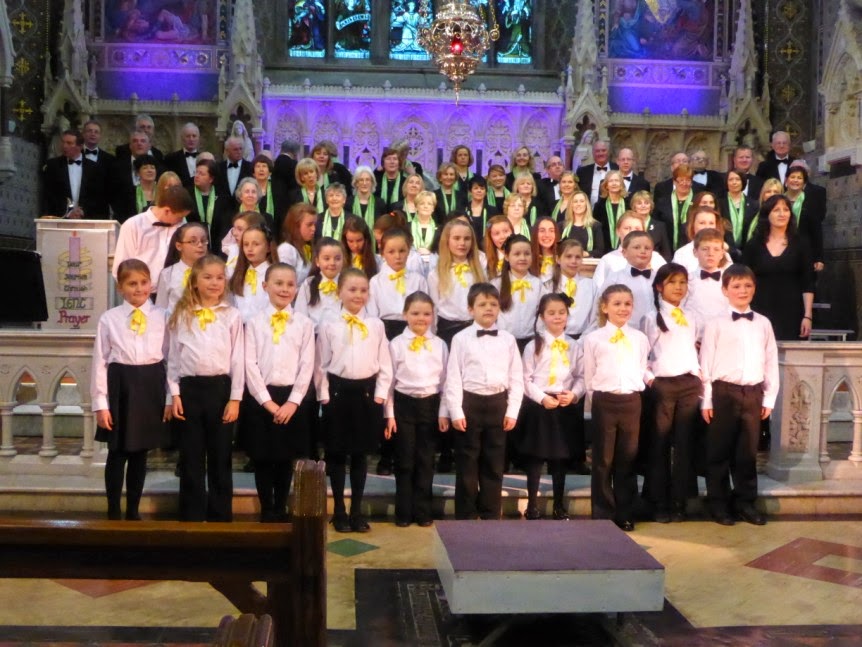 Members of Kerry Choral Union on the altar steps in St. Mary's Listowel
<<<<<<<
Good Friday tradition in west Kerry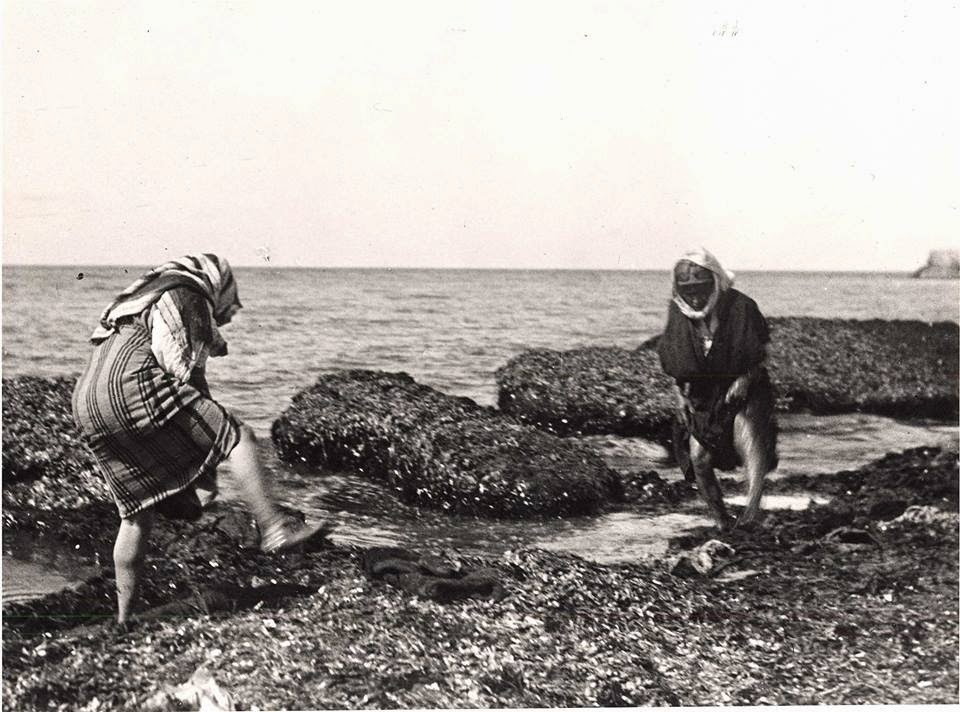 "Nuair a bhíonn sé ag
déanamh síos ar lag trágha, Aoine an Chéasta, bíonn gach aon tráigh agus
cladach i nDún Chaoin lán de mhnáibh agus de ghearrachailíbh agus de gharsúin,
ag bain bháirneach agus ag priocadh miongán. Bíonn bior ag gach duine aca chun
na mbáirneach a bhaint….cuireann siad na báirnigh mhóra bhuidhe, méithe
annsan ag beirbhiú ar an dteine in oigheann nó corcán.. bíonn a ndóthain mór,
agus a thuille 'na theannta, d'annlann na trágha acu, Aoine an Chéasta.
[Seán Ó
Dálaigh, Timcheall Chinn Sléibhe]
"Good Friday will be next
Friday and we have a custom here to go to the strand for sea grass and other
things that's growing on the rocks. All the women and children go to the strand
that day. it is an old custom I think. The women of long ago here used
everything that's growing on the strand. They are very healthy mind you….Old
men and women say that you should not be in the strand when the sun is gone
down entirely. I am sure they used be afraid of fairies."
[Eibhlís Ní
Shúilleabháin, Letters From the Great Blasket]
<<<<<<<<<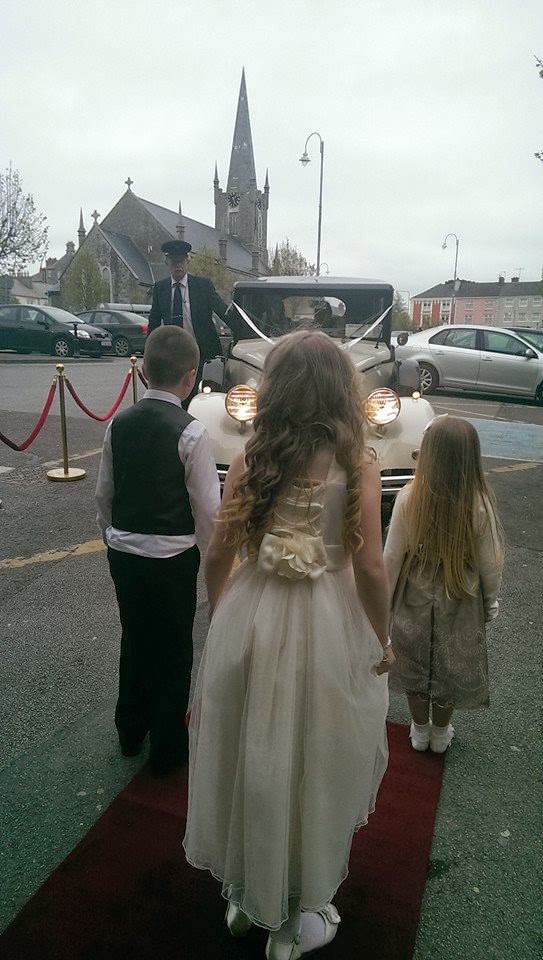 This lovely photo appeared on The Listowel Arms website at the weekend.
<<<<<<<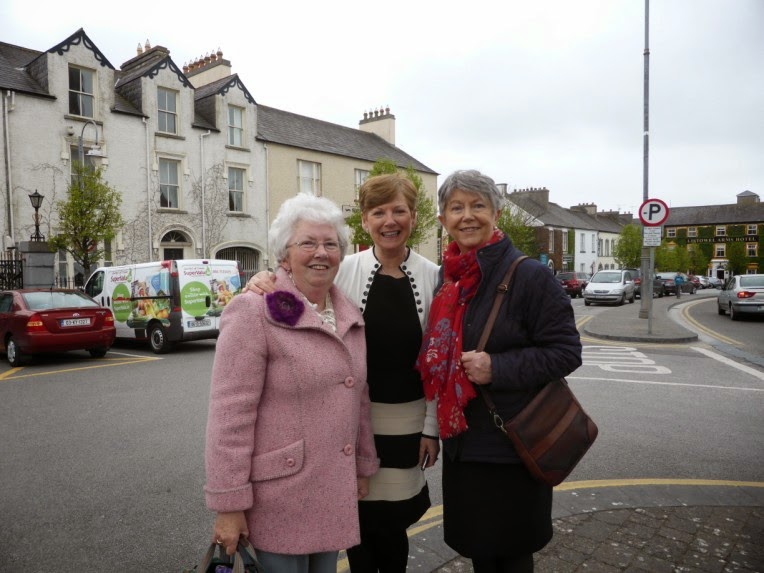 Me, Eilís Wren and Kay Caball in The Square Listowel on April 17 2014 on our way to the programme launch for Writers' Week 2014.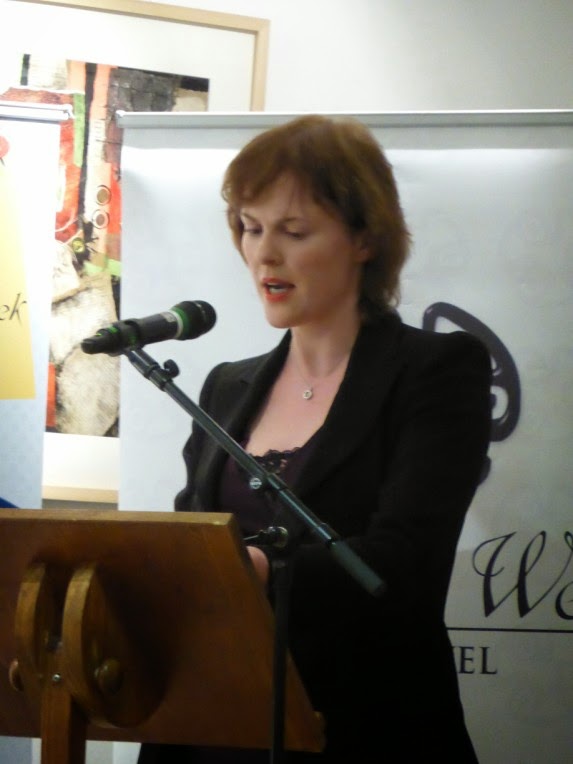 Actress, Aisling O'Sullivan launched the programme in The Seanchaí. I took lots of photos which I will share with you over the coming days.
<<<<<<<
Great Easter for Kanturk
Joy is unconfined in my hometown, Kanturk this weekend. The local rugby club had a huge win over Instonians in Belfast on Saturday and so will play senior rugby next year, a huge achievement and well feted in this sport – mad town.
AND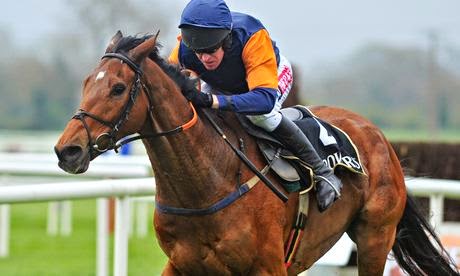 Local horse, Rebel Fitz put the icing on the cake of victories with a great win in The Powers Gold Cup at Fairyhouse.