Remember this?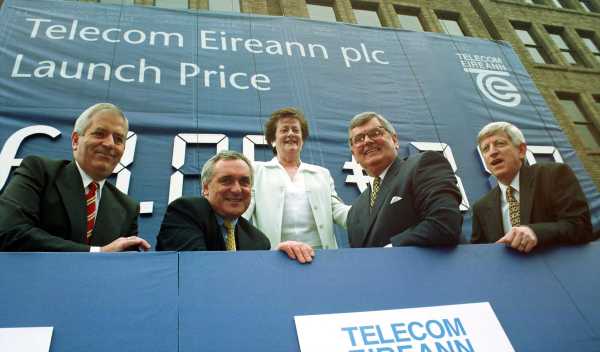 That was then, this is now.
>>>>>>
Clarification re Cows' Lawn
The house that is now known as The Dandy Lodge was not Danaher's cottage. Danaher's Lodge stood in Cahirdown at the entrance to Foley's Farm, part of which is now Listowel Golf Course.
>>>>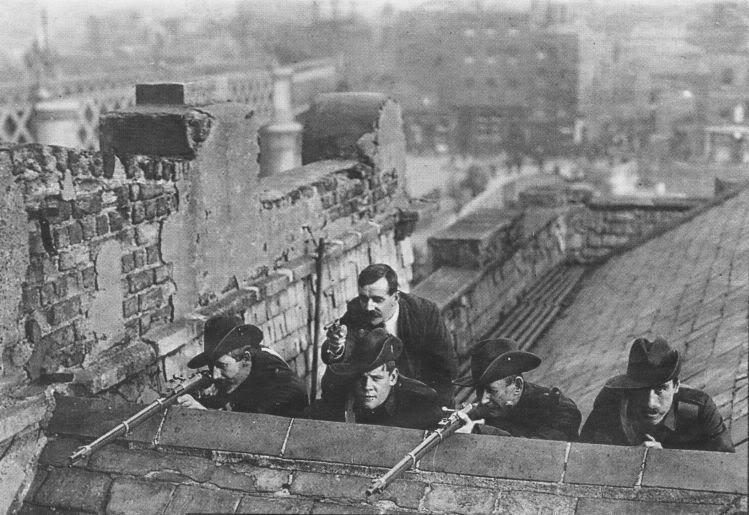 Irish Citizens Army Volunteers on the roof of Liberty Hall in 1916
<<<<<<<
The
wills of 9,000 World War I Irish soldiers who fought in the British Army will
be posted online this week the Irish Sunday Times reports.
Many
of the wills are very short said Hazel Menton, an archivist who has worked on
the project for three years.
"The
information is limited, but it is this very lack of detail that reminds us of a
group of men who have been largely forgotten. "The men would simply write in
the space provided to whom they wished to leave their effects," said Menton.
"As
many of the soldiers were very young, and they did not have wives or children,
they left everything to a parent, siblings or friends serving with them."
"There
are 29 Boer War letters from men to their family and loved ones, and they are
different from the wills of soldiers in the First World War as they are newsy,
informative missives from a soldier to his mother, girlfriend or brothers,"
Menton said.
One
soldier wrote to his brother cutting his father out of his will because "he'll
just drink it".
Robert
Coffey of the National Archives said, "It is quite emotional. You are reading
letters and wills of men who passed away but who had written them thinking they
were going to come back."
The
archive is part of the state effort to commemorate the thousands of Irish
soldiers who fought in the war.
Shane
MacThomais, a historian and resident author at the Glasnevin Trust, where First
World War and Second World War graves are located said: "All the
commemorations, from Armistice Day to the National Archives launch, serve to
paint a much clearer picture of the men who fought in these wars. The soldiers'
wills is another piece in the jigsaw.
"You
have to remember there was an element of shame for some of the men who fought
in the First World War. Some were ostracized by their families for joining [the
British Army], even if it was for financial reasons.
"Others
would have been enlisted automatically after serving in the Boer War in the 1890s


>>>>>>>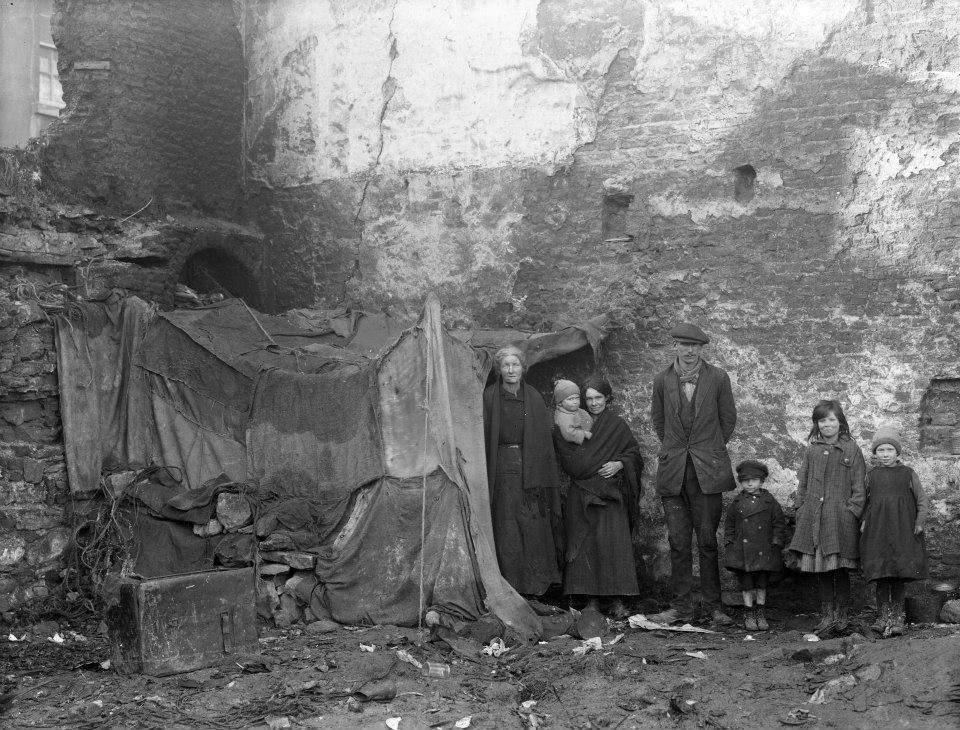 This photograph was taken in Ireland. I do not know where or when but it is hard to believe that those 7 people lived in that tent.
>>>>>>


To end on a more upbeat note, do you remember this?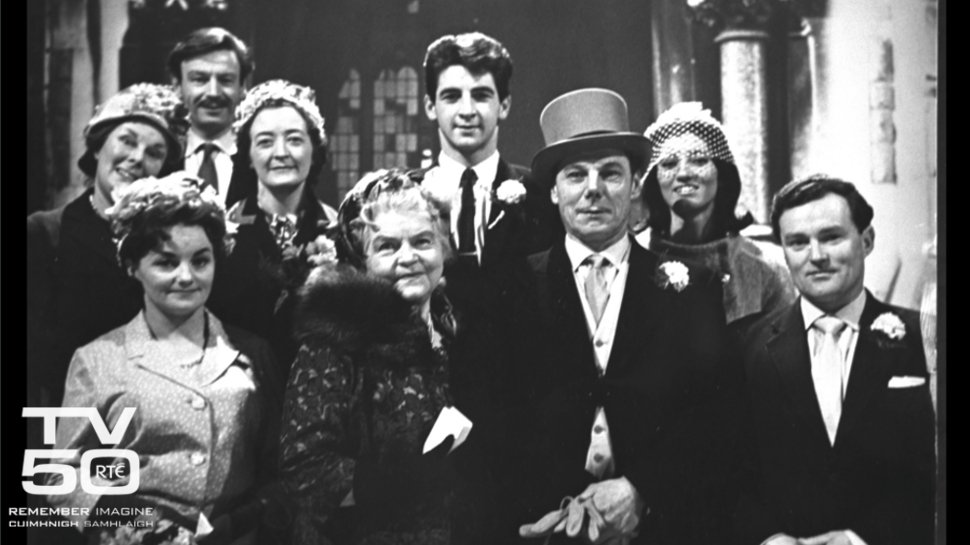 The cast of Tolka Row