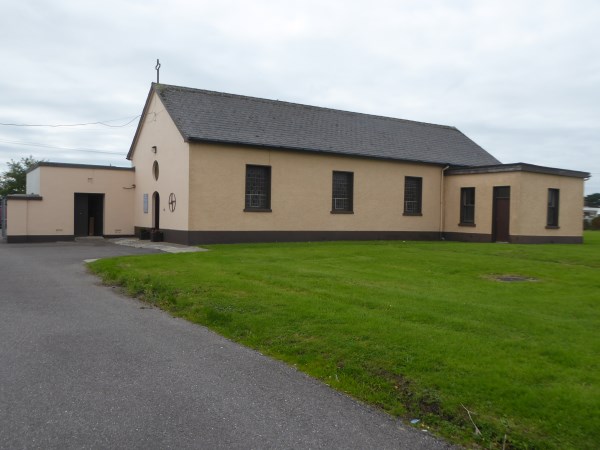 <<<<<<<<<<<
Michael O'Connor and Michael O'Connor
Two departed Listowel artists, Michael O'Connor and Michael O'Connor were not related but had much in common.
Michael O'Connor, formerly of 24 The Square was a quiet unassuming man. He was passionate and painstaking about his chosen hobby which was Celtic Illumination. He is regarded as one of the best exponents of this art and his work is soon to be on display in his childhood home, now Kerry Writers Museum.
O'Connor passed away in 1969.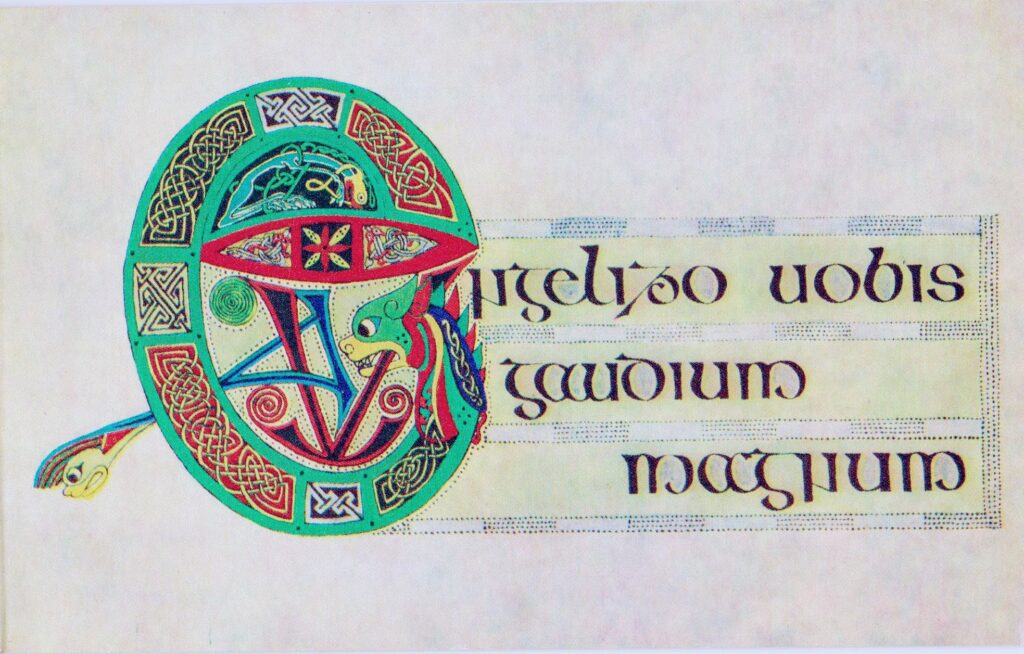 An example of Michael O'Connor's work
The other Michael O'Connor is also recognised as one of the best exponents of his chosen art form.
Like his namesake he realised the importance of studying the work of great artists who excelled in your genre.
Michael of William Street collected thousands of posters designed by international artists, the best practitioners of graphic art and design.
Like Michael of The Square he didn't seek the limelight and it is through others appreciation of his work that we have come to know him.
He designed posters for a Fleadh Cheoil and for Listowel Writers' Week in his native Listowel.
Michael passed away in 2010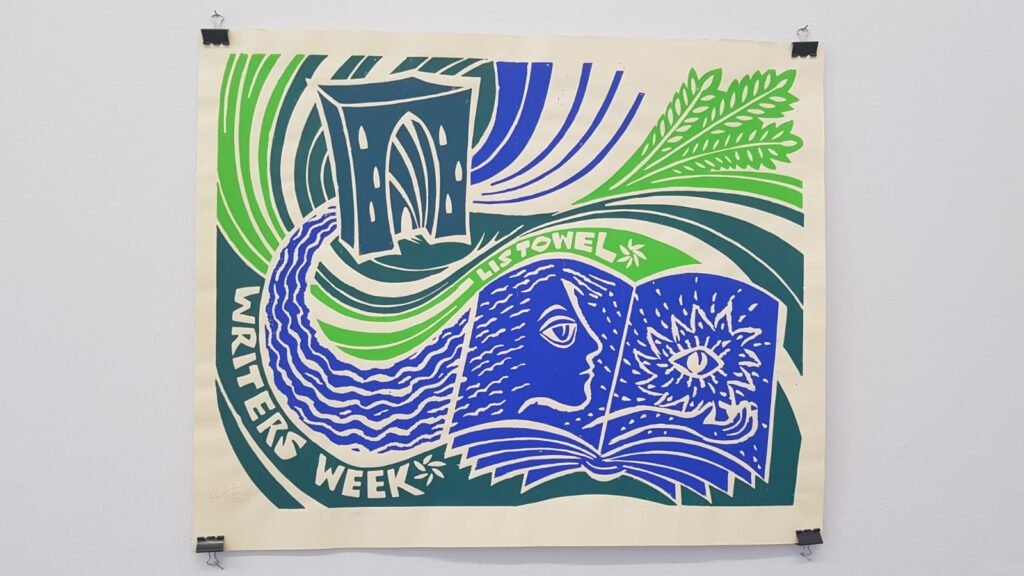 Example of the work of Michael O'Connor
A collection of Michael's posters, both his own work and some of his collection of international graphic art is held in The Limerick City Art Gallery.
<<<<<<<<<<
Eighty Pubs!!!!!!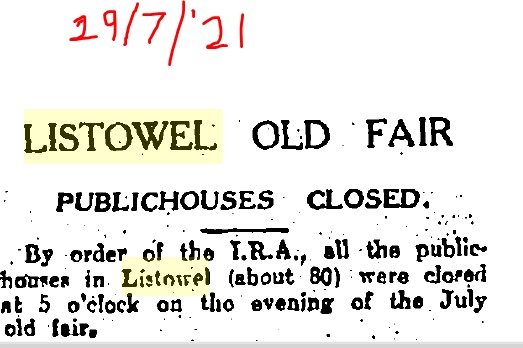 Dave O'Sullivan found this interesting snippet about a troubled time in Listowel.
We know that tensions were heightened around this time so I'm presuming the IRA closed the pubs to prevent trouble.
<<<<<<<<<<
A Rescue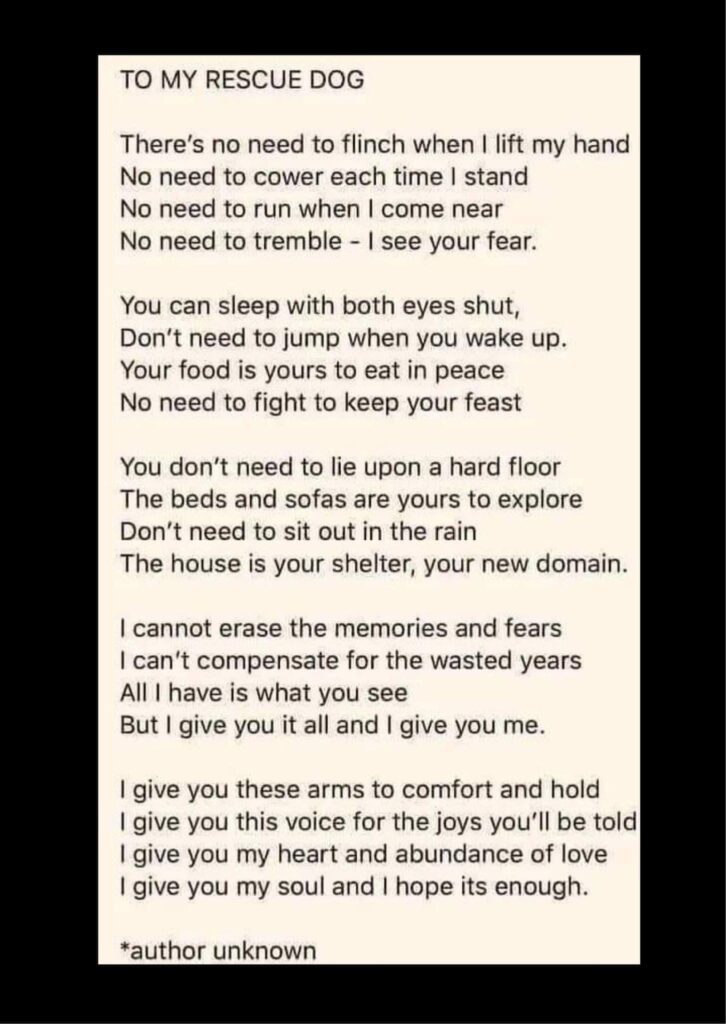 My Cork family are all dog lovers .
Here they are at Christmastime in The Regional Park in Ballincollig with Molly and Reggie.
The beautiful gentle Reggie had a bad start in life. He was found abandoned and homeless, mangy and undernourished by some kind soul who brought him to the Rescue Centre.
When my family came to choose their new companion animal, Reggie chose them.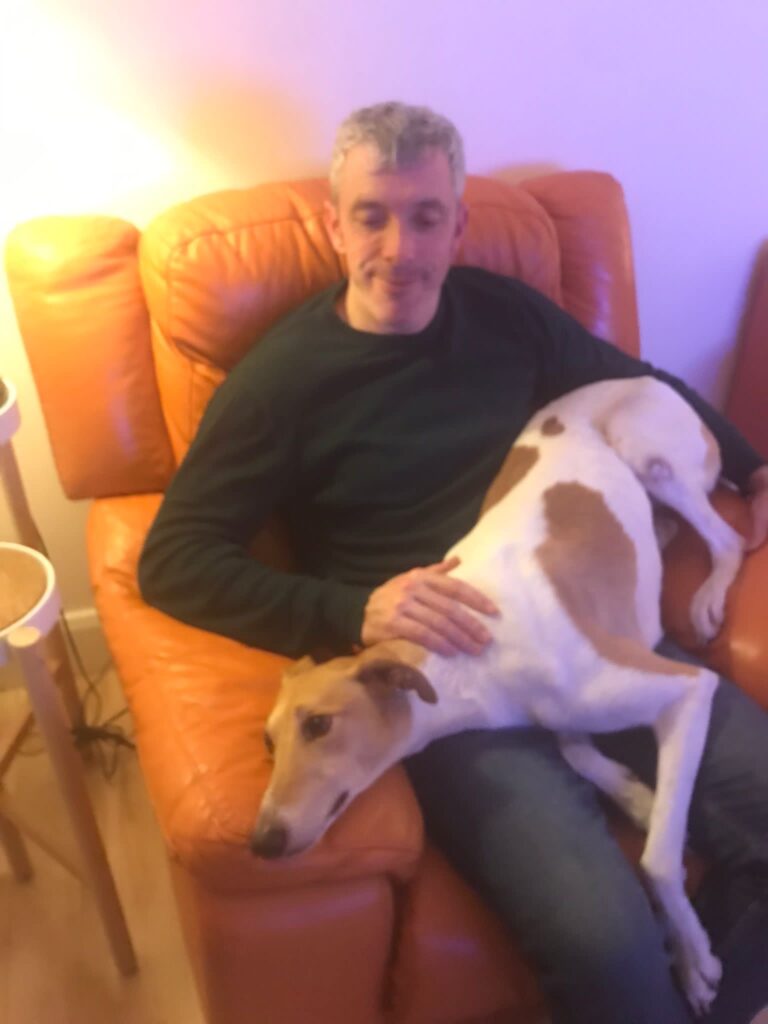 He is now a rather unlikely lapdog.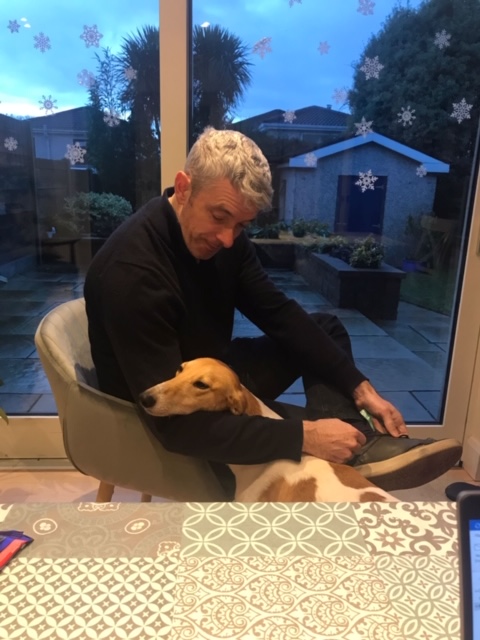 He more than appreciates his rescuers and repays all their kindness to him in unstinted affection.
<<<<<<<<<<<<