A German Christmas Crib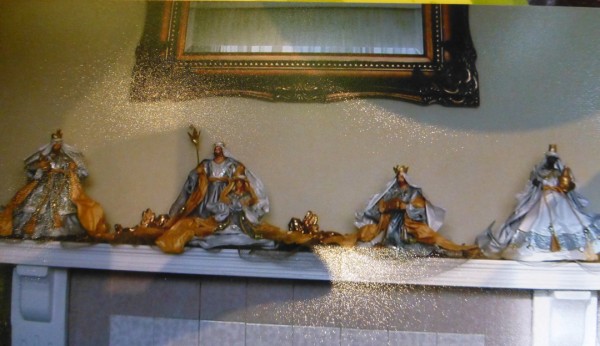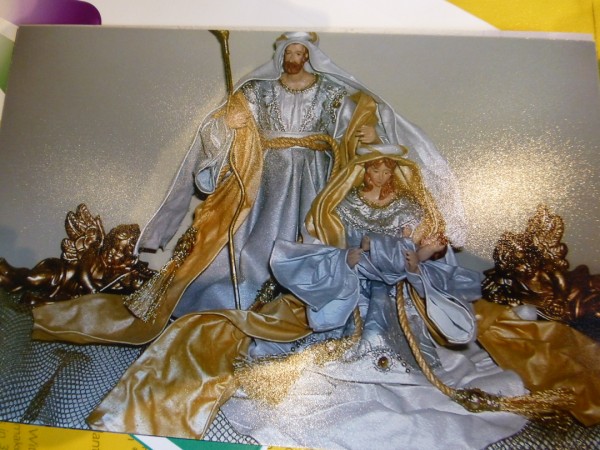 We all know the Germans are famous for their Christmas markets. They really know how to celebrate Christmas. They do their nativity scene differently to our crib. Mary Sobieralsi shared these pictures with us of her Christmas tableau. The beautiful figures are arranged in groups e.g. the kings, the shepherds, The Holy Family. The figures are made of papier maché.
<<<<<<<<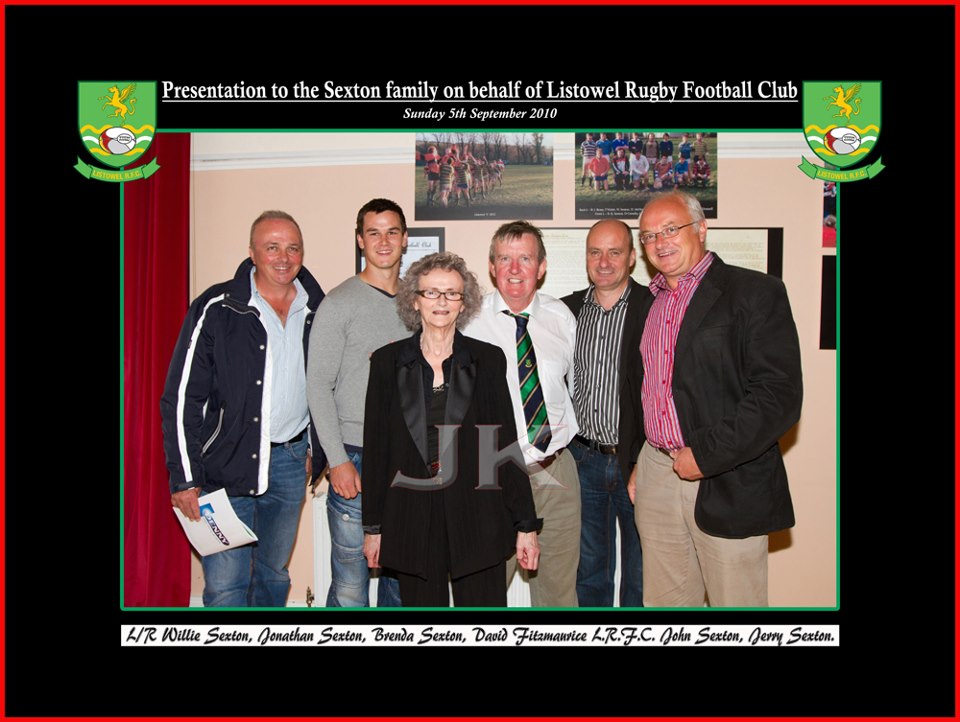 Prize winning photographer, John Kelliher took this great photo in 2010 when David Fitzmaurice made a presentation to the Sexton family on behalf of Listowel Rugby Club.
>>>>>>>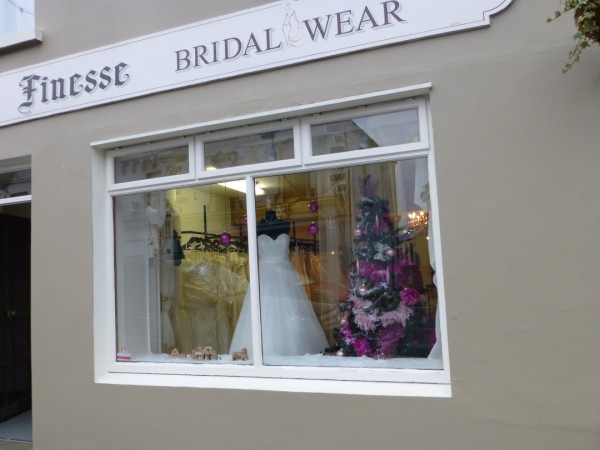 Very stylish Finessse window
<<<<<<
This is our new bike shop on Charles St.
<<<<<
I missed this book launch. Jer alerted me to it.
Repentance
The first publication by Frankie Lawlor, Listowel will be launched by The Minister for Arts, Heritage and the Gaeltacht, Jimmy Deenihan T.D. On Dec 7th 2012 at 8.30pm. "Love/Hate meets Tarantino and Sin City".
It would not be my choice of reading material but each to his own.
>>>>>>>
Some more photos from Vincent's launch