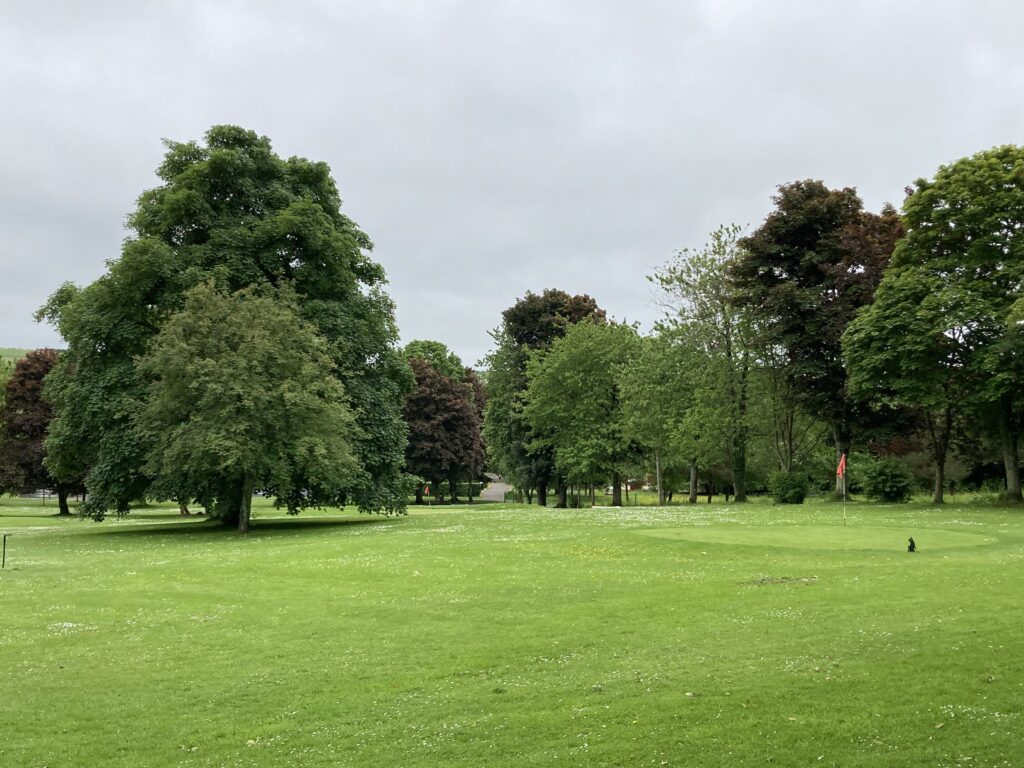 <<<<<<<<<<<<
Donie O'Sullivan of CNN and the Listowel Connection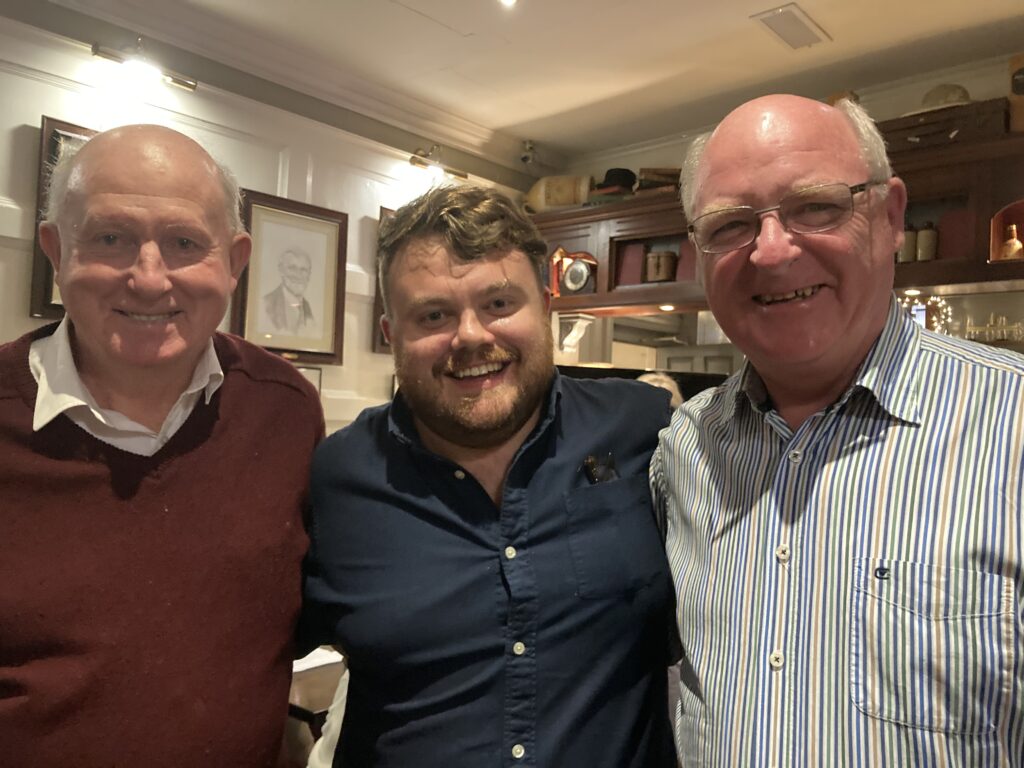 Donie O'Sullivan posed with his dad and the man who sat beside his dad in Primary school a good few years ago, Con McCarthy of Listowel.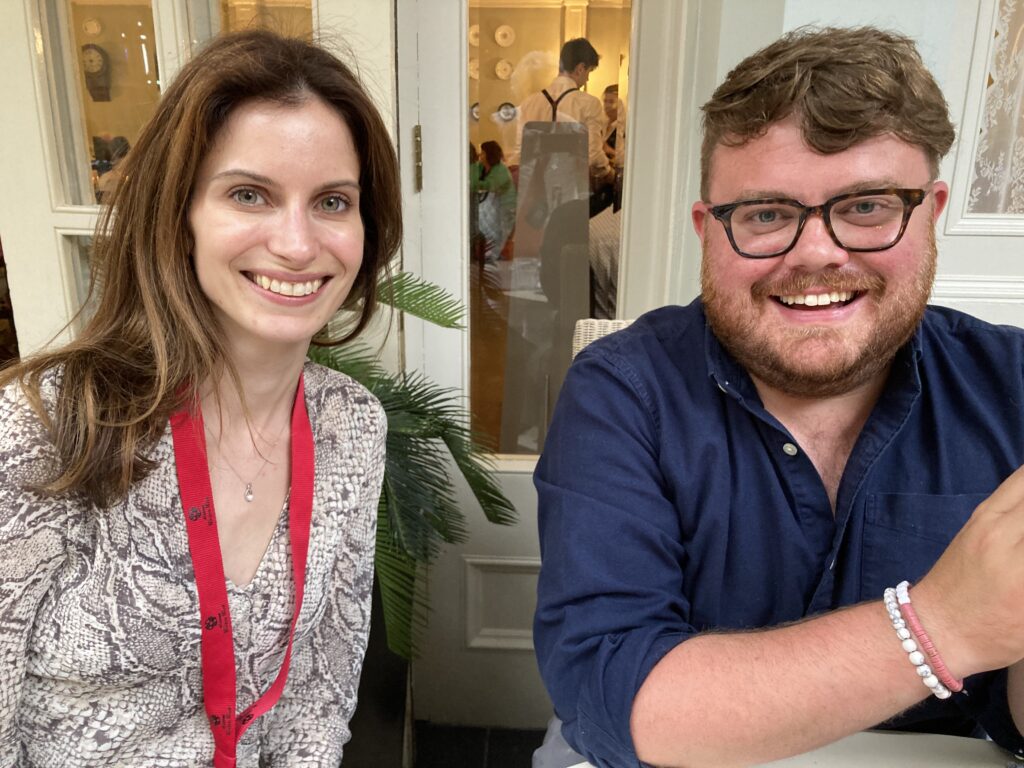 Rhona Tarrant knew Donie in Storyful. She did a great job of interviewing him and the prize winning journalist, Malachy Browne of the New York Times.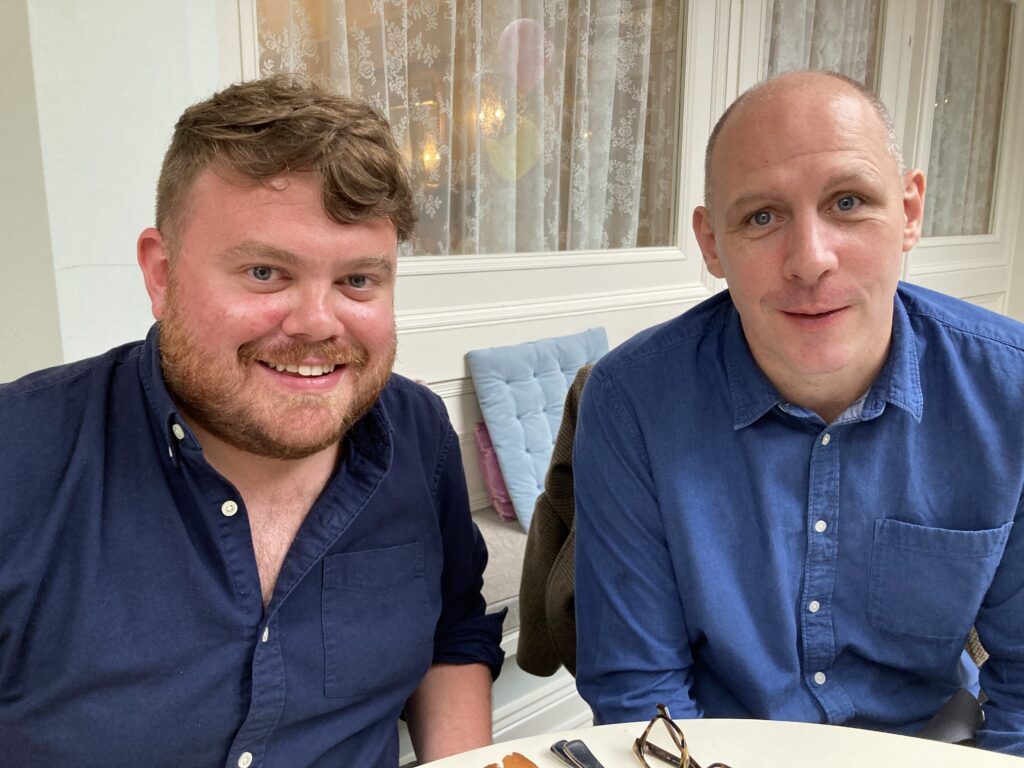 Malachy was Donie's boss at Storyful.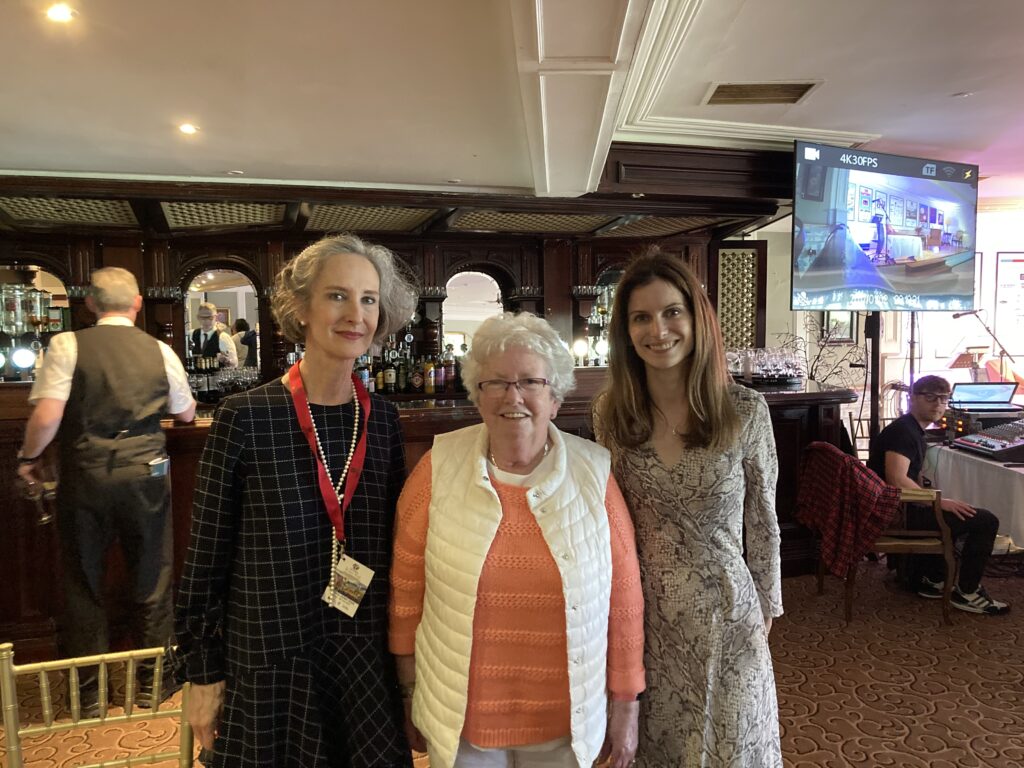 Rhona also interviewed another great journalist, Lara Marlowe, at Listowel Writers' Week 2022.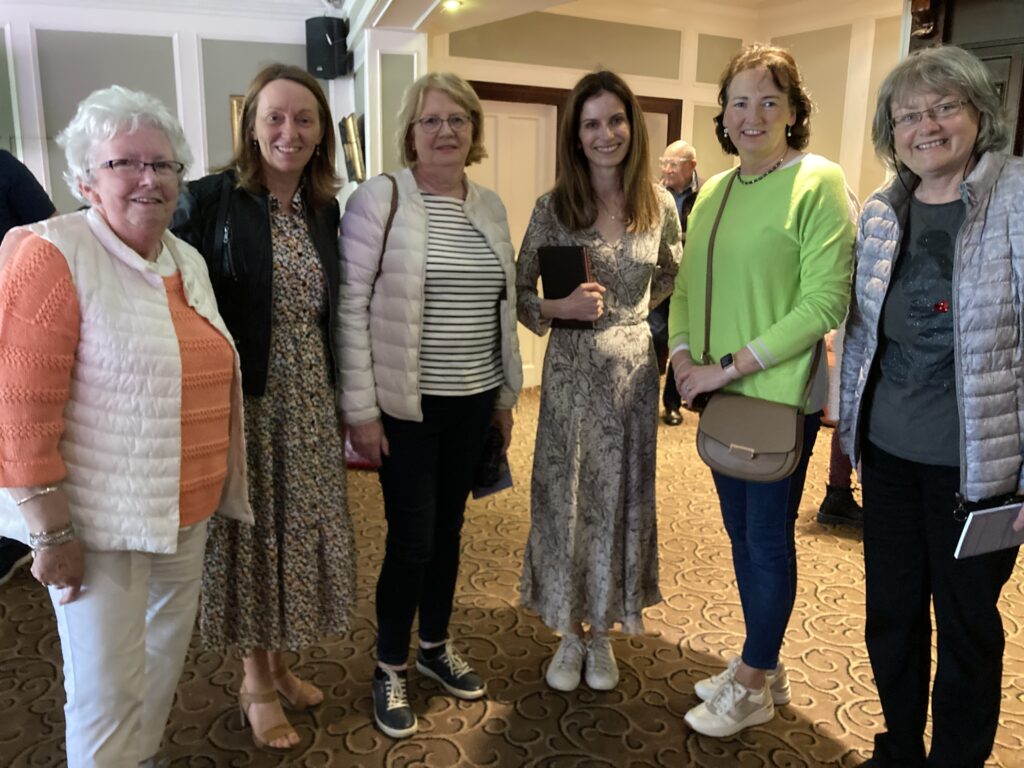 Rhona posed with some of her former teachers and the current principal of Presentation Secondary School. Listowel. The photograph was taken for me by Rhona's very proud mum, Jenny.
Mary Cogan, Lisa Whelan, Geraldine O'Connor, Rhona Tarrant, Katherina Broderick, principal, and Bridget O'Connor
<<<<<<<<<<<<<
Meanwhile
In the Green Glens Arena in Millstreet an international eventing competition was taking place and my Kanturk Connection's Enzo was having his first big day out.
Remember the naming after rugby players? That's gone by the board now and the children are being allowed to name the horses. They know an Enzo. Like actors who have a stage name, horses have an eventing name. Enzo's is EPA Endeavour.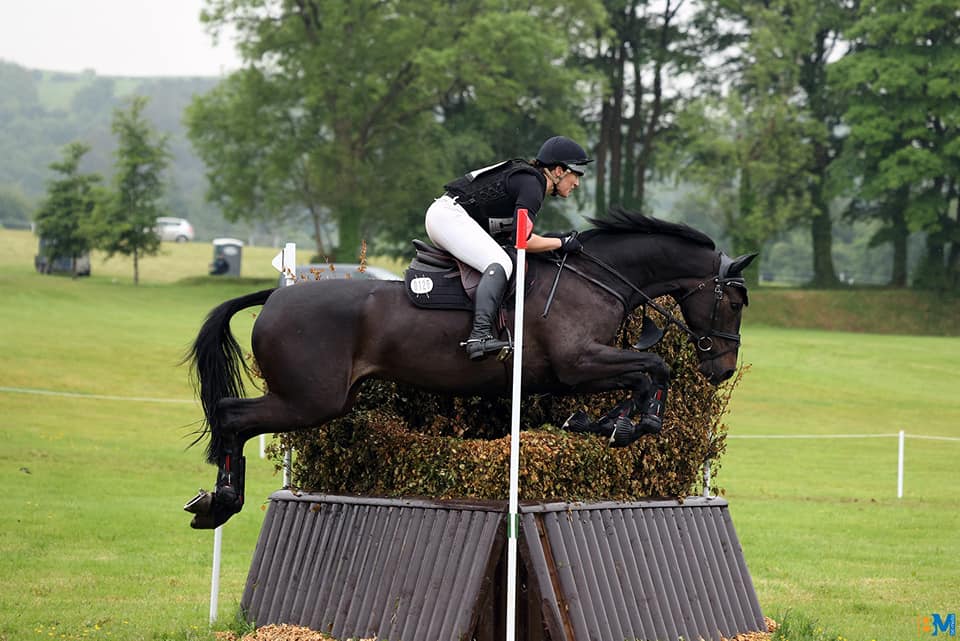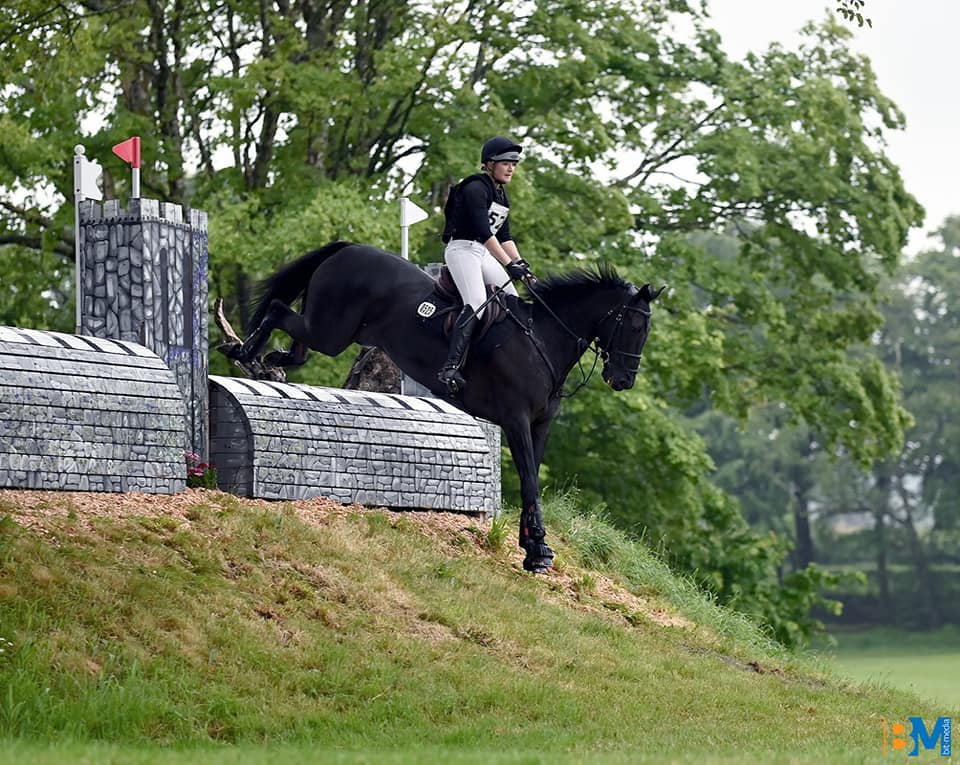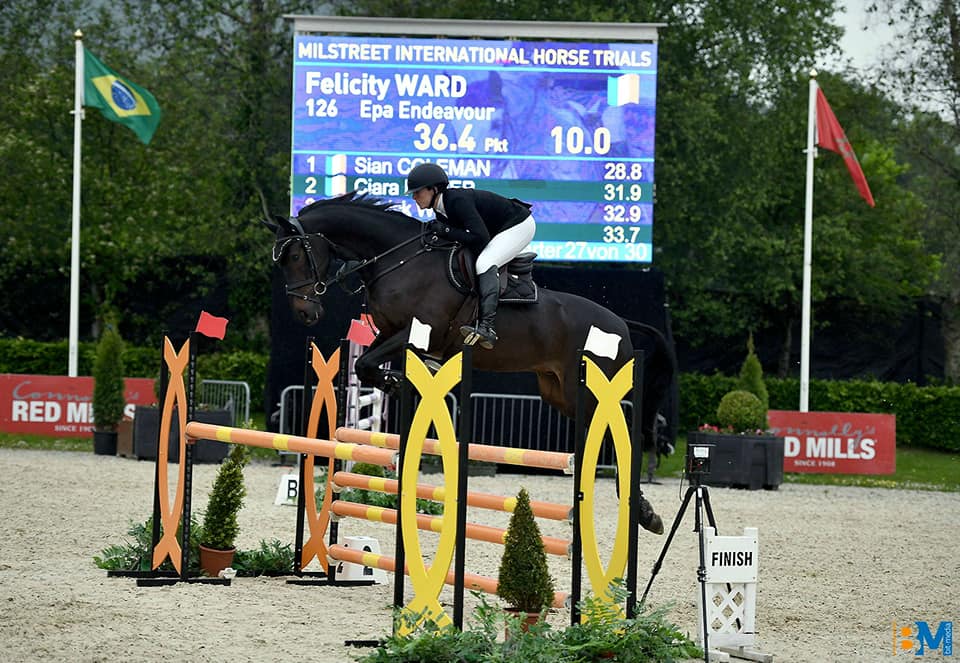 Enzo was beautifully turned out and ridden by Felicity Ward who is a partner in the business. I saw them on Sunday which was day 3 Cross Country of their three day event. They jumped clear but incurred a few time faults.
This was a brilliant result for a young horse just starting out on his eventing career.
<<<<<<<<<
Those Were the Days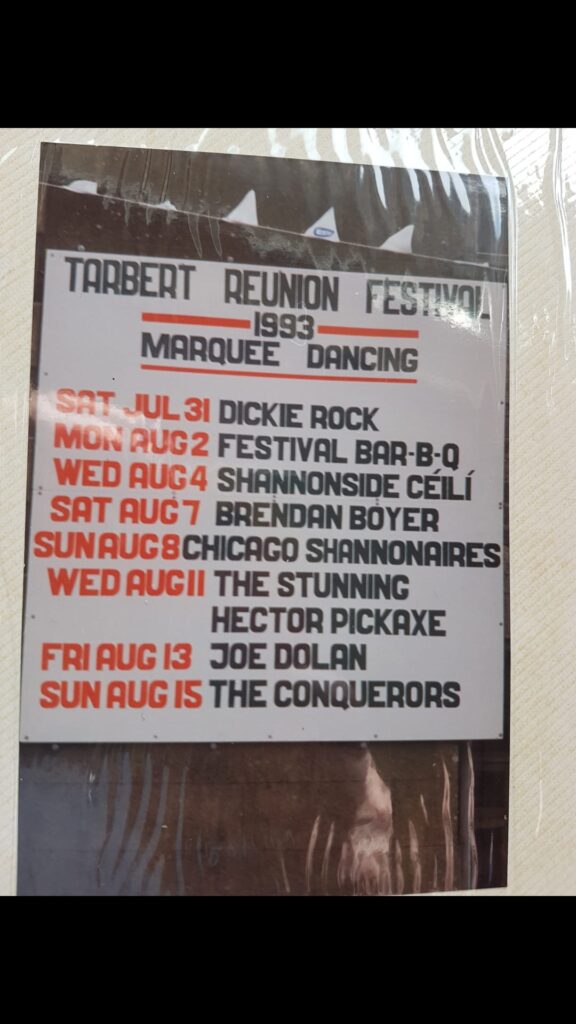 <<<<<<<<<<