Fungi in the morning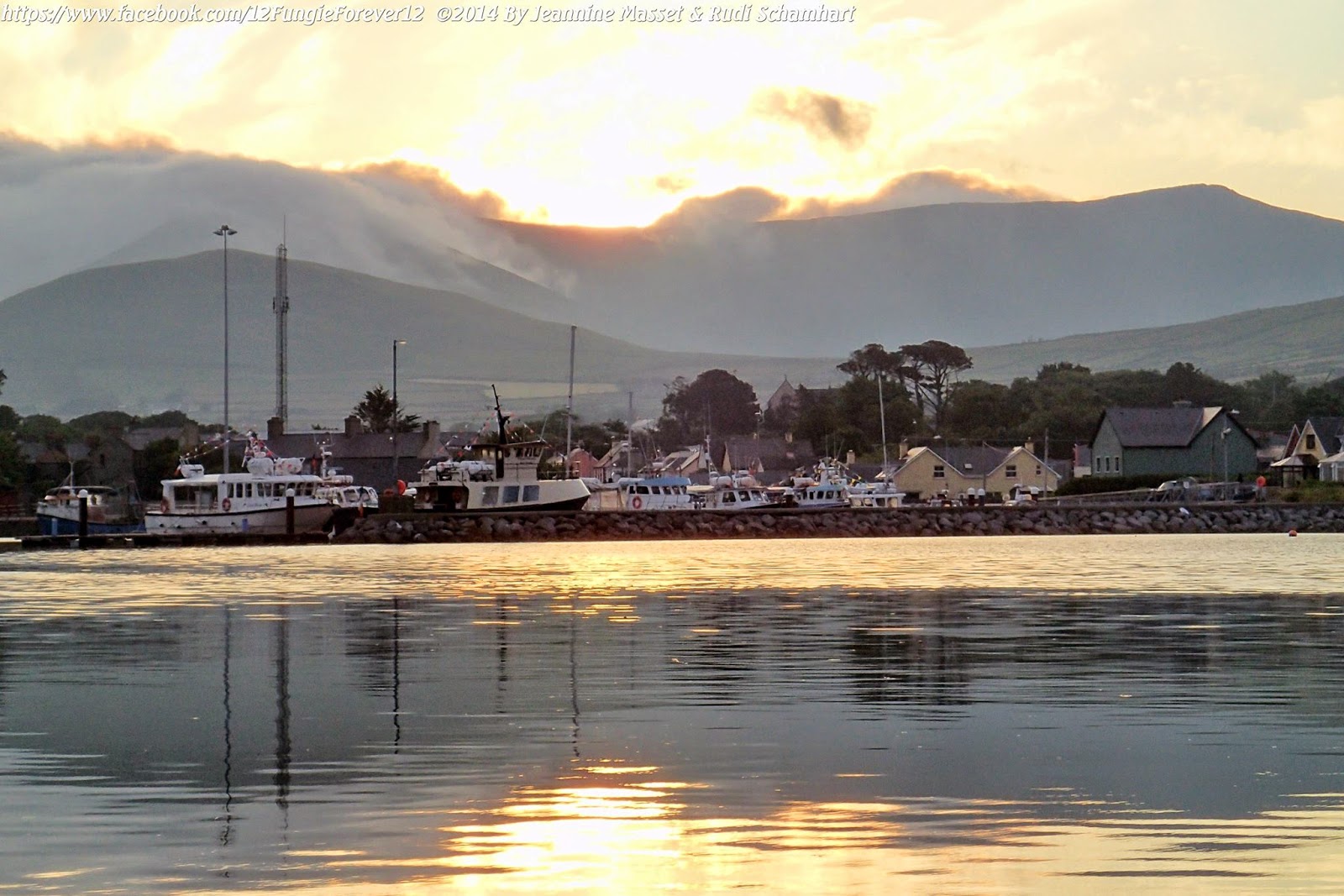 Dingle as Fungi sees it at sunrise
These stunning photographs were taken by the good people who photograph Fungie every day for his very own website: w ww.facebook.com/12FungieForever12
<<<<<<<<
Kerry locals for a season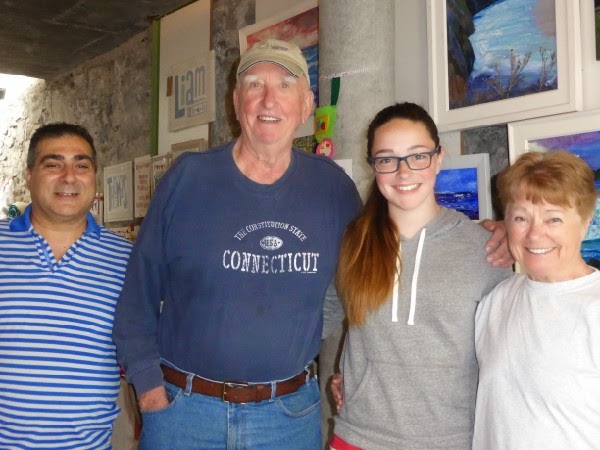 I met this lovely U.S. family in Craftshop na Méar. They have to choose every summer between Florida and Moyvane and again this year they chose to be in Moyvane. They have come to North Kerry so often that they have added Namir Karim of Scribes to the list of their many Irish friends.
<<<<<<<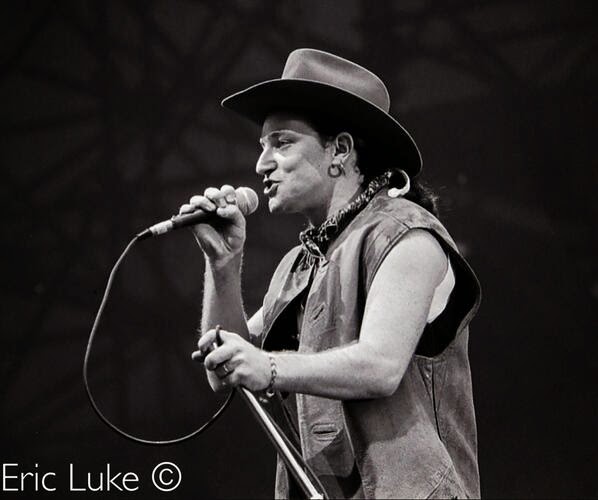 A great photo of a young Bono from Eric Luke's old negatives.
<<<<<<<
Listowel Cinema a.k.a. Listowel Movieplex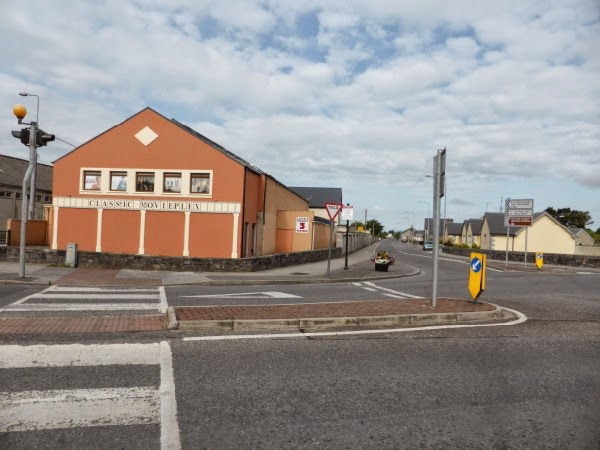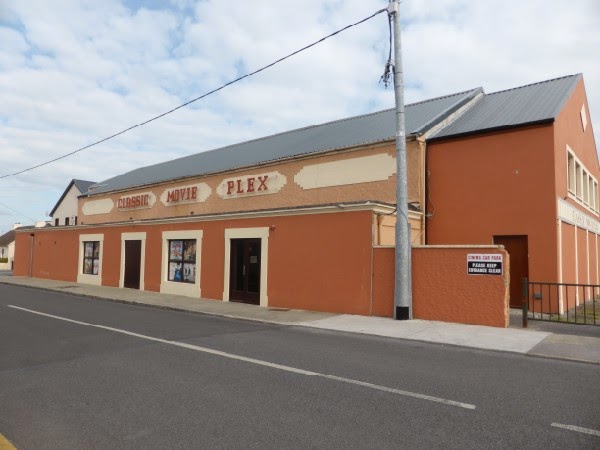 The recently extended cinema looks great after its facelift.
<<<<<<<<
The Sive Walk and John Paul 11 Graveyard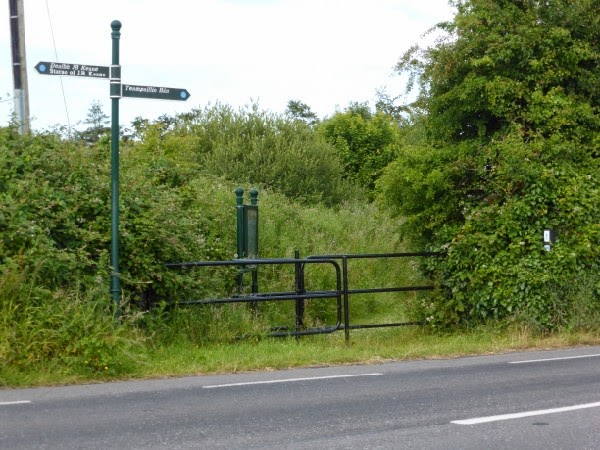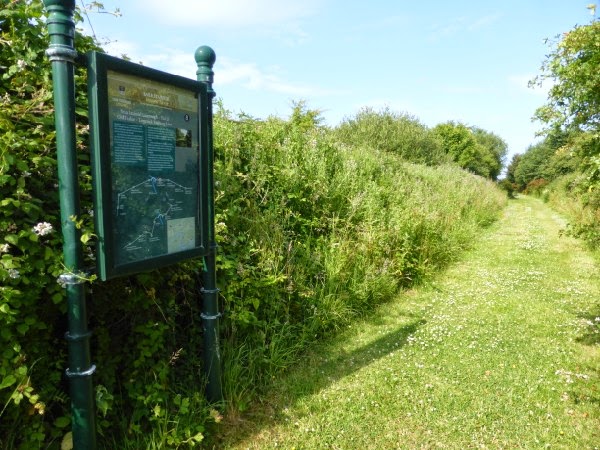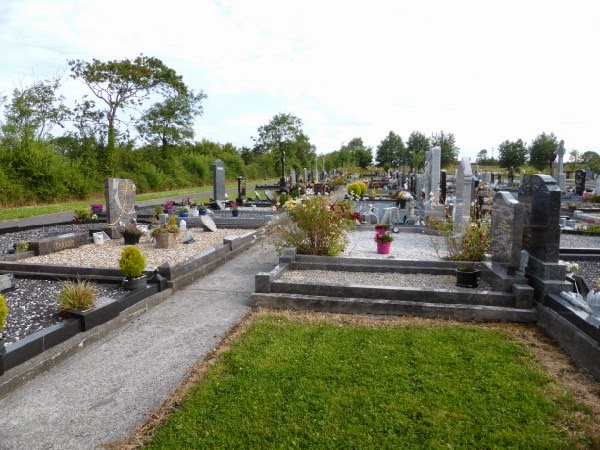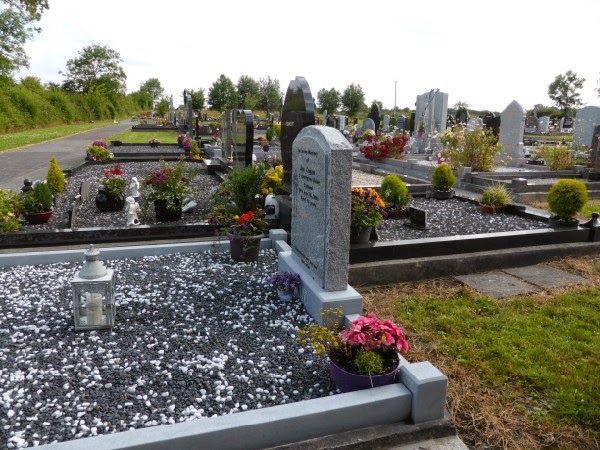 John Paul 2 cemetery is always beautifully maintained and is now looking particularly well after the recent annual graveyard mass.
<<<<<<
Jim MacSweeney took some great photos on the Ring of Kerry Cycle. Here are a few local ones from his collection of 800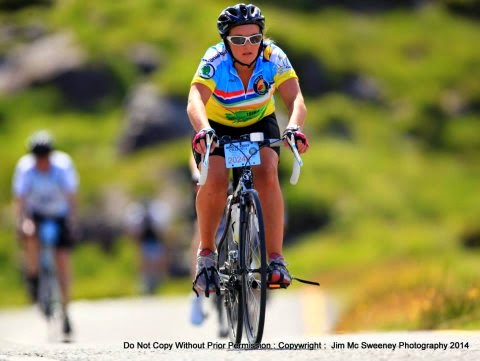 Elaine McGuire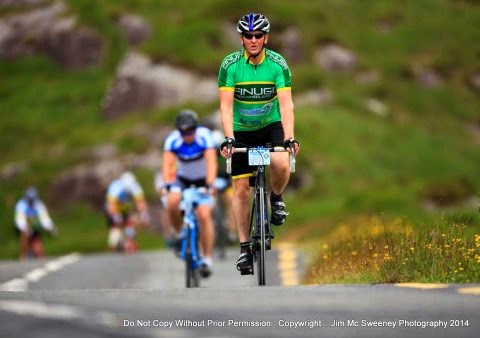 Someone from Finuge
Noel Hilliard