Across the half door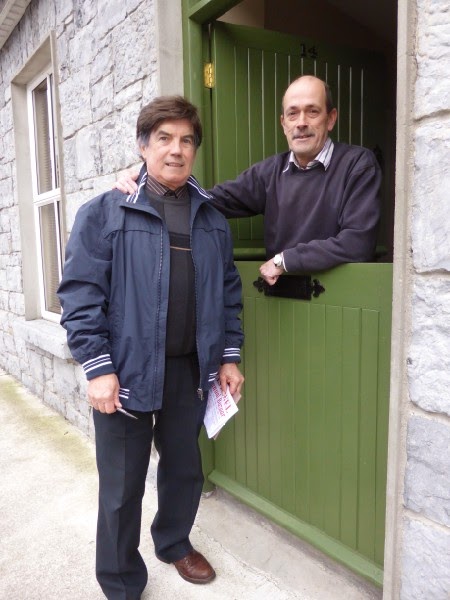 I spotted Martin Griffin and his friend, Michael Burke, chatting at Martin's door in Charles Street last week.
<<<<<<<
Another Listowel business closes its door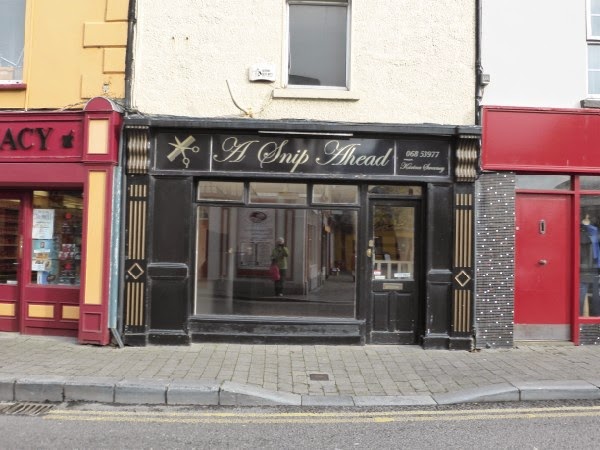 <<<<<<<
One for the Diary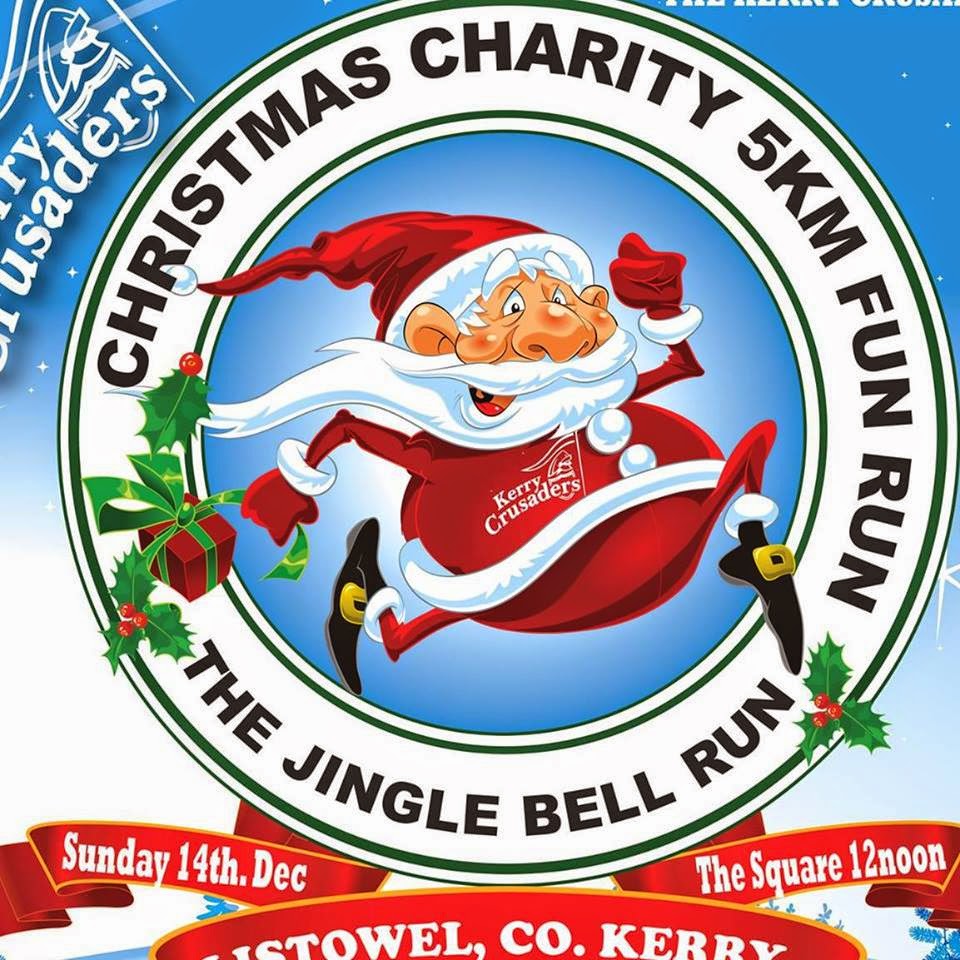 <<<<<<<
Gorgeous things for Christmas in Craftshop na Méar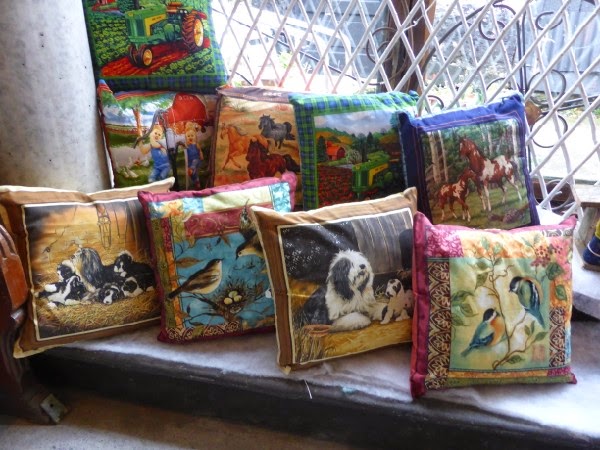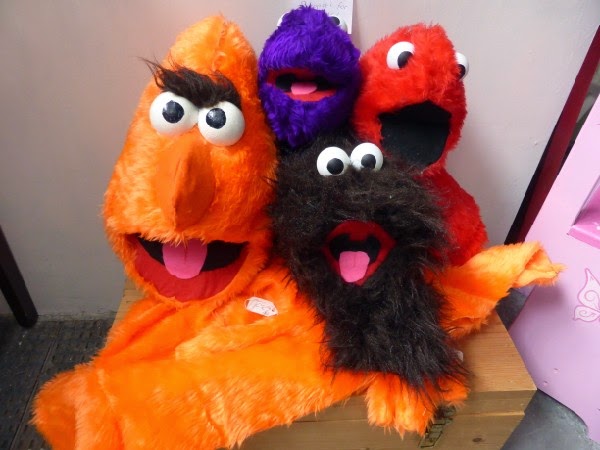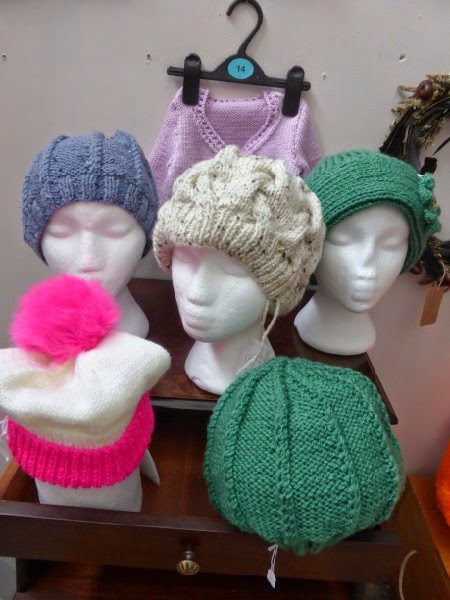 <<<<<<

Passing in London of Seán Corridan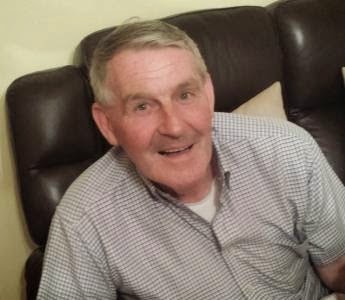 Photo from http://abbeyfealeonline.blogspot.ie
Tributes have been paid to Sean Corridon who died last week after a short illness.
The Kerryman was a loyal servant to the London GAA and had many claims to fame. He was part of the mighty Kingdom team of the 1970s and has seven London county championships medals to his name.
He was instrumental in the setting up of Fulham Irish when that club was founded in 2006 and in 2011 laid claim to be the oldest footballer ever to grace a GAA pitch when lined out for Irish in a reserve championship game at Ruislip. He was ever-present at Ruislip and could always be relied upon to the thankless jobs like linesman or umpire.
Fulham Irish issued a statement on his passing last week. It said: "It is with great regret that Fulham Irish GAA received the news of the untimely passing of Sean Corridan.
"Sean was a one of the very few people involved with the London County board who offered unflinching support during the difficult period that Fulham Irish GAA came into existence in 2006. Sean was easily identifiable as a genuine gentleman who always had the player at the forefront of his thoughts.
"In 2009, Sean joined Fulham Irish GAA to get involved with the running of the Senior football team. He remained a dedicated member right through to the end and could always be relied upon to help out when required, always there, always ready to help out.
"One of those occasions happened in 2011, when the Fulham Irish Reserve team were playing a match against St Kiernans. Playing with only 14 players, the game was close enough. To make the numbers up to 15, Sean pulled on a jersey at half time but unlike others who do this, he stayed on the field for the duration of the game, twice catching the ball and laying it off for scores.
"One of the sweet victories for the club after which Sean was researching whether he was oldest player to ever play in London. We offer our sincere sympathies to his Family and wide circle of Friends. May he rest in peace."
He was also well-connected with the St Joseph's club in London.
"On behalf of everyone involved with St. Joseph's, we wish to extend our sincerest sympathy to the Corridon family following the recent sad passing of Sean. Our thoughts and prayers are with them at this difficult time. Sean will be very sadly missed by everyone in the Joe's."
Mr Corridon was a life-long member of the Kerry Association London.
Secretary Tara Cronin said: " It was with great sadness that I learnt of the passing of Sean Corridon. Sean was a long standing member of the Kerry Association in London and has been involved with us for a number of years. Sean was an integral part of the committee and he will be missed. My deepest sympathies to his wife and family."
Sean is survived by his wife Mary, children Dawn and Derry and granddaughter Beth."
(C* Seán Moriarty. Irish World.)
<<<<<<
In Happier Healthier Times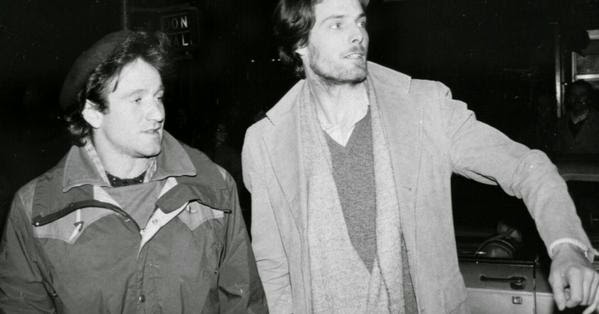 This picture from 1981 is on a Facebook page called Classic Pics. It shows Robin Williams and Christopher Reeve hailing a taxi in London in 1981.
R.I.P. two of cinema's legends, who died before their time.
<<<<<<<
Nano Nagle remembered on Sunday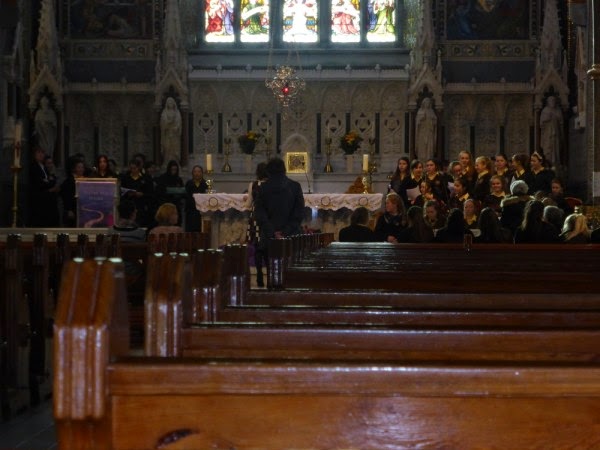 Pres girls were in the church on Wednesday preparing for their very special mass for `presentation Day. Presentation Day is on November 21st. The mass is on Sunday next Nov. 16 at 11.00 in St. Mary's