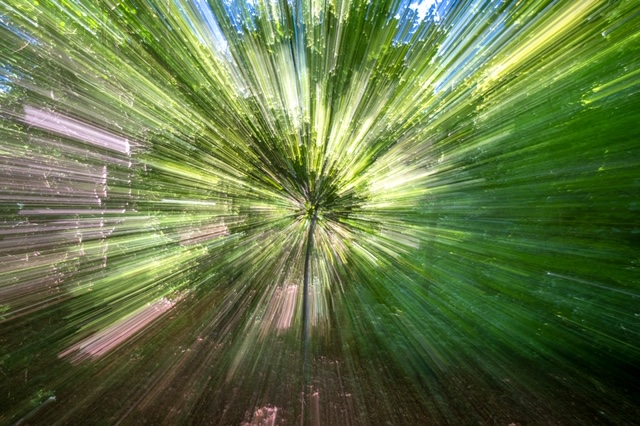 <<<<<<<<<<
A Kerry Connection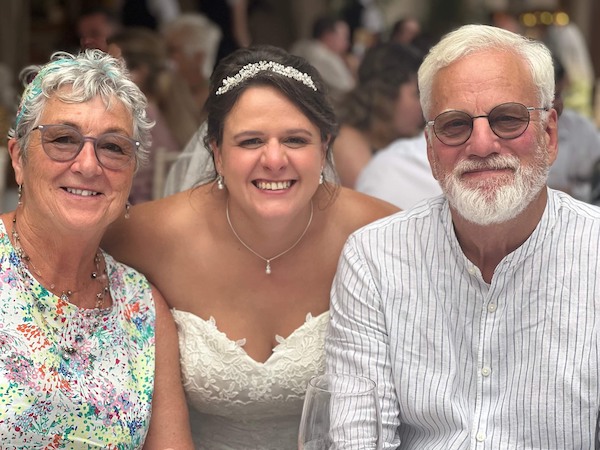 Jim and Liz Dunn with their niece Rosie on Rosie's wedding day.
Jim and Liz are huge supporters of the Arts in Kerry.
At the wedding, Liz read Gabriel Fitzmaurice's Just to be Beside You is Enough during the ceremony.
<<<<<<<<<<<<
This story is Pants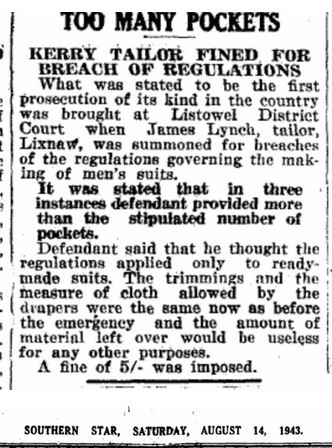 <<<<<<<<<<
A First for Listowel Connection… A Guest Blogger
Barbara Kissane is an Irish American lady. She loves Ireland, the birth home of her parents and she has visited often.
This year her Irish holiday was a bit different. I asked her to give us an account of her trip and I will share her story of her Irish summer with you over the next few days.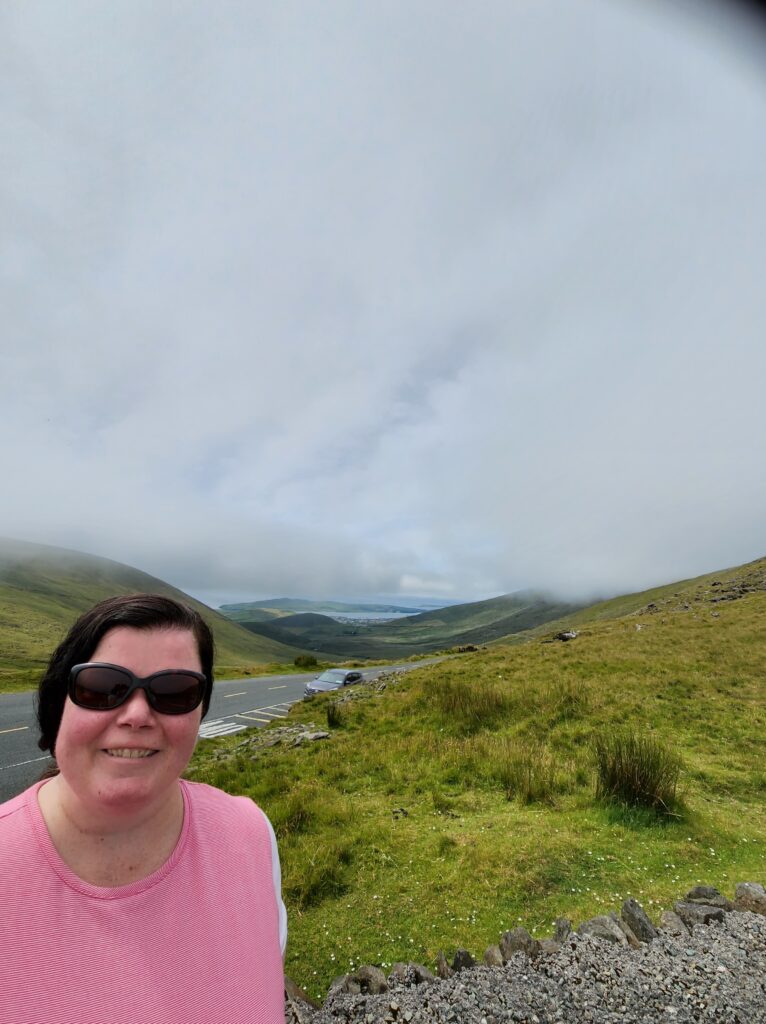 When 2022 rolled around, I had no intentions of travelling to Europe this summer due to the covid restrictions. In March, the restrictions were lifted and still no intention of traveling to Europe. On April 12th, a mass shooting happened on the NYC subway. The next morning, I booked my vacation on Aer Lingus for three weeks because I knew it was going to be a hot summer so I had to get out of NYC! I hardly ride the subways!! I had gotten an amazing deal for under $1,000 for 3 weeks.
Our parents instilled in us a love of Ireland at an early age. My father was from Kerry and my mother's parents were from Mayo. Ireland is in our blood! We are a large Irish/American family of 8 and we grew up in The Bronx, mostly an Irish neighborhood with lots of Kerrymen surrounding us. I have been to Ireland the most out of my 8 siblings because I traveled with my parents a lot.
Originally for this trip, I was traveling with a friend and we were going to rent a car and travel all around Ireland for 2 weeks. Then my friend had to back out at the last minute. With that, my plans changed too. I have driven Ireland by myself in 2017 and loved every minute of it. I didn't feel like doing it this time around. I found a tour company called, The Royal Irish Tours and the tour dates fit perfectly for my trip.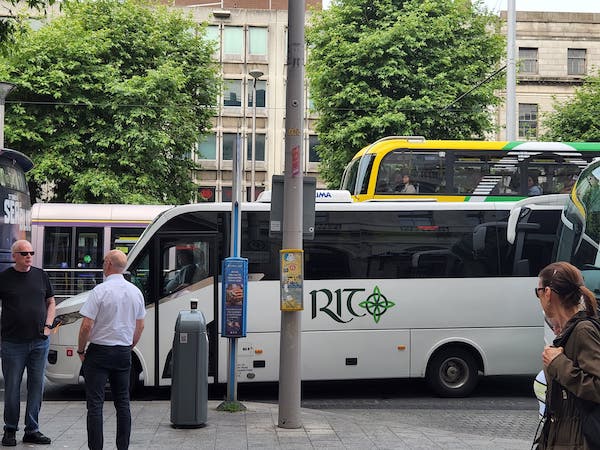 It was totally last minute. I would highly recommend them! We covered a lot of ground in 10 days. Yes, ten days and I survived being on a coach bus for ten days.
More tomorrow….
<<<<<<<<<<
The Boys (of 1972) are Back in Town
Jim Fitzmaurice has been in touch.
Listen up if you belong to the St. Michael's Class of 1972.
Here is Jim's email:
"We are organising a reunion of the Leaving Cert Class of 72 on 17th Sept. In Christys bar the Square
At 7pm. There are many we have no contact details for so a bit of publicity is needed.
Jim Fitzmaurice, Bunagara Listowel and Arklow.
jimmyfitzm@gmail.com
<<<<<<<<<<
A Fact
In the sixteenth and seventeenth centuries doctors prescribed tobacco to treat a variety of ailments. These included, headache, toothache, arthritis and bad breath.
<<<<<<<<<