Stacks on the bog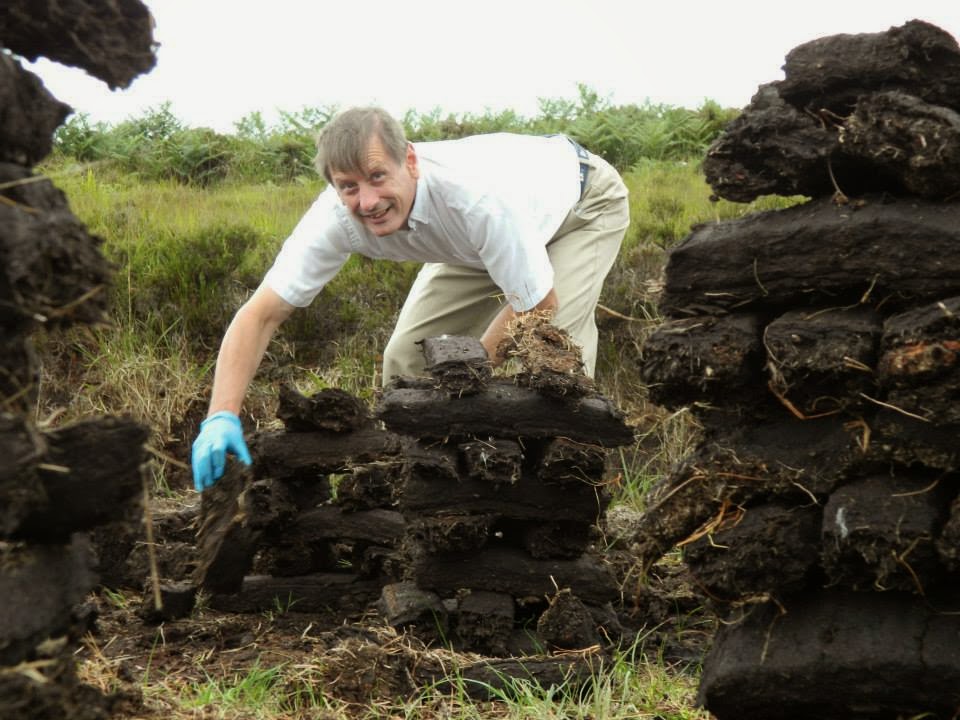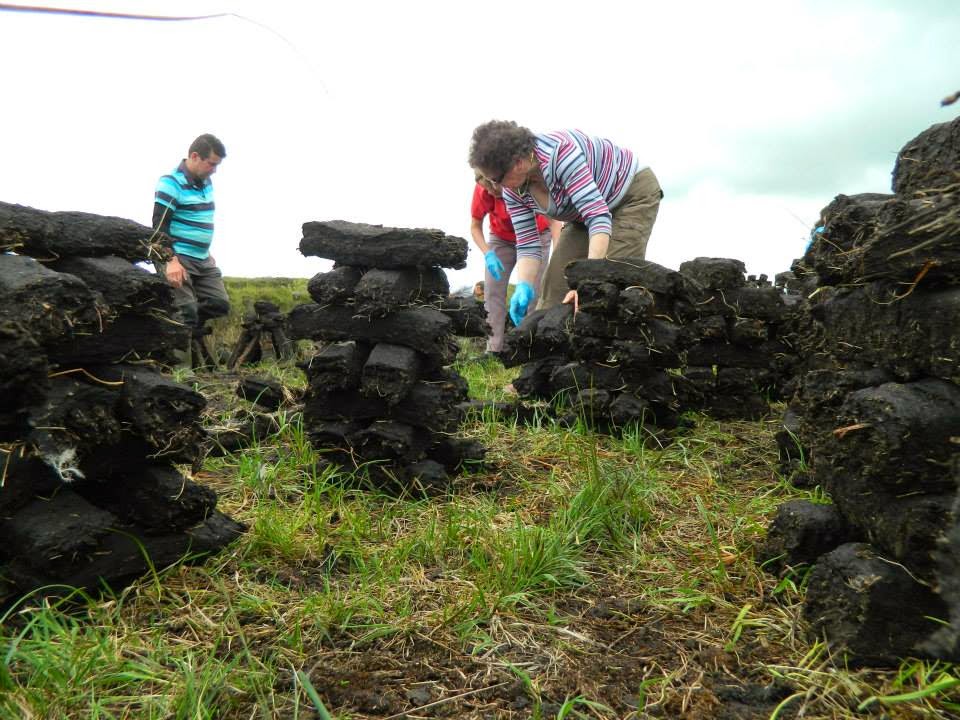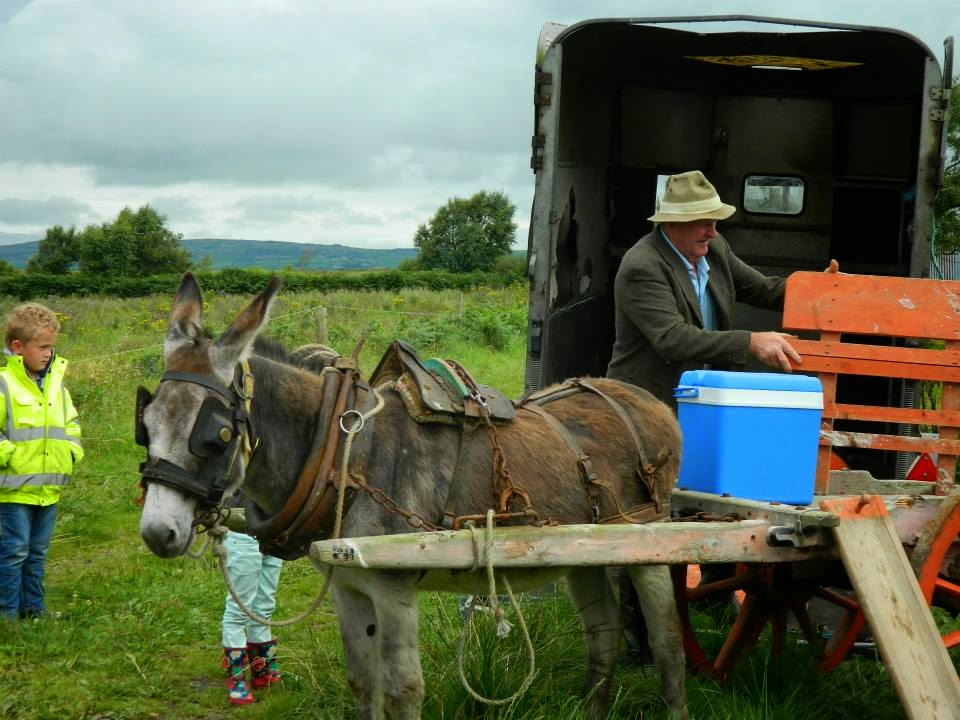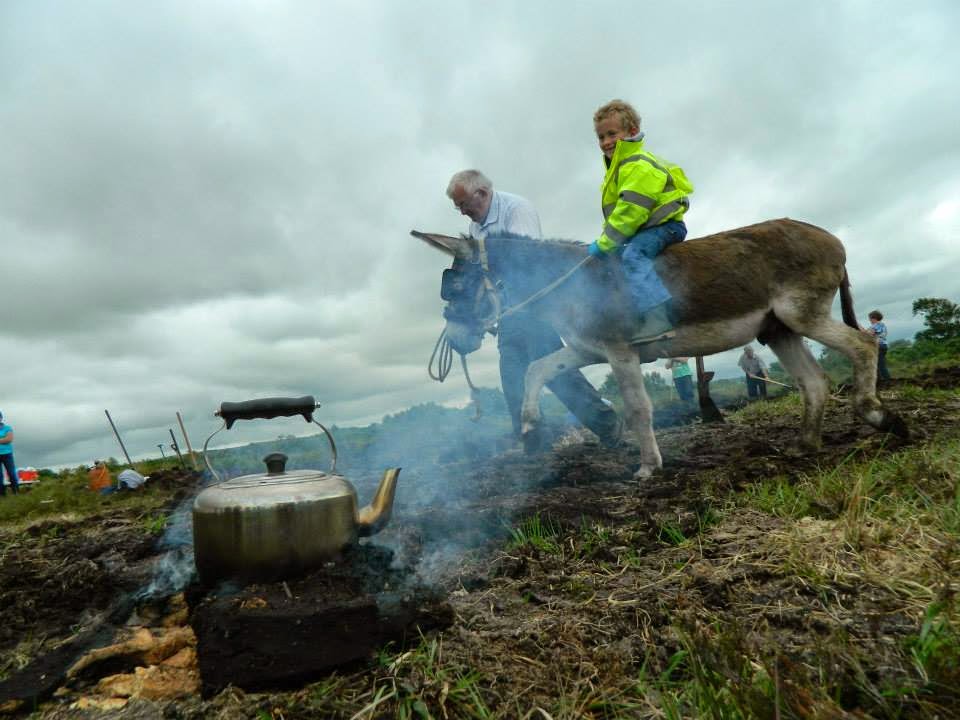 As part of the annual Stack Clan Gathering which took place at the weekend, the troop took a trip to the bog where Seamus Stack and his family introduced the visitors to the joys of a day in the bog. Ger Greaney took these photos.
<<<<<<
Fleadh na Mumhan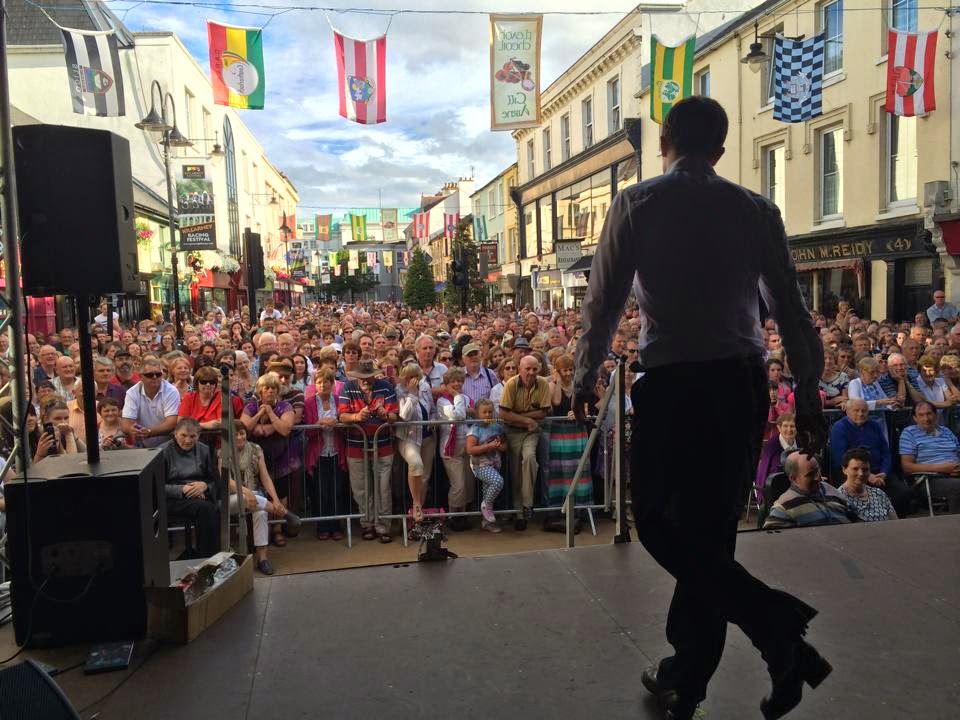 This photo from Celtic Steps gives a good impression of the huge crowd that thronged Killarney's streets at the weekend for the fabulous outdoor concerts that were part of Fleadh na Mumhan 2014.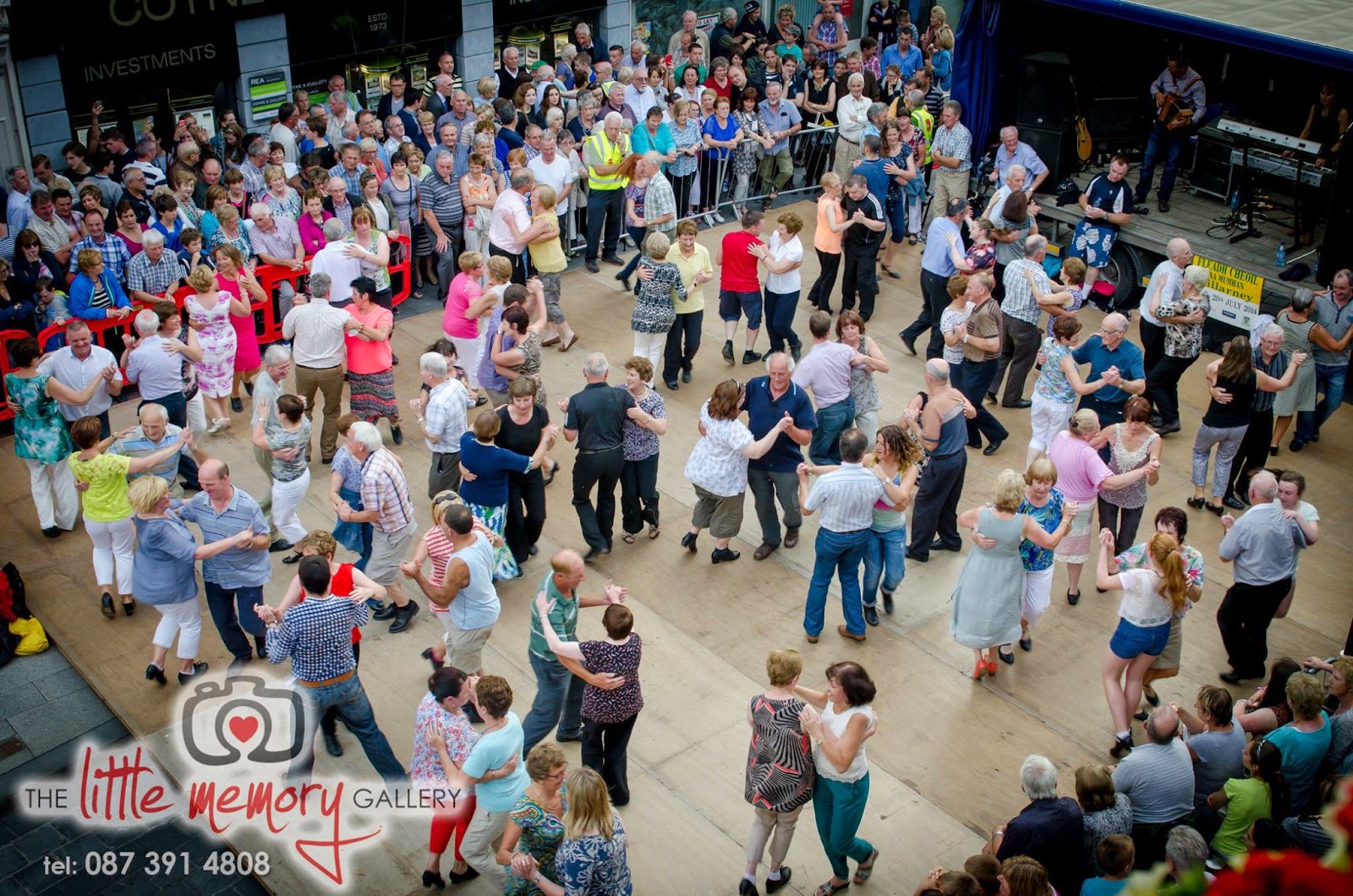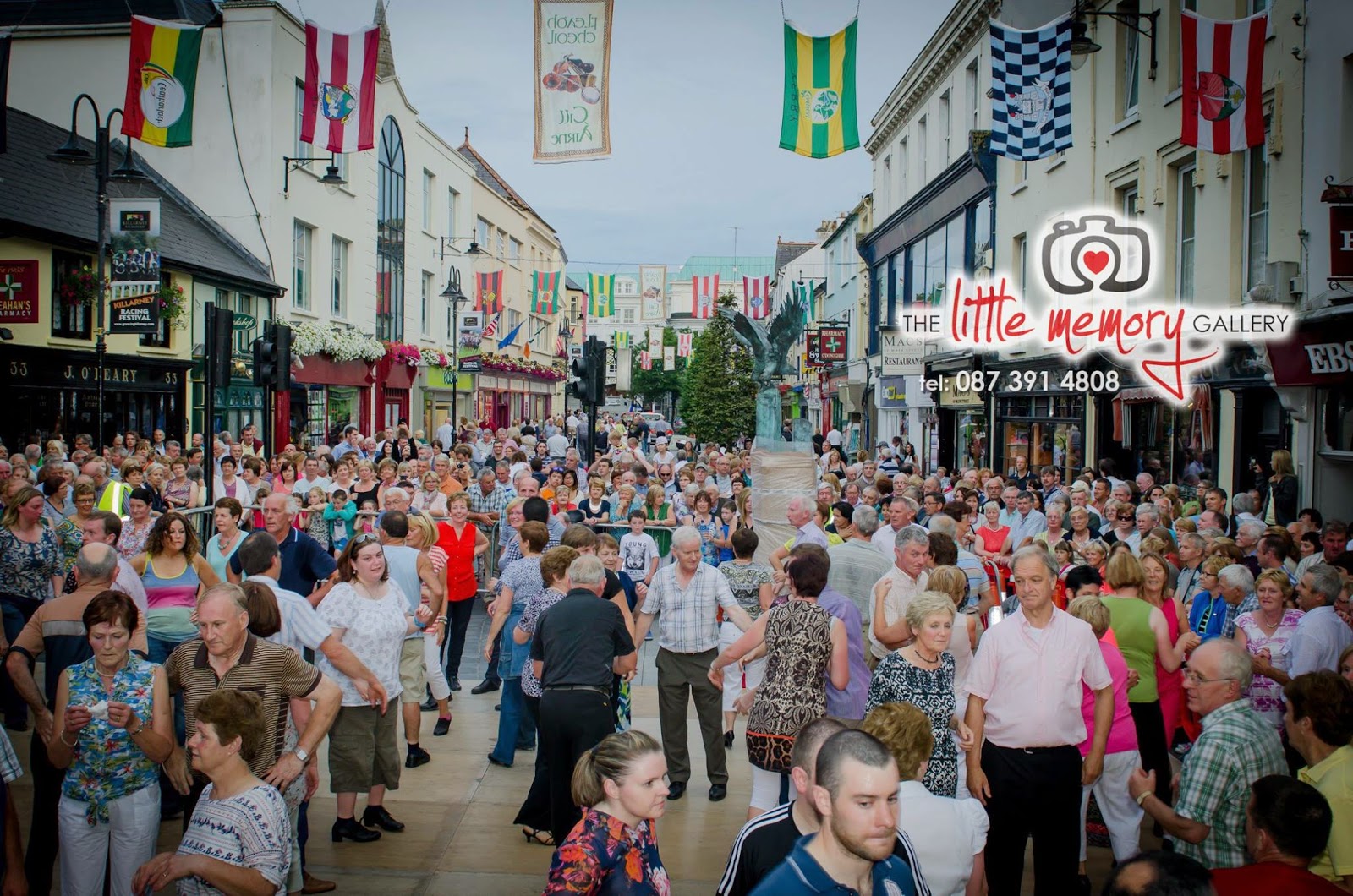 <<<<<
Soccer Success
Photo; Gareth Maher
The Irish girls' under 19 team caused a huge upset in the European Championship by beating a fancied English team. Listowel Emmett's Savannah McCarthy scored one of Ireland's two goals. The very talented seventeen year old is one of the big stars of women's football. Then to crown their victory against England they went on to beat Sweden last night. Savannagh scored one of Ireland's two goals. Roll on the semi-final
Another less well known Kerry connection to the team was told to me by Mike Lynch
"the manager of the Irish Ladies' Under 19 team, Dave Connell, went to Minard to learn Irish as a lad back in the 1970s. He and his mates from the Cabra area enjoyed "The Gaeler" (as they called the Gaeltacht) a lot, particularly as Dublin were pretty good at Gaelic Football at the same time!"
<<<<<<<<
Meanwhile in Muckross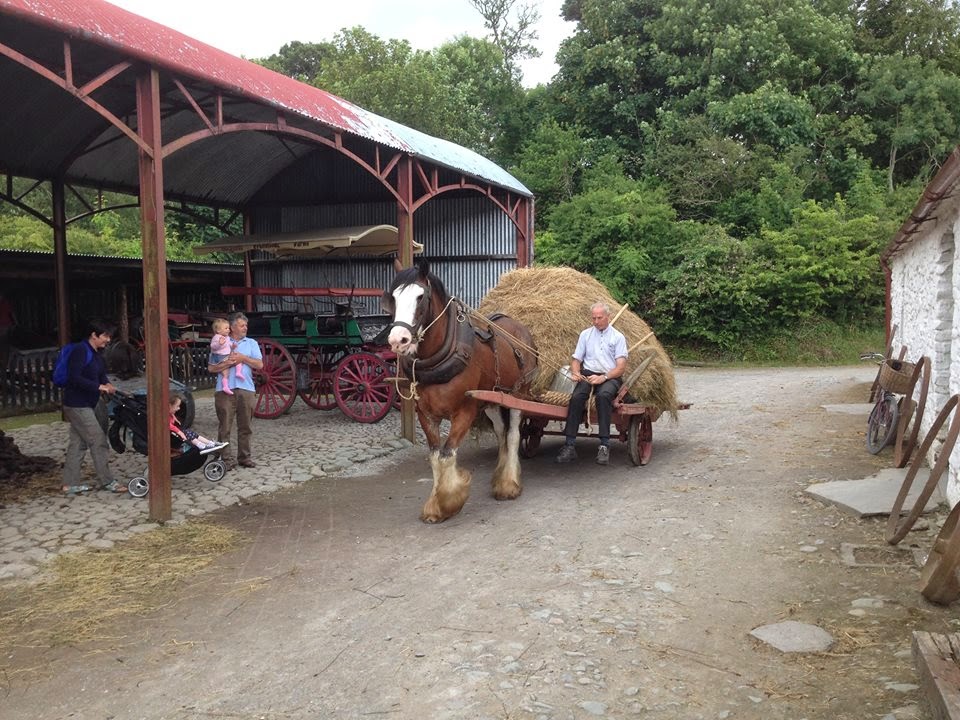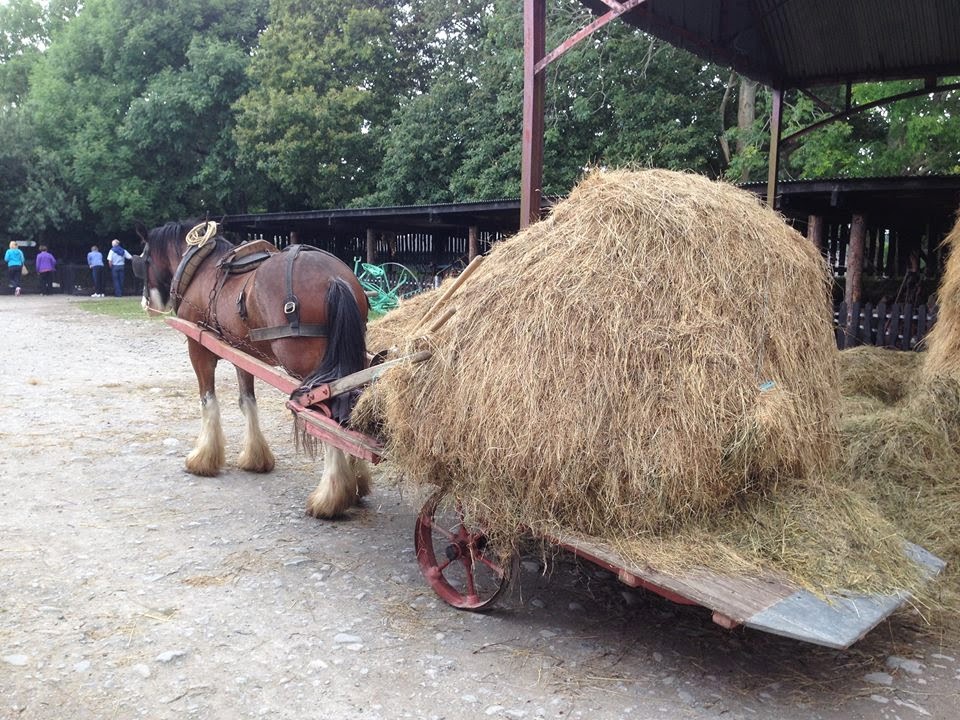 On Muckross Traditional farms, the hay is saved in the old fashioned hay and is brought home to the barn on an old style hay float.
<<<<<<<
Old Post box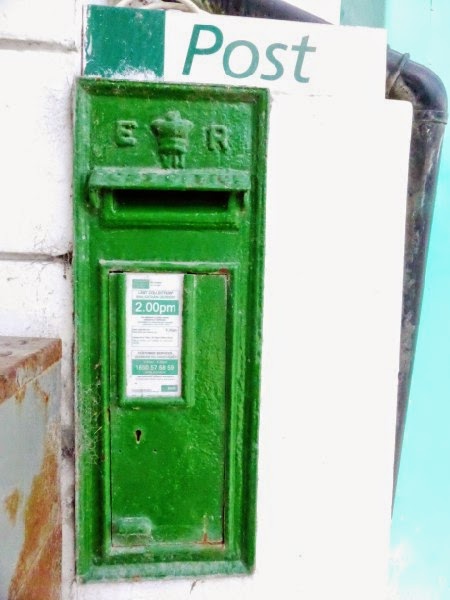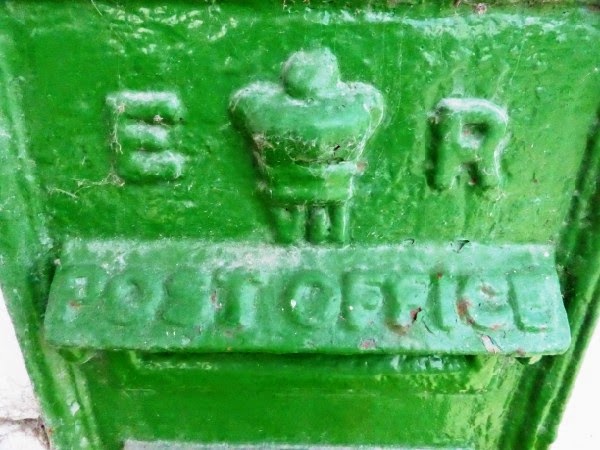 This old post box is at The Six Crosses
<<<<<<
Lovely film of some of the highlights of Listowel Writers' Week 2014