Pope Benedict's resignation
https://listowelconnection.com/2013/02/the-popes-paper-benedict-leaves.html
<<<<<<
Some interesting snippets unearthed by Jer.
Pope says he has felt his vigour has diminish in him in recent months.
Feb 11th 2013; feast Our Lady of Lourdes marks the church's annual World Day of the Sick… in the Vatican, this is Independence Day: the anniversary of the 1929 Lateran Pacts which made the Holy See a sovereign city-state, the pontiff is its ruler.
April 29, 2009, Pope Benedict XVI visited the tomb of Pope St. Celestine V (1215-1296). In Aquila, Italy After a brief prayer, he left his pallium, on top of Celestine's tomb! Celestine was last Pope to resign.
>>>>>>>>>>>
More from 1988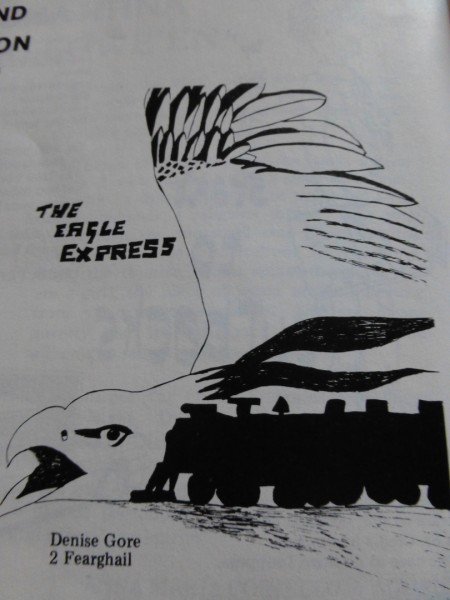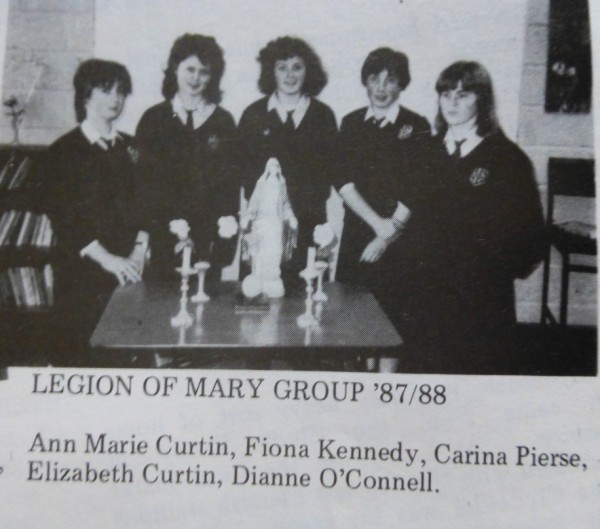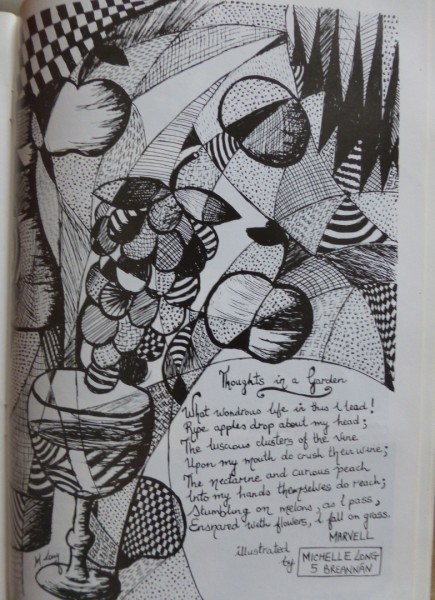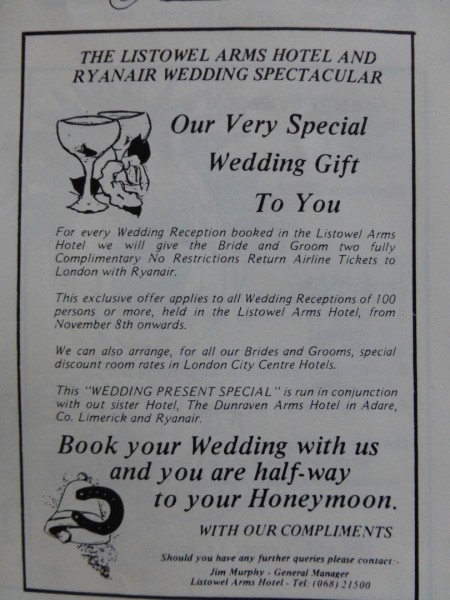 An ad. for The Listowel Arms in the same magazine
>>>>>>
The Gathering 2013
NKRO are planning a great Week of Welcomes from August 2 to August 8 2013. TG4 is going to do a documentary programme covering the festival and following 2 people who come back to reconnect with the land of their ancestors.
If you are reading this in a far clime and are planning to come home this year, the first week in August would be a great time to make your trip.
If you are reading this and you live closer to your roots, the Week of Welcomes would be a great time to come home. If anyone is planning a mini gathering event let us know and we will be happy to welcome you to NKRO organized events.
Watch the webpage for updates
http://www.northkerryreachingout.com/
<<<<<<<
Mail car Galway 1895
Mail bike Listowel 2013
<<<<<<<
Behan's The Horseshoe is making a bit of an effort for Valentine's Day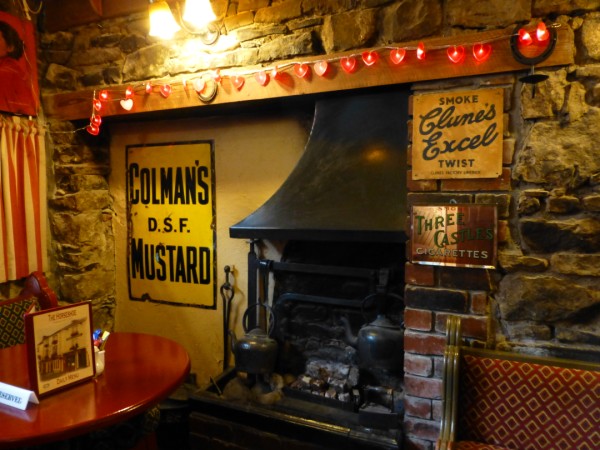 >>>>>>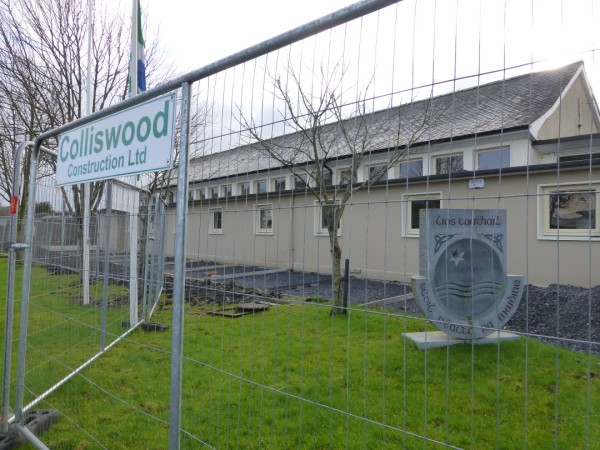 Work at the boys school is nearing completion.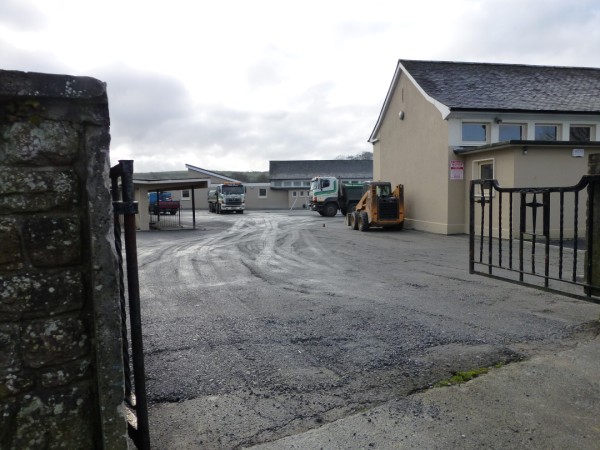 This was the schoolyard on Friday.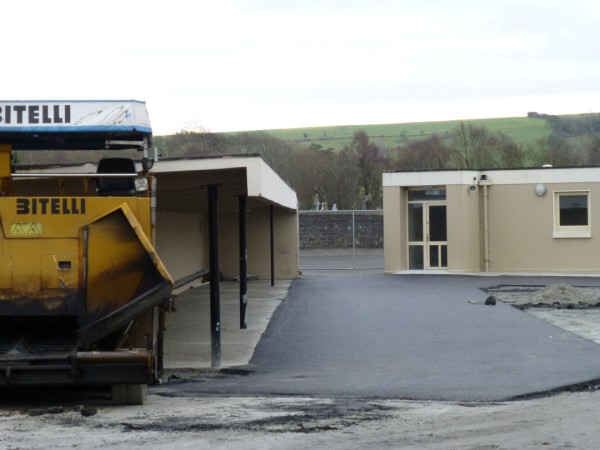 And on Saturday, tarmac was being poured….lovely job!
<<<<<
Go raibh míle maith agat to Julia Galvin…the first to update her cv from 1988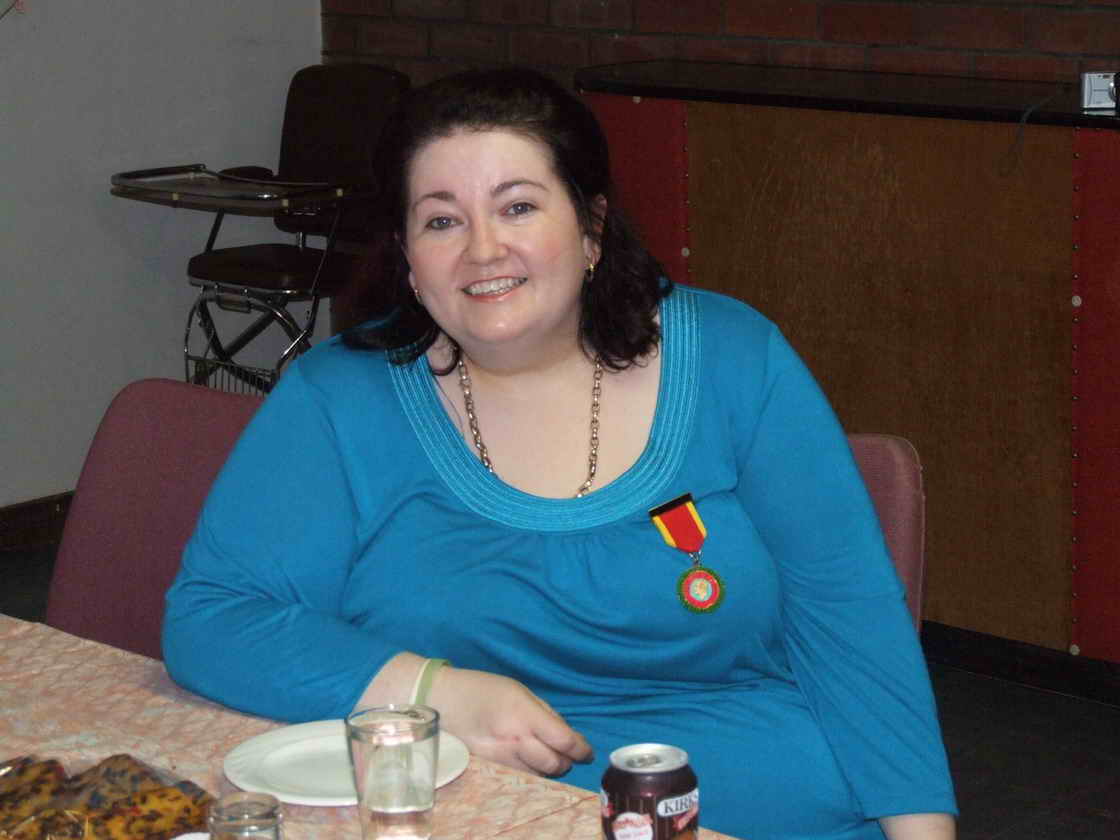 Since then I became a Biology teacher lost my mobility regained my mobility became a novelty sports afficianada/ a charity fundraiser / an elf in Lapland and for my efforts a Dame! http://www.principality-hutt-river.org/Sports/Novelty_Sports/Dame_Julia_Investiture.htm
It's been a great life so far….