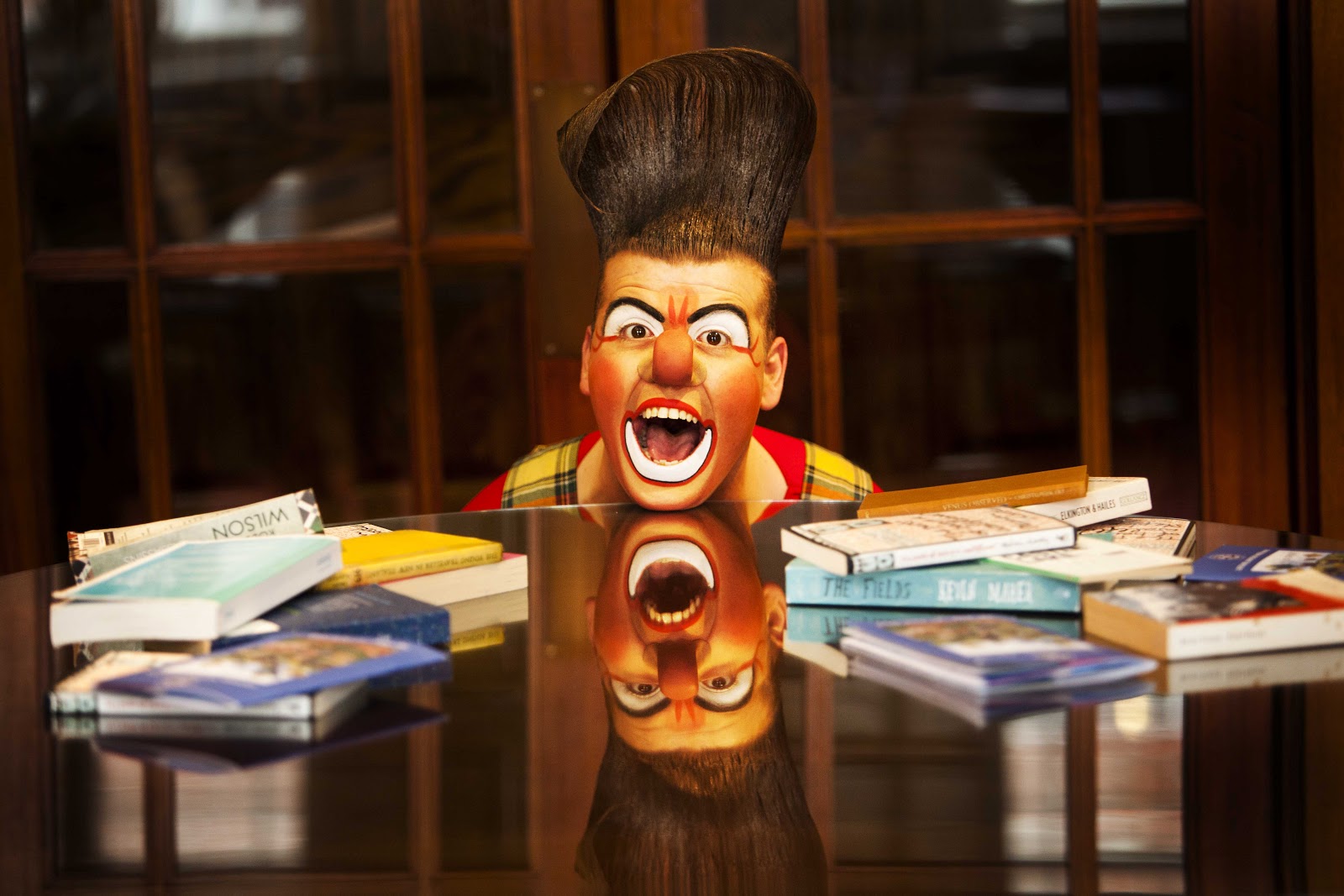 D Day minus 1: Every Tom, Dick and Edward is packing his bags for the trek to Listowel for Writers' Week 2013. Tomorrow night John Bowman will perform the grand opening and then we are all in for an exhausting week of non stop events.
Read all about it at
You are still not too late to book for some events.
And look at this lovely pop up shop from Original Kerry in Tae Lane for Writers' Week.
<<<<<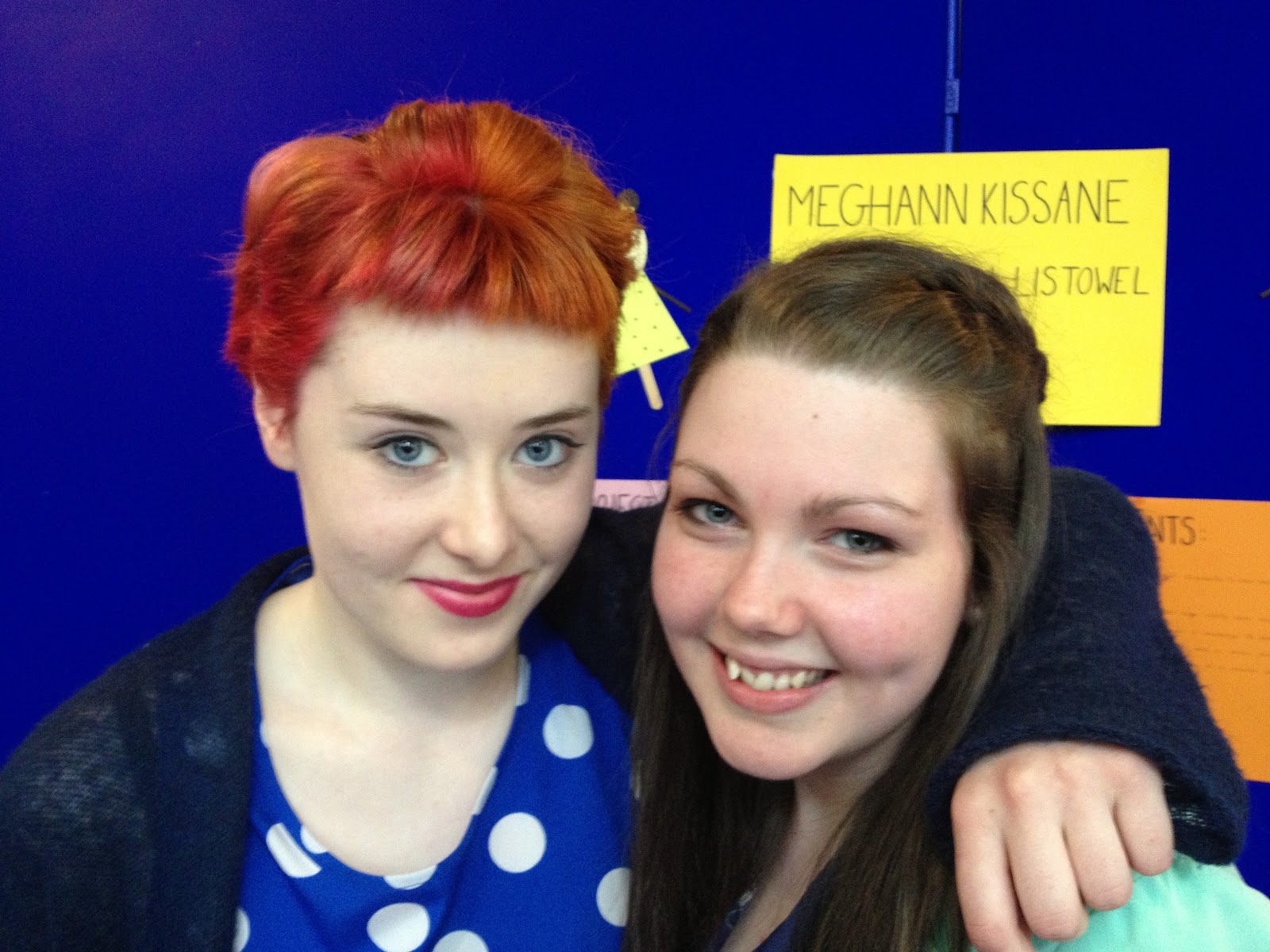 Meghann Kissane and Chloe Daly from Presentation Secondary School, Listowel were finalists in the National Scratch Animation competition.
The girls travelled to Dublin on Saturday where they presented their projects to the judges in Tallaght I.T.
Both girls did really well with Meghann winning the senior section.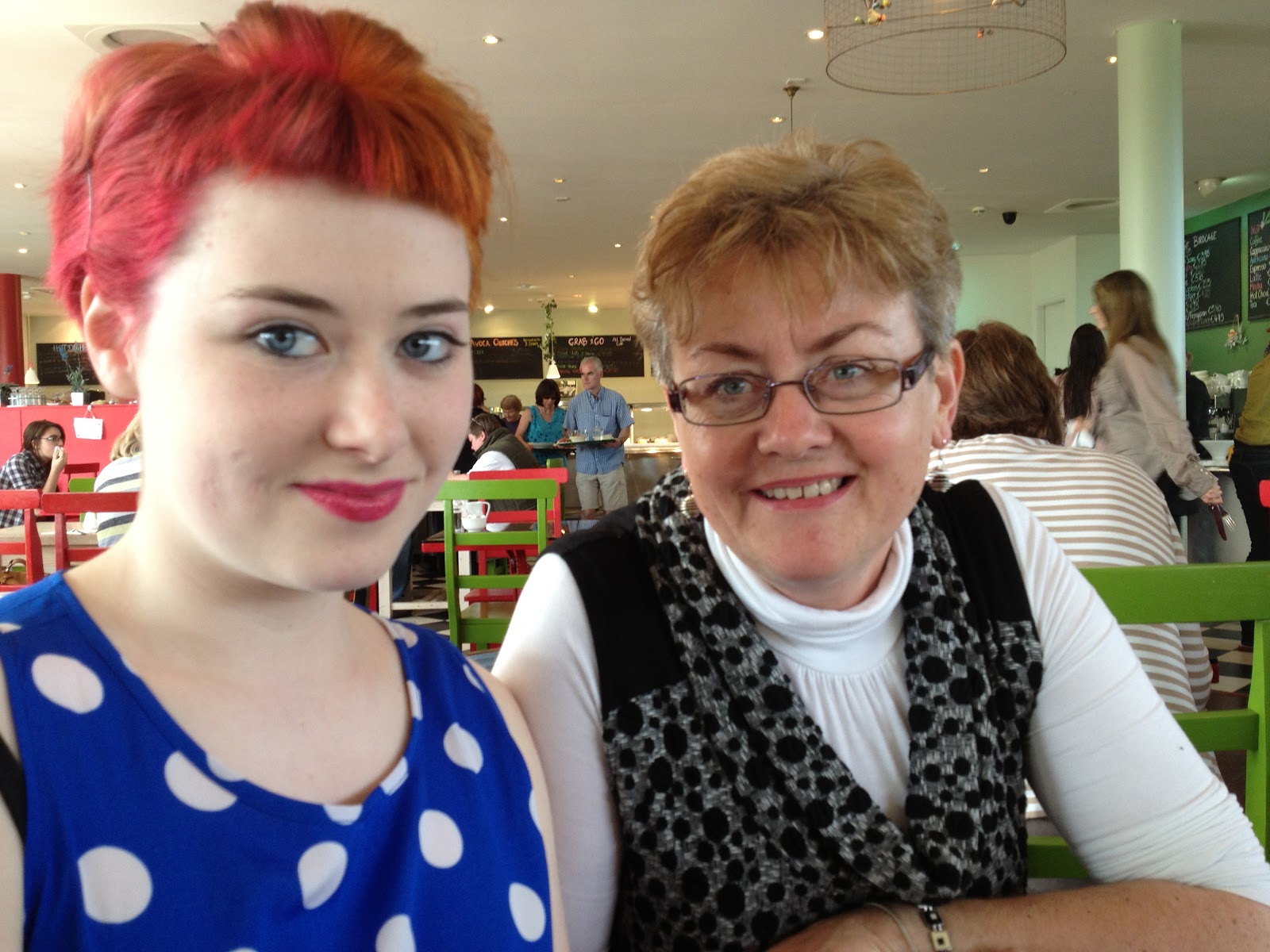 Well done to Meghann and Chloe and their teacher, Bridget O'Connor.
>>>>
According to Kerry Radio, Minister Jimmy Deenihan participated in an unique fundraising event in aid of the Palliative Care Unit at Kerry General Hospital yesterday.
The Minister began his 1.2 mile run in the Cathedral Car Park, Killarney.
The charity run, called the Great Irish Marathon, involved 13 runners, running a mile in every county in Ireland.
It began on Saturday in Mitchelstown, Co Cork and finished in Killarney at 12 noon yesterday.
<<<<<
Now to rewind back to last week's An Post Rás, I brought you lots of the photos I took at the finish, but we had a second day of festivities with the Race Start from the Square on Weds. May22. The sun shone again and there was great excitement in town.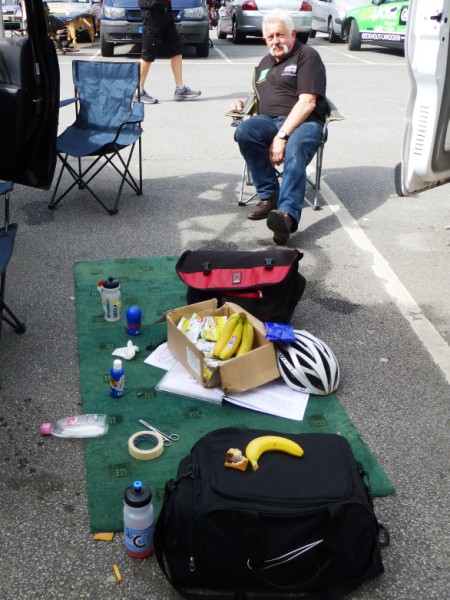 Breakfast laid out
Bags packed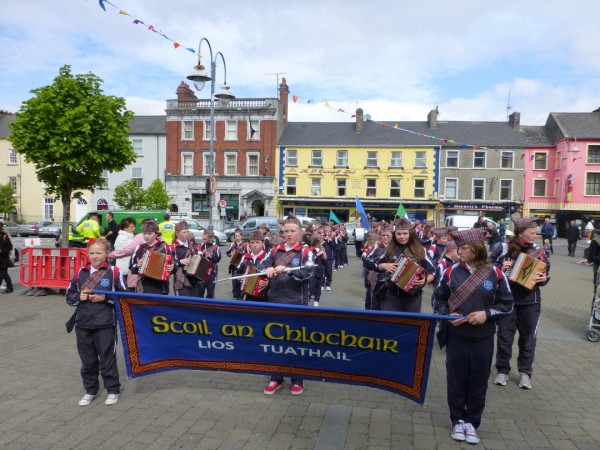 The band played on.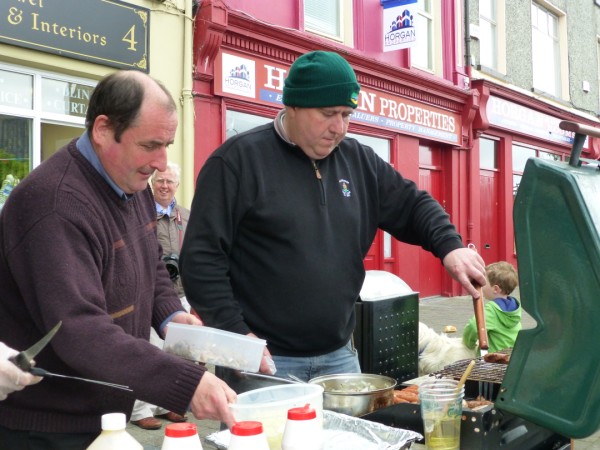 Christy laid on a free barbecue.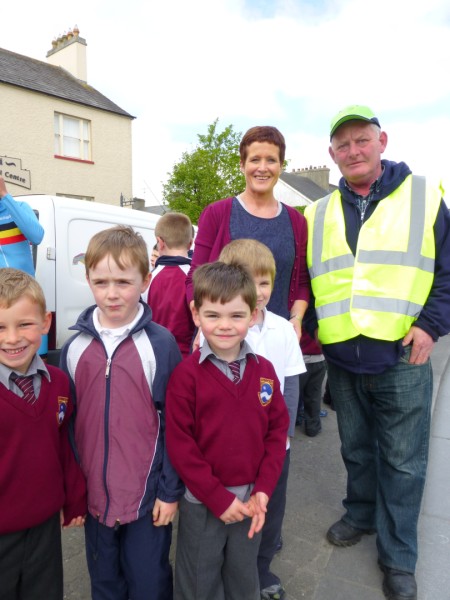 Bernie was looking after her pupils and Seán was stewarding.
Everywhere I looked there was a bike.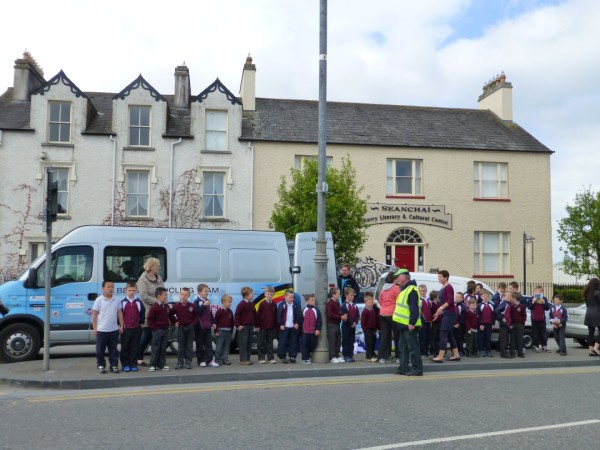 <<<<<
Last weekend the escorts for the Roses of Tralee spent a happy 2 days at boot camp in Ballybunion.
Here they are on The Nuns' Beach.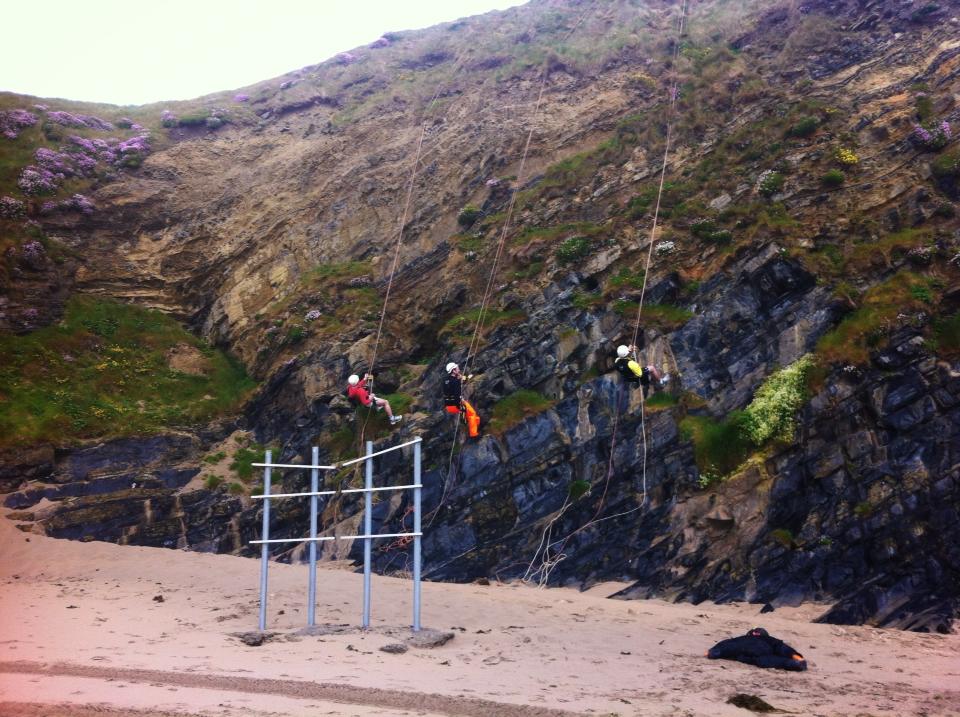 abseiling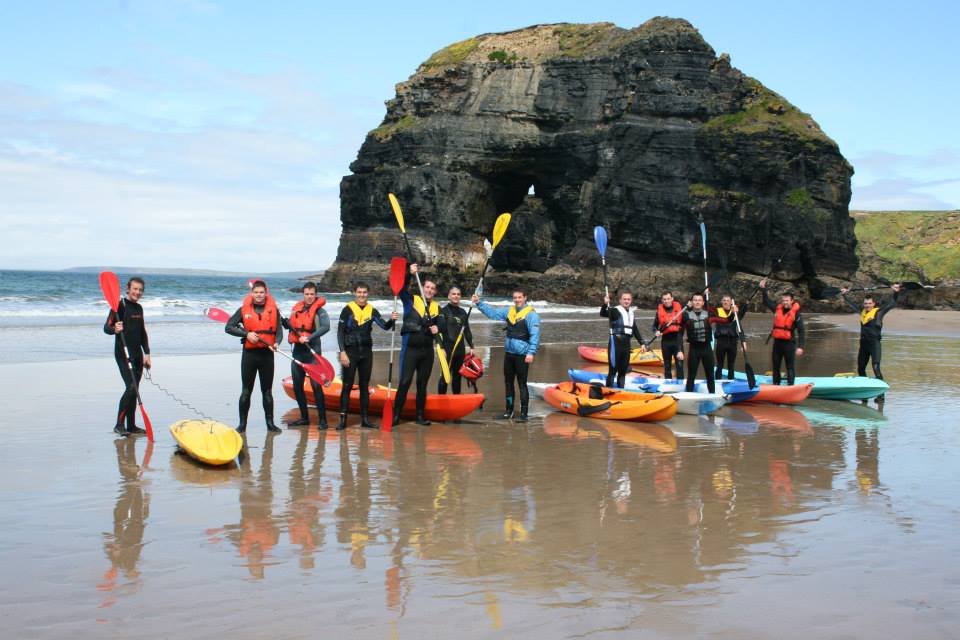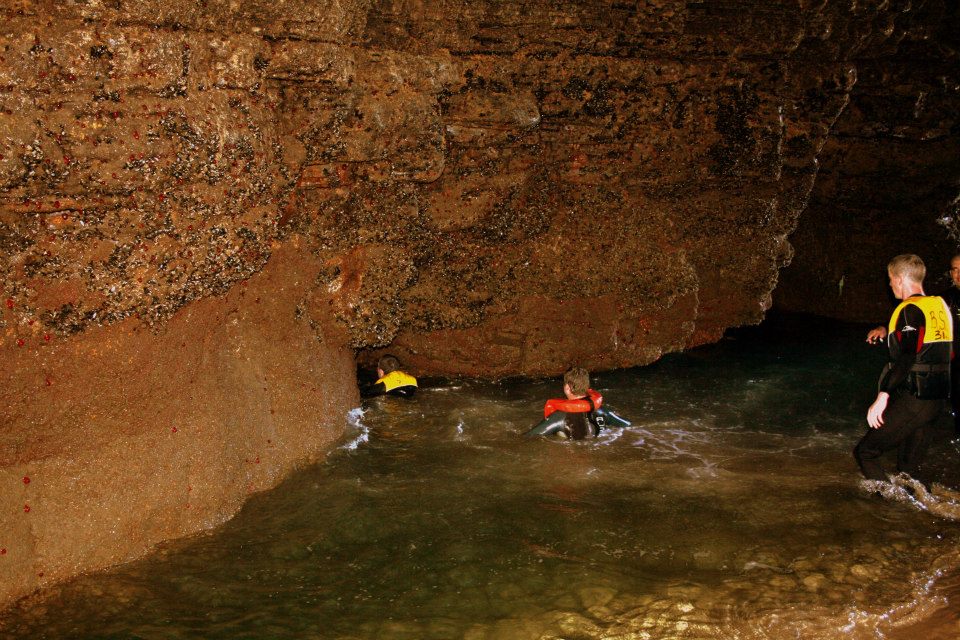 exploring caves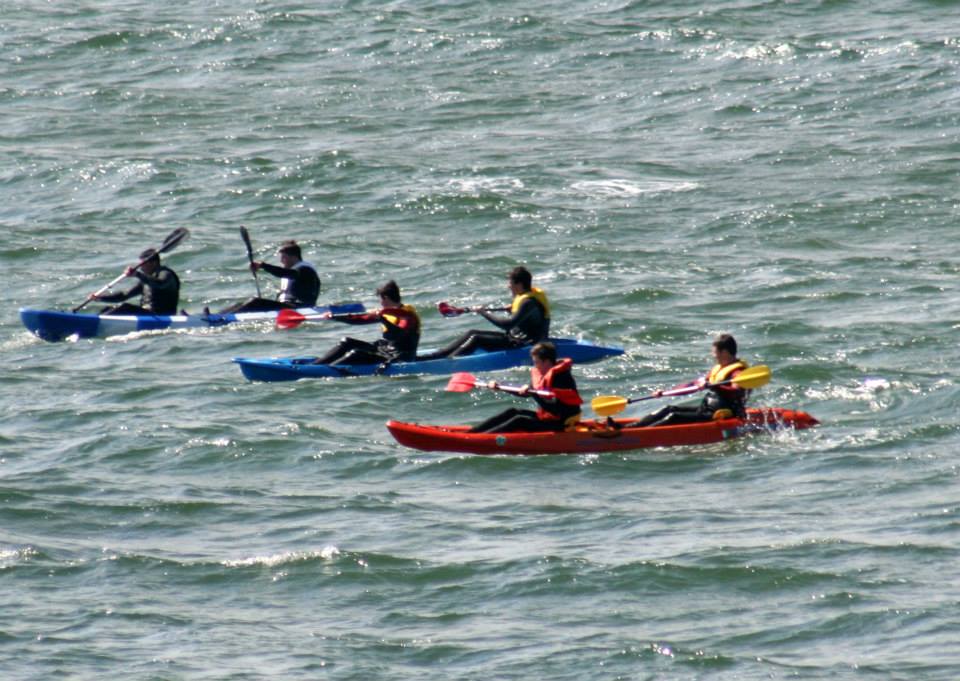 Kayaking
All photos from Ballybunion Sea Angling
<<<<<
Jer Kennelly's video of Sunday's Eucharistic procession is here
http://www.youtube.com/watch?v=lSDK7XN_Lq4&feature=youtu.be
<<<<
As a result of putting the below piece from the Knockdown notes in listowelconnection, a lady has contacted me. Her mother trained in this college and she is anxious to make contact with anyone who can tell her more about Temple Hill Nursing College.
"My neighbour, Eileen O'Grady Kilmartin has retired after 44 years nursing in London. Eileen, after doing her Junior Cert in Dore's School in Glin, started her career doing Nursery Nursing in Temple Hill, Blackrock, Co. Dublin. This was run by the Sisters of Charity"