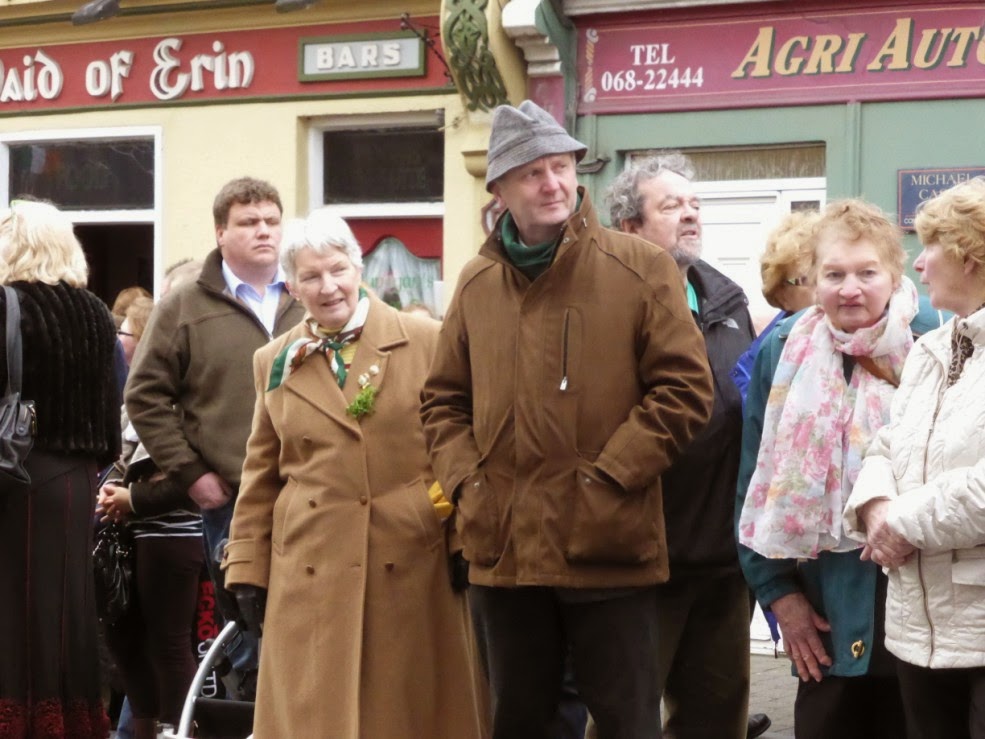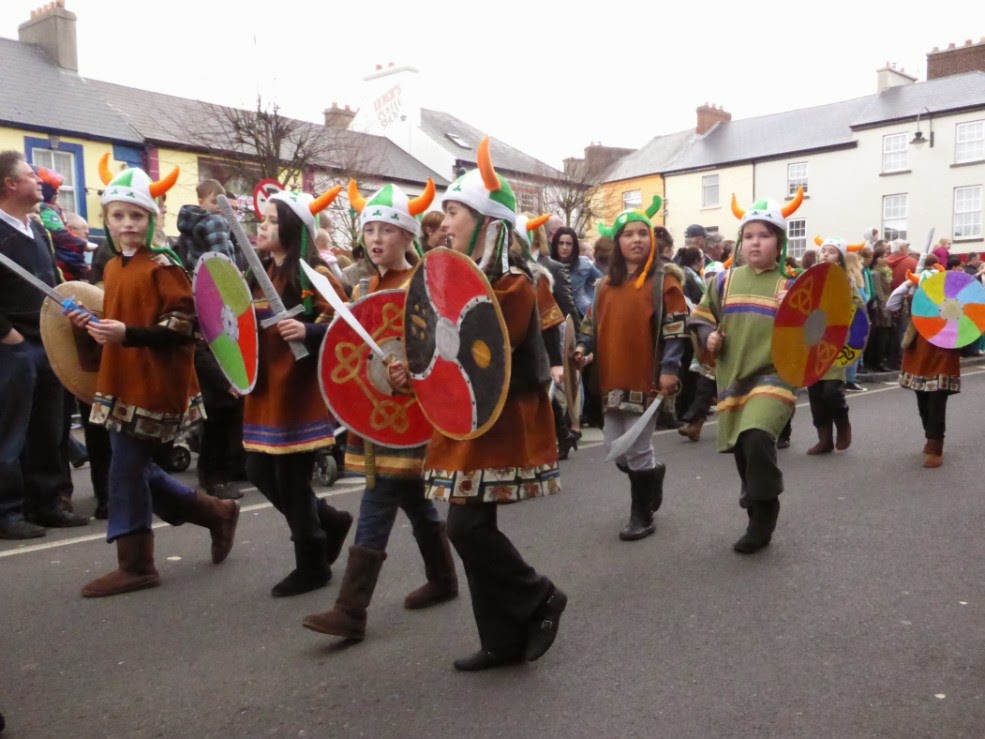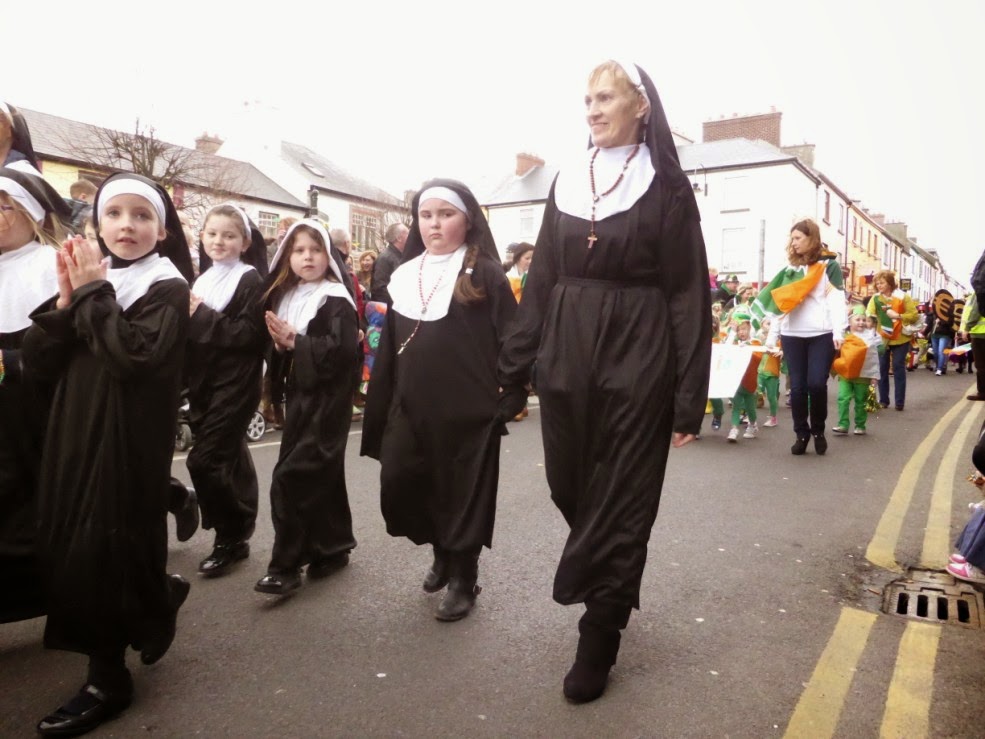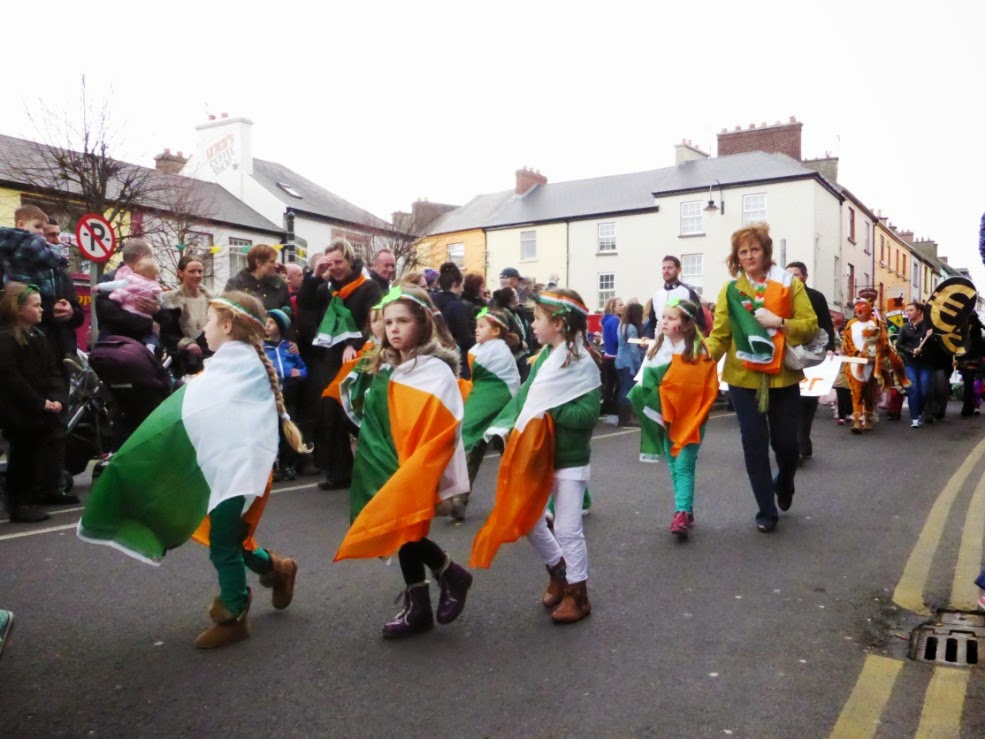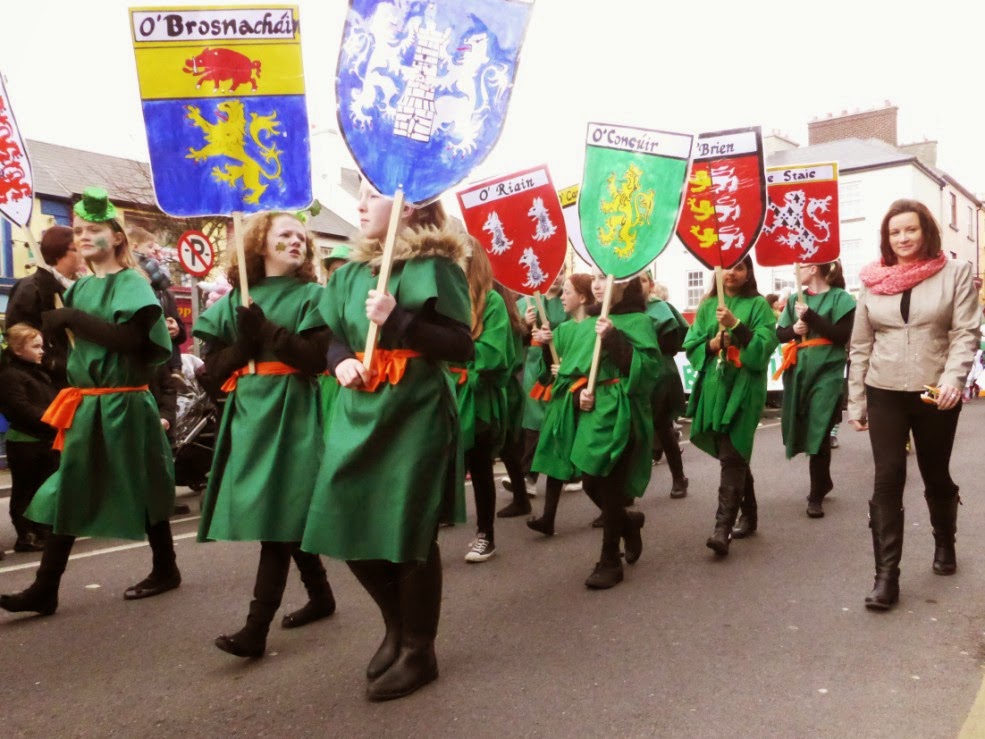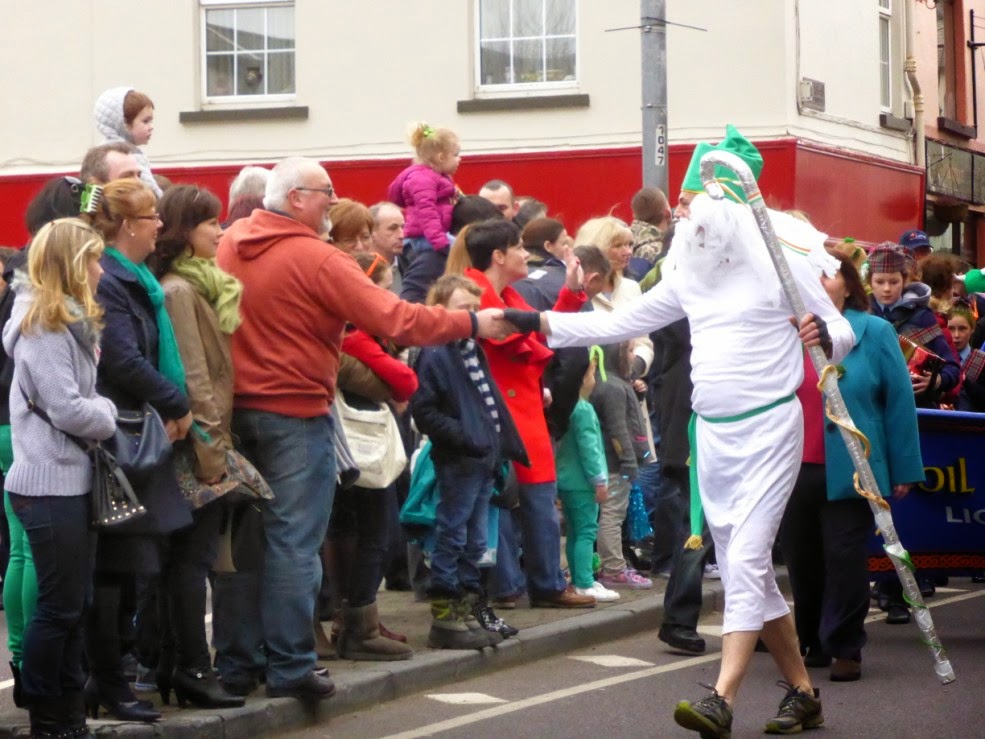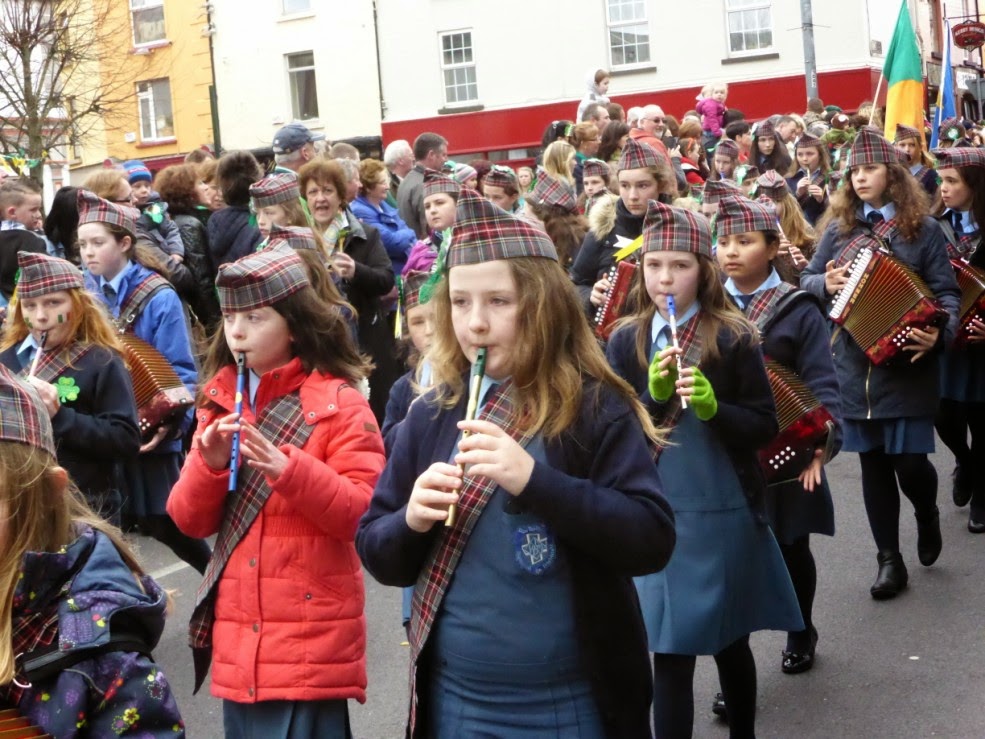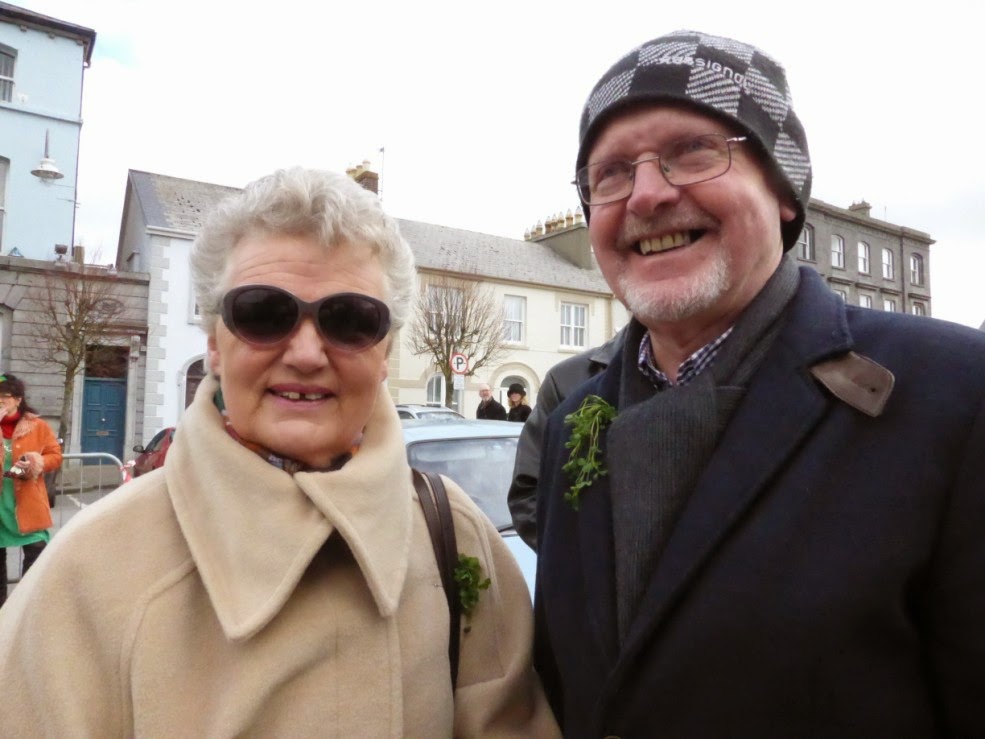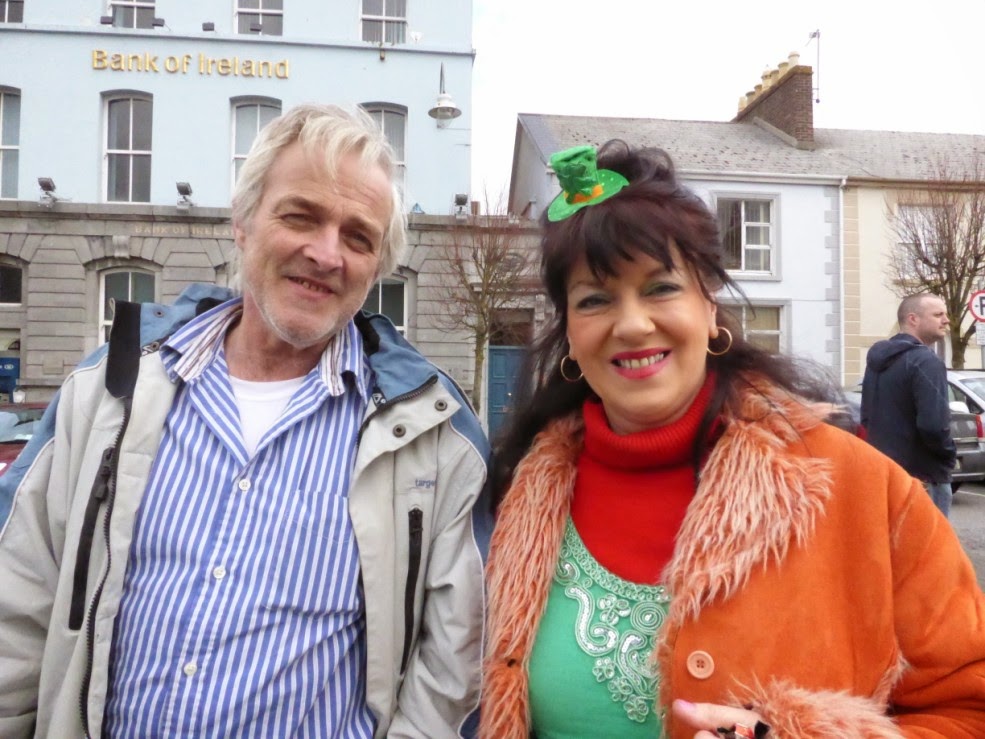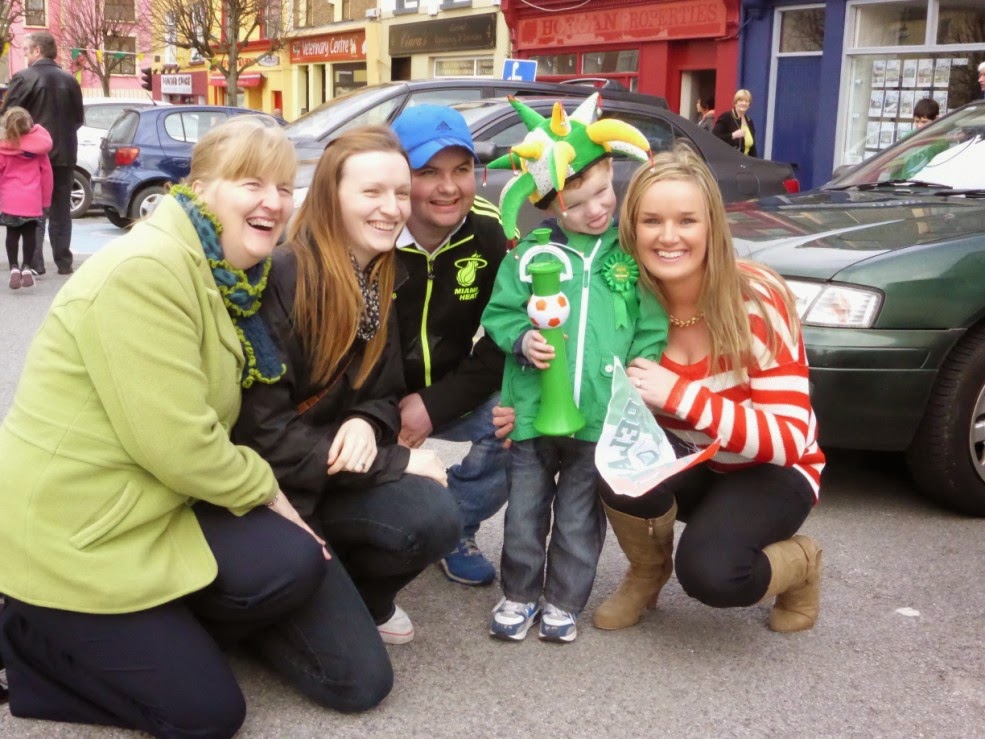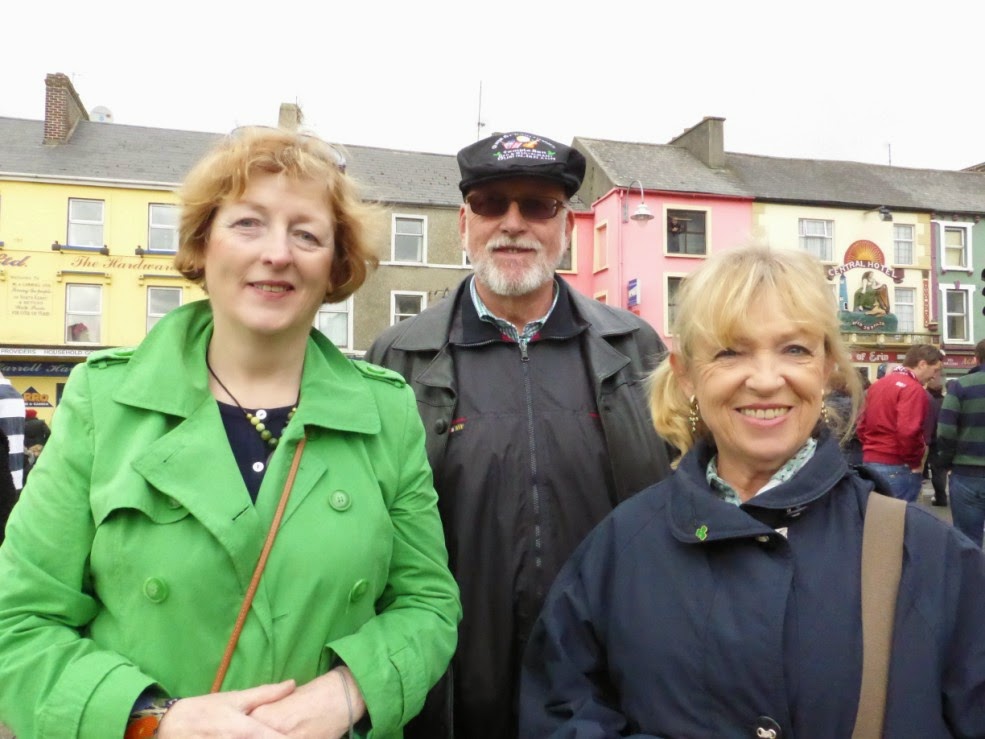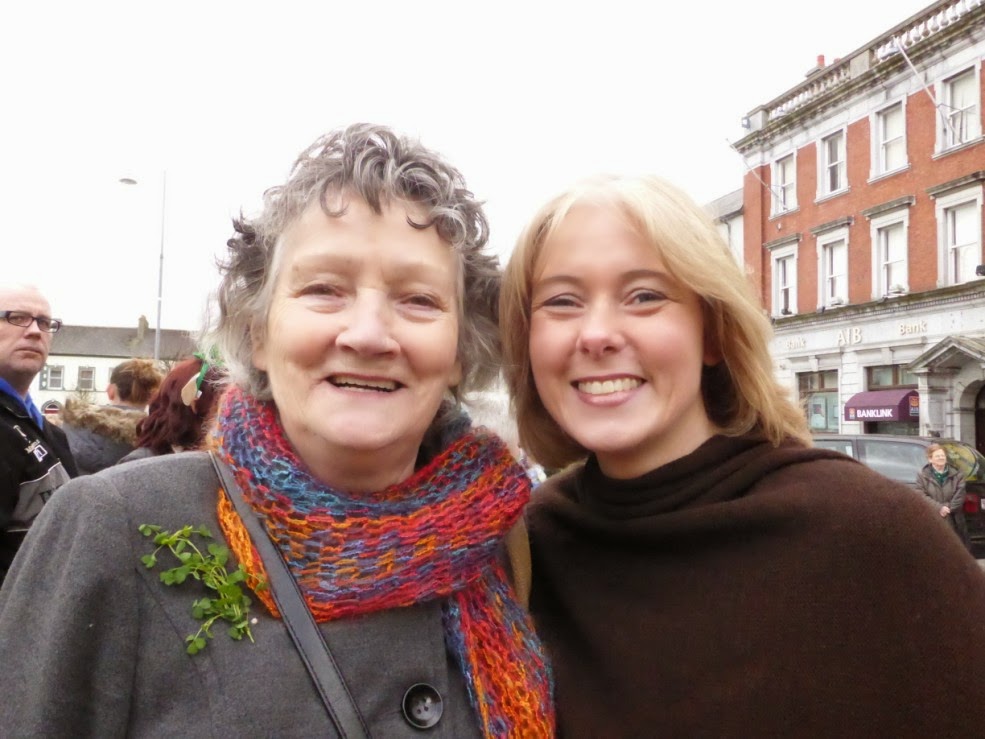 <<<<<<<<<<<<<<<<<<<
Meanwhile, in San Diego they held their St. Patrick's Park programme on March 16:
https://www.youtube.com/watch?v=Kt3GTFvOX0M
<<<<<<<
A while ago, I featured a lovely nostalgic poem by a poet called Seamus Hora. I knew nothing about the poet. I just liked the poem.
Since then Seamus has been in touch and he shares with us today another of his pen pictures of Ireland in bygone days. It is the Ireland of my childhood and Seamus' but one unrecognizable to today's youngsters.
The
Thumbers.
The practice of thumbing in
the seventies was rife
Cars they were scarce it was
part of our life.
Friday is one of the day's I
recall
People seeking a lift; for
post office to call.
First on the road, Summer
Light. –Winter Dark.
Problem with hearing, this was
Mrs Clarke.
The ball alley stood out on
the hill up ahead
In winter this part of the
road I did dread
A picturesque cottage my next
port of call –
Where colourful roses adorned
the wall.
Doors painted brightly, lime
on each stone
Mod' lady called Sally stood
waiting alone
At this time the car was
beginning to fill
A couple of regulars awaited
me still.
Pat Hoban was next-with a
strange point of view.
To let air circulate cut vent
holes in his shoe
The three in the back were not
very pleased –
Let in Mrs Ganley crush became
squeeze
Sadly, the last one mobility
did lack.
Surname was Kenny either Jimmy
or Jack
Each day of the week things
were much the same.
So many thumbers! Too numerous
to name.
Some are still with us. Some
laid to rest.
Relaxed eyes closed tightly – I
can picture them best.
Seamus Hora
Now who is Seamus?
The answer in his own words:
I was born in 1953 in Gorthaganny Co Roscommon. I have been employed by Delaneys ltd.,
Ballyhaunis for 44 years. I am married to Rosaleen and we have one daughter Sandra.
It only in the past couple of years I started to write a little poetry most
of which is based on life's experience. I am enclosing a poem which will
help explain what I mean. I feel proud to have been part of an Ireland
described in this poem also honoured to have known those people.
It is hard to believe that 60 years ago we didn't have electricity in
Gorthaganny
My hobbies are fishing, I enjoy a leisurely 9 holes of golf
listen to country and Irish music.
Thumbing was was the word we used
to describe a signal from somebody requesting you stop and give
a lift in you car.
<<<<<<<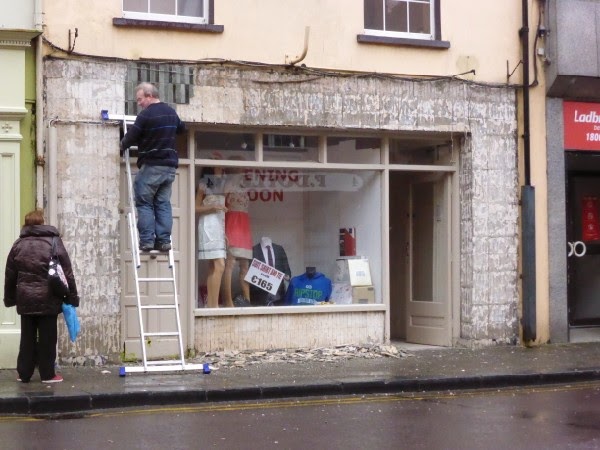 This premises on Church St. is getting a facelift. Watch this space for updates.
<<<<<<<<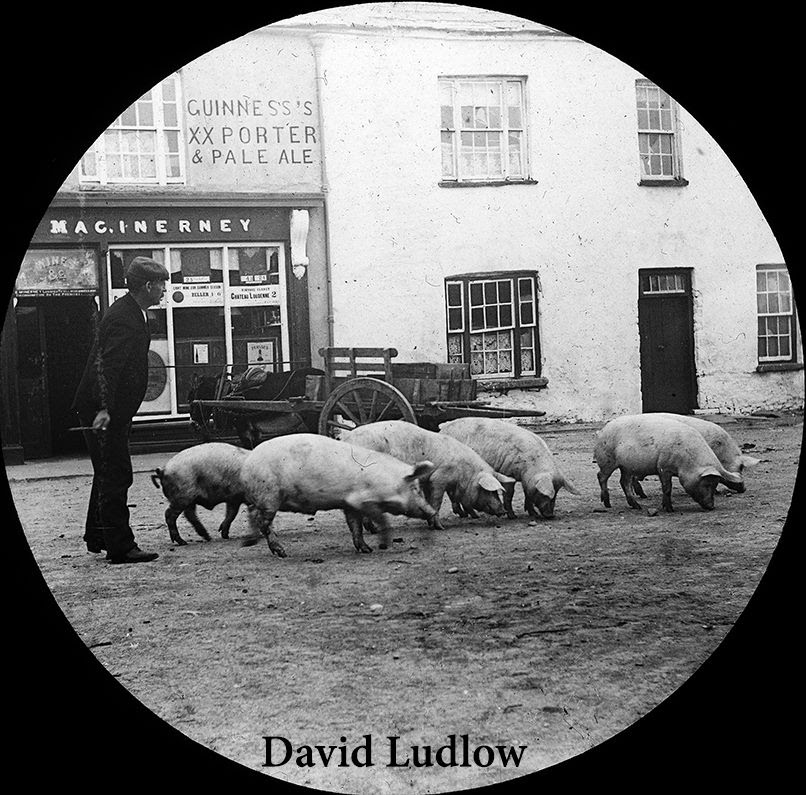 Picture from 1900 from a site called Limerick Life