The Gap of Dunloe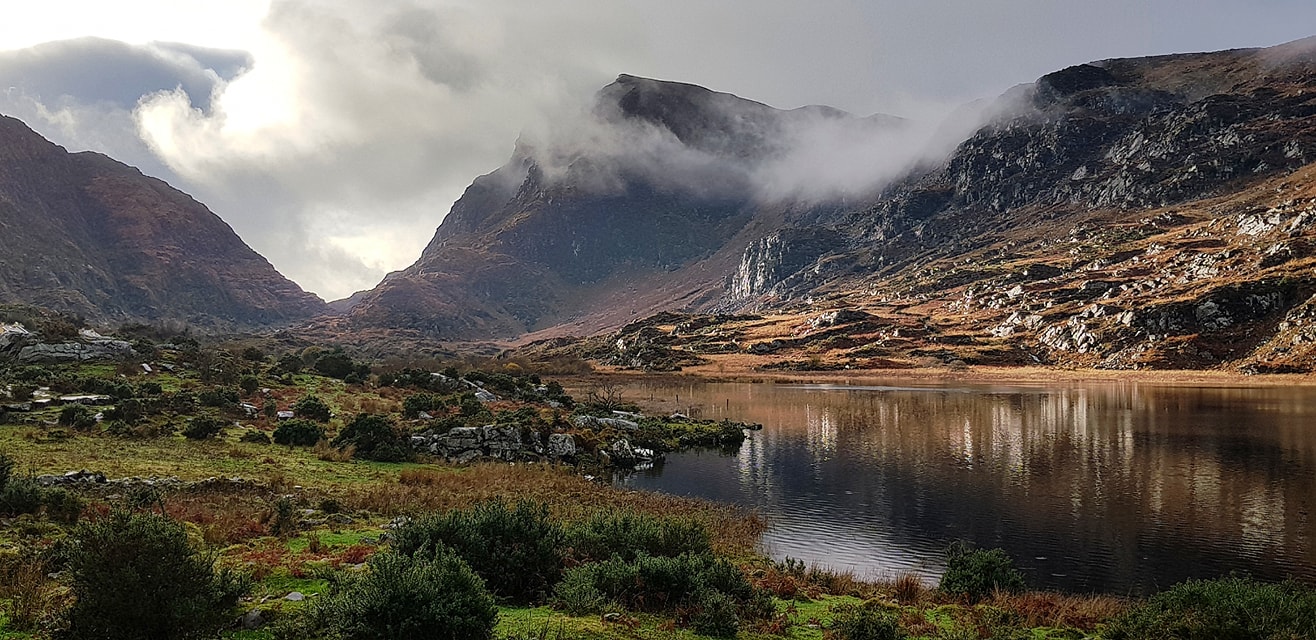 Photo: Chris Grayson




<<<<<<<<<<<<


Christmas Shopping in Tralee in the sixties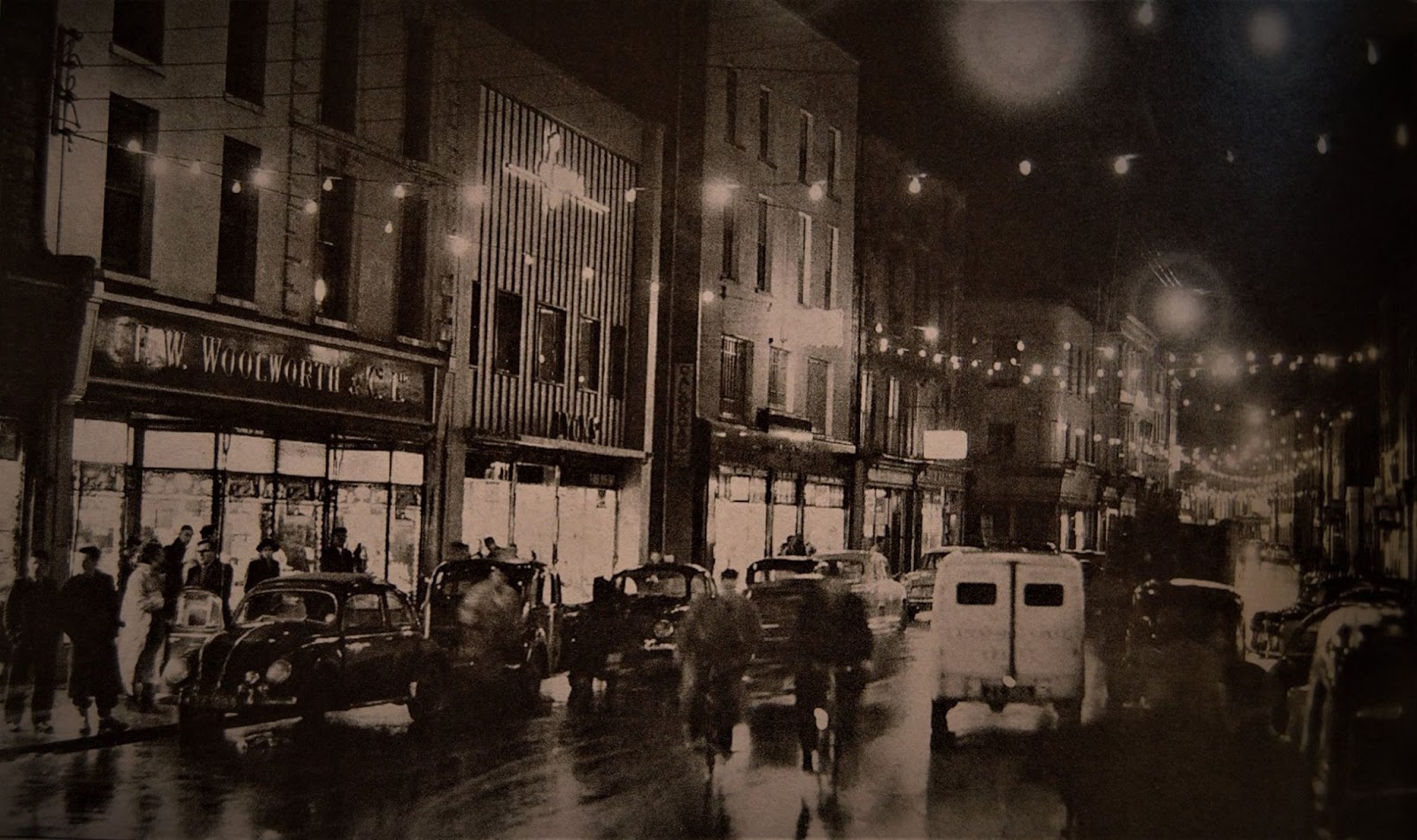 Photo: Historical Tralee and surrounding areas


<<<<<<<<<
Maureen Flavin of Knocknagoshel and Black Sod


Remember Billy McSweeney's great story of the Kerry lady who married the son of the Blacksod Lighthouse keeper and found herself playing a vital role in the timing of the DDay landings. Well didn't a loyal blog follower know all about Maureen and he sent us this.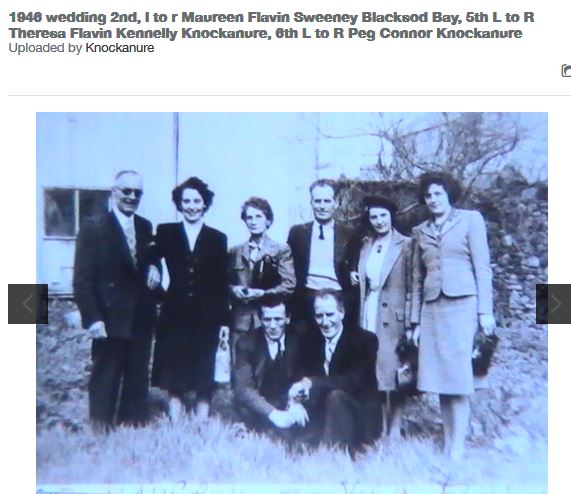 This is Maureen in a wedding photo from 1946
Maureen's mother was a Mulvihill . The Mulvihill family was also famous. Ned Mulvihill bred a greyhound called Rebel Abbey who won all round him.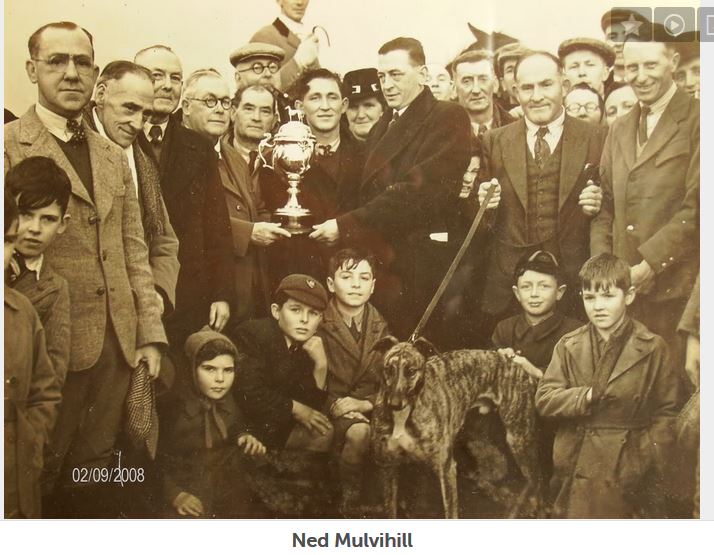 <<<<<<<
Listowel, Get Ready to Rock in 2019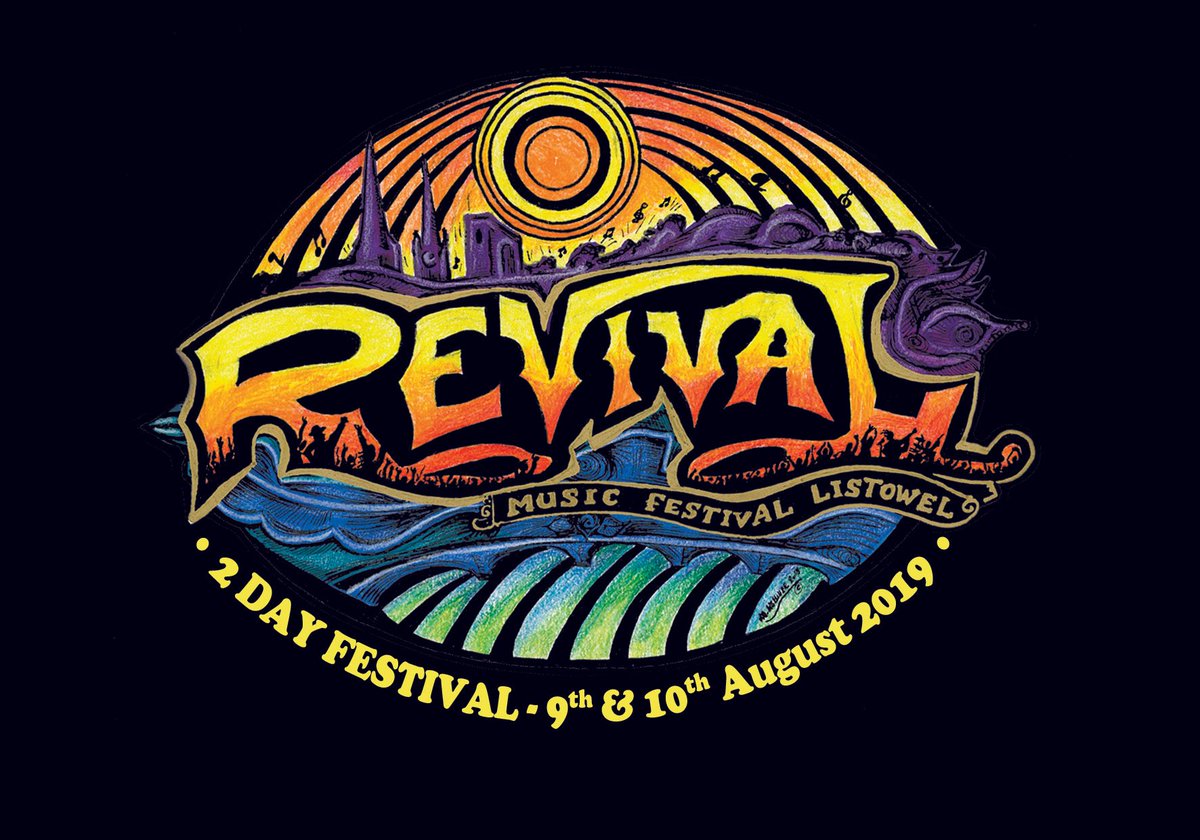 <<<<<<<<


Leonard, Listowel Mill Owner; Villain or Saint


The next instalment in the debate;
Hi, Mary,
Interesting debate opening up. I don't think any heavy work was done by inmates in the workhouses- they were in poor shape, weakened and poorly fed- certainly not enough work to enrich anyone. More importantly, able-bodied persons were liable to the rigours of the law if they attempted to get into the workhouses! Auxiliary Workhouses in premises privately owned were rented by the Board of Guardians and they ran the show after that. I have never come across a privately owned and operated workhouse. I don't see many certain 'facts' on either side of the current debate. TF Culhane wrote about Maurice Leonard being 'remembered' as having given the barrels of flour; he was not recalling that as his own personal memory. The Folklore Commission relied on stories and memories also. Using 'recalls' is no worse that using 'Keane reported…' as 'reported' has the following meaning: "give a spoken or written account of something that one has observed, heard, done, or investigated." 'Folklore' hardy meets this qualification. The reference to TF Culhane's thoughts are included in the North Kerry Literary Trust, Listowel, excellent 2007 edition of the book, "Kerry Memories"- this is steeped in Listowel Connections spanning generations. This book is painstakingly thorough in relation to what it includes. Pádraig de Brún and Jimmy Deenihan were instrumental in this publication. It is well-worth a read by anyone connected with Listowel. Bets or speculation and political points are not of much use at this remove. I was a bit doubtful of the number, 'six thousand barrels' as that would be an enormous amount of wheat for the Listowel area in those pestilential days. Perhaps the local memory was a bit defective in both cases in debate? And there are those who would claim that all such wheat would have been exported in any case to England, while the local people starved. I agree that a factual and disinterested assessment of the 'Listowel wheat or barrels of flour' conundrum is required. I am sure there will be many well-qualified and willing to take in on.
Regards,
Nicholas.
<<<<<<<
People at a Book Launch
Seán Kelly, Nora Sheahan, Peggy Hilliard, Lilly Nolan and Vincent Carmody in The Listowel Arms on December 9 2018 at the launch of Listowel , A Printer's Legacy.
Vincent Carmody with Jimmy Deenihan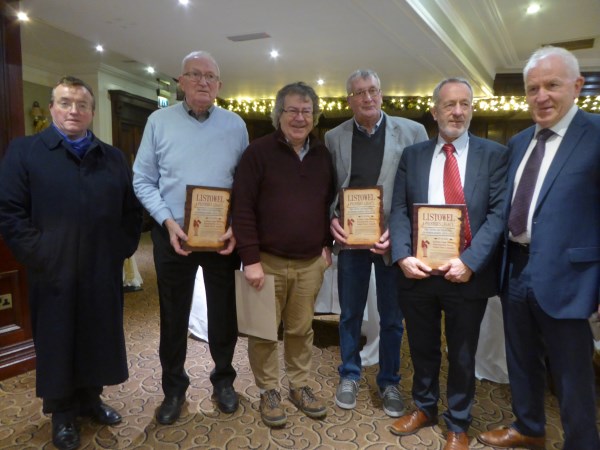 Historians and politicians at the launch.


Maurice O'Mahoney gets in a quick read before the crowd gathers.
<<<<<<
Christmas 2018 in Listowel

Another great idea from Christmas in Listowel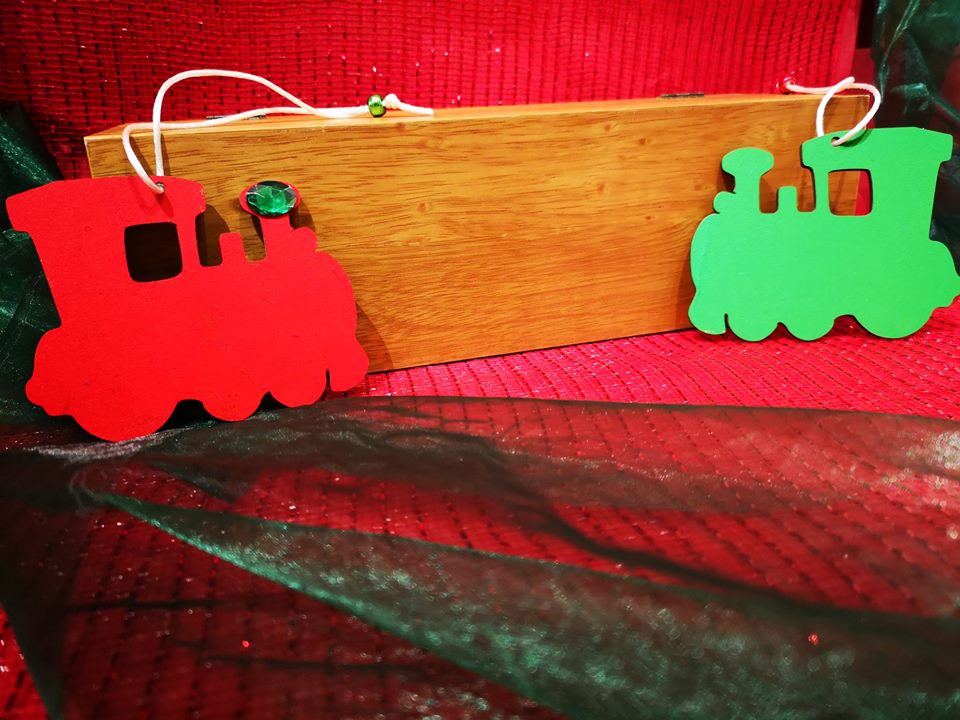 The Listowel Treasure Train
Join us on a magical trail around Listowel's beautiful shop window displays on the Listowel Treasure Train.
Each of the 14 participating shops have a Little Green Train displayed somewhere in their window. Can you find them all?
The Runaway Red Train
Our Runaway Red Train has a mind of its own and moves from window to window.
Each day we will post a photo of the Runaway Red Train's new location, as well as the day's prize on the Christmas in Listowel Facebook Page. Simply tell us where the Red Train is, to be in with a chance of winning one of our amazing prizes every day.
The prizes will be displayed in Galvin's Window and available for collection at the end of the competition after Saturday 22nd December.
Follow us at "Christmas in Listowel" on Facebook to take part in this fun game.