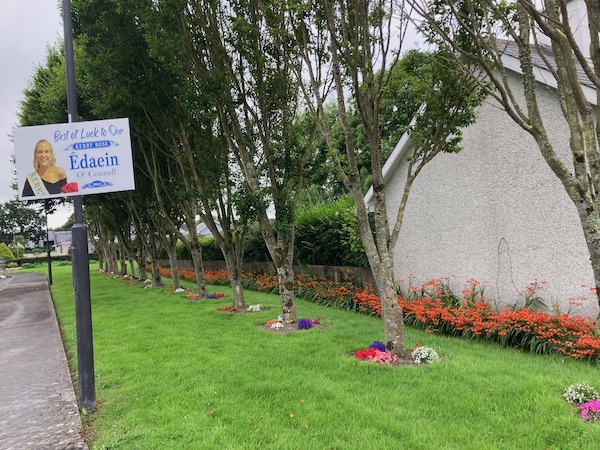 The residents of Cluain Doire have the loveliest entrance to any estate.
They are showing their support for Kerry Rose, Edaein.
<<<<<<<<<<<<<<<
Ballylongford Traditional Craft Fair
The fair promised more that it delivered. I was disappointed not to get a tour of the old mill and a few of the promised crafters that I had been looking forward to weren't there when I went on the Sunday.
I missed the Black Irish Band as well.
However the crafters that were there gave us a great insight into how things were done long ago. My great grandfather was a weaver. There weren't any weavers at the fair but there were spinners and felters.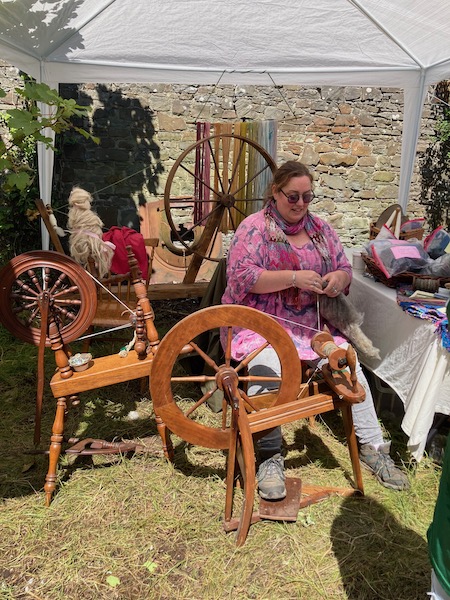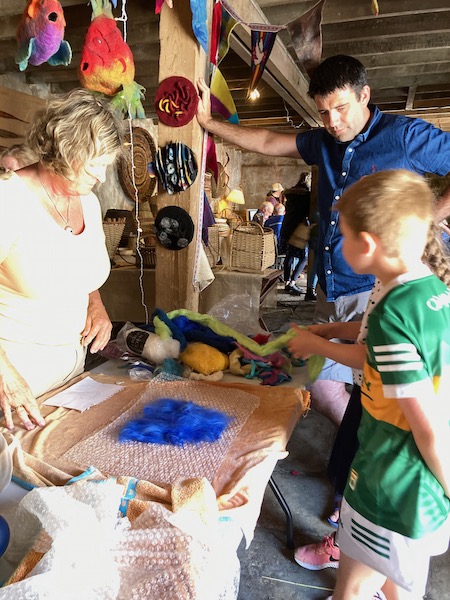 The felters were from Cork. They had some lovely colourful stuff and they were teaching the children how felting is done.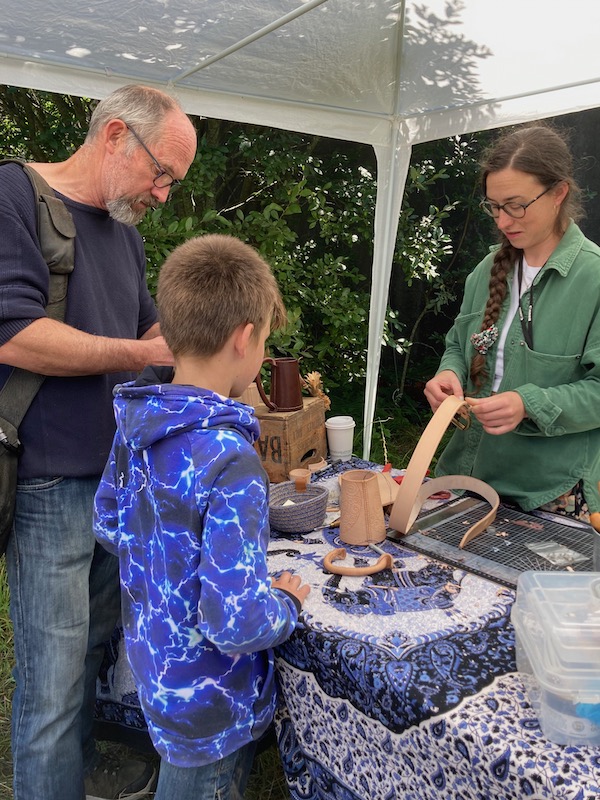 This crafter was making jugs and vases out of leather.
<<<<<<<<<
Seán MacCarthy Remembers
I was looking through an old book, Streets of Listowel when I came across this great essay from the late great Seán MacCarthy.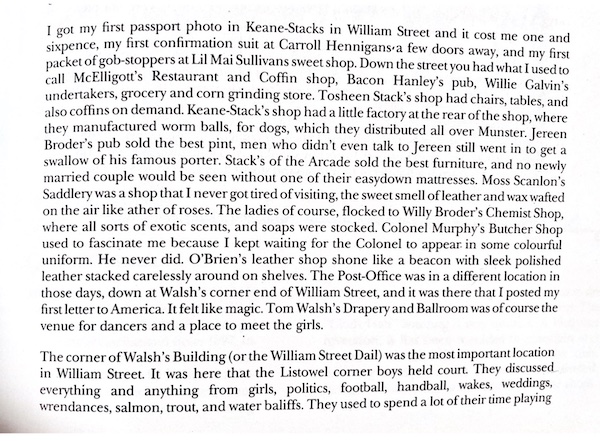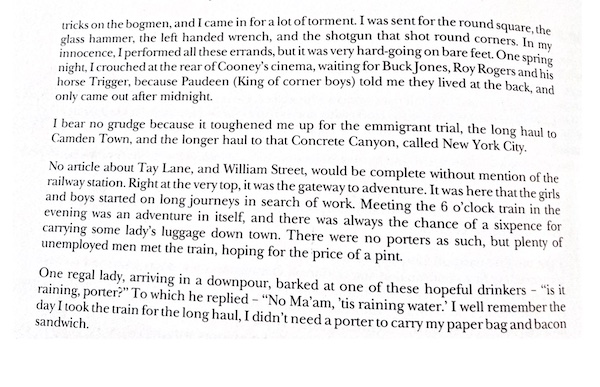 <<<<<<<<<<<