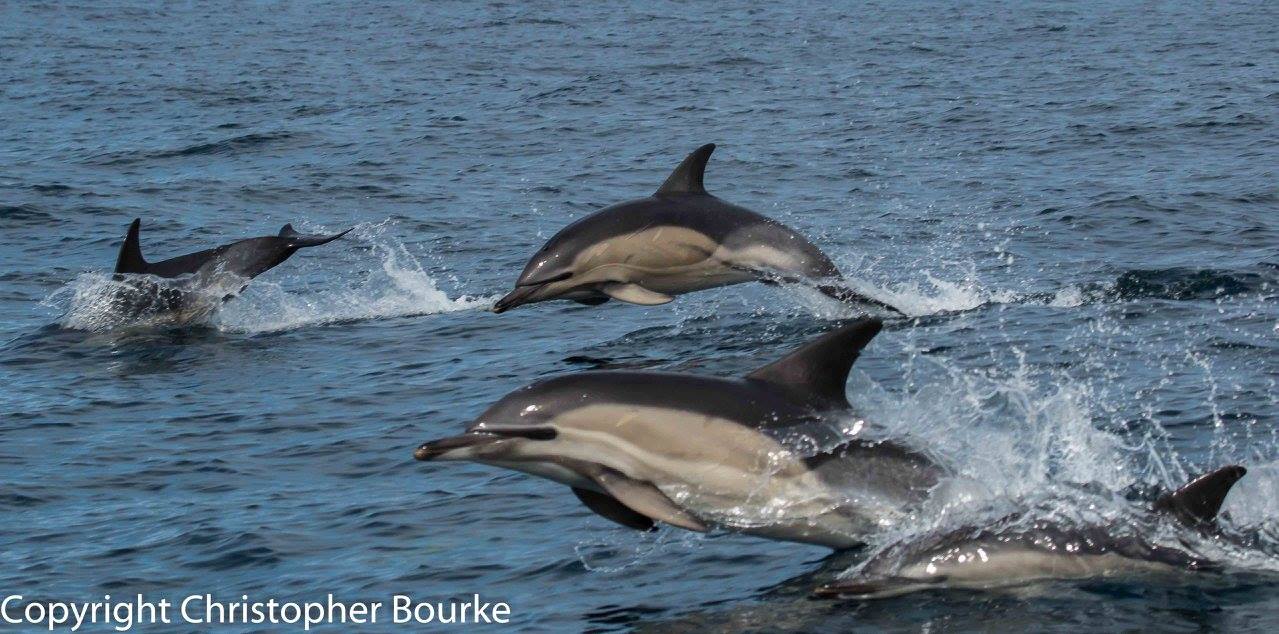 Christopher Bourke of Mallow Camera Club went whale watching in Union Hall and he got some great photos.
<<<<<<<<


Youghal's Clock Tower artefacts


On one floor of the restored clock gate house in Youghal are lots of bits and pieces, relics of life in this residence in years gone by.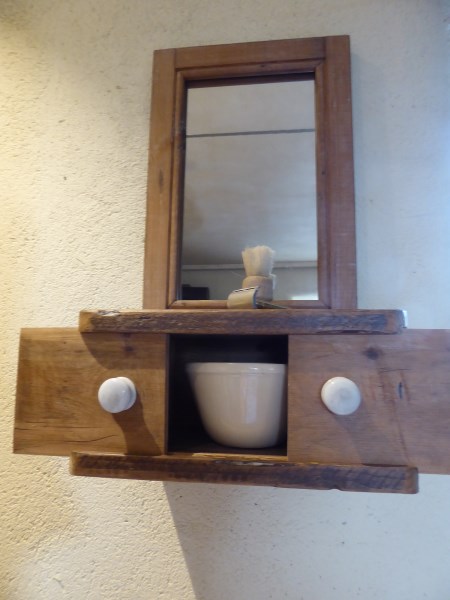 This is a shaving station.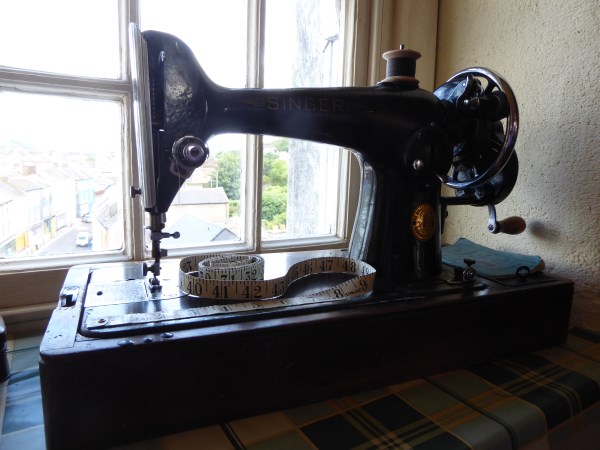 An old manual sewing machine and inch tape. Every house had a sewing machine back in the day when we made do and mended.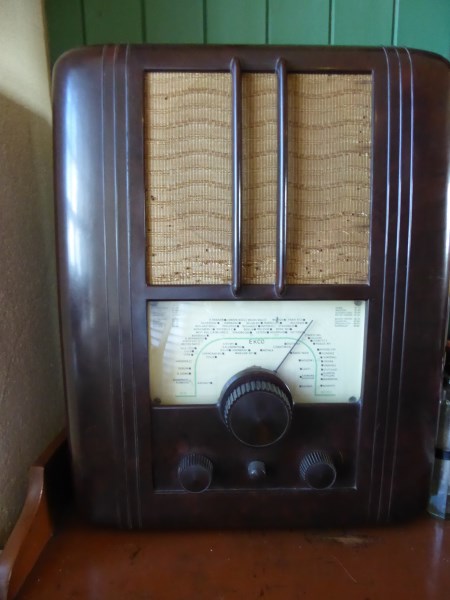 This old wireless ran on a battery in the days before electricity.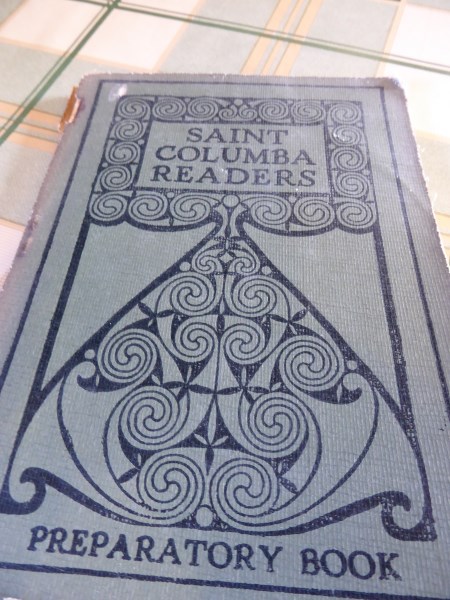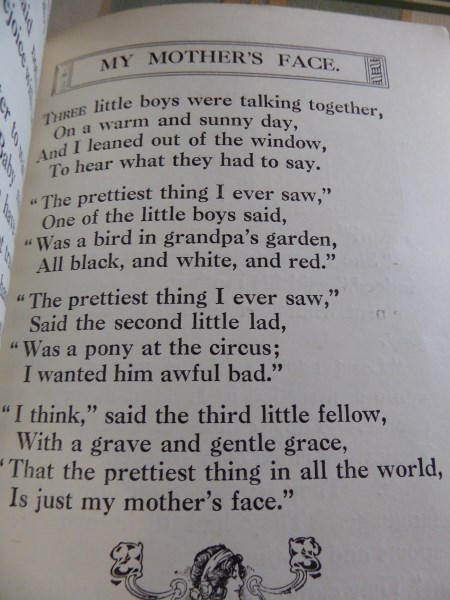 This cheesey poem was typical of some in this old English primer.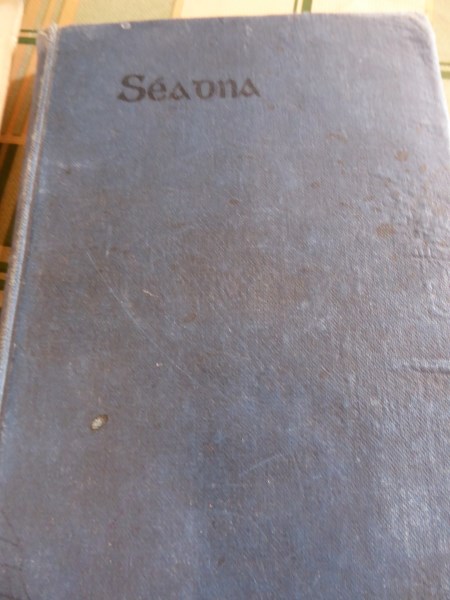 Bhí fear ann fadó agus is é ainm a bhí air ná Séadna. I remember it well. It is the story of a poor shoemaker who makes a Faustian pact with the devil but in the end outwits him and escapes with his life.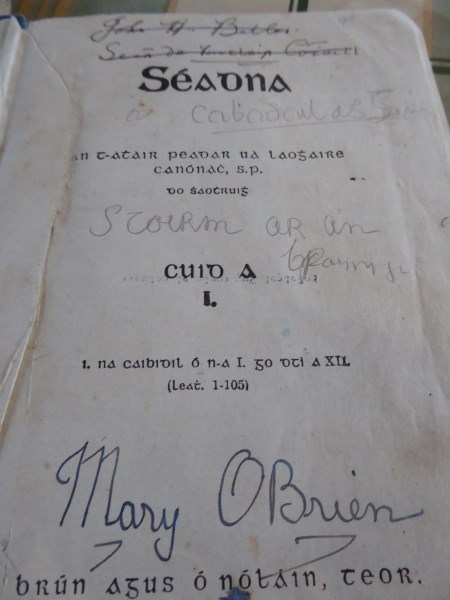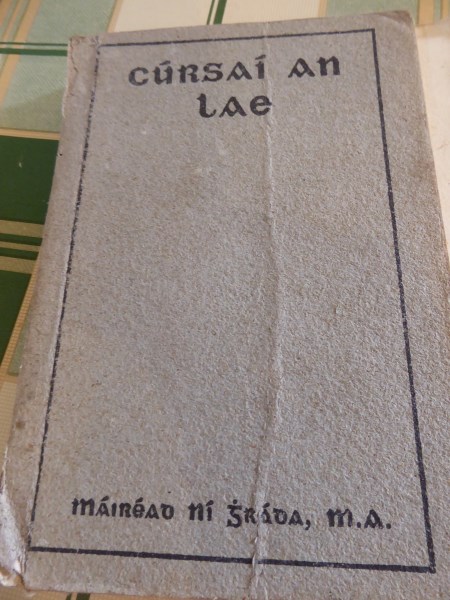 I remember this one too. It was full of essays like Lá sa Phortach.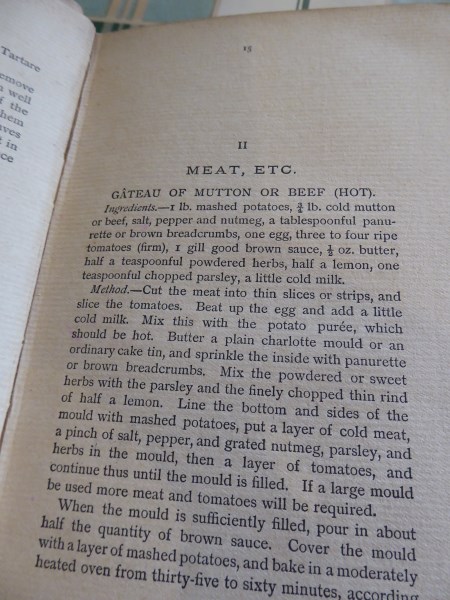 Gateau of Mutton in the Cookery Book sounds more appetising that it was.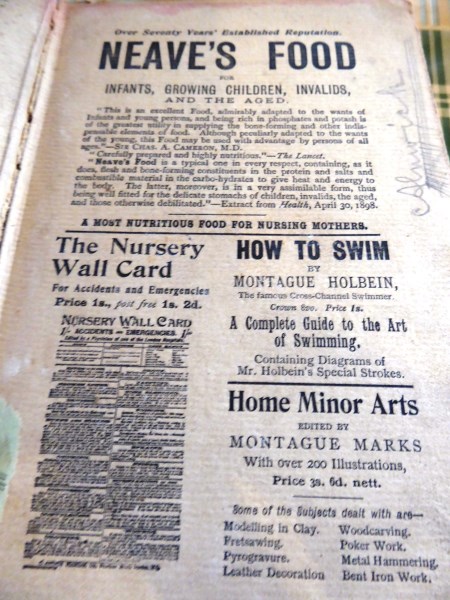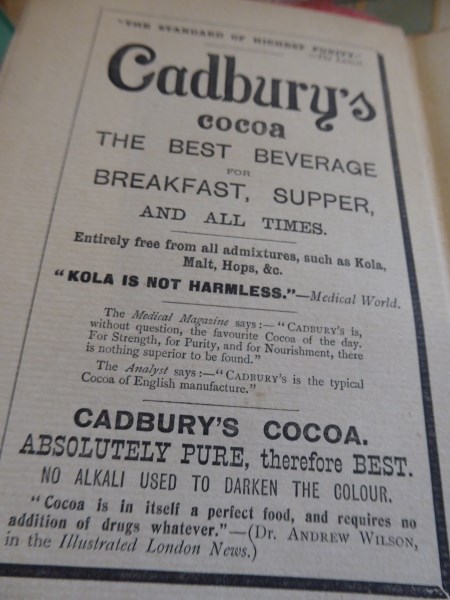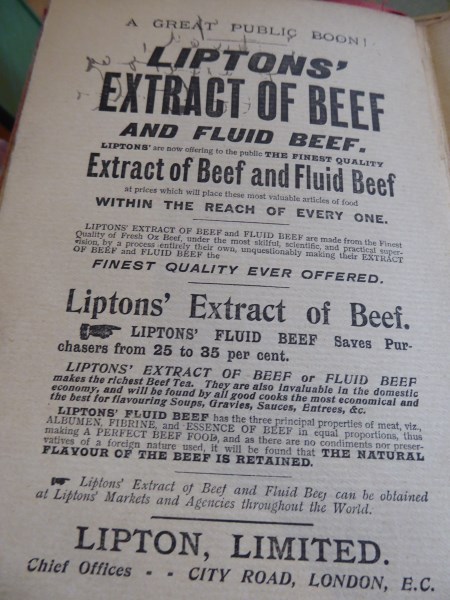 Take half a look at these ads. How did we survive at all?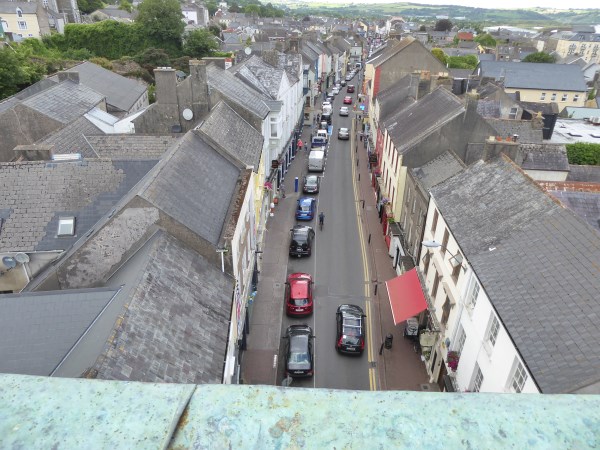 Through the window at the top of the gate house, you can see twentieth century life going on as usual.




<<<<<<<<


Share a Smile
This poem by Spike Milligan is doing the rounds on the internet. In case you missed it, here it is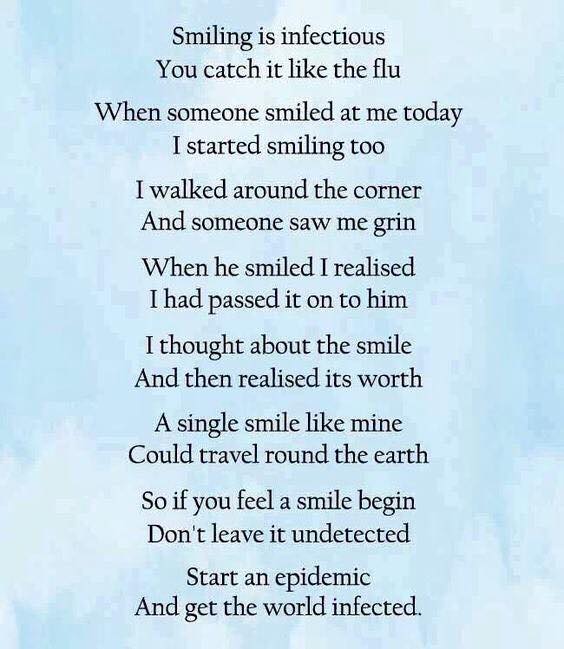 <<<<<<


Feale Sculpture in Listowel Town Square


<<<<<<


Stylish Local Wedding
I slipped into St. Mary's Listowel on Saturday July 29 2017 to get a peak at the very stylish nuptials which were in progress. Anne and Micheál and all their wedding guests looked resplendent.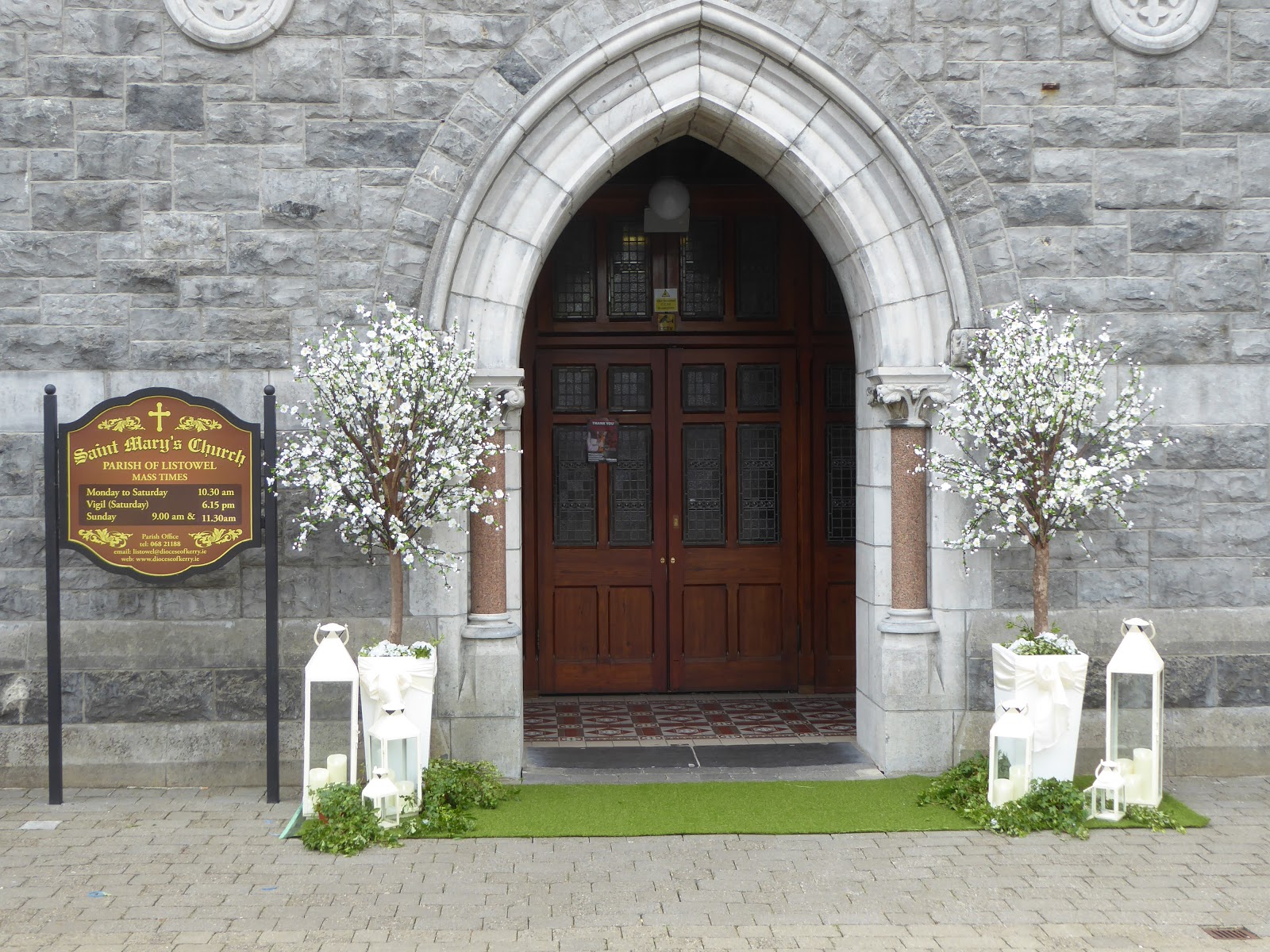 This was the beautiful entrance setting.
I met Liz and Mags of Finesse Bridal just leaving the Square having helped put the finishing touches to another beautiful Listowel bride.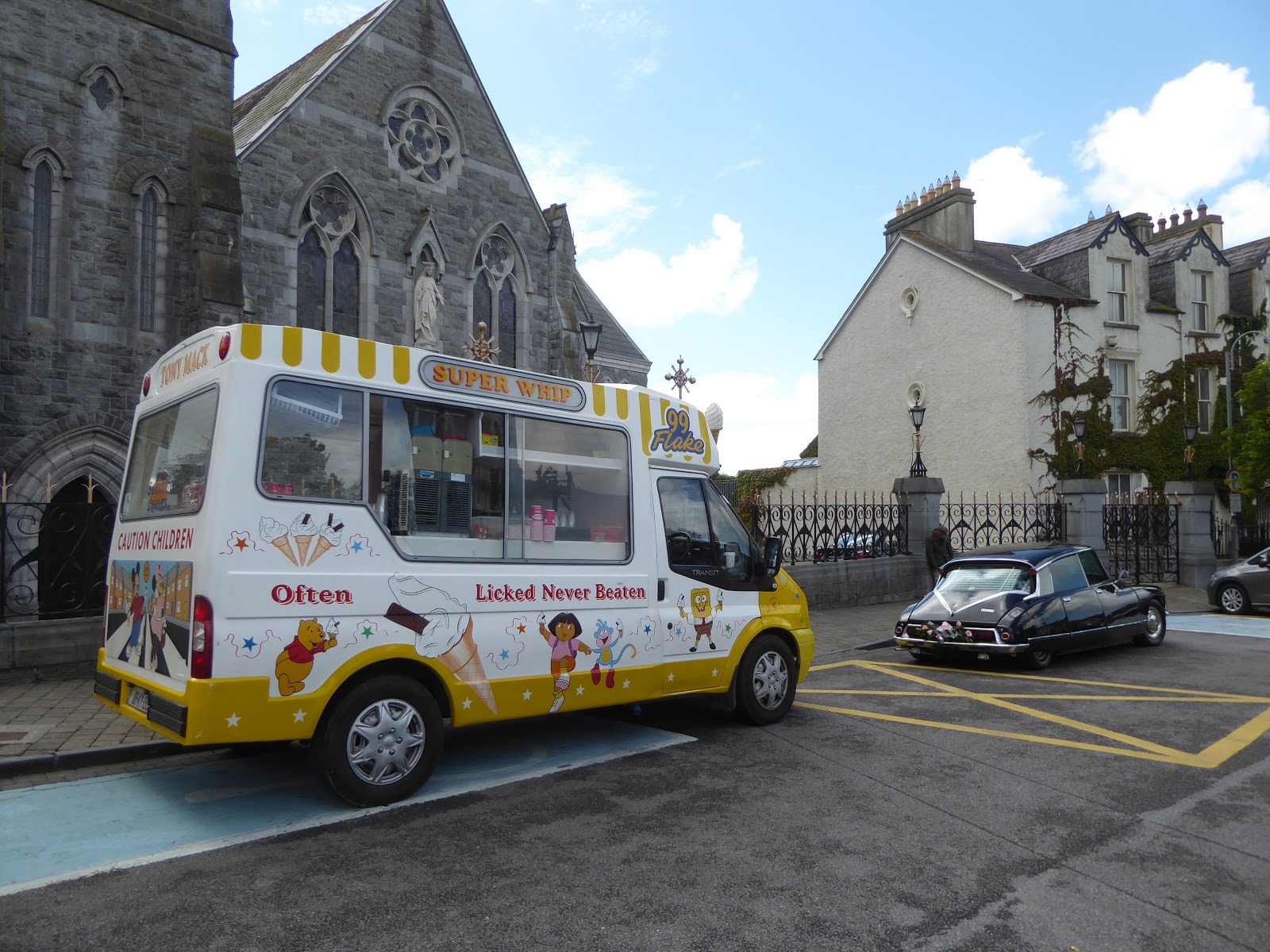 Lucky guests were treated to freshly made ice cream cones after the ceremony.