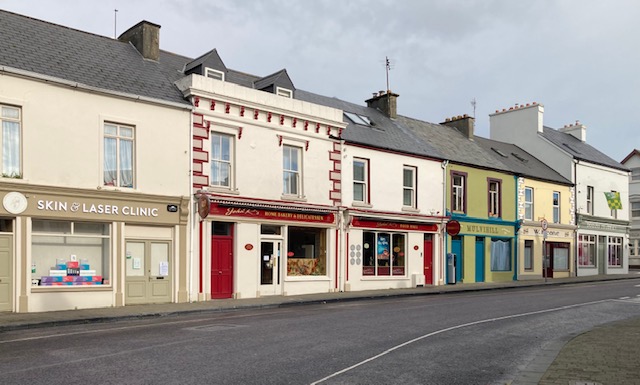 <<<<<<<<<<<
A War Grave
This is the only war grave memorial in Listowel cemetery.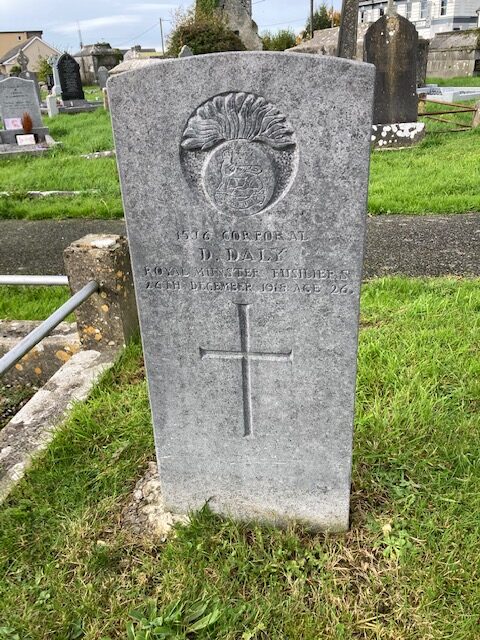 This headstone in St. Michael's graveyard was erected by the War Graves Commission to a fallen soldier of The Great War. The soldier is D. Daly who died on December 26 1918 at the age of 26. His next of kin was a brother who lived in Convent Street.
Does someone know the story? So sad!
<<<<<<<<<<
Remembering Listowel Races 2022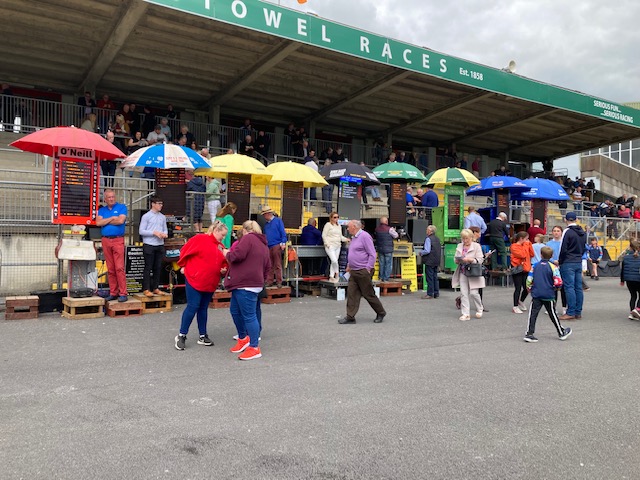 When looking for something else I came across a few Races photos I think I never posted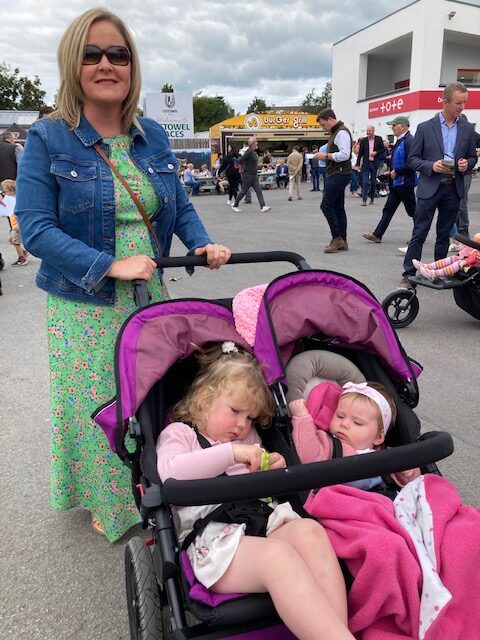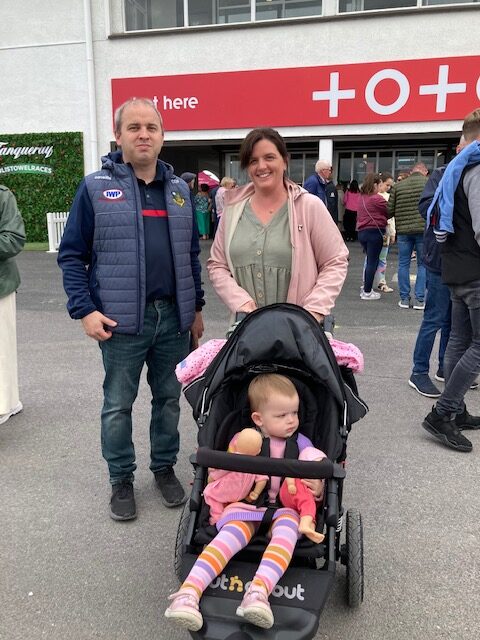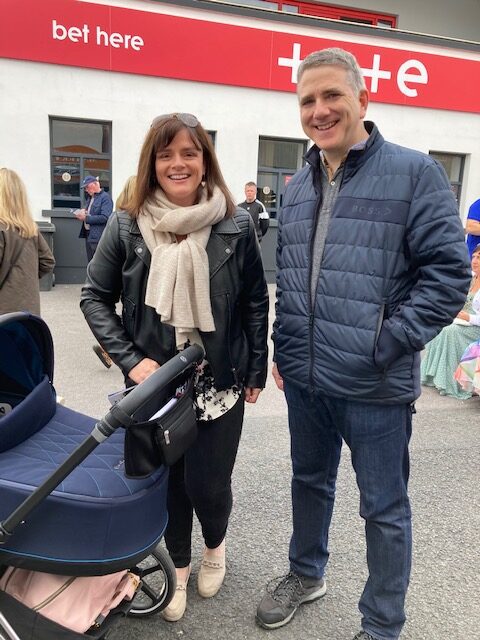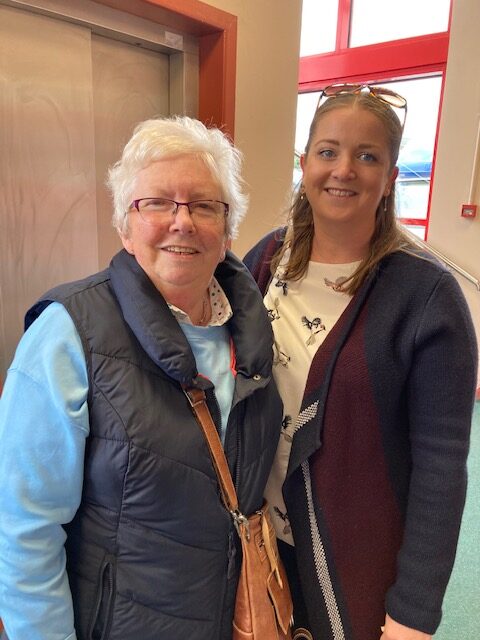 <<<<<<<<<<
Listowel Garden Centre Christmas Shop
It's as good as ever for Christmas 2022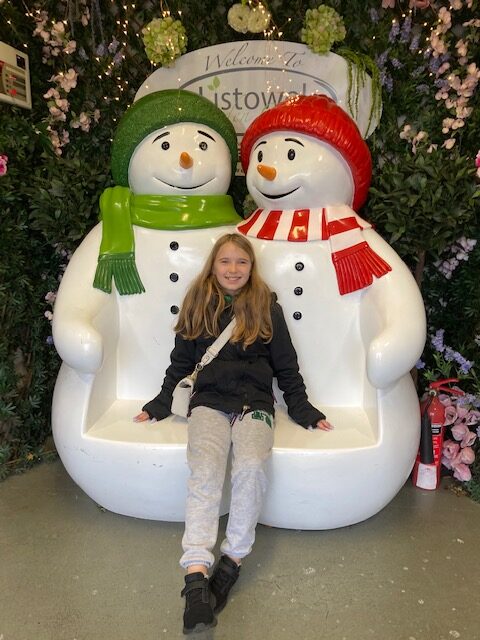 It's great to have a smallie as an excuse to browse in the Christmas shop.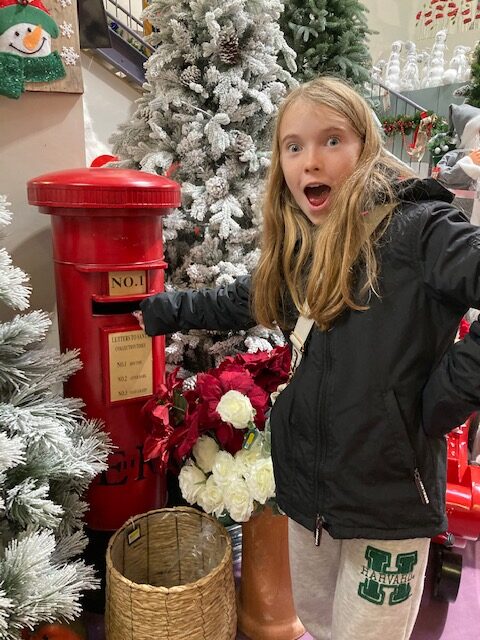 A bit early for the letter. But no harm to be preparing.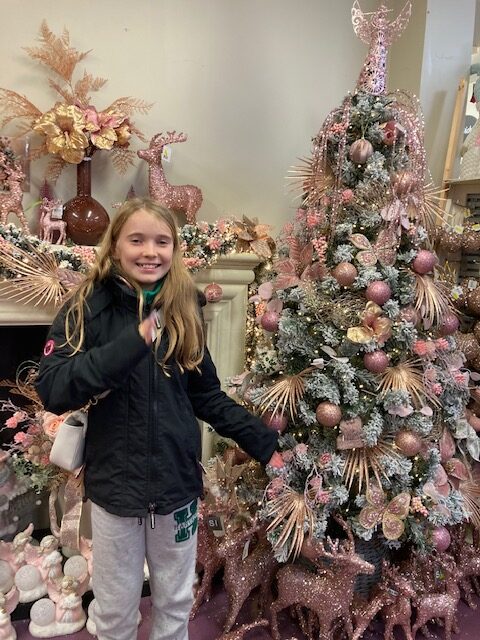 Cora loved the idea of a pink display.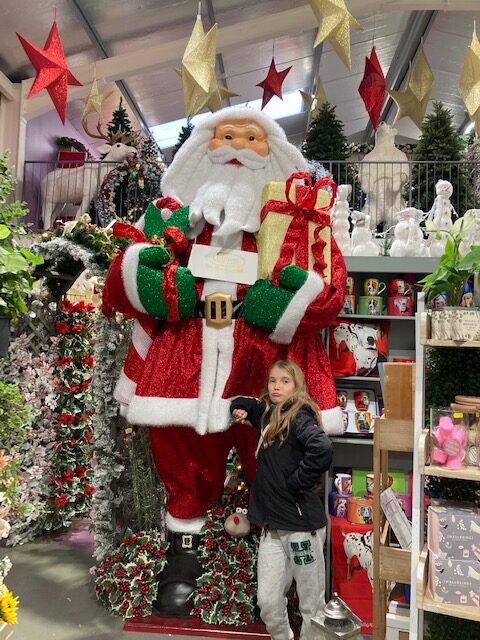 Nana is a bit more traditional (and boring!)
<<<<<<
A Poem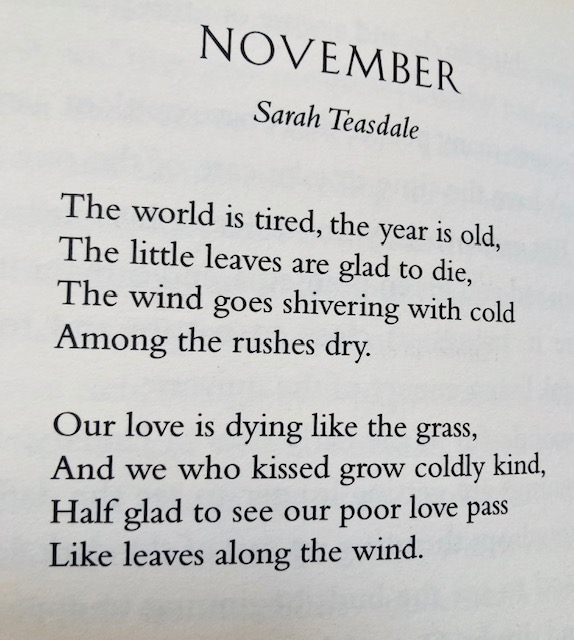 <<<<<<<<<<
Jerry Kennelly in Shannonside Annual 1959


<<<<<<<<<<
One for the Diary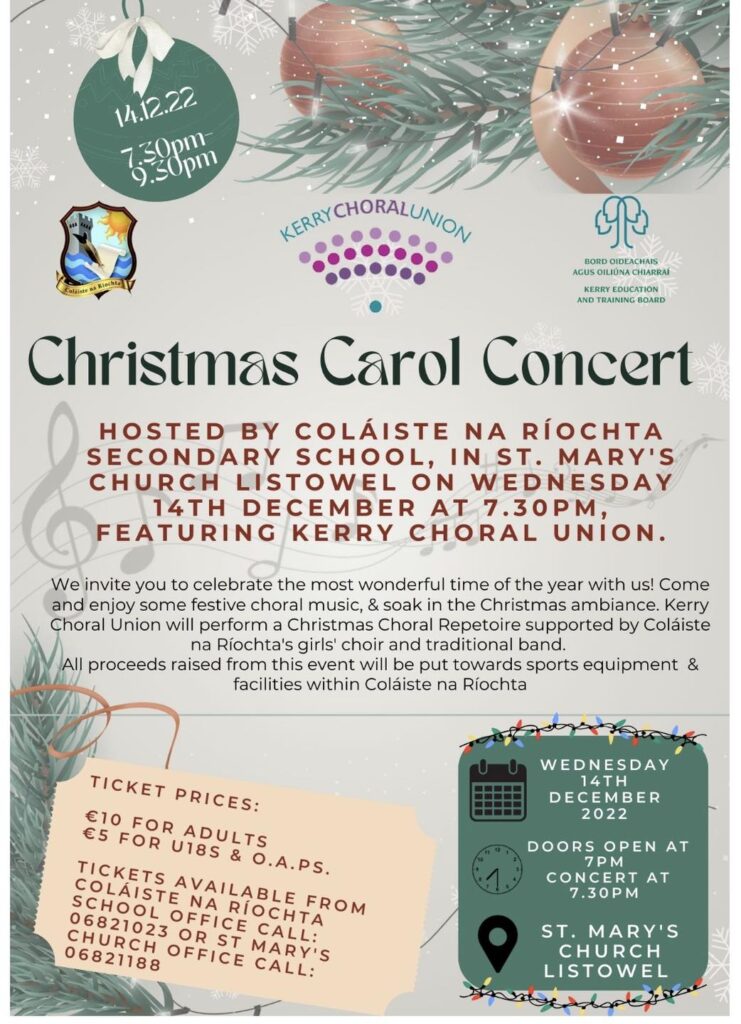 <<<<<<<<<<<