Easter Window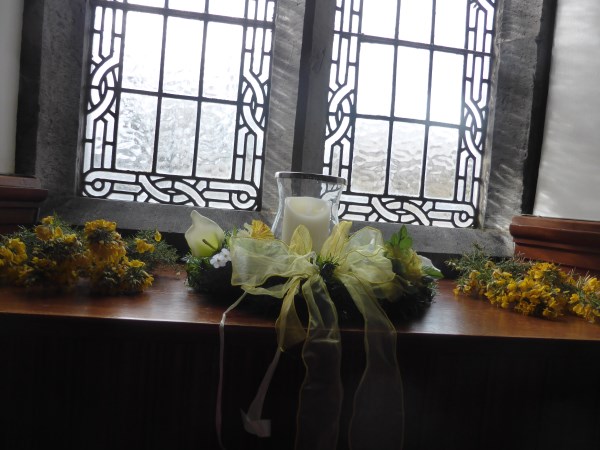 In St. Mary's Listowel, Easter 2016


<<<<<<<
St. Patrick's Celebrations in New York and Shawnee
Denis Hegarty of Tullamore and Glin and the Mayor of Kerry on 5th Ave , NYC .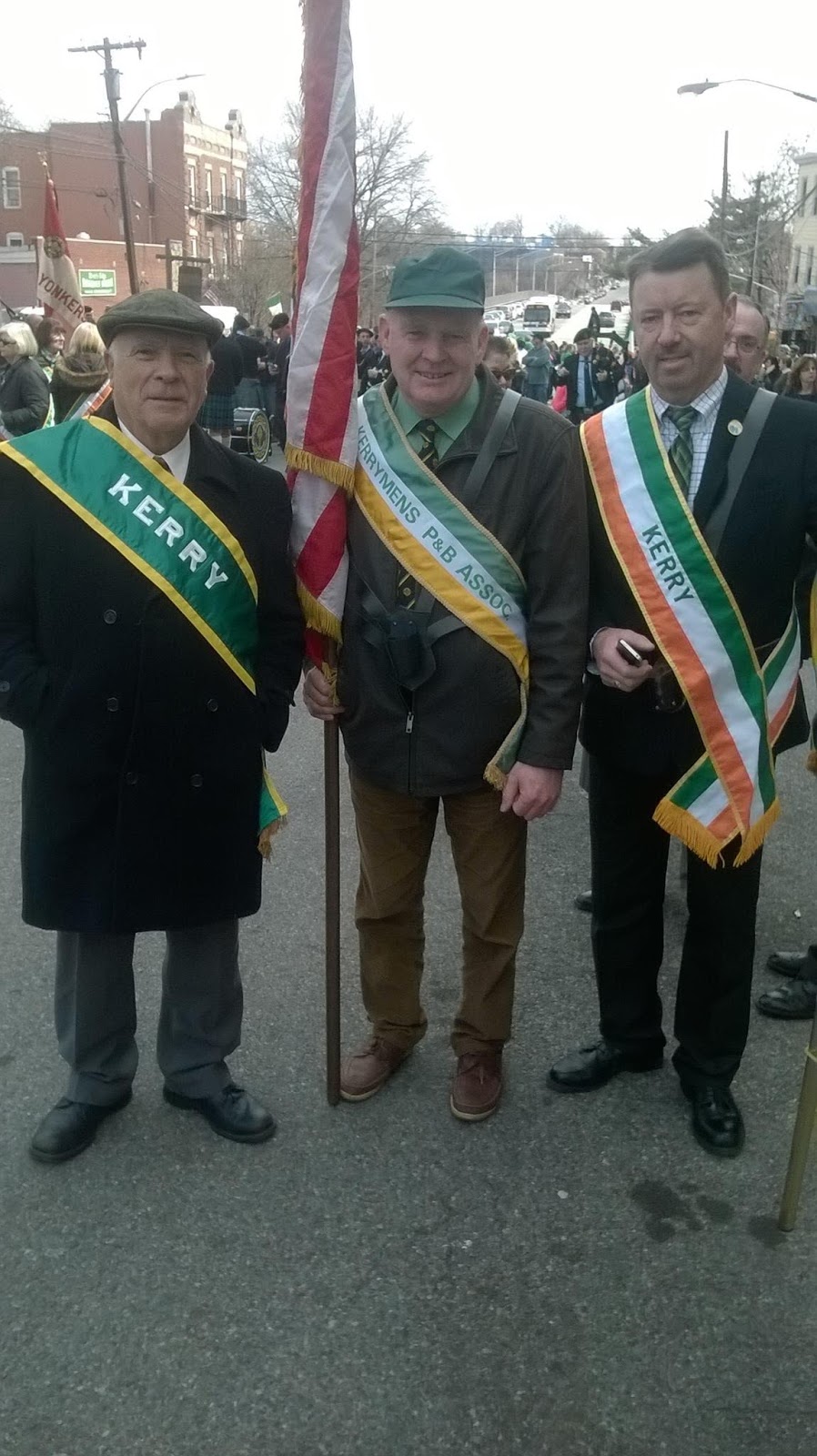 Timmy Hayes Gortaminch, Listowel and Denis Hegarty took in another Parade on March 19th,The Yonkers Parade on McLean Ave .
These photos were sent to me by Antony Hegarty, brother of Denis. The two above are photos of the two sides of the Kerry Association banner. One side in Irish features Thomas Ashe and the other side in English shows Saint Brendan.
<<<<<<<<


Meanwhile in Shawnee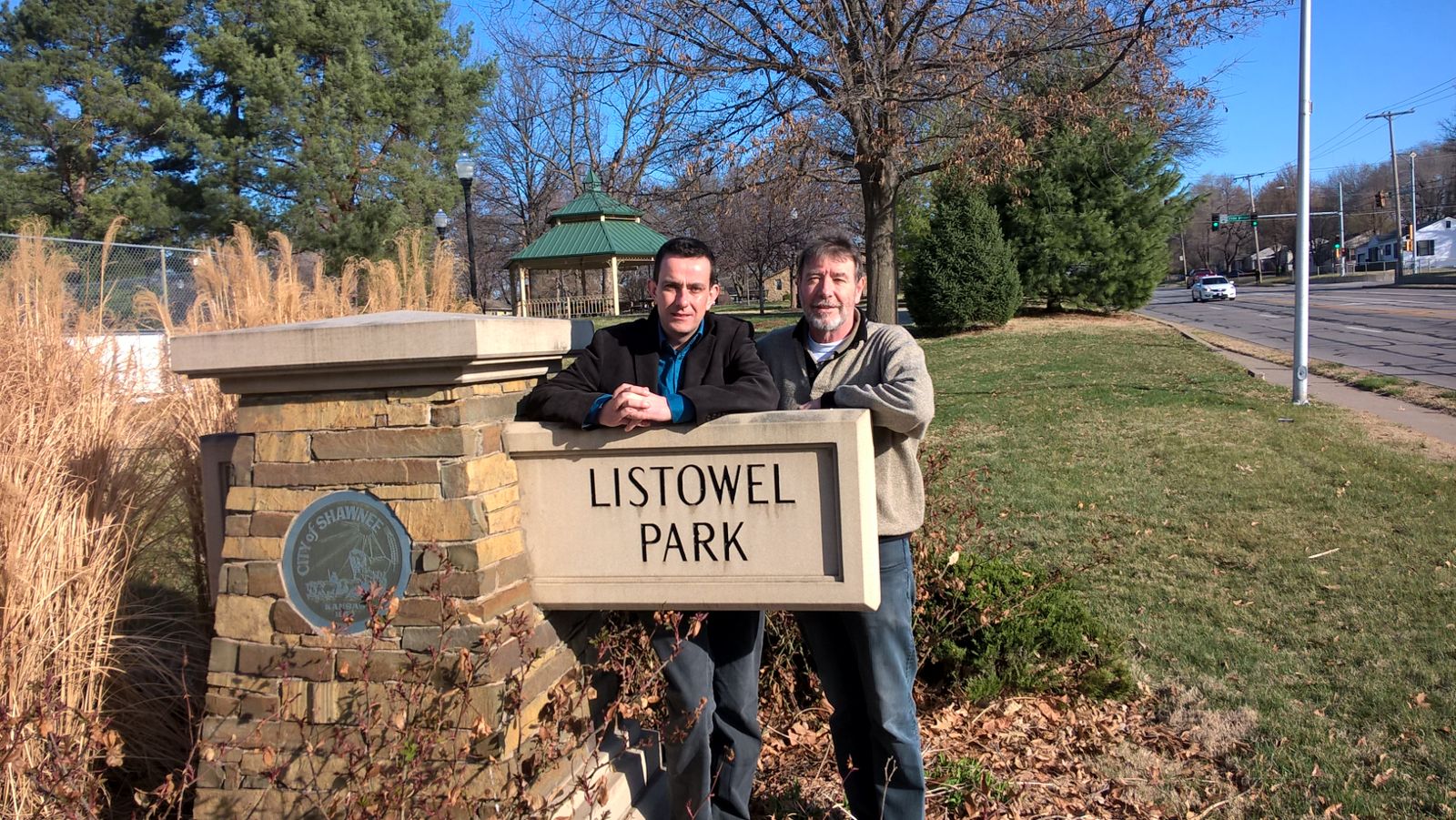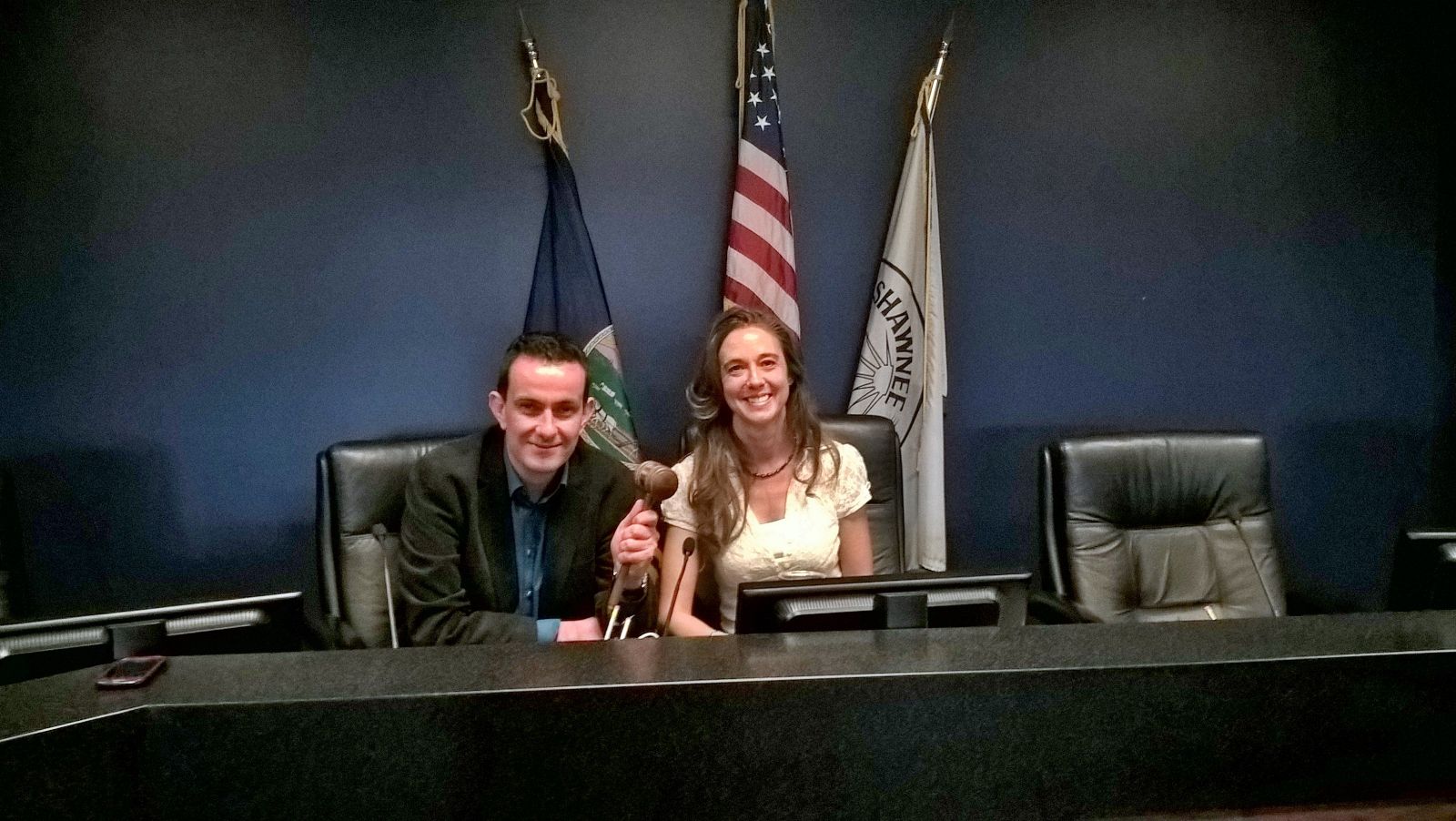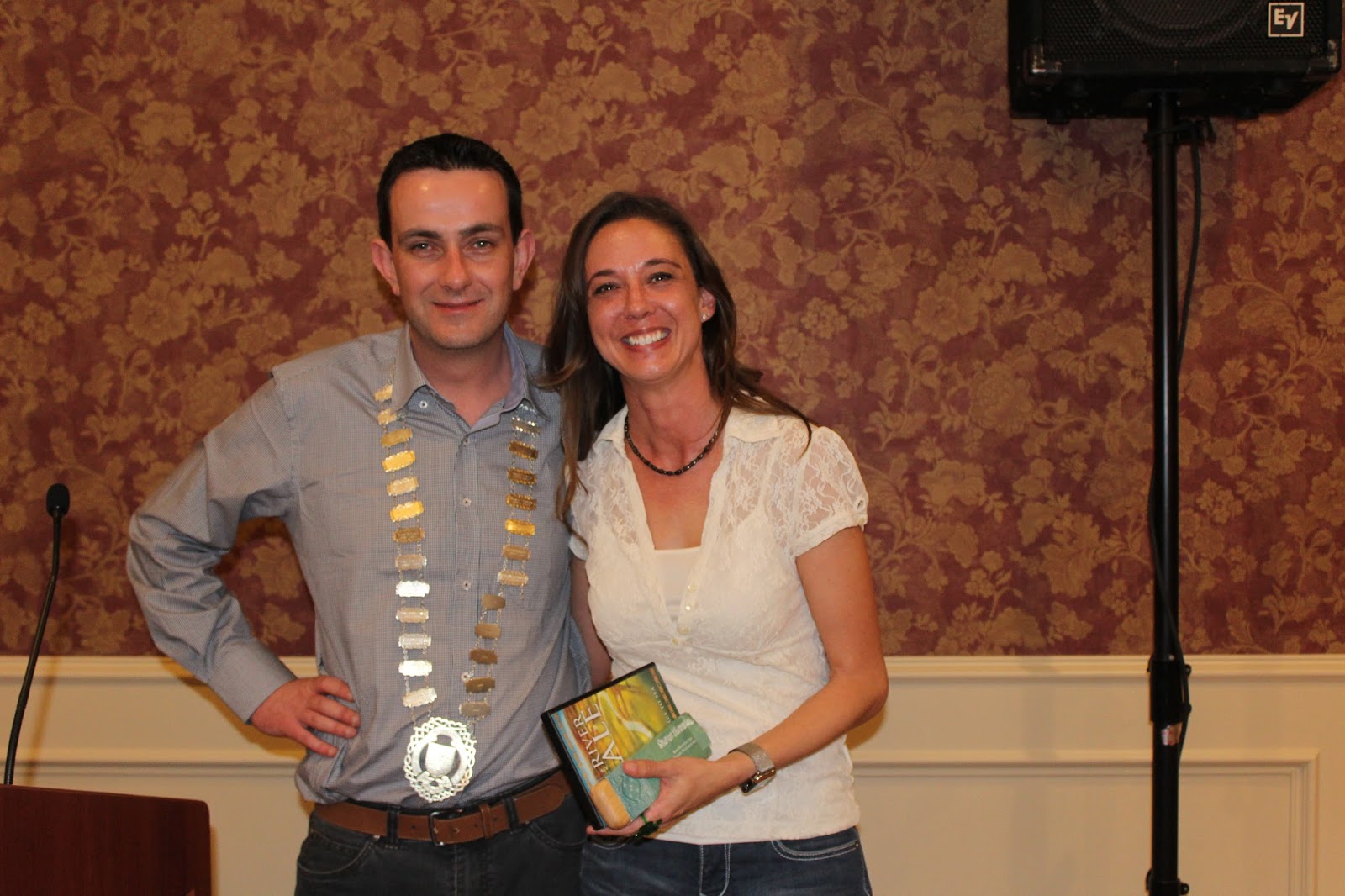 Jimmy with Michelle Distler, Mayor of Shawnee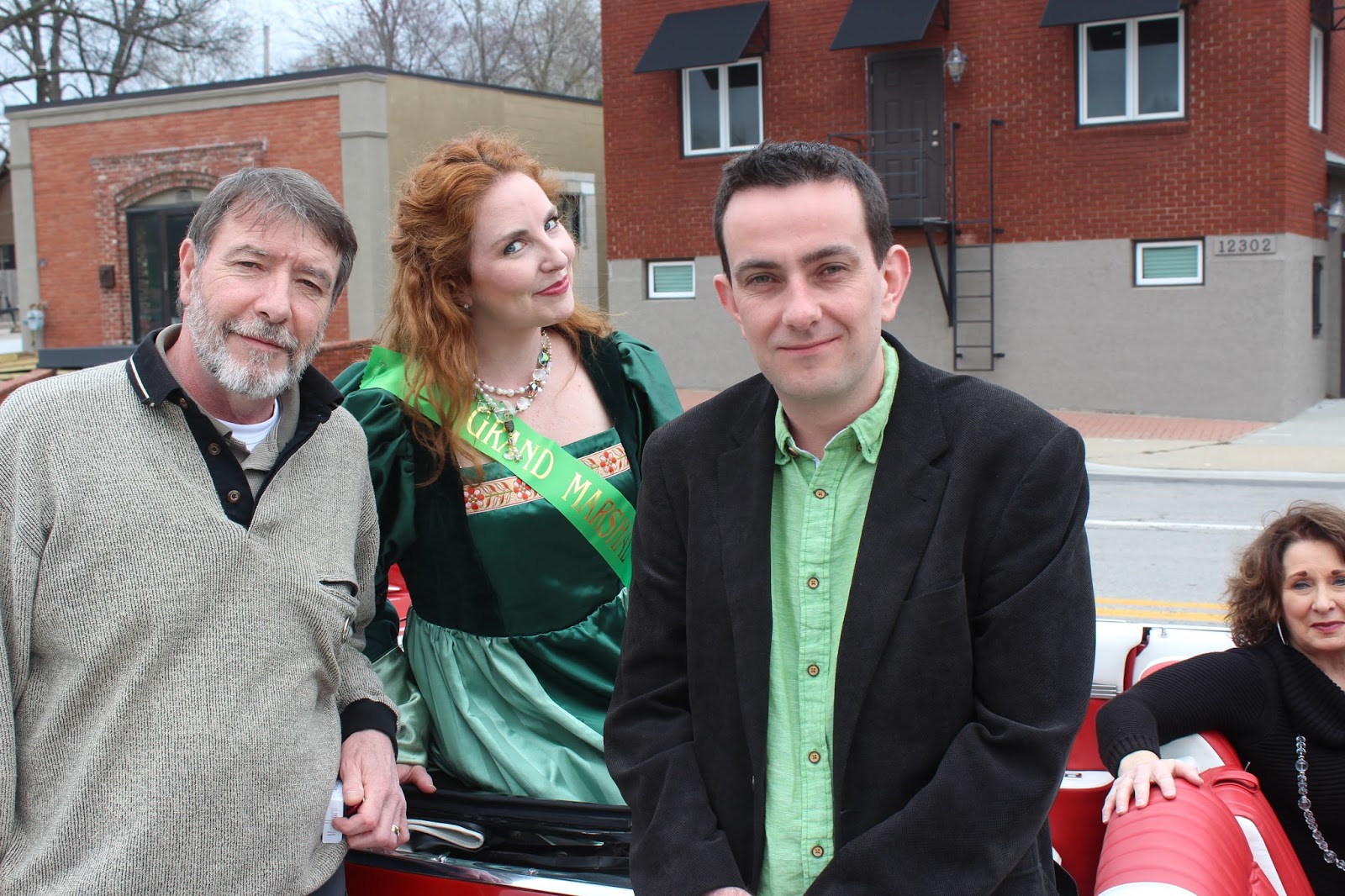 Damien Stack and Jimmy Moloney with Renee Kelly, Grand Marshall of the Shawnee parade. Renée is a resteraunteur and a contestant on the state's equivalent of Masterchef.
<<<<<<<




St. Patrick's Day Parade on Main Street, Listowel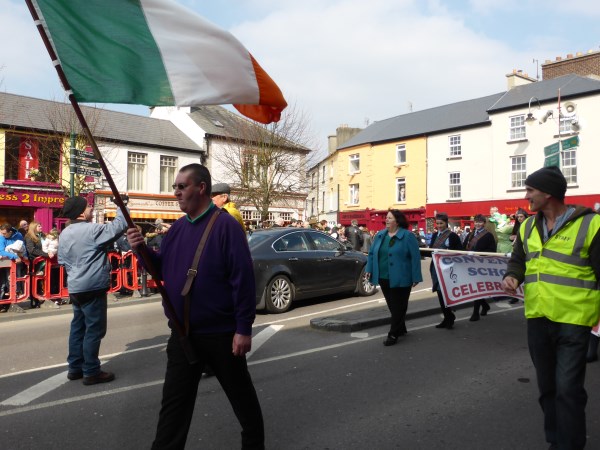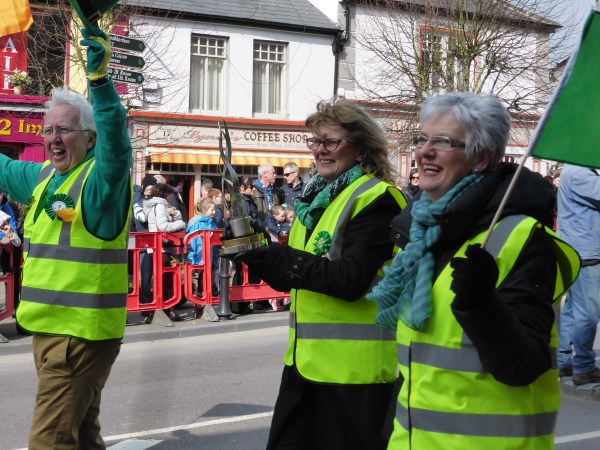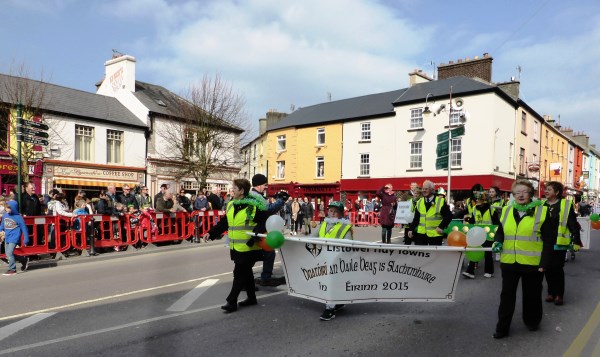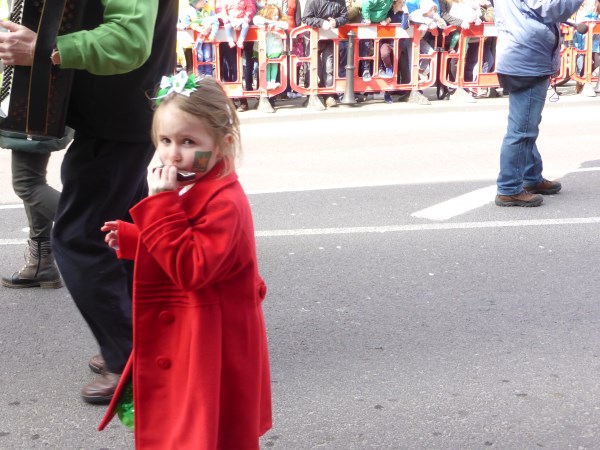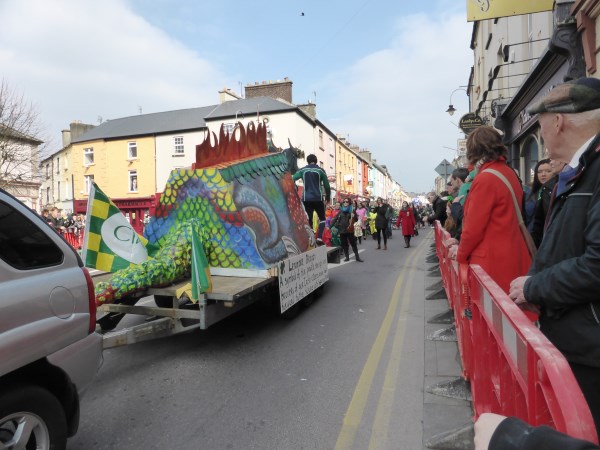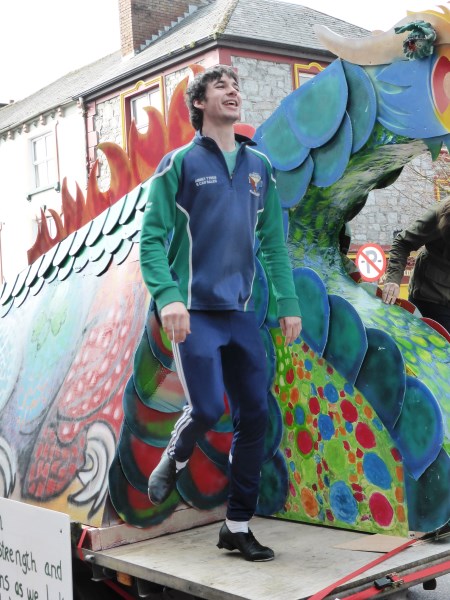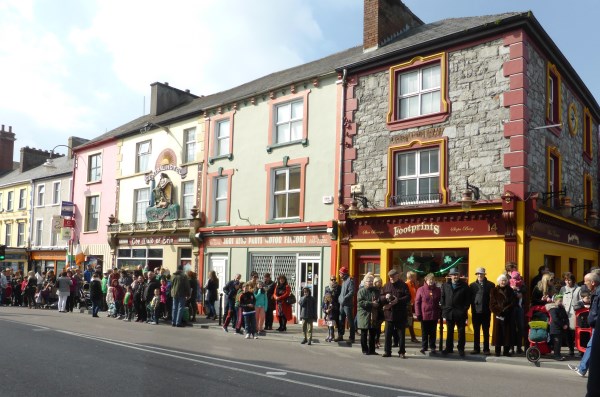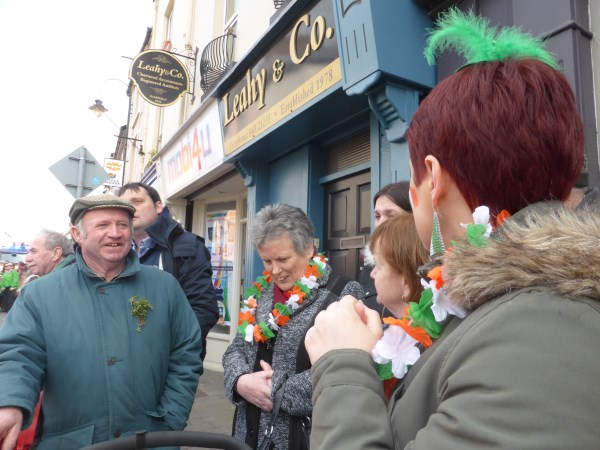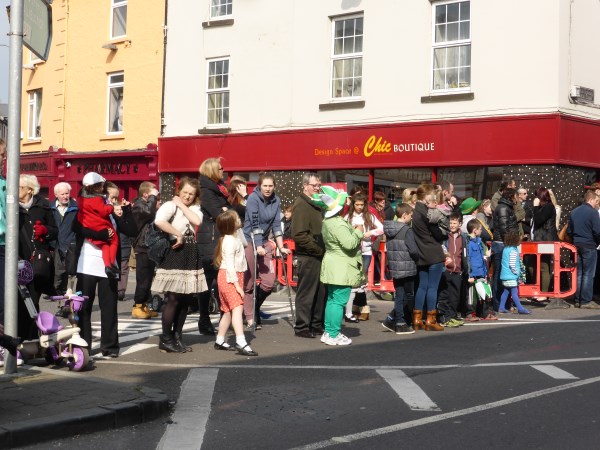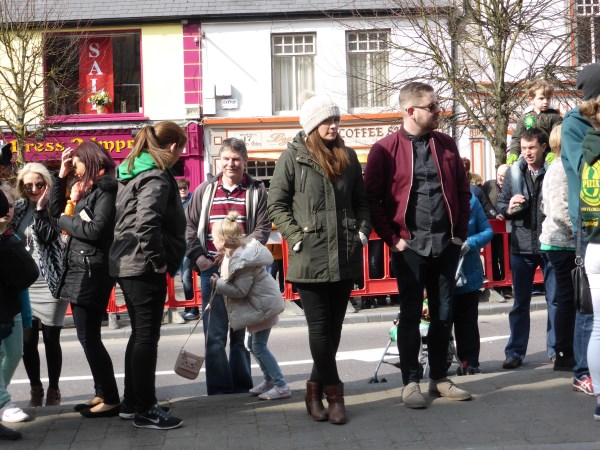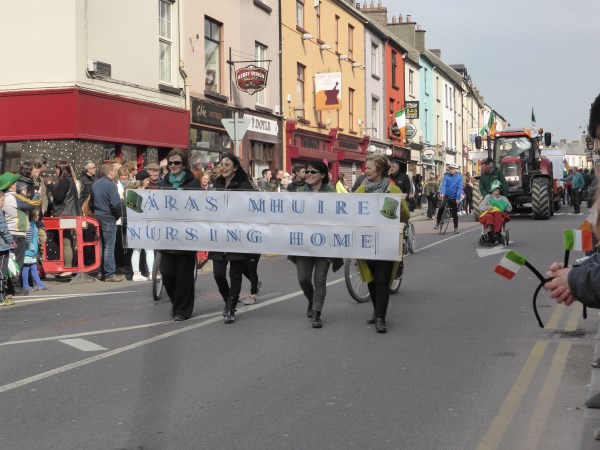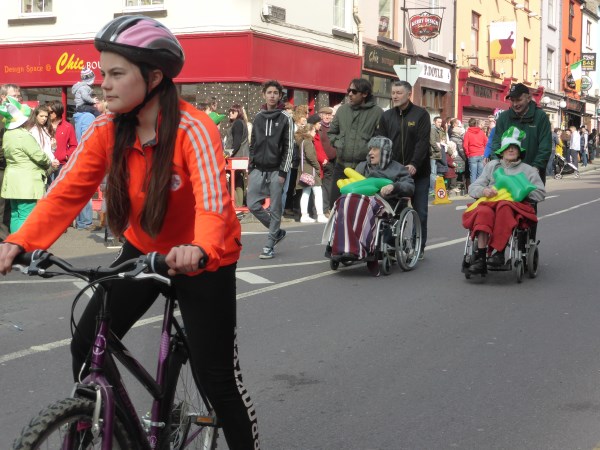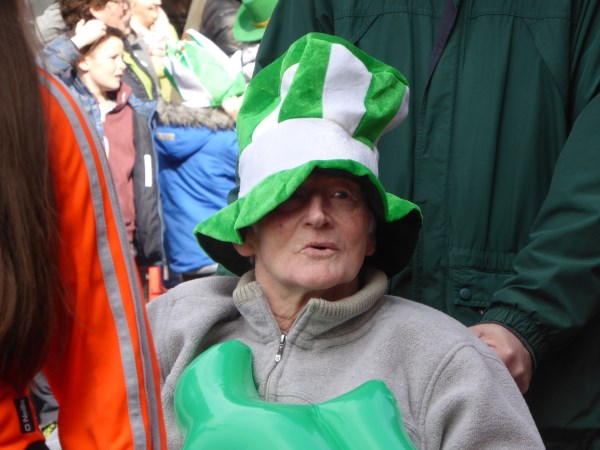 <<<<<<<<<

Occupations of people as stated in the British census of 1881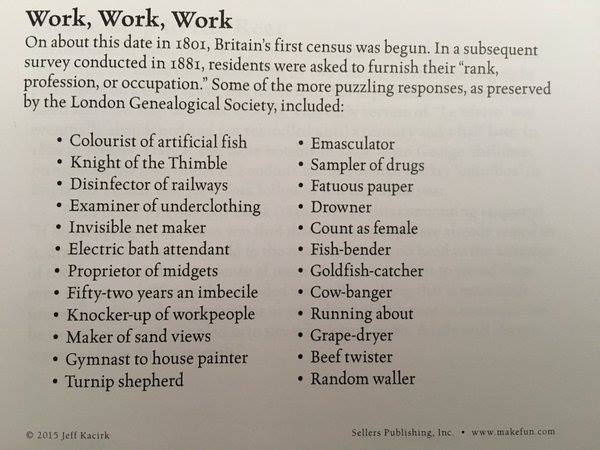 From an1881 London census some things people listed as occupation: "Knight of the Thimble," "52 years an imbecile," "turnip shepherd" — something tells me maybe folks didn't take the census 100% seriously. (Information from the internet)


It will be interesting to compare our 2016 census occupations


<<<<<<<
A Little Known 1916 fact
(Information from Ireland's Own)
Bovril operated a distribution warehouse at Eustace Street, Dublin. In the aftermath of the Rising there were grave food shortages, caused mainly due to the forced closure of bakeries. Many Dublin people were starving. Bovril was distributed free to the citizens to ease their hunger.
<<<<<

2016 Easter Display at The Listowel Arms