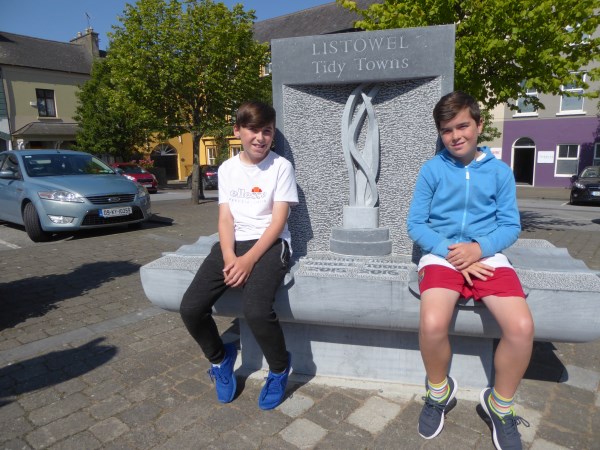 My grandsons posed for me on the comfortable Tidy Town seat in Listowel Town Square
on July 17 2017
<<<<<<<

Showband Stars Named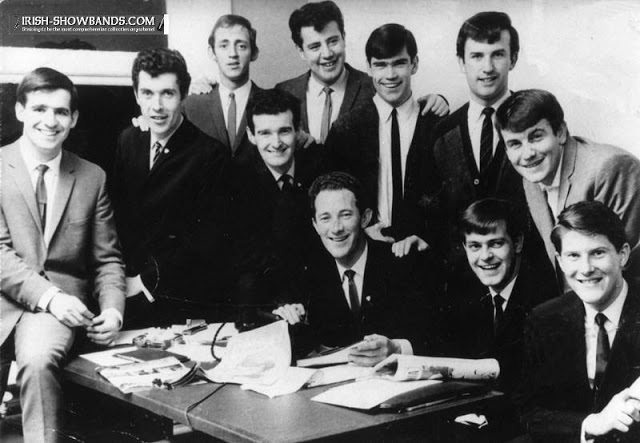 Yesterday I posted Joe Harringtons photo of some of the greats of the show band era. I posted Joe's caption as he had it on Facebook.
Joe Dolan, Dickie Rock, Brendan Boyer, Derek Dean, Brendan O' Brien(Dixies), Butch Moore, Tom Dunphy, Larry Cunningham. Can't place the other 3.
Then Tommy O'Flahety came to the rescue. He wrote the following
Hi Mary. Great stuff on your page. The three missing names on the Showband picture are Art Supple of the Victors, next to Joe Dolan, and Declan Ryan of The Arrivals in front of Butch Moore and Tony Keeling of The Graduates to his left.


<<<<<<<
Deserted Kerry homestead


Chris Grayson is fascinated by old deserted houses. He took these photos somewhere in Kerry. They evoke another era when the house was cosy and warm.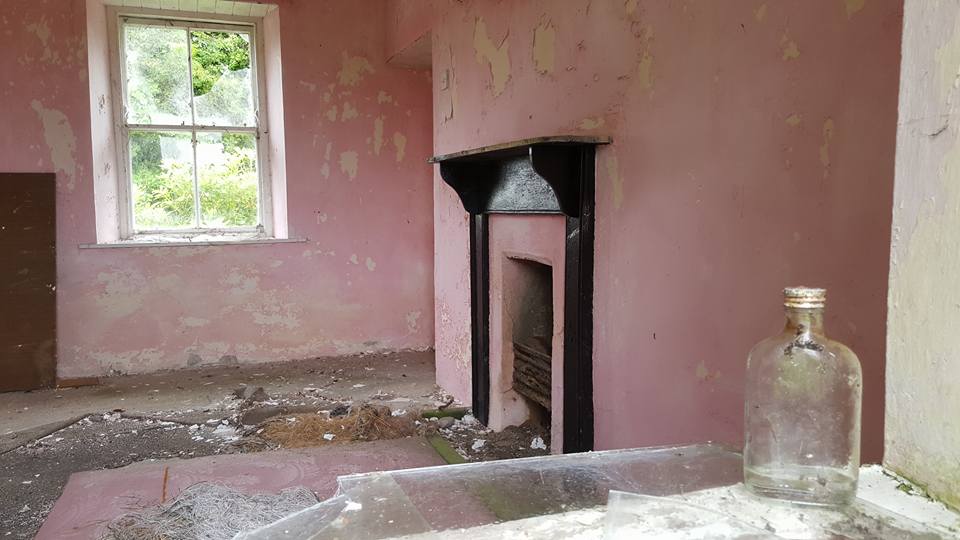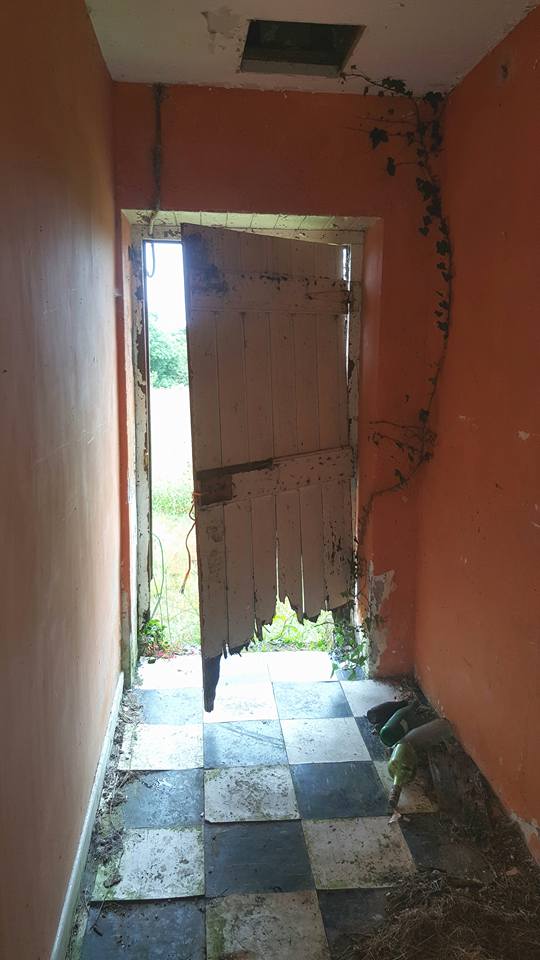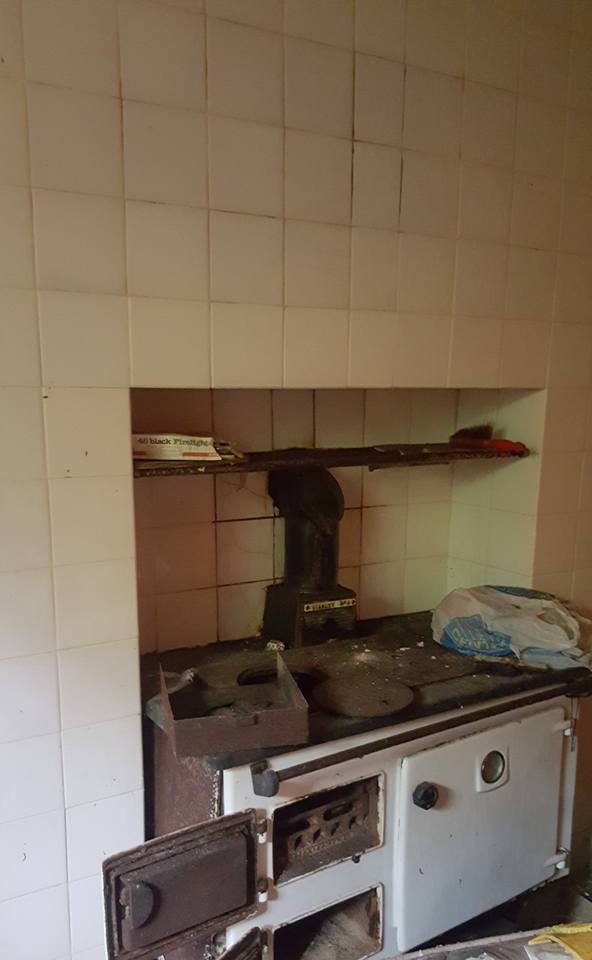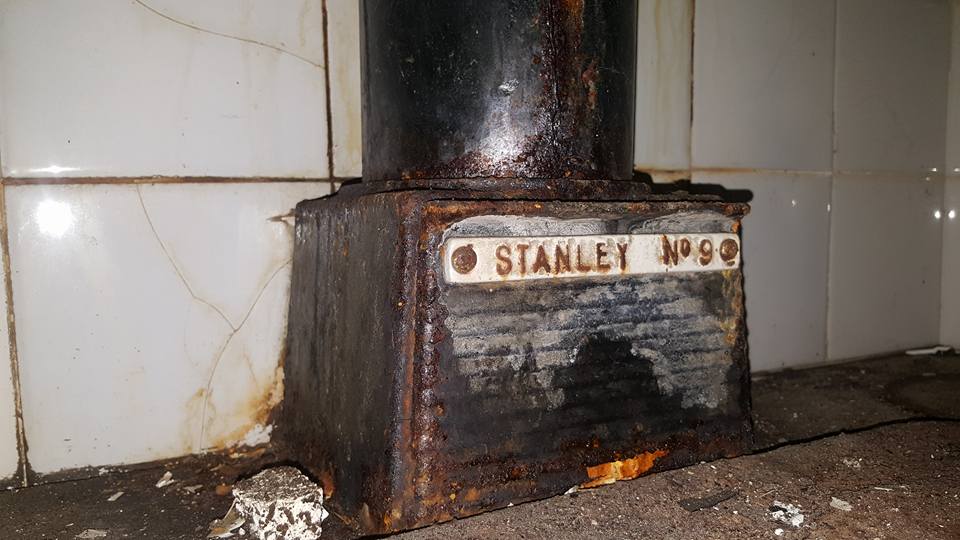 <<<<<<<<<

A Visit to the Lartigue Monorail Museum


My grandsons were with me on their Kerry holiday as I visited this superb Listowel visitor attraction. If you have visitors, old or young, to entertain, be sure to fit in a trip here. It is excellent, a piece of history and a unique experience to be enjoyed by everyone.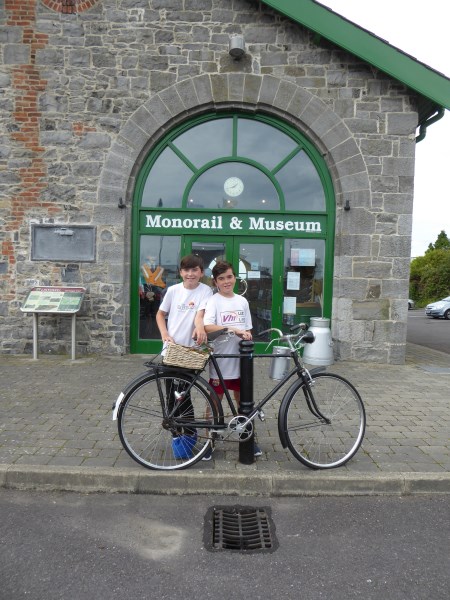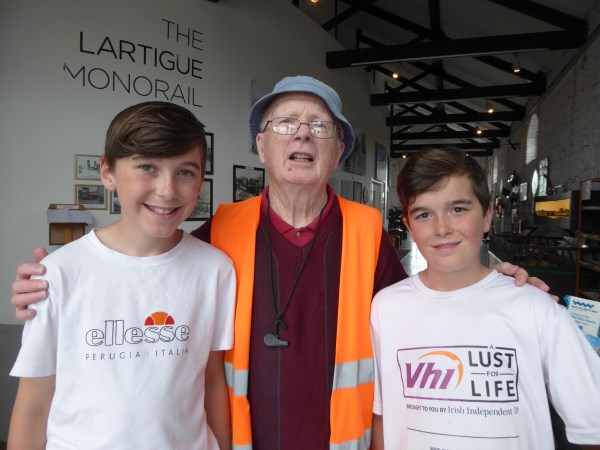 We visited on a Tuesday and that is my friend, Junior Griffin's day for volunteering. He had read my blog in the morning and it had brought back memories of Cleeves toffees and the good old days of his childhood when handball, the sweet shop and the pictures were the centre of his world. I recorded a snippet of his tale.
Junior Griffin at The Lartigue
<<<<<<<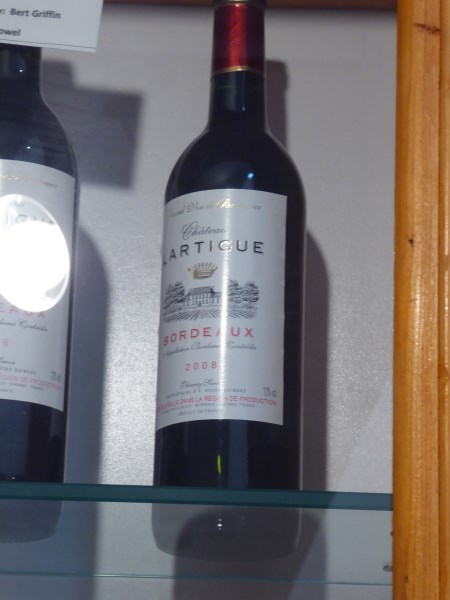 The name Lartigue is not that rare in the Bordeaux region of France. There is even a Chateau. The late Bert Griffin brought back two bottle of this vintage and donated them to the museum.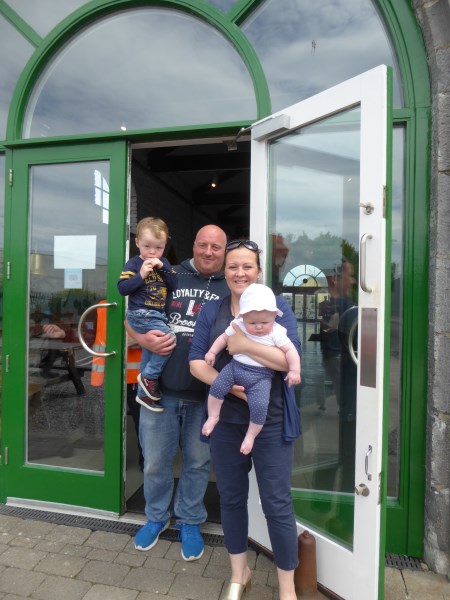 It's not just tourists who take a trip. I met a past pupil of mine with her lovely young family at the door.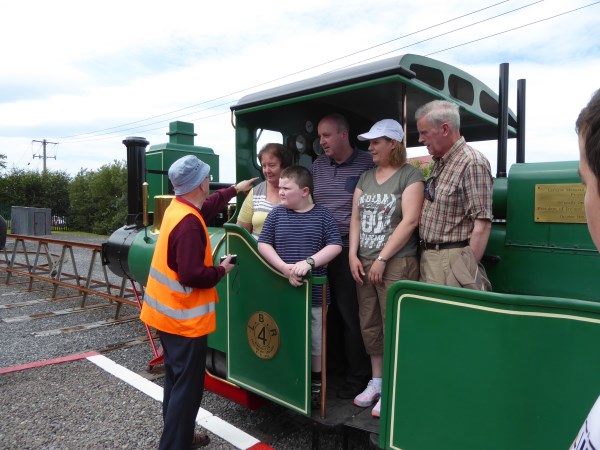 This family were not local. Junior is the kind of unofficial photographer.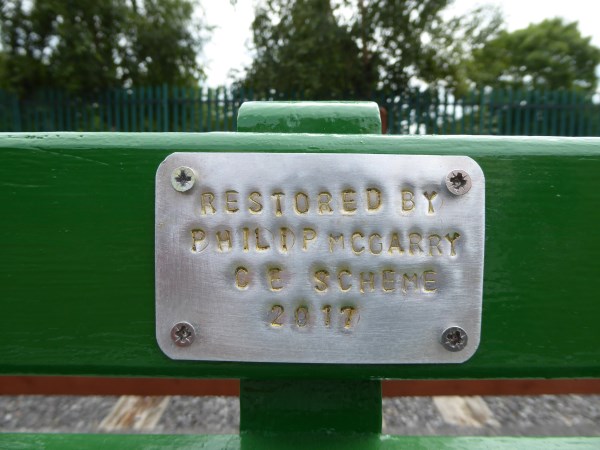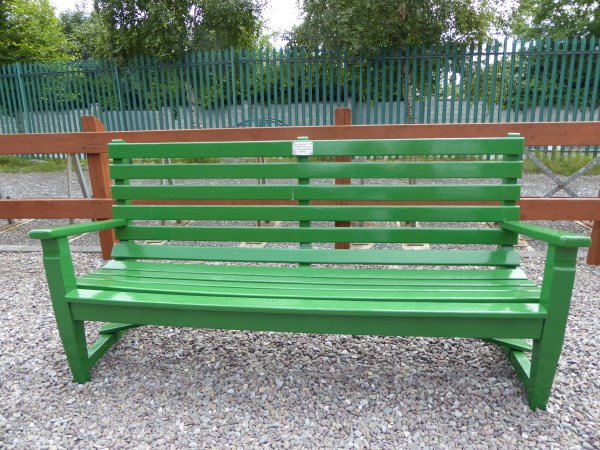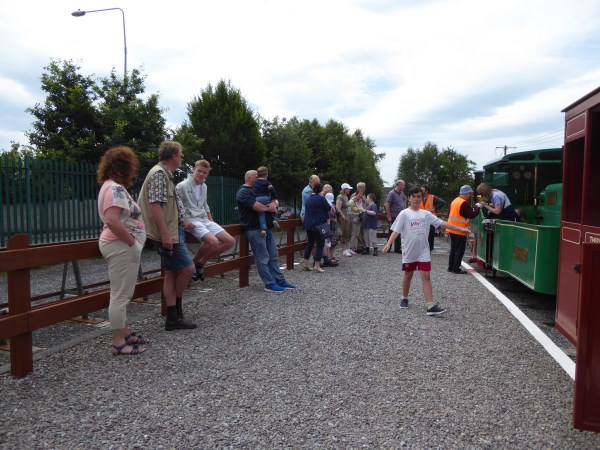 The whole affair s very leisurely for us the visitors. It looked like hard work for the volunteers, especially John McAulliffe who was turning the train on the turntable.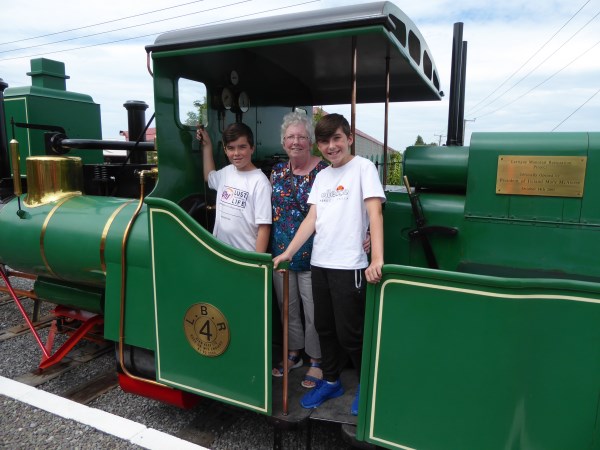 Junior took our photo. Killian hooted the horn.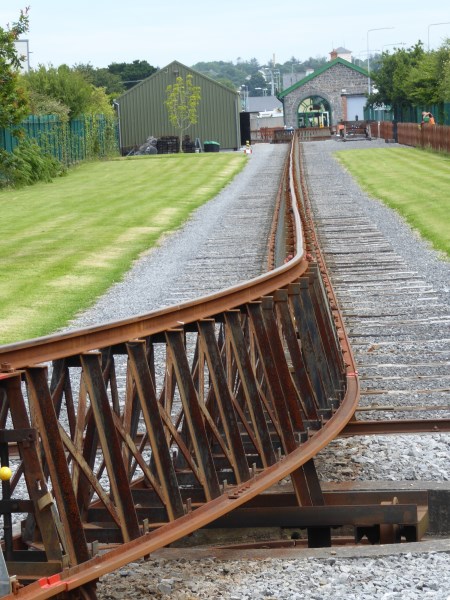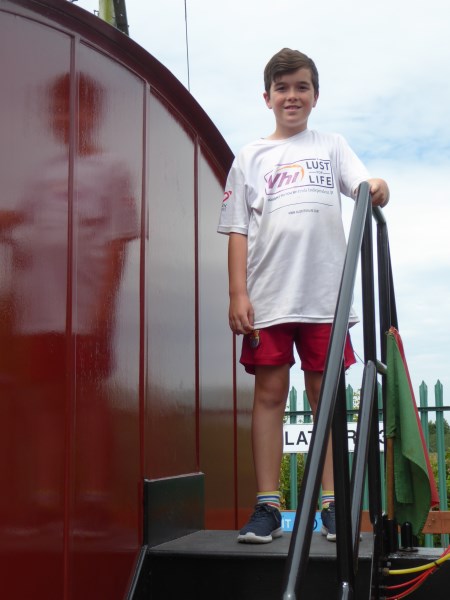 Killian is on the bridge where one crosses to the other side of the train.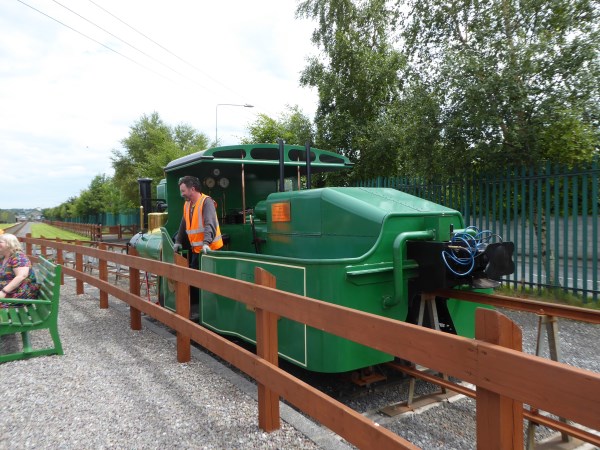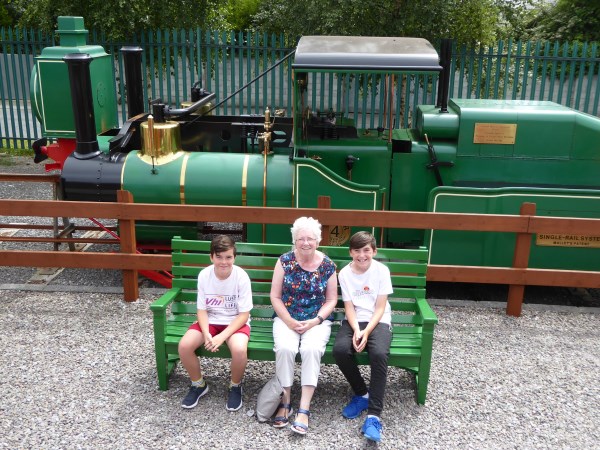 This is us with the locomotive in the background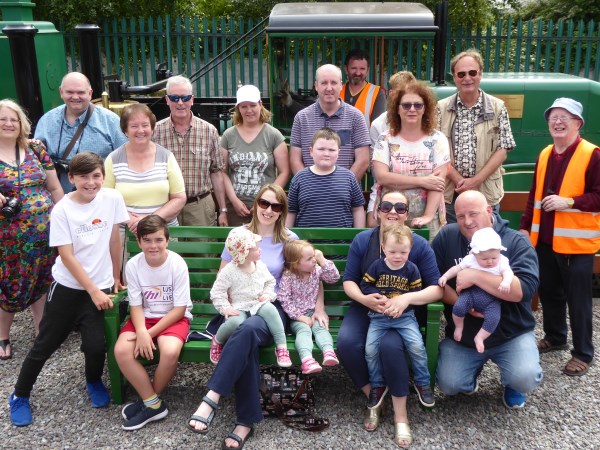 These are all our travelling companions on July 18 2017



<<<<<<

St. Vincent de Paul Volunteers


On our way home down William Street we met my good friends who volunteer in the Second Time Around shop preparing for their summer sale.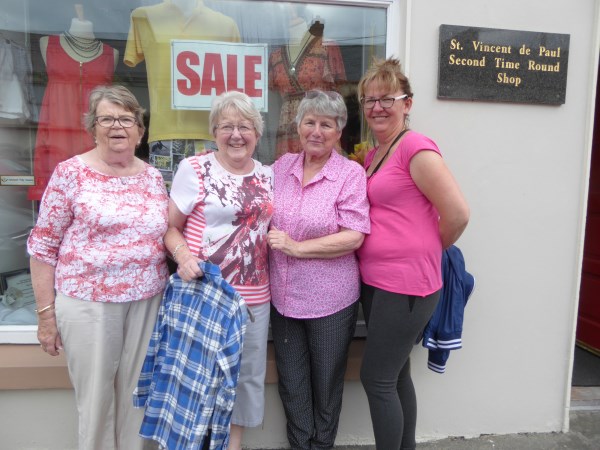 The ladies in pink are Kay Landy, Hannah Mulvihill, Eileen O'Sullivan and Catherine O'Driscoll

<<<<<<<


The Barefoot Caddy
Forget The Barefoot Contessa. Once upon a time Ballybunion had its own barefoot caddy.
Photo shared on Twitter by Ballybunion Golf Club.
<<<<<<<