Family visit to Cork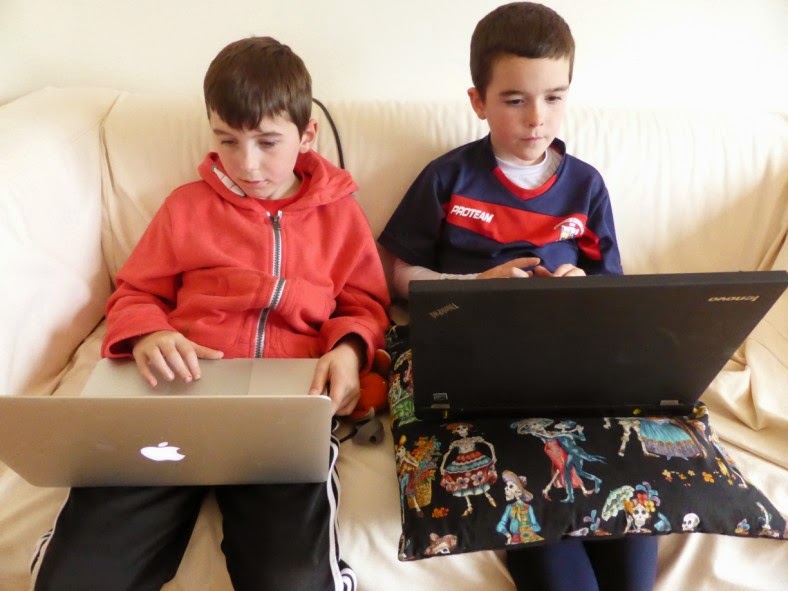 My grandsons enjoy some screen time. The boys are children of a digital age. They like TV but not as much as interactive computer games.
…………………..
Boys will be boys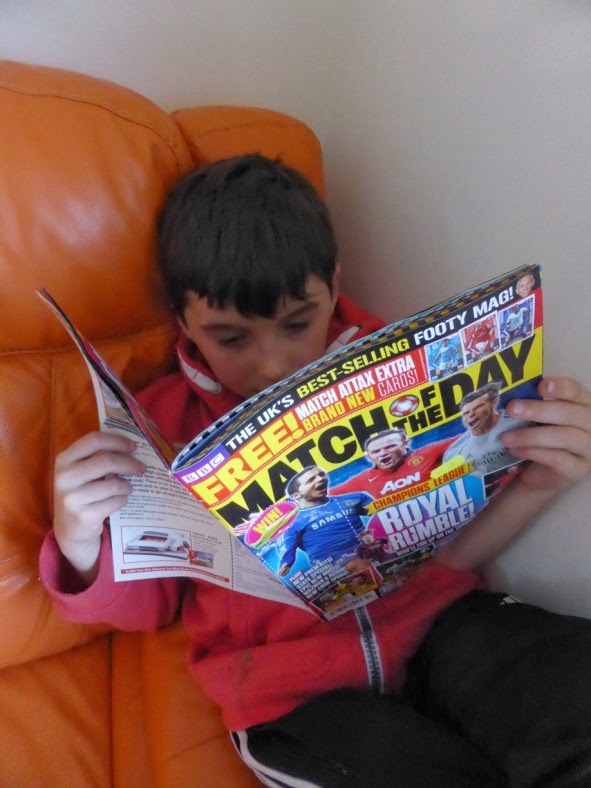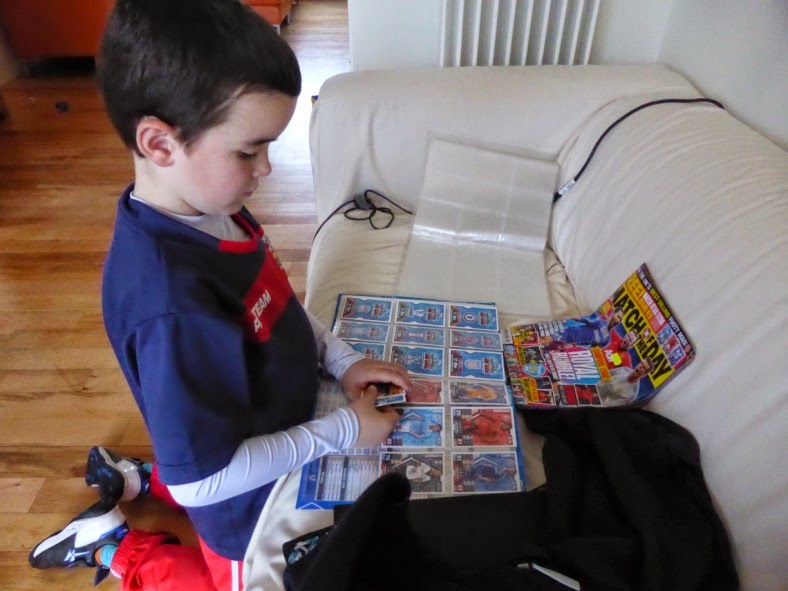 My lovely boys also love to read comics and they collect and swap football cards. They also play tennis and soccer and they love appearing on Nana's blog.
<<<<<<<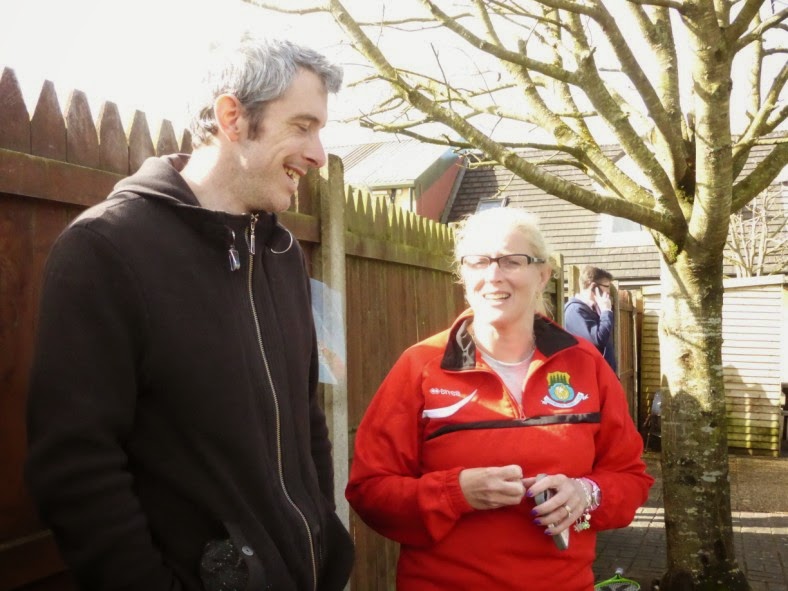 While I was at juvenile tennis training in Lakewood on Sunday morning I met this lady. She was helping to run their annual tournament and also attending to the nurturing of young talent by training the juveniles. She is Siobhán O'Riordan and she is soon to represent Ireland in Miami at an international seniors competition.
<<<<<<
Another new Crafter in Craftshop na Méar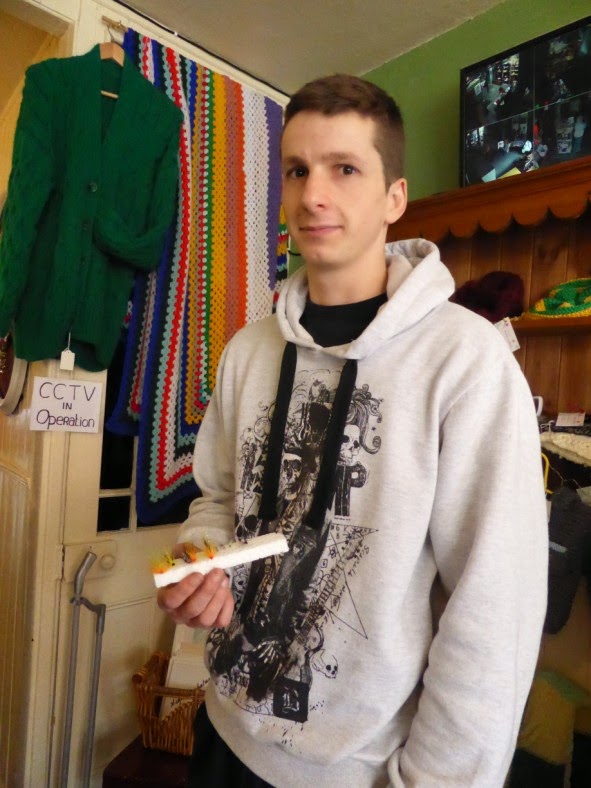 This is Listowel man, Tim O'Loughlin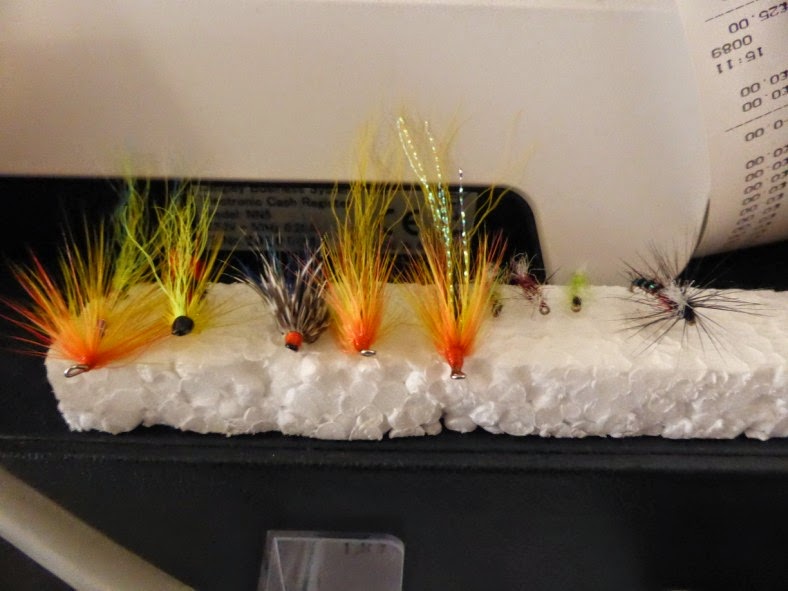 These are Tim's hand tied fishing flies. He is carrying on a Listowel tradition of tying flies. Ned Sweeney and Mike Barry have hand tied flies for years and now these skills are being practiced by a new generation. Tim employed new technologies like Youtube to help him perfect his technique.
<<<<<<
Sue Townsend R.I.P.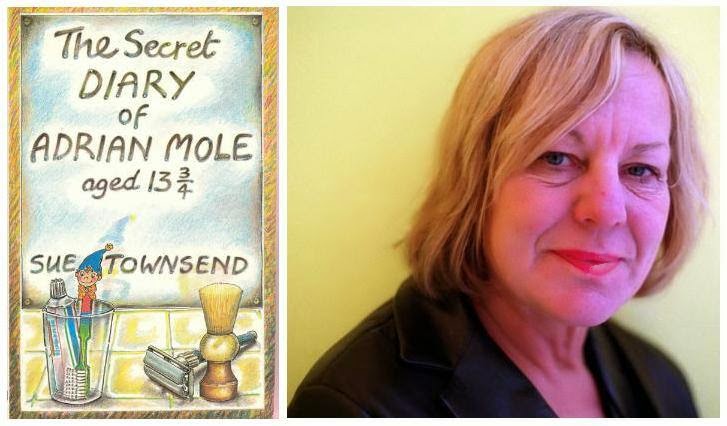 So sad to hear of the death of this wonderfully entertaining witty writer. If you haven't read the first Adrien Mole book, you have missed a gem.
<<<<<<
New tenant in 25 Church St.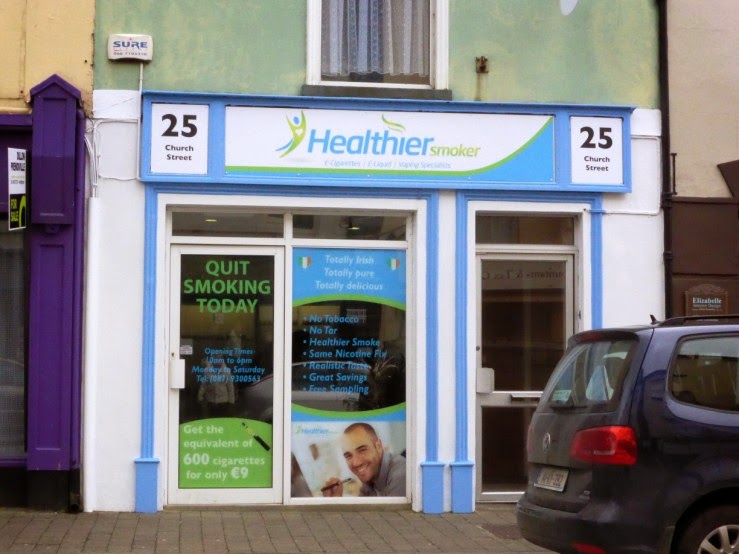 These controversial e cigarette shops are popping up everywhere these days as vaping takes over from smoking. I still can't get used to the sight of people puffing on these indoors.
<<<<<<<
Women in Media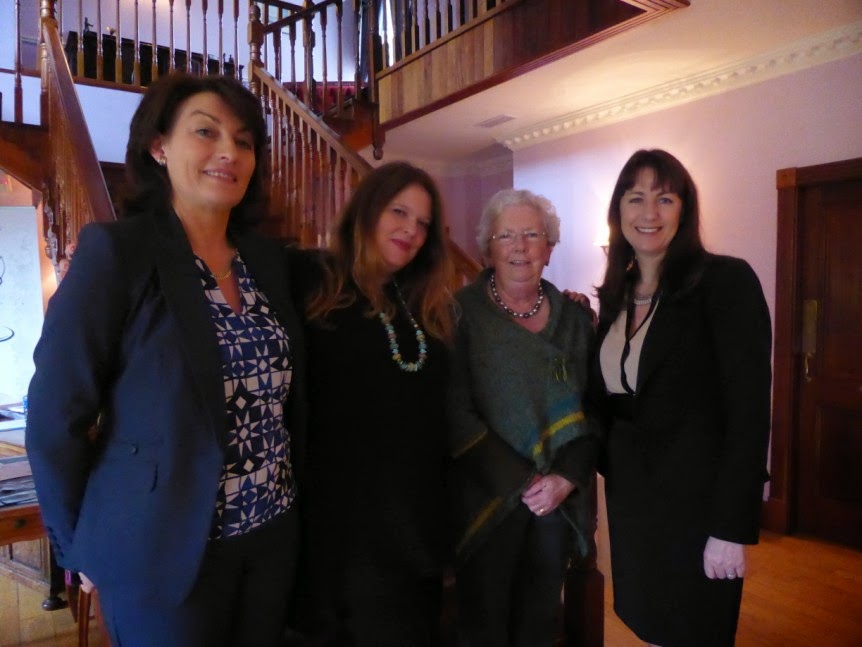 This is me in Kilcooleys in Ballybunion on Saturday April 12 2014. I was rubbing shoulders with some of the top women in Irish media at the annual Women in Media weekend. With me in the photo are Joan O'Connor, newly elected Mayor of Ballybunion and organizer of WIM, Róisín Ingle of the Irish Times and Katie Hannon of RTE.
I had a great 2 days and I was totally starstruck so you'll be hearing more of this during the week.