Listowel's Friday Market
I took my camera to the market in The Square last Friday and here are some of the sights I captured for posterity.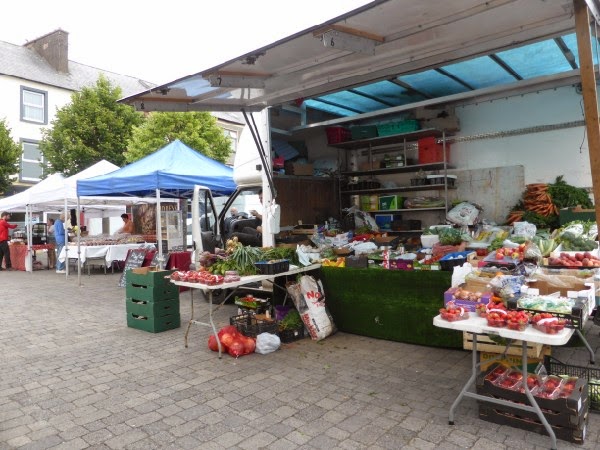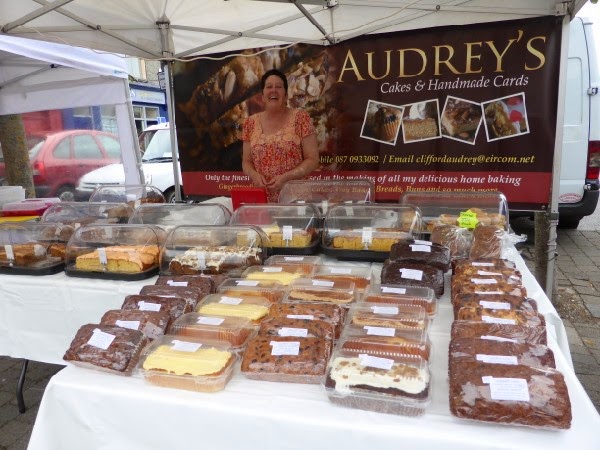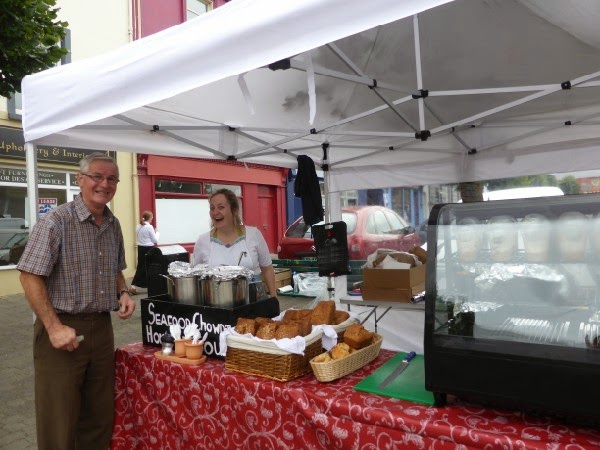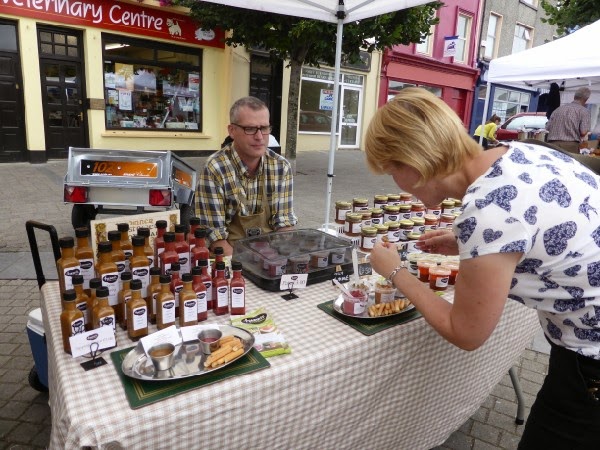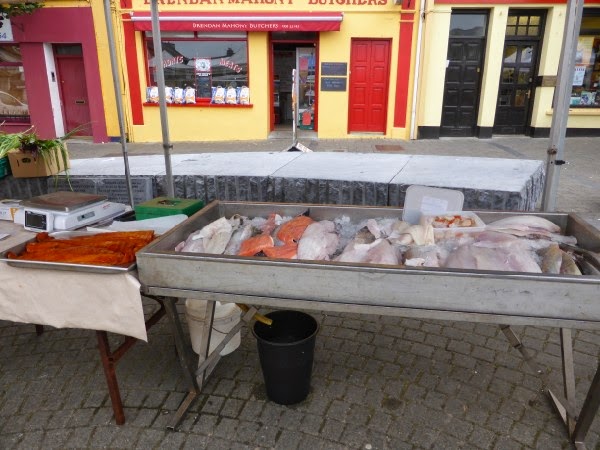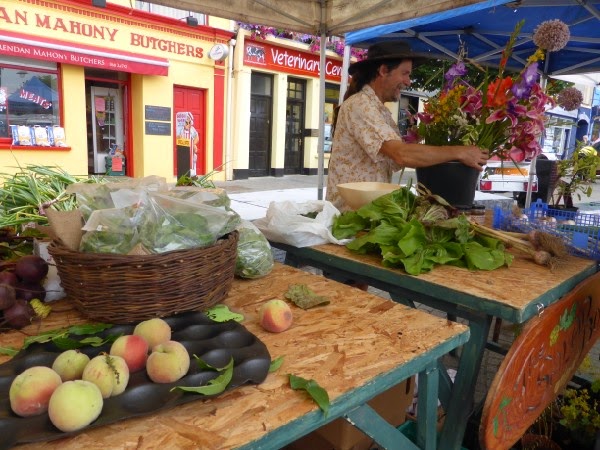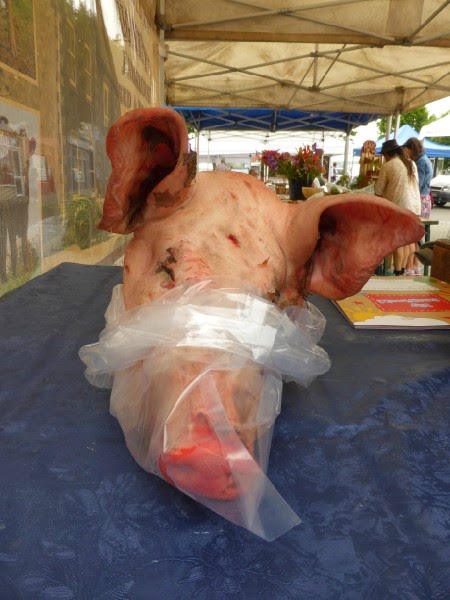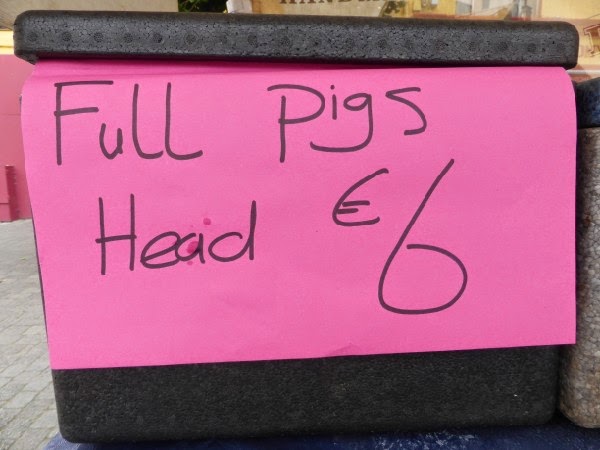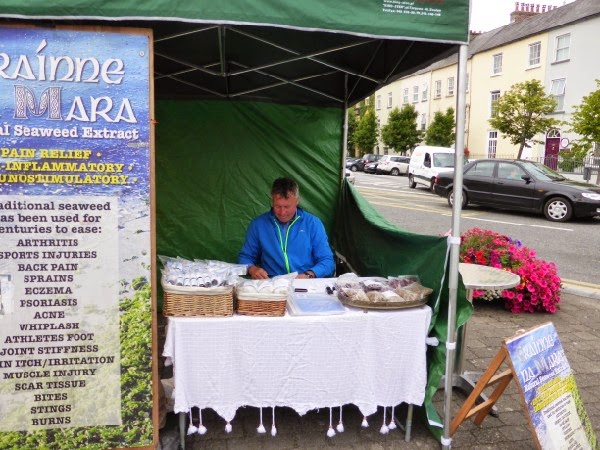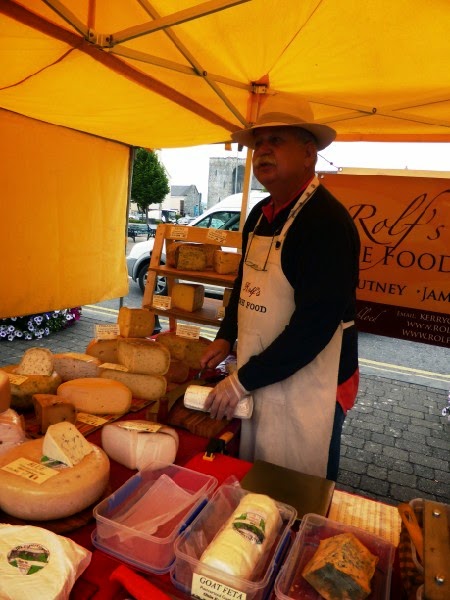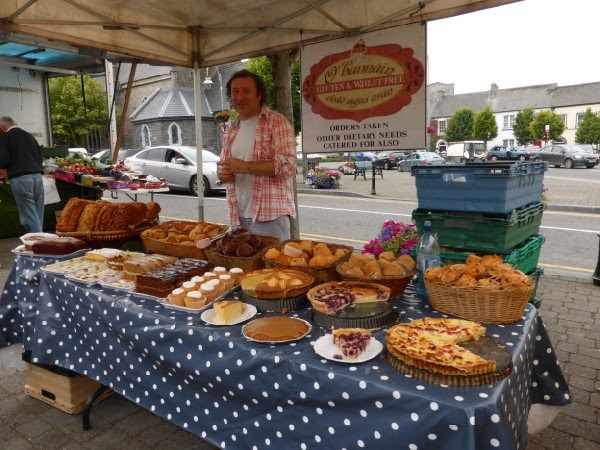 Sights of summer in Listowel
<<<<<<<
Remember these?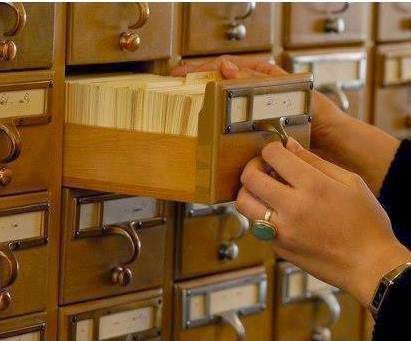 Ah, those pre computer days in the library !
<<<<<<
Jim Corrigan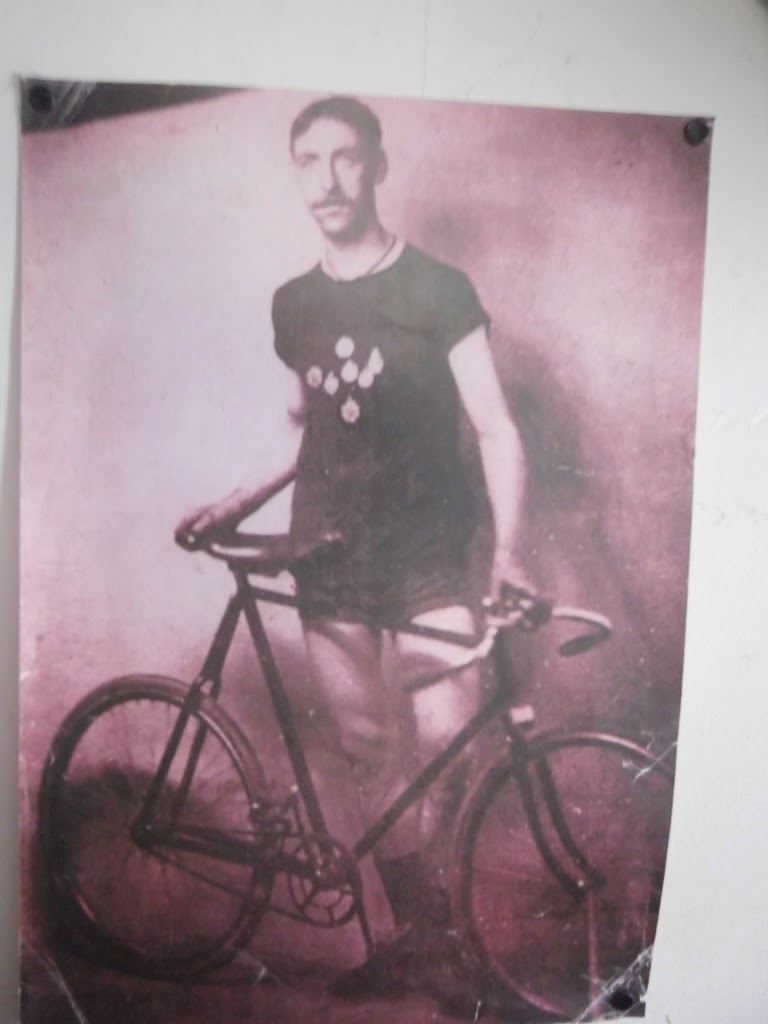 This man never rode the Tour de France but he is still a big hero in his native Dingle.
<<<<<
Sisters from Hollymount Convent, Centenary Book by Sr. Bridget Moloney Sister of Charity of Jesus and Mary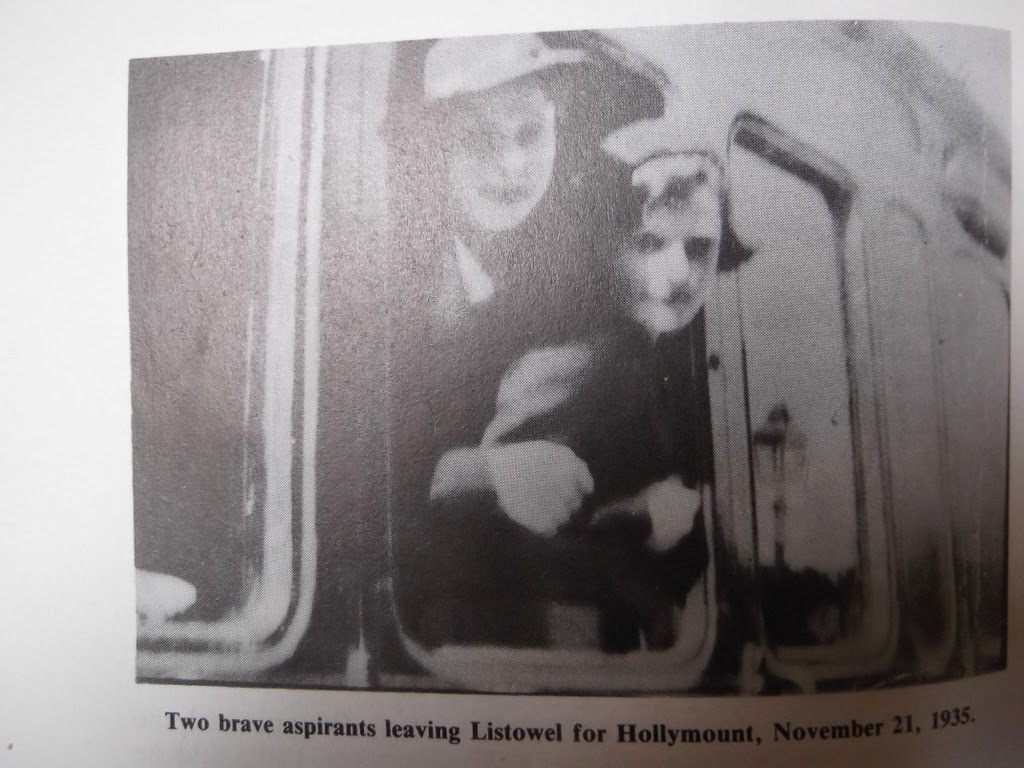 I have no names for these girls. Maybe someone knows who they are. The old book is for sale in Walter Lyons, Tralee.
<<<<<<<
Hay and Tae in Bromore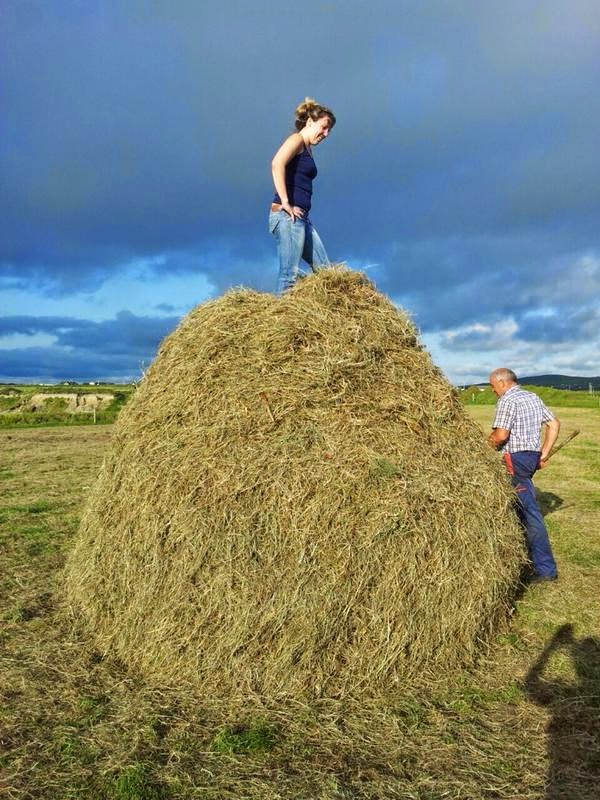 fine wynnd of hay on the farm by Bromore Cliffs, Balybunion
<<<<<<<
The force is with Sceilig Mhichíl

Star Wars film crew have begun filming on this beautiful rocky island off the Kerry coast. We can all see why this other worldly location was chosen. All good for our tourist trade…