Sing, Sing a Song of Joy…..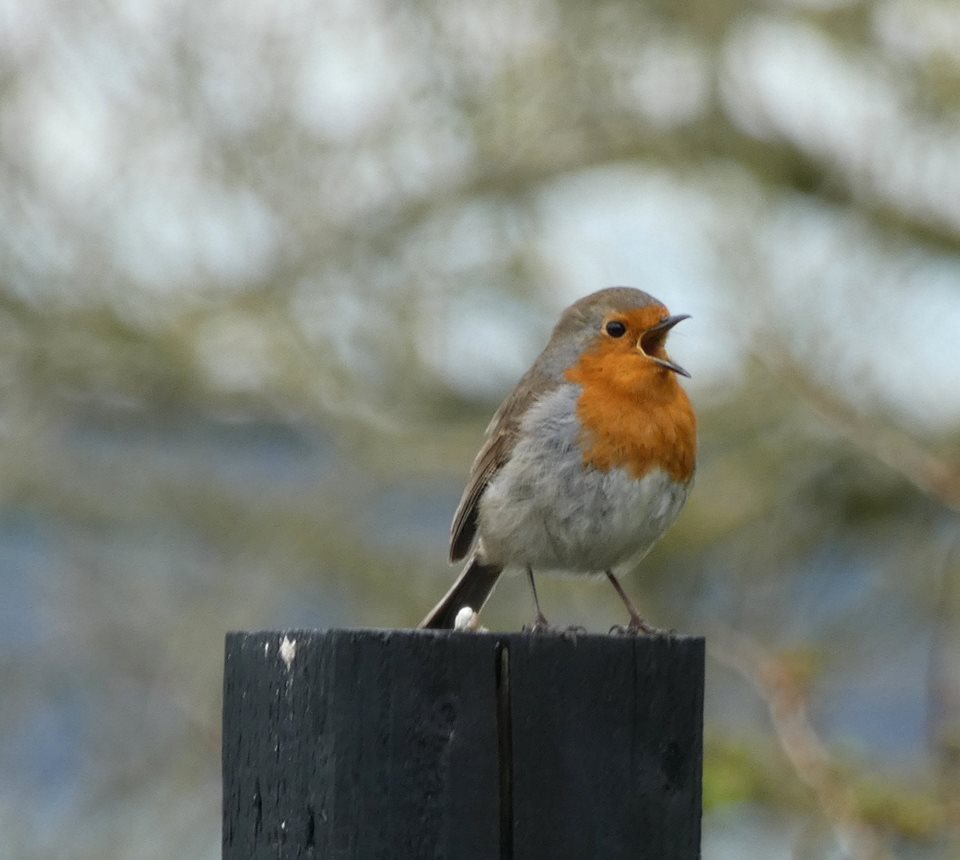 Photo; Ita Hannon
<<<<<
On the Long Strand
Weather is predicted to be balmy this weekend so make the most of it. Why not take a trip to Ballybunion.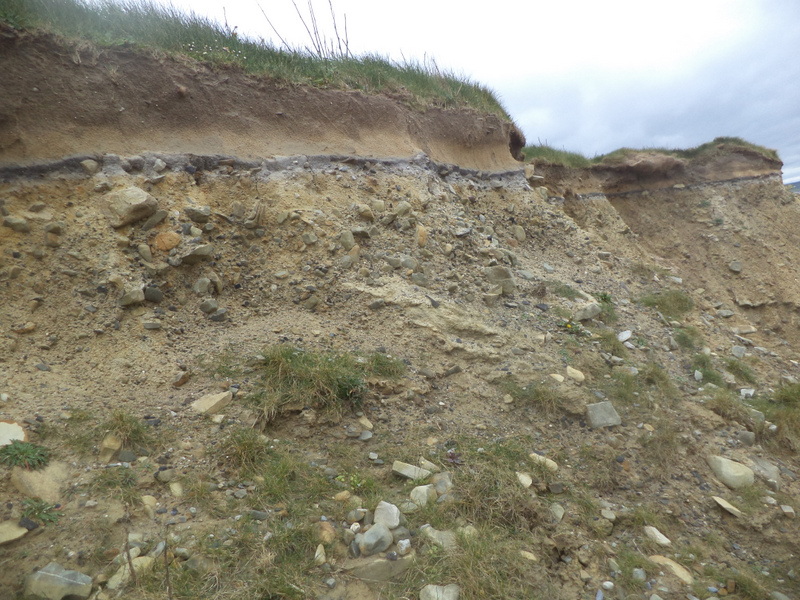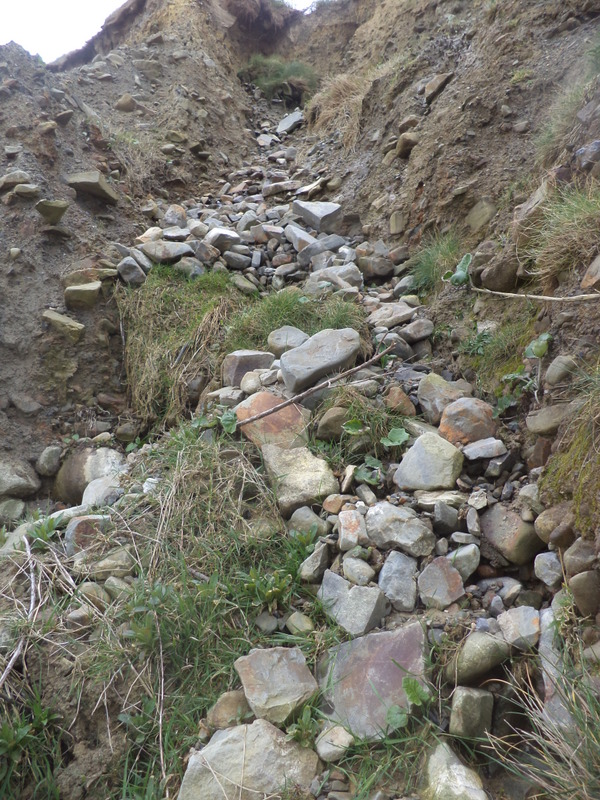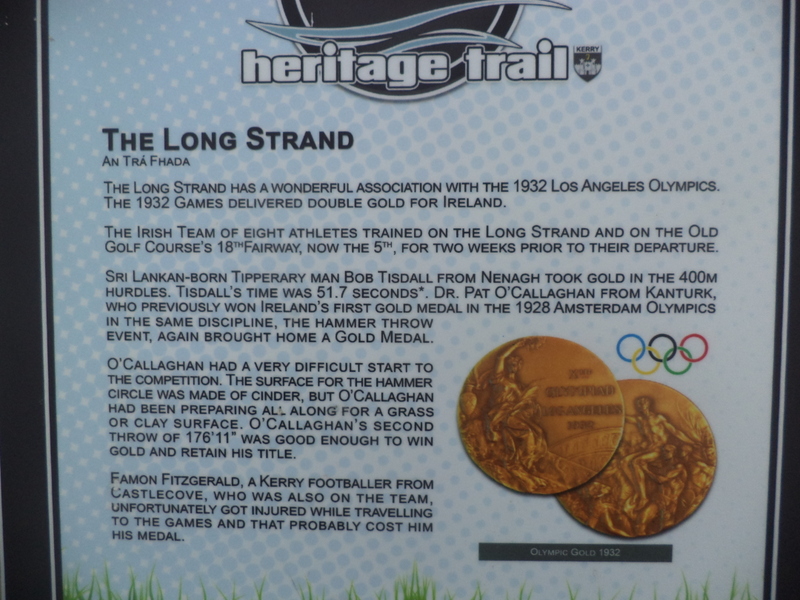 Photos; Knockanure Local
<<<<<<<<
A Skillet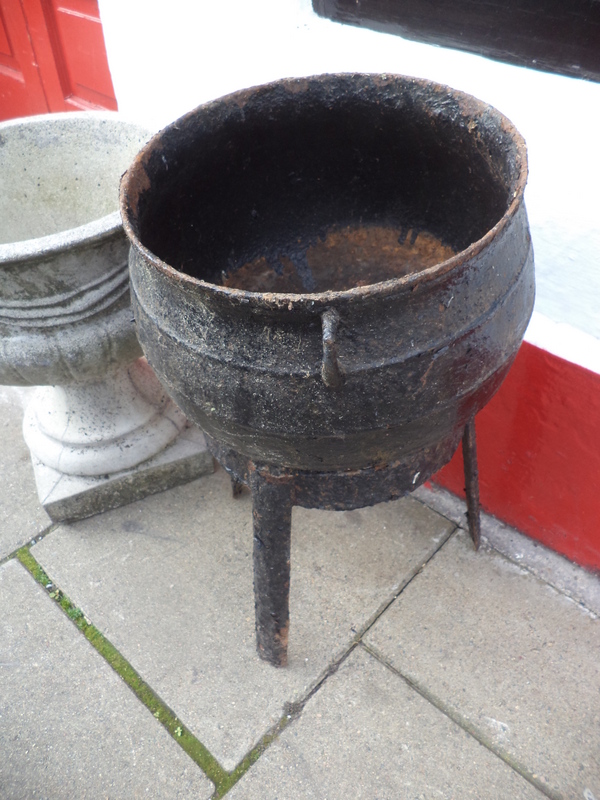 You sometimes see these pots nowadays used as planters but their original use was for cooking food for human or animal consumption . This cooking was done over an open fire.
<<<<<<<<
Sad News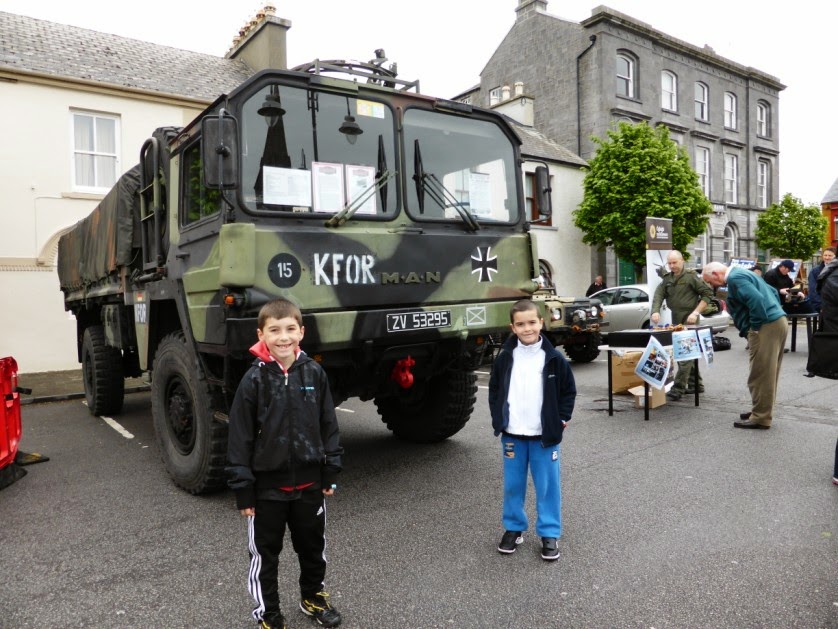 This was taken in Listowel Town Square in 2015 during the annual history festival.
Thi festival has been cancelled for 2019 and it looks like it is unlikely to happen again. Our thanks to the hard working dedicated team who had the vision to set it up and the stamina to hold it for so many years in the teeth of rising costs. Thanks for the memories.
<<<<<<<<
To Kill or to Cure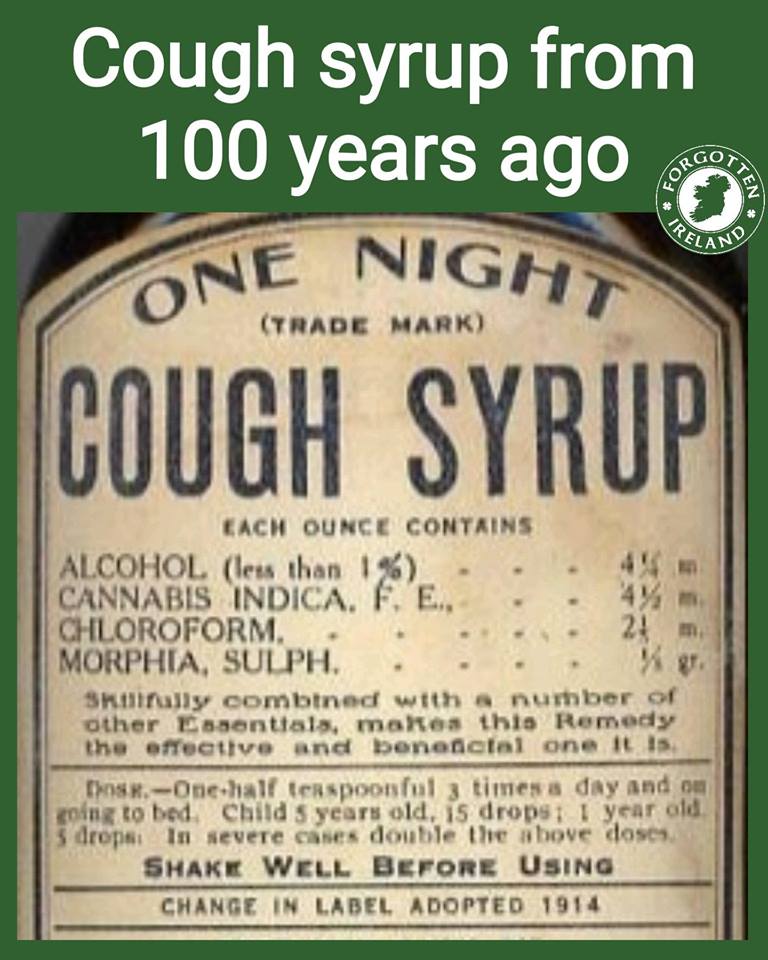 What on earth could the "other essentials" be?