Wish you lived here?
Liz Chute, formerly of Listowel and now of Halifax, Canada does.
<<<<<<<<
Mountjoy November 1 1920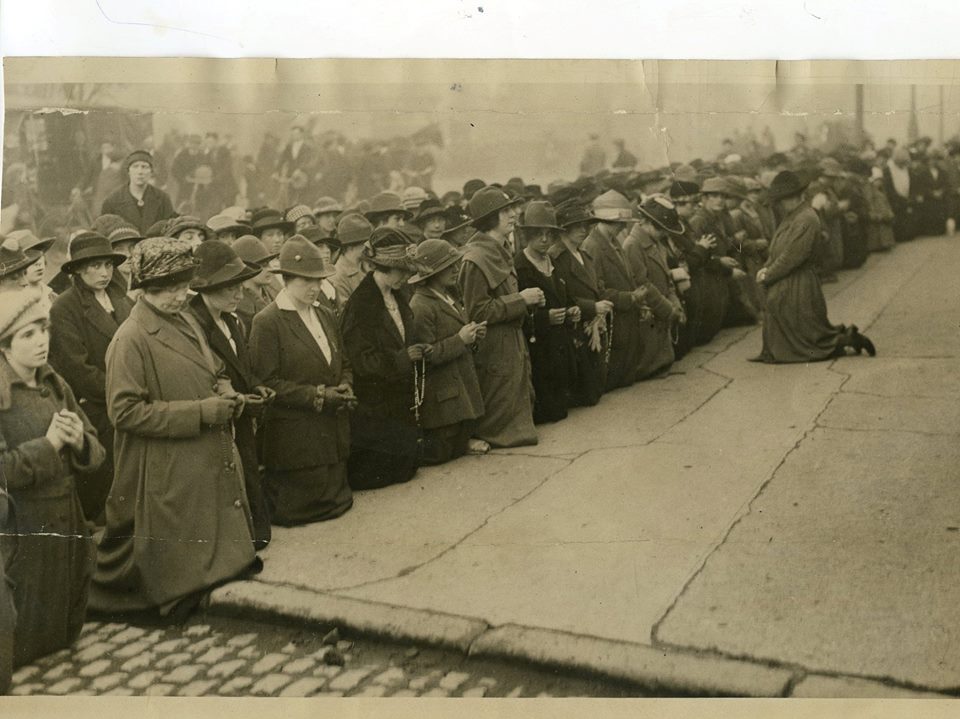 With the 1916 commemoration coming up, many of these old images from a troubled time in our history are finding their way on to the internet. This is a photo of women praying outside Mountjoy where Kevin Barry was awaiting execution. This photo is in the Clann na Gael Archive.
<<<<<<<
Tommy Murphy and John B.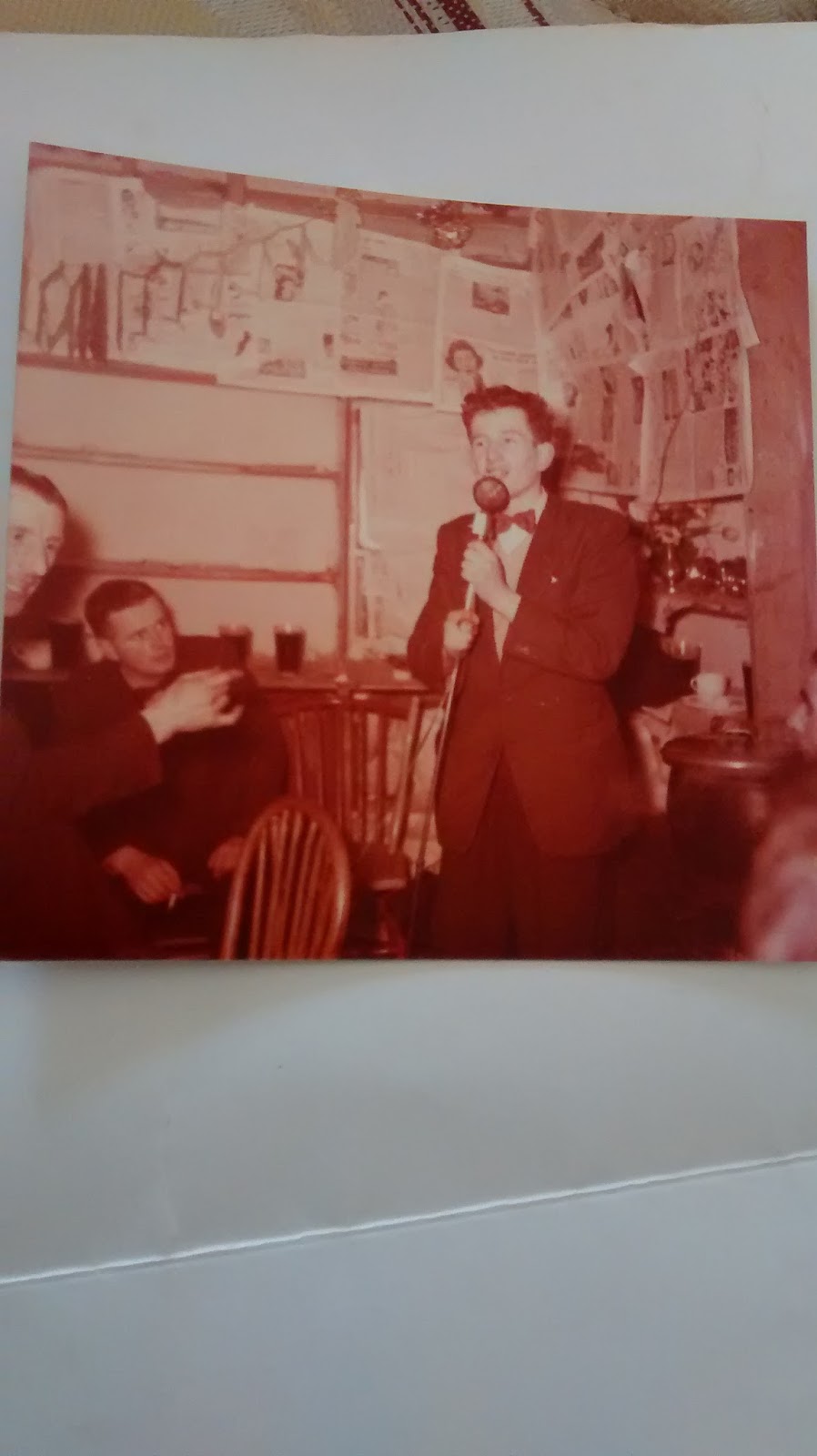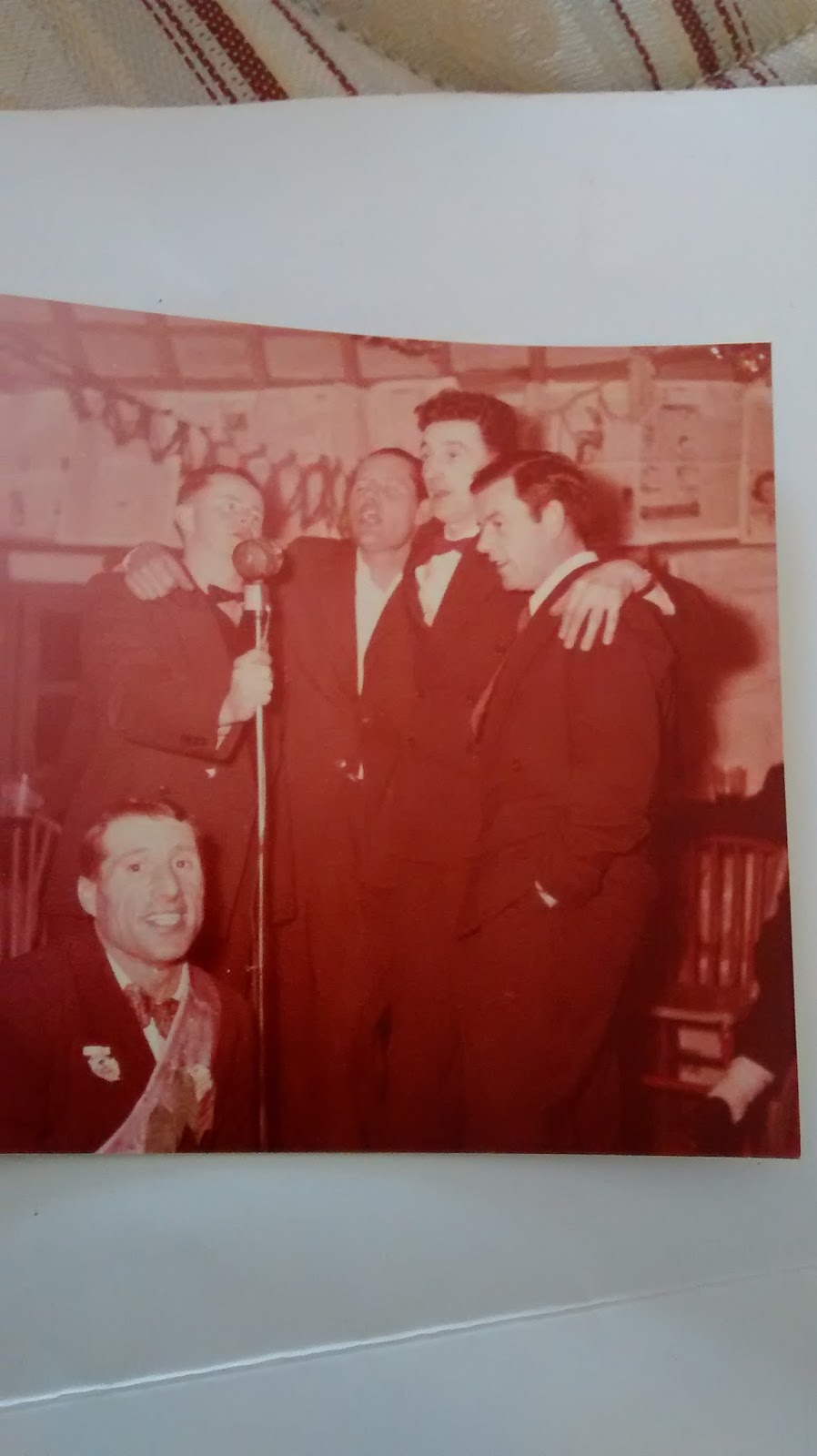 These two old photos were sent to me by Paul Murphy formerly of William St. They show his father, Tommy Murphy and John B. with some friends performing in The Loft. Paul cannot identify the friends but maybe someone can.
The Loft was a theatre cum concert hall in the back lane behind John B.s. Local enterprising actors, singers and musicians used to put on shows here in the 40s and 50s. If anyone has memories of these shows, there is an audience waiting to hear them.
<<<<<<<
Changes on our streets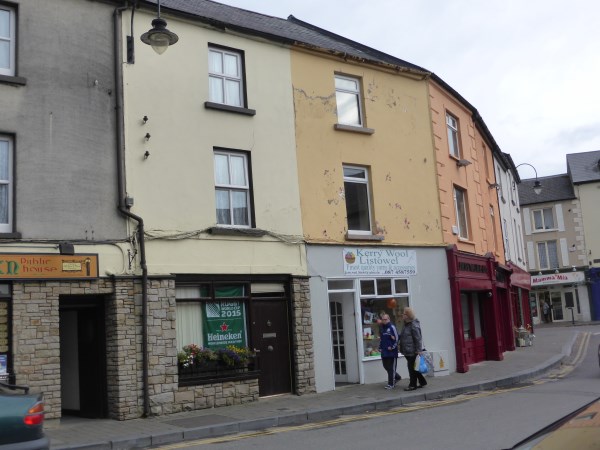 Kerry Wool is a new shop situated between The Shebeen and McGuire's new extension to the pharmacy.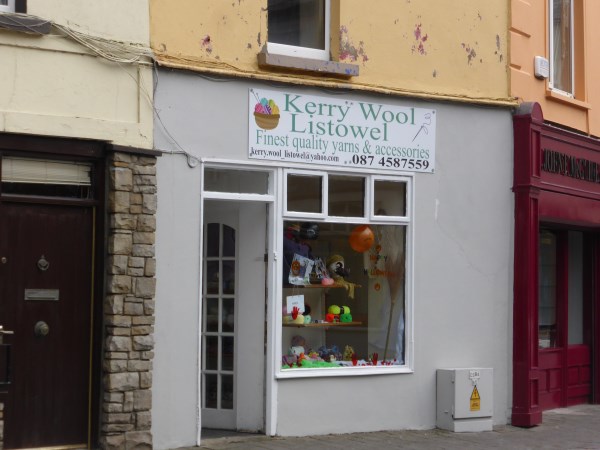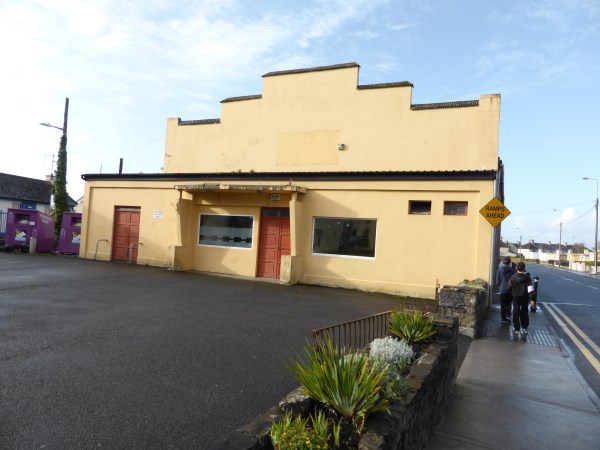 This premises appears to be between tenants.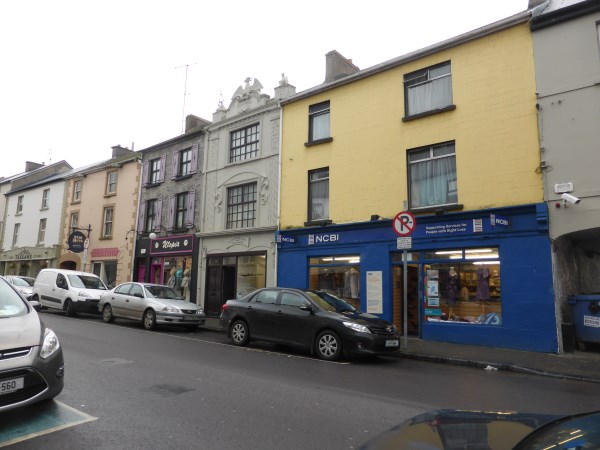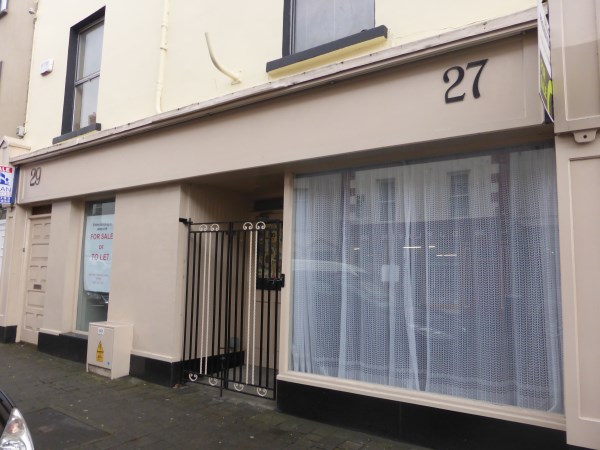 NCBI are relocating up the street to Number 27.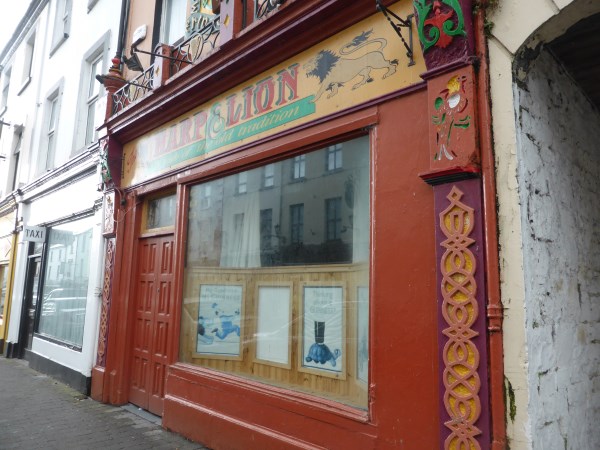 My moles tell me that the new tenant for The Harp and Lion will not be a publican.
<<<<<<<<
Absent Friends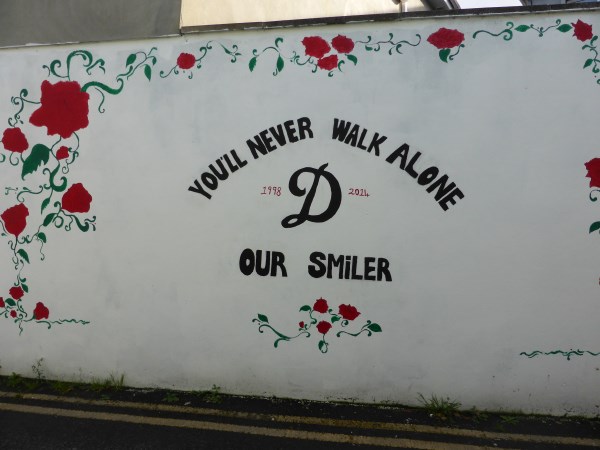 November is a month when we remember our lost loved ones. Every time I pass this memorial I am struck by what a lovely tribute to Dylan McCarthy it is from his friends at Xistance.
<<<<<<<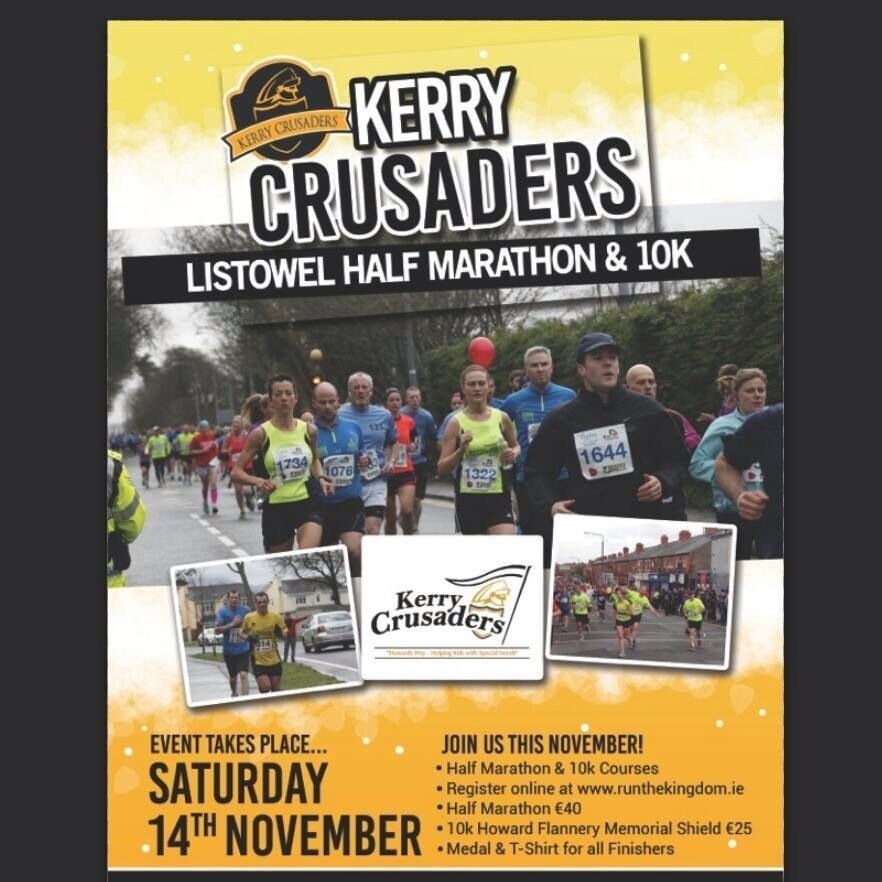 Big day for the crusaders on Saturday
<<<<<
Don't Miss This!


Friday November 13 2015 RTE 1 6.30p.m. Nationwide in Listowel for theListowel Tattoo
<<<<<<<<<<<


A Treasure to watch
The story of Listowel's railway line and the fight to turn it into a greenway for the benefit of us all is beautifully told in this video: Journeying from a railway to a greenway
ENJOY!