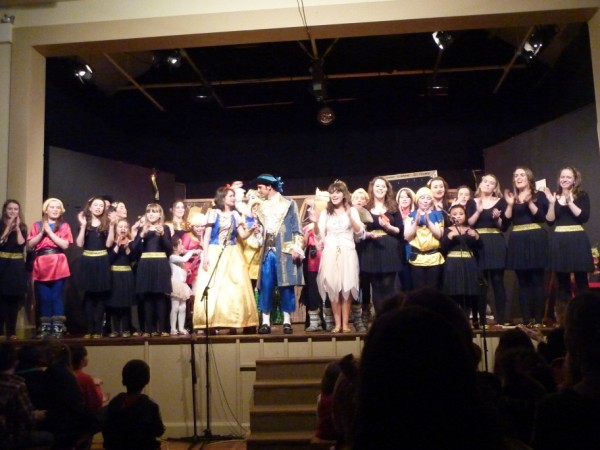 I was at the panto on Friday night and it was the best night's entertainment I've experienced in Listowel in a long time.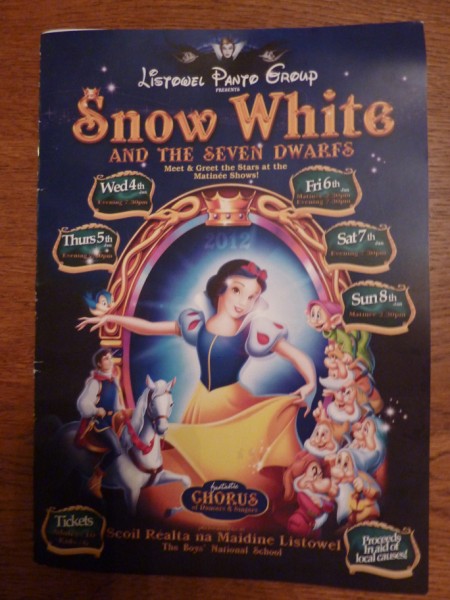 Snow White had everything.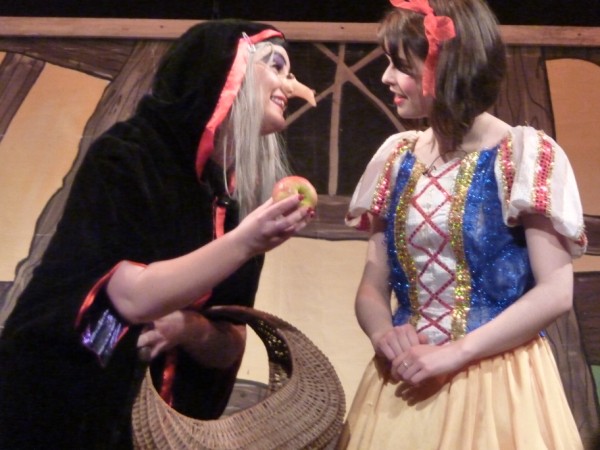 Snow White was beautiful,vivacious, engaging and sang like an angel. Queen Maligna cackeled, chuckled and conived to beat the band. She even had one little audience member in the front row pleading with her to spare Snow White.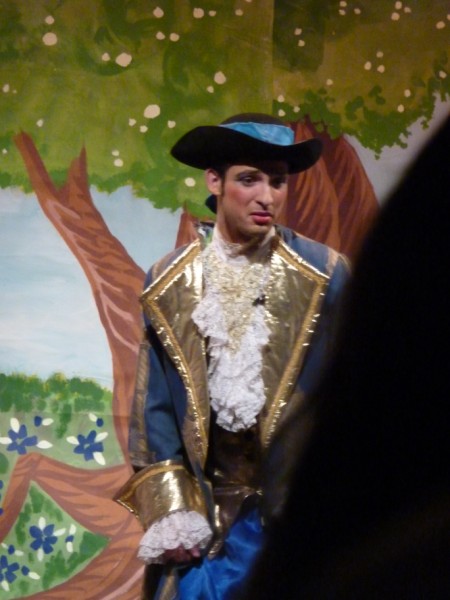 Prince Michael of Lyrecrompane who " got the girl" was suitably handsome but worthy and dull by comparison with the crowd pleasing Chuckles.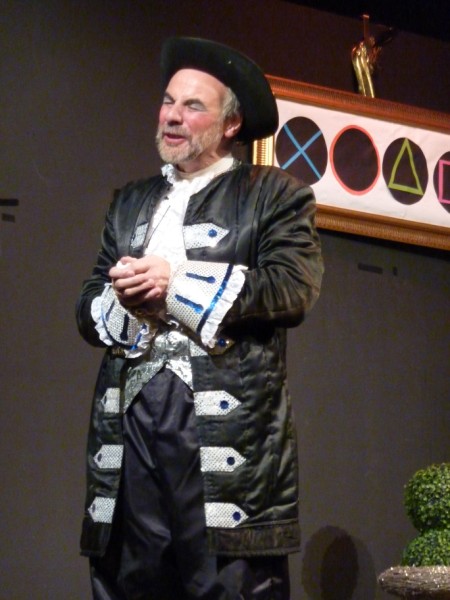 Alonso was every inch the bumbling incompetent courtier.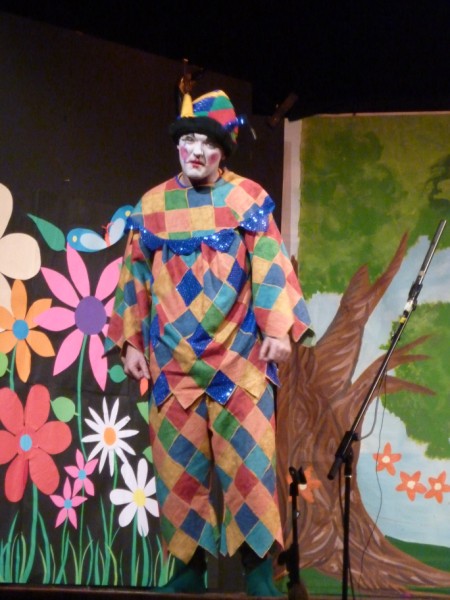 Hiya kids! Hiya Chuckles! Everyone just loved him.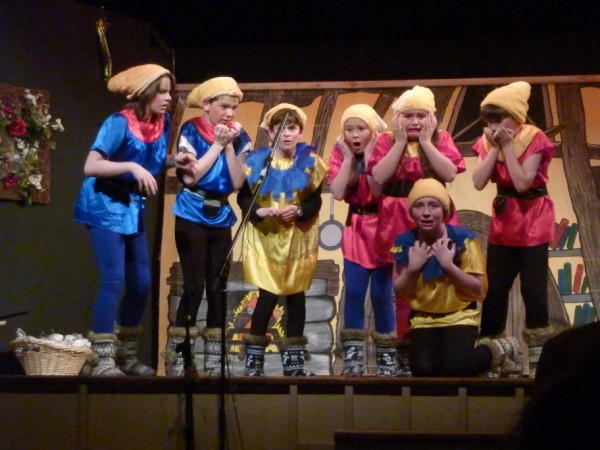 We had some inventively named dwarfs. Here is Snotty who played his part to perfection.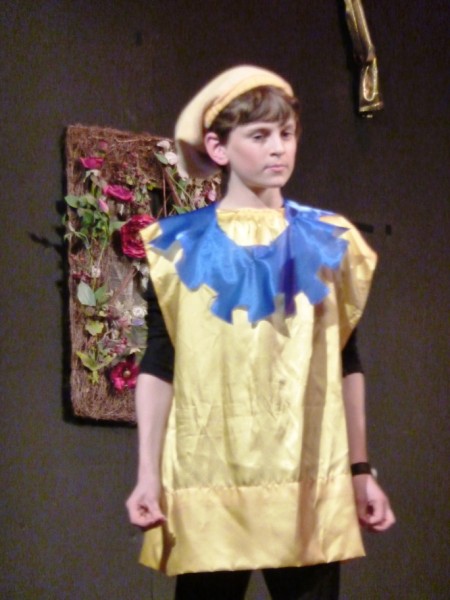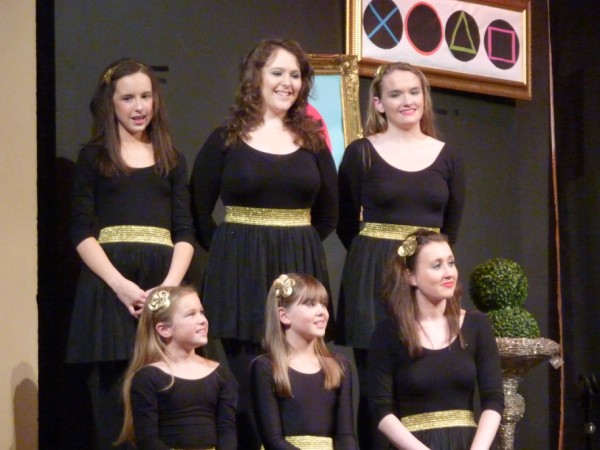 The chorus sang and danced their hearts out.
BUT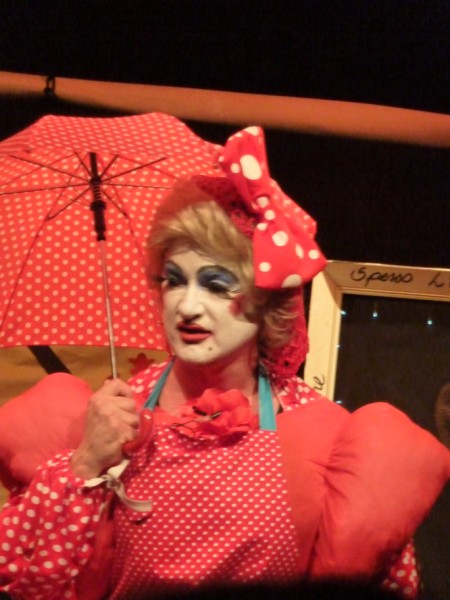 This is the character who stole the show. Danny Russell, Dame Goodheart had the most colorful and fabulous costumes, the biggest hair, the most outrageous lines and she brought audience participation to a new level. Danny's cheeky ad libs had the whole town talking.
Dame Goodheart's unrequited love for Chuckles had us all rolling in the aisles.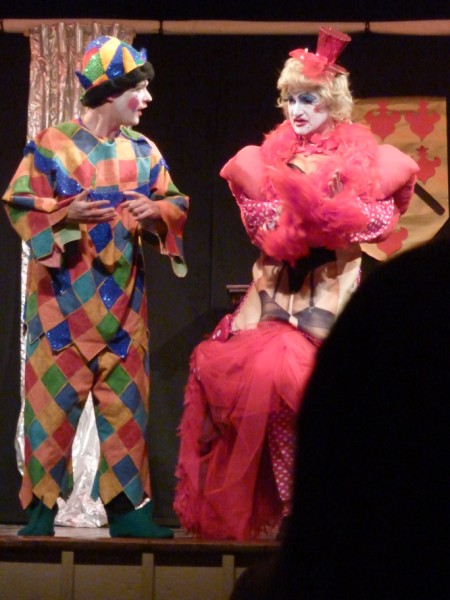 Even Snow White's wake was a hoot.
I did a spot of celebrity spotting in the interval.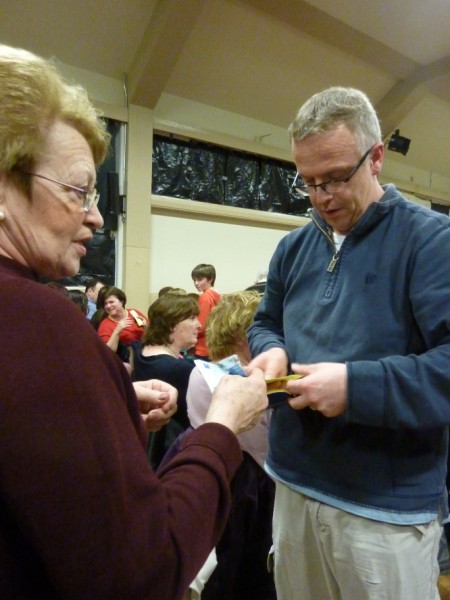 I spotted this RTE sports journalist selling tickets for the raffle.
All in all a night to remember.
Very important breaking news;
Due to popular demand, Listowel panto, Snow White, will go on for one performance only in
The Tinteán Theatre in Ballybunion on January 21st.
Don't miss the show everyone in North Kerry is talking about!