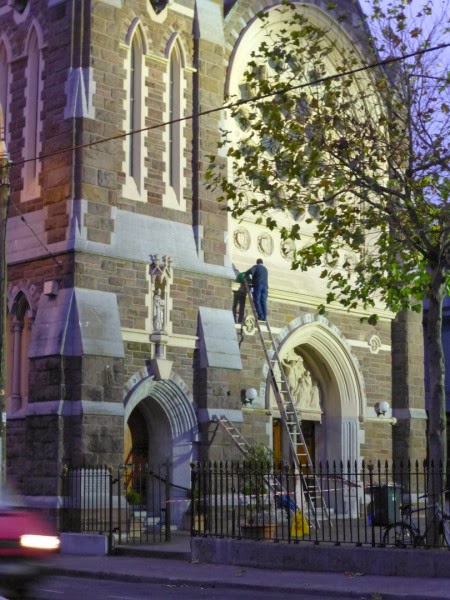 I snapped this brave or foolhardy man in Tralee last week.
<<<<<<<
Noreen O'Connor of Killarney was shopping in Listowel last week. She bumped into an old friend from her days in town, Peggy Hilliard.
<<<<<
Some local people in The Square for the switching on of the Christmas lights.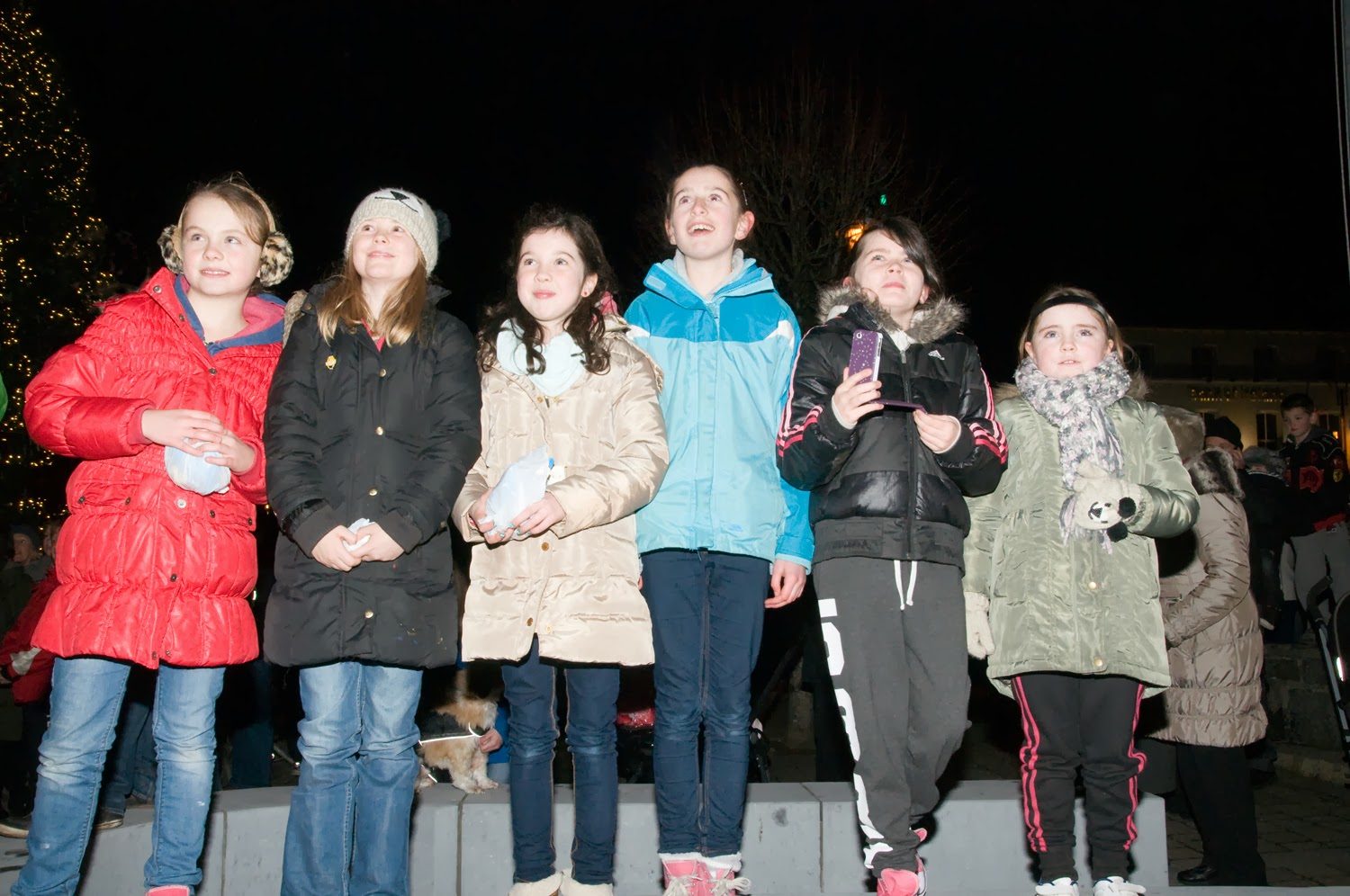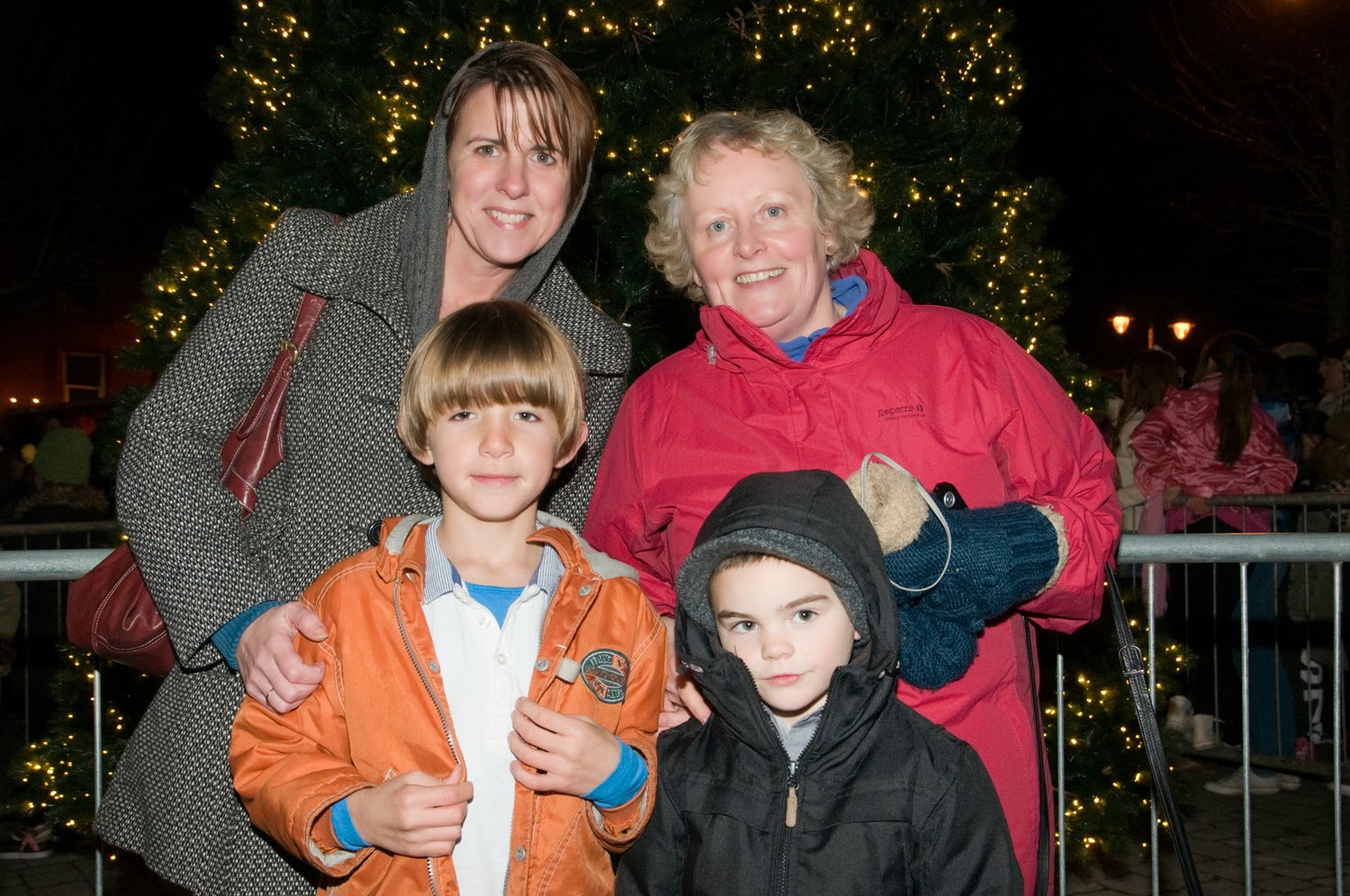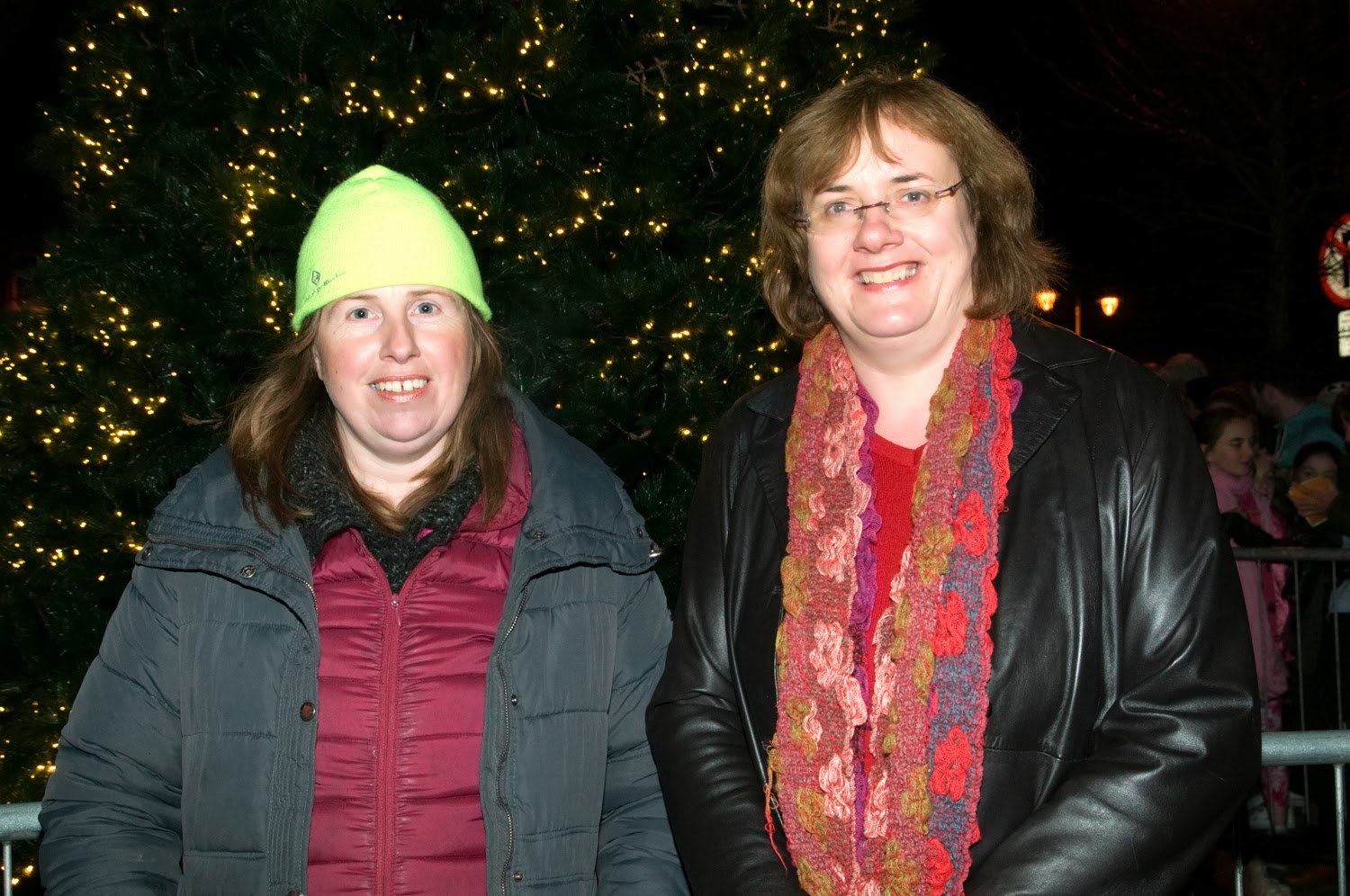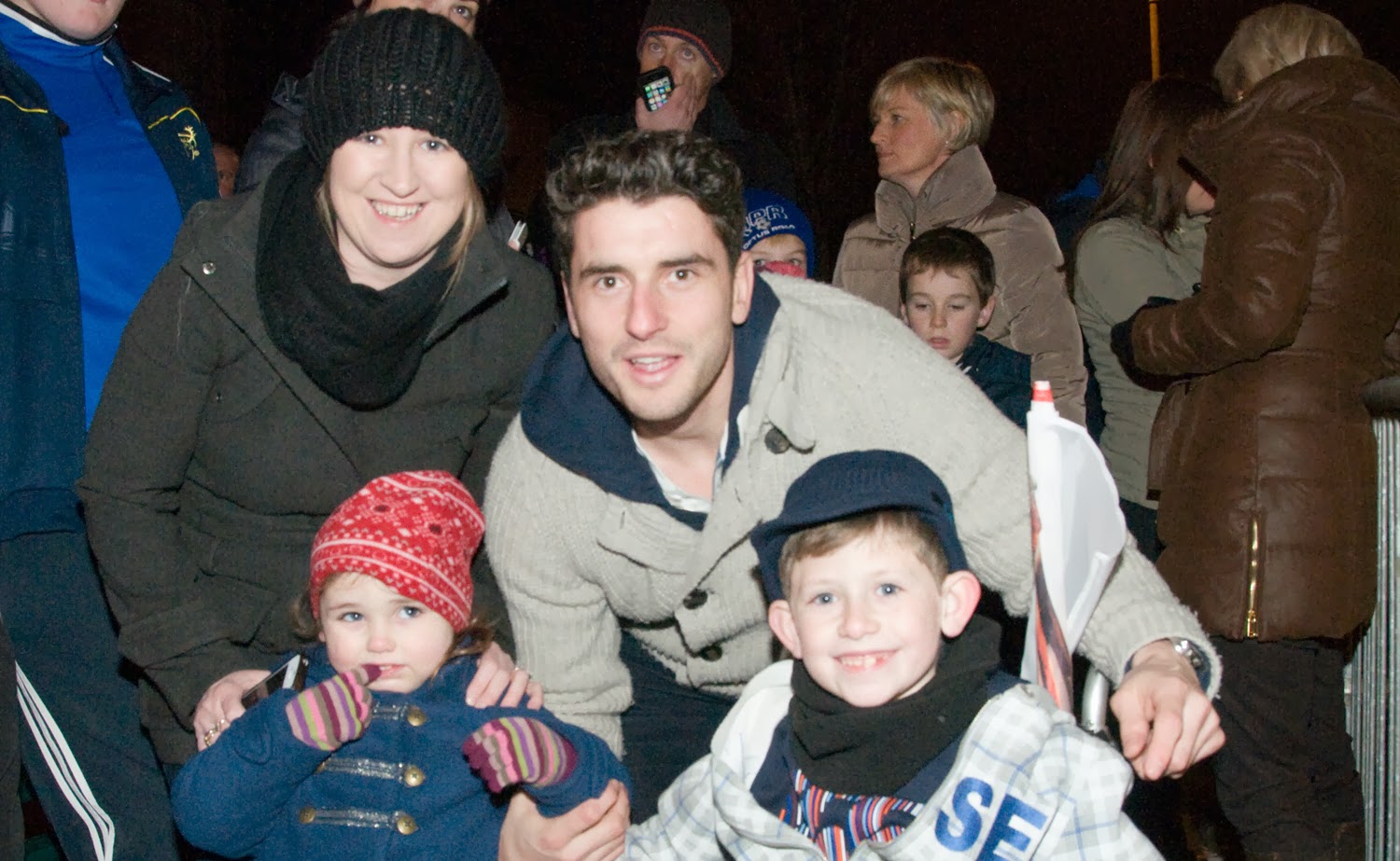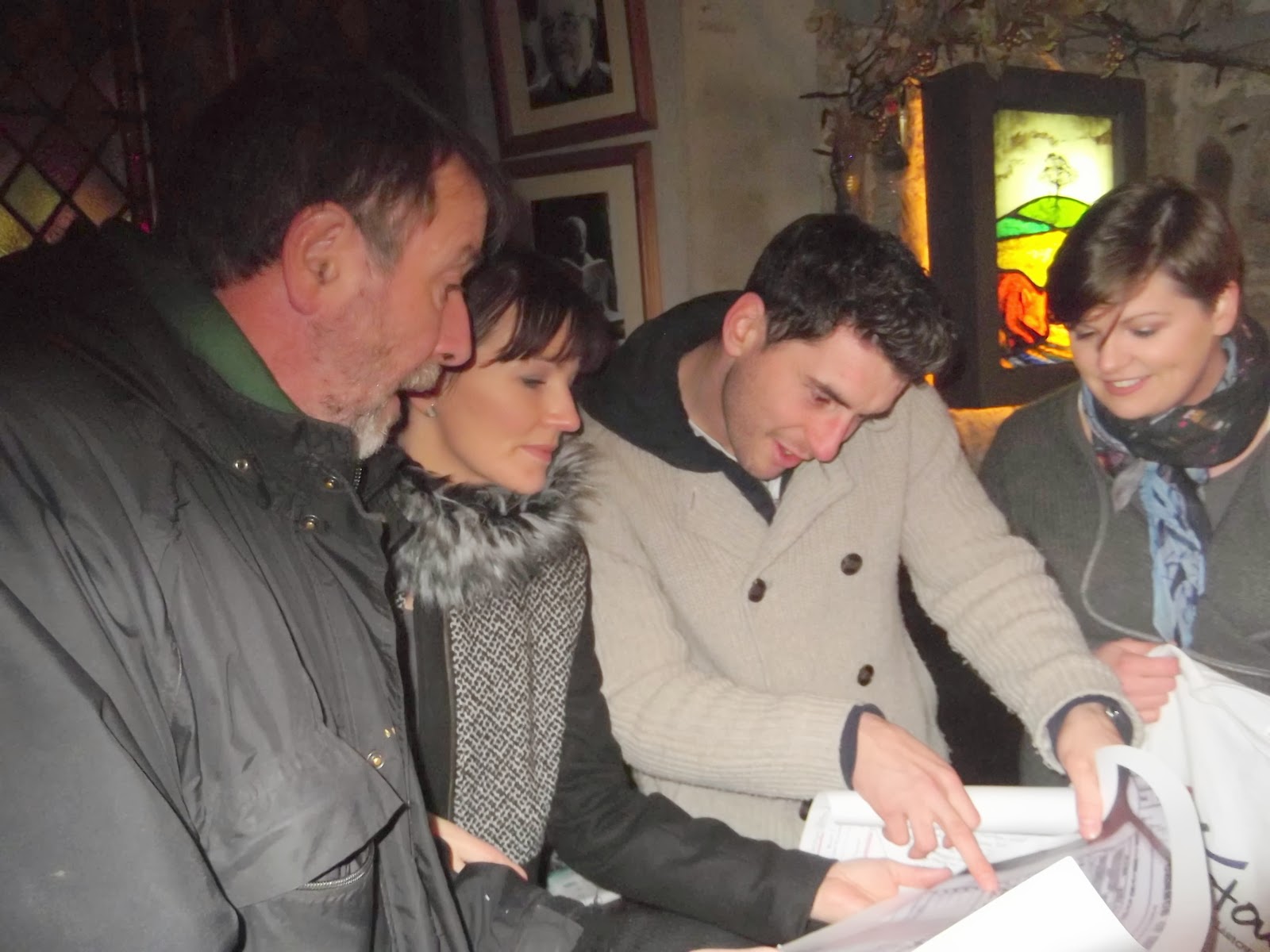 <<<<<<<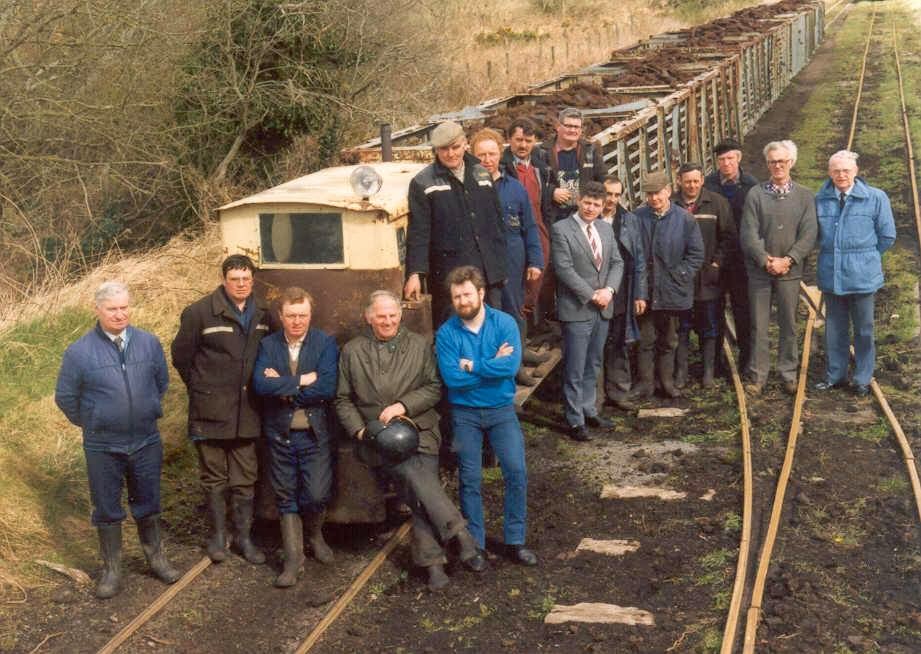 The last rake of sod turf into Portarlington before power stations went over to milled peat.
<<<<<<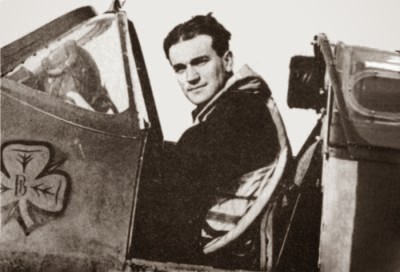 This is Paddy Finucane from Dublin, a WW2 pilot. With a name like that could there be a North Kerry connection?
<<<<<<<
We are part of the Revolution
Did you know that;
Social media has taken over from porn as the number one activity online.
Over 60% of smartphone users have their phone on and beside them for all but one hour in any day.
More people watch youtube than watch any one TV channel.
The fastest growing demographic on Facebook is the 44 to 55 age group.
These and other interesting facts I learned from an article by David McWilliams which I read in a hard copy of the Irish Times……Old habits die hard.