Beauty on our doorstep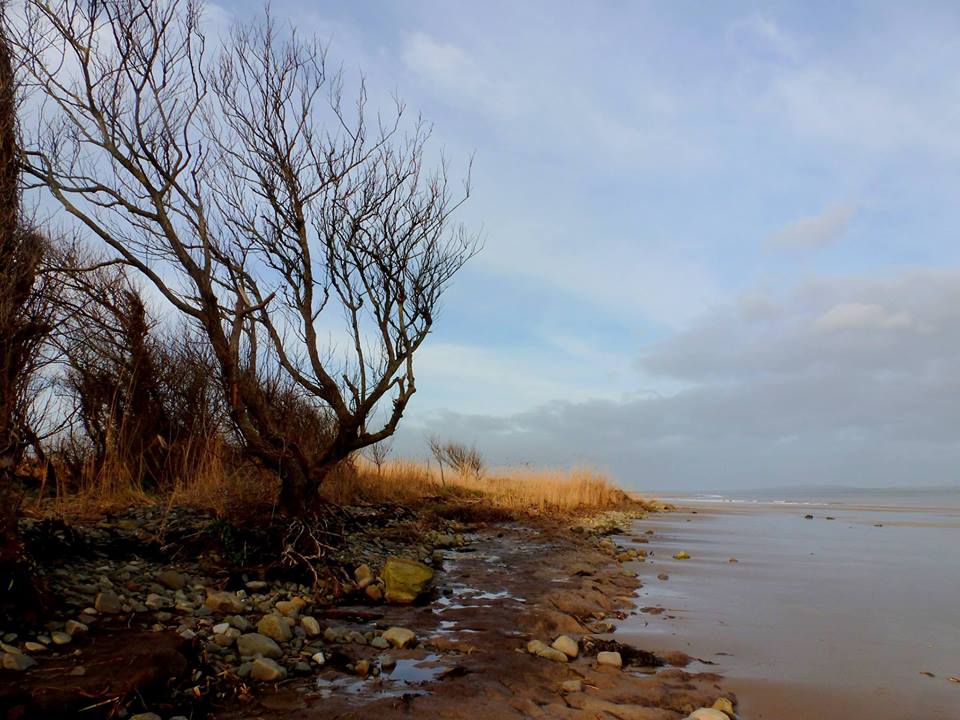 Ita Hannon took this haunting picture of Littor Point, Asdee.
<<<<<<<<
Back in the Saddle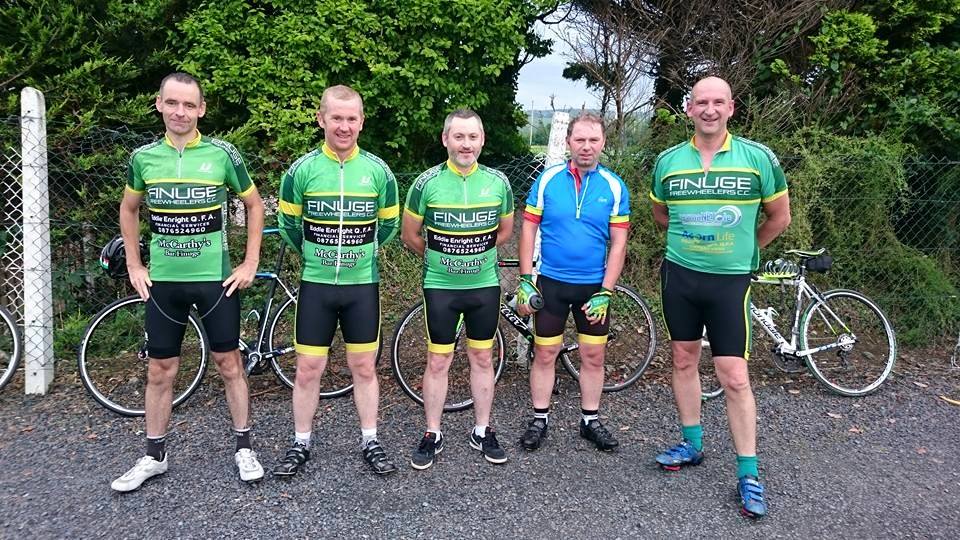 Johnny Joy and Finuge Freewheelers out for an evening spin.
<<<<<<<
Daniel O'Donnell on Tour
Daniel O'Donnell is on a tour around Ireland for a TV show he is making. Here he is having a game of draughts with his Donegal neighbor, Hughey Sweeney who is 104.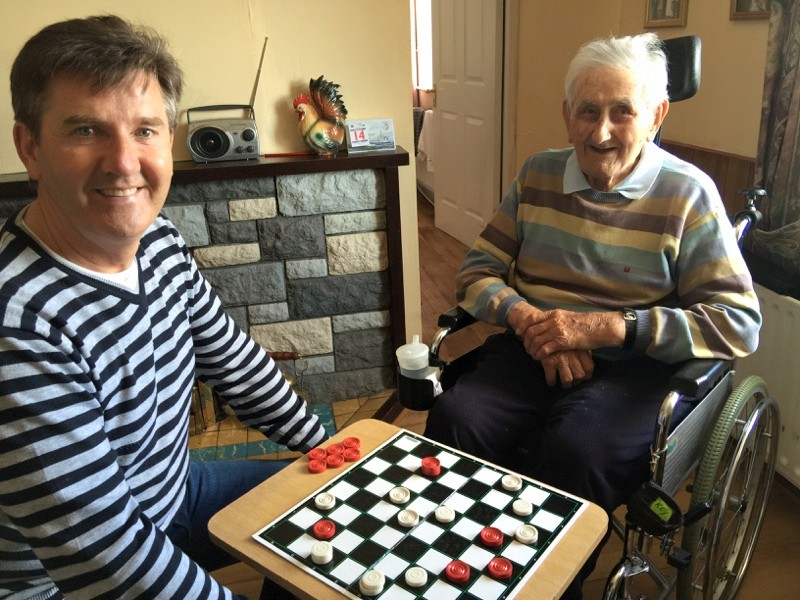 <<<<<<<
Listowel Castle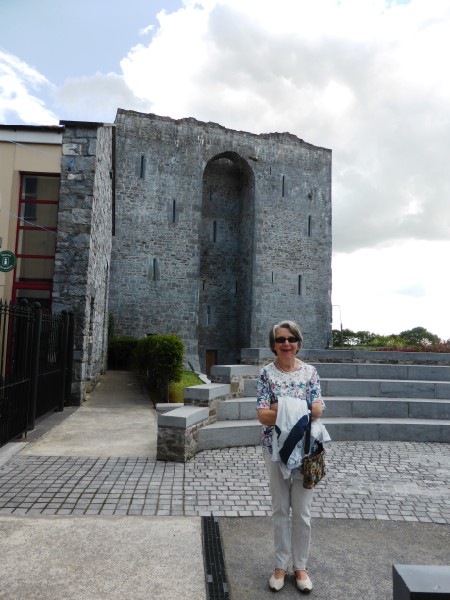 May Langan pictured earlier this summer at Listowel Castle.
The castle is open every day to visitors. It is one of the many great Listowel attractions that every Listowel person should visit at least once.
<<<<<<
Song of the Sea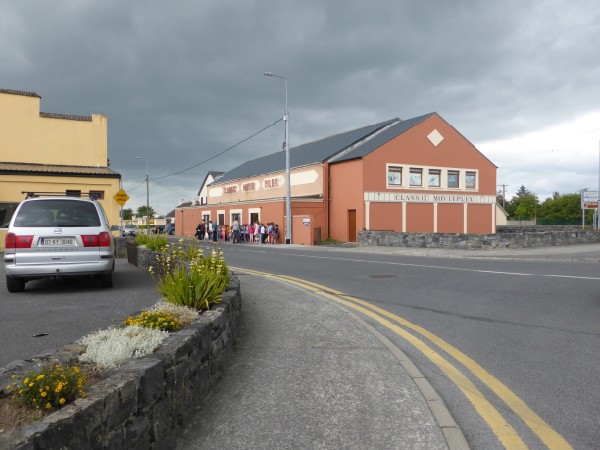 Have you ever heard of a selkie?
No?
Well, they are mythical creatures who are women on land and seals at sea. Song of the Sea is a film all about selkies. It is a lovely Irish made animated full length family film. The dialogue is lovely and you will recognize many familiar voices, the animation is simple but forceful, the pictures are lovely and the music superb. You will never look at a seal again without wondering.
What's not to love about Song of the Sea?
Bring the whole family.
<<<<<<<


CastleIsland have a new Garda Station


On Ftiday last, July 17 2015 Garda Commissioner Nóirín O'Sullivan and Minister for The Diaspora, Jimmy Deenihan opened a new Garda Station in Castleisland. The following photos are from the Garda Síochána Facebook page.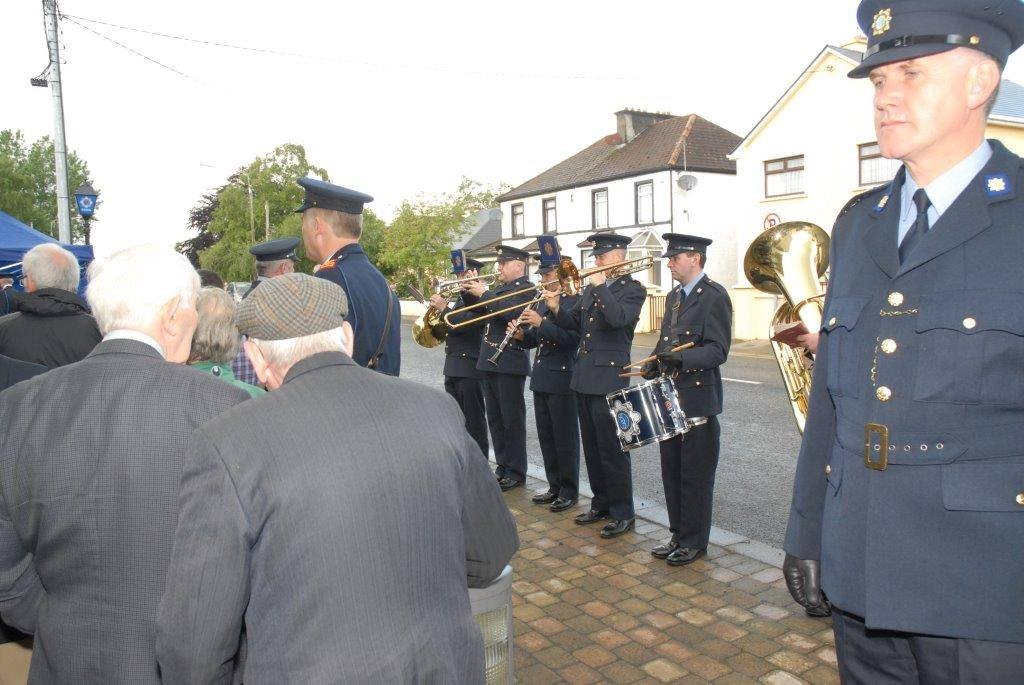 members of the Garda band at the opening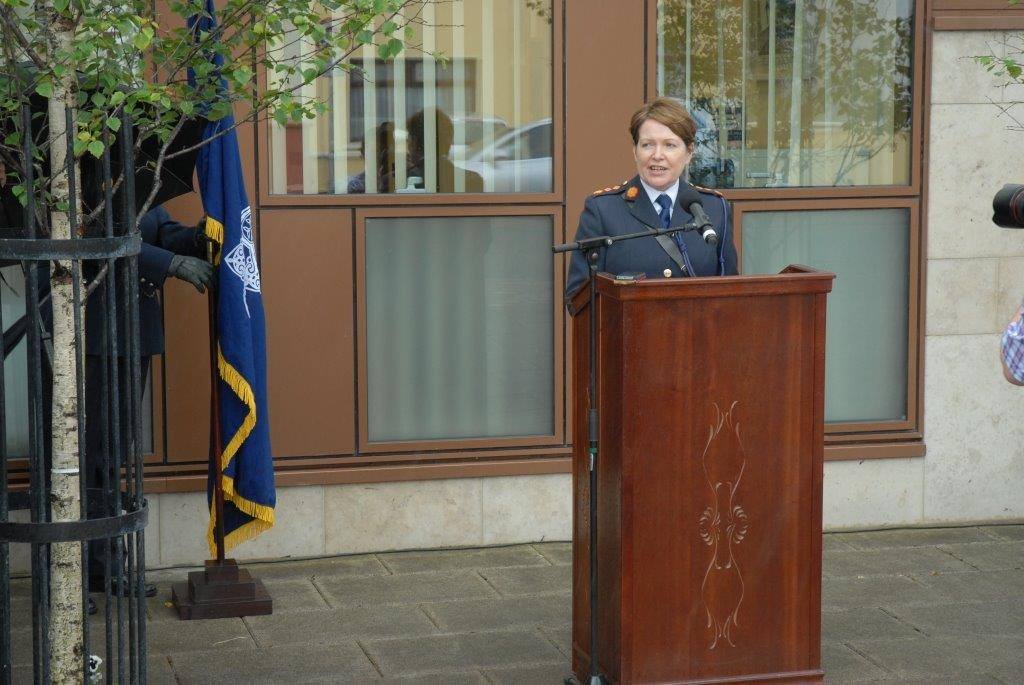 Garda Commissioner, Nóirín O'Sullivan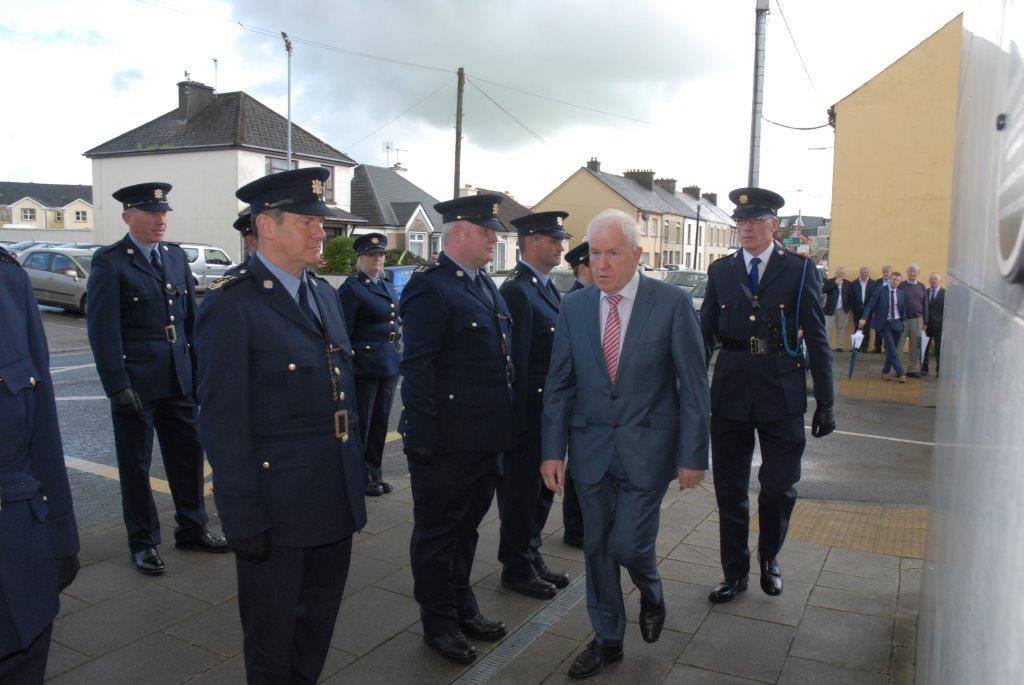 Minister Deenihan inspects a guard of honour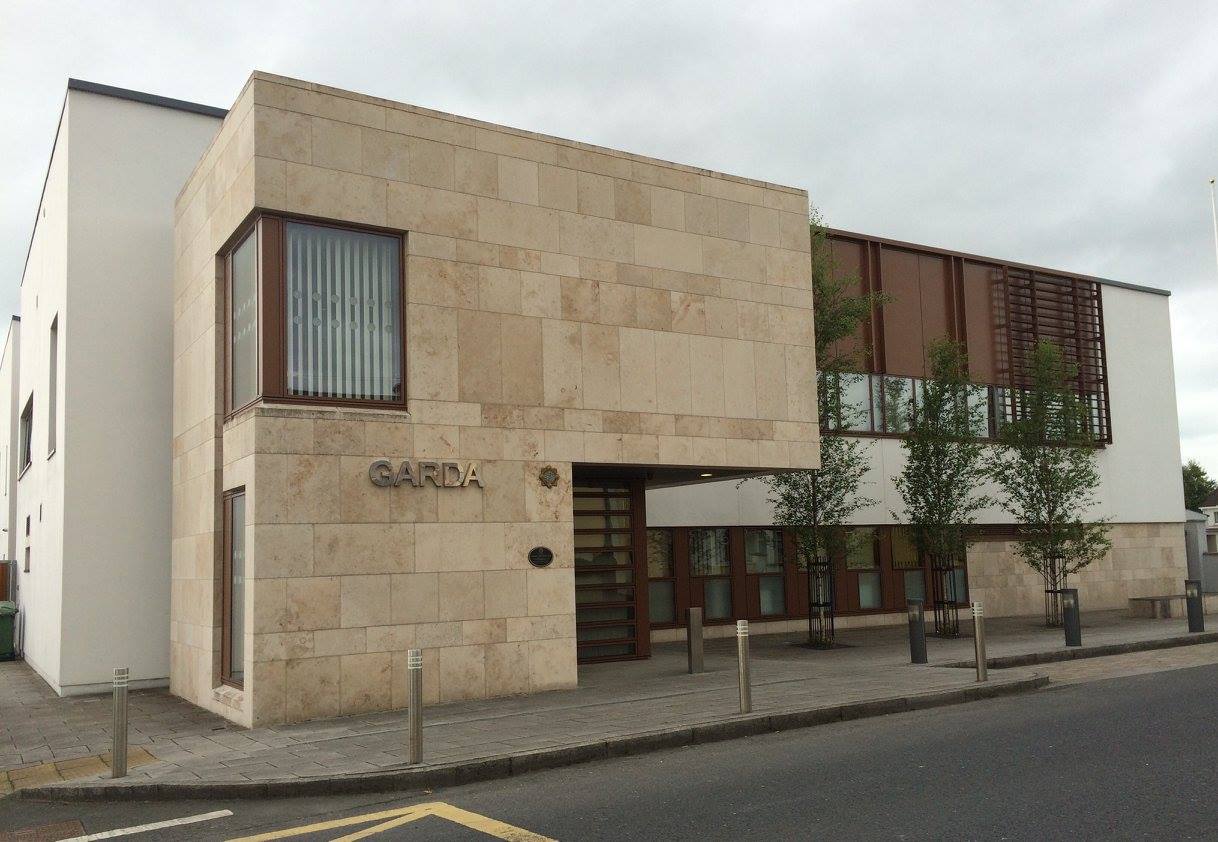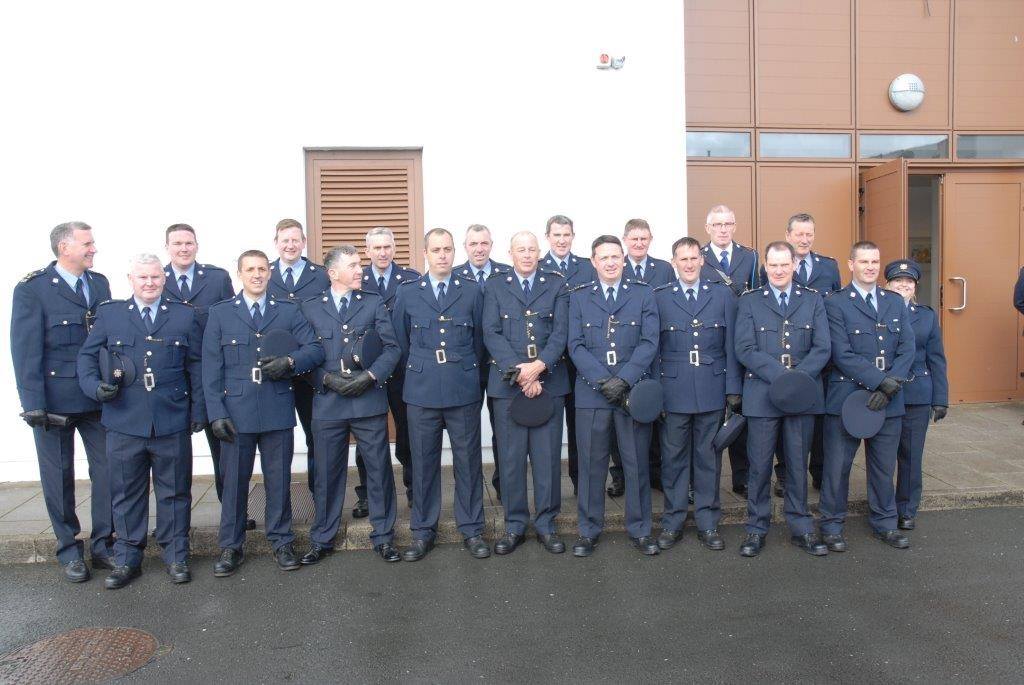 <<<<<<

Latin in Kerry Catholic church registers


Above is a link to Kay Caball's site. It has a translation of some of the most common names as they are entered in Latin in Kerry parish records. This is very useful if you are researching online through the old registers now available at National Library of Ireland Catholic parish registers
<<<<<<
Newcastlewest Agricultural Show 2015


I had a great day out last Sunday at Newcastlewest Show. I took lots of photos. Here are a few. When news is in short supply next week I'll post a few more.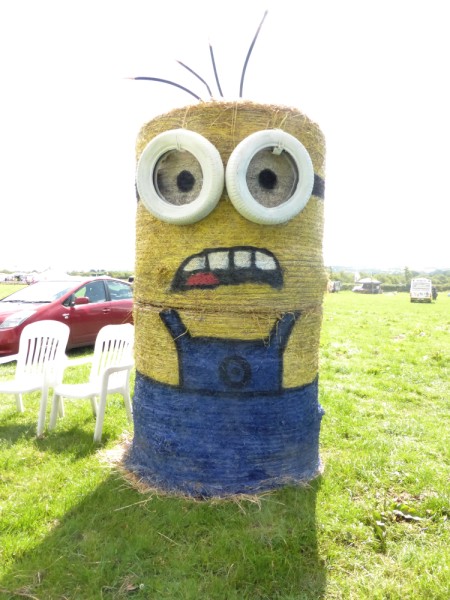 This minion, created from 2 round bales and tyres greeted us on arrival.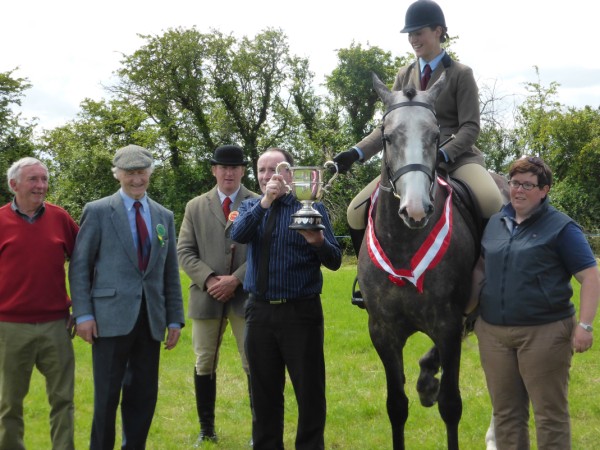 My brother, Pat and my niece, Elizabeth won the champion's cup for the best ridden hunter with their horse, Sonny Bill.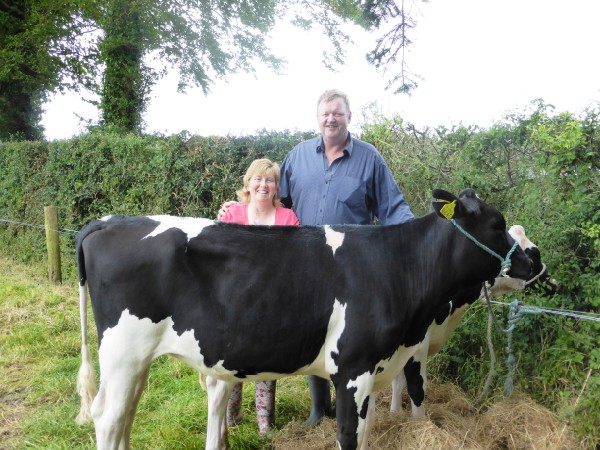 There is always a Listowel connection. I met Mike Laffan of Kerry Group and his wife, Margaret supporting their local show by showing a bullock.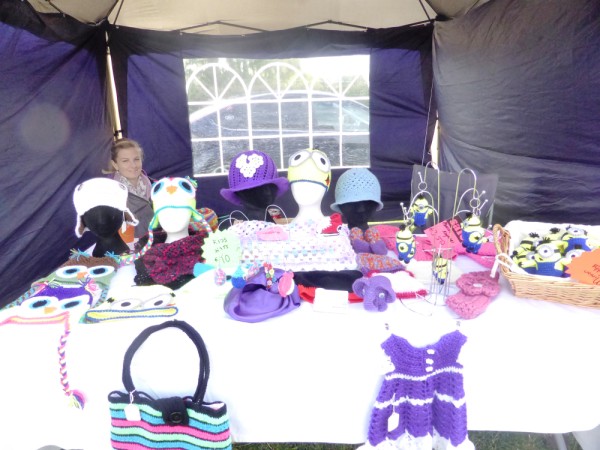 Listowel lady, Kelly St. John had a beautiful array of crochet goods for sale.