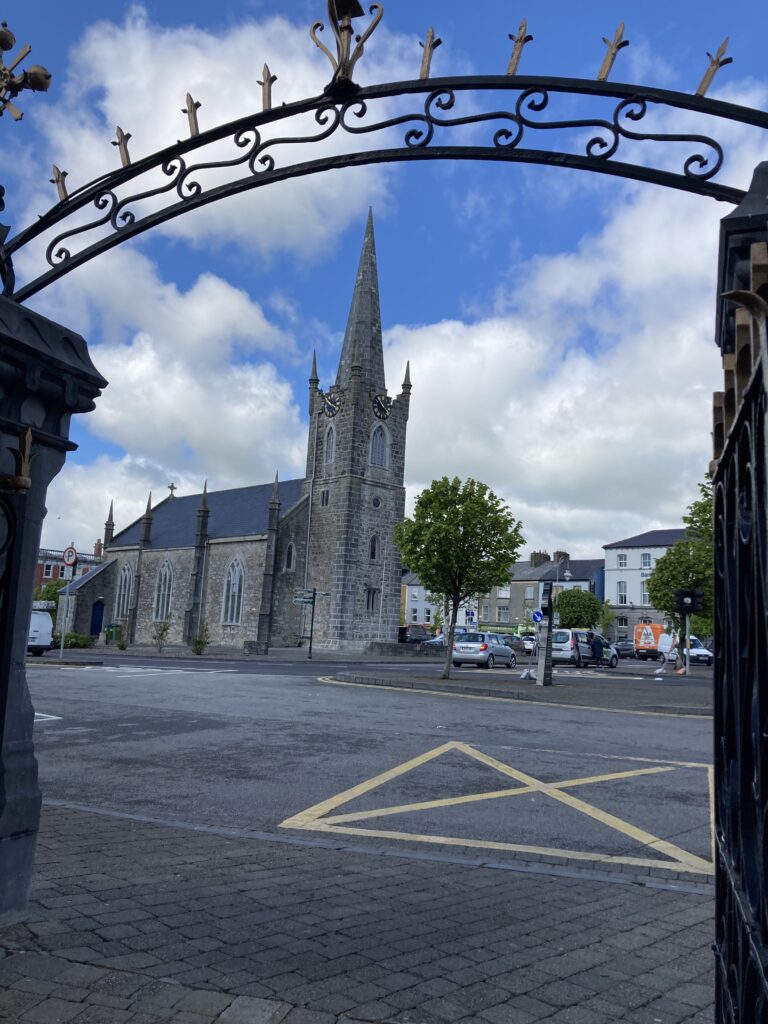 <<<<<<<<<<
Flavins of Church Street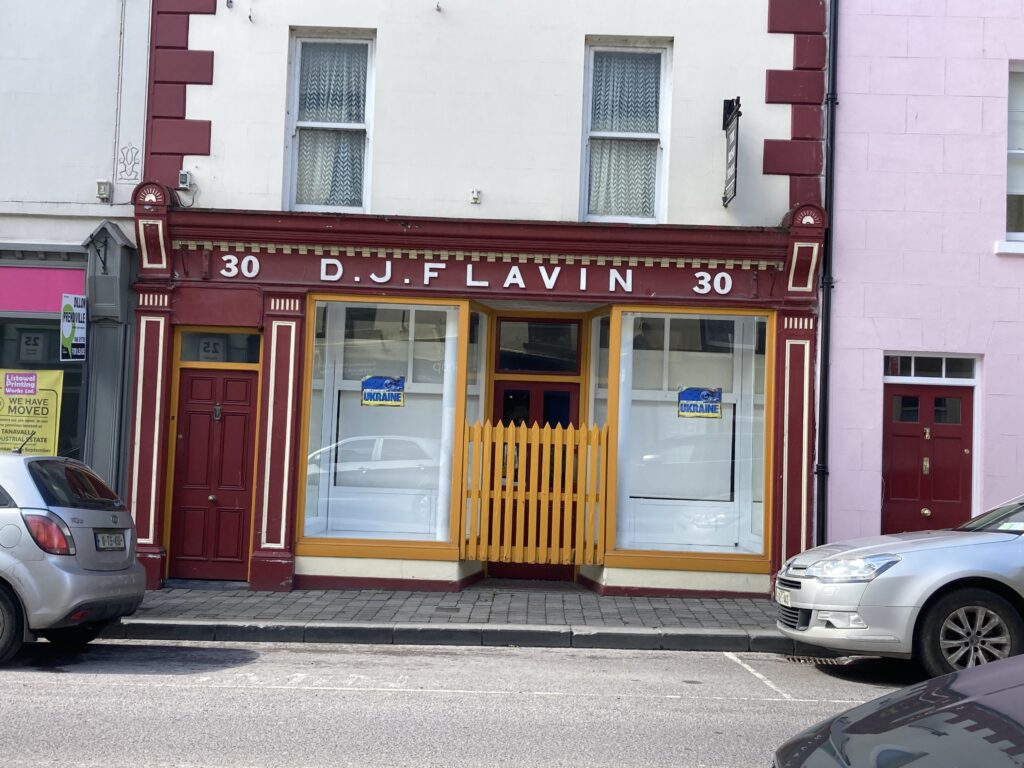 This is Flavins of Church Street today.
Part of this shop's history is told in pictures by Maura McAuliffe on Facebook.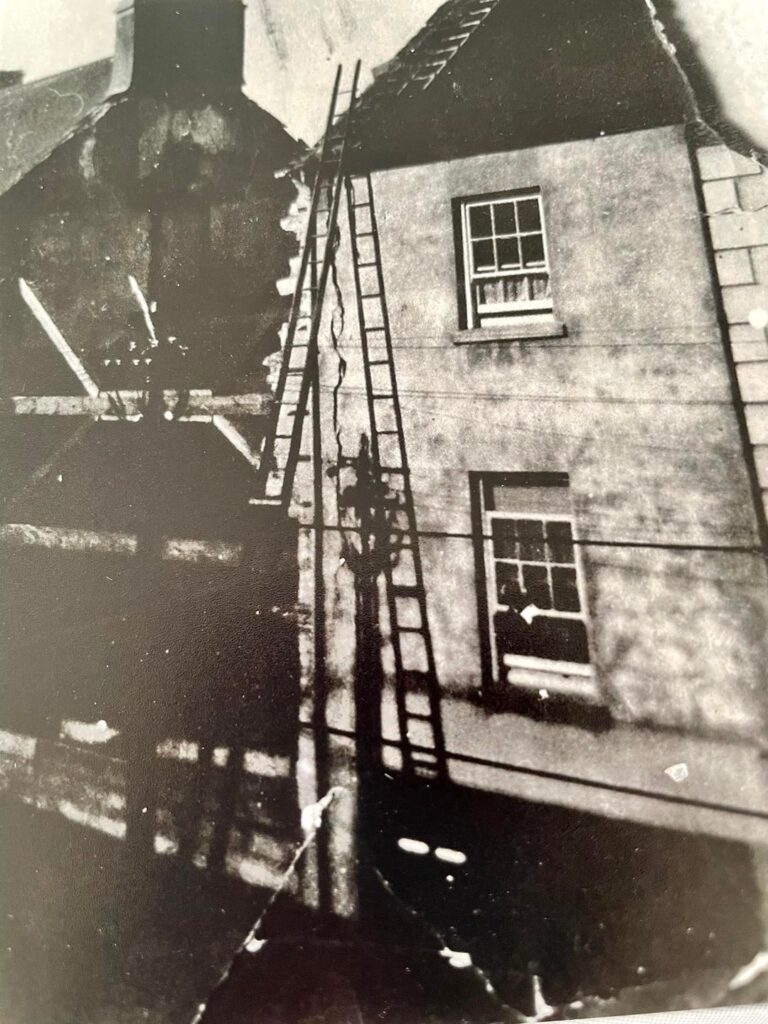 "Dan Flavin's burnt to the ground by the Black and Tans. Dan Flavin was put in jail. They would have shot him only he had an American passport as he was born in New York and brought back as a child to Ireland."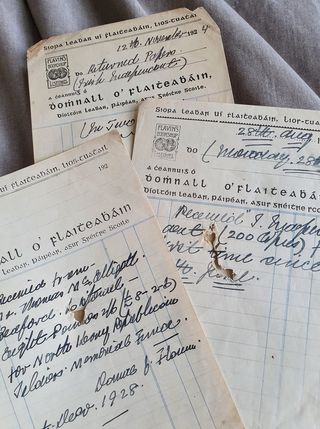 Martin Moore shared these receipts and this caption.
3 receipts from the 1920s, one is for a contribution to the North Kerry Republican Soldiers Committee, and another is for 200 copies of Irish Independent and is marked as the first received in nearly two months (due to the Civil War).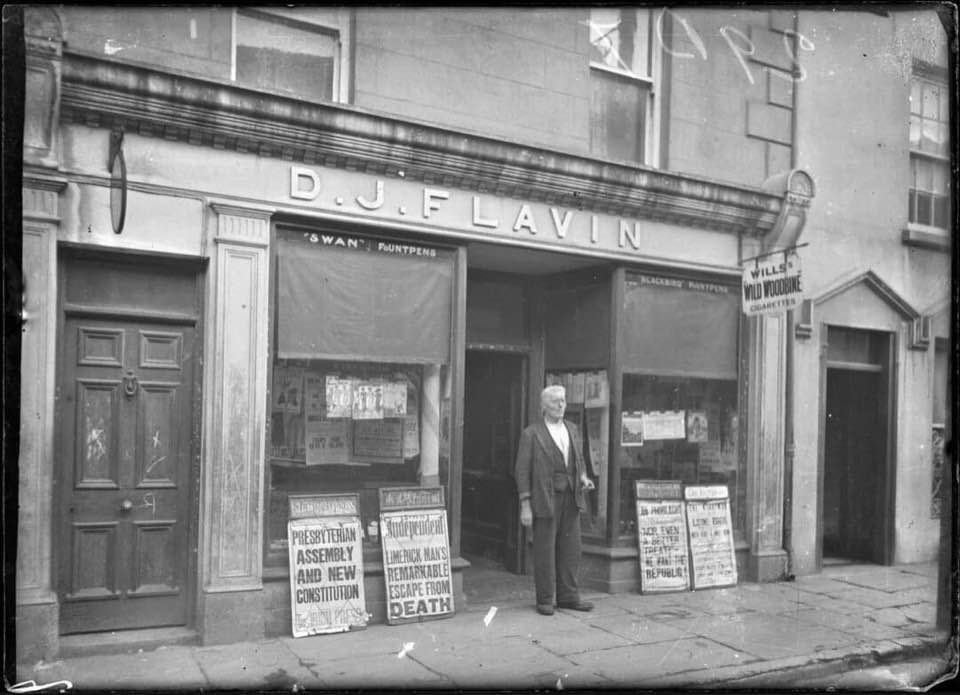 Dan Flavin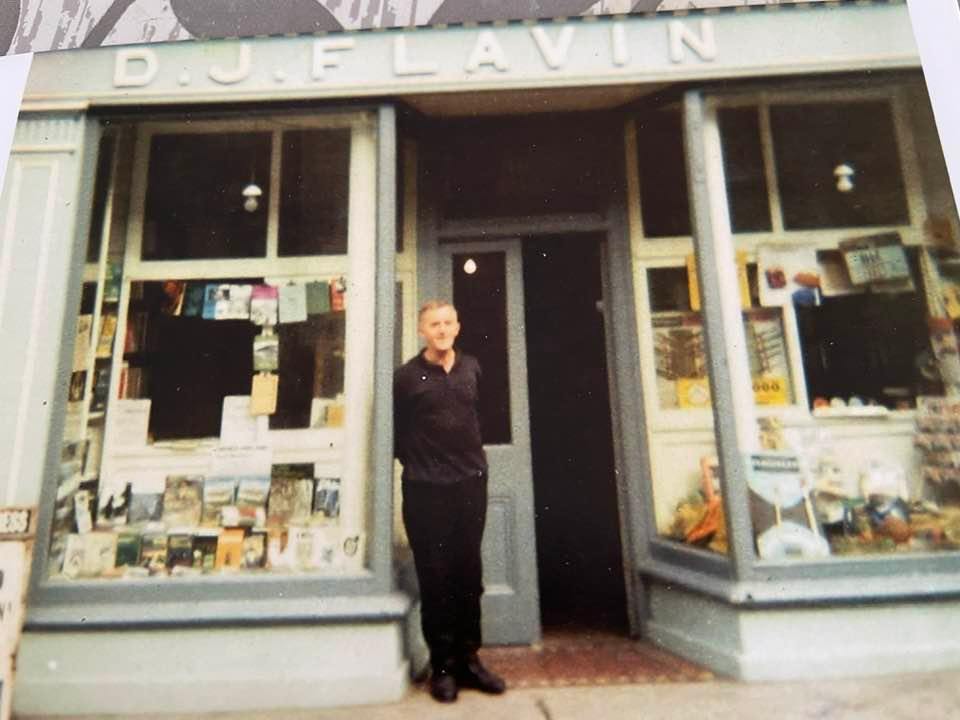 Micheál Flavin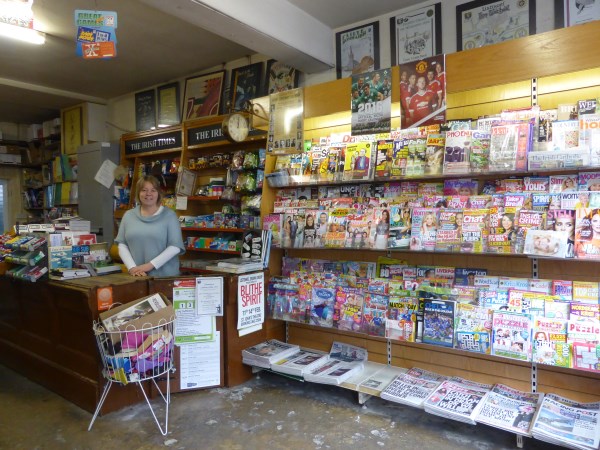 Joan Flavin
<<<<<<<<<
New Exhibition in Kerry Writers' Museum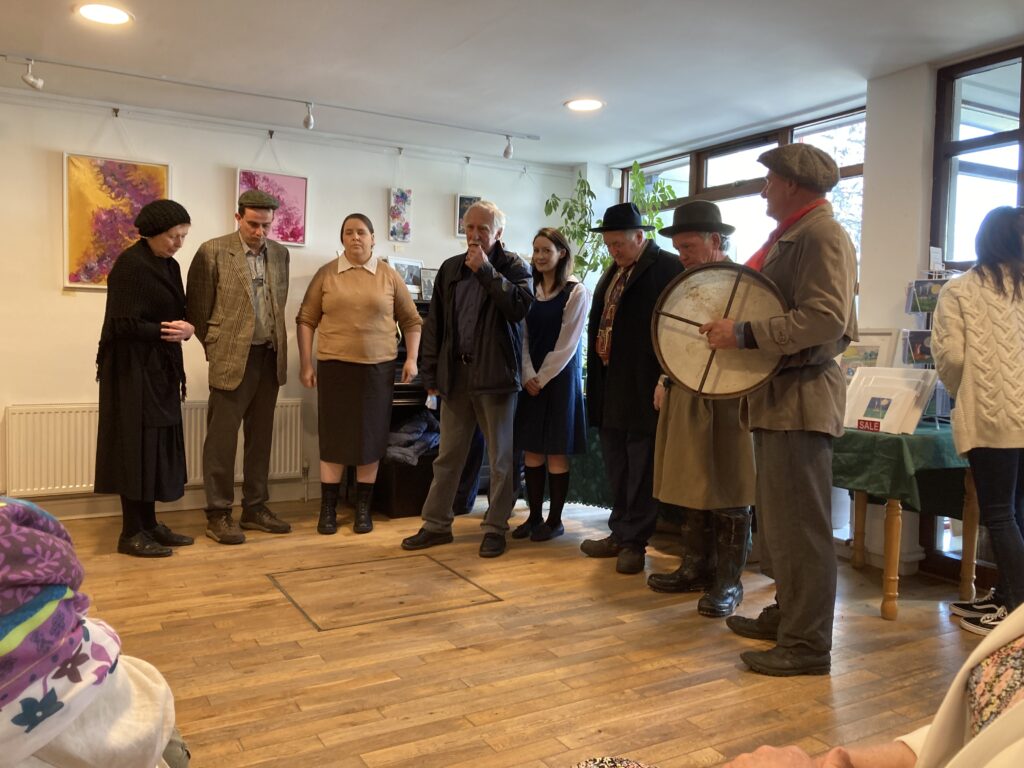 At the launch of Lifting the Curtain, an installation celebrating amateur drama in Kerry, our own Lartigue Theatre presented a compilation of extracts from Sive.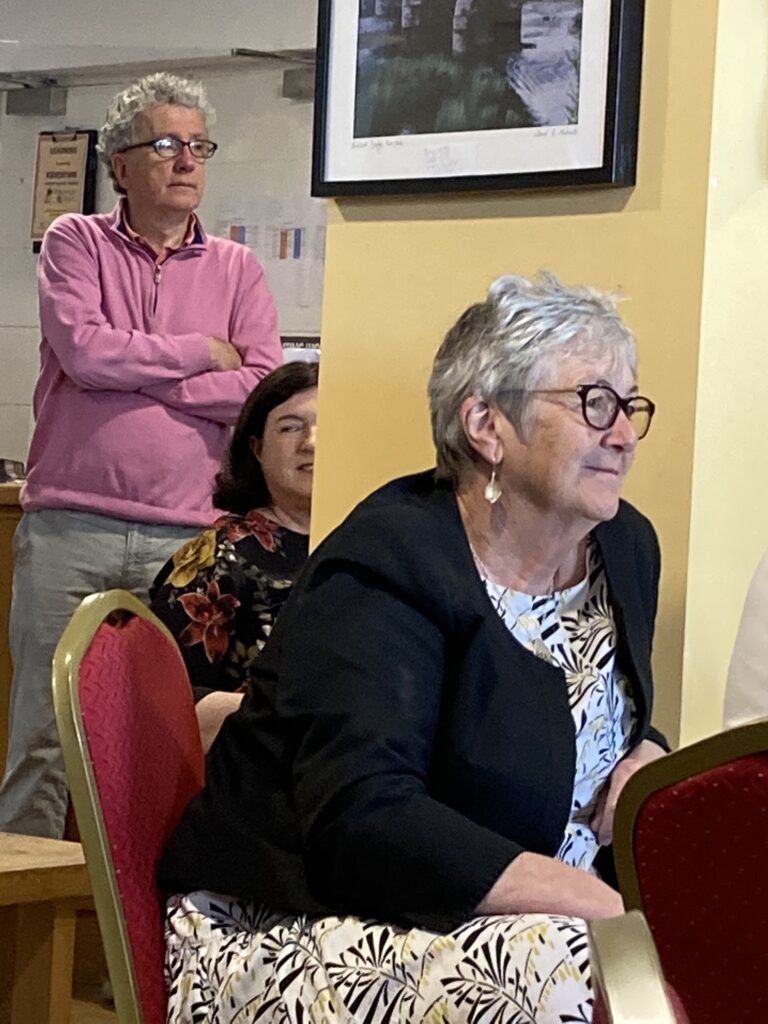 Billy Keane (standing behind Cara Trant) watches the enactment of extracts from his father's play.
Liz Dunn of Writers' Week is in the foreground.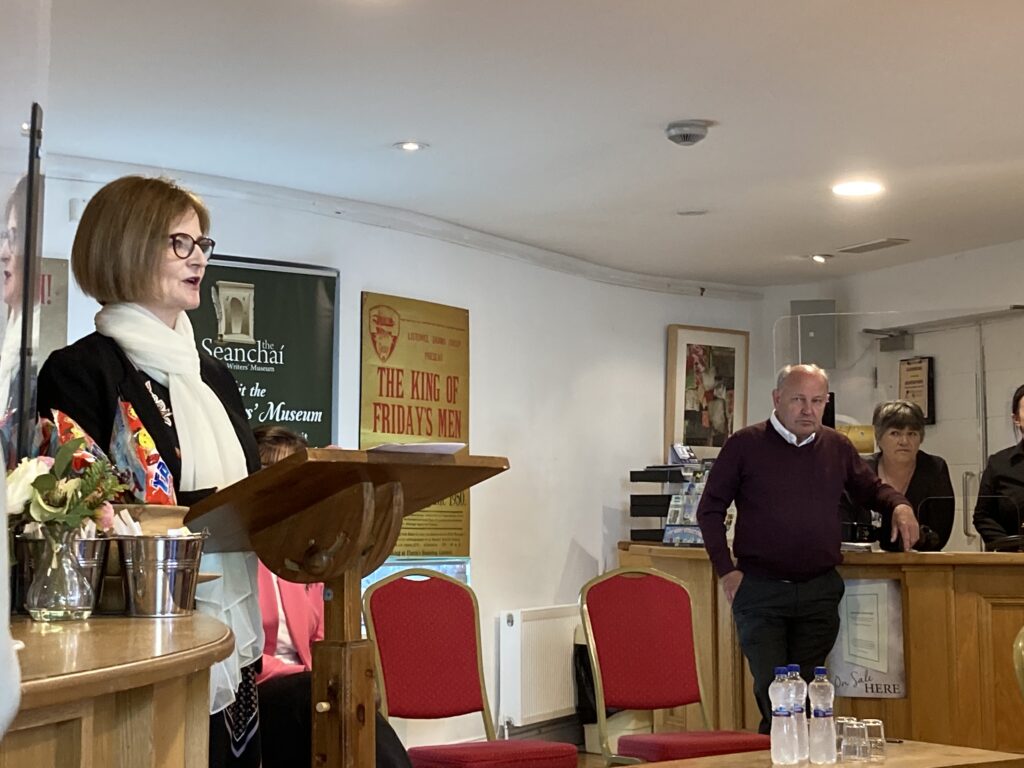 Dr. Fiona Brennan, an amateur drama scholar, presented a brief synopsis of the history of drama in Kerry.
<<<<<<<<<<
Sr. Dympna R.I.P.
From Pres. yearbook 2002/03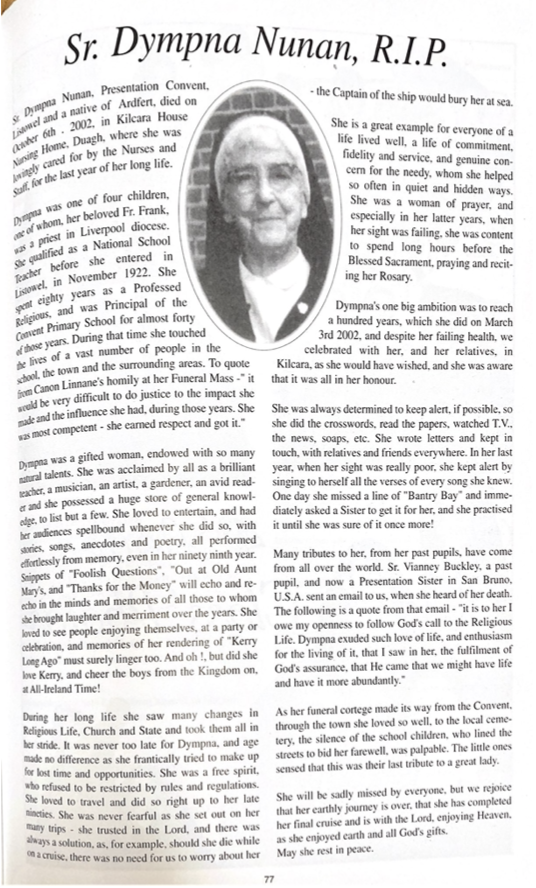 <<<<<<<<<<<
A Thought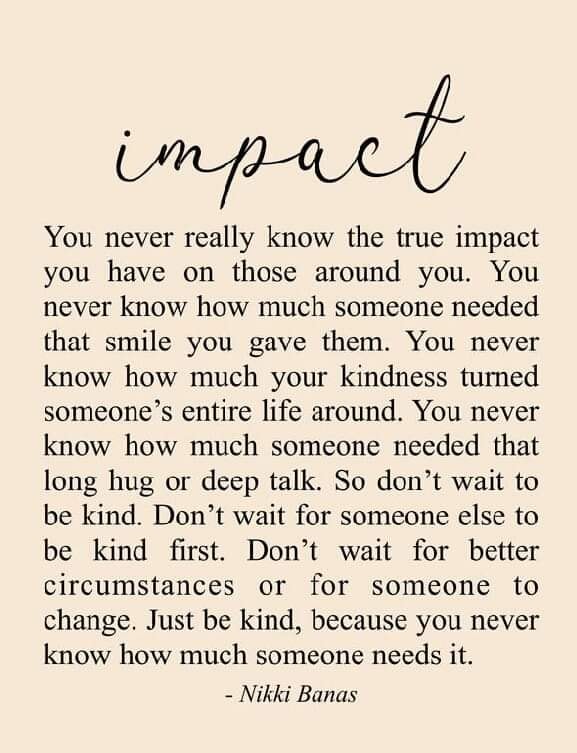 <<<<<<<<<<<<