A Nun and A Church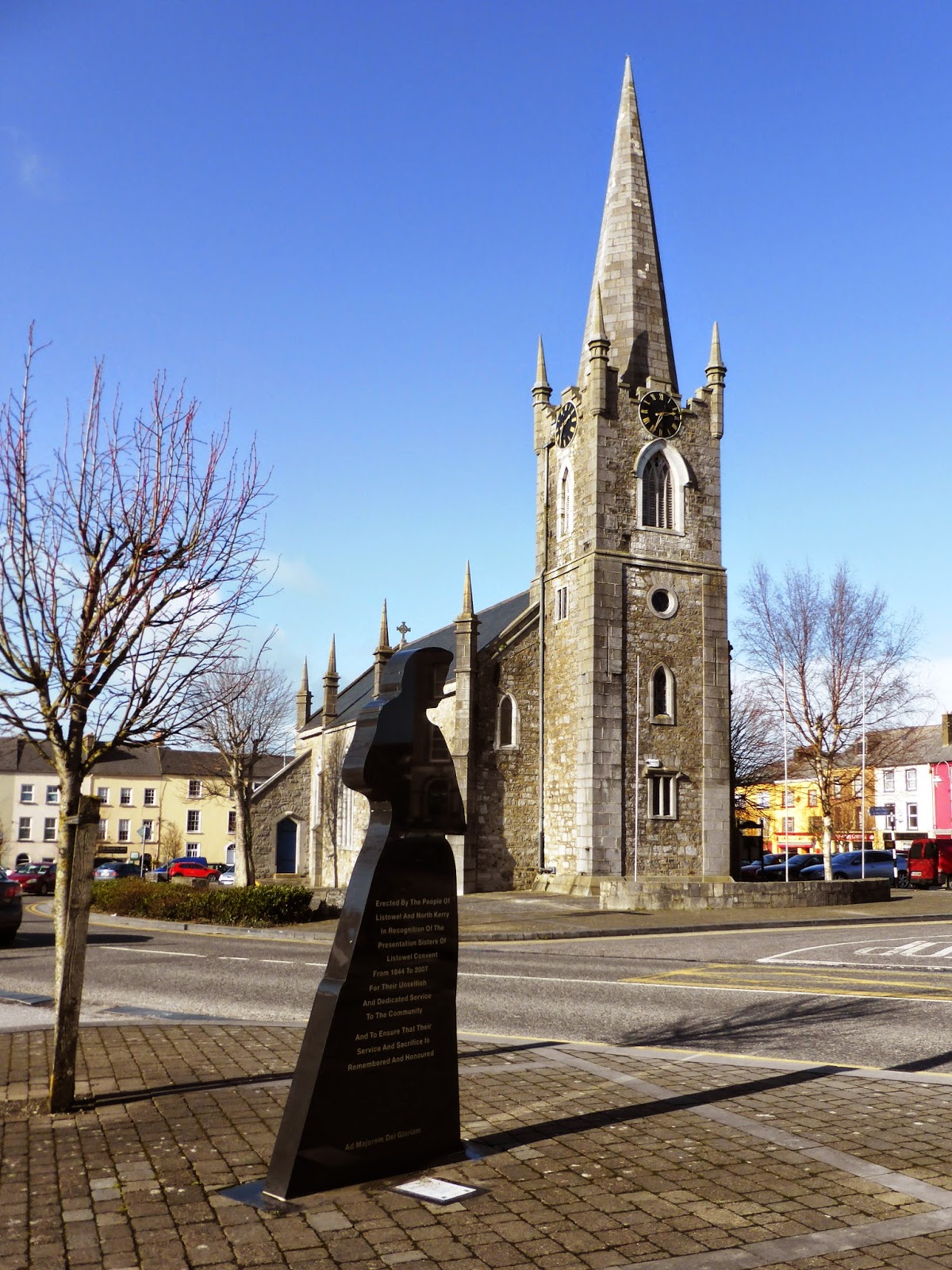 Listowel; February 26 2015
<<<<<<<


A Sin of Omission
When I was telling you all about St. Jean de Luz, didn't I forget its real claim to fame. Louis XIV was married in the church in St. Jean. He married a local lady.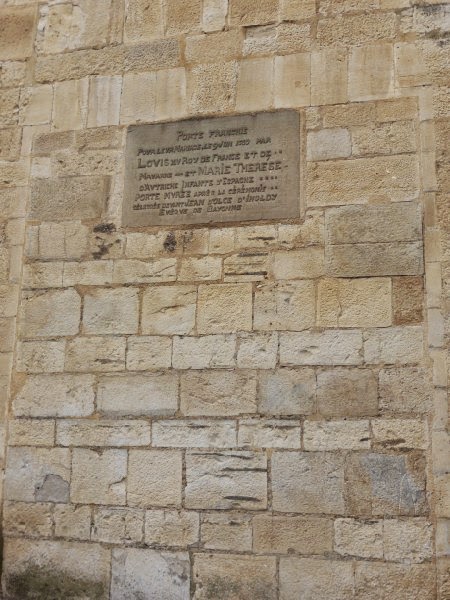 This is the bricked up doorway where louis entered with his bride. He ordered that it be closed up so that no one else could go through it after him. Did you ever hear the like?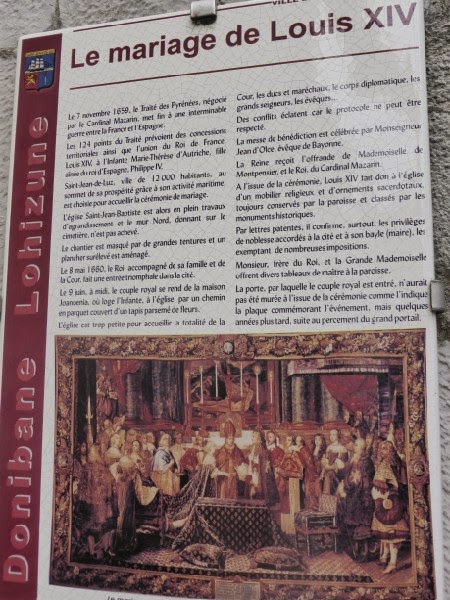 The whole story is here, in French.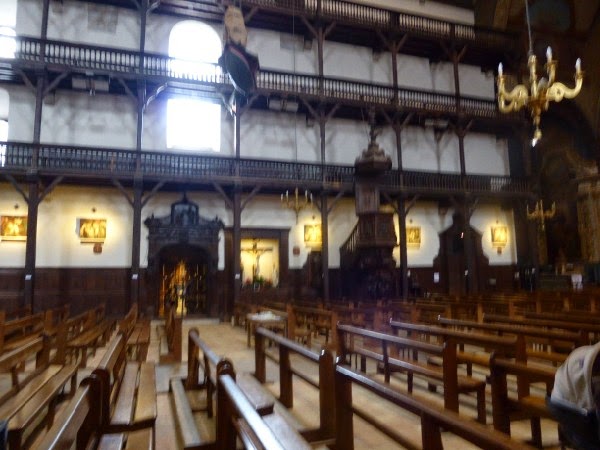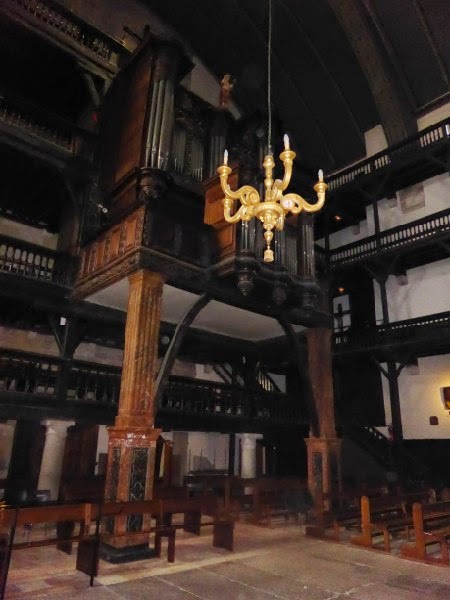 The church itself is very dark and gloomy. They'd more want to open a few doors than closing them up.
<<<<<<
St. Jean de Luz is also now famous for seriously good cakes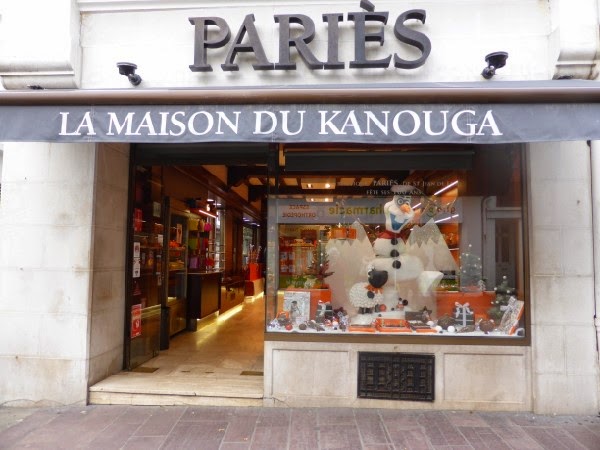 This is the shop. My mouth is watering at the sight.
<<<<<<
Ballyduff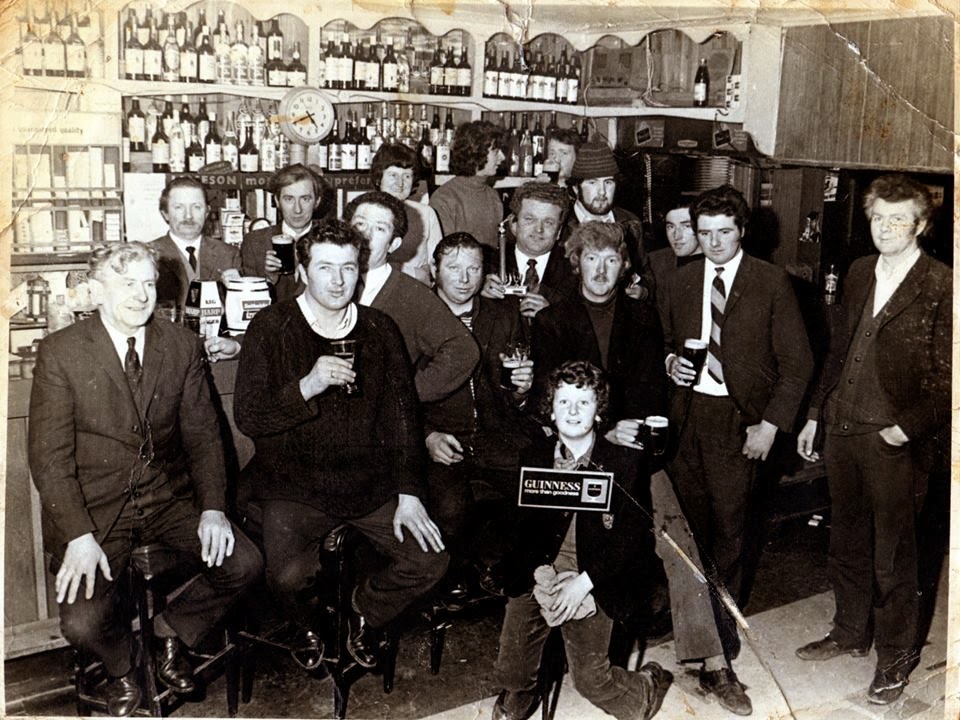 Photo taken at Walshs bar Ballyduff 1970, including members of the Ballyduff Tug o War team
Tomas Sheehy, Pat O'Carroll, John Sugrue, John Nagle, Micky Guerin, Joan Walsh,,John Walsh,Tom Joe O'Carroll, John Patrick O'Sullivan, Nicholas Browne, P Mulvihill, Micnael Fealy,Tom Dalton, Pat Dillane, Pat Walsh
( Photo and caption from Martin Browne )
<<<<


Mike the Pies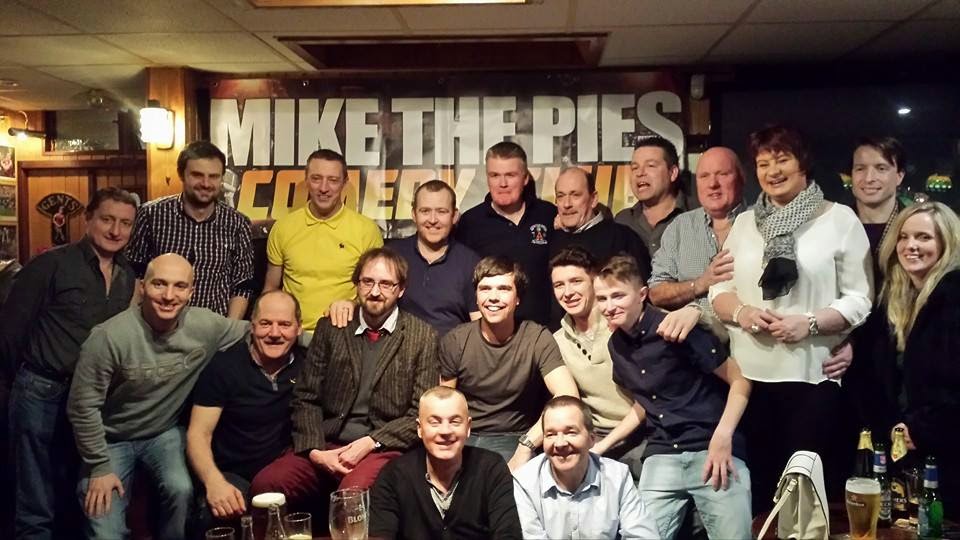 Denis Carroll took this photo at Mike the Pies Comedy Club
<<<<<<<
Date for the diary
HISTORY
LECTURE
The Life
& Times of J.D. Bourchier
by
Professor
Michael Foley,
Lecturer in
Journalism, DCU
in
Seanchaí –
Kerry Writers' Museum
24 The
Square, Listowel
Tuesday March
3rd at 7.30 pm
When the County Limerick
born journalist, James David Bourchier (1850-1920) died in Sofia Bulgaria in
1920 one leading newspaper declared on its front page: 'Our Bourchier is dead'.
When news of his death became widely known in Sofia a crowd gathered outside
the Grand Hotel Bulgarie, where his two rooms had been the nearest thing to
permanent home for the previous 30 years. It was an indication of his standing
in his adopted country that his funeral service took place at the Alexander
Nevski Memorial Church, a stunning monument of neo-Byzantine architecture that
commemorates the Russian soldiers who died in the fight for Bulgarian freedom
in 1877. According to the British Ambassador, Sir Arthur Peel, he lay in state
and the King laid a wreath. The lecture
will explore the fascinating life story of Bourchier from his early life in
Bruff to the Balkans.
Tel. (068) 22212/57927