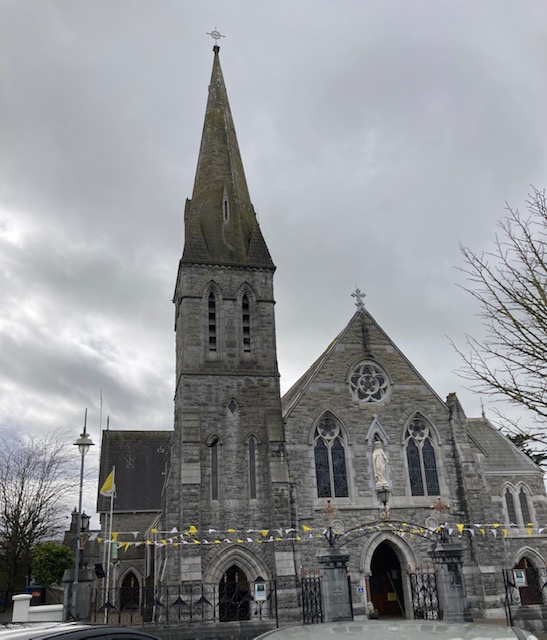 <<<<<<<<
Vehicles in St. Patrick's Day Parade 2023
Vintage vehicles are a part of St. Patrick's Day tradition in Listowel.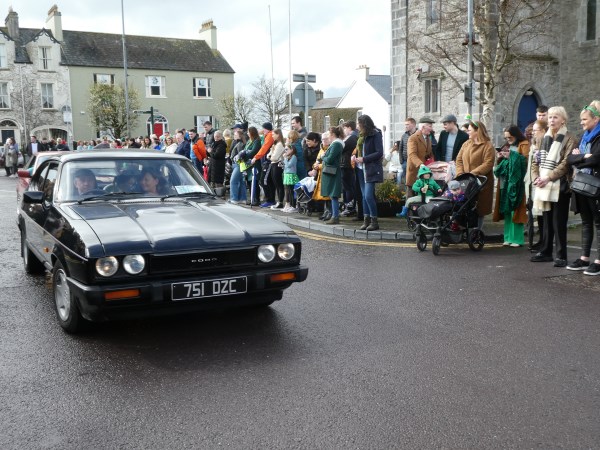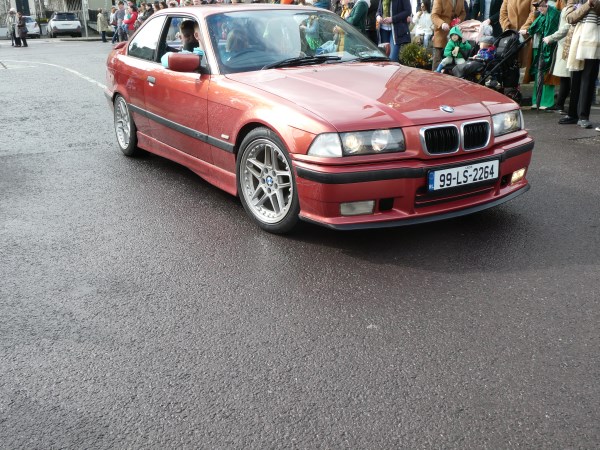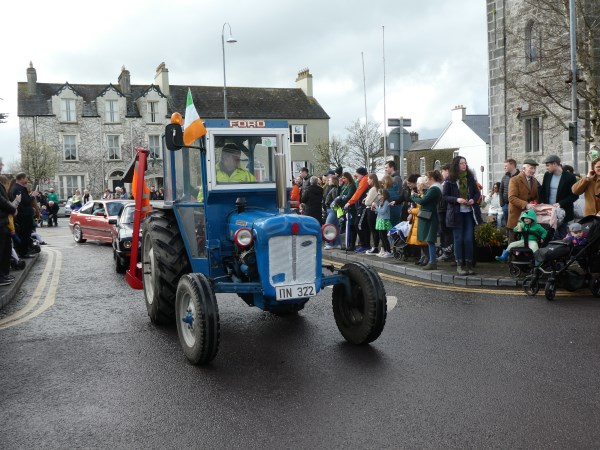 <<<<<<<
Tony O'Callaghan, Artist in Copper
Tony O'Callaghan of Listowel had presentation pieces commissioned for many prestigious people.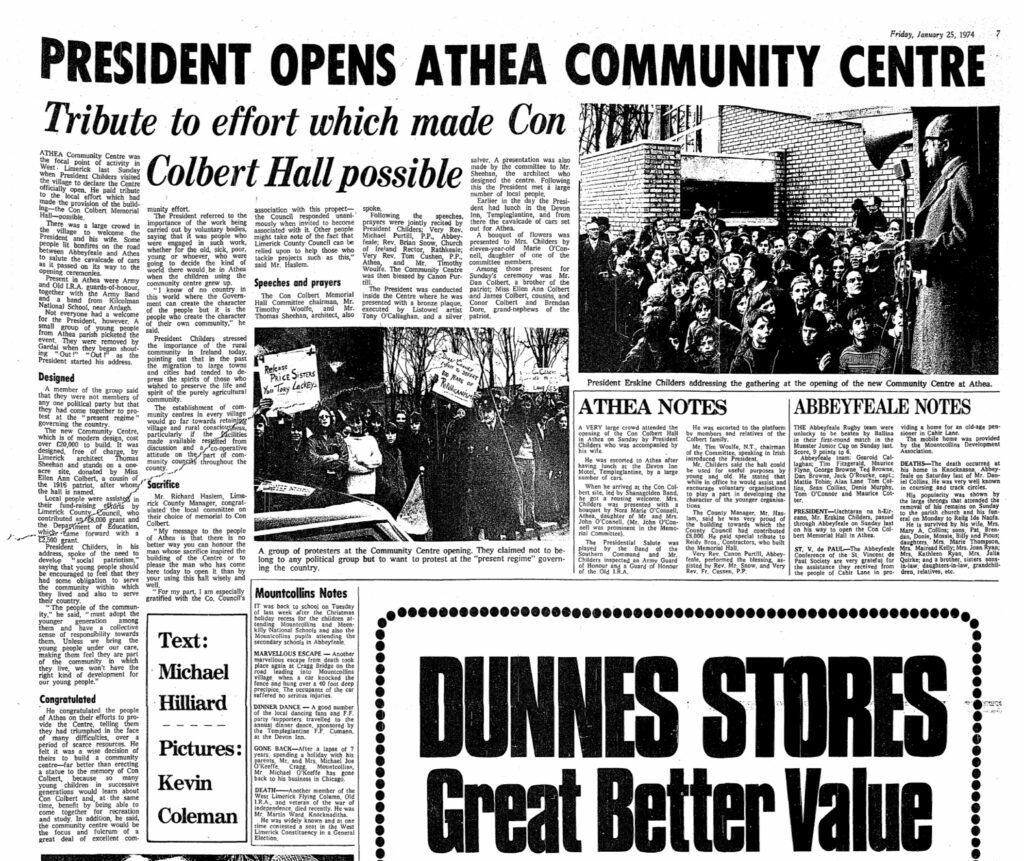 David O'Sullivan found these newspaper accounts of President ODalaigh's visit to North Kerry. He was presented with a Tony O'Callaghan copper plaque by Listowel Town Council.
Some other examples of O'Callaghan's work, treasured by their Listowel owners;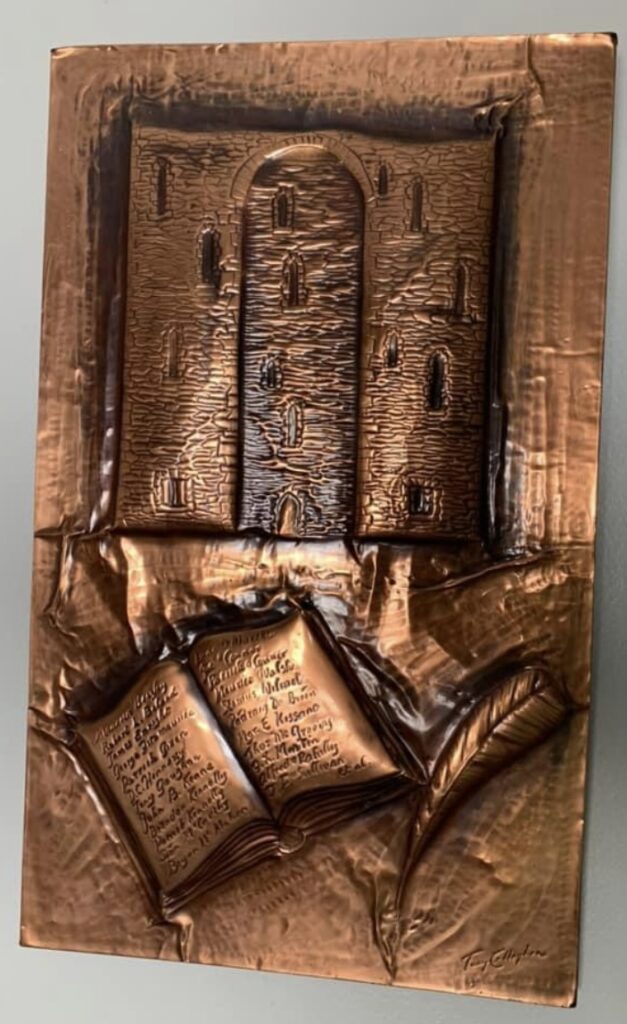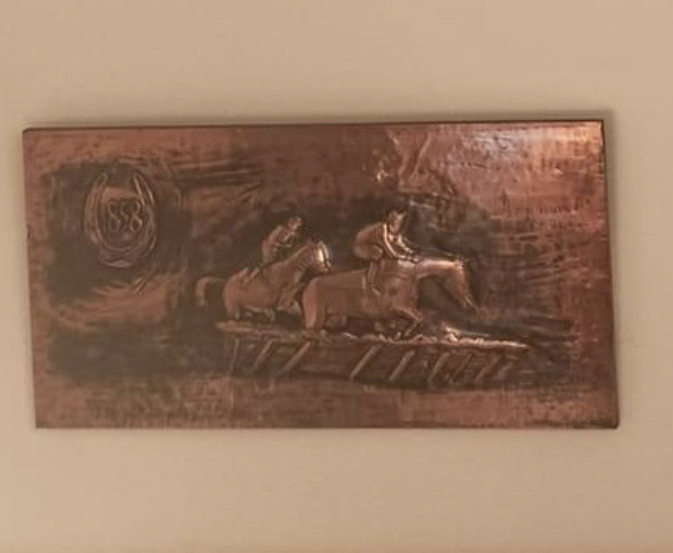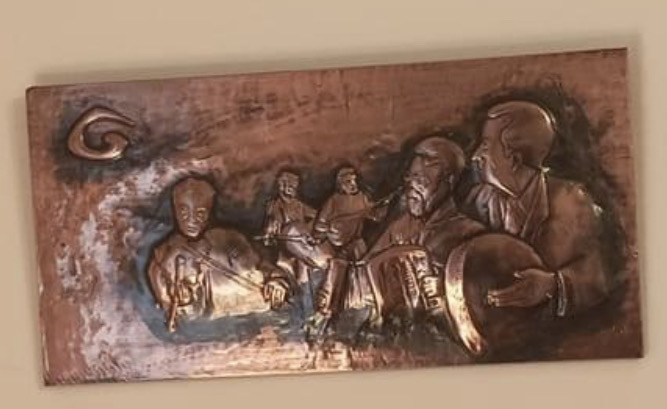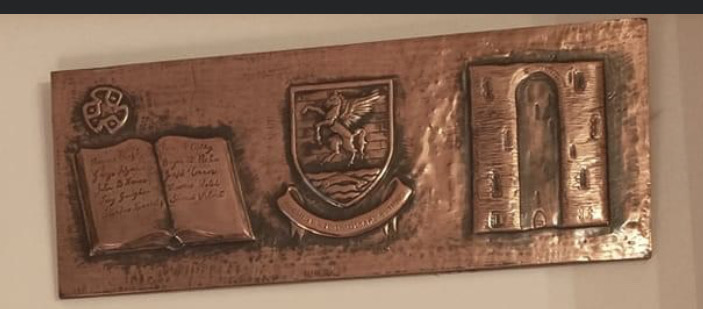 <<<<<<<<<<<
Daffodil Day 2023
Some of the collectors who were out and about on March 24 2023.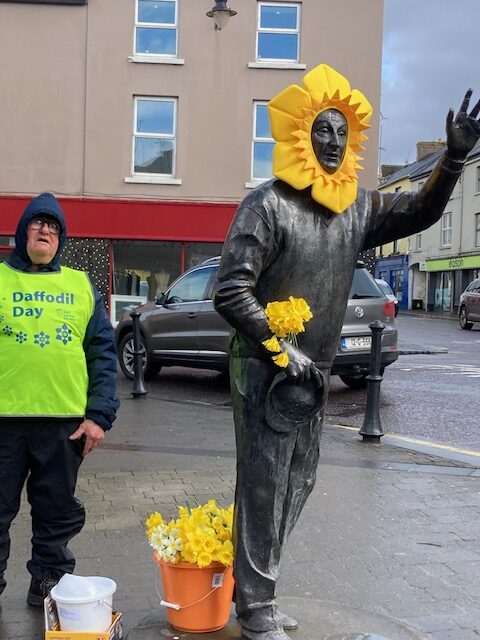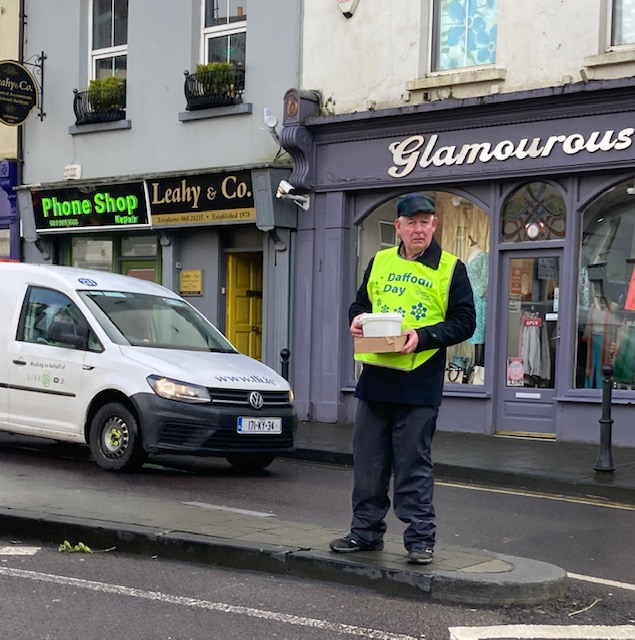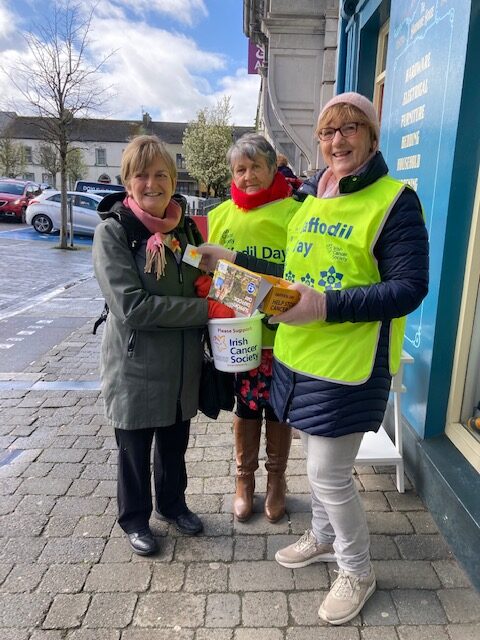 <<<<<<<<<<<
Coming Up soon
in no particular order….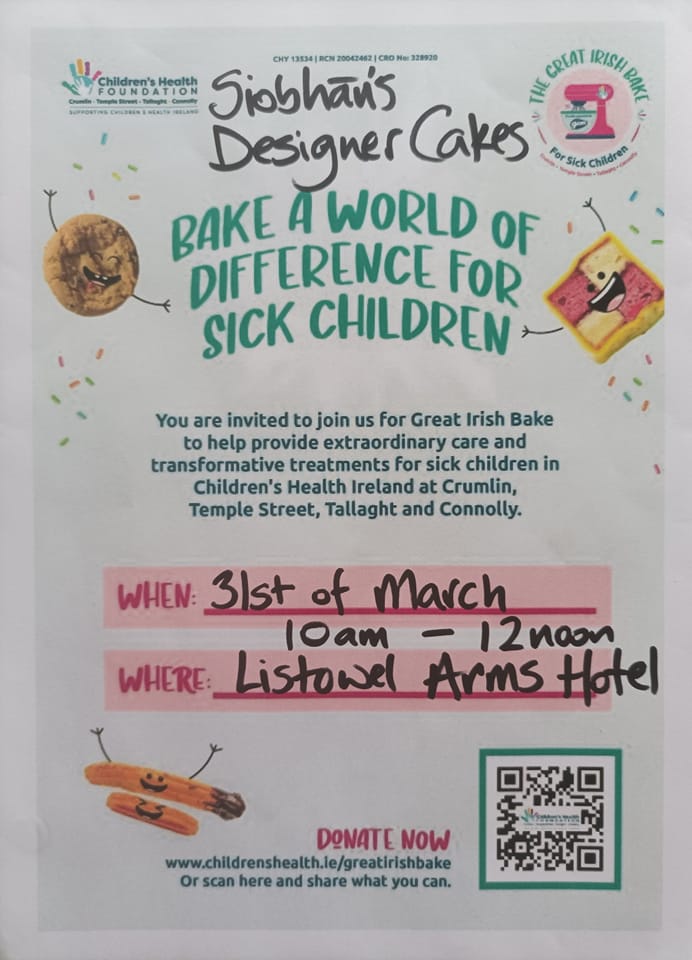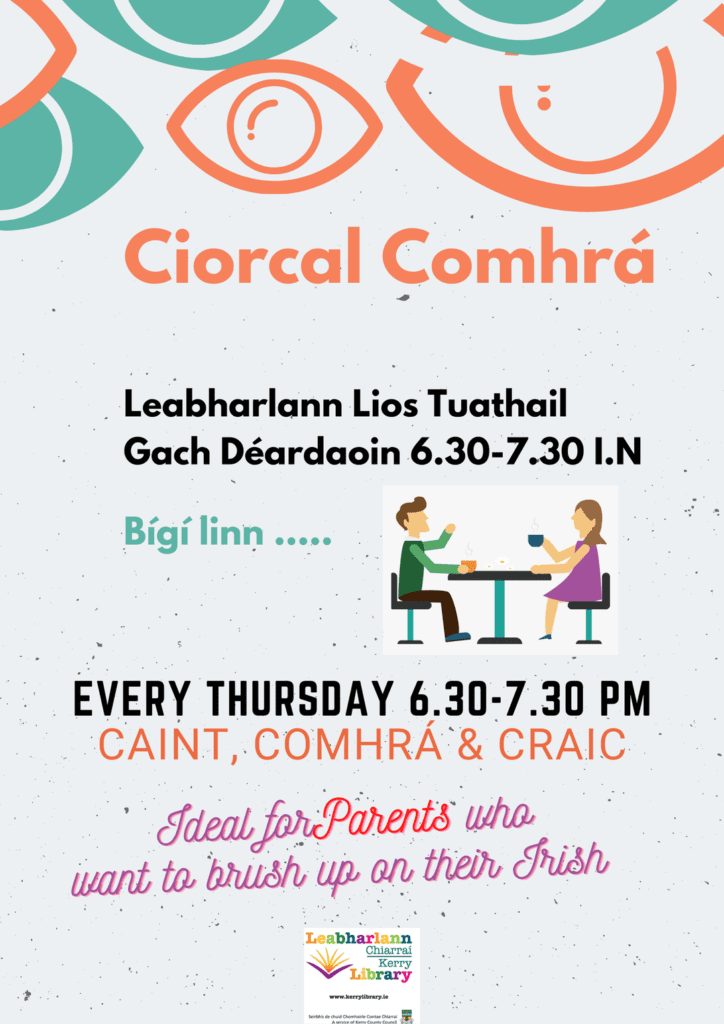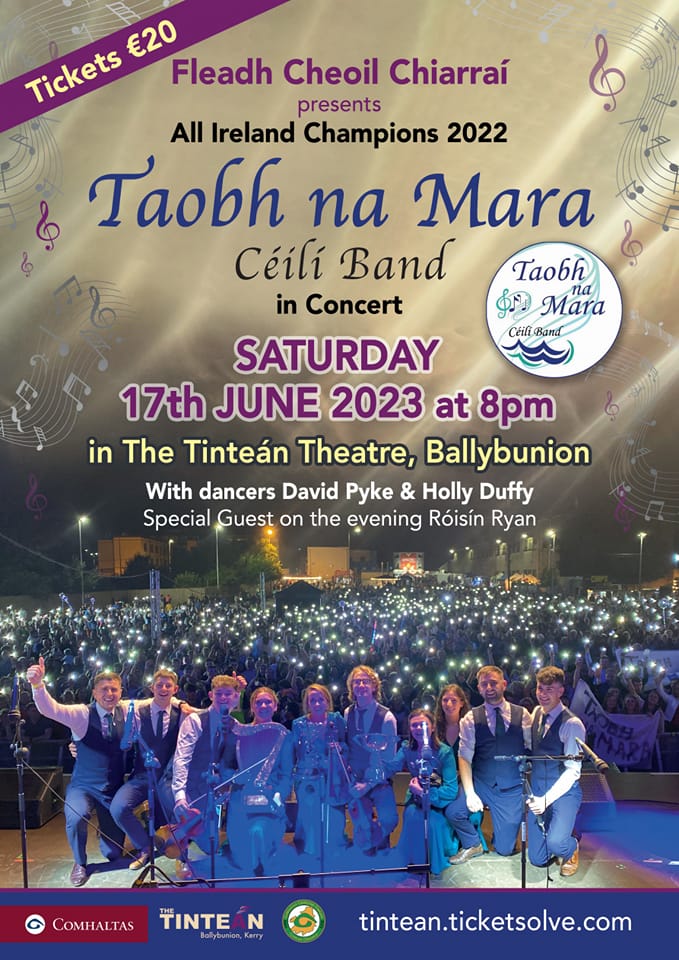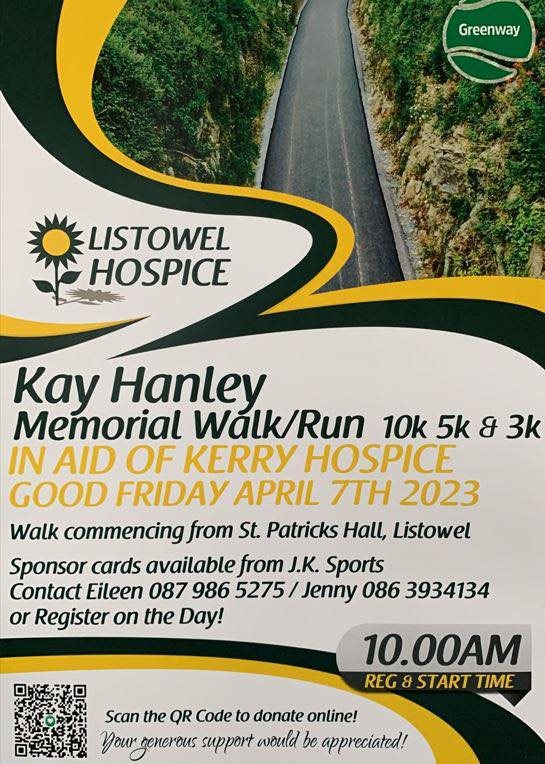 <<<<<<<<<