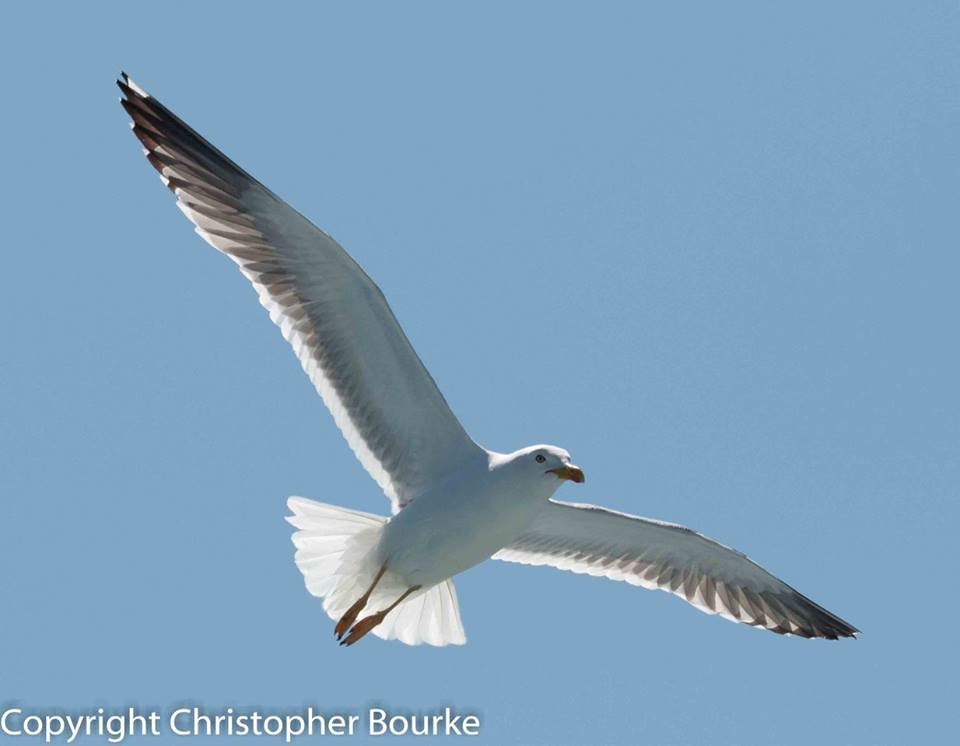 <<<<<<<<<
Poor Women…..again!
This is an ad for a 1940s self help book for women.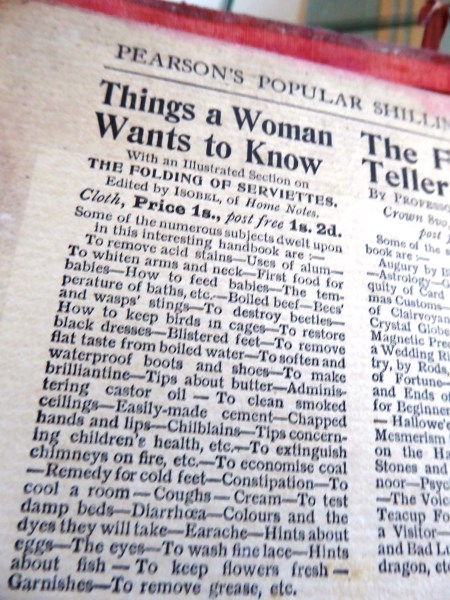 <<<<<<


Harvest Knots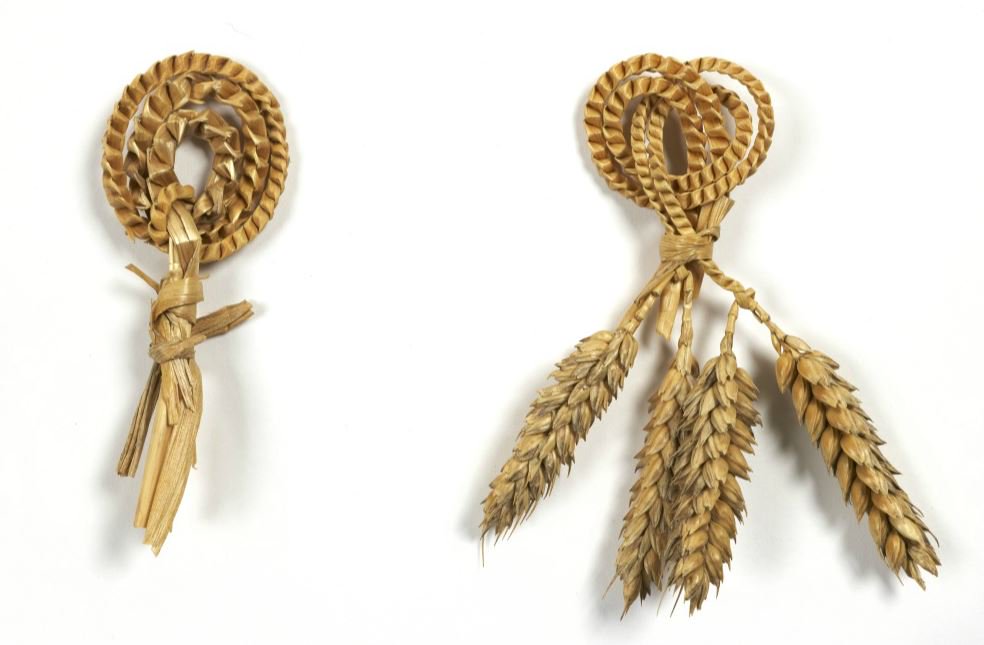 This photo is from the National Museum of Ireland. These are harvest knots which were given to a loved one as a token of affection the days before Hallmark.
<<<<
Listowel in Summer 2017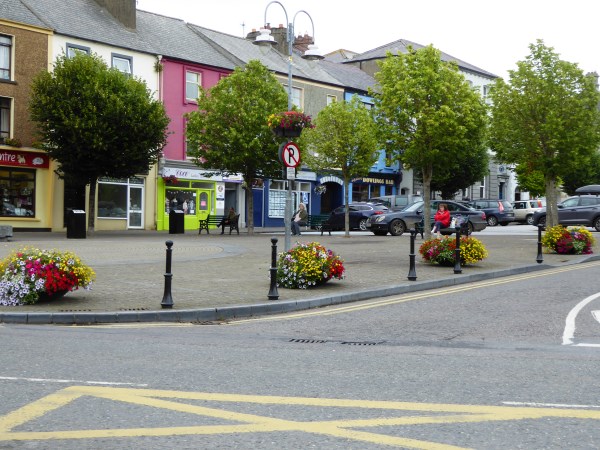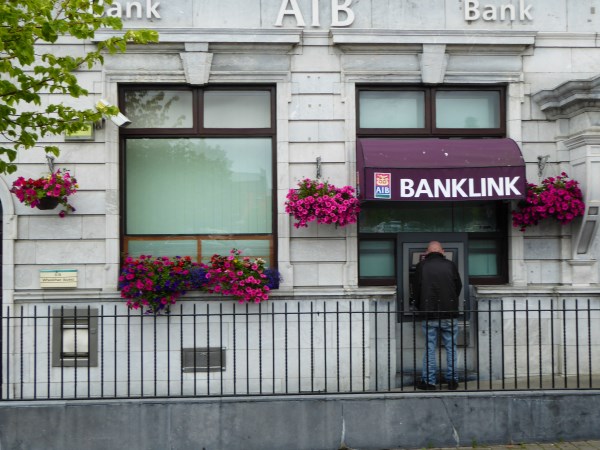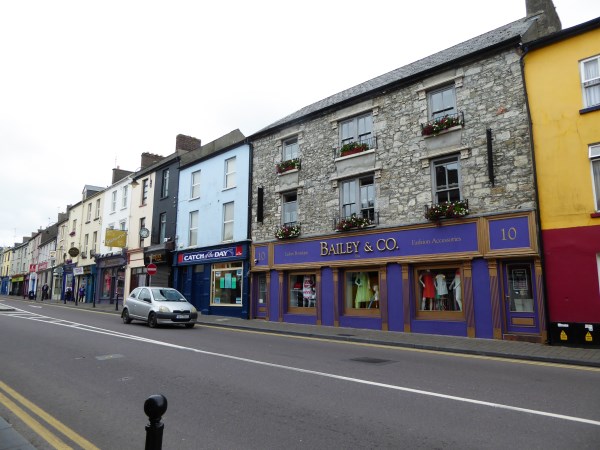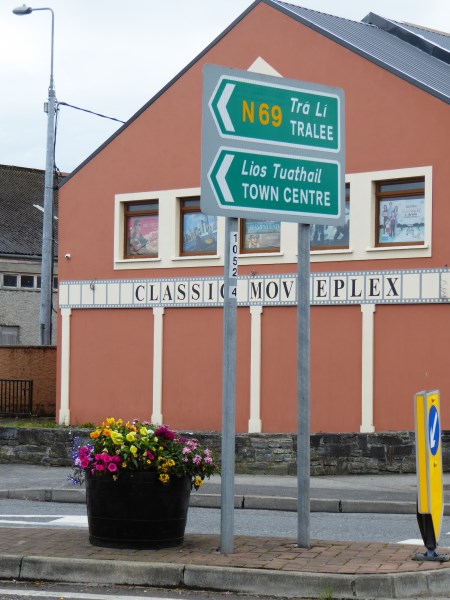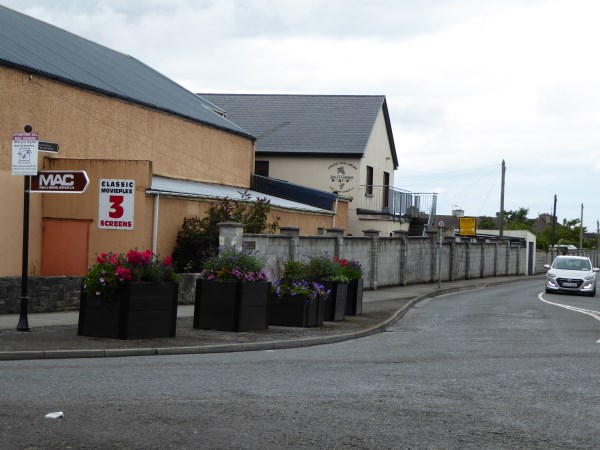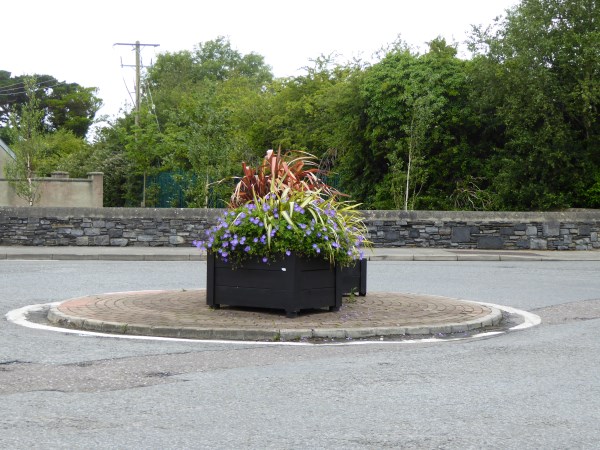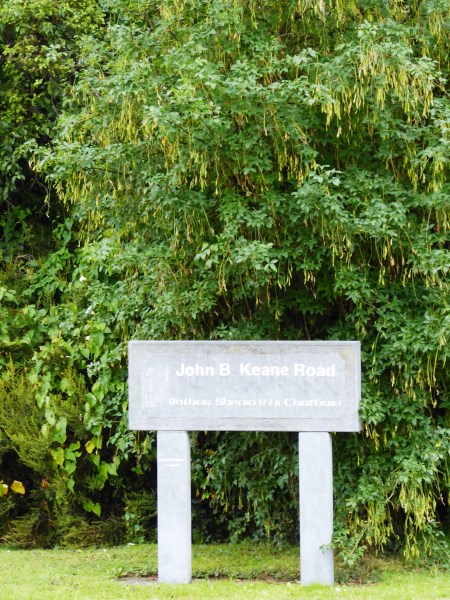 <<<<<<<<
Street Spectacular in Cork, July 2017
On a glorious summer Sunday I attended the street performers spectacular show in Fitzgerald's Park. It was a feast of breathtaking stunts and entertainment.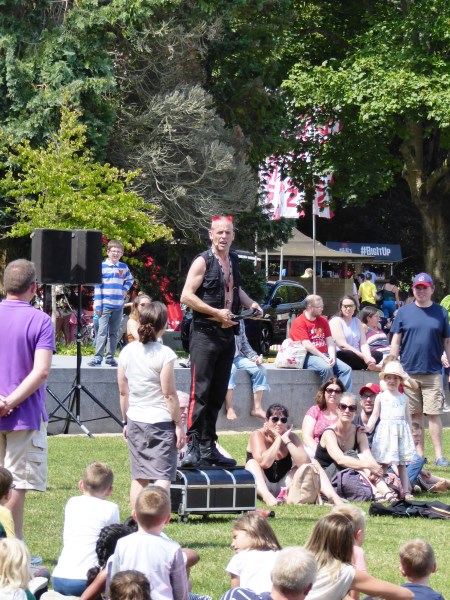 This man juggled chainsaws and swallowed a sword.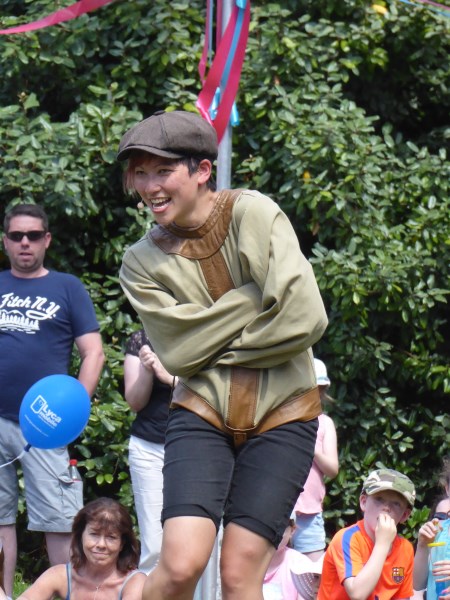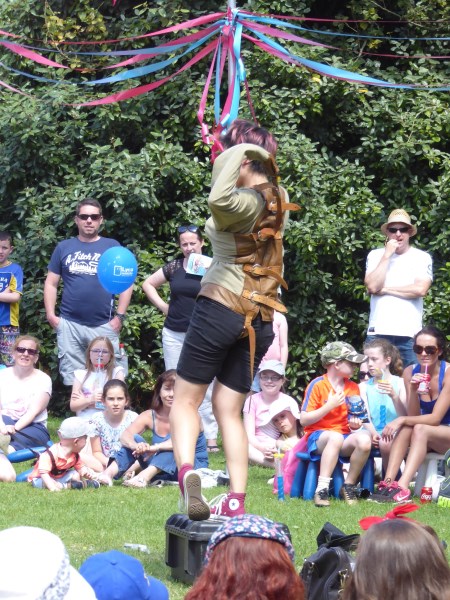 This lady is an escapologist. She escaped from the straight jacket quick smart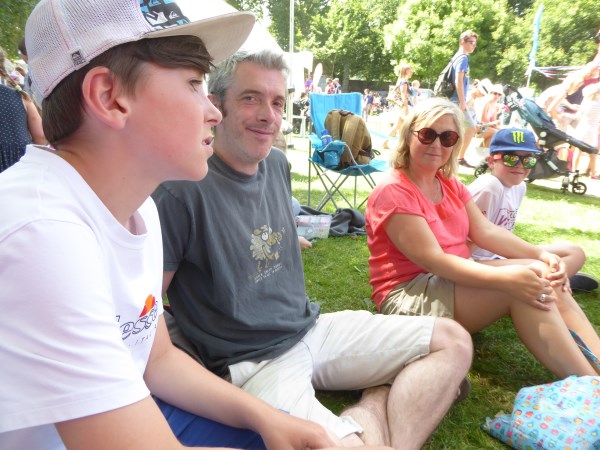 I was there with one of my Cork families.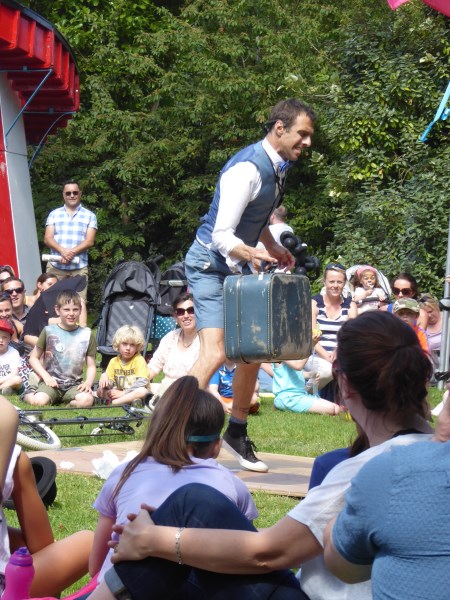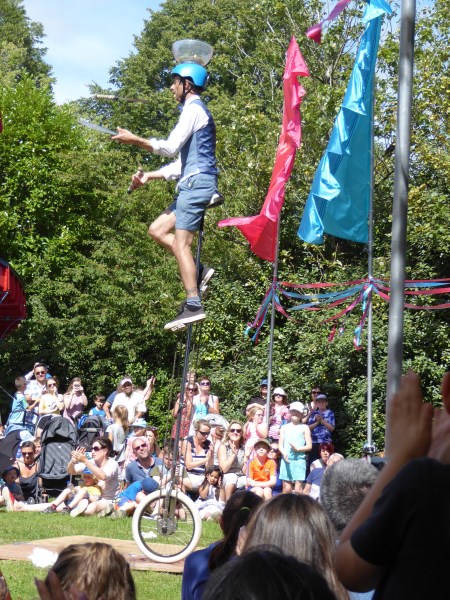 This is the fantastic Mr. Fish juggling knives while balancing on a unicycle. For his finale he flipped a goldfish (plastic) into a bowl on top of his head.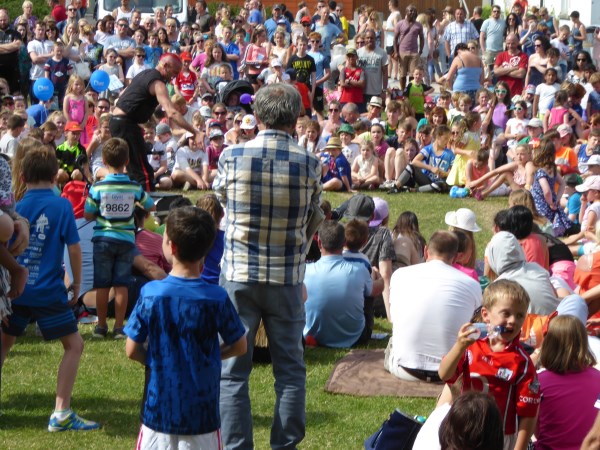 There was breakdancing, juggling galore, comediens, side shows and huge crowds.
<<<<<<
Some Old People still call it Cain's of the Bridewell
Since I've been in town it's been Crowley's sweet shop, Hobson's, The Advertiser, The Gold Corner and now it's to be Doran's Pharmacy.