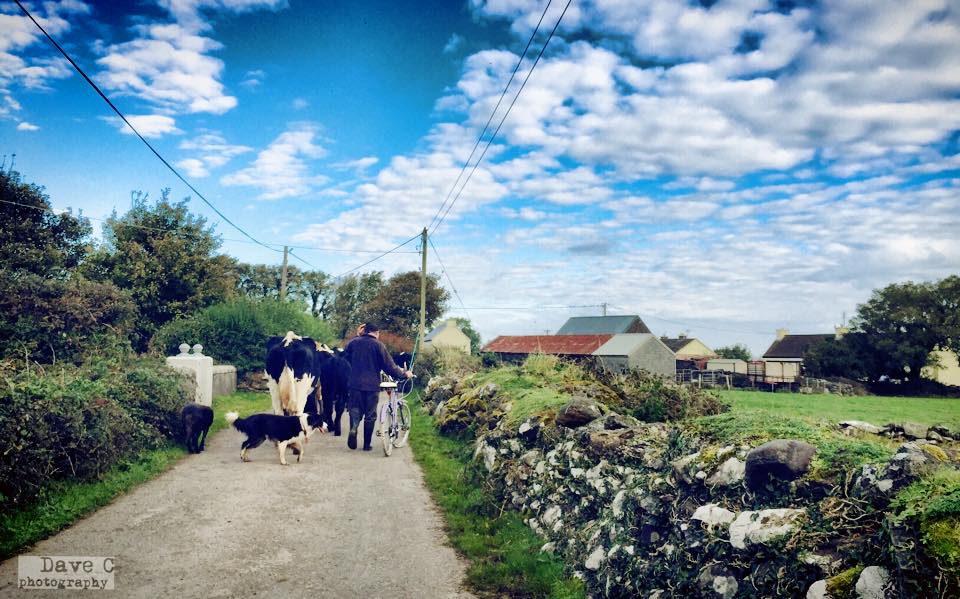 Dave Curran took the photograph and he captioned it; The slower pace of life in west Kerry.
<<<<<<<<<<<
Gurtinard Wood and The Garden of Europe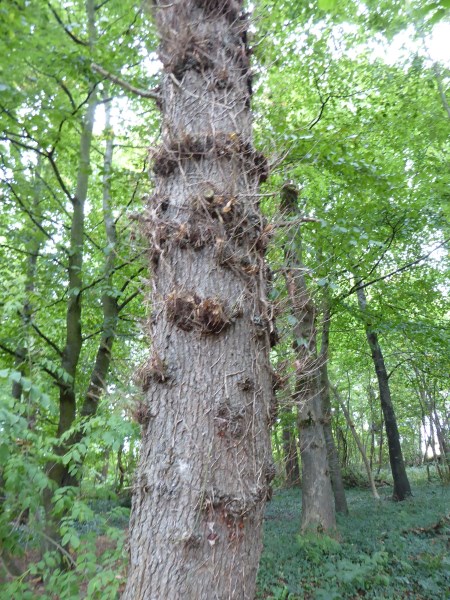 Tree in Gurtinard Wood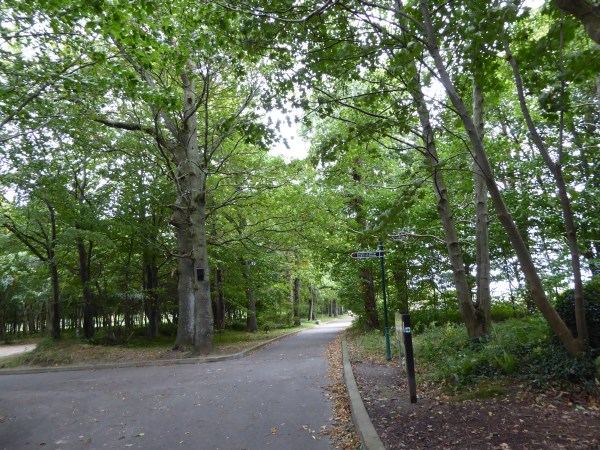 Fallen leaves edge the path at the fork in the Gurtinard Woodland walk.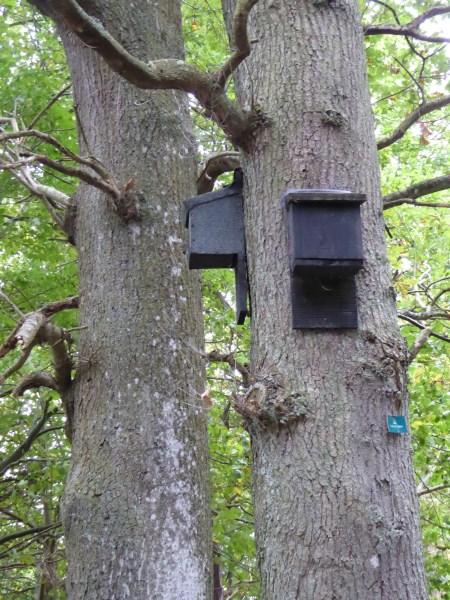 Bat Boxes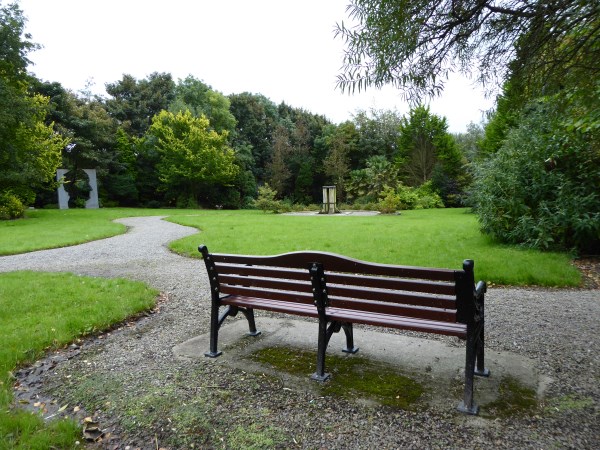 A Lovely corner of The Garden of Europe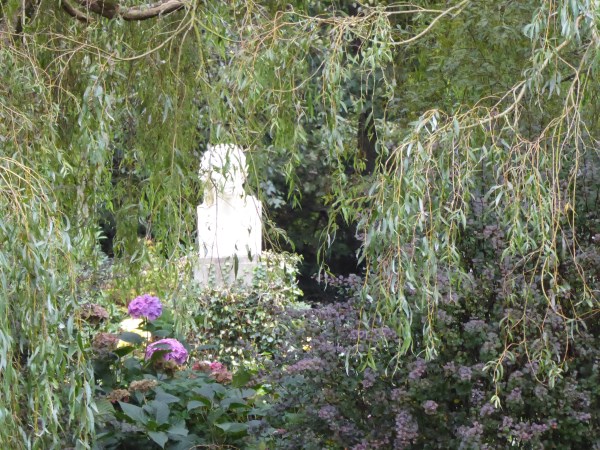 The statue of Schiller through the branches of the weeping willow.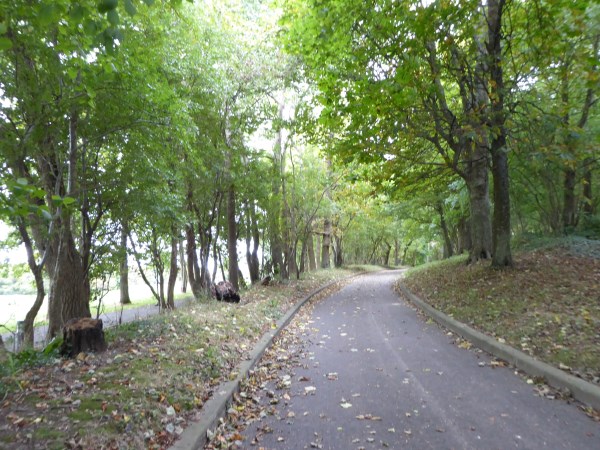 <<<<<
St. Moling's Holy Well Brosna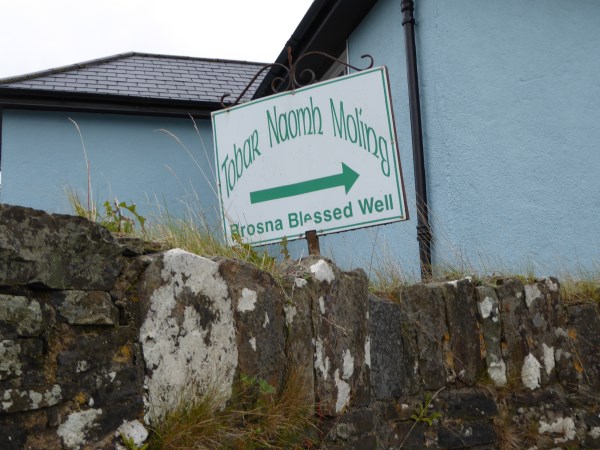 When I was in Brosna lately, I spotted a sign for a holy well. I went to investigate.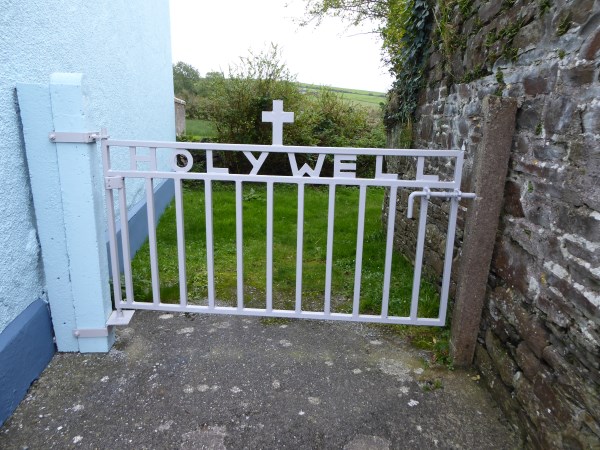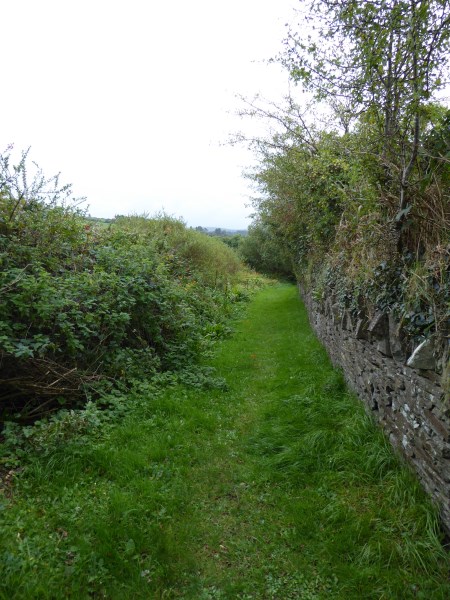 The well is accessed by this grassy path beside the churchyard.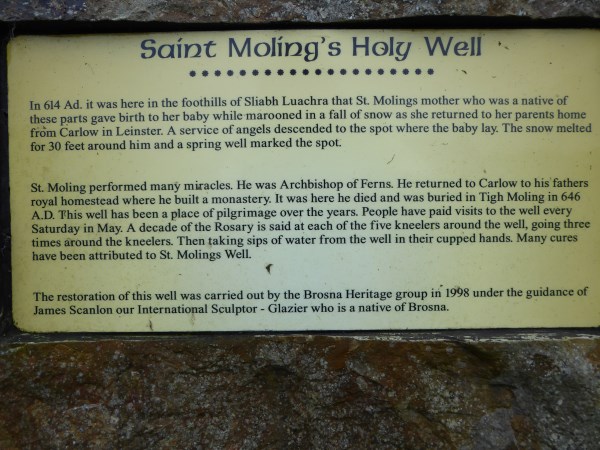 The story of the well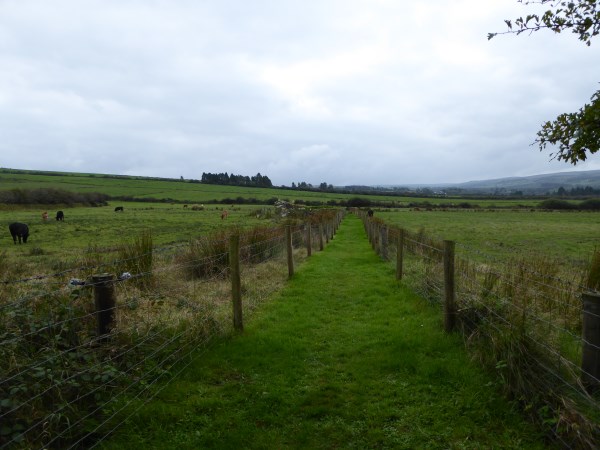 I then found myself in a field surrounded by cattle. The well is set in the middle of a farm.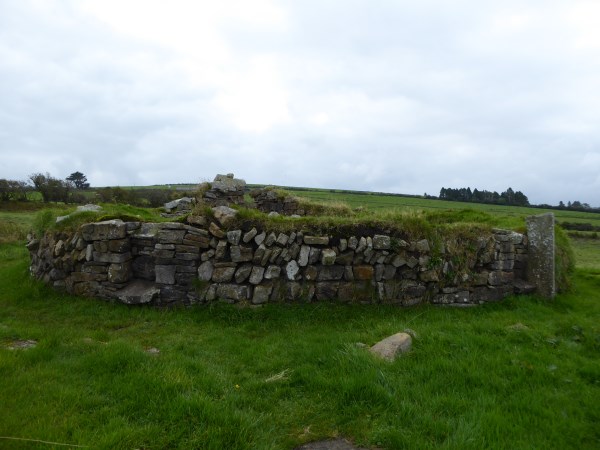 The well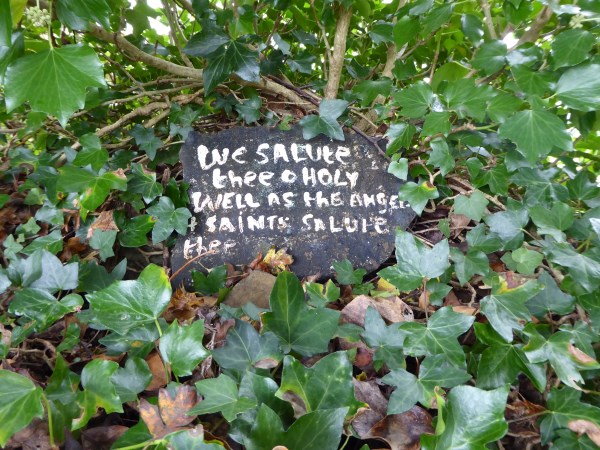 A sign on the way to the well
The well is protected by this mound of stones.
The entrance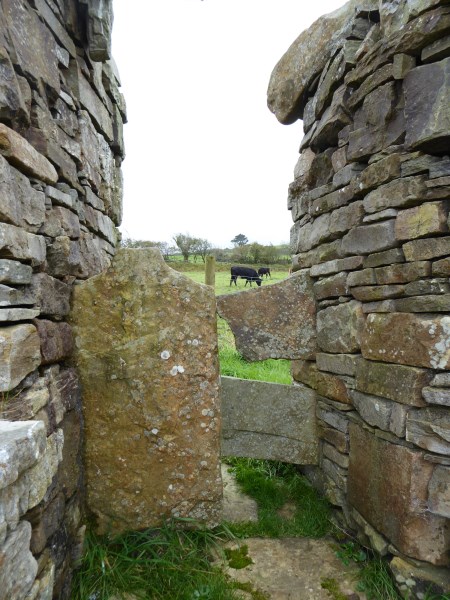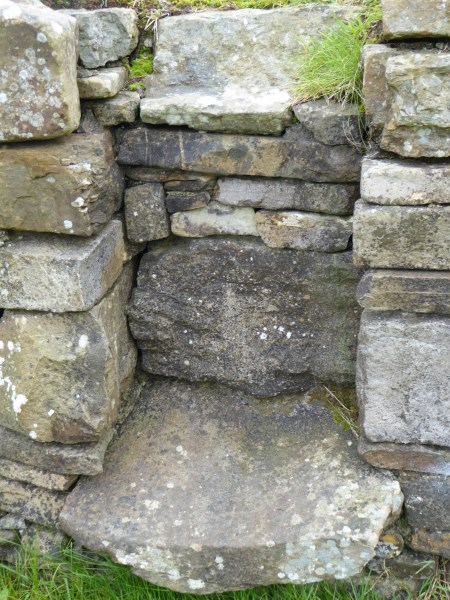 This looked to me like a kneeler. Stones like this were placed at intervals around the perimeter wall. People probably knelt here while they did the rounds of the well.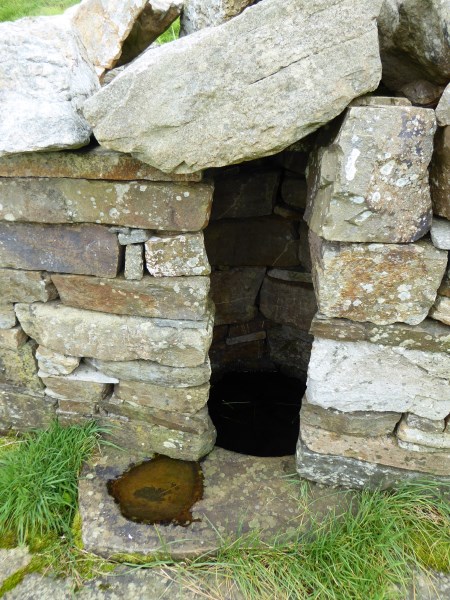 This is the actual well.
<<<<<<<


Sue Ryder Shop is Closing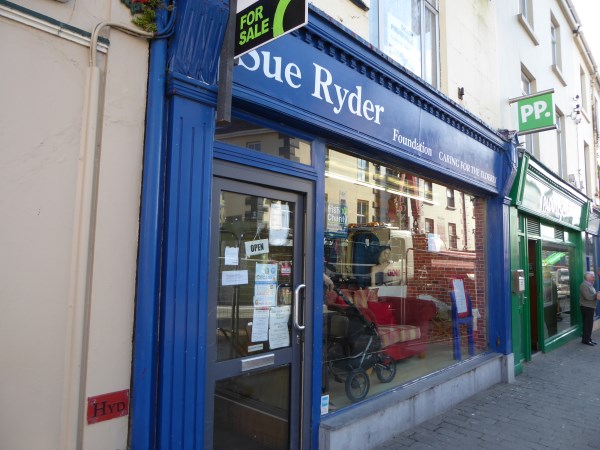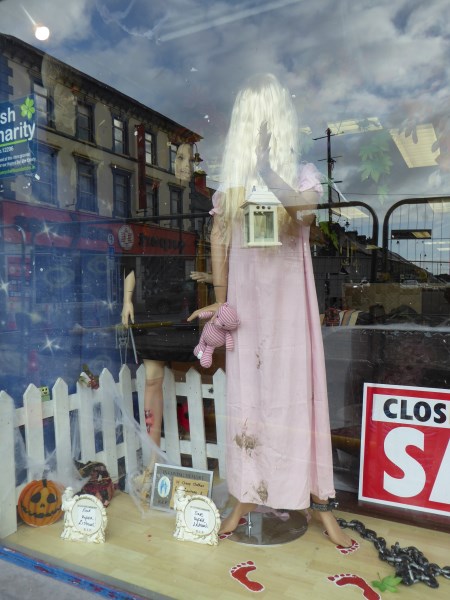 The manager of this shop was a very creative artist. I'll miss her great window displays. Her last one, with a Halloween theme, complete with creepy clowns, was typical of her topical imaginative approach to window display.
<<<<<<






William St. Road Works proceeding apace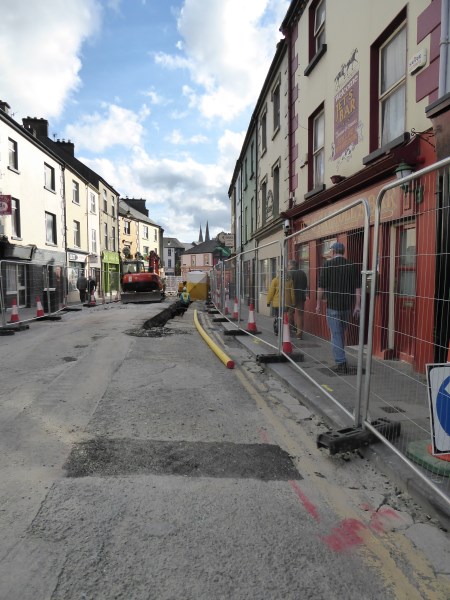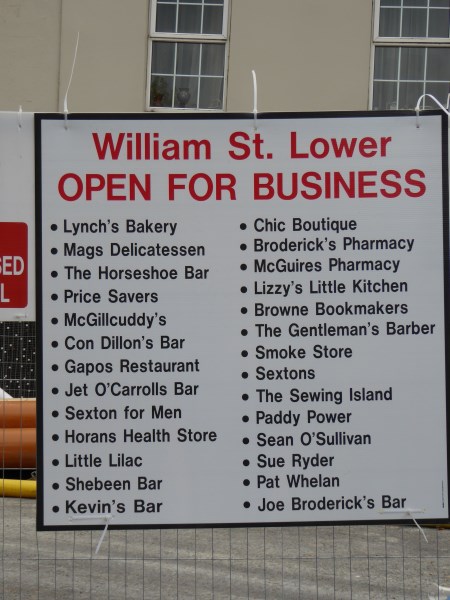 <<<<<<<<


Remember the Date and Remember the Fallen