(photo: Timothy John MacSweeney, wildlife photographer)




<<<<<<<<

Scairbhín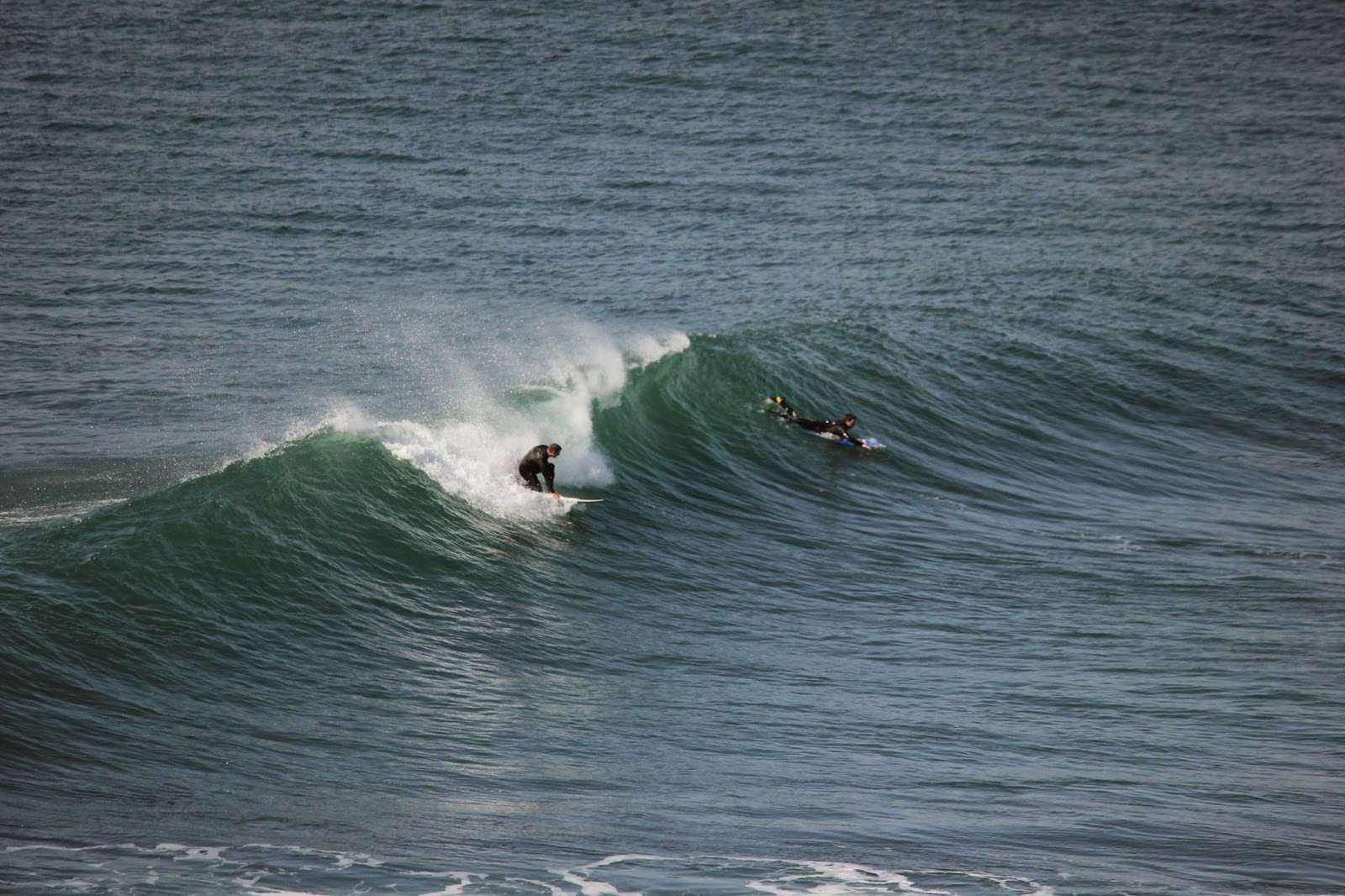 (photo;Ballybunion Prints)


Scairbhín is the time of year from mid April to mid May when the weather vacillates between balmy and baltic. The old people used to say, 'Don't shed a clout 'til the may is out." The may in this case referred to the flower of the blackthorn bush often referred to as "the flower of the may".
>>>>>>


Count Your Blessings


Our ancestors lived through tough times. We are so lucky to live in a prosperous Ireland.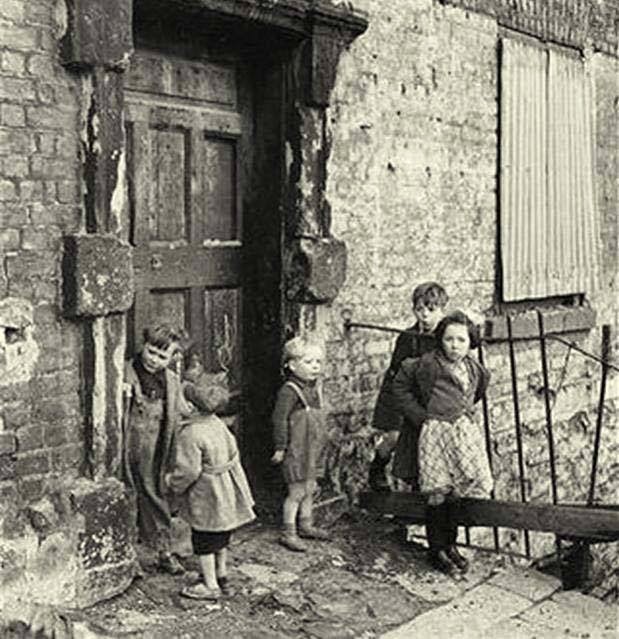 Dublin tenement 1940s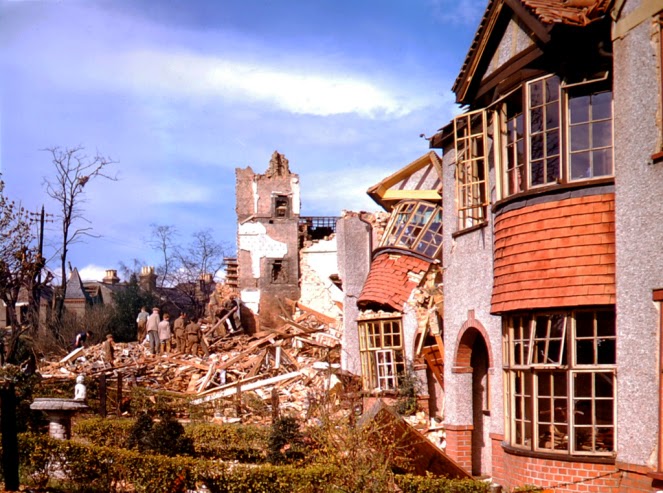 Blitzed London street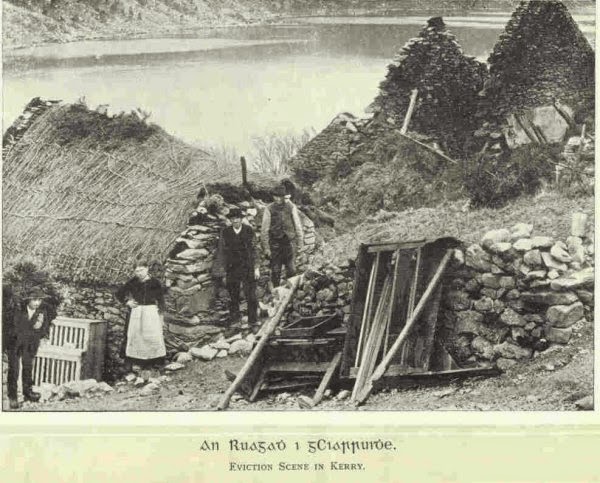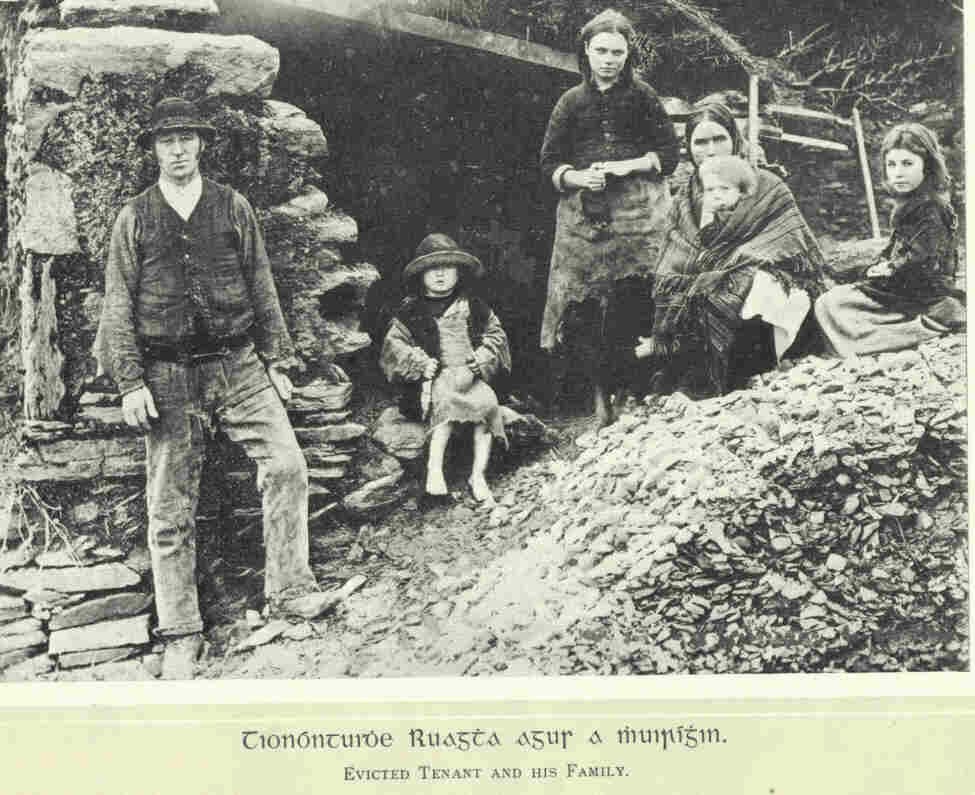 Our poor misfortunate ancestors evicted from their homes


<<<<<<


Dromin Well
Our amateur folklorists in 1937 took upon themselves to research stories of holy wells. One girl heard a story about Dromin well outside Listowel. According to the story, a girl called Depra, who was deaf and dumb was brought by her parents to the well and left there for three days. When her parents returned after the three days they found "to their joy" that their daughter could hear and speak. She told them that during their absence a beautiful lady had appeared to her and told her to drink from the spring. Depra did as she was told and immediately she was cured. She could hear and speak. The beautiful lady smiled sweetly and disappeared.
<<<<<<<


1916 /2016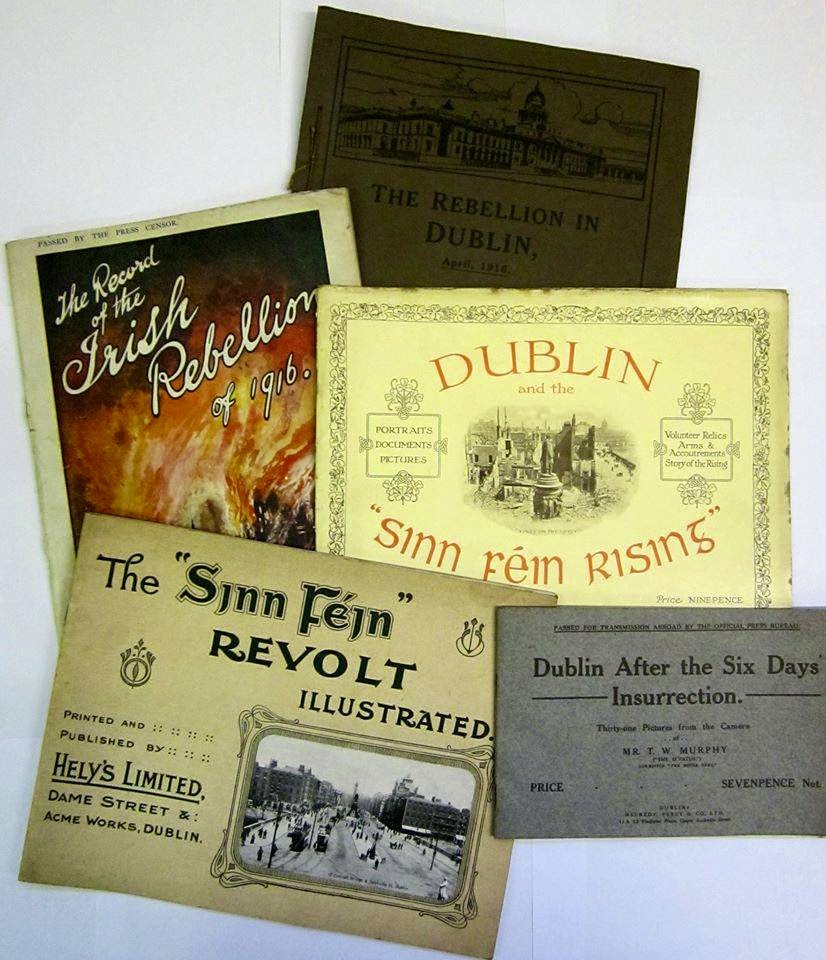 ( photo: 1916 Commemoration)


In the aftermath of the 1916, several booklets were published. This collection is in the Capuchin Archive.
<<<<<<
Some Great Old advertisements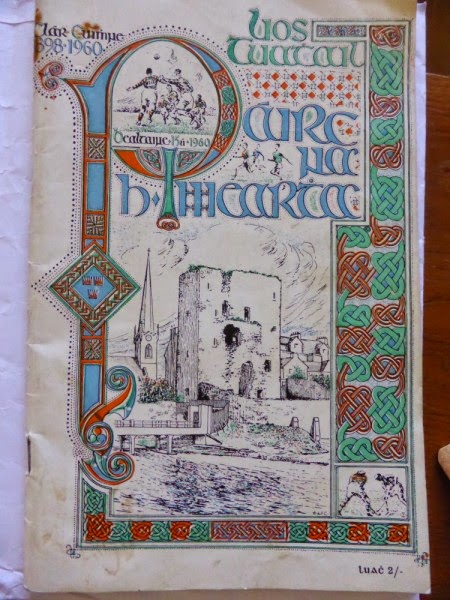 Kay Caball of Kerry Ancestors lend me this recently.
I bring you today some ads from this publication, most of them for businesses long gone from the town.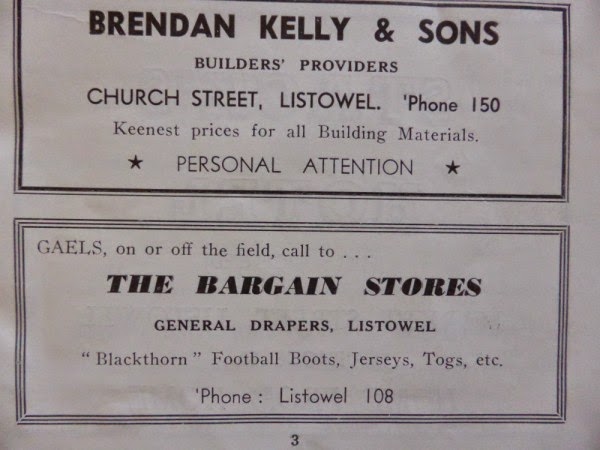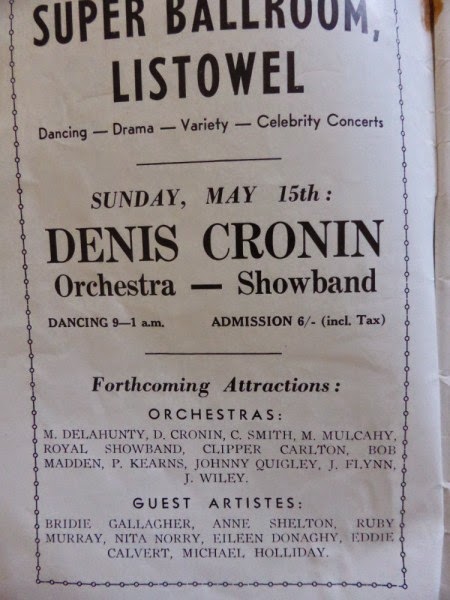 <<<<<<
Who, Why, When?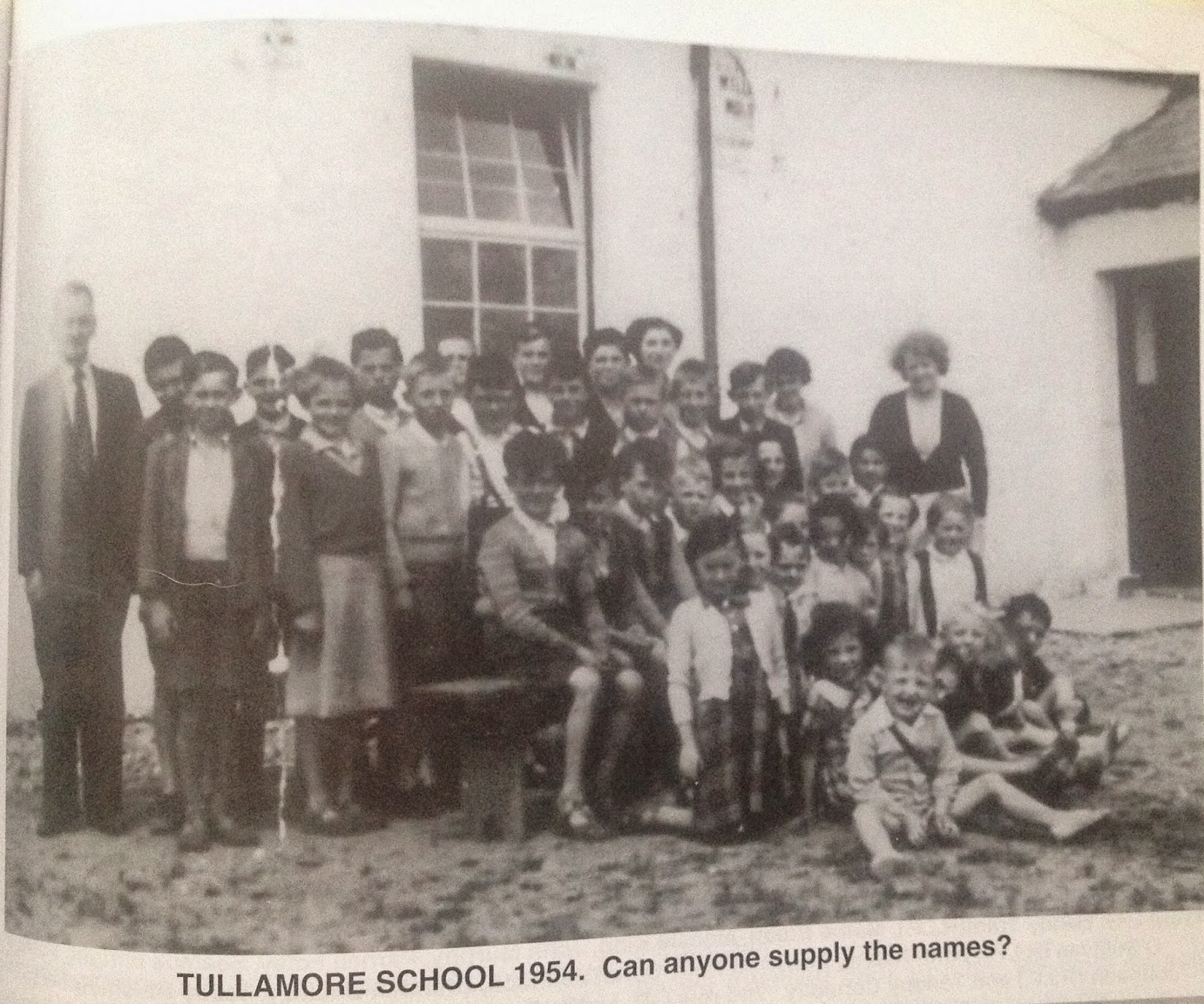 Antony Hegarty (formerly of Tullamore) sent me this photograph from New York. It was published in The Ballydonoghue Parish Magazine. Antony is anxious to find out the provenance of the photo. Does anyone know who is in the photo and what was the occasion?
<<<<<


Tar Abhaile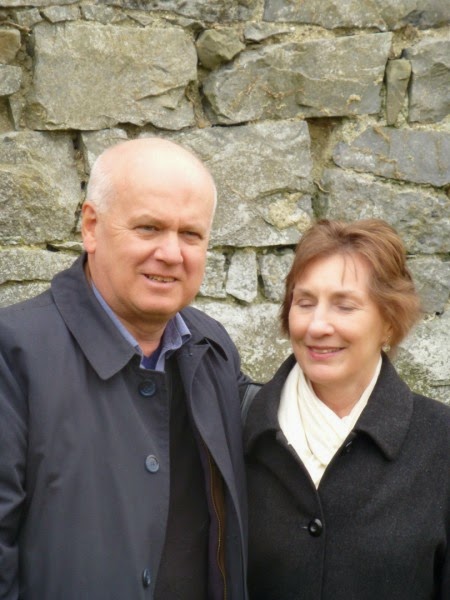 Julie and Glyn Evans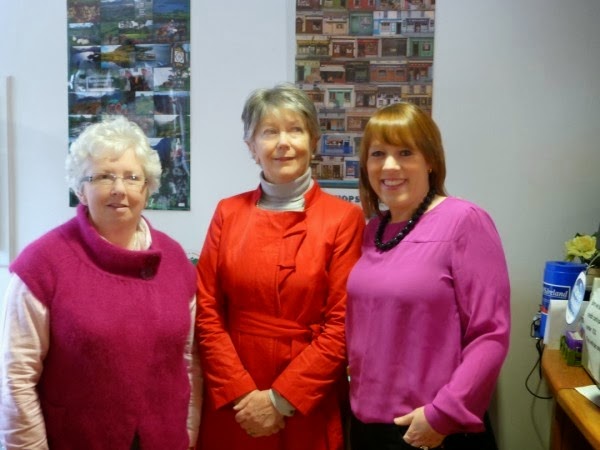 Mary Cogan, Kay Caball and Evelyn O'Rourke
"Don't forget , TG4 , This Monday night. A night of Genealogy with North Kerry Reaching Out. This week's programme of the "Tar Abhaile " series comes from Listowel and other locations around North Kerry and West Limerick.
The first descendant who features this weekend is Julie Evans, a teacher from Sydney Australia who discovers the mystery behind how her grandmother's grandmother, Bridget Ryan, ended up leaving Listowel Workhouse in 1849 and on a ship to Australia as a 16-year old girl as part of the Famine Orphan Girl Scheme.
The second is Angie Mihalicz, a retired teacher from Beauval, Saskatchewan, Northern Canada who comes back to discover what she can about her grandfather's father, Peter McGrath and his mother Ellen, who emigrated to Canada at the height of The Famine and after a long search finally gets to stand on the land of her ancestors.
This programme is a repeat.