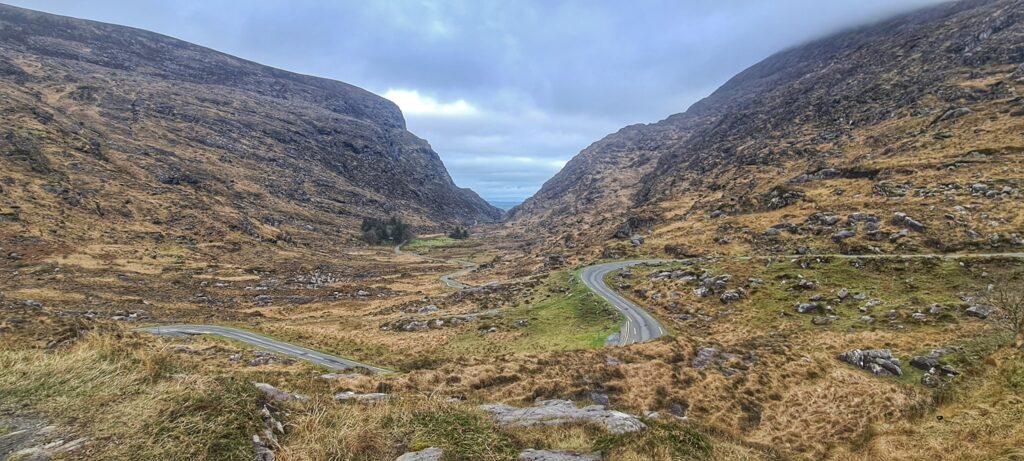 <<<<<<<<<<<
Coming of the Telephone
Dave O'Sullivan has been doing a bit of research for us on the coming of the telephone to Listowel. We were remembering last week when local telephone numbers were in single digits.
From Dave;
Hi Mary,
Your refence to the phone system tweaked a bit of curiosity as to when the telephone might have arrived in Listowel. It appears from the attached to have been around 1915. Although by 1925 there were only 8 subscribers. Also a keen resistance from the town commissioners to having to pay for the apparatus !
Best wishes
Dave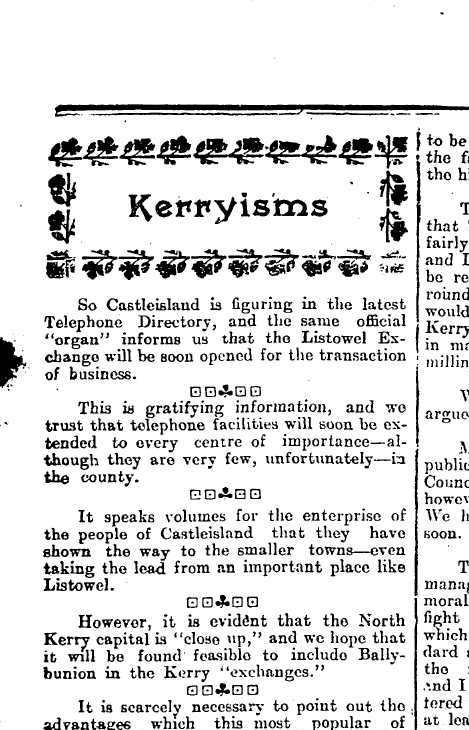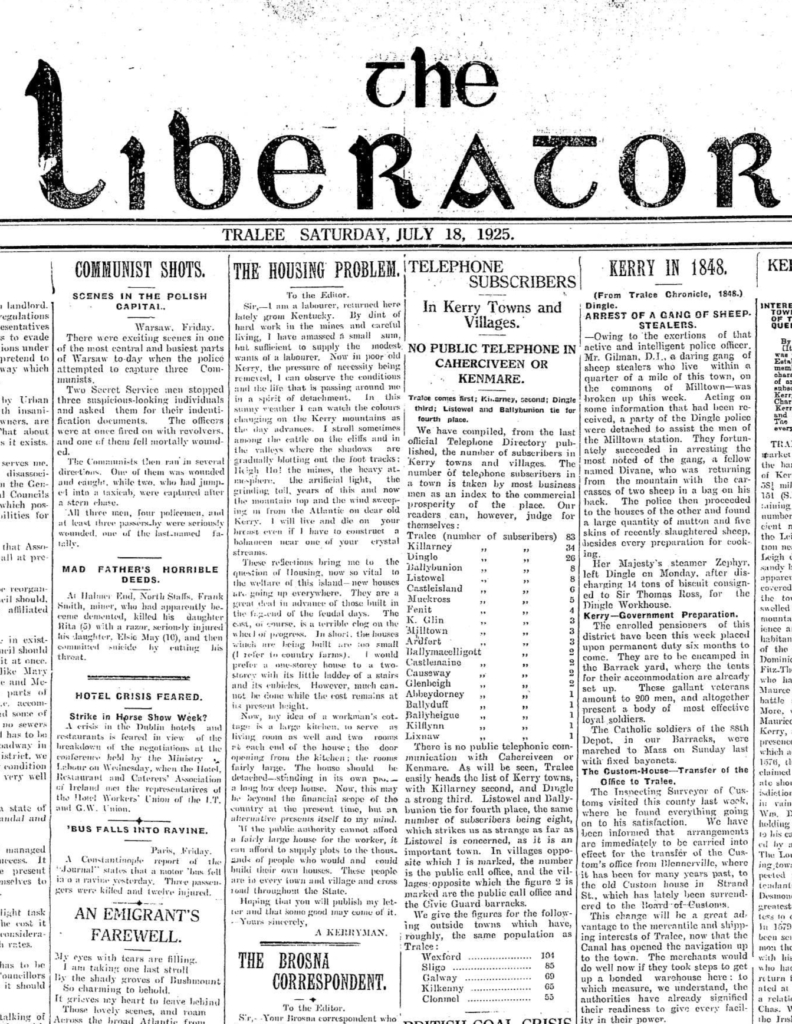 I've snipped the relevant column from The Liberator. Listowel seems to have been a bit behind the times on this one.
<<<<<<<<<<<
Kildare on The Curragh
It is always heartwarming to drive through the Curragh on my way to my Kildare family. Everywhere there are sheep and lambs asserting their right of way and meandering to and fro. The other animal associated with The Curragh is, of course, the racehorse and horsey references and themes are everywhere.
When I stayed in Kildare town recently, I stayed at Kildare House Hotel.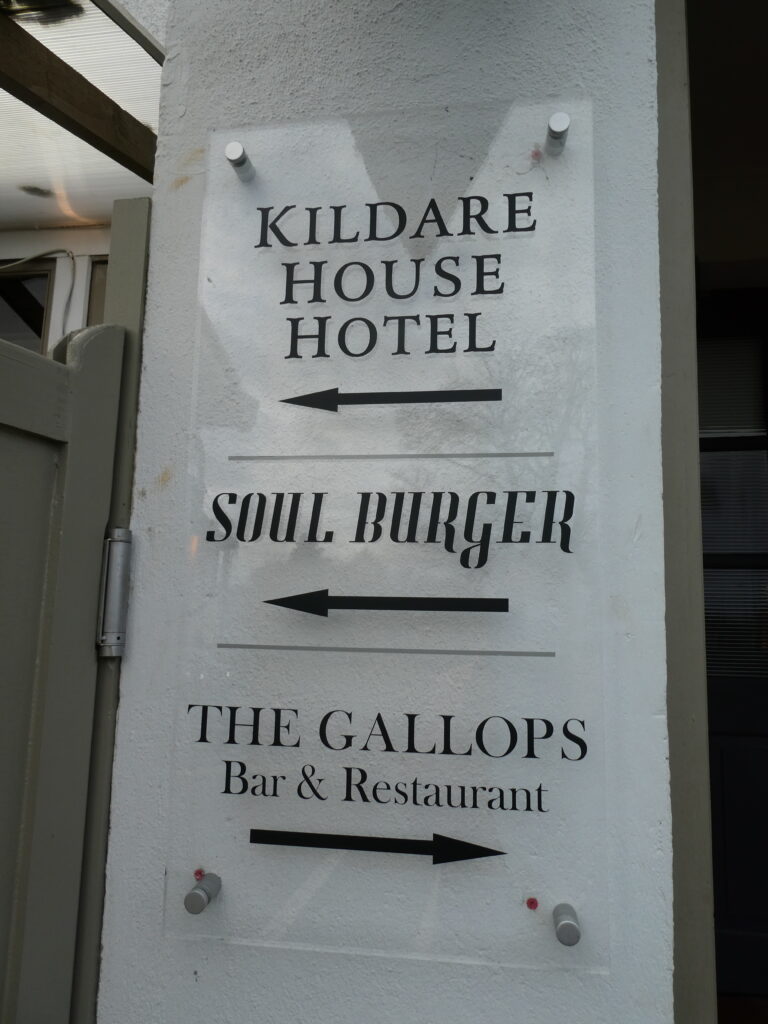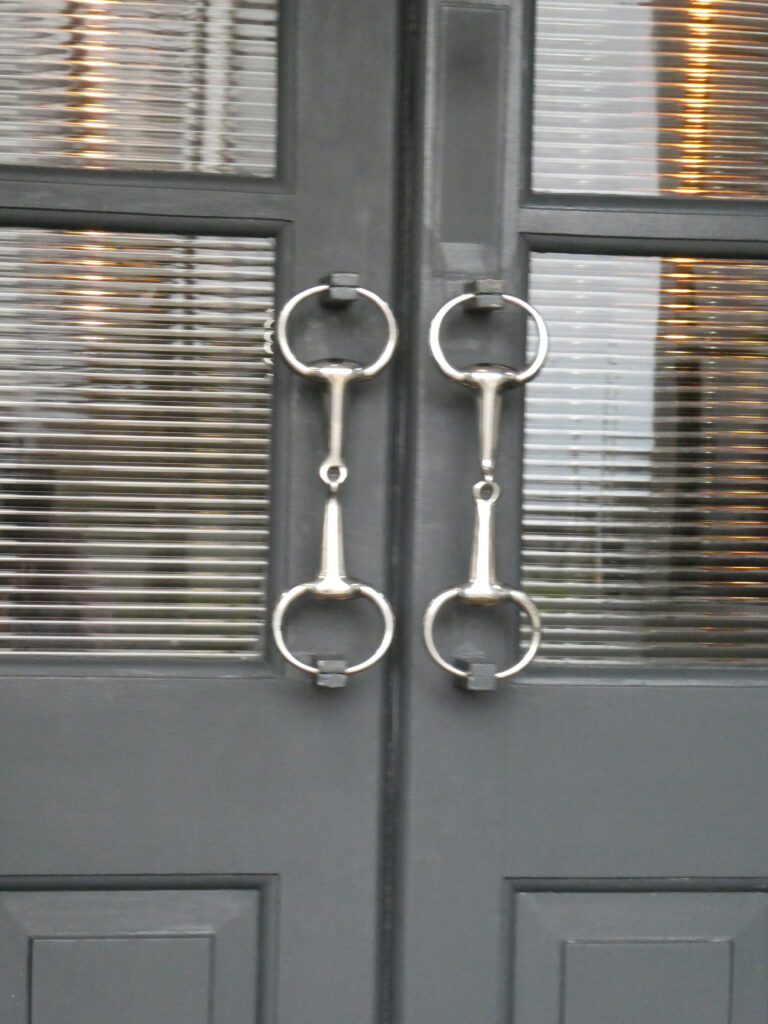 Will you look at the inventive door openers?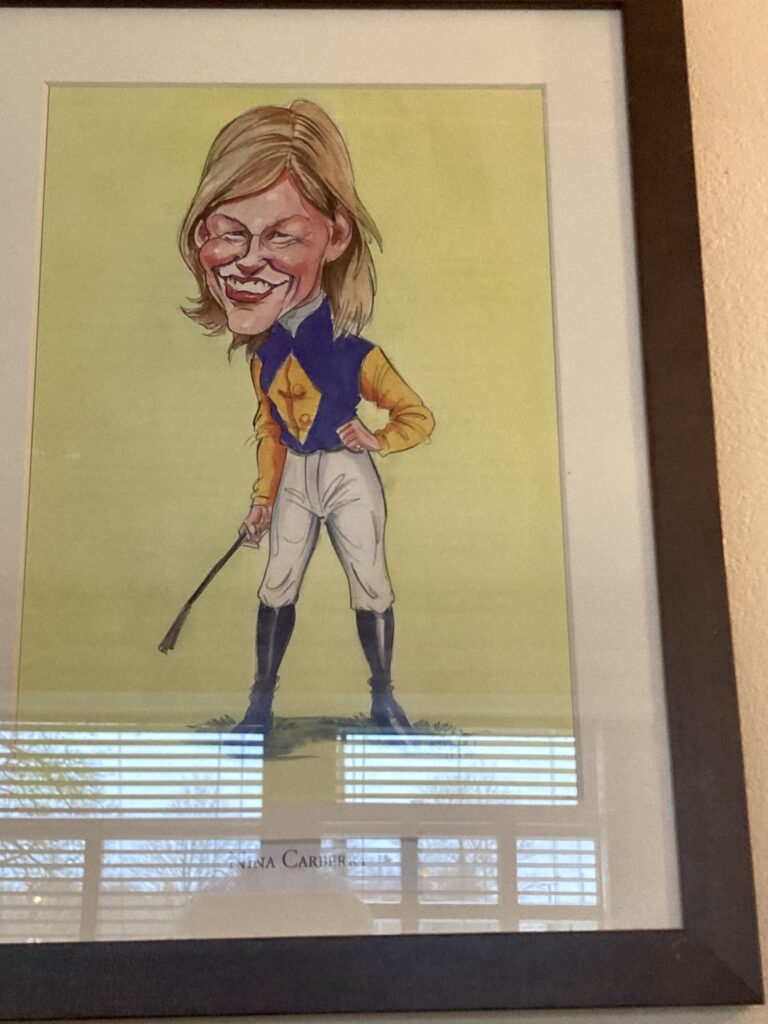 In the hotel there are lots of pictures and caricatures of horsey people. This is Nina Carberry who is in the news nowadays more for her dancing skills that her horse riding.
<<<<<<<<<<
From the Mailbag
Ms. Cogan,
Just a note to thank you for your work on the Listowel Blog. My great grandmother, Mary McElligott (daughter of Maurice McElligott and Margaret Cashel) was born in Listowel in 1864 and immigrated to the States in 1885 as a single young woman. She was smart and determined and became a business woman running several of her own businesses along with purchasing a farm. She held a love in her heart for Listowel and County Kerry until the day she passed away. I appreciate all that you share in your blog as it provides a glimpse into the land she loved and our ancestral home. I hope I will get to visit in the not too distant future and enjoy it in person.
Best regards,
Christine
<<<<<<<<<
Bicycles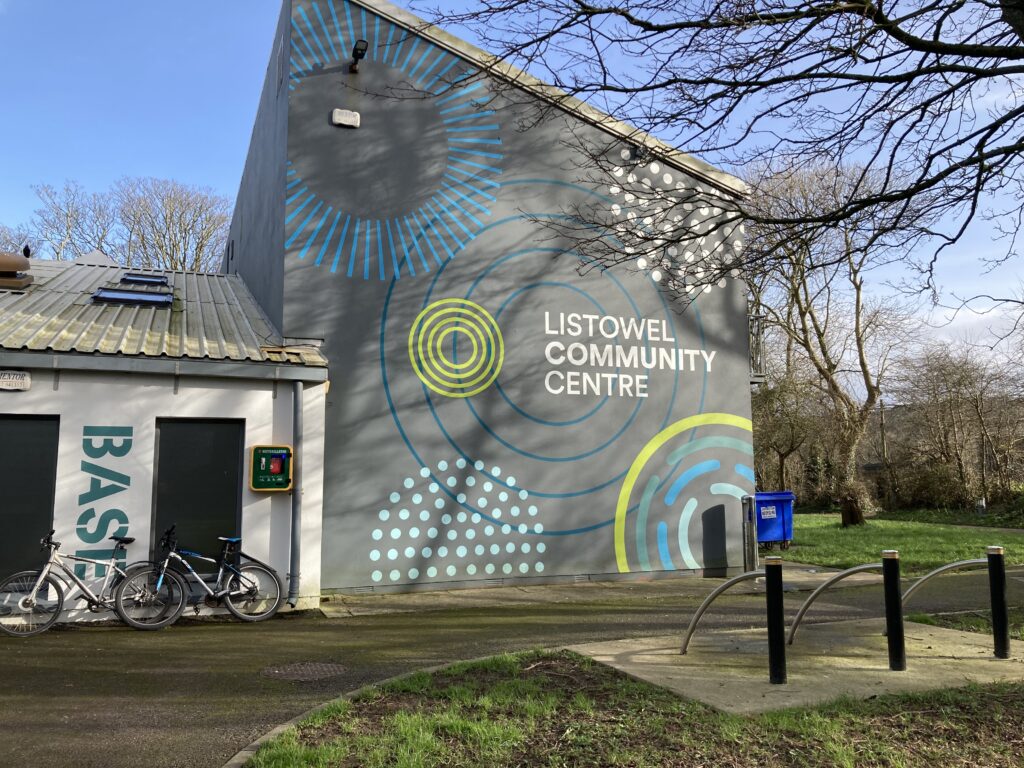 Will we ever learn? On Saturday February 12 2022 I spotted these two bicycles "parked" against the wall and windows of the community centre. Nearby the beautiful new bike stand stood empty.
<<<<<<<<<<<<