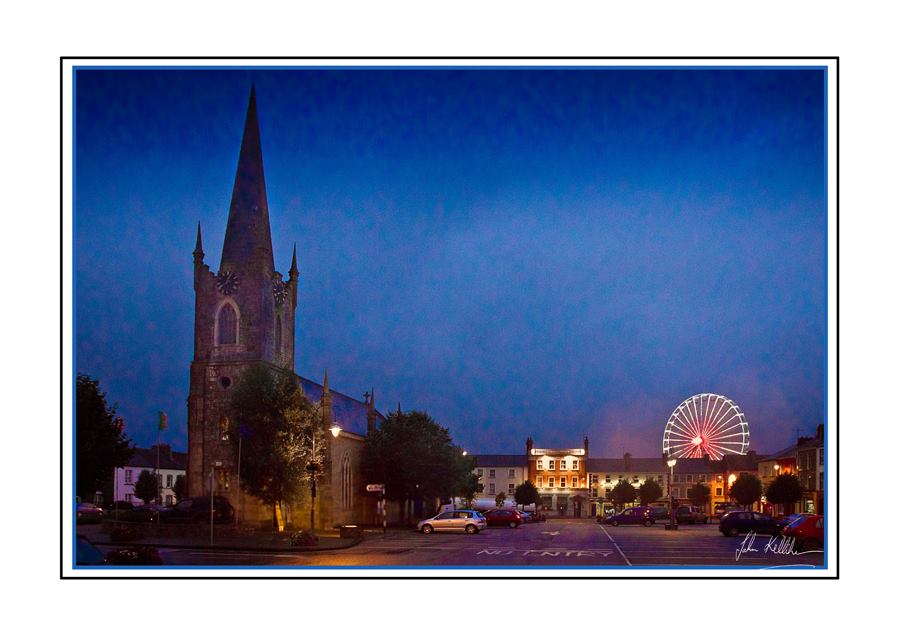 This is John Kelliher's beautiful picture of Listowel town square as it looks these nights. The big wheel is proving a great attraction for revealers and photographers.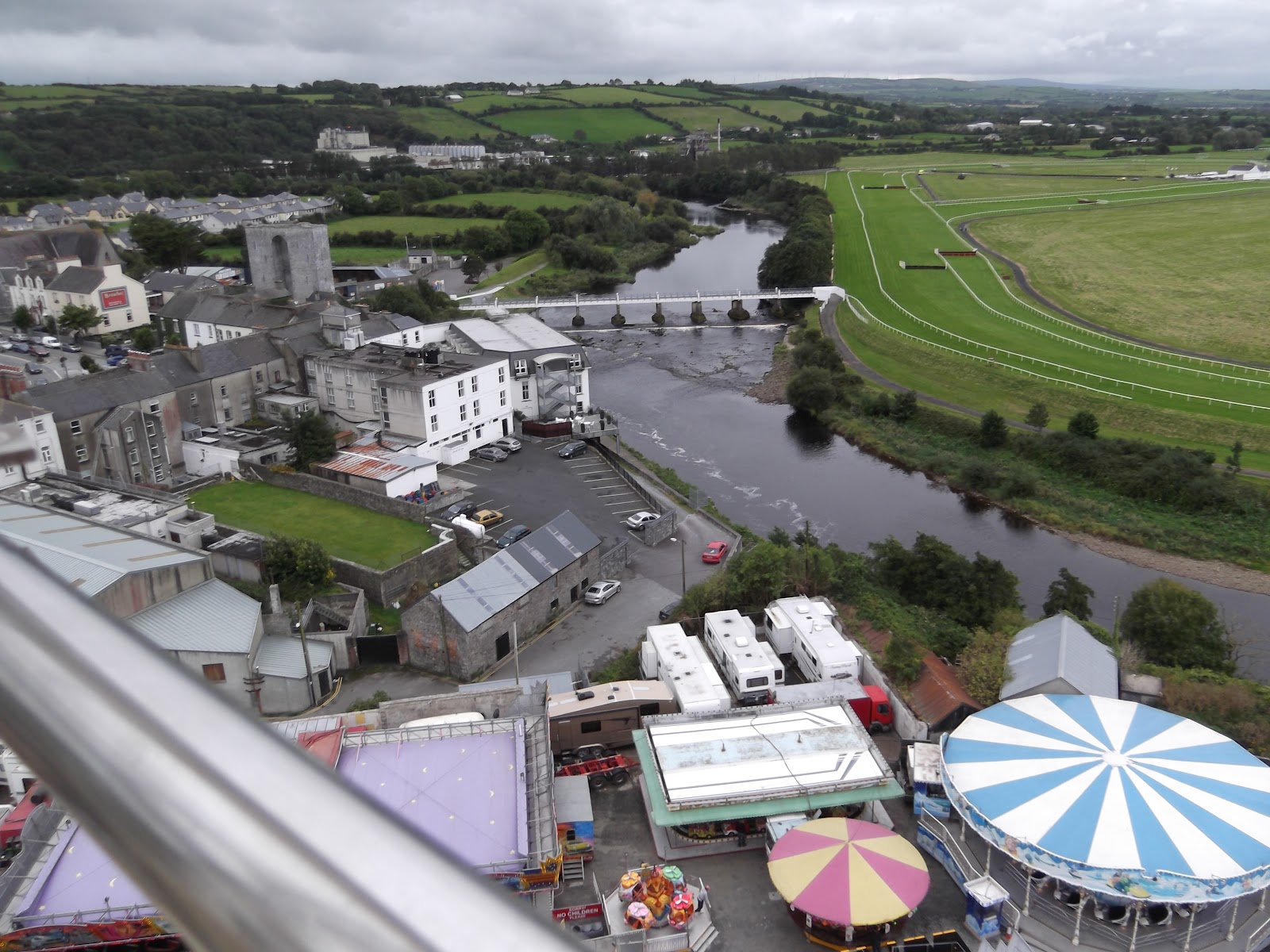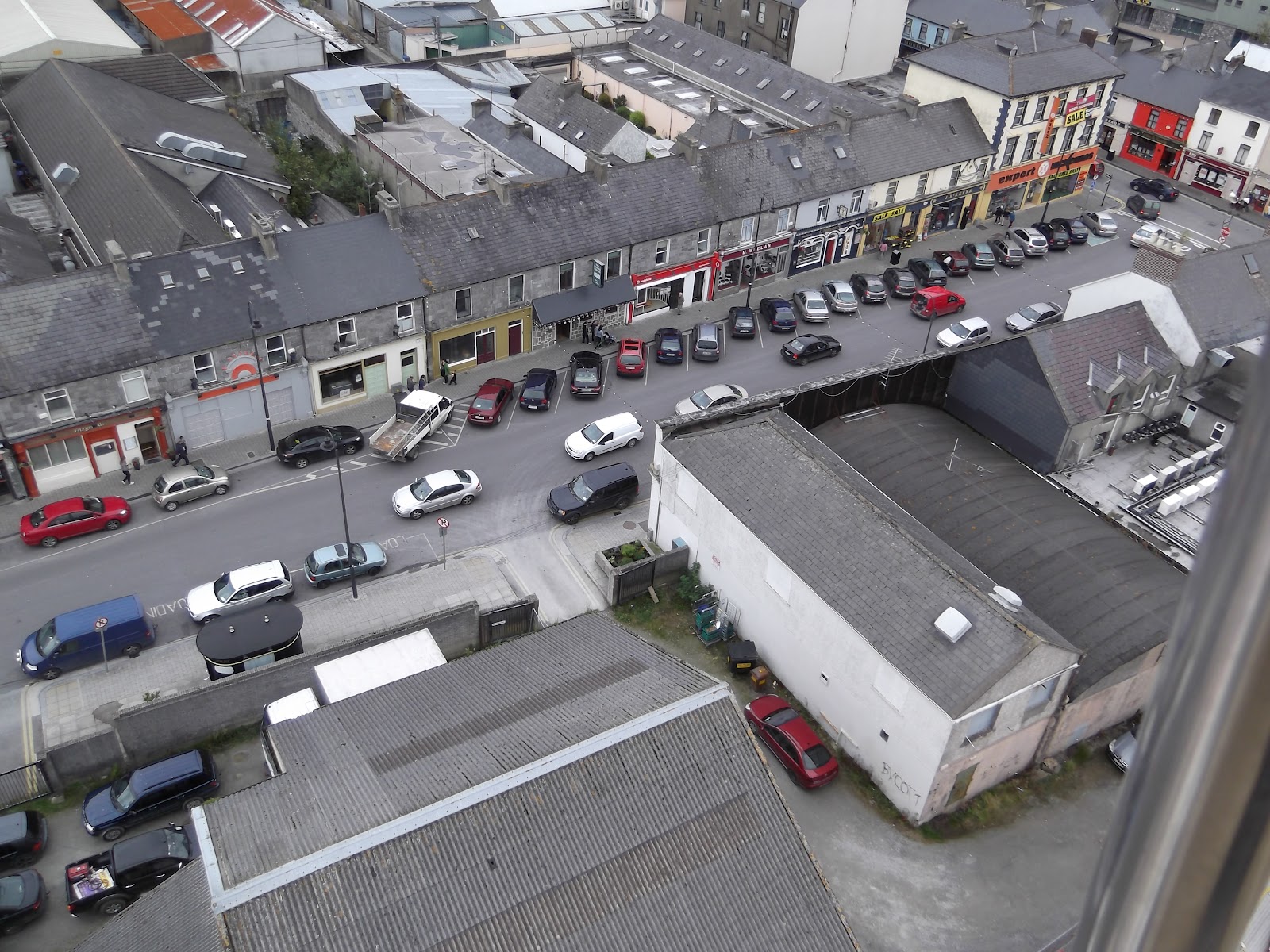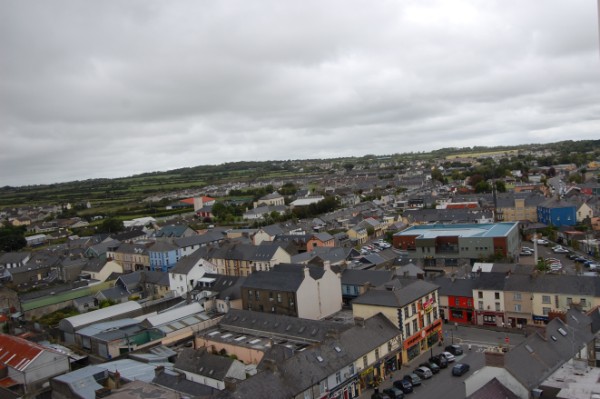 <<<<<<<<
This is a group of North Kerry pilgrims pictured recently in Lourdes.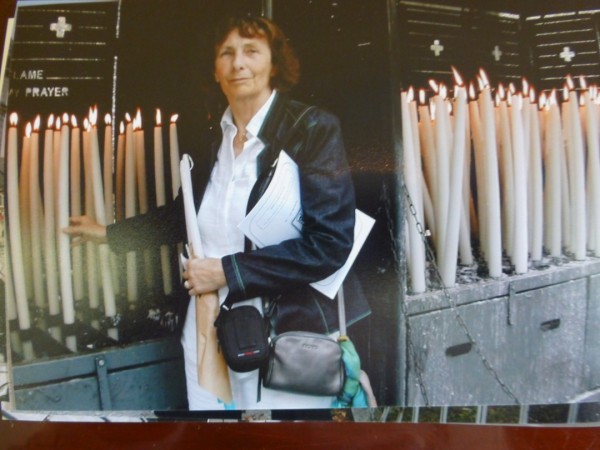 This is my friend Mary with candles she was lighting for special intentions.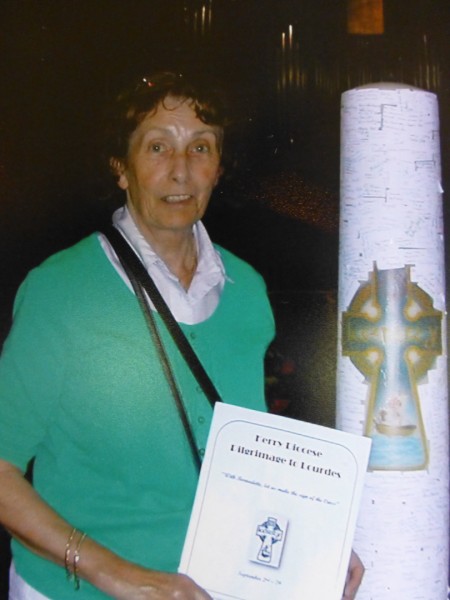 Mary again beside the "Kerry Candle". If you look closely you will see that people have put requests on little labels and attached them to the votive candle.
<<<<<<<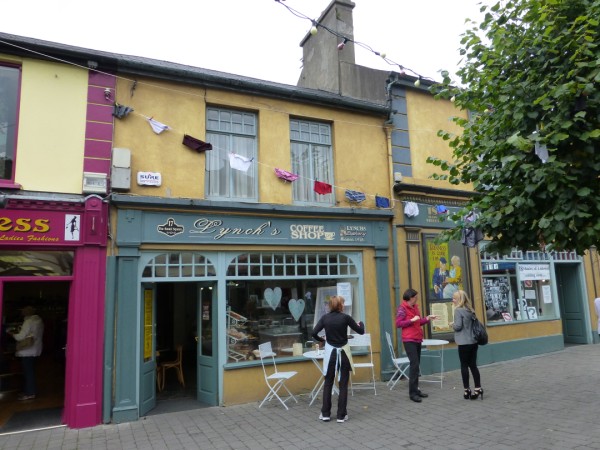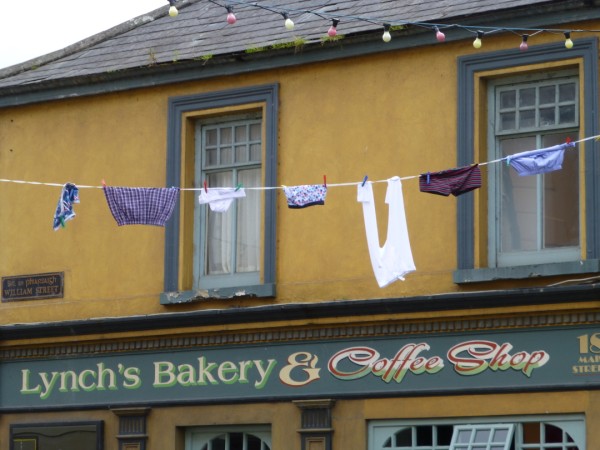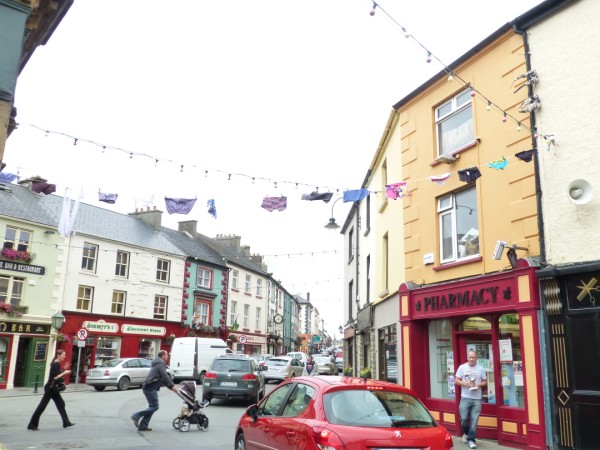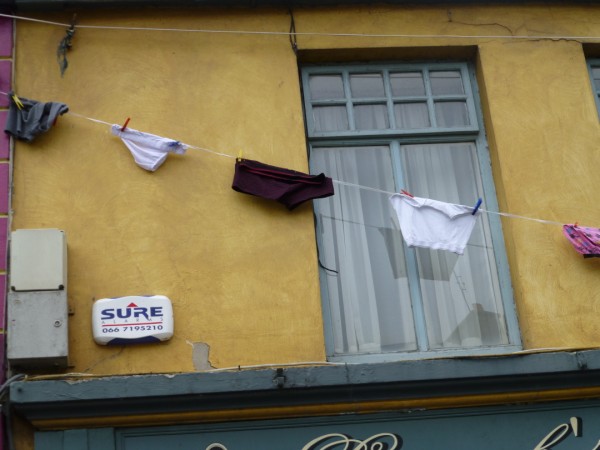 People passing through Lower William St. and The Small Square on Saturday last were surprised to see lines of men's underwear flapping in the gentle September breeze. All in a good cause though!
It was a clever publicity stunt to alert people to the launch on Saturday night of the fundraising calendar, 38 Shades of Listowel, featuring revealing shots of well known local men. In a week when female nudity was a hot news topic, Listowel men broke with the trend and bared nearly all.
Calendars are available in Lynchs , The Horseshoe and several locations in town. They cost €10. All the profits go to the rescue services who helped in the recovery of the body of the late John Lynch who lost his life so tragically earlier this year.
Grab your chance to see some well known local personalities as you have never seen them before.
<<<<<<<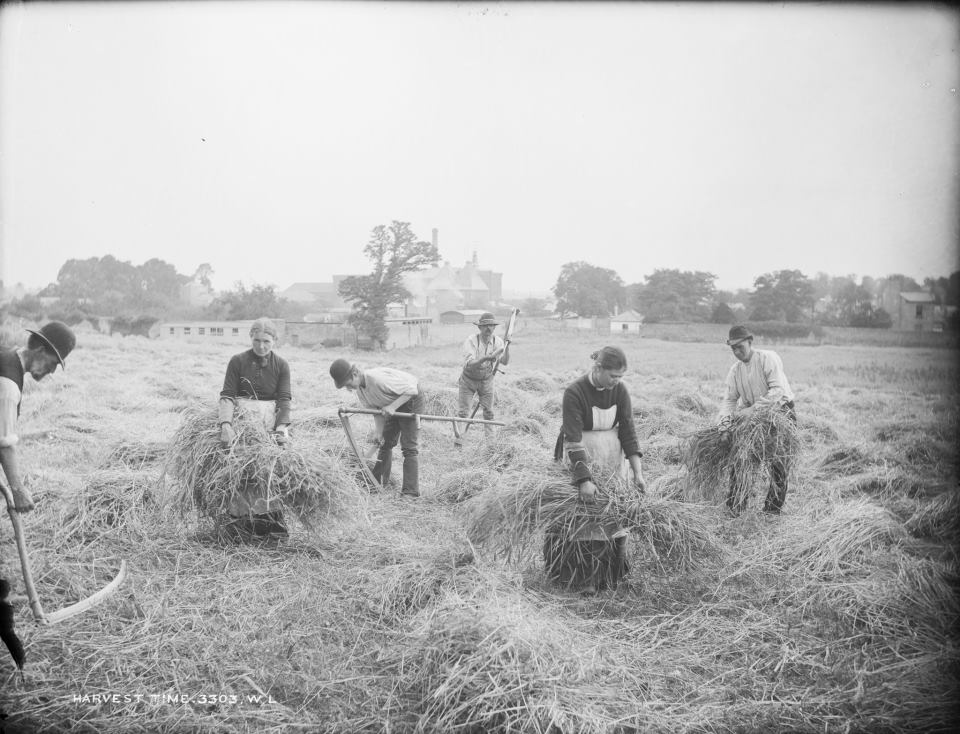 An Irish hayfield in 1904, men cutting the hay with scythes and women gathering it up into barrows.