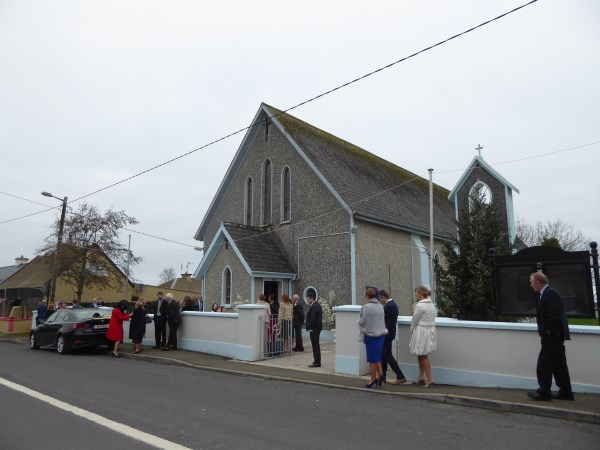 Asdee church is a lovely intimate, beautifully kept place of worship. I was lucky enough to be there on Jan 1 2019 for a beautiful wedding ceremony.
<<<<<<<<
The New Irish Pub Culture
Changes in the laws around driving have driven Irish men out of the pub as their favoured meeting place. Young people had already abandoned the pub for house parties and the gym.
According to an article I read recently, the coffee shop is the new pub. People are meeting with groups of friends in coffee shops and cafes and a whole generation is growing up having a favourite coffee rather than a favourite beer.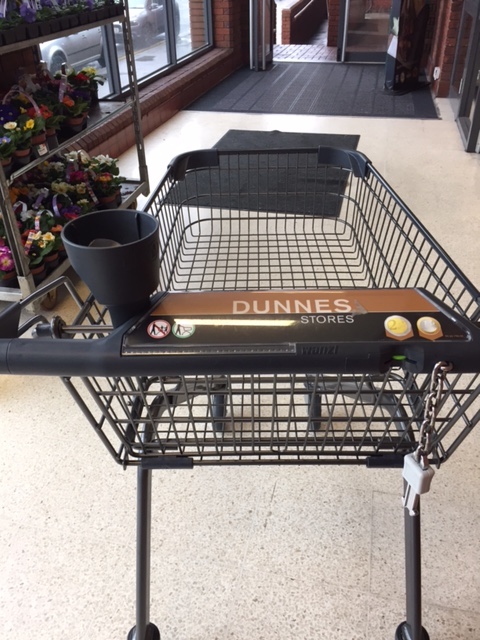 Supermarkets used to have a holder for your shopping list. Now they have a holder for your coffee cup.
Listowel, as usual, is ahead of the curve. Long before it was a "thing", Danny Hannon, Jed Chute and friends were meeting in The Listowel Arms for a coffee in order to chew the fat and set the world to rights.
I interrupted them last week at their morning chin wag.
<<<<<<<


Reconnecting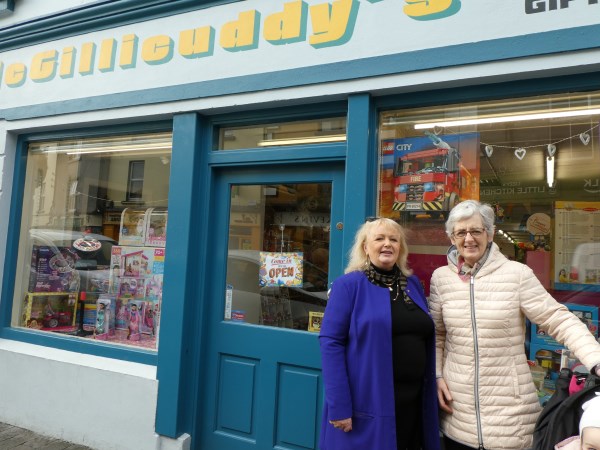 I took this photograph last week as Patricia Gordon renewed acquaintance with Judy MacMahon and other people she knew in Listowel when she lived here 24 years ago.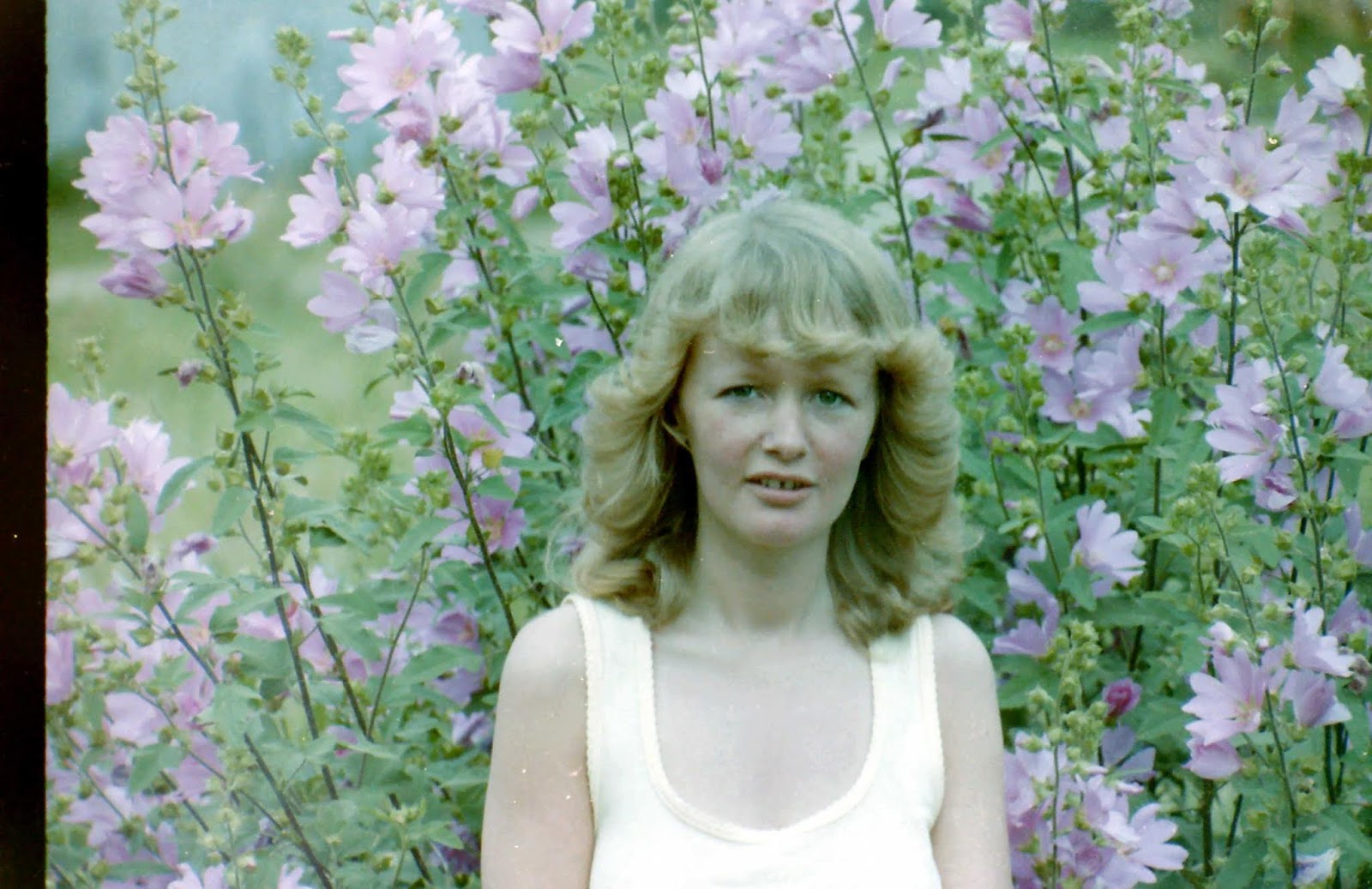 This is how we in Listowel remember Patricia.
The reason I have a 24 year old photo of her is because part of the purpose of her visit was to bring me photos taken by her husband, Danny, when they lived in town and he was a member of the camera club.
I will be sharing these photos with you in the coming weeks.
I photographed Patricia outside Jackie McGillicuddy's shop because that was the very place where she was a victim of crime .
Twenty five years ago she stopped outside McGillicuddy's and ran in to buy a card. She left the keys in the car because back then there was very little crime in Listowel and she felt safe to pop into a shop for 5 minutes.
But a opportunistic car thief who happened to be in town on that day saw the "gift horse" outside the toyshop and couldn't resist the temptation.
Patricia emerged from the shop to find her car gone. Her first thought was that someone who knew her had taken it to for a prank. She went around to Church Street to find it. When she still hadn't seen it by the time she got to the Garda Station she realised that maybe it was actually stolen. She went into the station where she met Sgt. Tim O'Leary. He made phonecalls to Tarbert, Moyvane, Ballybunion and other garda stations around about. A keen eyed Garda spotted the car in Tarbert, the thief was arrested and the car returned.
Subsequently Patricia had to appear in court and she was reprimanded by the judge for practically putting a sign saying "Take me" on her car.
I noticed when I met her last week she observed all the safety precautions, putting bags and valuables in the boot and locking the car. She now lives in Limerick.
<<<<<<<


From The Kerryman of 1994