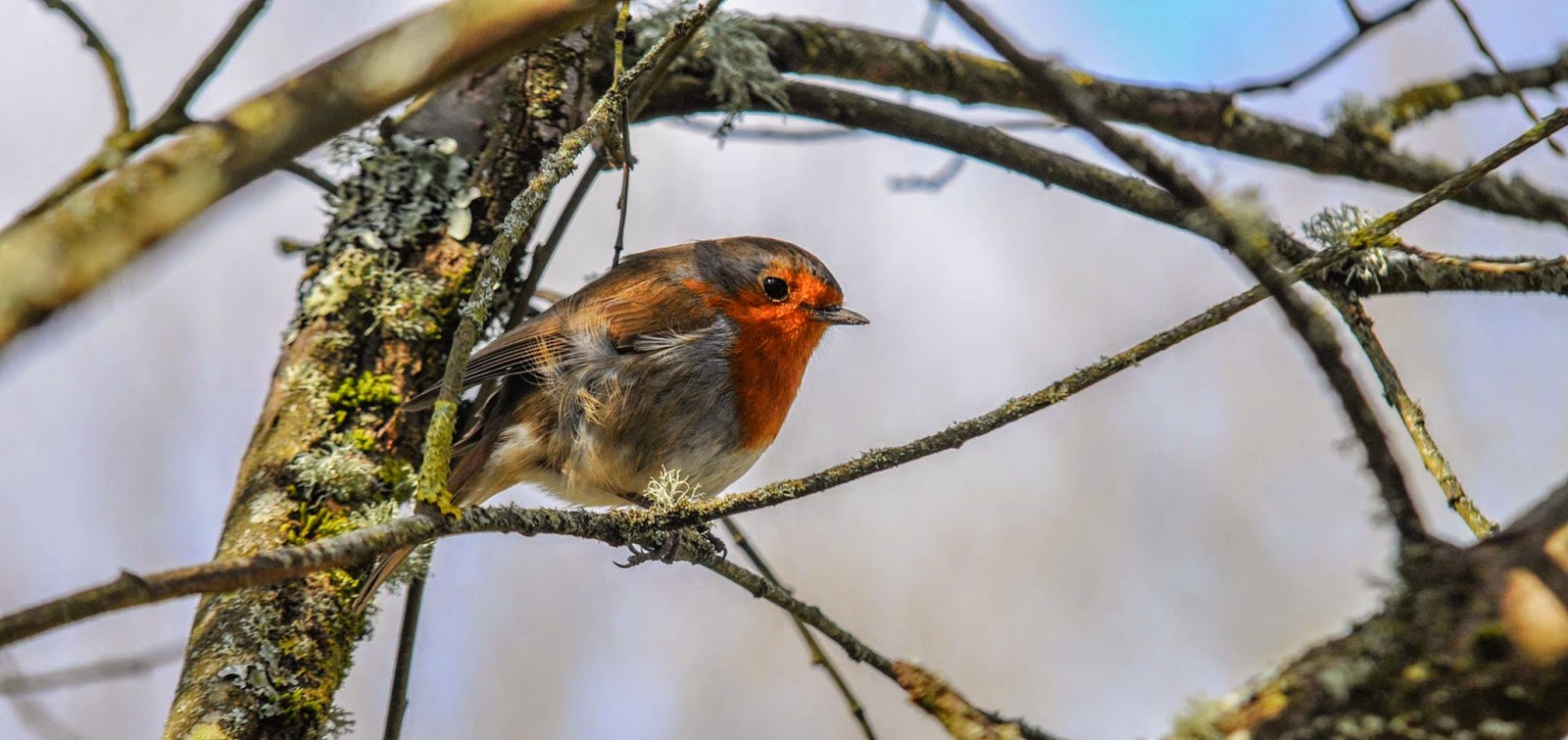 Robin in April (Timothy John MacSweeney)
<<<<<<<
More from Behans of Bunaghara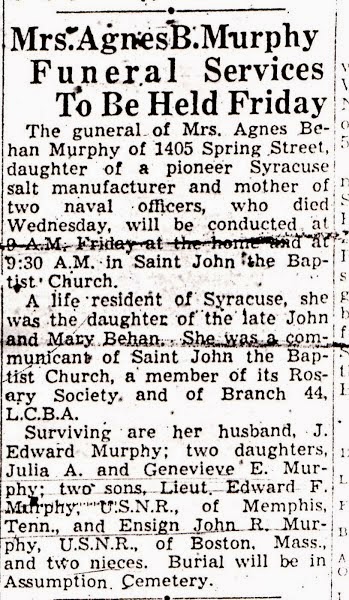 Andy Ross sent me the obituary of his gr. gr.grandaunt. This is what he wrote:
"Here's a obituary for John Behan's other daughter, Agnes Behan Murphy, our great great grandmother's sister.


Referring to John Behan as a "pioneer Syracuse salt manufacturer" is a bit misleading in that he, along with many fellow Irish immigrants at the time in our city, was more likely a hard working laborer.


I can only imagine how he and his fellow Kerry relatives handled the long brutal winters we're known for in Syracuse – nationally, we consistently rank at the very top percentile for snow accumulation (this past winter was particular frigid with temps not going above freezing the whole month of February)."
<<<<<<
A Long Shot
A follower of the blog is anxious to make contact with an old friend. Details are a bit sketchy but maybe someone might recognize her. She is Margaret or Peggy O'Shea from Listowel who worked in the UK in the 1950s. She has 4 children, two of whom are named Conor and Rose…Any ideas?
<<<<<<<
The Daughterhood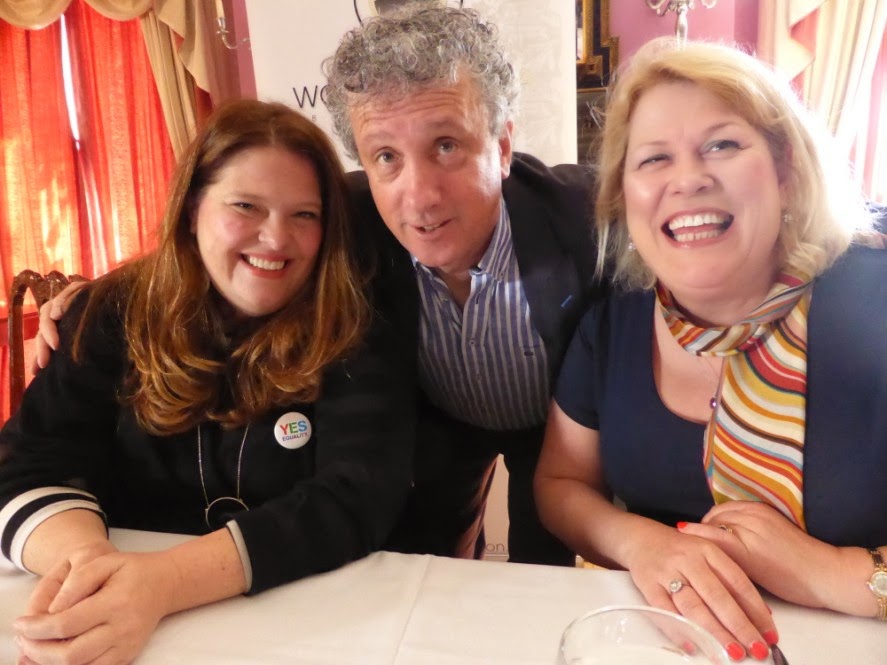 Billy Keane introduced Róisín Ingle and Natasha Fennell to us at WIM in Ballybunion on Saturday April 18 last. Róisín, who famously has a very dependent relationship with her mother and Natasha have written a book from the stories of some Irish women and their varying relationships with their mother. The book is called The Daughterhood. Billy has a very close relationship with his own mother. His love and admiration for her is apparent in much of what he writes and says.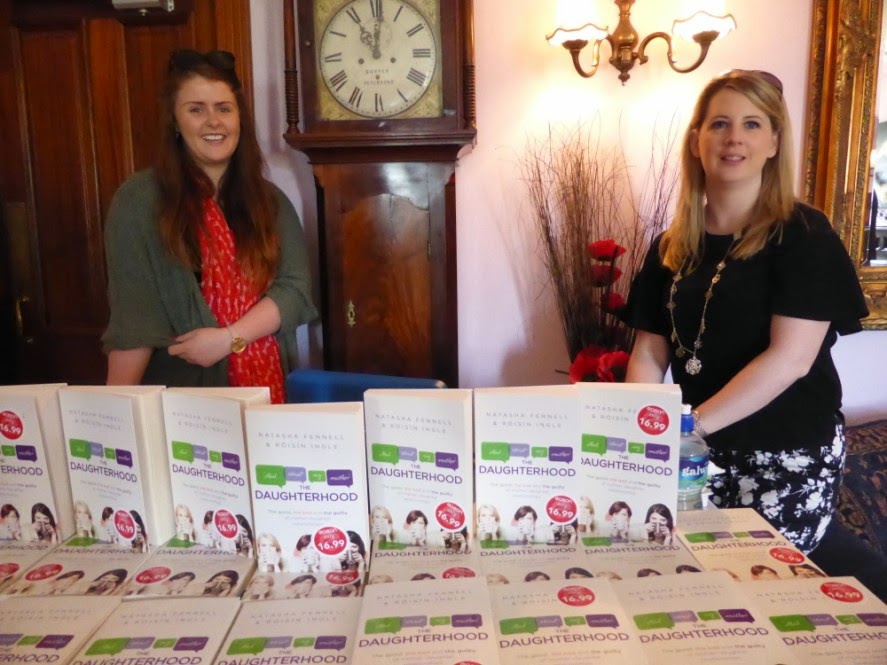 Aisling and Carmel from Easons were working at the event.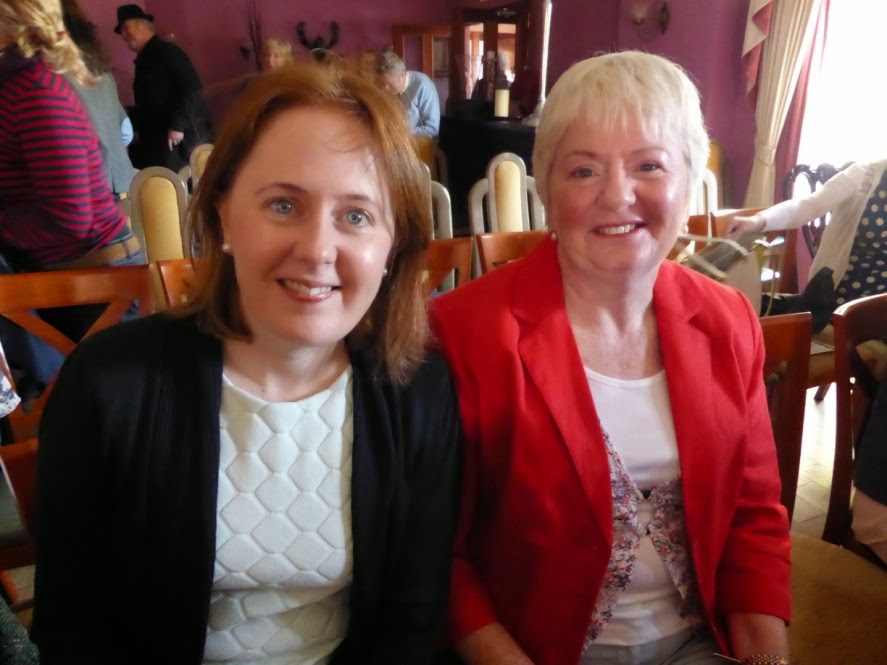 Mother and daughter; Keelin and Vourneen Kissane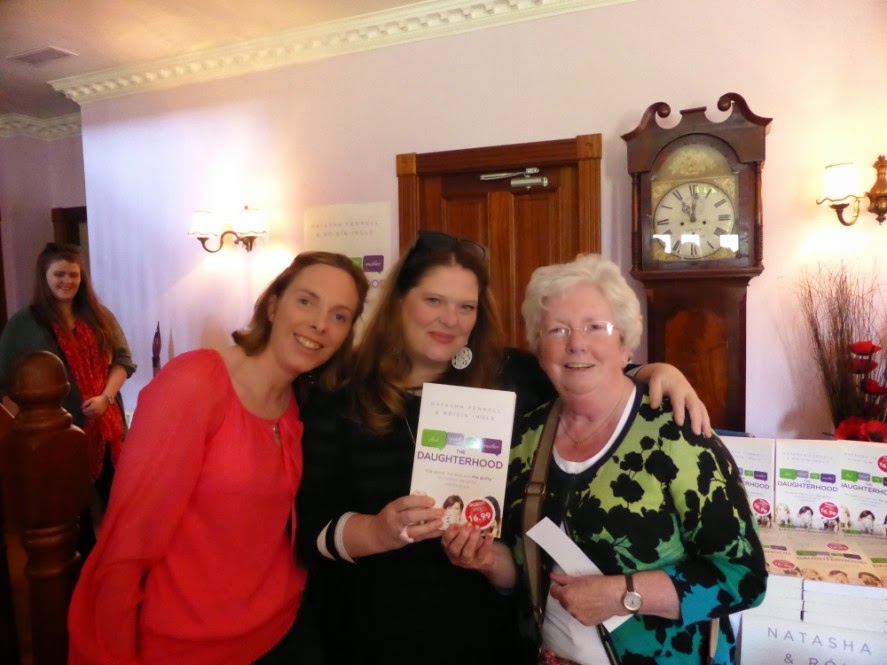 Mother and daughter; Anne and Mary Cogan with Róisín Ingle.


<<<<<<<<






Old Post Office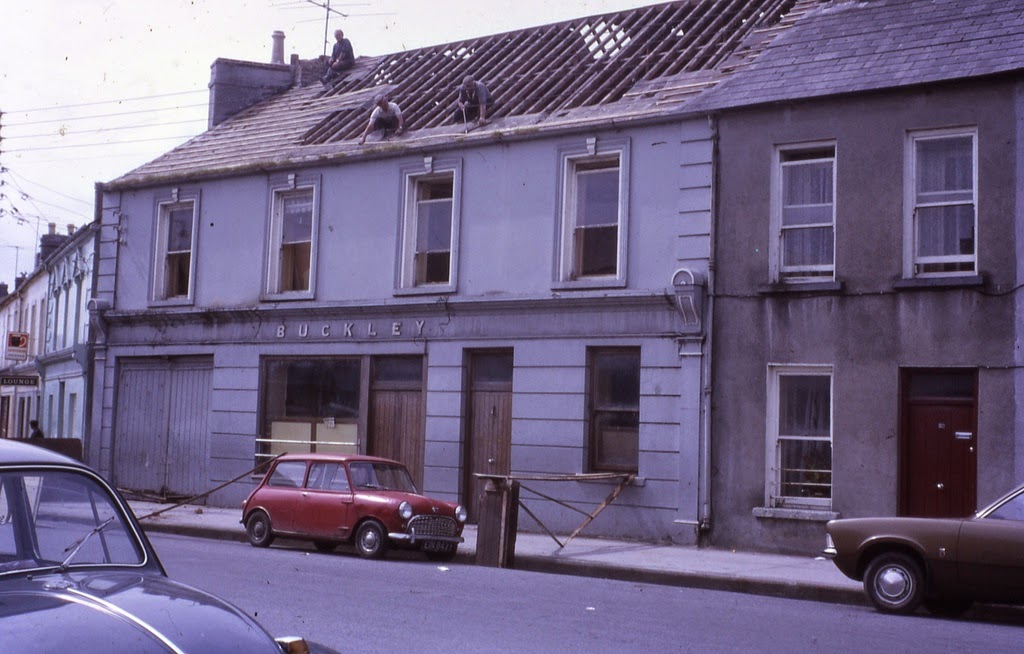 (photo: Boards.ie)


This is a photo from the internet of the old post office undergoing roof repairs.


<<<<<<<


Black Gold


During WW2 there was a dire shortage of fuel to keep the home fires burning here and in Britain. Look at this from Bord na Mona Heartland
This is an Irish version of one of the posters from 1943. Turf cutting in Ireland was in decline by the early 1930s. Turf cutting competitions were set up, to encourage people to go back turf cutting. The easy availability of coal meant that people cut less turf.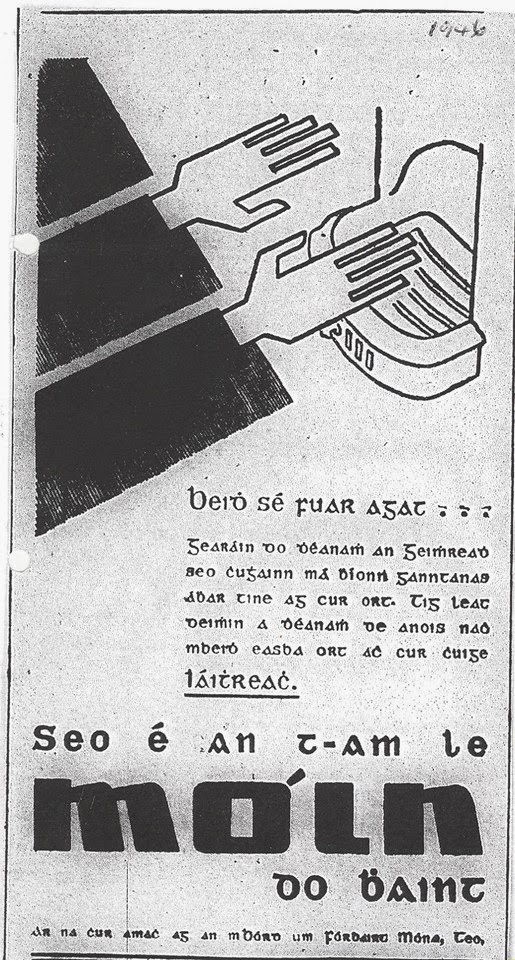 The stark warning says; Cut turf now or be cold next winter.