Ballybunion Angling and Coastal Views captured this shot when out fishing at sunrise this week.
<<<<<<
Mixing with the Stars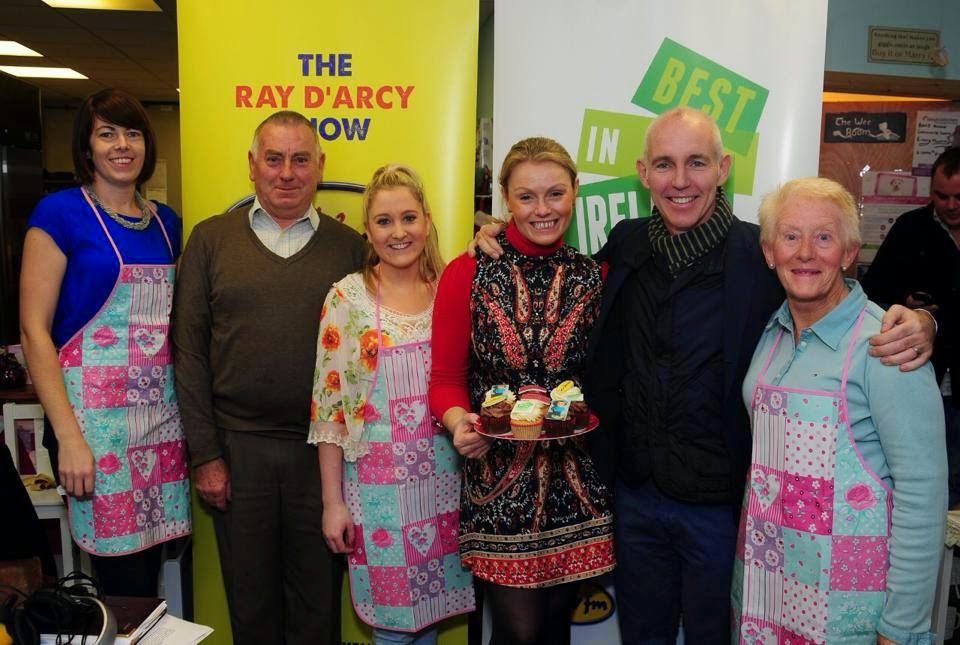 They had a great time in The Mixing Bowl when Ray, Bressie et al came to call during the week.
<<<<<<<
Christmas Shopping Made Easier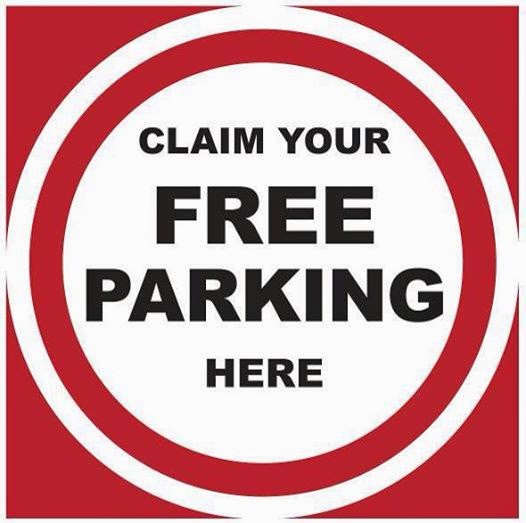 On street parking in Listowel is free every afternoon from now until Dec 19 and all day during Christmas week.
<<<<<<<
Remember this?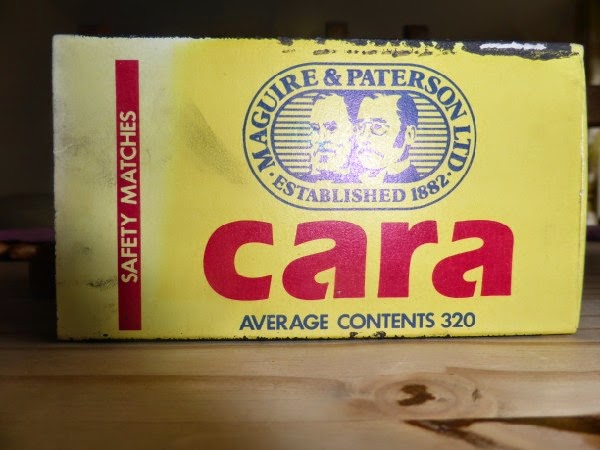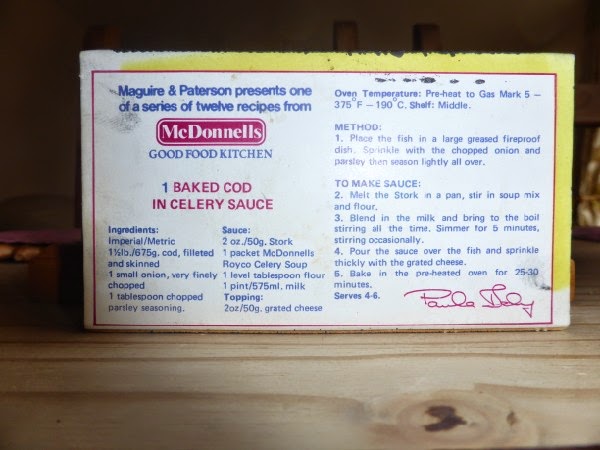 Do you remember safety matches? They were the ones with the black tips. They were originally called "safety matches" because they only lit when struck on the side of the box. Matches with red tip could be struck off of practically any surface.
I wonder if anyone made the baked cod recipe.
<<<<<<<
Rite of passage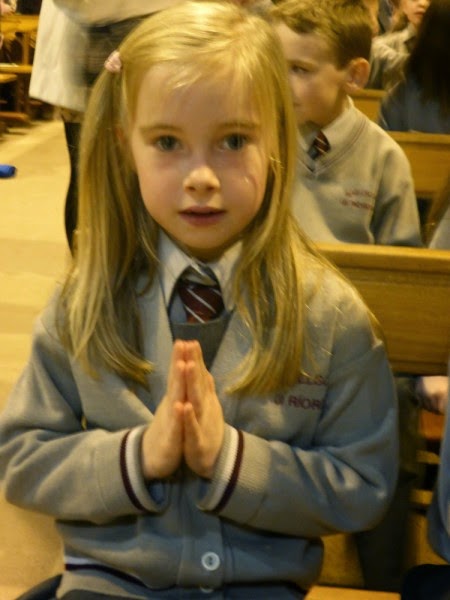 My lovely granddaughter at her Ceremony of Light last week.
<<<<<<
Santa Claus is Coming to Town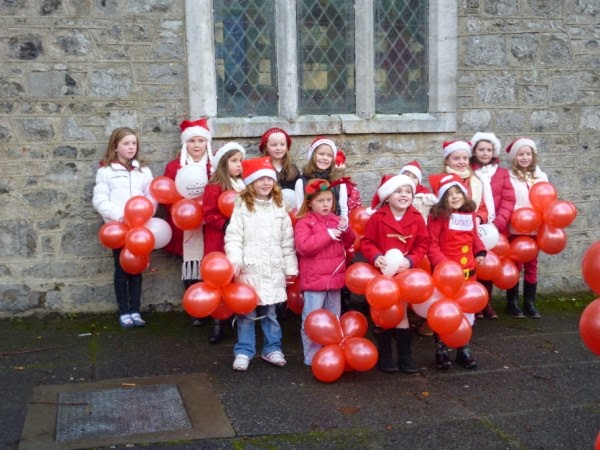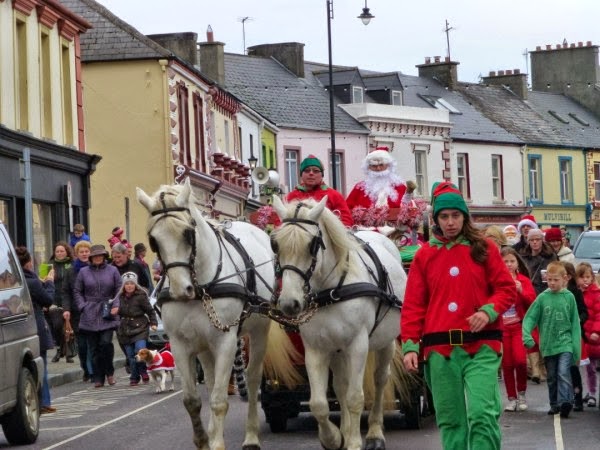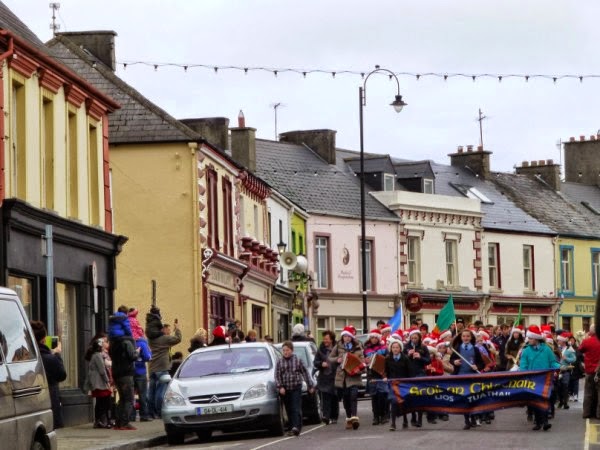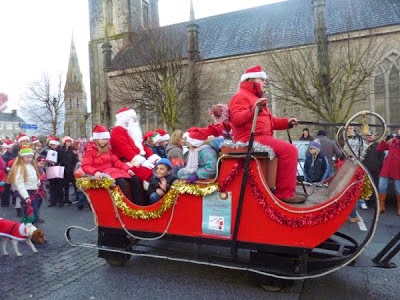 These pictures are from previous parades. This year's parade takes place on Sunday Dec 7 in The Square at 1.00p.m.
<<<<<
Princess Mary Tin in Listowel
Yesterday I told you about the Princess Mary tin which brought some cheer to the trenches during WW1. Jim Halpin has been in touch to tell us that he has one such tin in his William O'Dell collection in his war museum in Church Street, Listowel.
<<<<<<
End of an era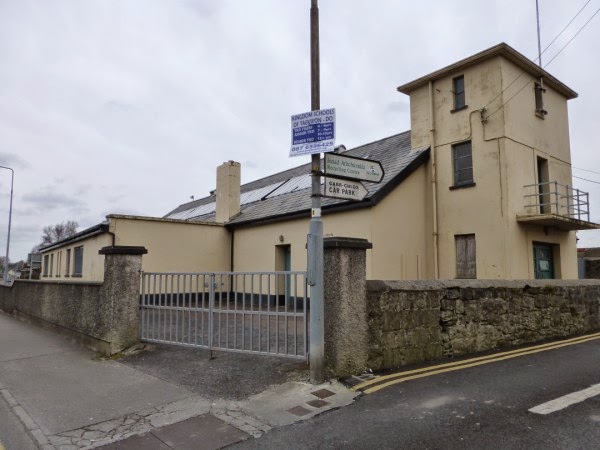 Sold at auction yesterday for €76,000