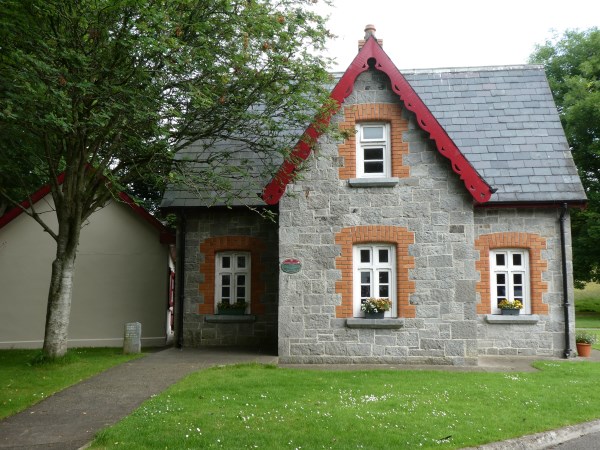 <<<<<<<<<
Another Friend Gone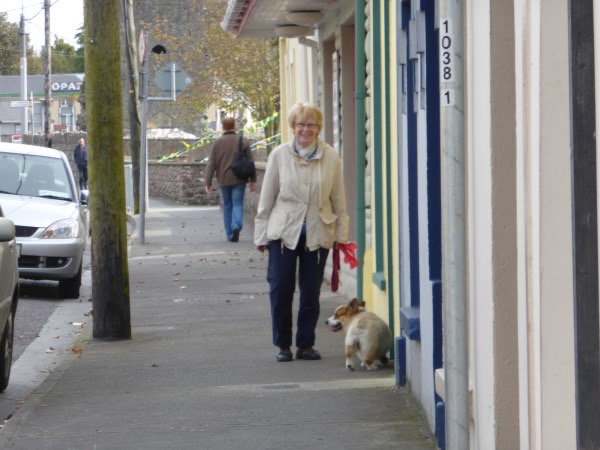 When you reach my age you have to accept it as a fact of life that friends will pass away.
I got to know the late Joan Carey as part of my knitting group. How we used to enjoy our Saturdays in Scribes before Covid. Neither of us was too interested in the knitting. It was an opportunity to meet people and to chat. Joan was always gentle and peace loving. When the odd disagreement broke out, Joan always stayed well out of it.
Joan had a long battle with illness over the last two years.
She will be sadly missed by her family, neighbours and friends.
May she rest in peace.
<<<<<<<<<<
From the 2006 Pres. Yearbook
A trip down Memory Lane to 1953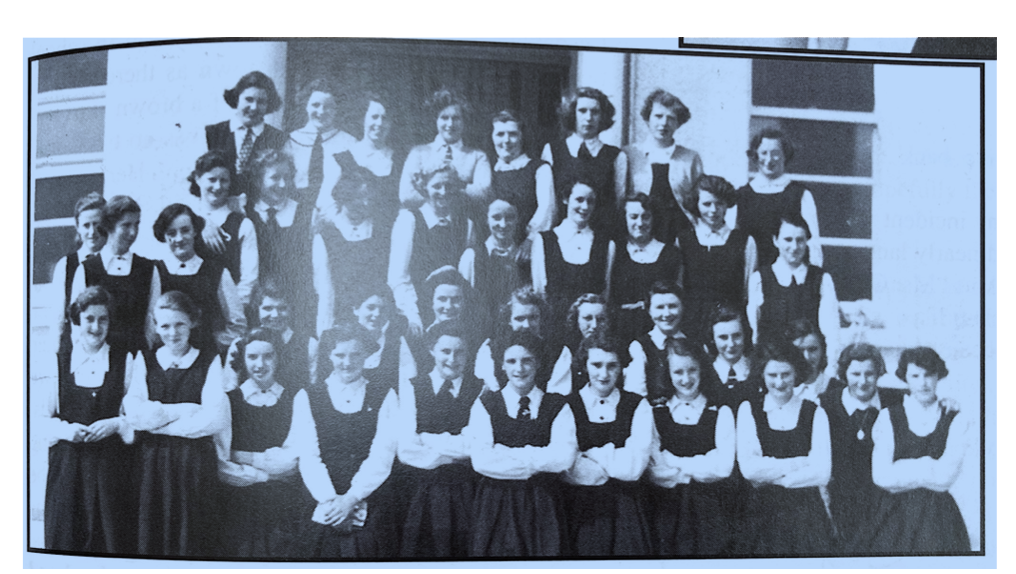 <<<<<<<<<
Amateur Drama Remembered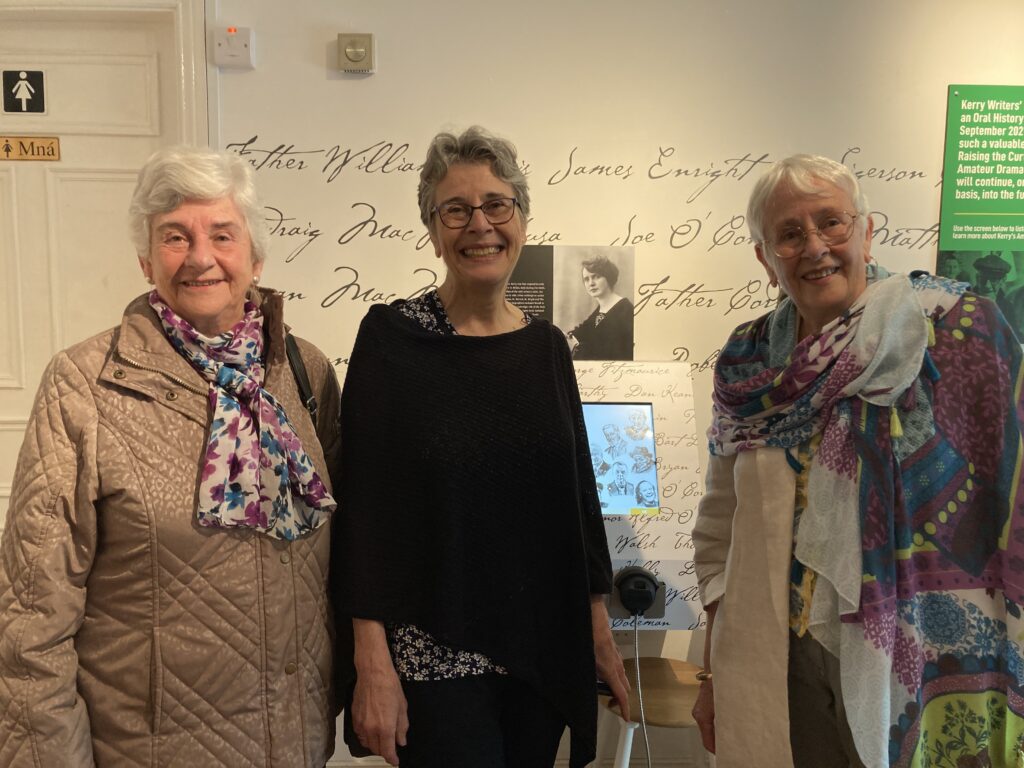 One of the great stalwarts of Listowel drama was the late Bill Kearney. It was fitting that his three daughters were guests of honour at the launch of the new exhibition, Raise the Curtain, in Kerry Writers' Museum.
The Kearney family have contributed much of their late father's memorabilia to the museum.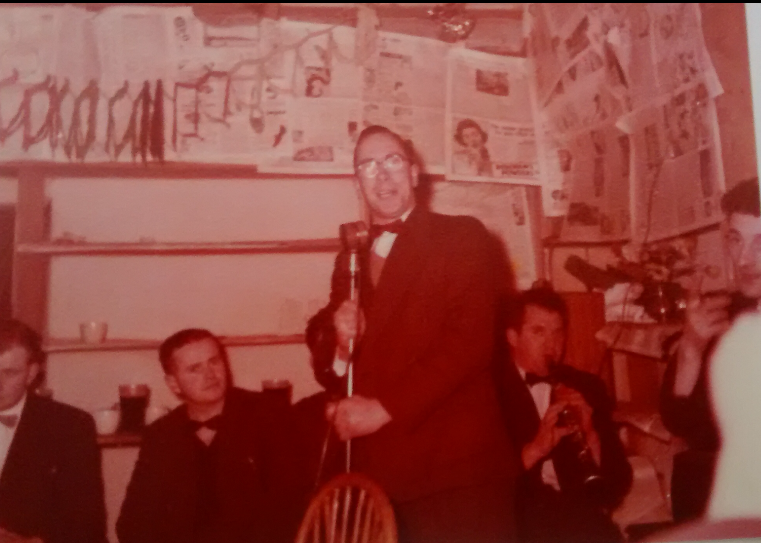 This photograph was shared by Paul Murphy a few years ago. It is Bill Kearney at the mike at one of the famous Doodle dinners.
<<<<<<<<<
A Fairy Door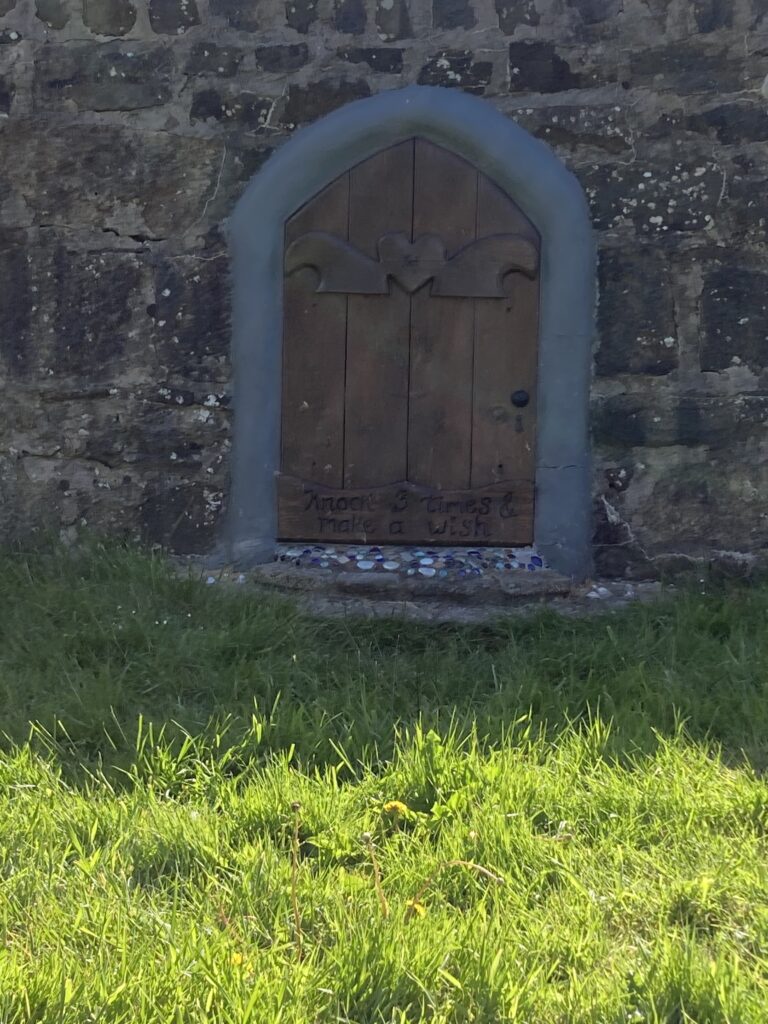 This fairy door is in Ballybunion. I knocked but no one answered.
<<<<<<<<<<
The Square Cone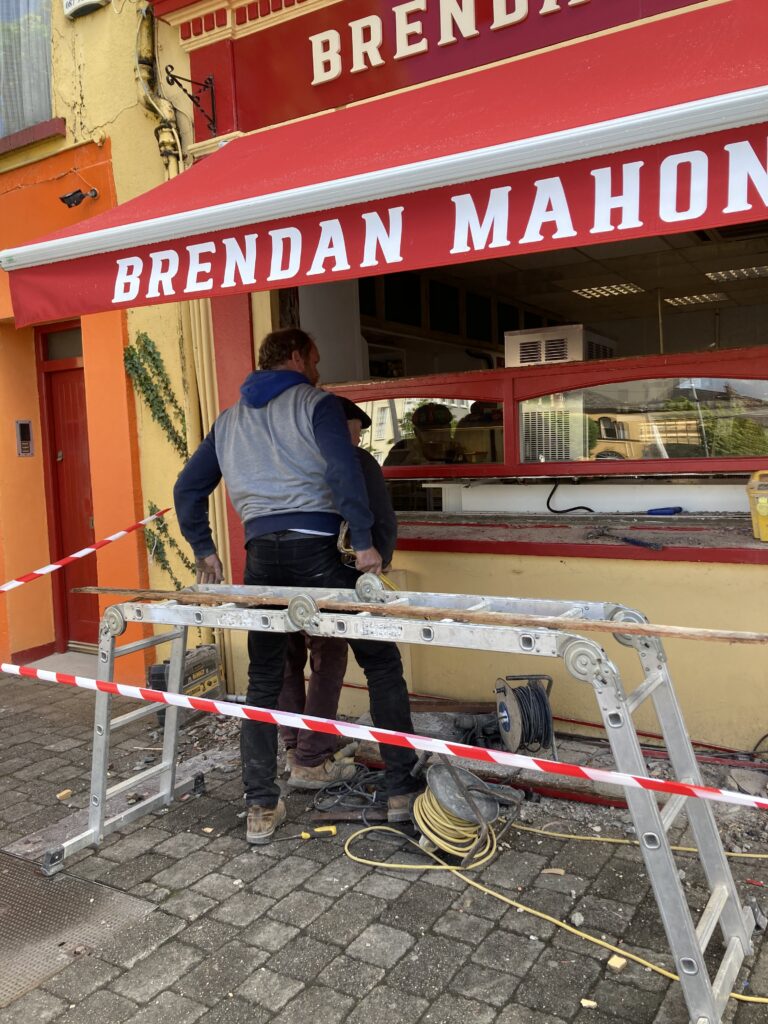 Derry O'Carroll hard at work in Listowel Town Square, installing our new ice cream kiosk. Official opening June 1 2022.
Because the weatherman says it will be fine this weekend, they've decided to open early. As well as ice cream they will have brownies, cream cakes and other treats.
<<<<<<<<<<