A campaign is afoot to rename Kerry Airport after Tom Crean. I took the following photo and text from the Facebook page of the campaigners.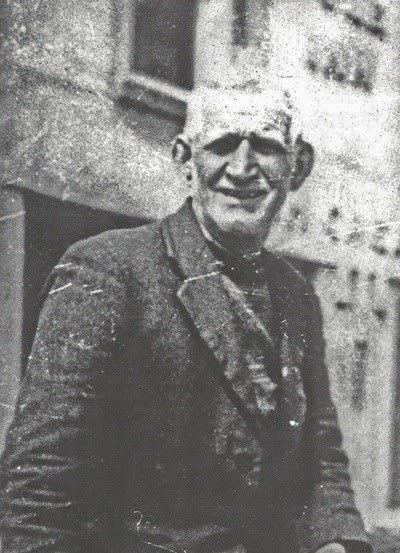 Among the last known images taken of Tom Crean, taken outside his pub, The South Pole Inn. He passed away after being taken in to his nearest hospital in Tralee for what should have been a routine operation for appendicitis.


Ironically, after saving the lives of so many others, when it came to his own hour of need, no surgeon capable of undertaking the operation was present and he was ferried via ambulance 70 miles away to a Cork hospital where his appendix was removed. The delay had caused an infection to develop and after a week, Tom Crean passed away on 27th July 1938. He was only 61 yrs old.
<<<<<<<




Wnners of yesteryear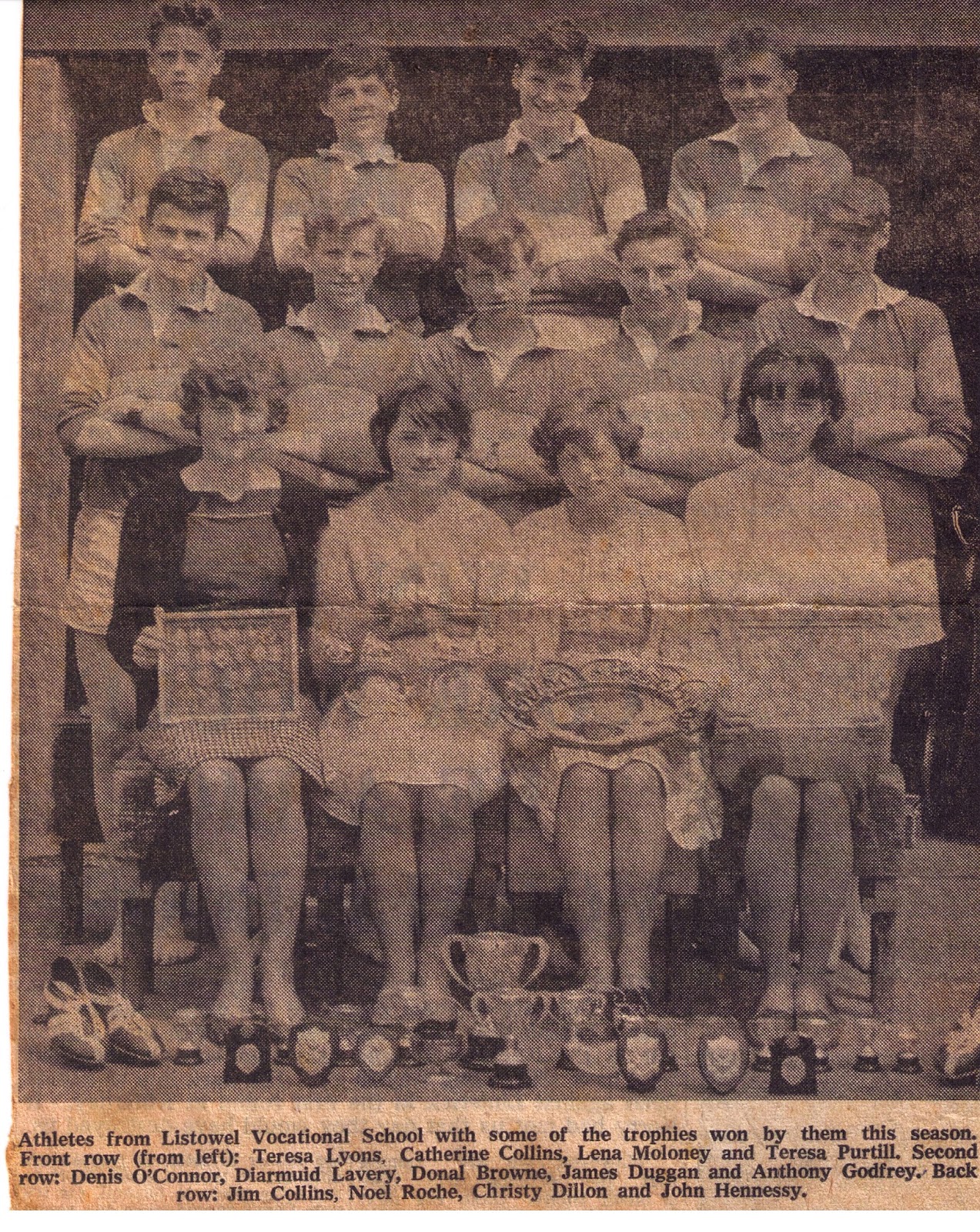 This will bring back a few memories
<<<<<<<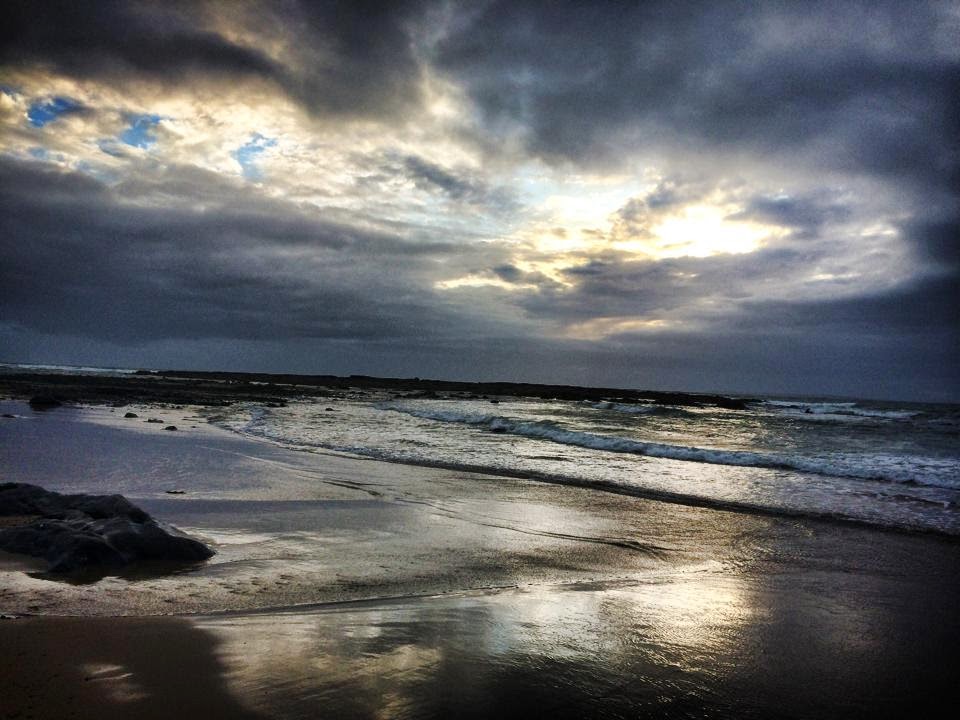 Mike Enright took this lovely photo of a Ballybunion night sky.
<<<<<<
Ard Churam sod turning
On Friday next at 11.00 a.m. Canon Declan O'Connor and Micheál OSuilleabháin will turn the first sod to inaugurate the exciting Ard Churam project, a day care centre for Listowel's elder citizens. The new facility will be located in the grounds of listowel hospital.


<<<<<


U.S.A. Bound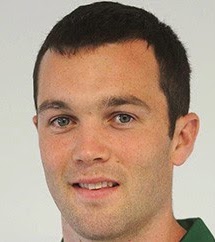 Listowel Emmetts is losing one of its key players with the departure of Brian Maguire to Kentucky. Brian is taking up a position in the equine industry.


<<<<<<


Garden of Europe news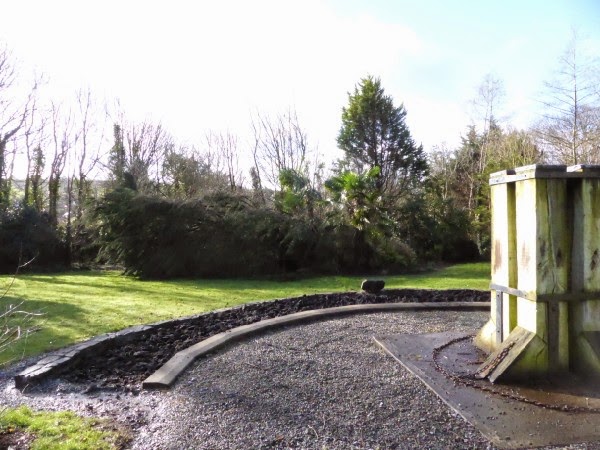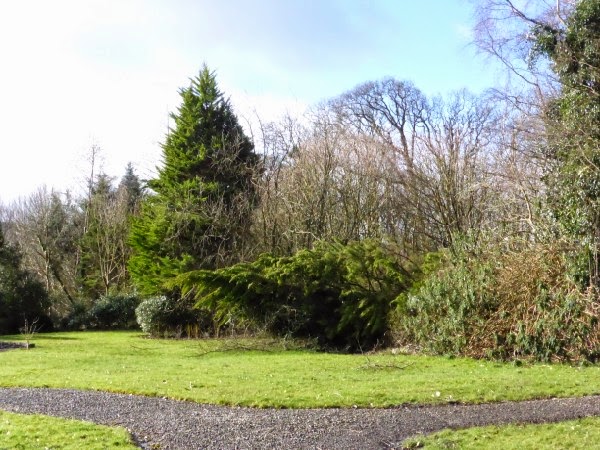 During the storms of winter 2014 almost 100 trees were felled in The Garden of Europe. The fallen trees have been removed and fresh ones planted. In a civic spirited gesture, Seán Galvin has donated twelve trees from his own garden to the replacement project. well done, Seán


The Garden of Europe was opened in 1995. It has 3,000 trees and shrubs in 12 sections. Each section represents one of the 12 countries that made up the European Union in 1995.