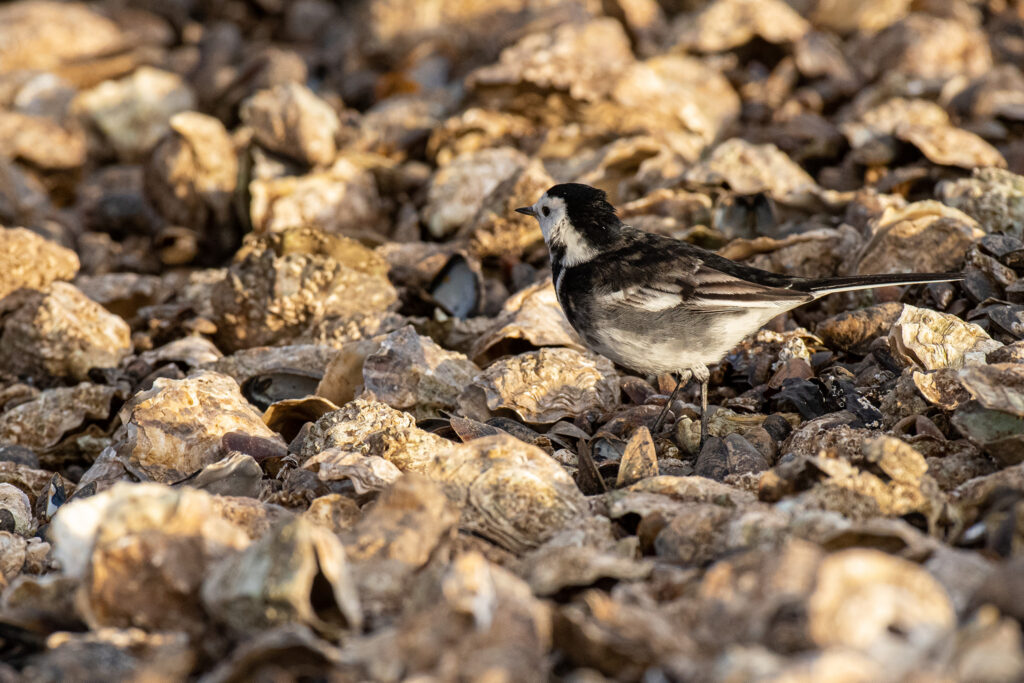 <<<<<<<<<<<<
A Grand Affair
One of the highlights of the North Kerry social calendar used to be the Teachers Dress Dance.
Kathy Reynolds shared the link to Tony Fitzmaurice's photographs of the 1956 dance and an abridged version of an essay first published in The Ballydonoghue Parish Magazine 2021 outlining the work of the ballroom photographer and Kathy's efforts to reunite the photographs with their subjects or their families.
Teachers Dress Dance in Walsh's Ballroom in 1956
The Ballroom Photographer
Teacher's Dress Dance 18th Nov '56 Band; J McGinty.
That was my introduction to the ledger where the late Tony Fitzmaurice (RIP), Ballybunion, kept a record of his semi-professional photography. In the back of the ledger was some headed paper and this introduced me to "Tony's Photo Service & Kerry's Youngest and Best Ballroom Photographer"!
Tony was my father's first cousin and I was familiar with his photography all my life. As a small child his special dark-room partitioned from the bottom of the kitchen was a source of fascination. As an adult I became more aware of his photography as it was a hobby we shared and he was generous with his advice as I developed my interest. On holiday or at any event Tony always had a camera to hand but it was only on his death in 2019, when his widow Madeline asked my family to look after his photography, that I found out about his life as a Ballroom Photographer.
His ledger recorded every detail of his semi-professional photography business which co-existed alongside his job as a Kerry County Council employee. The ledger gives us a look at the work of a 1950/60s Ballroom Photographer. The Teachers Dress Dance on the 18th November 1956 with music by Joe McGinty was his first professional engagement. A 10 minute video showing photographs from the event can be found at https://vimeo.com/666457253 Can anyone recognise teachers from their childhood? Looking at some of the posters in the room and as most of the money for the photographs came via Jim Walsh I assume the venue was Walsh's Super Ballroom, Listowel, where Tony was resident photographer. His card with a unique number given to everyone he photographed tells us that proofs could be inspected at Mr. Jim Walsh's, William Street, Listowel. Photographs were available in two sizes, Postcard (3.5 x 5.5 inches) or large (6.5 x 8 inches) costing 2 or 3 shillings (10 or 15p). Photographs were relatively expensive back in the 1950/60s when you consider that today a standard 6×4 inch print can be printed for as little as 5p at my local supermarket and the 8×6 for just 15p.

In the 1950s not many homes had a camera and so the Ballroom Photographer had a good market. The accounts for the teacher's dance show that 70 photographs were taken and 90 prints were sold making a gross profit of £7 3s 9d on the night. Of course the capital cost of cameras, flashguns and darkroom equipment had to be covered as well as a payment to the Ballroom owner. The 1957 Teacher's Dance was much larger with about 350 people present, 380 prints sold generating a gross profit of £24 13s 8d. In addition to the teachers other groups had annual dances such as The Post Office Staff, Macra na Feirme and North Kerry Farmers.
In his 6 years as a semi-professional photographer dances at the Super Ballroom occurred mainly from September to May with the busiest period being Listowel Race week with dances from Sunday to Thursday night with approximately 800 photographs taken. Over the 6 years the most popular act was Chick Smith with 23 appearances followed by Denis Cronin and Mick Delahunty with 12 and 11 appearances respectively. International stars of the 1950s and 60s such as Eddie Calvert and his Golden Trumpet, Johnny Dankworth, Anne Sheldon and Winifred Atwell also made appearances. Tony's ledger notes that Bridie Gallagher appeared 5 times drawing audiences of 1,500 to 2,000, indeed on 11th December 1960 Tony notes that the ballroom was too crowded leaving one to wonder just how big the audience was. St Patrick's night and St Stephen's night also drew large crowds but not every night was a success. One such night received the withering comment "poor crowd — hopeless band".
Although dances at the Super Ballroom accounted for most of Tony's photography (26,600 negatives carefully stored) during these 6 years he also photographed local events, a few weddings, friends and family. One such event was in December 1959, children sitting on Santa's lap at McKenna's, Listowel. This will cover children from across North Kerry and the images can be found at https://vimeo.com/647951277 . It is my intention to try to reconnect the photos with the people or communities they came from. The easiest way for me to share them is as video slide shows, all are or will be titled North Kerry People 1..2..3 etc and they can be found by searching the internet for North Kerry People Vimeo. The 26,000+ Super Ballroom negatives is a very long term project, it will take many long winter days to scan them but I would like at some time to make the archive available in North Kerry for social history purposes.
Many thanks to those, too many to name, who have already helped put names to many faces.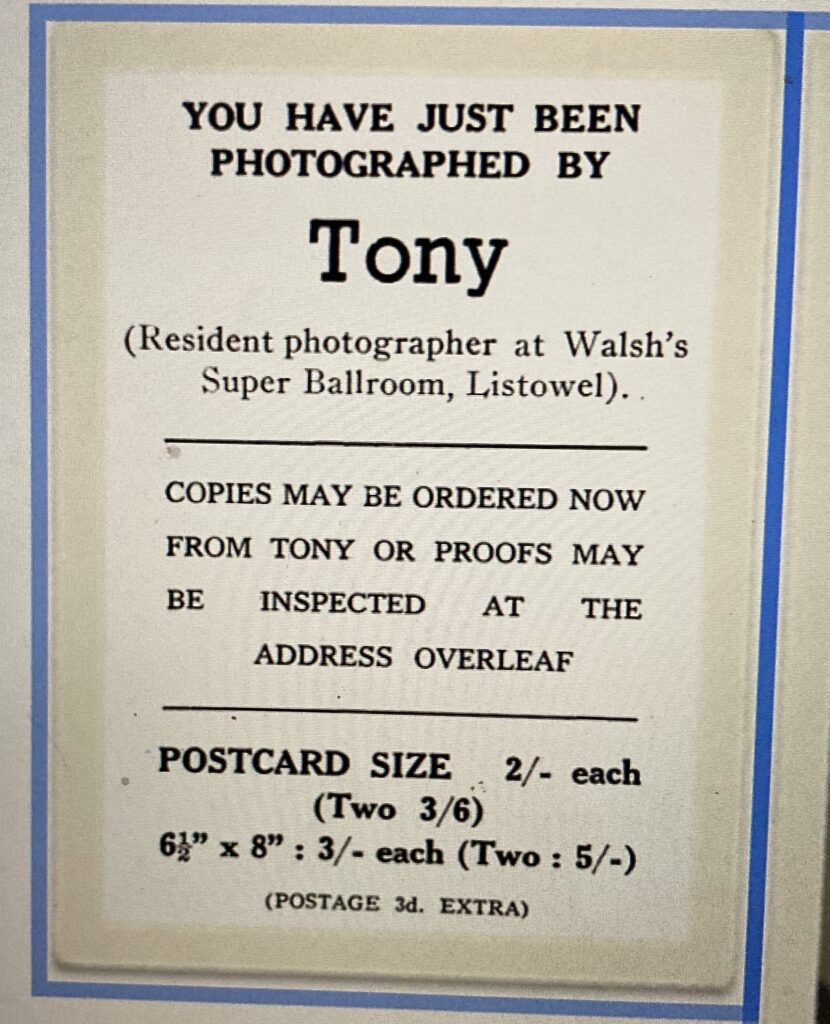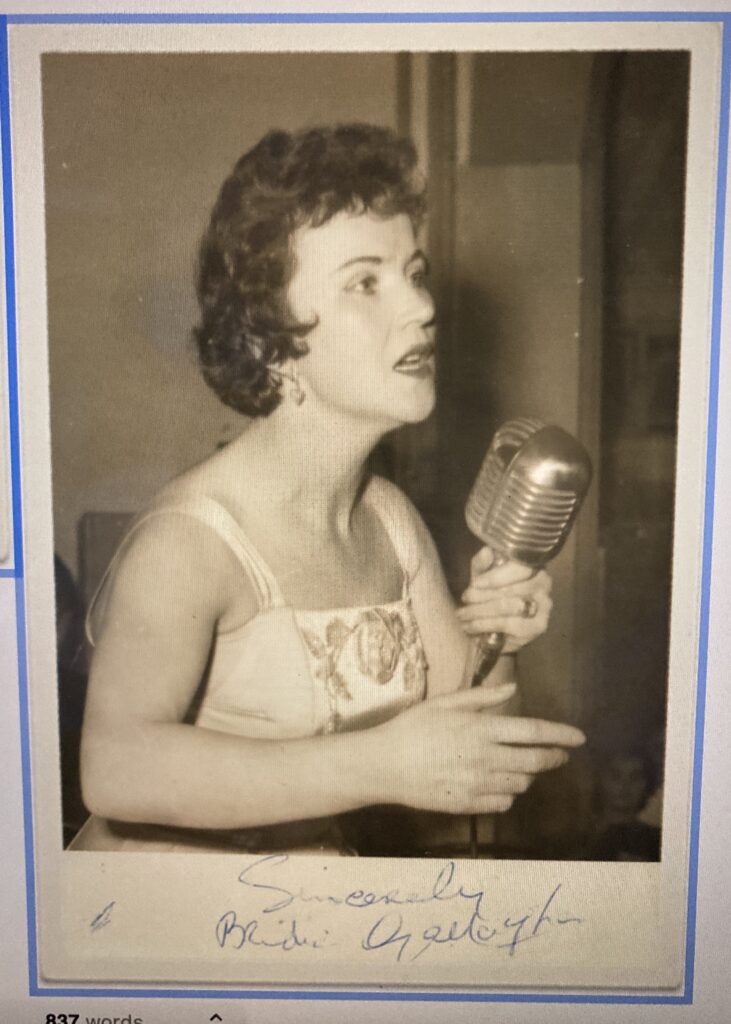 Kathy Reynolds (Fitzmaurice), Oakham, Rutland, UK and previously Moybella, Lisselton.
<<<<<<<<<<<<
Graffiti or Street Art
(Image and text from Yay Cork)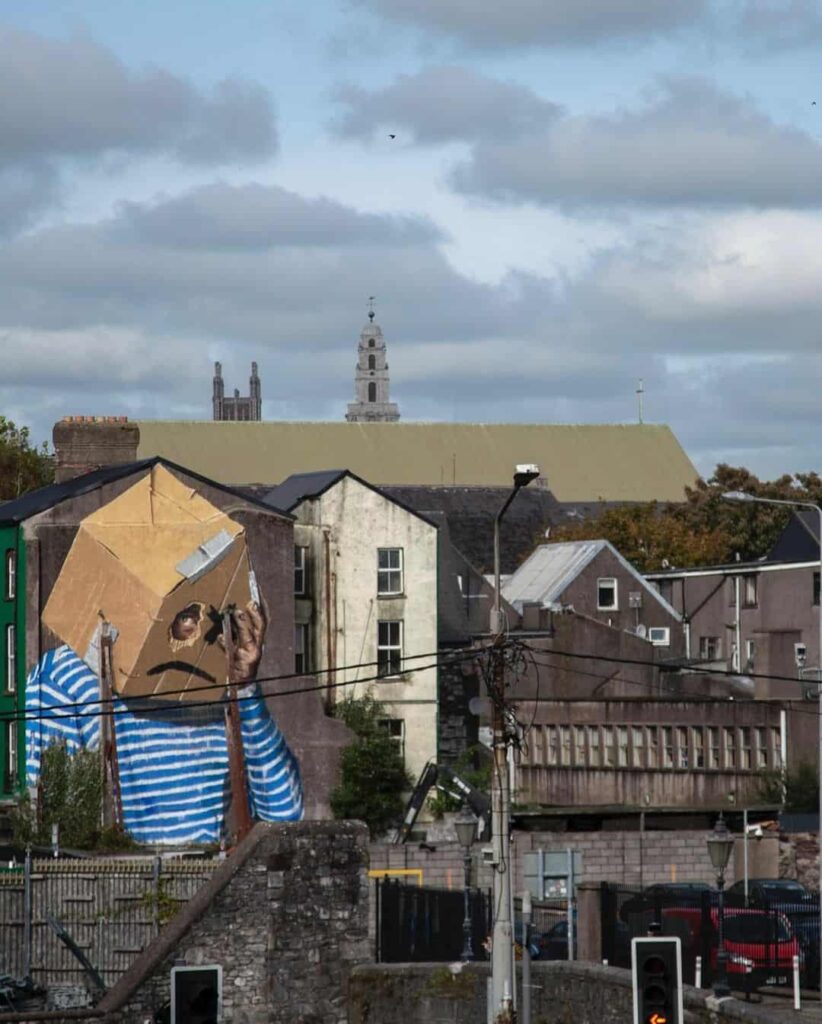 Asbestos' mural on South Main Street has been featured in the Street Art Cities' Top 100 list. The mural has won great admiration since its completion as part of the Ardú Street Art Project in 2021, and is now eligible to be voted for as the best piece of street art in the world.
Tim Marschang, who is the organiser behind the list and the competition, explained how each work was selected, saying: "For the past 12 months Street Art Cities selected some of the best murals across the globe and shared it on their popular Instagram Story polls letting the audience decide." Over 100,000 votes were counted.
"This resulted in a list of 100 most popular artworks of 2021. And it's literally a global list with murals from every corner of the planet, from Denmark to South Africa, From Lima to Brisbane, take a look and pick your favourites." If you want to support Cork and Asbestos, you can vote here. Voting closes on February 6th.
<<<<<<<<<<
A Coup for a Writer with a Listowel Connection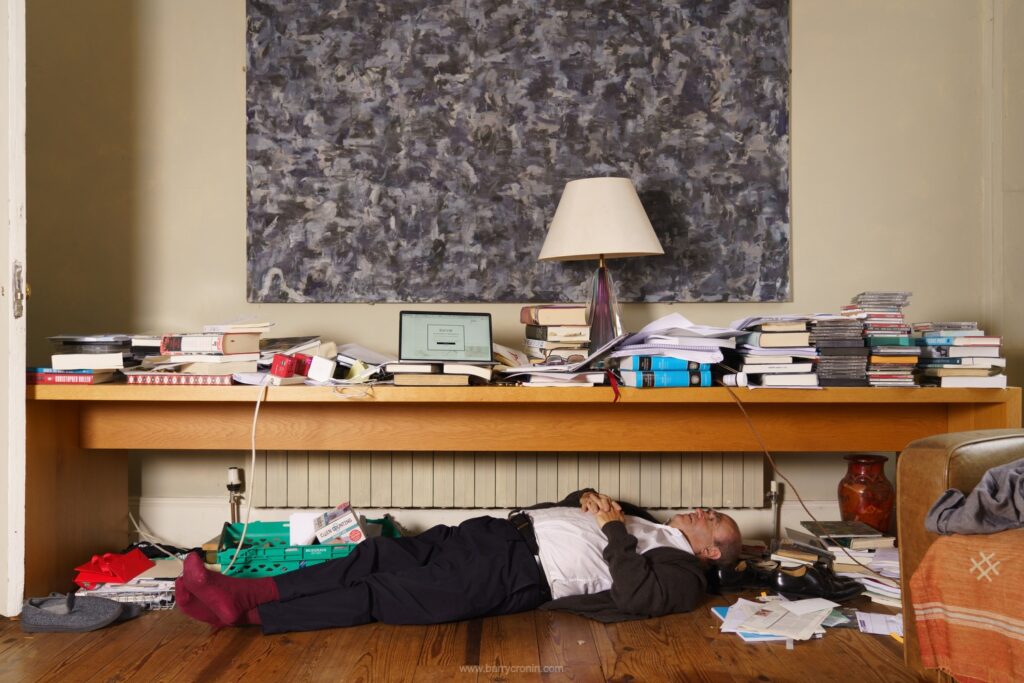 Photo of Colm Tóibín by Barry Cronin
Colm Tóibín who is President of Listowel Writers' Week has been appointed Laureate for Irish Fiction 2022 to 2024. He is a very popular choice nationally and internationally but especially in Listowel.
Isn't Barry Cronin's photograph gas?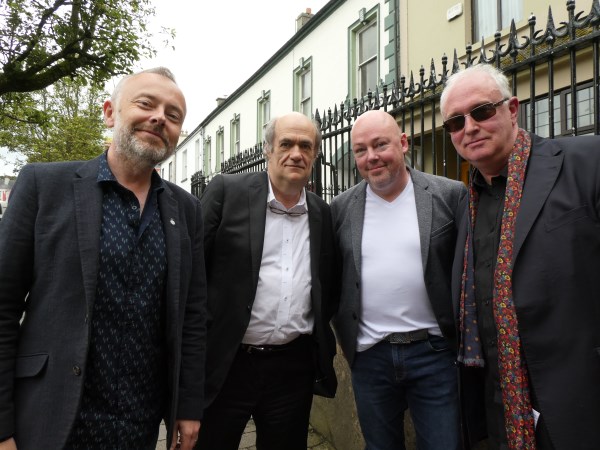 At Writers Week 2019 I photographed Colm Tóibín with Rick O'Shea, John Boyne and Joseph O'Connor. I hope photo ops like this will come my way again in 2022.
<<<<<<<<<<<<<<