WW1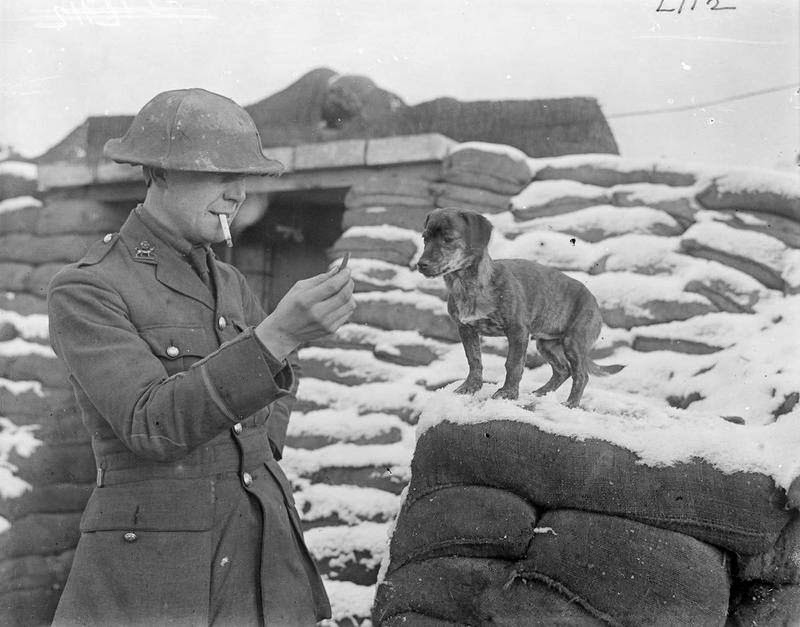 This photograph taken 96 years ago , shows an officer of the York and Lancaster Regiment with a small dog, 13 January 1918. Image taken on the 62nd Division front near Roclincourt, France.
From collection of Imperial War Museum, © IWM (Q 8439).
<<<<<<<
Some interesting old photos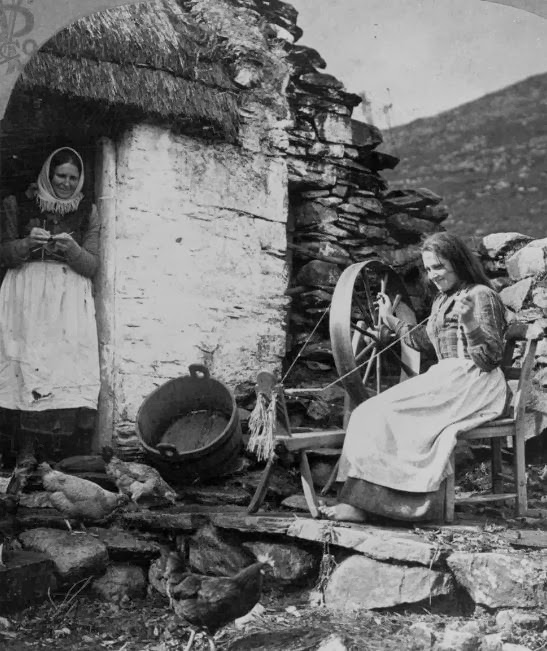 This photo is in the Library of Congress. It shows a Connemara woman spinning, another lady stands at the cottage door knitting and in the foreground are some hens and a wash tub.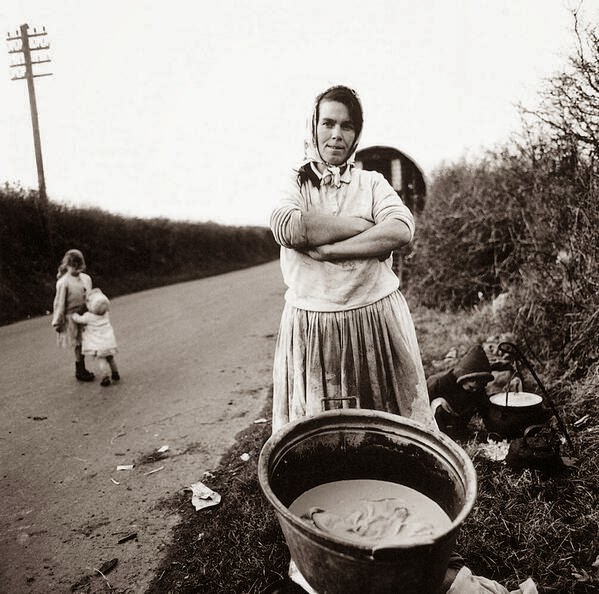 This photo is in a collection of old photos of Travellers in The National Library. The poor woman is trying to wash clothes in a tub at the side of the road, while her children play around her. In the background is her barrel top caravan.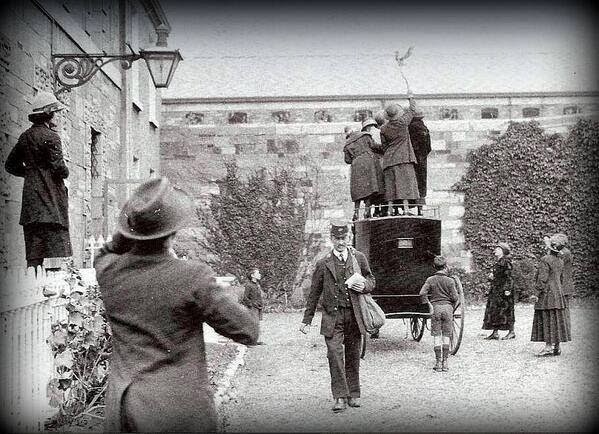 These ladies are standing on a carriage and waving a flag over the perimeter wall of Mountjoy. They are showing their support for the jailed rebels. The photo was taken in 1920 and is part of a collection in the National Library..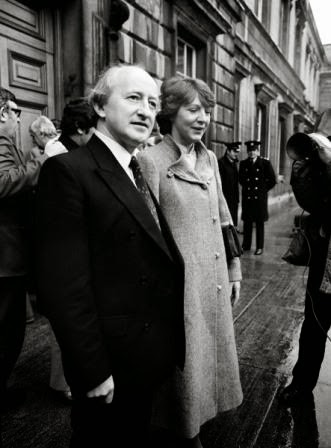 The man who would be president and his wife, Sabina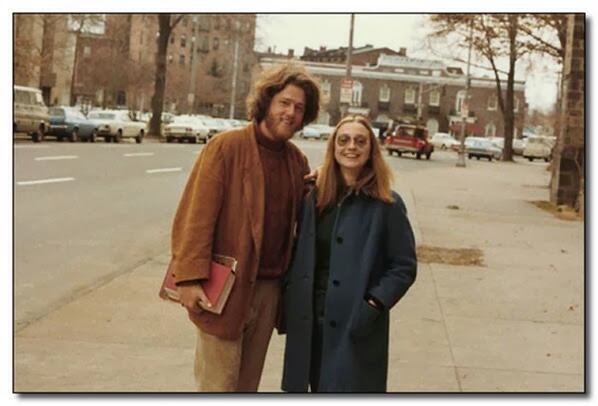 Bill and Hillary in 1972
<<<<<<
I found this hilarious story in the British National Archive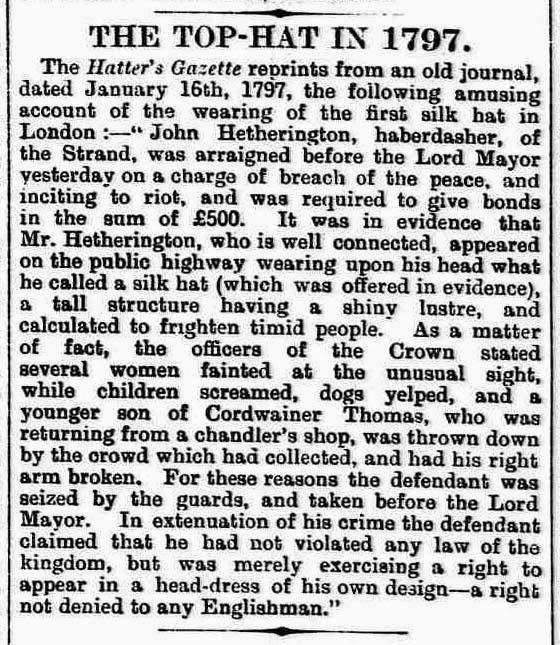 <<<<<<<<
The Big Wave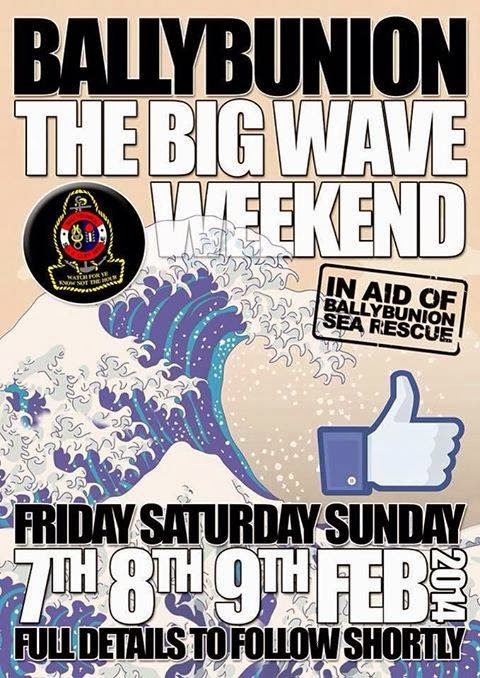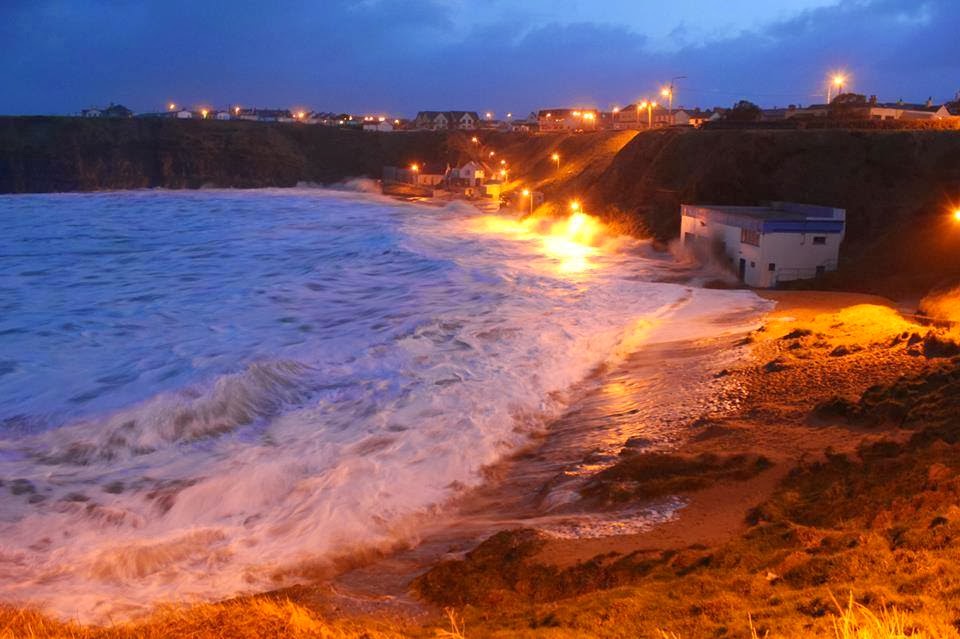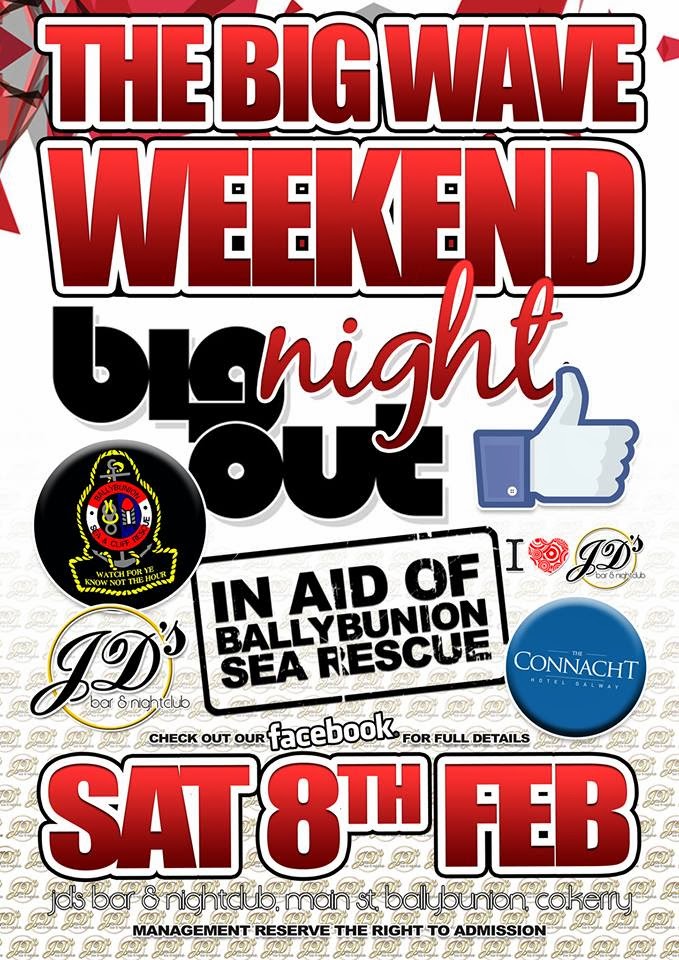 The above 3 pictures are all posted on JD's Facebook page. This is just one of the many events organized for the big push to get behind the Sea Rescue service. Ironically it all came from some negative comments posted online about the service.
People like Mike Enright of Ballybunion Sea Angling were so incensed by the lack of support and criticism of people who do such a vital service that they decided to show Ballybunion's pride in the Sea Rescue personnel and their support for the great good they do by organizing a big weekend of fundraising. It deserves everyone's support. If you are reading this from abroad and want to help, the rescue service have a donate button on their website.


Ballybunion Sea and Cliff Rescue
<<<<<<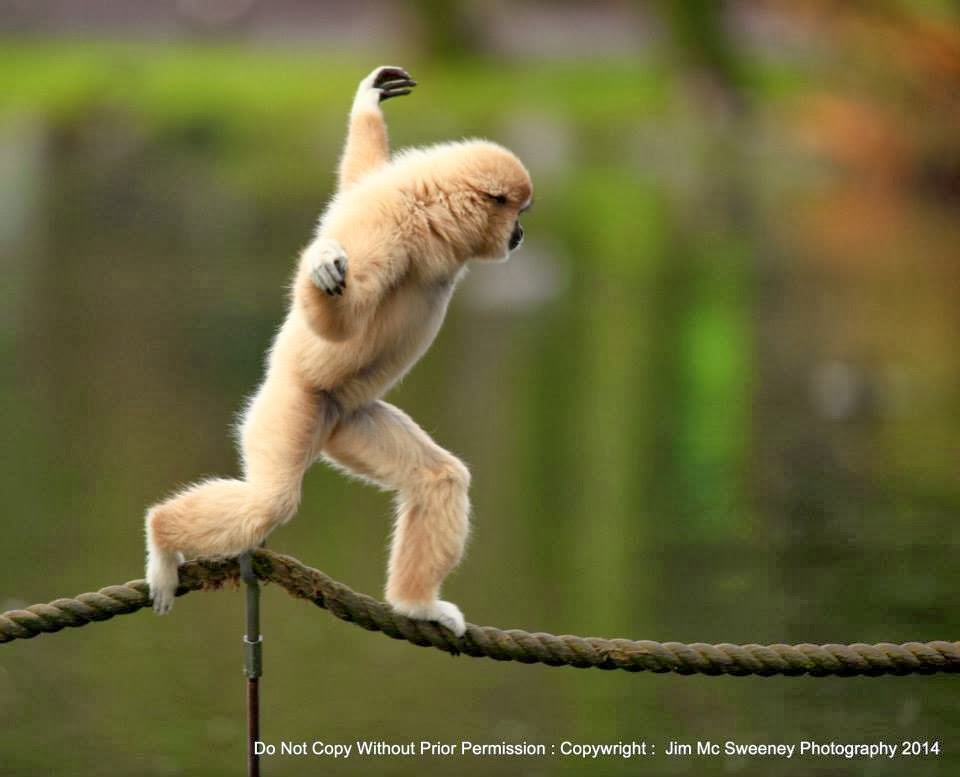 This photo was taken in Fota Wildlife Park by my friend, Jim MacSweeney
Who is Jim MacSweeney?
<<<<<<<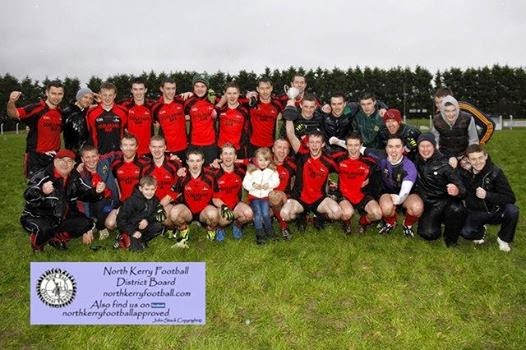 Tarbert North Kerry Junior Championship Winners 2013
Sponsored by Moloney Financial Services Listowel after defeating Beale in the final played in Ballylongford on Sunday19th January 2014