December Robin photographed by Kerry's best Robin Photographer
Another Chris Grayson robin in The National Park, Killarney
<<<<<<<<<<
Michael Tea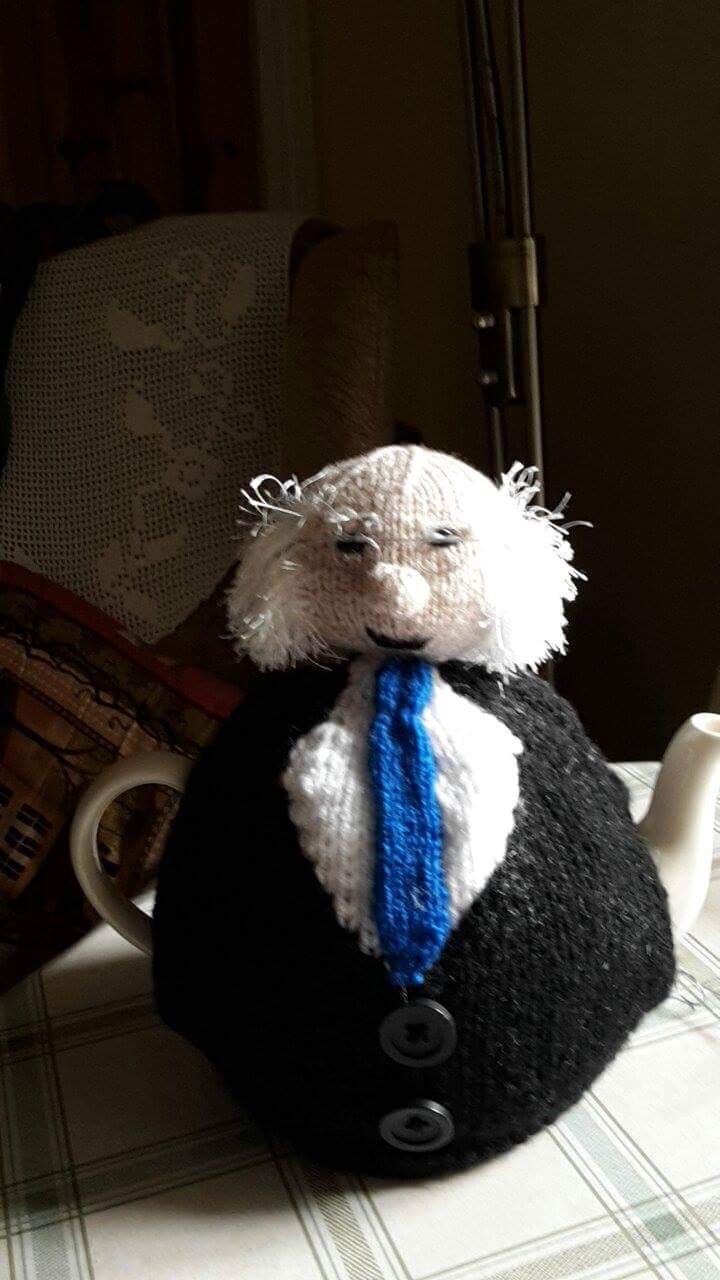 A very talented knitter and a super designer of tea cosies, Frances O'Keeffe of Listowel designed and knit this charming tea cosy.
<<<<<<
Diocesan Knitting Project
Recently I was part of Diocese of Kerry organised crafting project. The idea was that people (mostly women) from all the parishes of Kerry would knit squares. Then we all came together in Killarney to sew or crochet the squares into blankets to send with Trocaire to Gaza. It was an uplifting and enjoyable occasion and I took a few photos.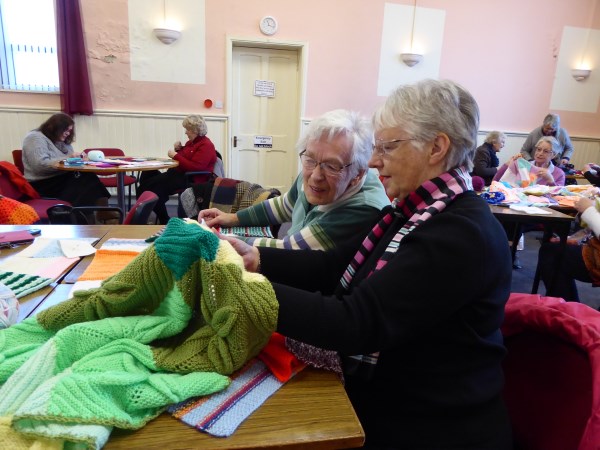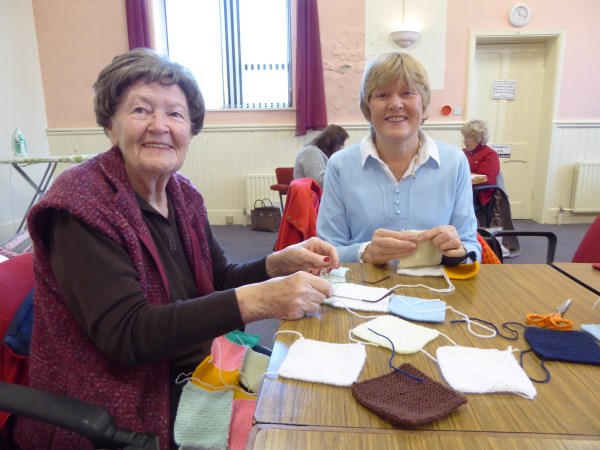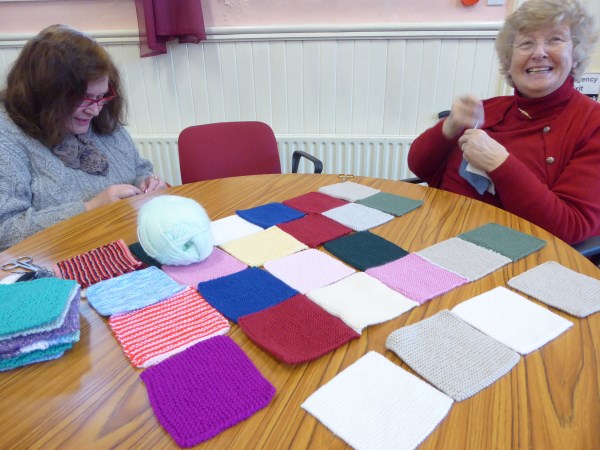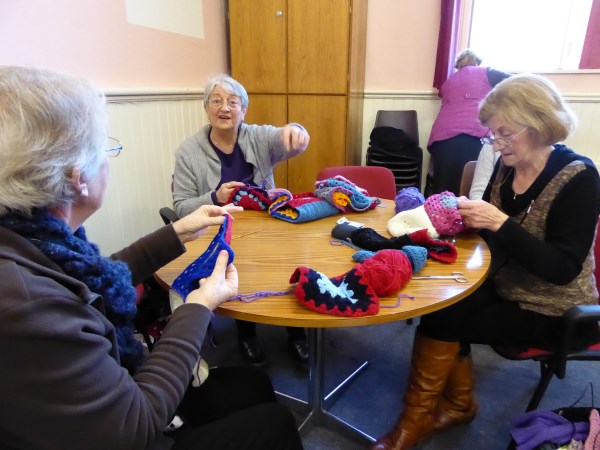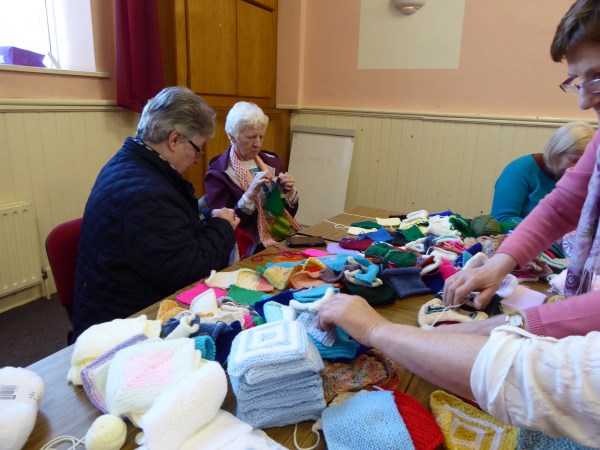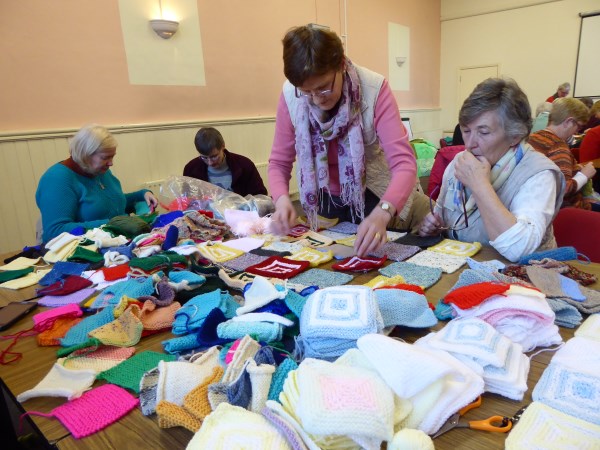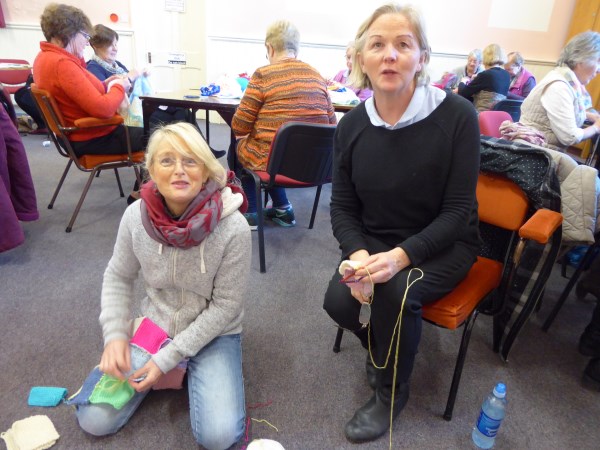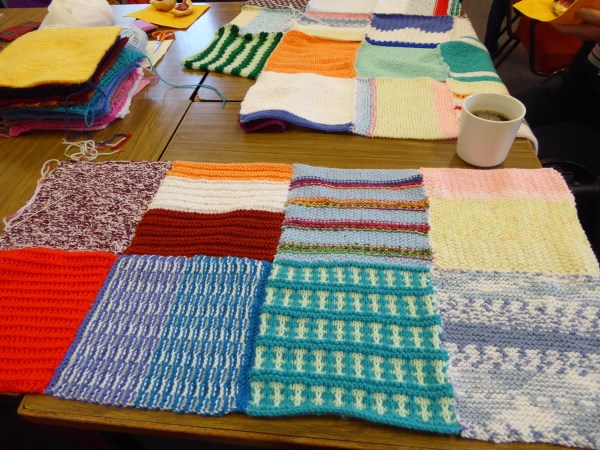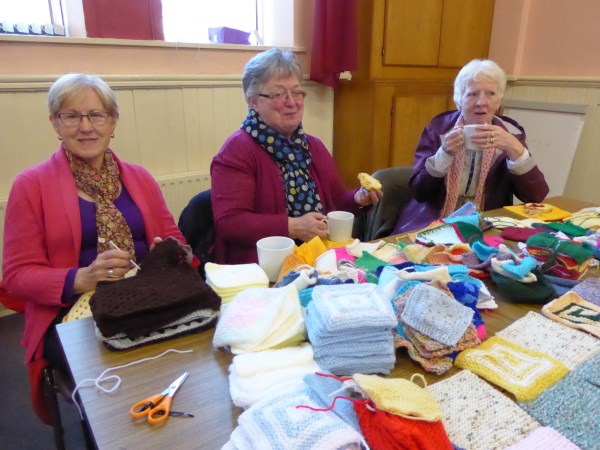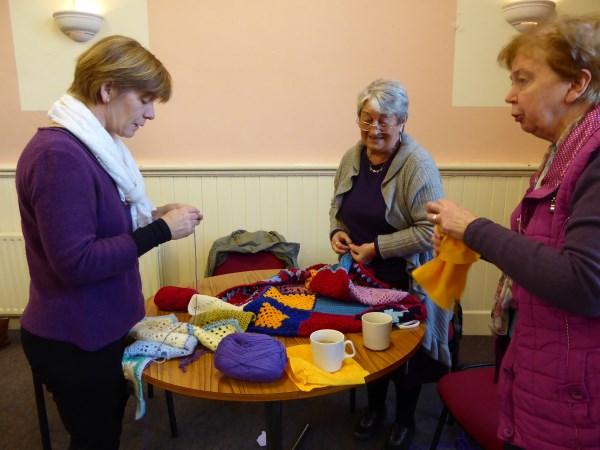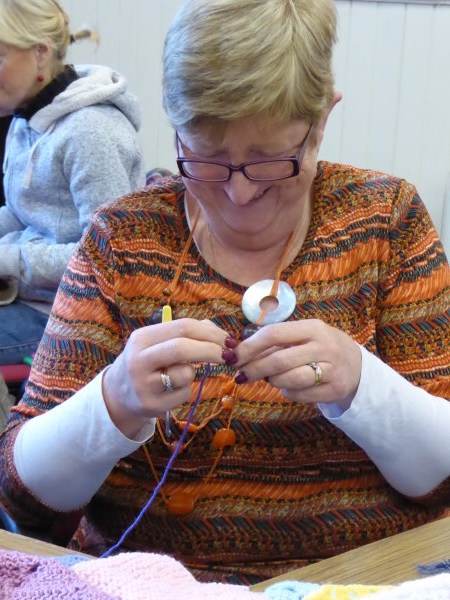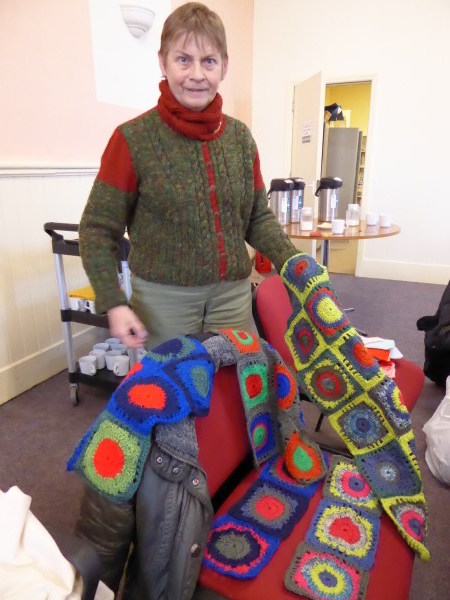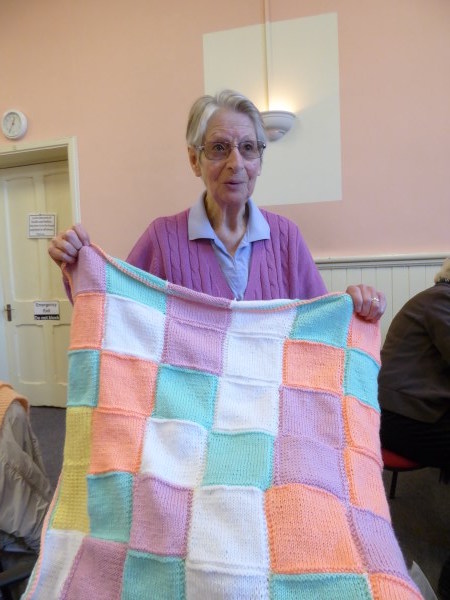 <<<<<<<<<<<
Seán McCarthy R.I.P. Poet of the People
Seán McCarthy, poet and balladeer was a man who had his finger on the pulses of North Kerry people. He wrote many great verses celebrating Kerry and its people. Junior Griffin treasures all his collections of poems and songs and I have photographed a few for you. Firstly read what Bryan MacMahon wrote about him in the forward to one of these anthologies.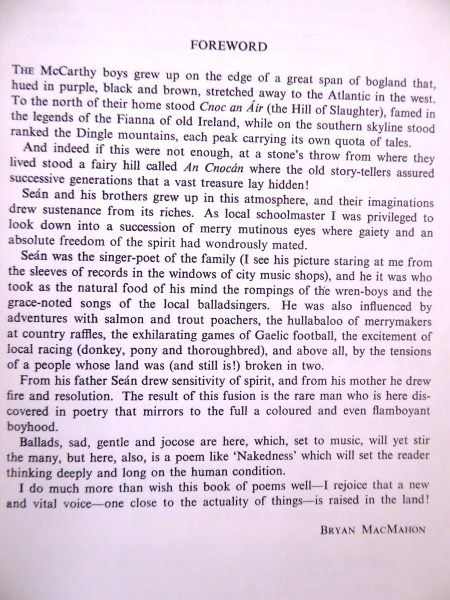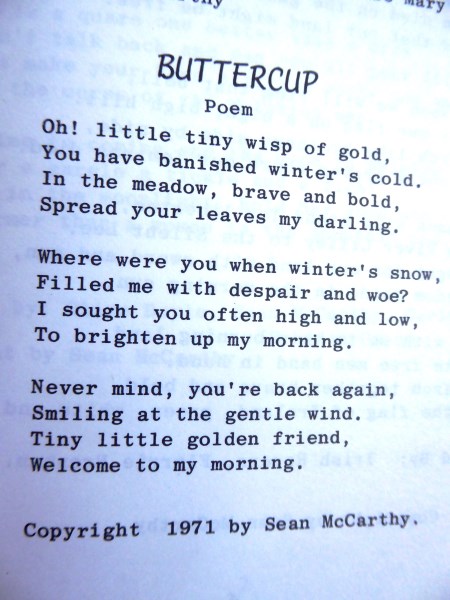 <<<<<<<<<
What I'm Reading Now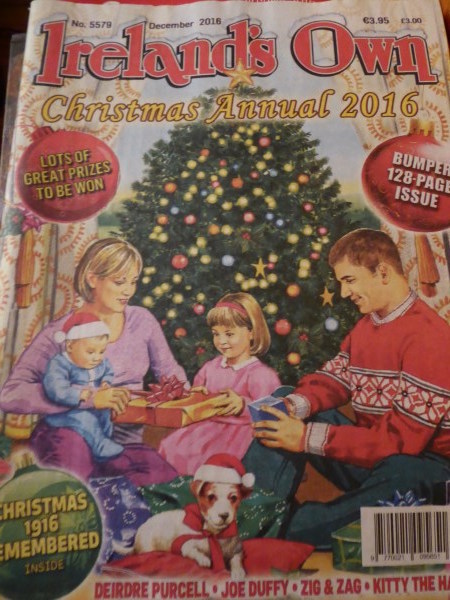 No Christmas reading list is complete without Ireland's Own Christmas Annual. this year it contains a story from one of our own. Be sure to read Bobby Robin's Christmas gift, a story for young people by Neil Brosnan.
They say that if you miss The Ireland's Own you miss part of Christmas. If you read all of Ireland's Own you'll miss the whole of Christmas.
I'm going to share with you a piece of knowledge I learned from this year's Ireland's Own Annual. Christmas pudding was first made in the 14th century. It was made five weeks before the big day on what was referred to as "Stirring Sunday". It was made with 13 ingredients representing Jesus and his twelve apostles. Every member of the household took a turn at stirring the mixture. It had to be stirred from East to West to represent the journey of the Magi.
<<<<<<<


A Few More Photos from the BOI Expo in November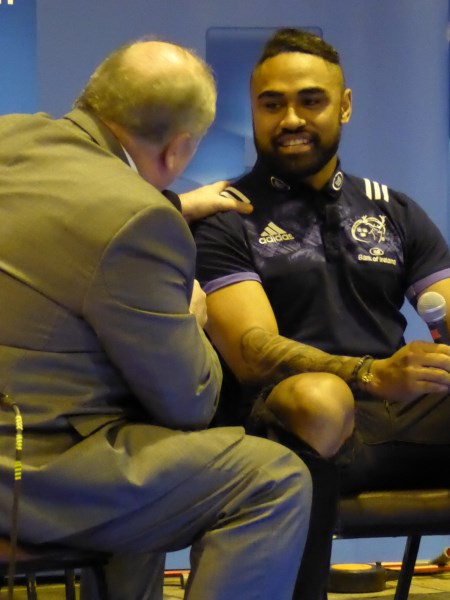 Interview with a Dragon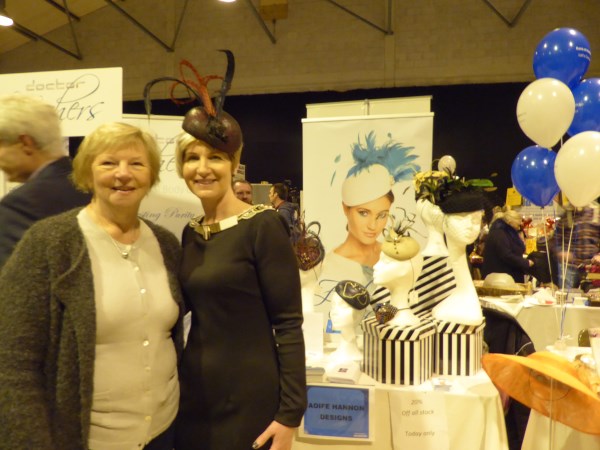 Eileen Broderick and Aoife Hannon at Aoife's stall.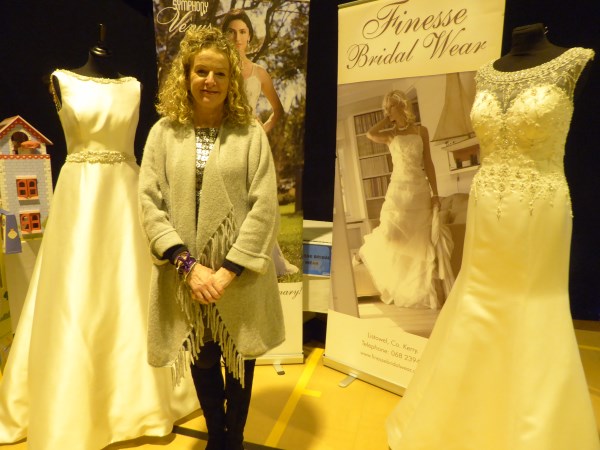 Finesse had some beautiful wedding wear on display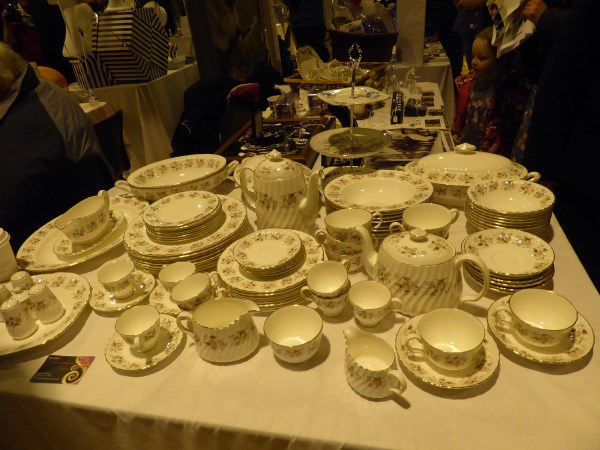 Available at Chery's Antique store in Church St.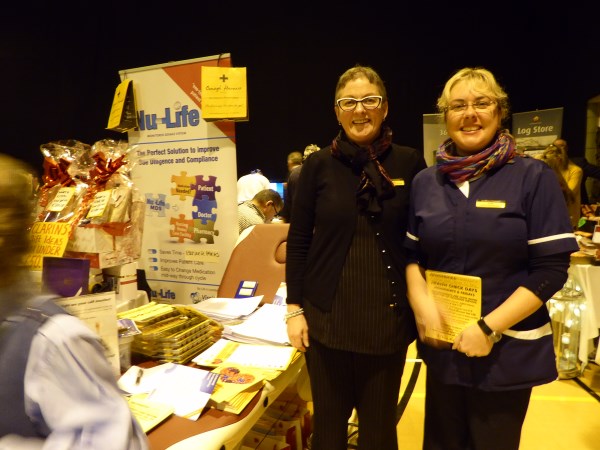 Oonagh Hartnett and Sonja of Broderick's Pharmacy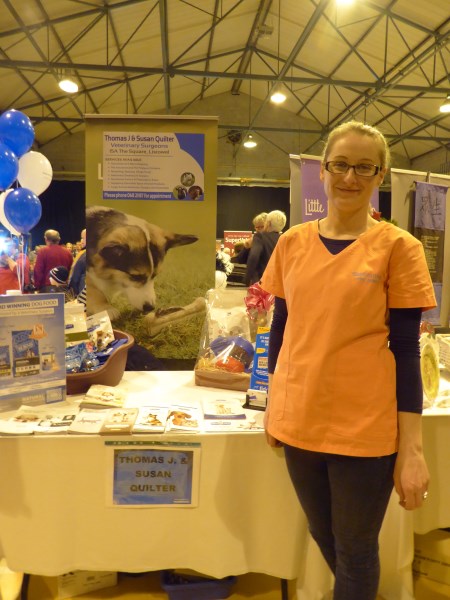 Susan Quilter, vet.