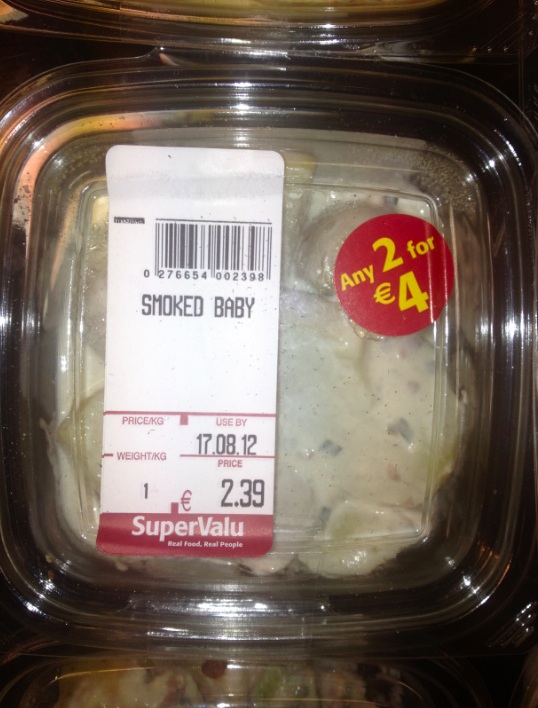 Spotted by an eagle eyed customer in Super Valu Deansgrange on Friday last.
>>>>>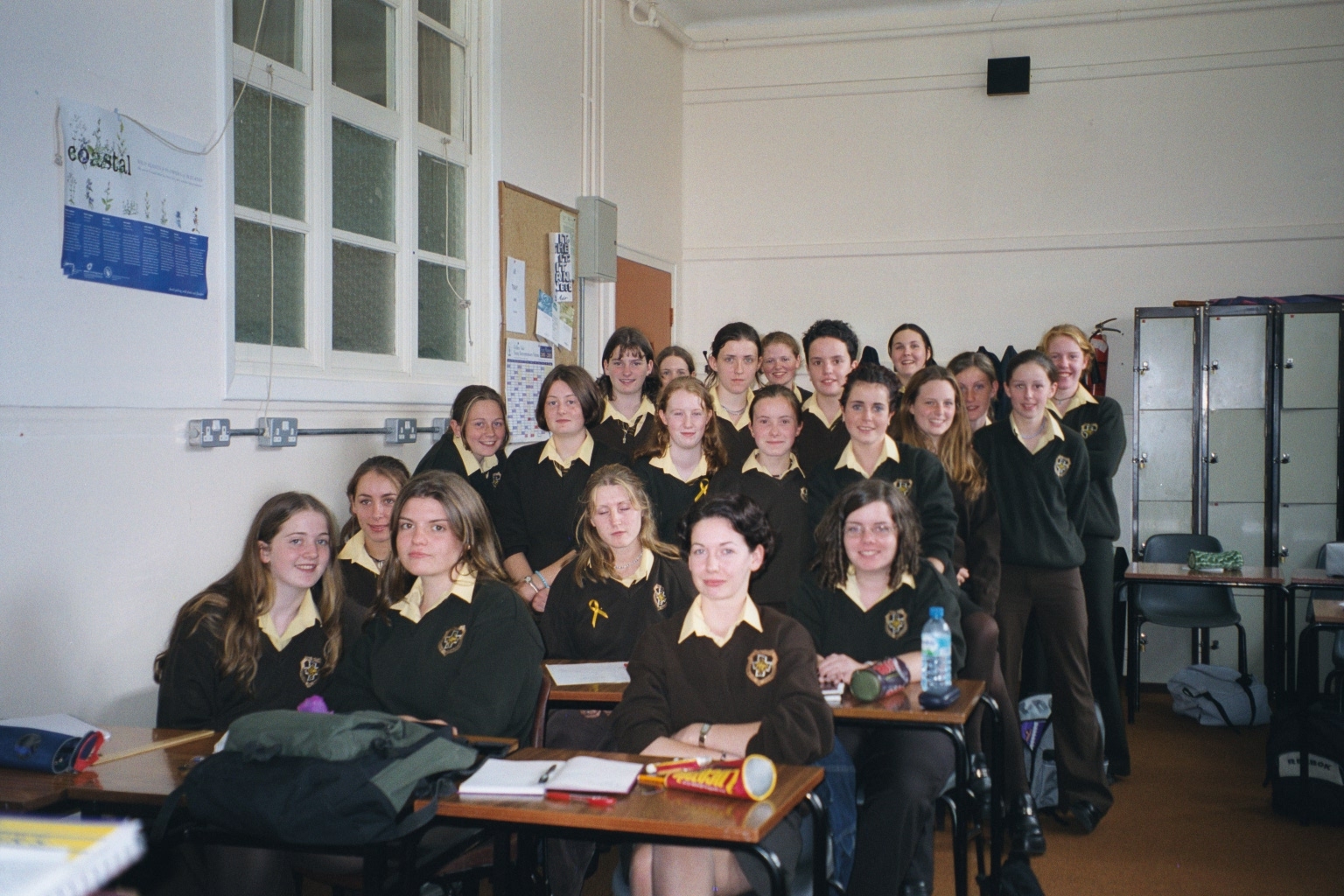 2001; A TY class in Pres. Seconday School, Listowel. Tempus Fugit!
>>>>>>>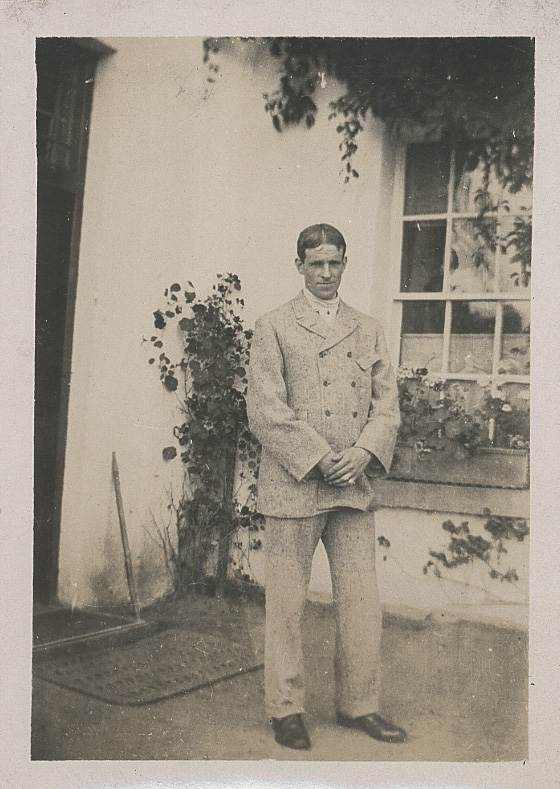 Jack B. Yeats 1894: aged 23
>>>>>>>>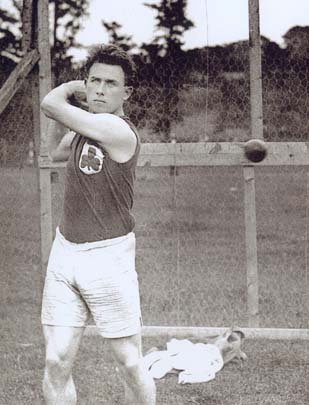 Dr. Pat O'Callaghan, the greatest Irish Olympian of them all.
>>>>>
Do you remember these?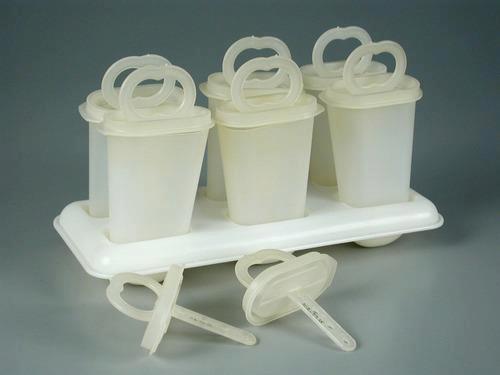 >>>>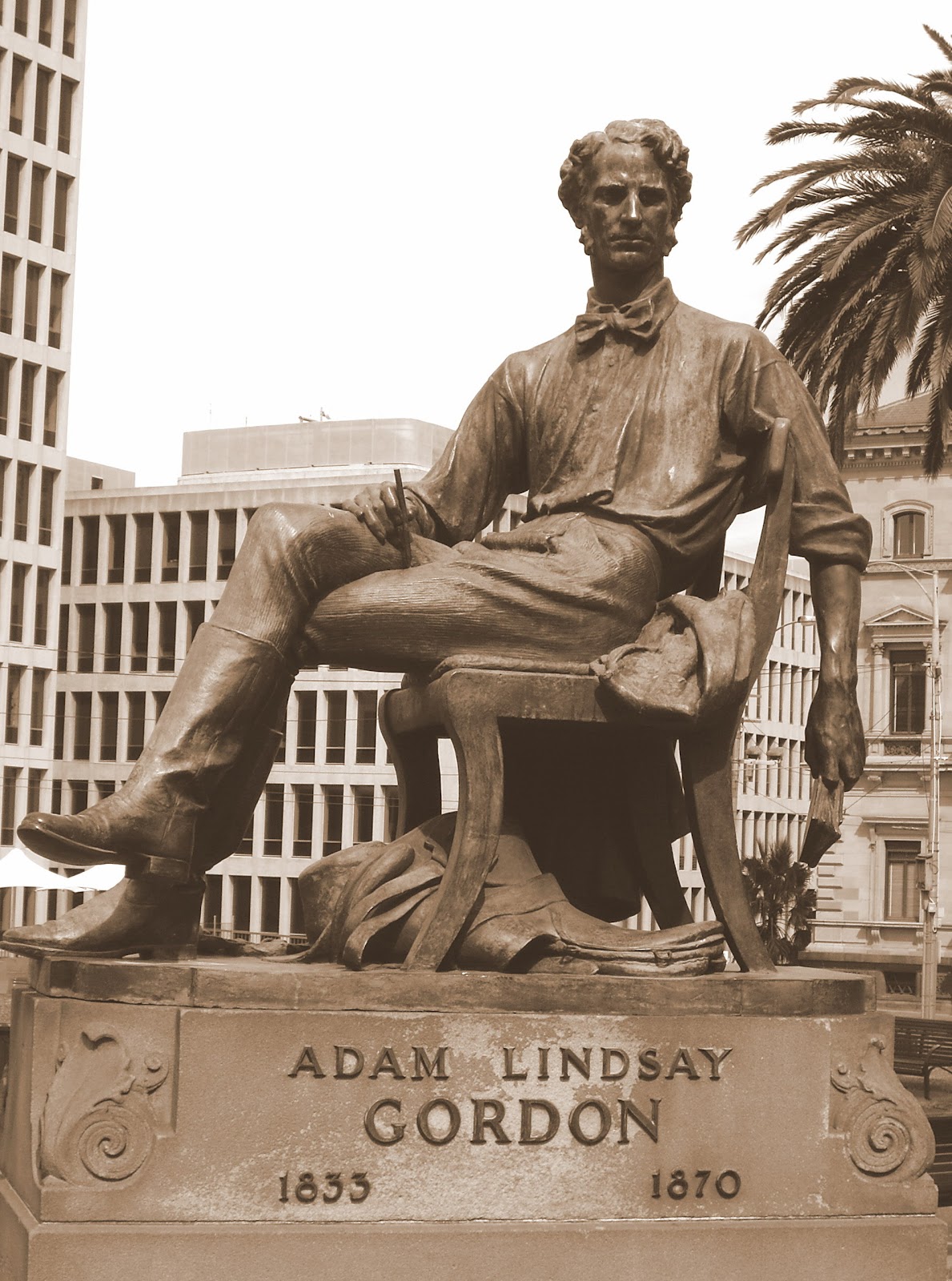 Julie in Australia sent me this picture of Adam Lyndsay Gordon's monument in Melbourne. His most famous lines " Life is mostly froth and bubble…." are inscribed on the monument.
<<<<<
Look at this and feel proud: